The flags at Union Gas are at half-staff out of respect for the late LaVerne Furbert, who passed away this weekend at age 74.
A well known advocate for the Bermuda Industrial Union [BIU], Ms Furbert served as the editor for their newspaper, The Worker's Voice.
Premier David Burt called her "an unwavering force in support of Bermuda's workers," the Teachers Union said she was "always fighting for the peoples' causes," while the PLP said she was "dedicated and committed to making Bermuda a better place."
In paying tribute to Ms Furbert, the BIU said, "The Bermuda Industrial Union Family, like Bermuda was very saddened yesterday morning to hear of the passing of our dear beloved Sis. LaVerne Furbert. We offer our deepest sympathies to her sons, Vance and David, her sister Maxine and her grandchildren whom she loved dearly.
"Sis. LaVerne in the words of Martin Luther King Jr. was truly a Drum Major for Justice, she was fearless and a woman of principle, she stood on her beliefs no matter who disagreed with her. Sis. Laverne spoke on issues that many were afraid to speak on, but they would call her here at the BIU and thank her for bringing the issue to the front especially on radio talk shows.
"She was a true Trade Unionist that would go out of her way to help our membership when needed and would defend the principles of the union to anyone who dare speak ill of the BIU. She was very emphatic, particularly to our young single parent female members, she would always be going out of her way to assist them any way she could.
"Union Square will not be the same without the presence of Sis. LaVerne Furbert, we will miss her terribly but she has left such an imprint on our hearts and minds, that is everlasting, Sis. LaVerne believed in the adage 'But for the Grace of God there I Go'. So we now believe she will continue that march for justice and equality, until we meet again may she rest in peace."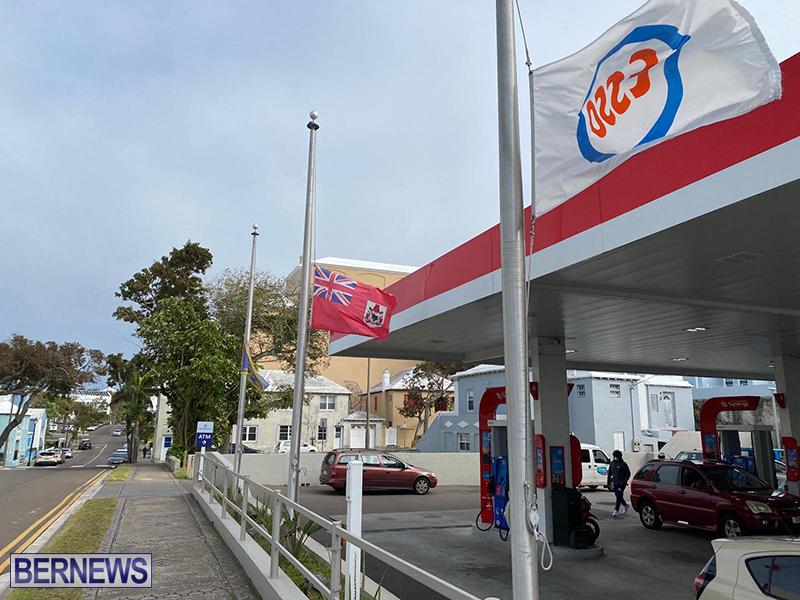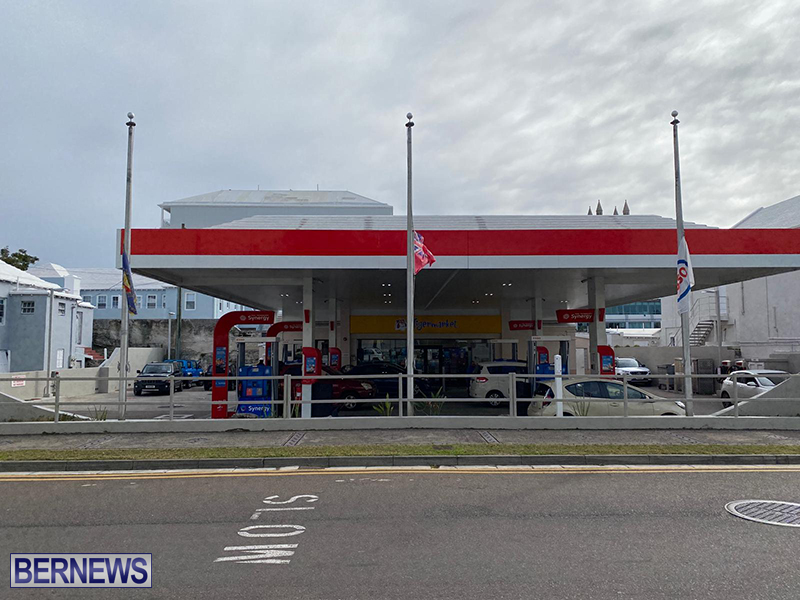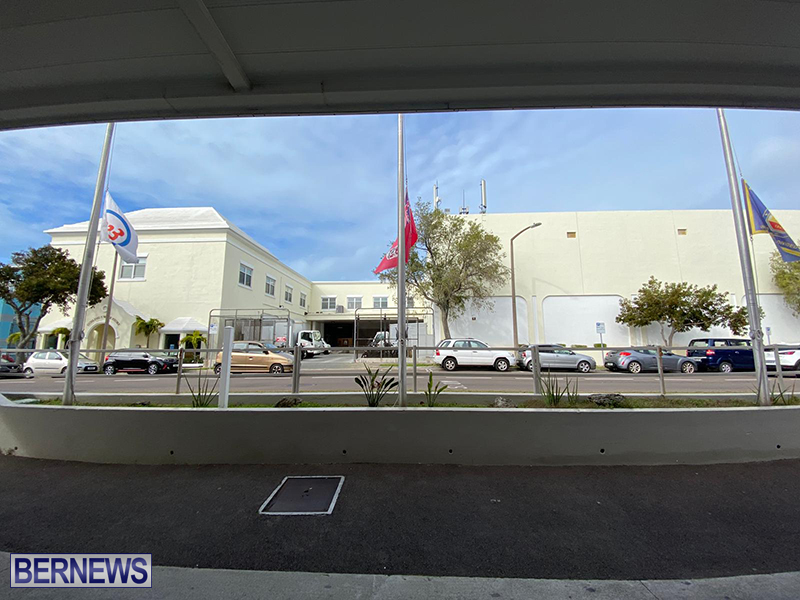 Read More About