Damiso Husband has joined TeleBermuda International Limited [TBi] as the Vice President of Sales.
A spokesperson said, "TeleBermuda International Limited [TBi] is delighted to announce that Damiso Husband has joined the team as Vice President of Sales. Damiso's responsibilities will encompass sales team leadership, accelerating TBi's revenue expansion, and overall customer outreach strategy.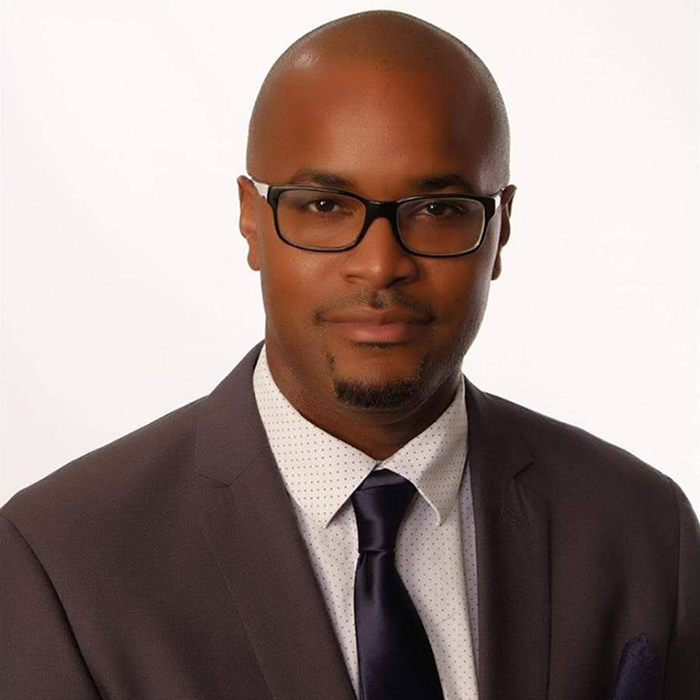 "Damiso brings over 20 years of sales and leadership experience to TBi. Before joining TBi, Damiso gained telecommunications expertise growing and leading sales initiatives in Bermuda and globally at Digicel Bermuda, Cox Communications, and Econotel. He is also a Business graduate from Hampton University."
"Damiso is an outstanding addition to the TBi team," said Lee Greene, President of TBi. "He brings a unique blend of sales experience and knowledge about what it takes to deliver an outstanding customer experience.
"As TBi continues to execute its new strategic plan, Damiso's sales leadership and background cultivating solid corporate relationships and top sales teams will accelerate TBi's growth. We are thrilled to have him on board!" stated Mr. Greene.
"I am honoured to join the TBi team and help build on its solid foundation of customer service excellence, " stated Damiso Husband, VP of Sales, TBi. "TBi is perfectly positioned to help its clients compete in the modern digital marketplace. I look forward to assisting TBi's clients to digitally transform their business so they too can provide a better customer experience."

Read More About