Aiming to provide the community with a look at Bermuda's natural beauty each morning, Bernews features a "Photo of the Day" in our email newsletters and on social media seven days a week.
Judging by the number of reader's "likes", the month's most popular photos included a photo of a roundabout full of flowers, the Bermuda pink sand beach, the beauty of Bermuda's waters, a field in Devonshire, full of lillies, and more.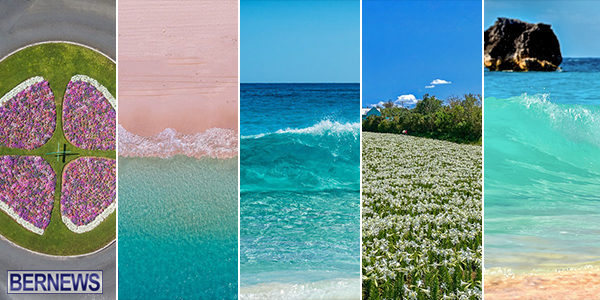 Our "Photo of the Day" series is available on our Facebook page, Twitter page, Instagram page, and Tumblr page, as well our morning and evening daily newsletters, which you can sign up for here.
On a related note, if you are a fan of beautiful photos of Bermuda, as well as graphics that represent the island and its charm, head over to BermudaCovers.com and choose from an array of Facebook cover images, designs, and videos to show off your Bermudian pride on social media!
1] Roundabout Full Of Flowers
A slightly different angle of a roundabout full of flowers.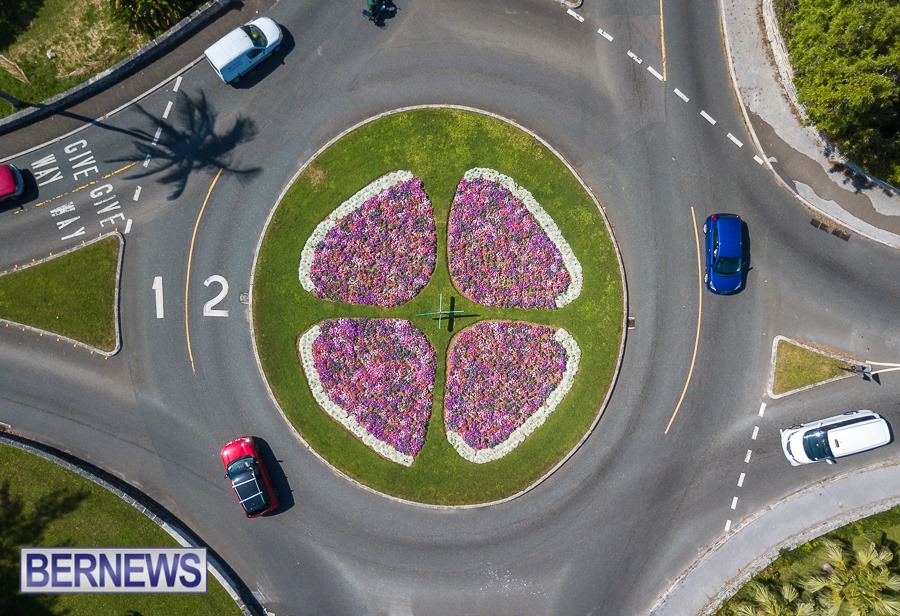 2] Bermuda Pink Sand Beach
Amazing colour of a Bermuda pink sand beach.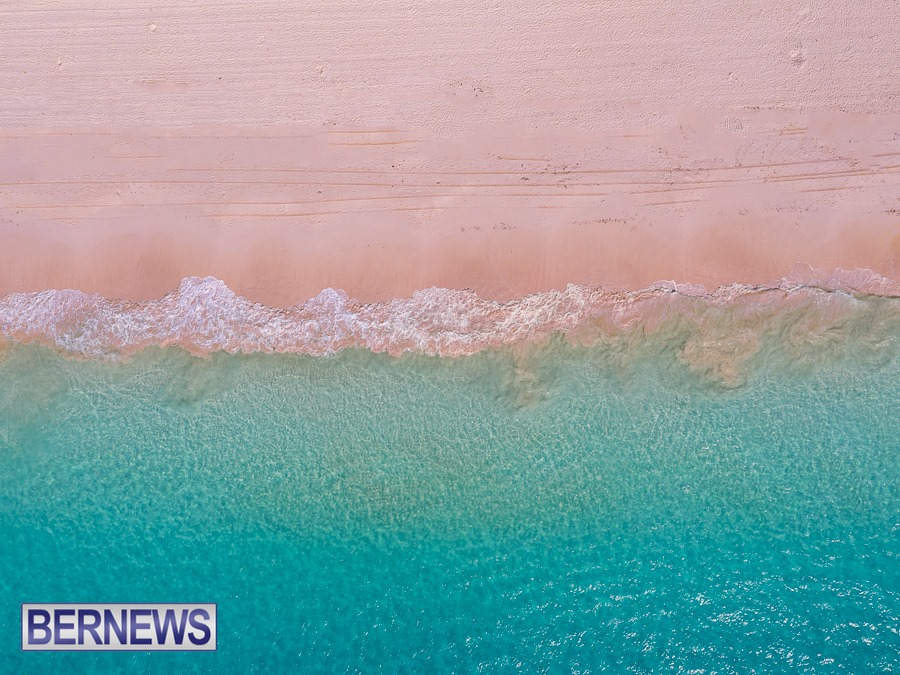 3] Bermuda's Clean & Clear Waters
The stunning beauty of Bermuda's clean and clear waters as seen looking through this breaking wave.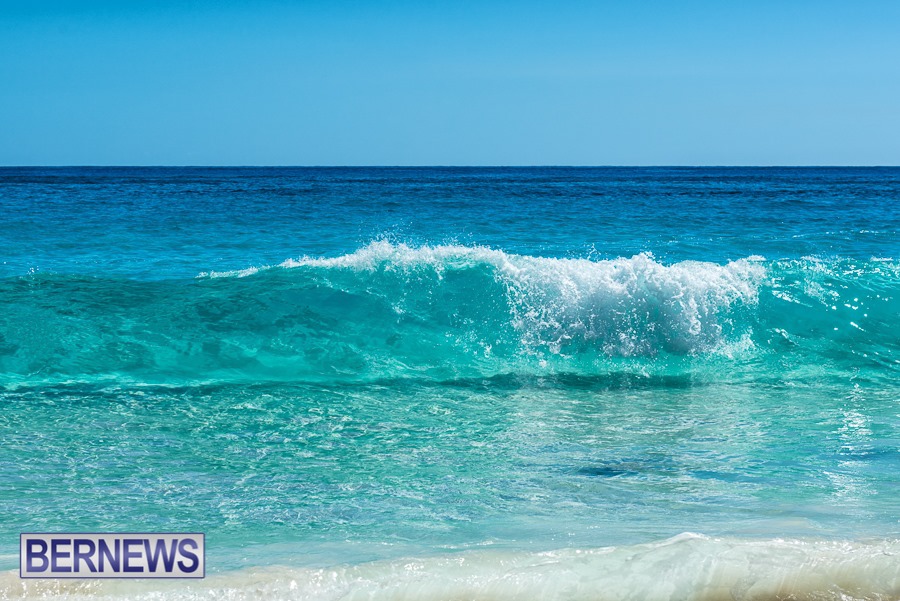 4] A Field In Devonshire Full Of Lillies
A beautiful field in Devonshire, full of lillies.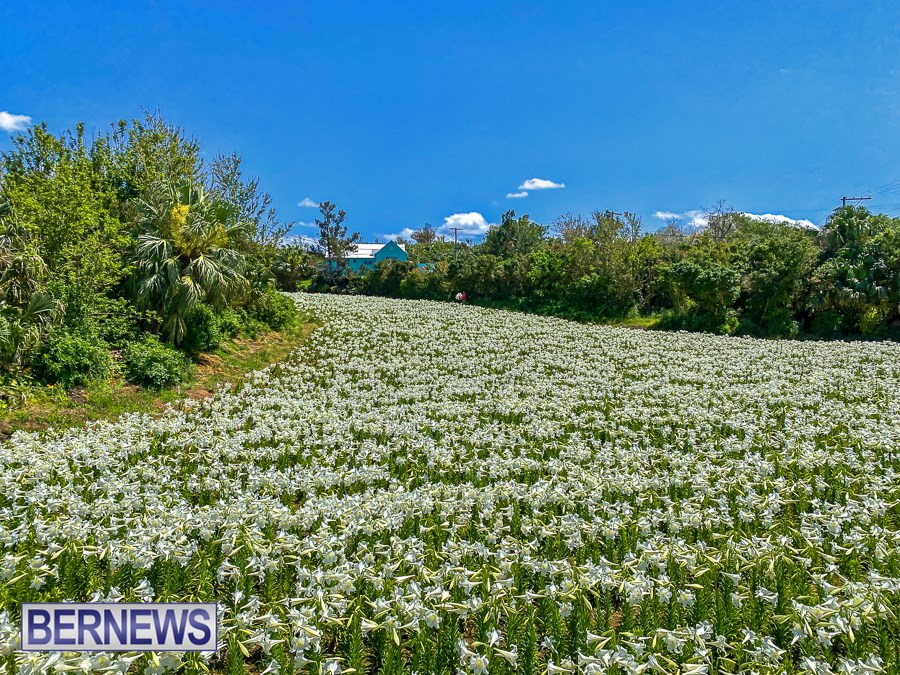 5] Waves Break On A Warwick Beach
Spring clear waves break on a Warwick beach, some of the cleanest water in the world.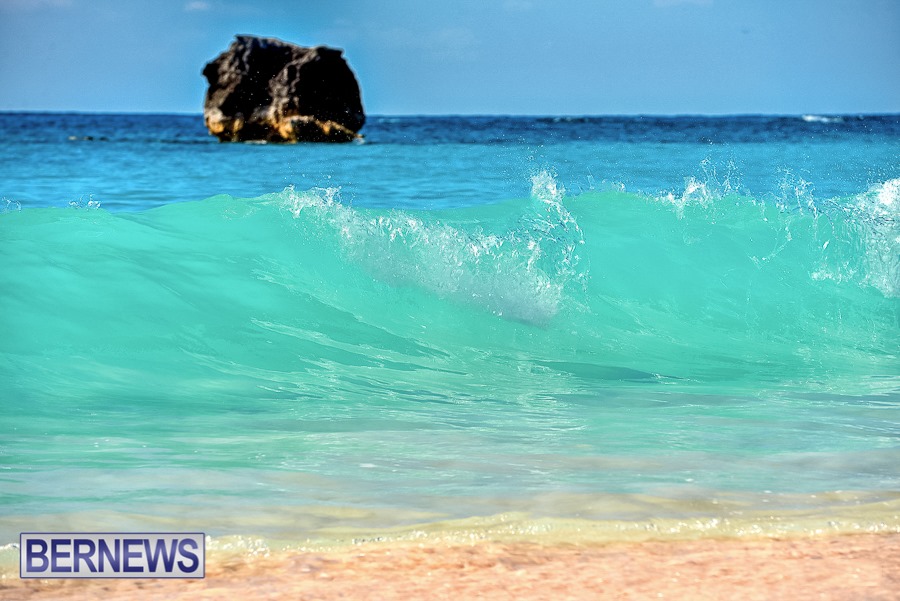 6] A Trio Of Longtails
A trio of Longtails cruise the skies in search of food.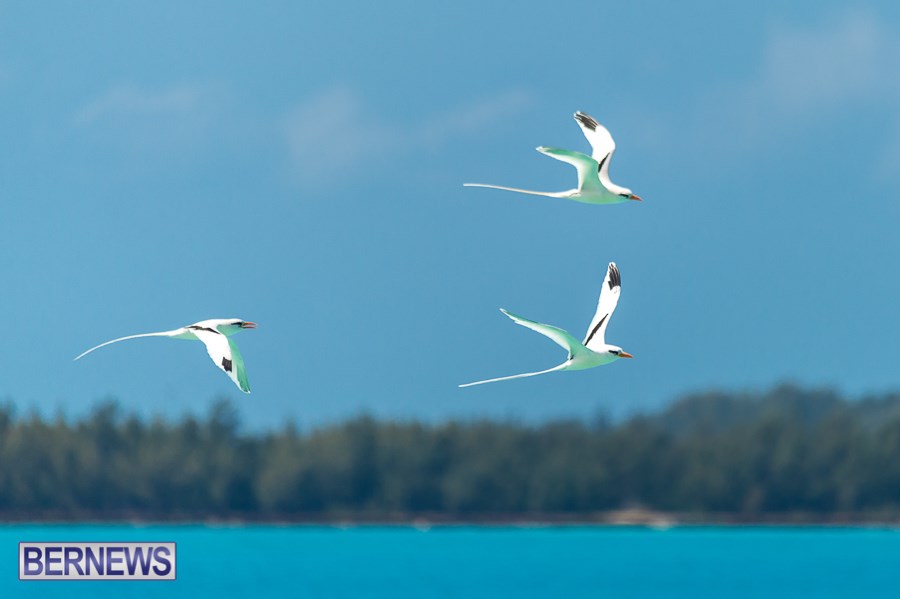 7] A Cardinal Sits High Up On A Branch
A cardinal sits high up on a branch surveying the area around.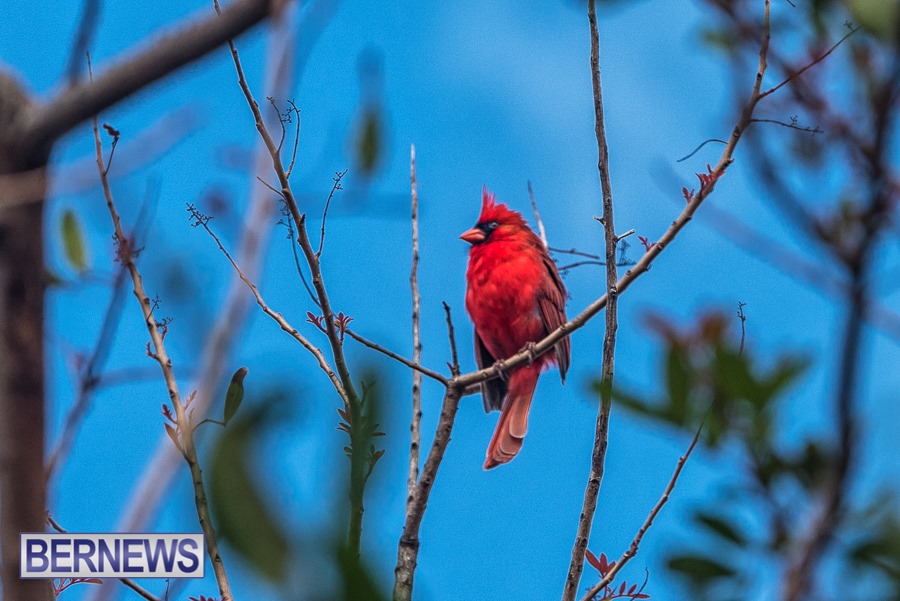 8] Sunset View On The Island
One of the best sunset views on the Island, from Bermuda Underwater Exploration Institute [BUEI].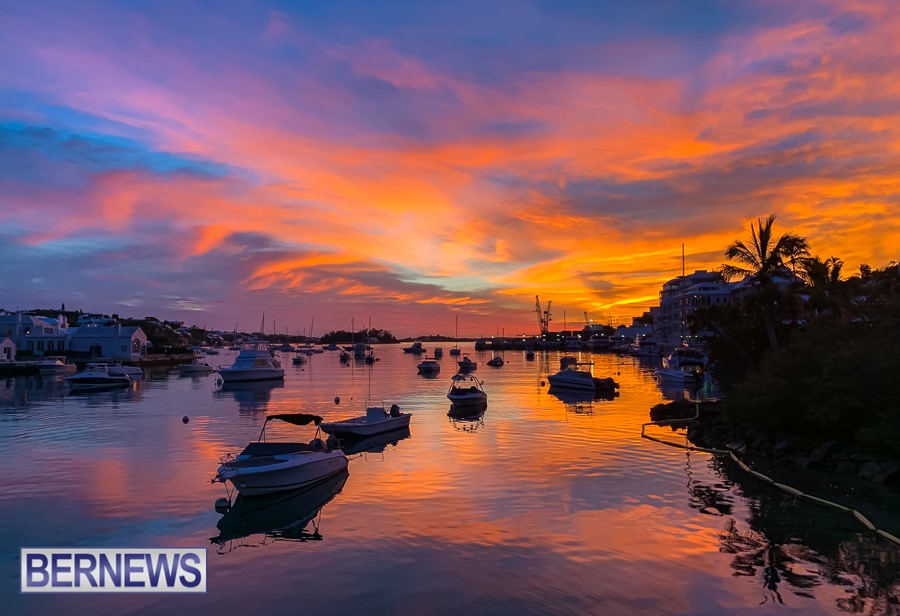 9] The Lighthouse At Gibbs Hill
The lighthouse at Gibbs Hill with the Islands of the Sound in the background.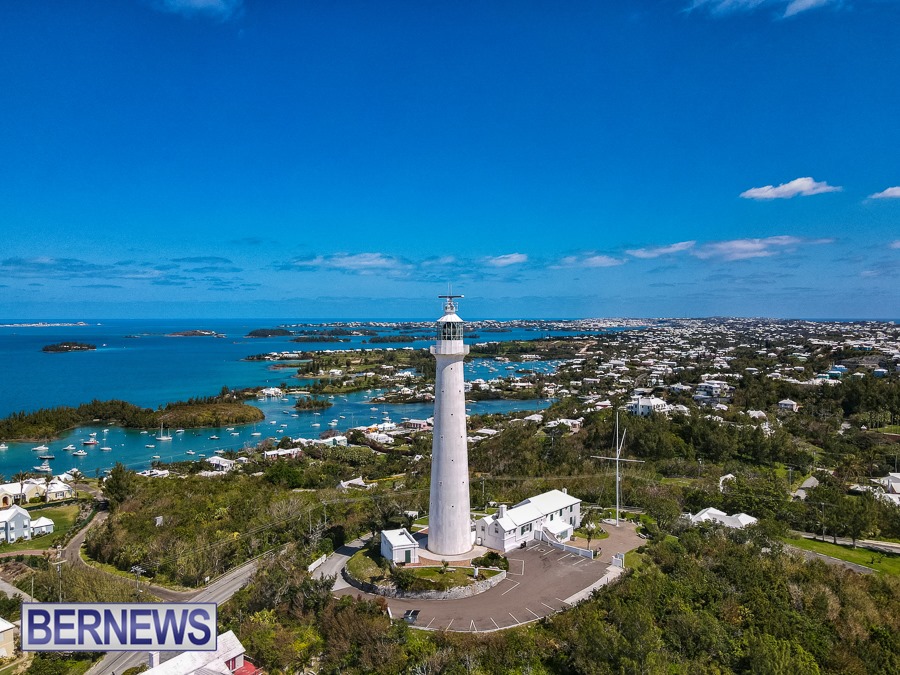 10] Bermuda Beach
There is something quite magical about having a Bermuda beach to yourself.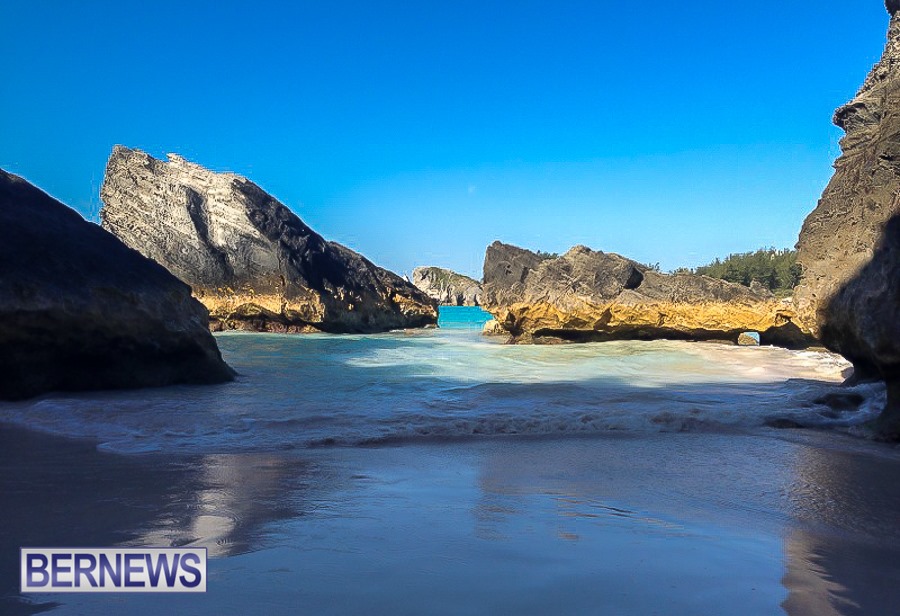 Read More About