KraftHeinz and Butterfield & Vallis recently completed the first quarter of their KraftHeinz Cares Campaign, donating $3,768.48 to the Endeavour programme.
A spokesperson said, "For a limited time, with the purchase of any participating KraftHeinz product, including Kraft mayonnaise, Heinz ketchup, Kraft dressing, Kraft barbecue sauce, Heinz mustard and Heinz relish, at stores throughout Bermuda, a percentage of sales was accrued to be donated to Endeavour, the amazing organization that makes sailing accessible to all youth regardless of socioeconomic background, skill level or physical ability.
"Recently, a cheque was presented to Endeavour in the amount of $3,768.48. These funds will help Endeavour offer school-based programmes at no cost to Bermuda's youth with hands-on learning that builds their confidence, encourages teamwork and life skills through experiential education.
"For the months of May, June and July proceeds will go to KBB. We all care about our beautiful island and KBB are doing an amazing job educating the public on how to Keep Bermuda Beautiful.
"The management & staff of both KraftHeinz and Butterfield & Vallis would like to thank everyone for purchasing KraftHeinz products and supporting these incredible charities."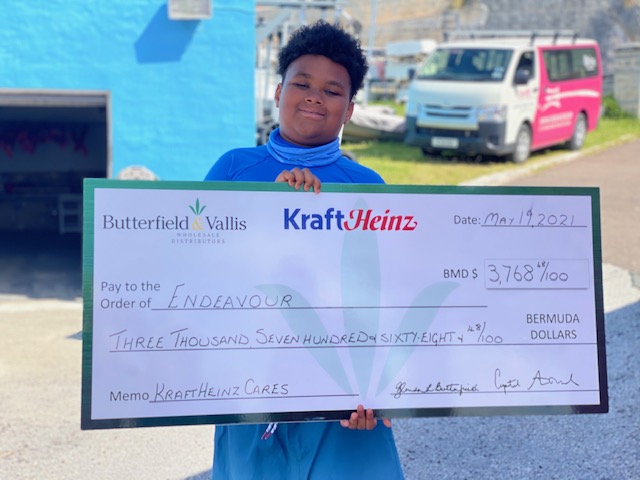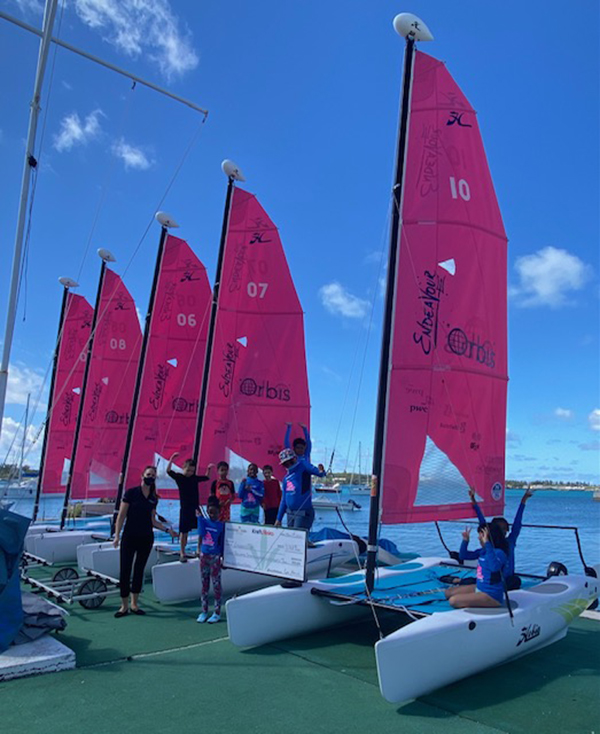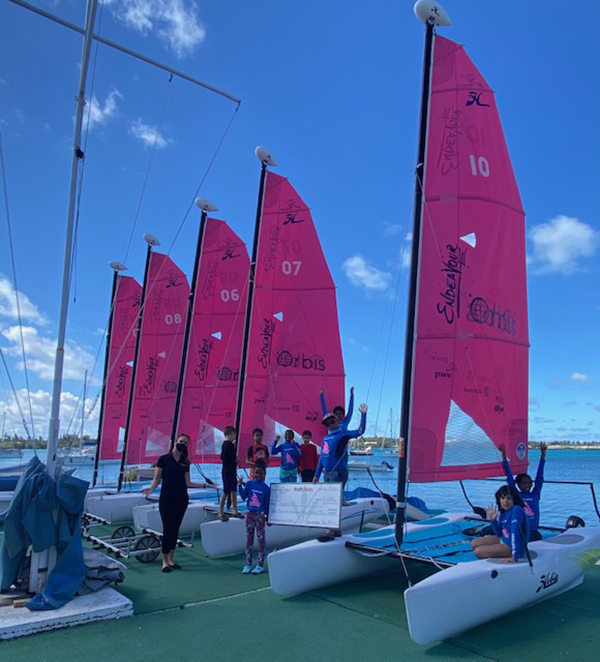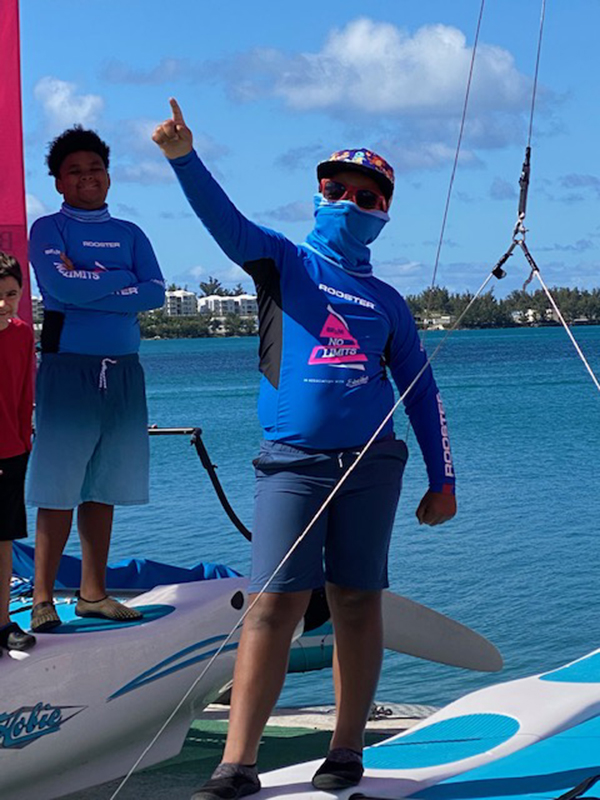 Read More About