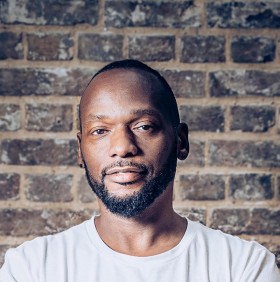 Christopher Joell-Deshields is serving as Executive Director of Pride in London, leading a team of six directors and over 200 volunteers to organise the parade, which is a major event that attracts tens of thousands of participants.
The Bermudian — who noted that London is his second home as "Bermuda will always be my first" — is the first Black person to lead the organisation.
When asked how he made his way from Bermuda to become the Executive Director of Pride in London, Mr. Joell-Deshields told Bernews, "I left Bermuda to further my education and I guess the rest is history as London has been my second home for nearly 30 years; Bermuda will always be my first.
"Throughout this time, I would occasionally attend Pride, watch the parade and leave curious as to why there was no one that looked like myself. In 2016, I made the bold decision, although nervous, to join the organisation and create the representation that I wanted to see.
"I began as the Residential and Business Liaison Manager, eventually leading this team with responsibility for managing the relationship of the organisation with residents and businesses across the event's central London footprint. In 2017, I joined the Board of Directors as Director of Community Engagement and in March 2021, I became the Executive Director."
When asked what his role would entail for this year's events, Mr. Joell-Deshields explained, "As the Executive Director, I am responsible for leading a core team of six directors and 200+ volunteers to deliver the capital's largest and most diverse LGBT+ Pride event.
"Pride in London attracts over 30,000 participants and nearly 1.5 million spectators who fill the streets to watch the annual parade. Last year, the pandemic caused us to postpone the event. Normally the event is held close to the date of June 28th, the original day of the Stonewall Uprising.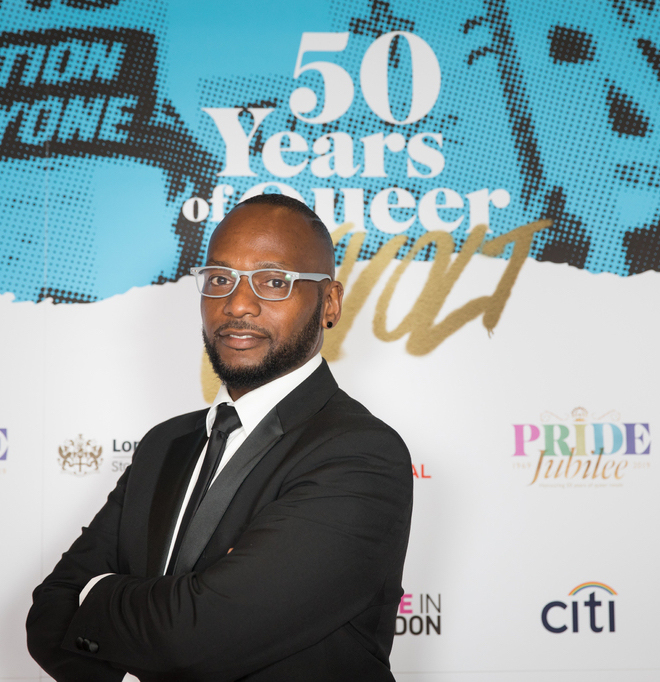 "However, this year we are bringing it a bit later in September as we follow the UK's Covid-19 road map. The team plan the event on a year-round basis and very shortly we will simultaneously be planning for 2022, which marks 50 years since the first Pride march was held in London and also the 10 year anniversary for the organisation.
"There is an overall uniqueness to this in that I am the first Black person to lead the organisation, of which I am immensely proud."
When asked if he'd like to share a message with Bermuda's LGBT+ community, Mr. Joell-Deshields told Bernews, "I have watched Bermuda slowly evolve to embrace the LGBT+ community and it was a momentous occasion to see the first Pride celebrated in 2019.
"Pride has a very deep and personal meaning to each individual, whether this is a time for one discovering and accepting their authentic self or a parent celebrating with their LGBT+ child for the first time to being able to call yourself a true ally.
"The organisers, Liz Christopher, Chen Foley and David Northcott, did a fantastic job of pulling the community together.
"It would have been great to have returned home for the event, to celebrate our inclusion in the community and to also celebrate our differences. Bermuda's LGBT+ community deserves to live in a world of respect, consideration, support and love.
"I recently watched Goyz Lane, the online Talk Show celebrating Bermuda's queer community, and I applaud its creators Dreazy and Dyka and their guests. It takes a lot of courage to show up, masks off, in the world – to speak and live your truth.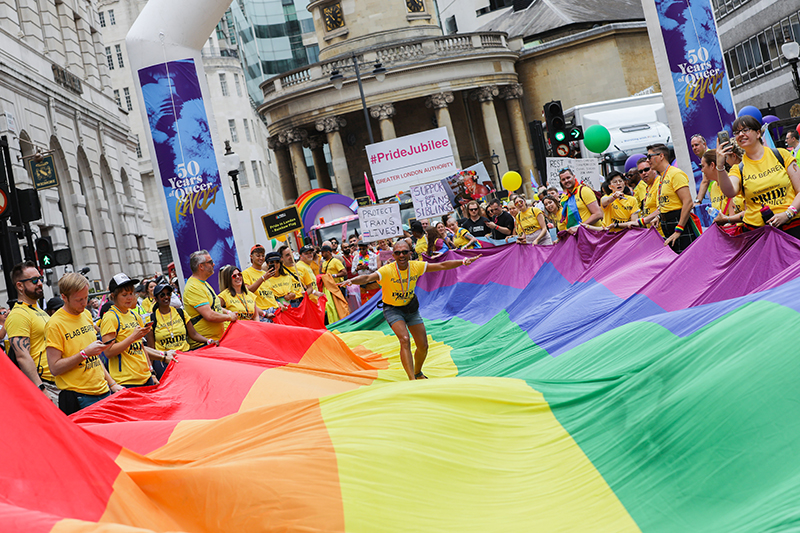 "I look forward to Bermuda Pride flourishing both to support the LGBT+ community as well as to educate and inform the wider community about the harm and damage homophobia, biphobia and transphobia has on all of us.
"We still have some ways to go and I'm hoping that we'll see success in the pending judgement from the Privy Council's ruling on same-sex marriage in Bermuda and the impact that it creates in other jurisdictions.
"To all those in Bermuda's LGBT+ community and those phenomenal LGBT+ Bermudians around the globe, happy Pride Month, and remember: Pride is a time where you are truly able to celebrate yourself as a whole person."

Read More About