TROIKA Bermuda has announced its 2021 programming, with some of the highly anticipated initiatives to commence this summer.
A spokesperson said, "TROIKA Bermuda is thrilled to announce our 2021 programming.
"For over ten years, TROIKA Bermuda has delivered a platform for providing excellence in the arts for the youth of Bermuda. Although our Work In Progress #8 [WIP#8] was postponed due to the current health climate, we are excited about our other initiatives which we'll be moving forward with this year.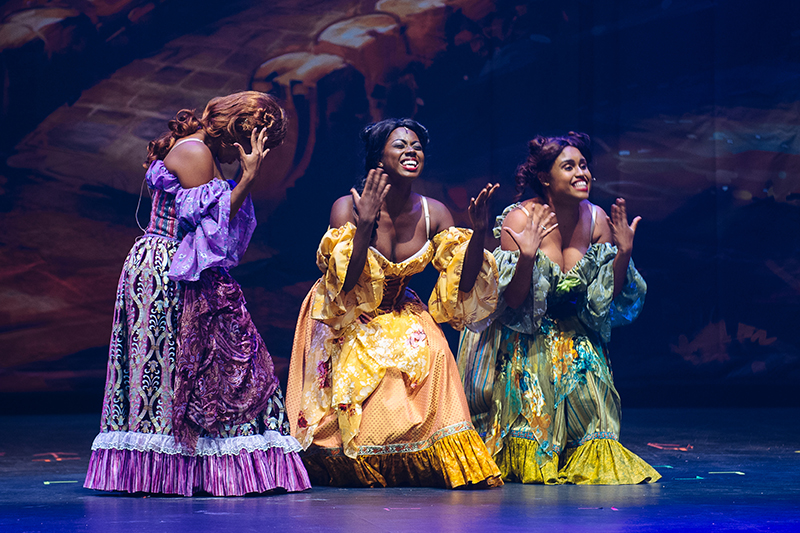 "Our mission is to educate, enlighten and entertain by producing significant theatre experiences for young people and their families, which are presented by a creative ensemble of the highest professional quality. We believe that art, fun, and education must work in tandem to cultivate young minds and offer opportunities for them to learn from history, life lessons and values presented through dramatic art, dance, and song.
"Now more than ever, is it important for our youth to have a channel to escape the pressures/impact of the current economic and social stressors and to have a creative outlet to express themselves through the arts.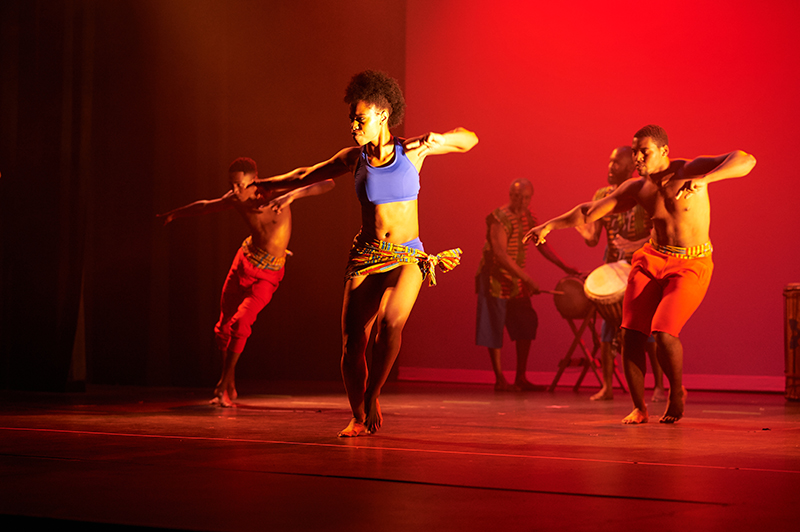 "The organization that staged, "Once On This Island", Disney's "Beauty and the Beast" and "The Color Purple", just to name a few, which all received rave reviews from the community, is looking forward to wowing audiences again with WIP#8, which will be released at a later date.
"Some of our highly anticipated initiatives will commence this summer, including:
1. Groove Dance Workshop Series – July 10th & 11th
2. Audition Workshop with the Good Acting Studio of Atlanta
3. Ascend: Take Center Stage – Youth Talent Competition & Intensive Program
4. FYE – Young Choreographers Showcase
5. The Freddie Hendricks Intensive Workshop Experience
"Further details will be released in due course for each initiative. Follow @troikabda on Instagram and stay tuned for more details about each of our program offerings. For further information about TROIKA Bermuda or to express early interest, please email info@troikabda.com."

Read More About
Category: All, Entertainment, Music, News