16-year-old Bermudian Matteo Cervino recently continued competing against teens from Poland, France, Germany, Hungary, and the USA in the O'pen Skiff U17 World Championships, with the event taking place in Calasetta, Sardinia
A spokesperson said, "Gusty, choppy conditions created excitement at the O'pen Skiff World Championships in Calasetta, Sardinia.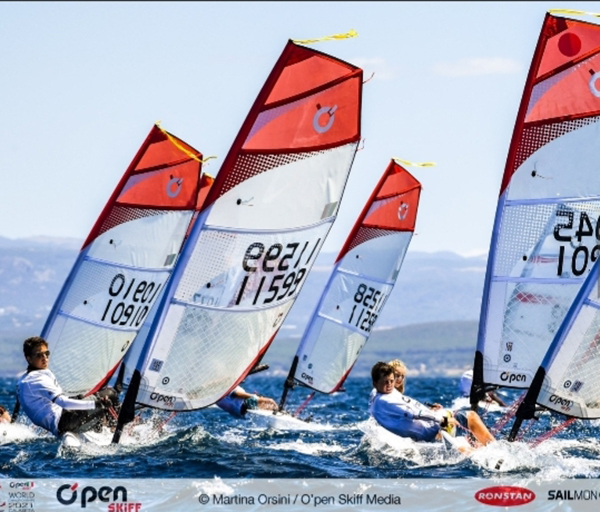 "Matteo Cervino rounded out the day with a 19th result in the first race, capsizing in the second race to earn him an unwanted 53rd result, but rebounded back with two 20th results in both the third and fourth races.
"Sliding back from 24th to 32nd position overall out of 131 competitors in the U17 category, Cervino is ready for similar conditions tomorrow, on the second to last day of racing.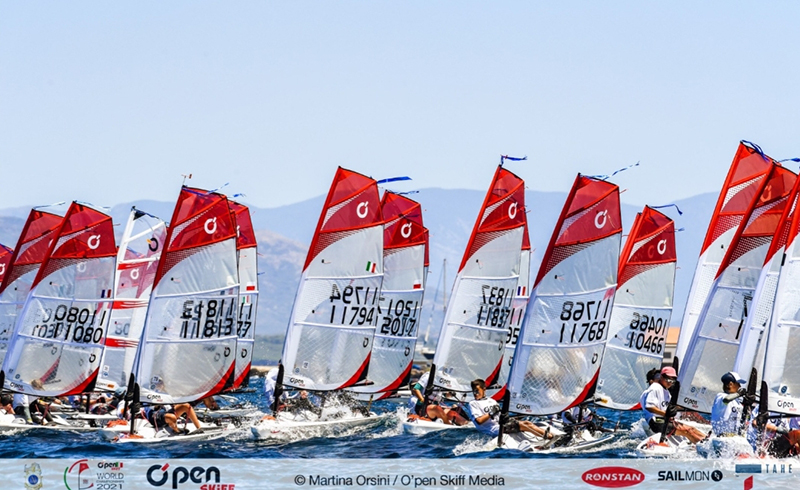 "Italian phenom Manuel de Felice, from Monte de Procida, is in first place with a first result in seven out of eight total races after two days of racing."

Read More About