The opening ceremonies of the Tokyo 2020 Olympic Games will take place this Friday with rower Dara Alizadeh carrying the flag for Bermuda.
A spokesperson said, "Bearing the Bermuda flag in the opening ceremonies of the Tokyo 2020 Olympic Games this Friday will be Bermuda's rower Dara Alizadeh. The first-time Olympian will have commenced his competition schedule earlier that day with the opening heats of the men's single sculls beginning at 8:30 in the morning, Tokyo time.
"Accompanying Dara in the ceremony will be Team Bermuda's chef de mission Brenda Dale. Both Dara and Brenda are already in Tokyo and adapting to the regulations relating to living in the village.
"The plans for all nations was to have one male and one female as co-flag bearers but the arrival of Flora Duffy in Tokyo on the day of the ceremony and the lengthy process of testing required upon arrival will preclude her participation in this start of the Games.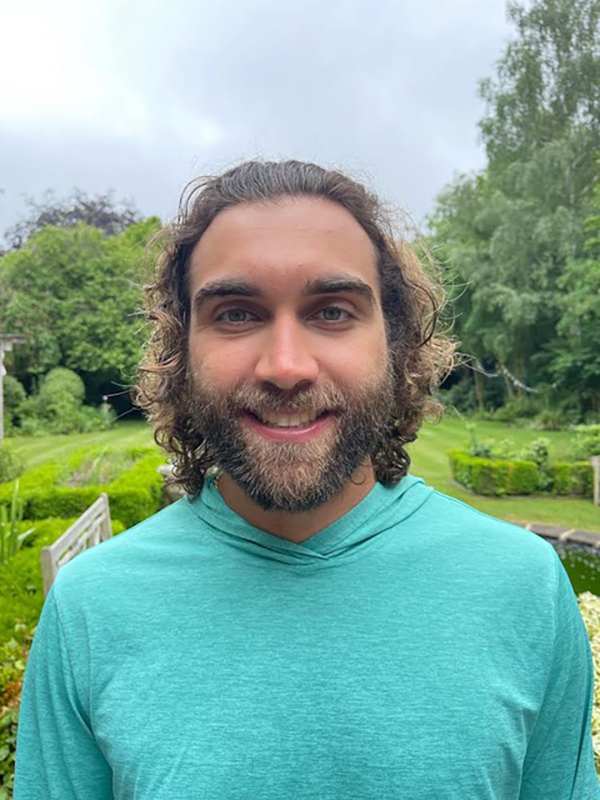 "The schedule for our two competitors Bermuda local time, including the ceremonies is, for now, as follows:
Thursday, July 22 @ 8:30PM – Dara Alizadeh in preliminary heats of Men's Single Sculls
Friday, July 23 @ 8:00AM – Opening Ceremony of the Tokyo 2020 Olympic Games
Monday, July 26 @ 6:30PM – Women's Individual Triathlon
Sunday, August 8 @ 8:00AM – Closing Ceremony of the Tokyo Olympic Games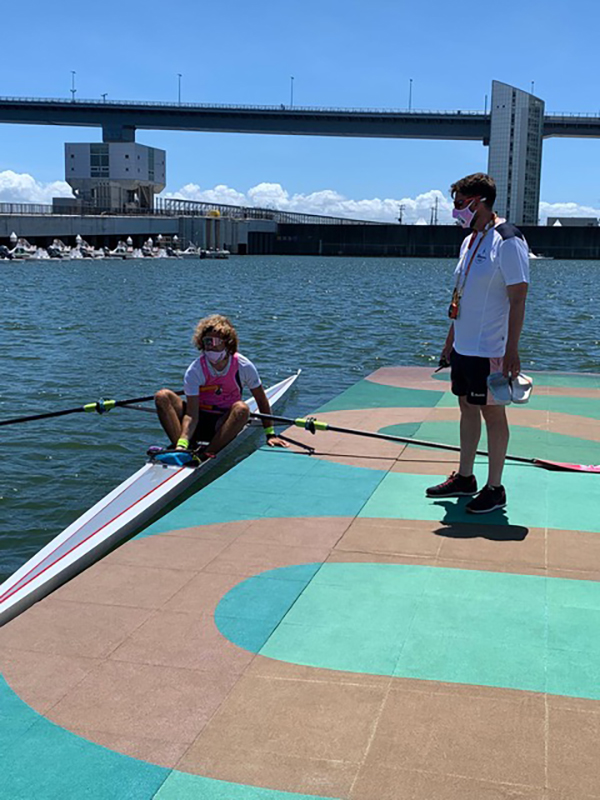 "Dara has already had training sessions on the water and now has just over four days before his debut on the Olympic stage. Tokyo time is 12 hours ahead of Bermuda."

Read More About