Fight City Muay Thai and Fitness recently represented Bermuda in the TBA Classic Muay Thai World Expo in Des Moines, Iowa claiming an impressive total of eight wins, while  Chuck Morgan claimed a championship belt.
A spokesperson said, "Every year in Des Moines, Iowa, an event happens that draws over 1,000 Muay Thai fighters. It is the largest Muay Thai event held every year and is called the TBA Classic – Muay Thai World Expo.
"This is the most prestigious amateur Muay Thai tournament in North America, with the top teams from all over North America in attendance. This year, from June 17 through June 20, Bermuda was represented by a team of eight fighters from Fight City Muay Thai and Fitness, led by Coach Chuck Morgan, Kru Daniel Chacon and trip coordinator Nichola Littlejohn.
"The team competed in eight different weight classes, and 15 fights and posted a record of eight wins versus seven losses, with Coach Morgan competing in and winning the Class B Welter Weight Championship Belt.
"Tyler Kerr received a silver medal and Ashley Aitken received a bronze medal after being eliminated in the semi-finals. Of the eight fighters, six were competing in a Muay Thai event for the very first time, with four of them picking up their first win, and the team represented themselves, their gym and Bermuda with class and earned the respect of everyone at the event.
"Due to Covid restrictions, the team was prohibited from contact and relied mostly on Zoom training sessions with Coach Morgan and Coach Nikki Stoudt to prepare for the fights. In spite of this, everyone on the team made weight for their weight class, which is a major accomplishment having to train under these circumstances.
"Fight City endeavors to send a team to this event every year and are planning to attend next year's event with an even larger and more ambitious team. For more information on the event and Fight City Muay Thai and Fitness, email Coach Morgan at info@fightcityfitness.com or visit them at their location on 7 Pitts Bay Road, Hamilton.
"The fighters included Chuck Morgan, Nathan Amaral, Ashley Aitken, Mark Farrali, Ashton Bell, Paolo Fiandesio, Antwan Edwards, and Tyler Kerr. The coaches included Chuck Morgan, Kru Daniel Chacon, and Nichola Littlejohn."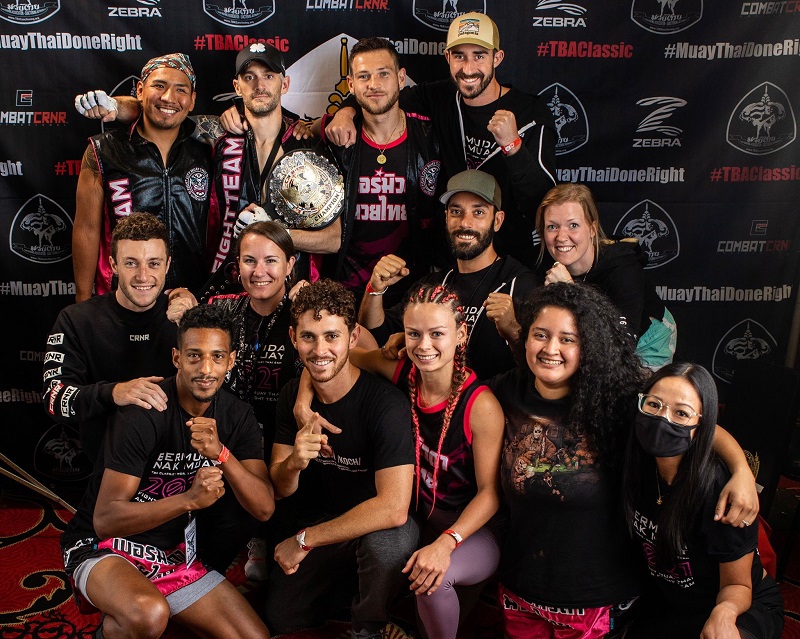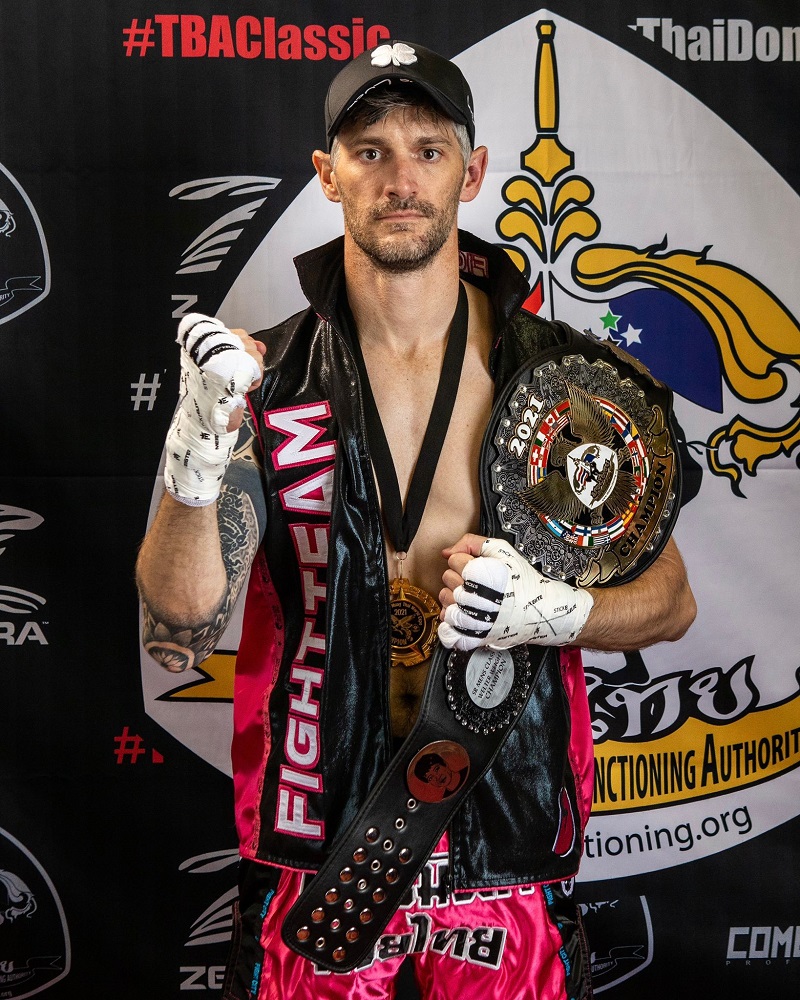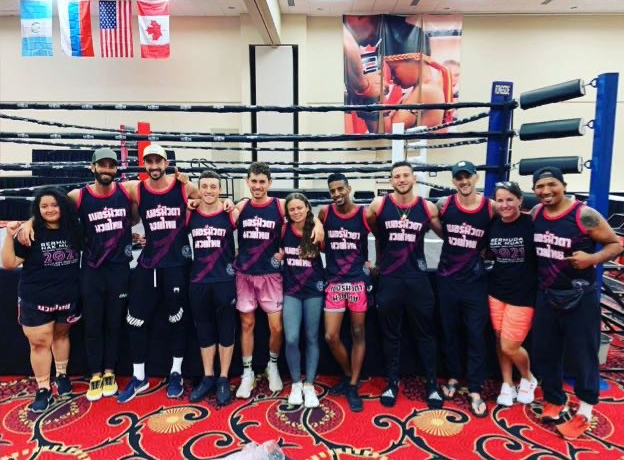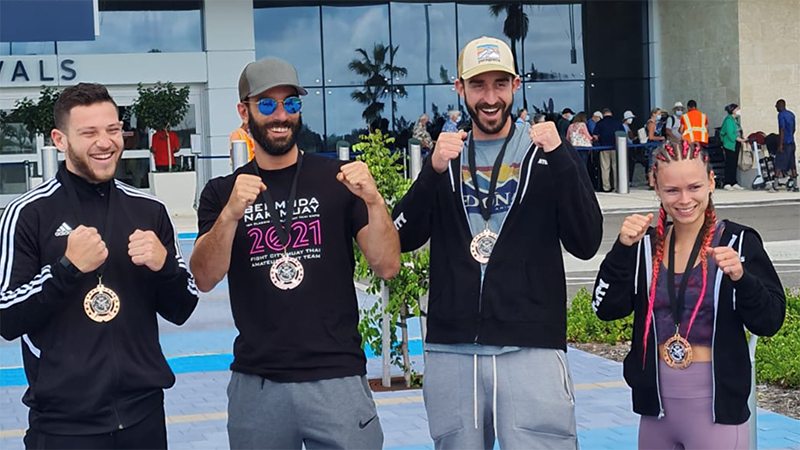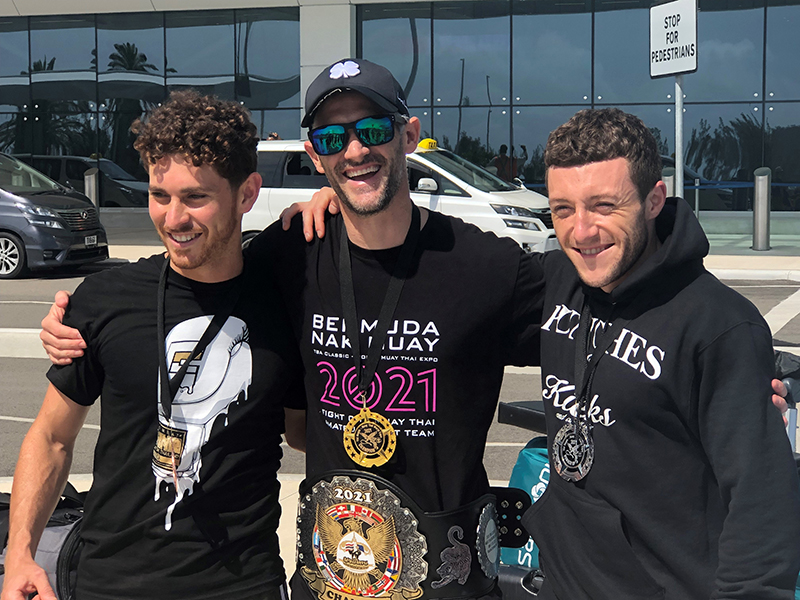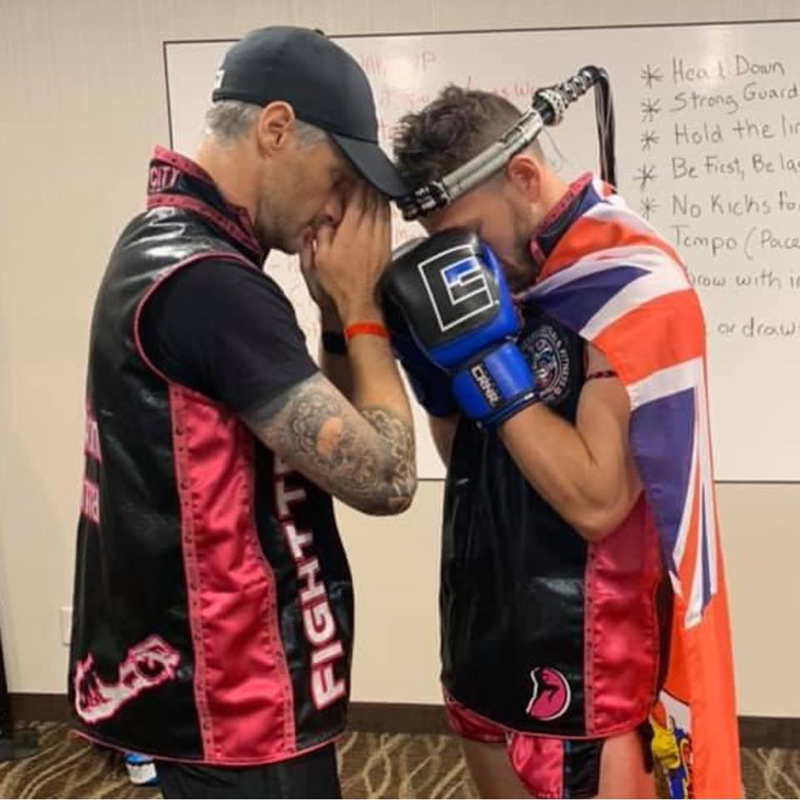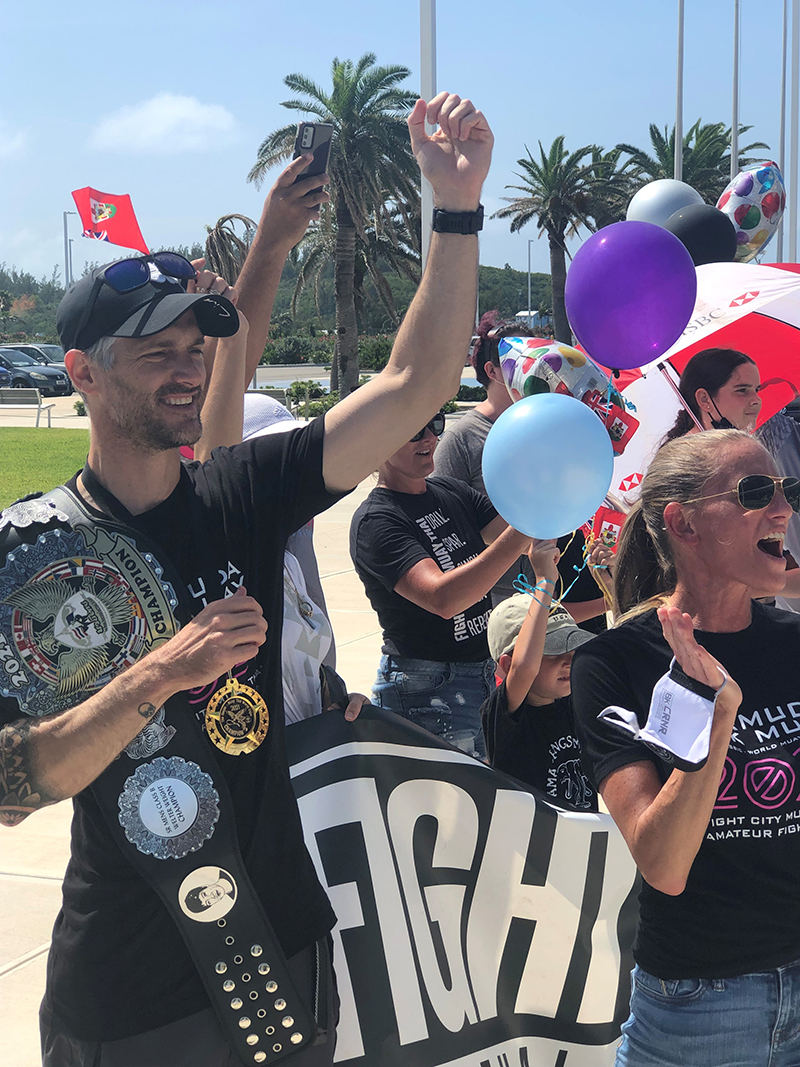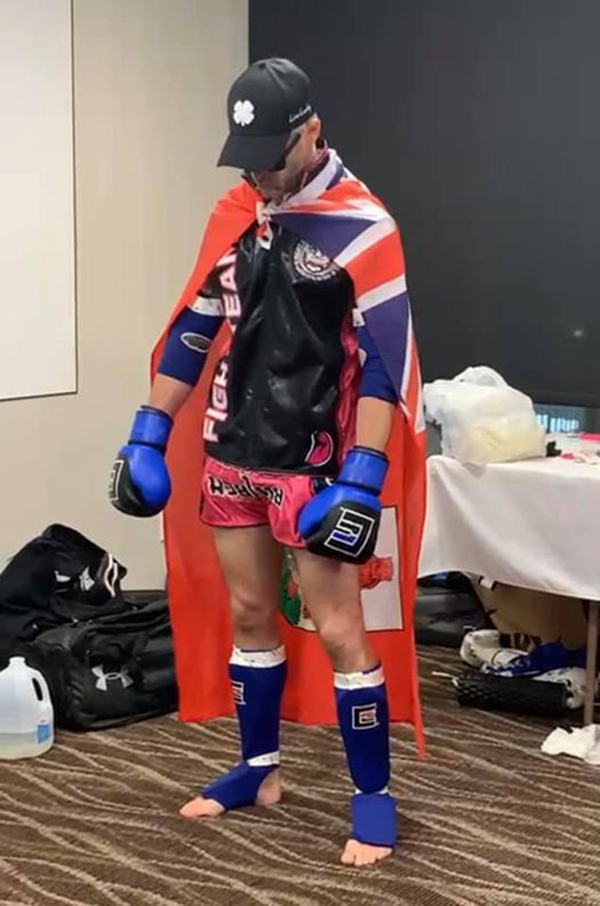 Read More About