On Sunday November 14th, local martial artists came together to compete at the 2nd annual ShotoCup Kata Classic.  The event was held at the Whitney Institute Auditorium and featured 22 categories of competition including Youth Kata, Black Belt Kata and Kabudo.
The event showcased Karateka ranging in age from 5 to 58 years old, and the day began with opening remarks from Minister of Youth, Culture and Sport  Dr. Ernest Peets.
Having studied Karate and while sporting his own gee, Minister Peets stated, "Today's ShotoCup is needed for many reasons, and if we stay together we can move Karate to the next level, as we keep our tradition alive, and as we pass on our knowledge and experience to the next generation."
ShotoCup Director, Edmond Johnson and his team pulled together an event showcasing dynamic displays of curriculum mastery, strength and raw talent by local students including Seri Fisher, Dash Bailey and Dominique Brown who all took home gold medals in various divisions.
Mr. Johnson was pleased with the events turn out and number of competitors stating," The event proved that Bermuda can be a premier destination for elite competition. I am excited for what's next for the ShotoCup."
A spokesperson added, "The tournament also highlighted the return to competition for Kyoshi, Lee Tucker and the talented students at the Bermuda Traditional Okinawan School of Karate.
"The event culminated with the Black Belt Combine where Zenji Ingham displayed both power and control while performing the Kururunfa, a traditional Goju-Ryu Kata. Mr. Ingham took home the top prize, the silver ShotoCup along with bragging rights and a one-thousand-dollar cash prize.
"Sponsors of the event included Universal Security Alliance Ltd., Hustle and Hydrate water and Jamie Madison. ShotoCup has one additional event scheduled for this year, the Budo Cup which will feature workshops facilitated by elite athlete and coach, Brandon Abdullah. The event will take place on December 19th, 2021 at the Whitney Institute Auditorium.
"For more information on the ShotoCup Kata Classic or future ShotoCup events visit www.shotocup.com."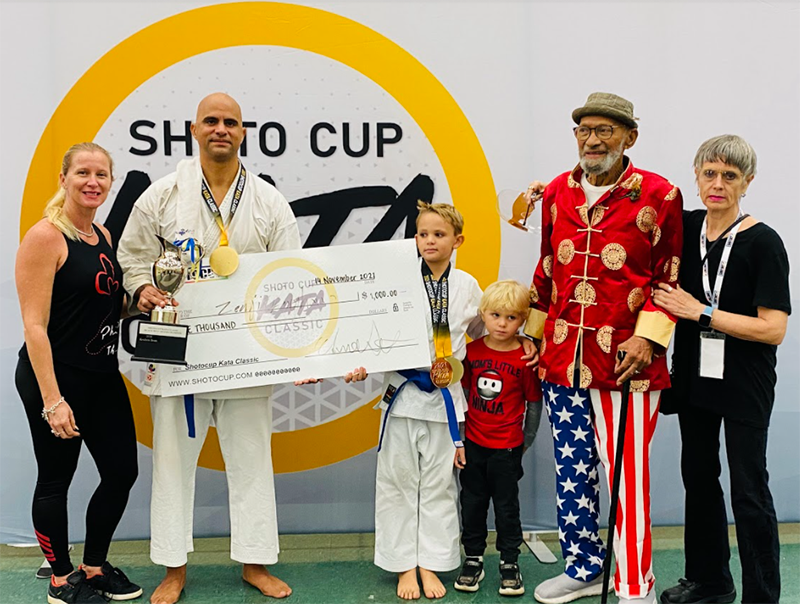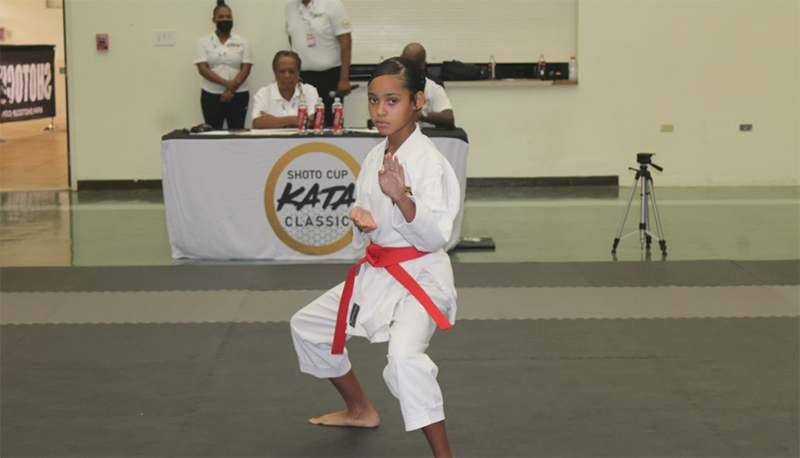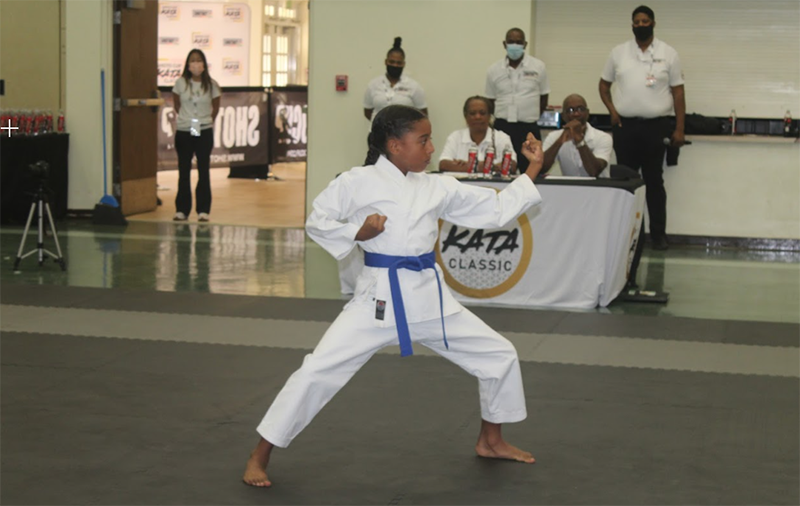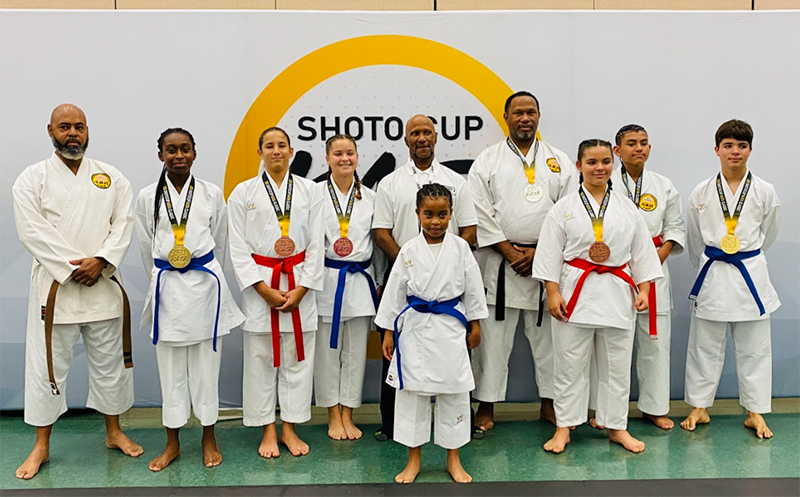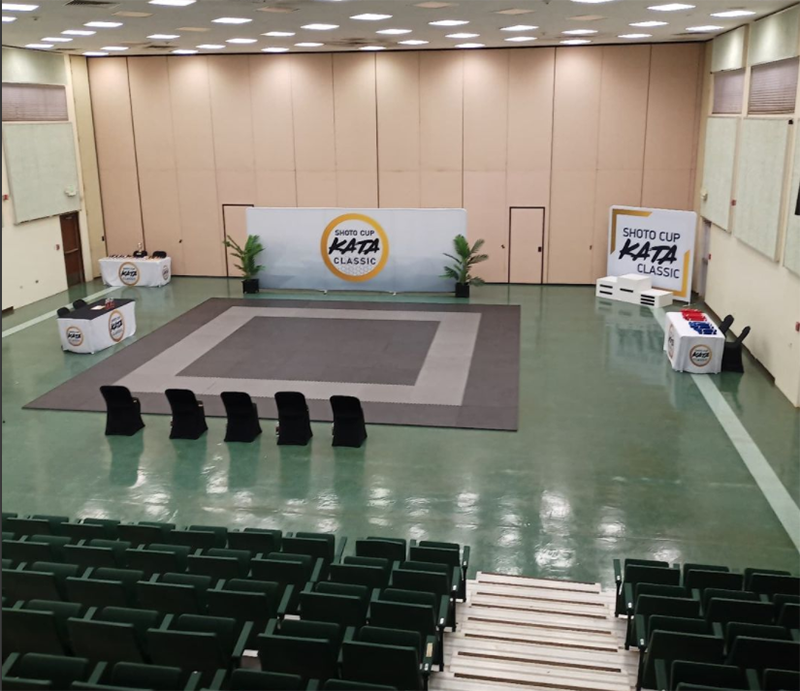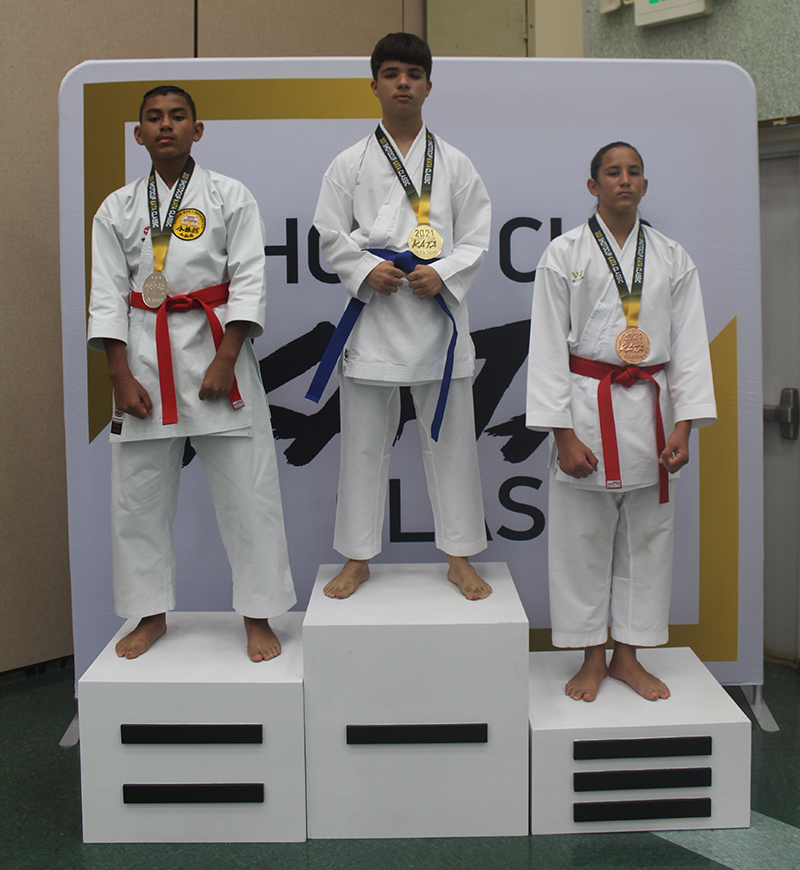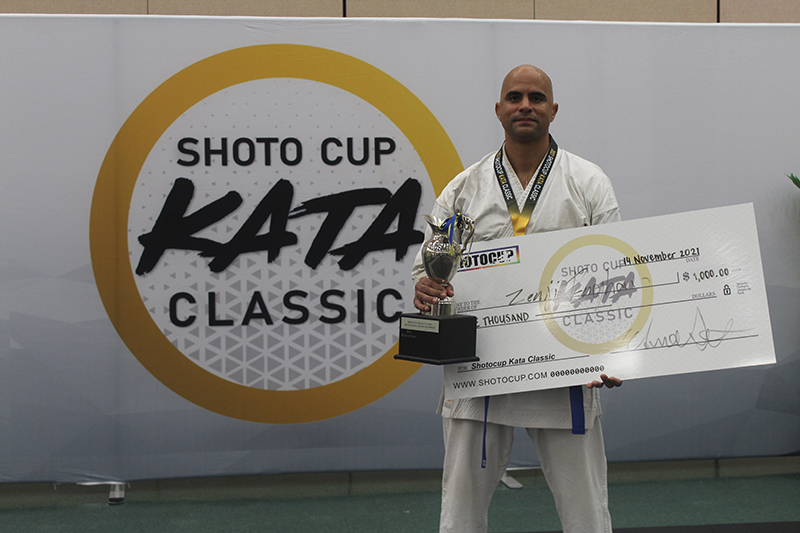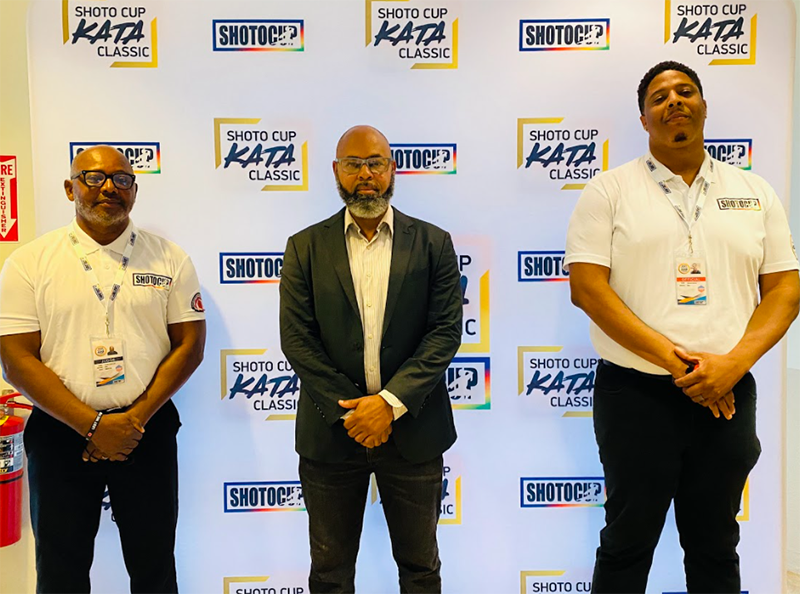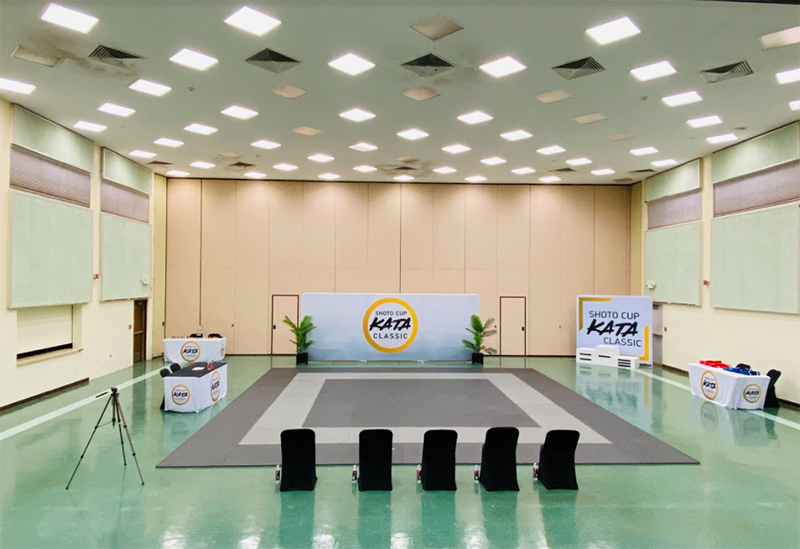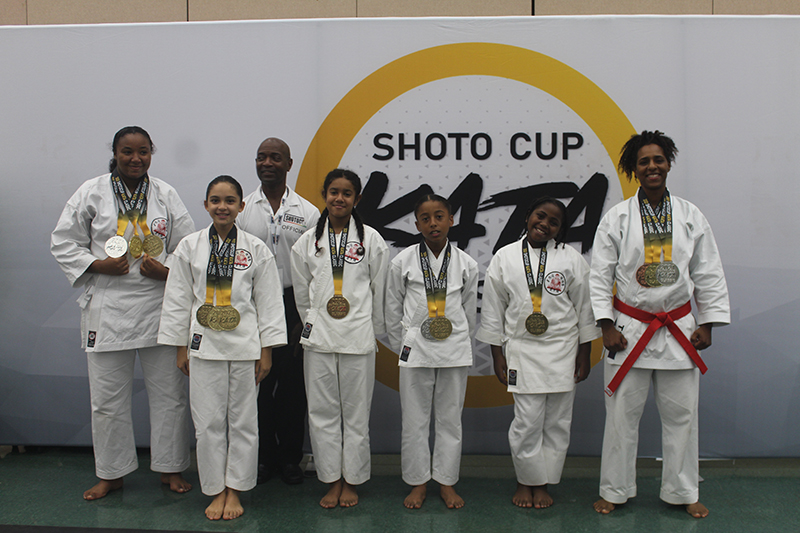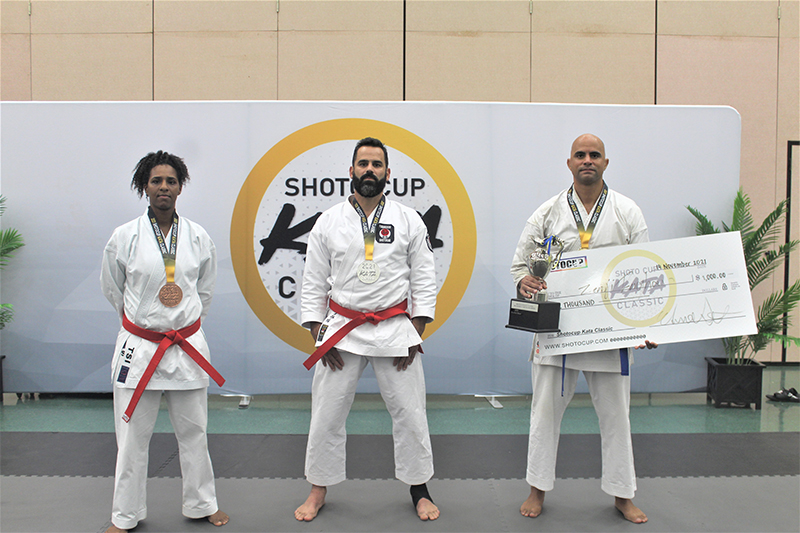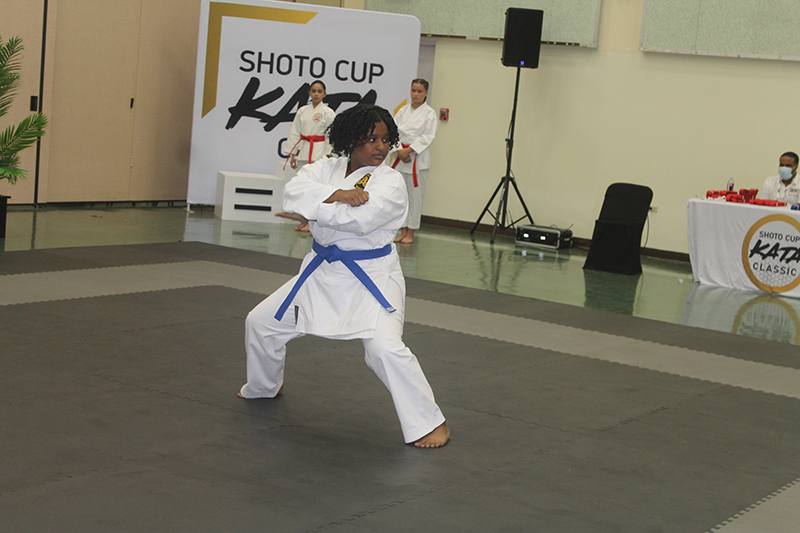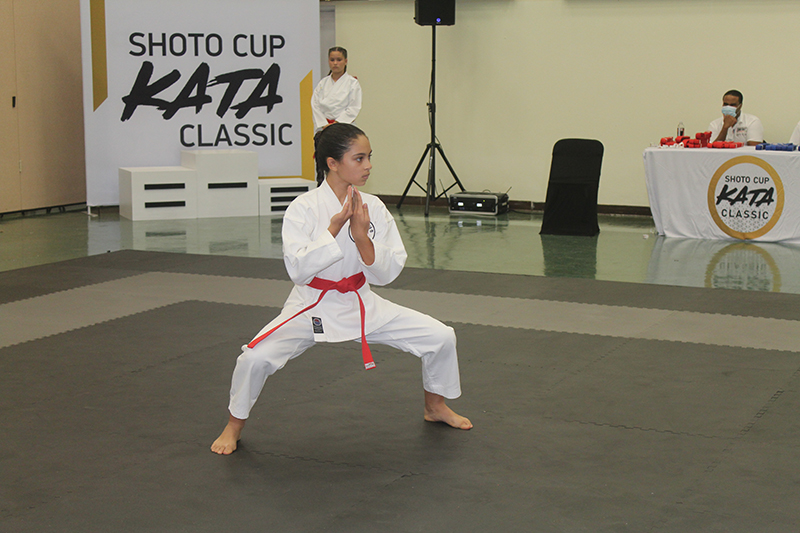 Read More About