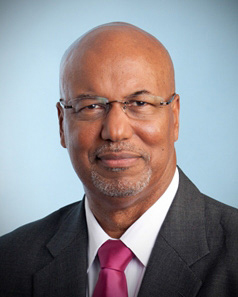 A new WWII thriller by author Bob Richards — the former Finance Minister — entitled Triangle of Treason,  is set to be released on Tuesday, July 6.
A spokesperson said, "Bob Richards' compelling new World War II thriller, Triangle of Treason takes us on a high stakes adventure in the lives of three characters in this epic drama.
"Triangle of Treason introduces readers to Rodney Grant, a retired British Naval Captain, who after a chance meeting with Adolf Hitler, becomes an unlikely spy for the Third Reich. Grant, who was looking forward to enjoying Bermuda's peace and tranquility, finds himself embroiled in treason by providing the Germans with useful intelligence regarding the location of American and British warships as they cross the Atlantic.
"Meanwhile, American pilot Harley Harvey is deployed to Bermuda where he'll fly reconnaissance missions around the island, scouting for any signs of German warships.
"In 1941, Bermuda played an important role in providing critical protection for many American cities and ports because of its location in the Atlantic. As the Nazis continued to march eastward, stationing troops in this pristine British territory was vital should Britain fall to the Nazis, who would turn their sights on the United States.
"Harley befriends Alan "Hooks" Jones, a Bermuda ferryboat pilot and devoted family man. Harley has unknowingly has fallen in love with his daughter, Becky, who he met at a movie theater. When Hooks brings Harley home after a day of fishing, Harley is amazed to learn that Becky is Hooks' daughter. As Bermuda is segregated, Harley and Becky know they must keep their relationship a secret to avoid threats endured by many interracial couples at the time.
"As the story unfolds, Hooks unwittingly finds himself in the middle of Captain Grant's spy games when he sees Grant meet up with a German submarine in the middle of the night. When Hooks reveals the news to Harley what he's witnessed, the two join forces to finish Captain Grant. With the clock ticking down and Grant on the run, the two know they must pull out all the stops in order to capture the turncoat.
"With only seconds to thwart this British traitor before he boards the German submarine and escapes forever, Harley and Hooks risk their lives in this action-packed thriller. Richards masterfully weaves together three powerful storylines in Triangle of Treason while blurring the lines between fact and fiction, giving readers a rare inside look at this momentous period in Bermuda's rich history."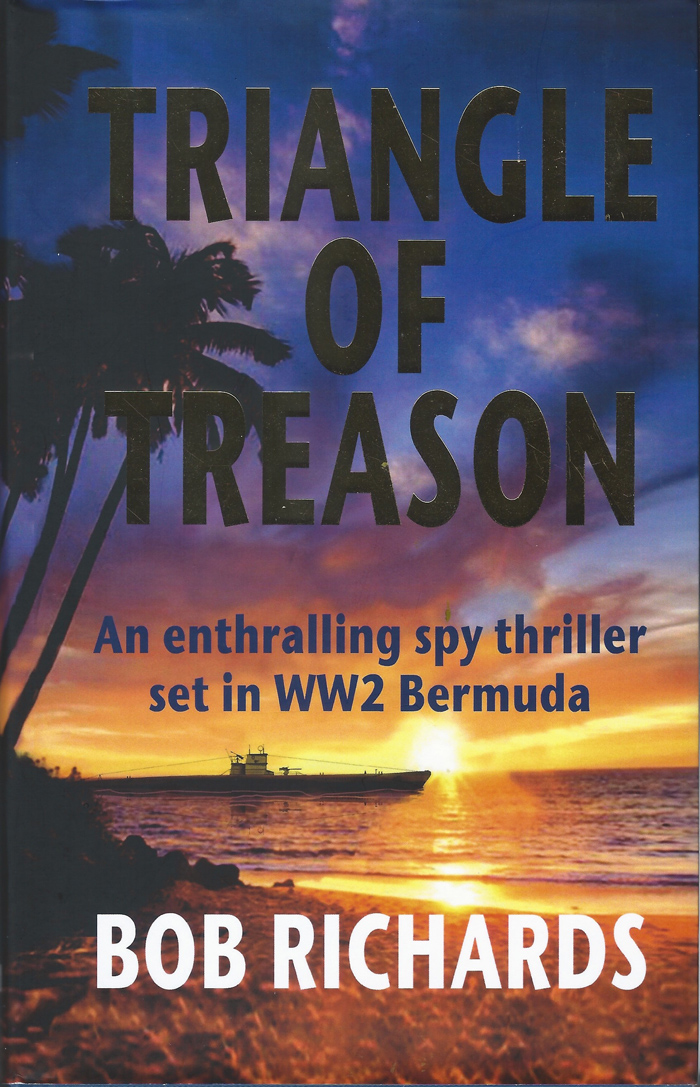 Read More About
Category: All, Entertainment