Bermuda returned to the courts to face Trinidad and Tobago for their second match in the International Tennis Federation Davis Cup America Zone Group III match in Panama, and they came away with a 3 – 0 win.
Trey Mallory got Bermuda off to a good start as he defeated Ebolum Pastor Nwokolo in straight sets 6-0, 7-5.
Tariq Simons would then take to the court to face off against Nkrumah Patrick, and he won the first set 6-0, in 27 minutes.
Simons would then take 29 minutes to win the second set 6-0 to give Bermuda a 2 – 0 lead.
The third match  saw Gavin Manders and James Finnigan take to the court for the Doubles against Kamran McIntosh-Ross and Patrick.
Manders and Finnigan went to a tie-breaker in both sets, and came away with a 7-6, 7-6 victory.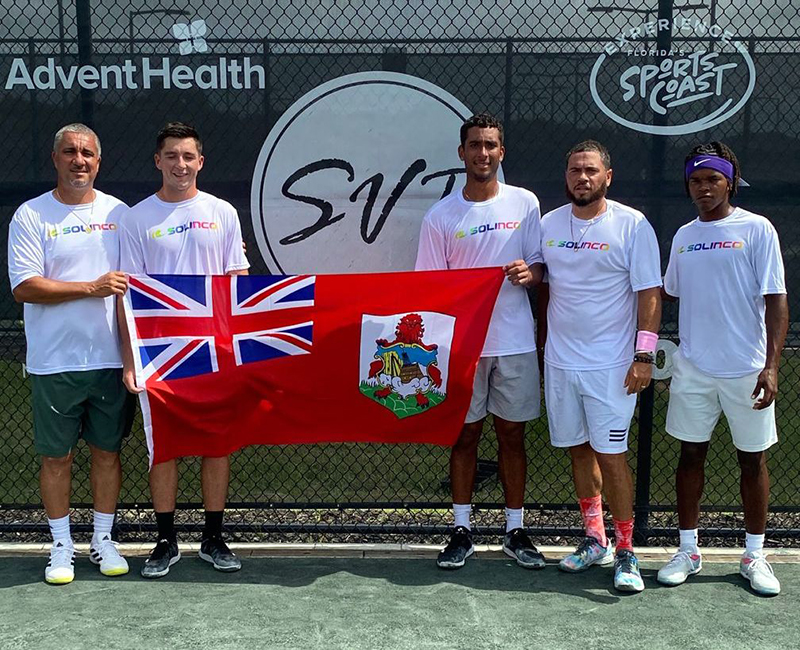 Read More About