With excellent conditions and with just two races planned for the last day of racing, sailor Matteo Cervino placed 27th and 41st earning him a 40th position overall out of 131 competitors in his class after a total of 14 races in the O'pen Skiff U17 World Championships in Sardinia, Italy.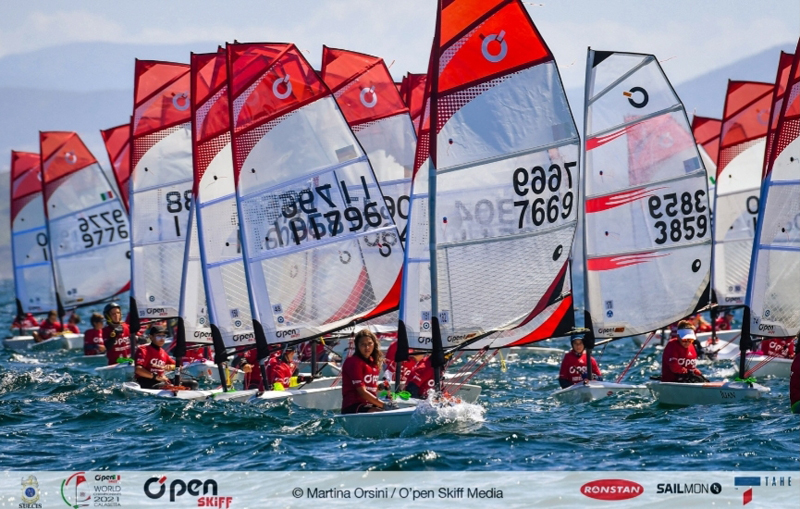 Cervino's coach Marco Palmi said, "It has been a beautiful experience for myself and for the kids. Difficult races, strong winds. Our kids have proven to be great sailors and good competitors. The organisation was impeccable and all perfectly well orchestrated. I think this will be an experience that will remain for a while. Well done, guys!"
Cervino hopes to make it back to Cagliari, Sardinia for the Italian Youth Championships at the end of August.

Read More About