The Bermuda's Men's National Bowling Team continued competing in the Central American and Caribbean Bowling Confederation Championships, which is the Qualification event for the next CAC Games in El Salvador.
In Guatemala, on day two the competition moved to the doubles portion.
David Maycock and Dennis Joell bowled a combined 2085 to finish 11th, Maycock bowled a five-frame score of 1112, with Joell bowling 973.
Damien Matthews and Lamar Richardson finished 19th with a score of 1963, and Carl Reid and Rickai Binns bowled 1713 to finish 29th.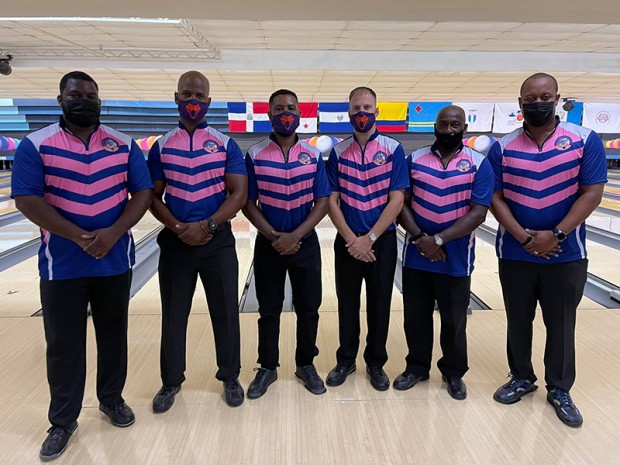 Read More About