The Devonshire Parish Council has selected Micah O'Brien and Taylor Hill as the recipients of their 2021 scholarships.
A spokesperson said, "The Devonshire Parish Council is proud to announce that they have selected two remarkable individuals to receive the 2021 scholarship.
"The recipients distinguished themselves through their passion, enthusiasm and determination to succeed in their chosen area of study. This year's awardees are Micah O'Brien and Taylor Hill.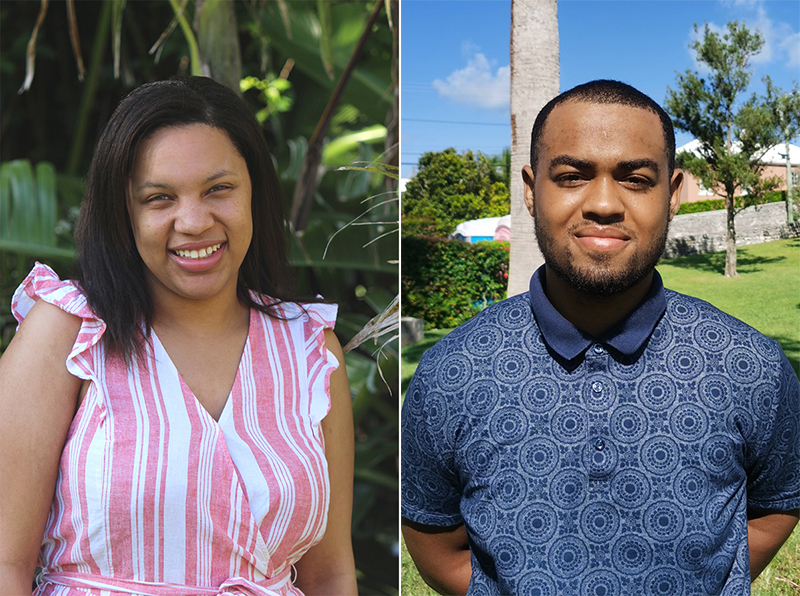 "Micah O'Brien is an ambitious, thoughtful and determined young man enrolled at Loma Lina University in California. He has set himself on a path to provide opportunities and on-island services for patients in need of orthotics and prosthetics.
"Taylor Hill has a passion for working with children and will return to the island as a speech pathologist at the end of her studies at Dalhousie University, bringing local knowledge and experience to an underserved area within the medical field.
"It is our pleasure to help students achieve their educational goals through this scholarship and we look forward to witnessing their future growth and accomplishments.
"The Devonshire Parish Council Scholarship is offered annually to Devonshire residents, with a maximum value of up to $5,000 per awardee for undergraduate and graduate studies.
"For more information about the Devonshire Parish Council Scholarship, email the Committee at dpcscholarship@gmail.com."

Read More About