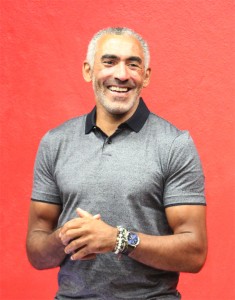 Dr Spencer Brown has been featured in a new book entitled Bravely Being Me, a book which highlights a diverse range of individuals who were adopted.
A spokesperson said, "Bermuda resident and physical performance coach Spencer Brown has been featured in a new book, designed to celebrate the achievements of a diverse range of individuals who all one unique thing in common: they were all adopted.
"The book, which launched this week as part of the UK's Adoption Week, is a dynamic and varied collection of inspiring biographies – showing how adopted people from all walks of life have used the highs and lows of their adoption journeys to find strength, hope and self-belief, and do the most incredible things.
"The collection of short stories features athletes, actors, business and BMX bosses, to round-the-world racers, raising awareness around the joys and challenges of adoption and to lift up all voices in the adoptive community, encourage others to share their story and to advocate for adoptees, expectant and adoptive parents, siblings and family members of an adoptee.
"In the book, Dr Brown tells his story growing up as an adopted child with Asperger syndrome, sharing the difficulties he faced when asked questions about his background and heritage, as well as learning to navigate social interaction with other children his age.
"Following the highs and lows of his childhood, Dr Brown went on to achieve incredible accomplishments in his life, giving 13 years of service to Her Majesty's Royal Marines and becoming a decorated former professional and international rugby union player, playing professionally for 10 years for England, as well as the English Premiership. Dr Brown also holds a PhD in Health Science [Musculoskeletal Rehabilitation], an MSc in Strength & Conditioning Science and a BSc in Sport & Exercise Science and now runs a multidisciplinary rehab clinic in Bermuda.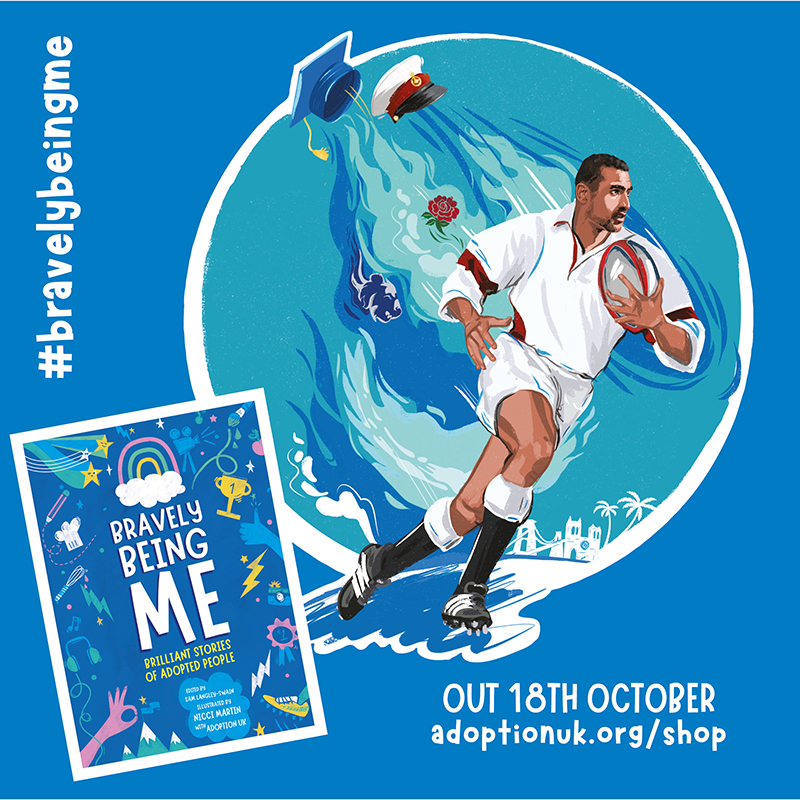 Dr Brown commented: "This book is a wonderful way to inspire others, and sharing the pages with such fantastic people is incredibly humbling. Adopted as a baby, I was fortunate to have many opportunities present themselves to me. I simply reached out and took them – some don't work out, but the important step is taking them.
"I hope my story will inspire other adoptive people to realise they too can achieve many things. Rather than holding me back, it catapulted me forward. For those people contemplating adopting but have worries or concerns, I hope this book will help you decide to give a person a second chance."
"If you'd like to order the book Bravely Being Me – Sam Langley-Swain, Nicci Martin, please use the following link."

Read More About
Category: All, Entertainment, News