Bermudian Nathan Simmons — who competes for Mount Marty University in South Dakota — set a new school record time of 1:21.2 in the 600 metres.
His record breaking run happened as the 2021-22 indoor season got underway for the Mount Marty University track and field team as Concordia hosted athletes from nine opposing institutions during the two-day Concordia Early Bird Meet.
Simmons' time in the 600m race saw him break the record and qualify for nationals.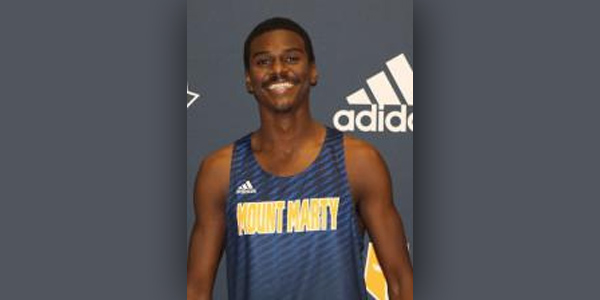 Read More About