[Updating] The Privy Council ruling in the UK regarding Bermuda's marriage laws is scheduled to be delivered this morning [March 14] which will mark the conclusion of what has been a five year legal matter.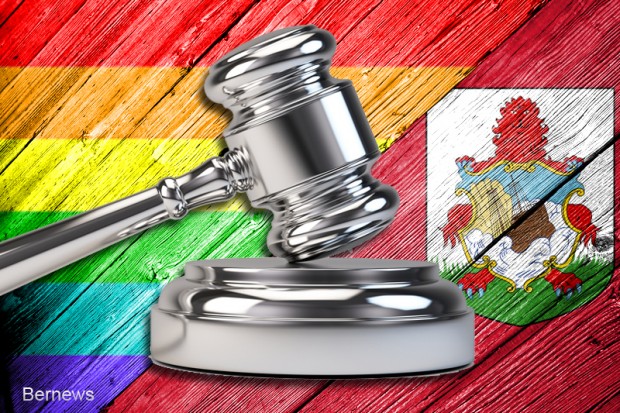 The official website states the "Issue" is "Whether Bermudian legislation providing that only marriages between a man and a woman will be recognised as such in law infringes the Bermudian constitution.
Same sex marriage was initially legalised following a Court decision in May 2017, the Court ruled in favour of it again in June 2018 when a challenge was brought to the Domestic Partnership Act, in November 2018 the Court of Appeal dismissed the Government's appeal, and the Government subsequently appealed to the Privy Council, and the case was heard in February, 2021.
The ruling by the Privy Council — which is the highest court of appeal for the island — is apparently supposed to start being delivered at around 8am Bermuda time, and we will update as able.
We will update as able, your screen will automatically refresh

Read More About