[Updated] The Bermuda Equestrian Federation's Welcome Home Show event got underway today [April 23] at the Bermuda Botanical Gardens arena, with the event set to continue tomorrow.
A spokesperson previously said, "This is particularly exciting at the inaugural Welcome Home Show was held on these very grounds back in 2011.

"Show Director & BEF President McKeisha Smith together with her dynamic Welcome Home Show Committee, have worked diligently for what will be a fantastic equestrian competition – not to be missed. The show is certainly a highlight event on our local equestrian calendar.
"This year's event will include, not only the popular showjumping & hack classes, but also western, harness racing, the elegant and beautiful carriage classes as well as a delightfully themed 'Disney' fancy dress class.
"Judging the Equitation, Flat & Jumping classes will be Canadian Judge Kim Kirton & Bermuda Judge Paul Pereech. Jump course designer will be Bermuda's Ian Truran. Nicole Abbatiello of the USA will judge the carriage and driving classes."
Update April 24, 9.57am: The Bermuda Equestrian Federations 2022 Welcome Home Show got underway at the Botanical Gardens. Kayla Bardgett riding Causing Chaos won the Horse Jumping 1.15m Class in a Jump-off, with Phillip Correia and Junior Cardento second, and Jaeda Smith riding Da Vinci finished third.
The 1.00m Horse Jumping Class was won by Tyler James and Cruise Control in a Jump-off, Dale Rochester and Good as Gold finished second, and Laura Lister riding Carolina Gold finish third.
The Open Carriage Horse, Single Class was won by Glen Smith with J.S. Magic, Nicholas DeCosta and Despacito finished second, and Kiwon Waldron and Random Raider finished third.
The Welcome Home Show day one results are here [PDF]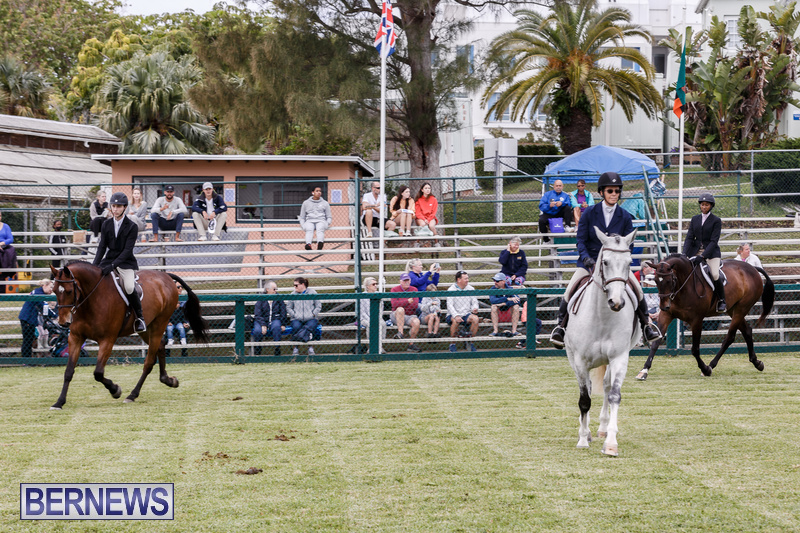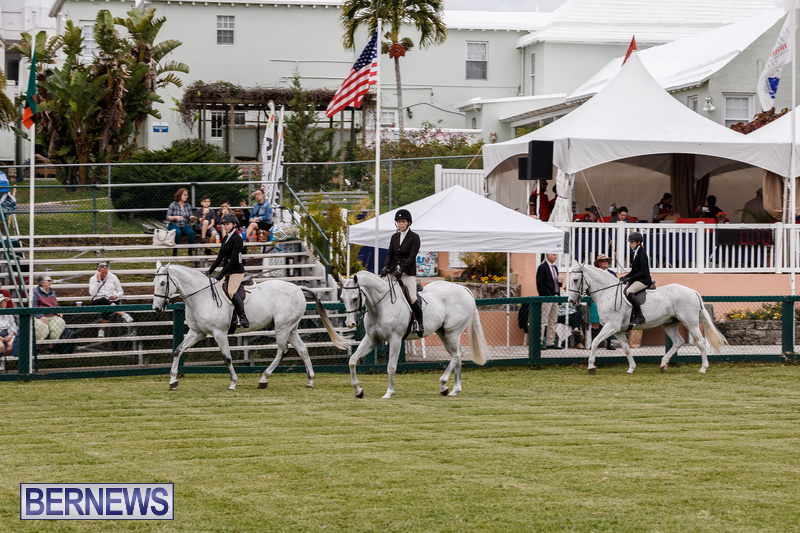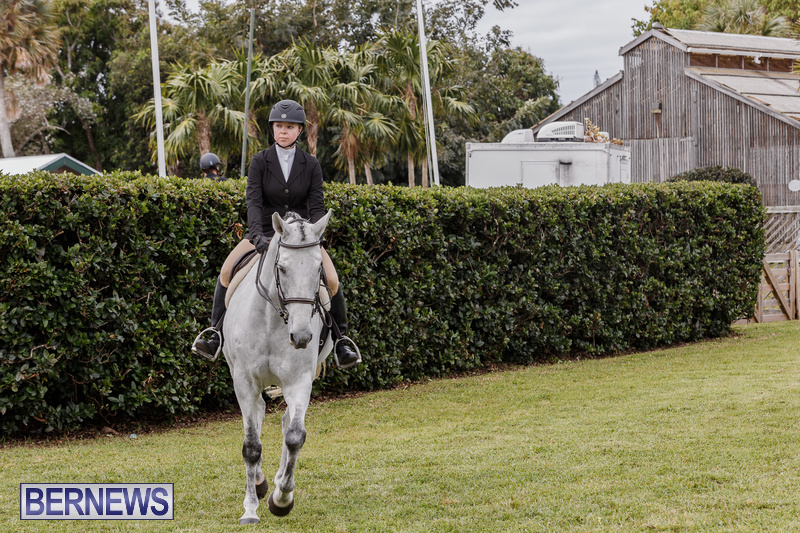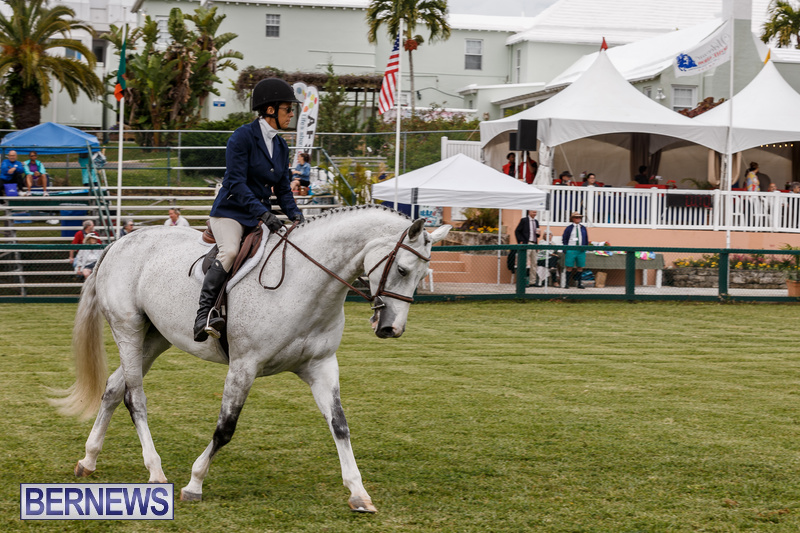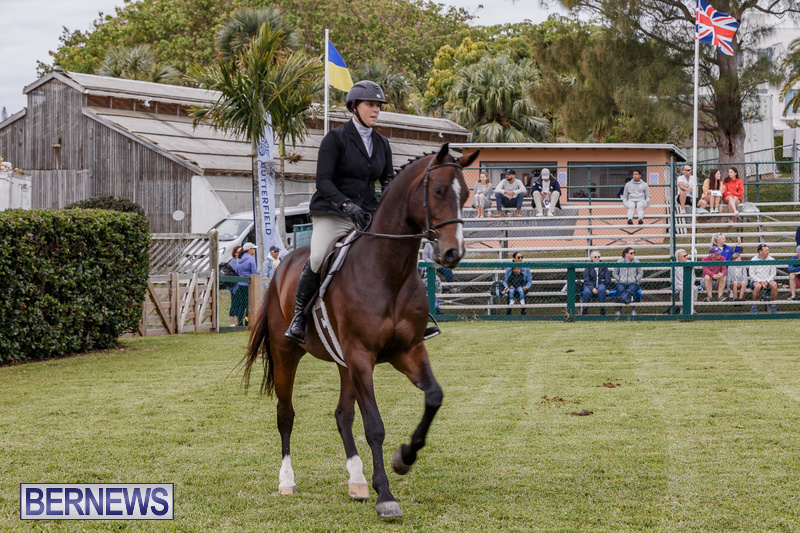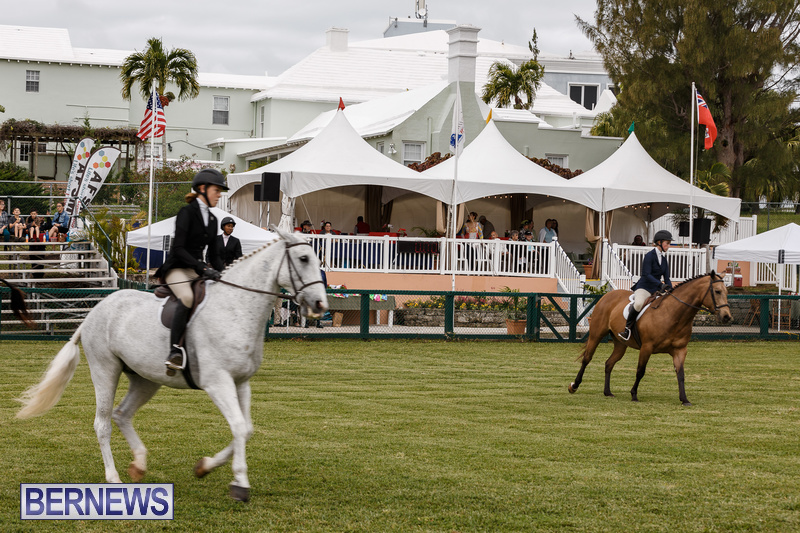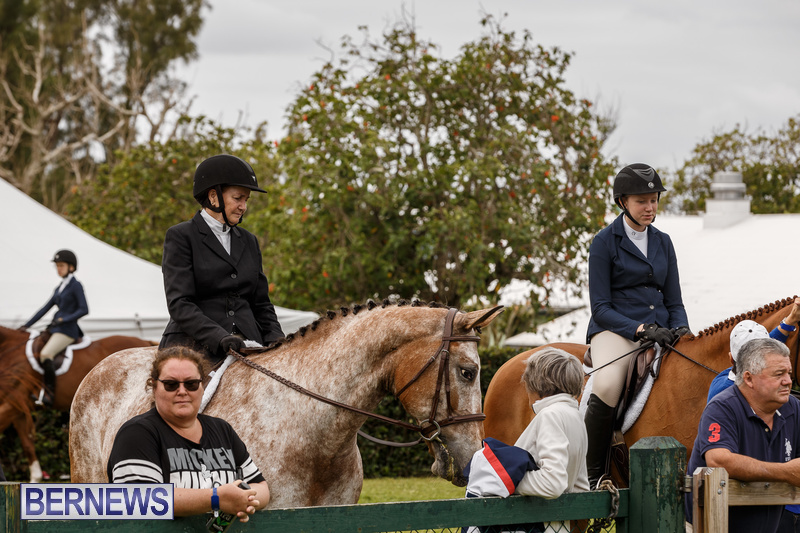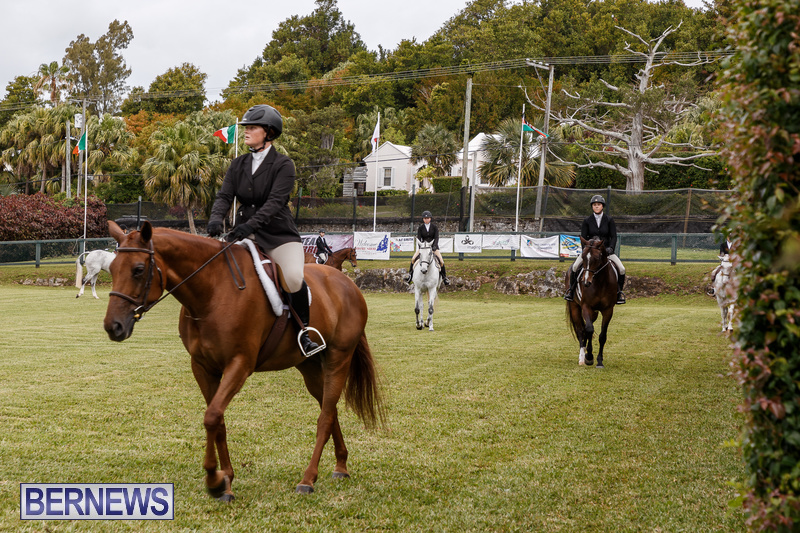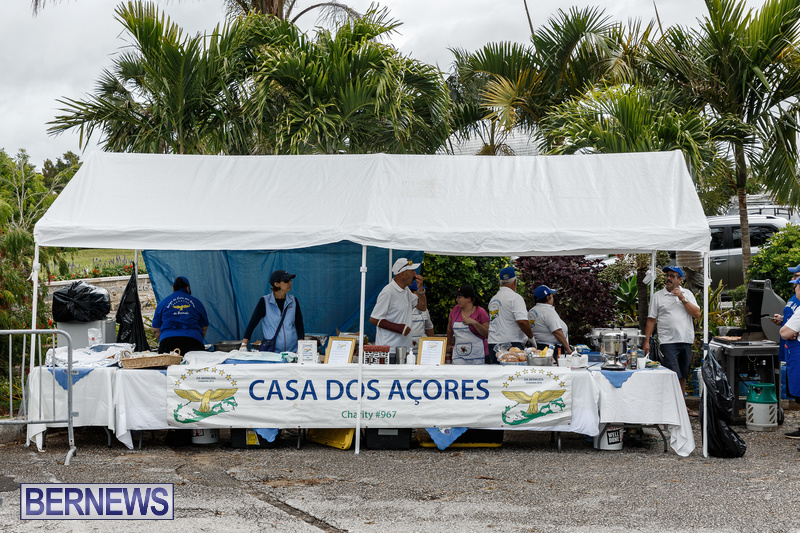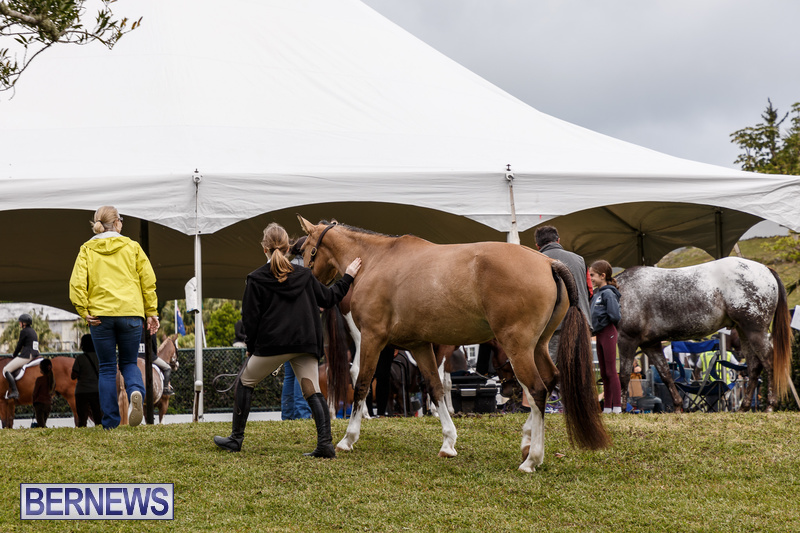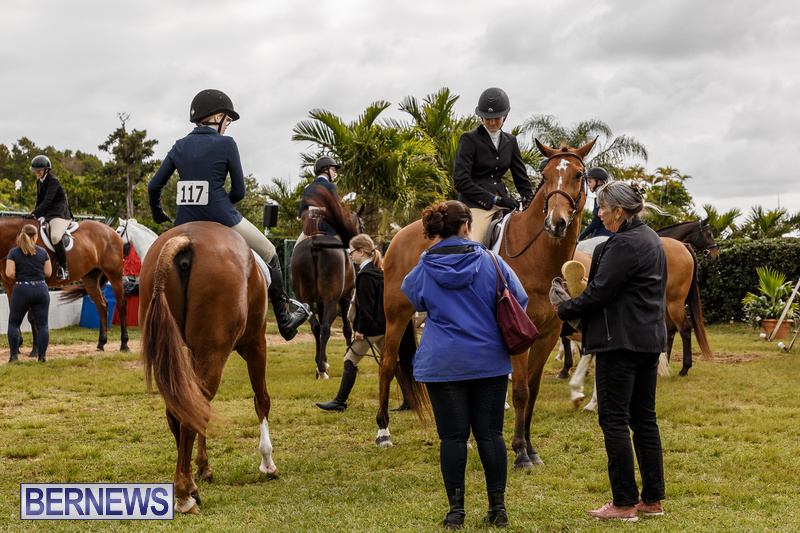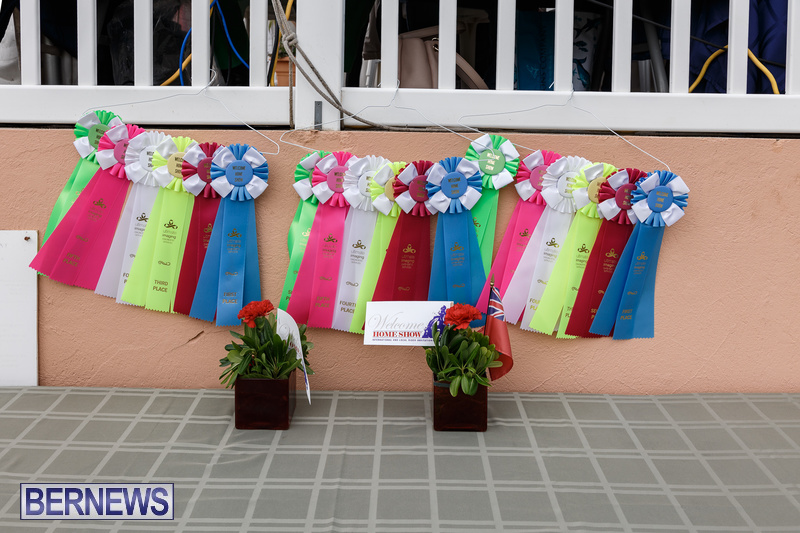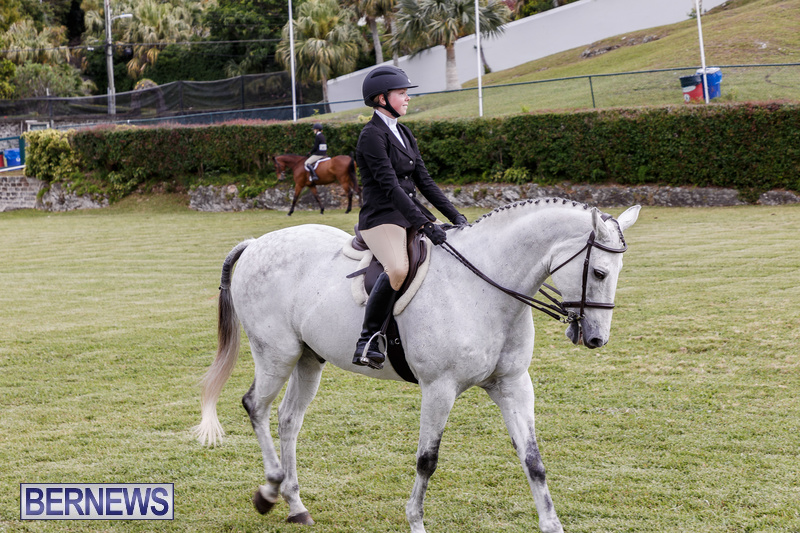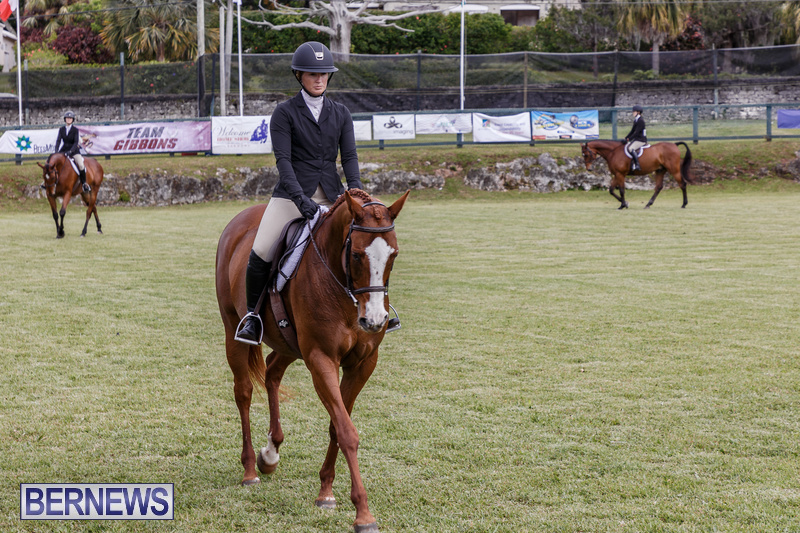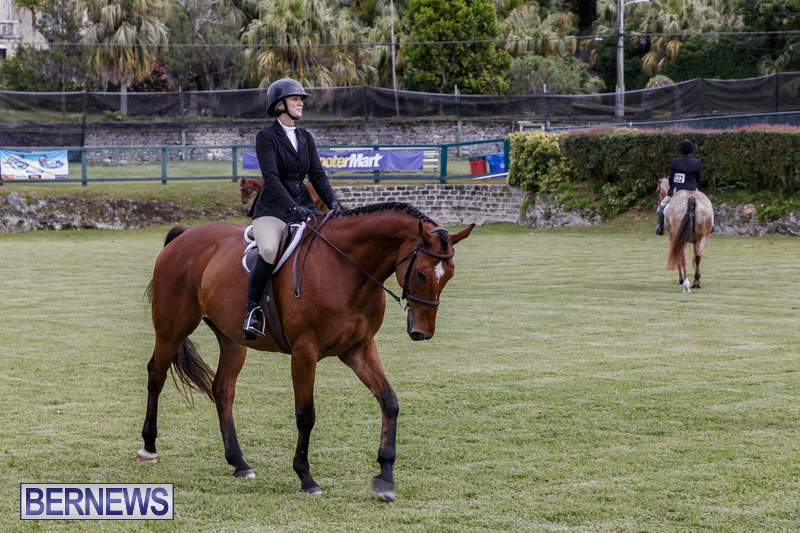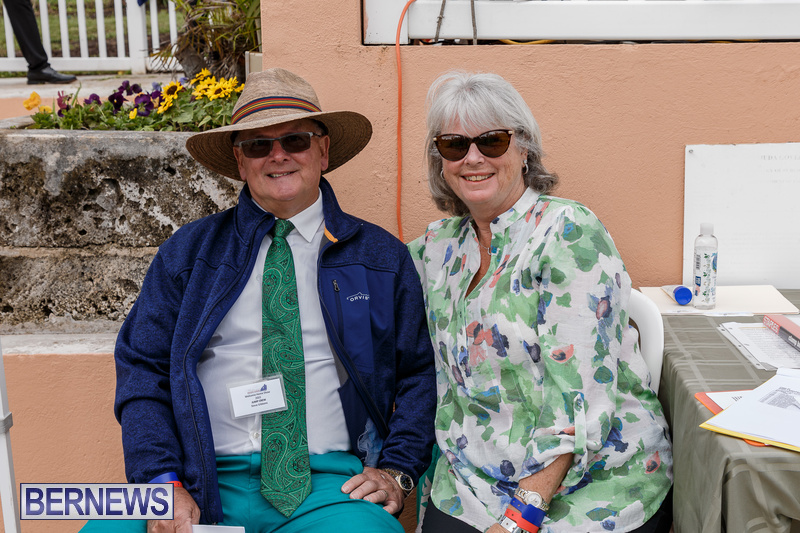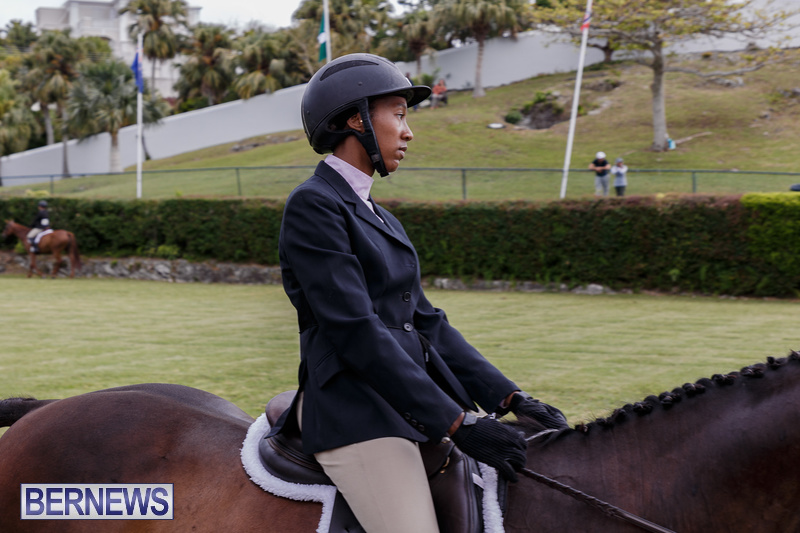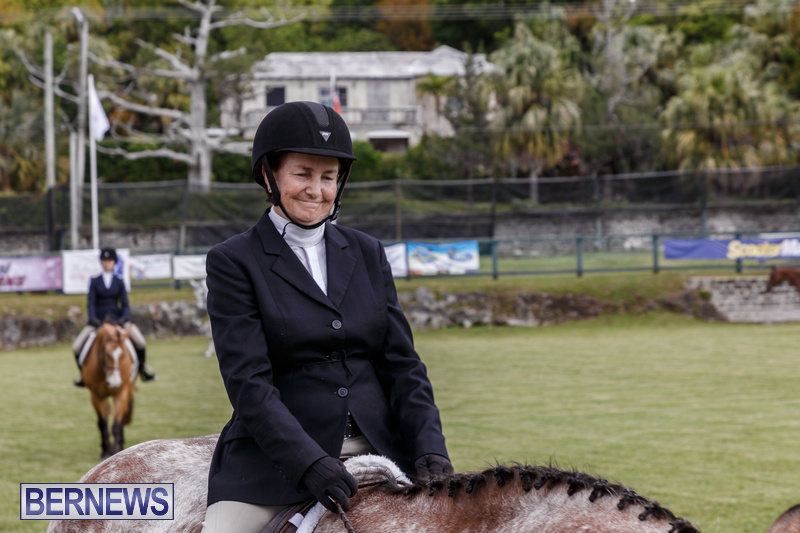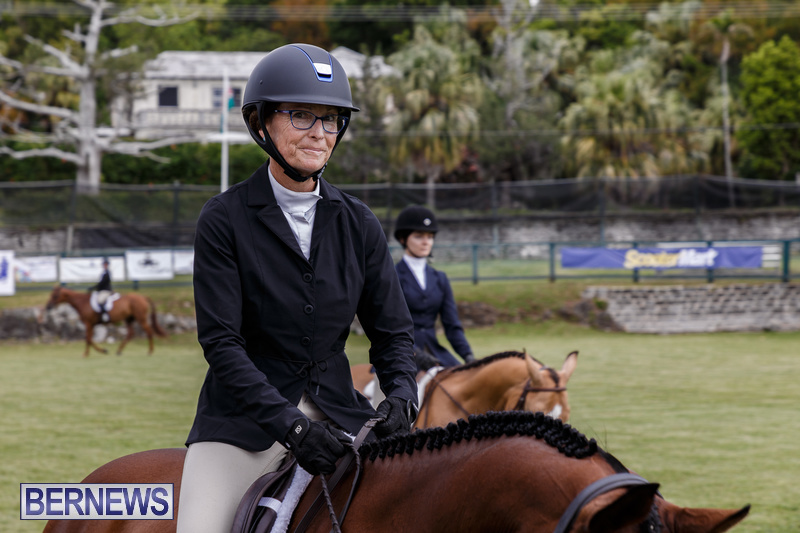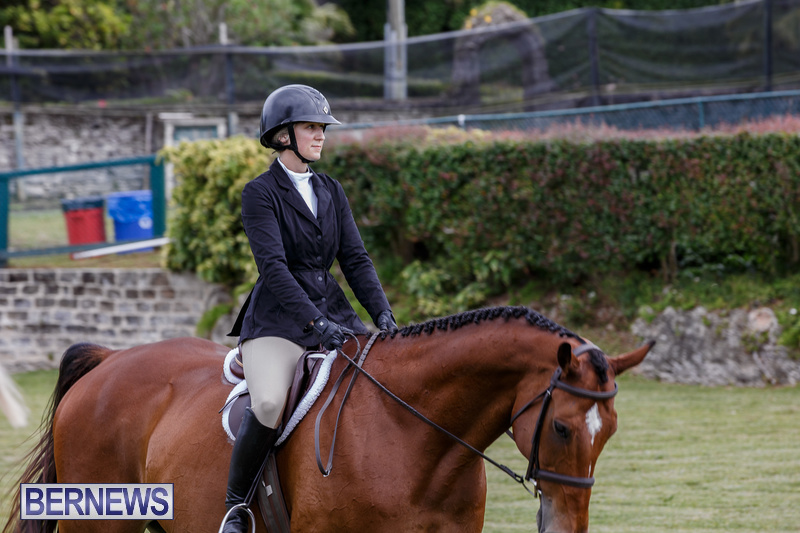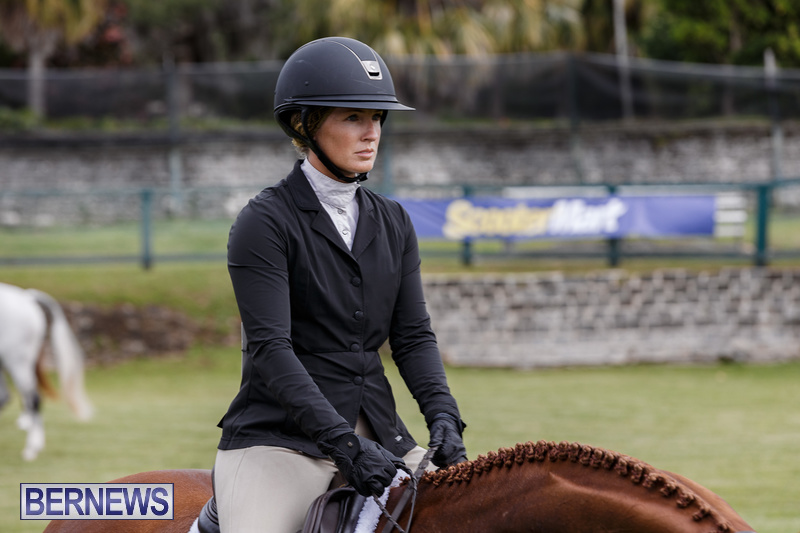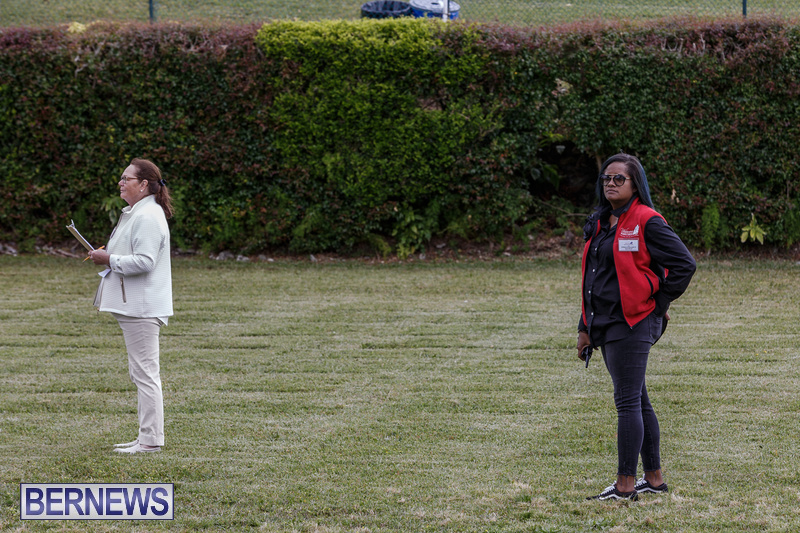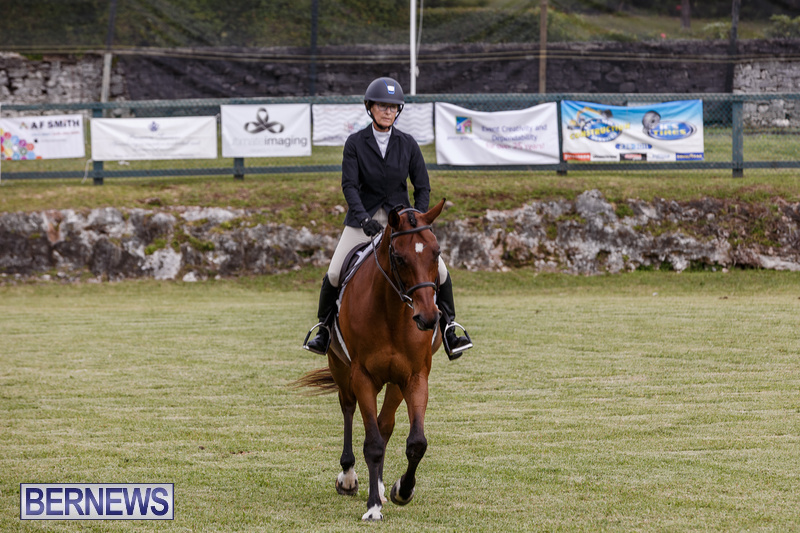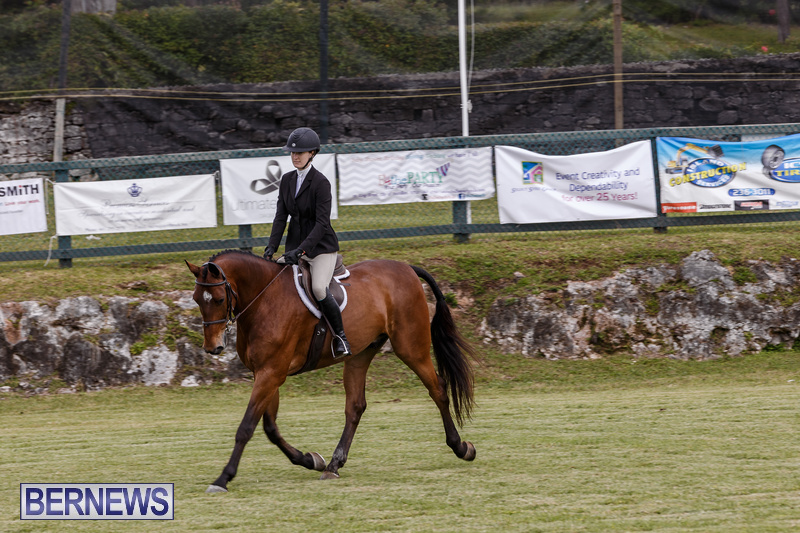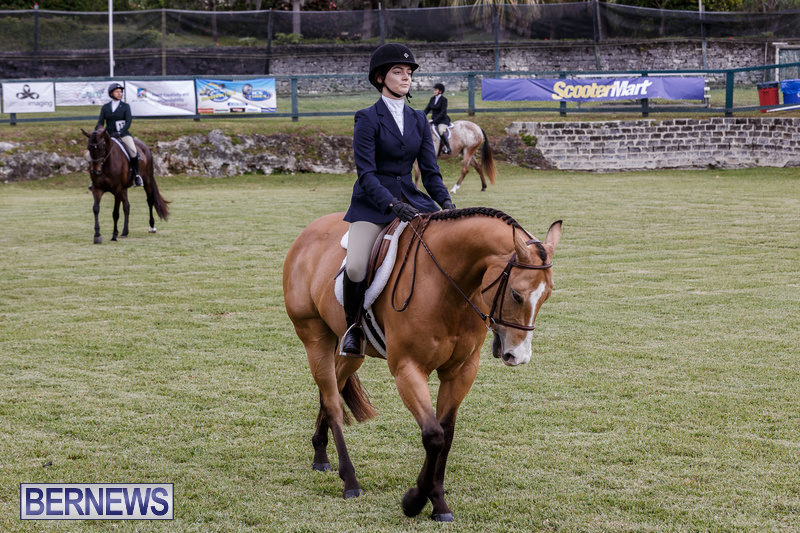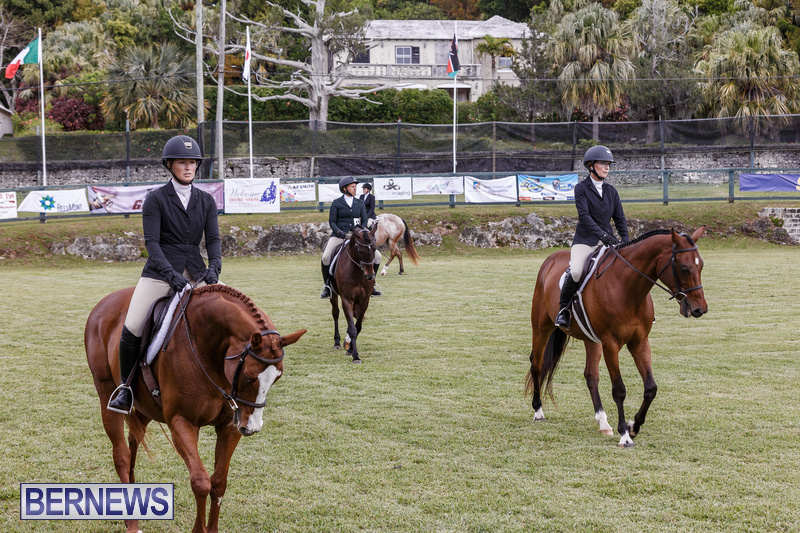 Read More About