RenaissanceRe Holdings Ltd. announced that Shannon Lowry Bender, Group General Counsel and Corporate Secretary, has been appointed to the Company's Governance Committee, which is the most senior management team at RenaissanceRe and is responsible for governance and strategy of the Company.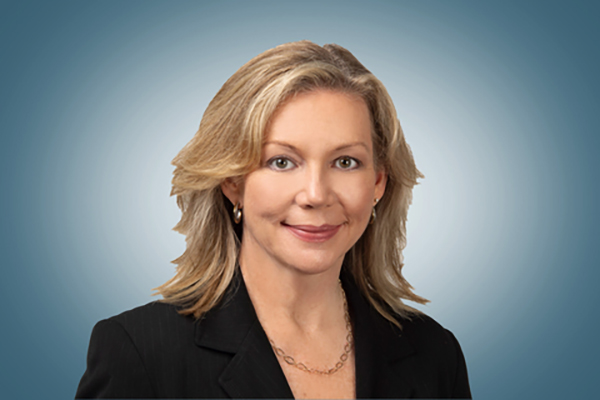 Kevin J. O'Donnell, President and Chief Executive Officer of RenaissanceRe, said, "Shannon has been an excellent addition to our senior leadership team.
"In the time she has been at RenaissanceRe, Shannon's wise counsel and legal expertise has been invaluable to the Board, our executive team, and me as we execute our strategy. I am delighted to have her join the Governance Committee and look forward to her many continued contributions to RenaissanceRe."
Ms. Bender joined RenaissanceRe in January 2021 in the Bermuda headquarters. As Group General Counsel, she has oversight of legal, regulatory and compliance matters at the Company.
Read More About