Tracy Berkeley — the Chief Administration Officer Bermuda Tourism Authority — has asked tourism stakeholders to sign up to be a part of the development of the new Hospitality Signature School, noting that the deadline is May 24th.
In an email sent out to stakeholders, BTA Chief Administration Officer Tracy Berkeley said, "As you may know, the Government has announced as part of the Education Reform agenda that one of the next Signature Learning Programmes for Bermuda's Senior Signature Schools will feature Hospitality and Tourism.
"The Bermuda Tourism Authority stands behind the initiative. Bermuda relies on the industry's success, and we must ensure that our future workforce is prepared to play its part in the tourism of tomorrow. To get this right, we need all our industry stakeholders to help make this a win for our diverse and evolving workforce. The deadline to be a part of the development of the new Hospitality Signature School has been extended to Tuesday, May 24. We want you to get involved.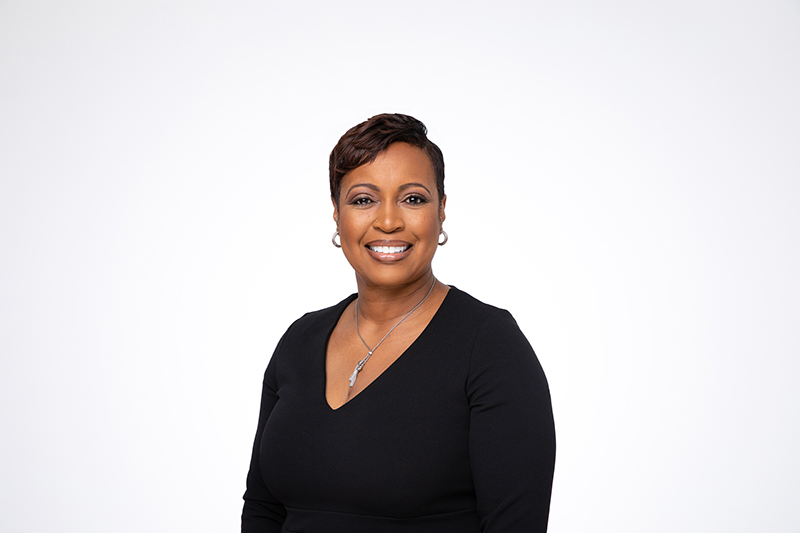 "I have over twenty years of executive-level HR and operational experience. In a previous role, I served as the Head of Talent & Culture at one of our prestigious hotels. That experience helped me understand key industry needs and challenges first-hand. I am delighted about the opportunity to ensure that we equip this generation and generations to come to compete in this global industry.
"Positioning tourism as a viable career path and an essential part of Bermuda's future growth is the way forward. Introducing the principles, skill sets and myriad opportunities in tourism during the school years helps present the industry as an attractive career option. Learning First has provided a unique and collaborative vehicle to ensure your perspective and professional insight are used to shape Bermuda's future tourism workforce.
"While the site for the new Senior Signature School is yet to be determined, educators, community members and industry partners from across Bermuda have been invited to express an interest in joining the School Transformation Team. Beginning in May 2022, the School Transformation Team will work together over a 17-month period to bring the Hospitality and Tourism Signature Learning Programme to life.
"Current situation, we need your help! We need representatives from all parts of the tourism and hospitality industry. We ask business owners and tourism professionals to send a representative to join us, and we encourage all our industry stakeholders to get engaged in this initiative.
"As a community, we have a responsibility to influence education reform so that our young people can lead productive lives to contribute both locally and globally should they wish.
Background on Signature Learning Programmes
Each Signature Learning Programme [of which there are 10] is based on a sector of the economy. Each Signature will provide young people with a range of learning opportunities that enable them to develop the skills, knowledge and relationships to:
achieve their career and further education aspirations.
"Signature learning opportunities will include:
modules on relevant academic subjects
appropriate practical skills training
individual and group projects focused on real-world issues and challenges
internships and meaningful work placements
practical guidance on careers and further education
"… all developed in line with Bermuda's vision for learning.
"Get more information here and sign up with an expression of interest form here. Please submit expression by Tuesday 24th May. Should you have any questions, please reach out to schoolredesign@moed.bm."

Read More About