[Updated with photos & 360] Military musicians past and present are holding a special Celebration Concert in the historic former Royal Naval Dockyard this afternoon [May 29] and you can tune in and watch live below.

A spokesperson previously said, "The Royal Bermuda Regiment Band & Corps of Drums will take centre stage at the free event, organised as part of Heritage Month and designed to highlight its contribution to the RBR and public life.
"The event, which is expected to feature more than 40 musicians, will also include a performance by the Bermuda Islands Pipe Band, born from an amalgamation of the former Bermuda Cadets Pipe band and the Bermuda Pipe Band, made up of police and prison officers.
Update: The 90 minute live video replay is below:
Major Dwight Robinson, the RBR's Director of Music, said: "We entertain people in a way that makes them feel good about the Regiment. Music moves the human spirit and contributes to developing the whole person.
"The music will include well-known pieces, tunes from the silver screen and a little bit of soca – there will be something for everyone."
Update | A short aerial view of the concert with their rendition of 'Hail to Bermuda' overlaid:
Update: Photo gallery added below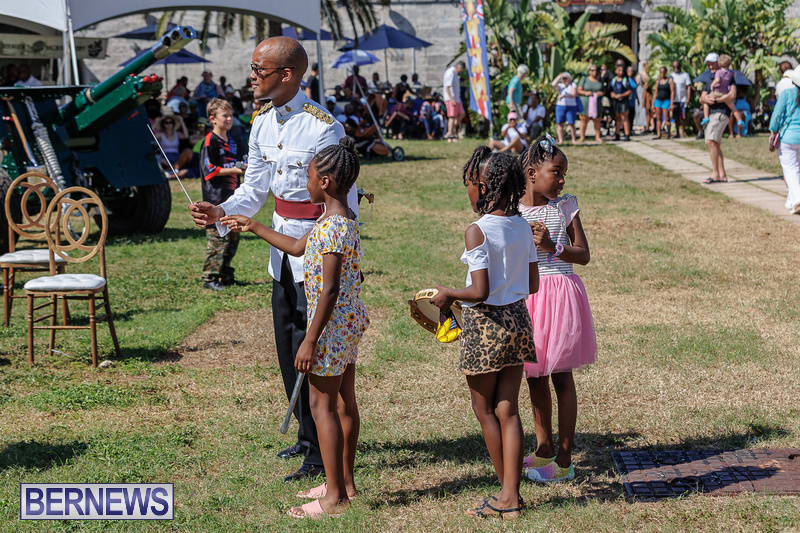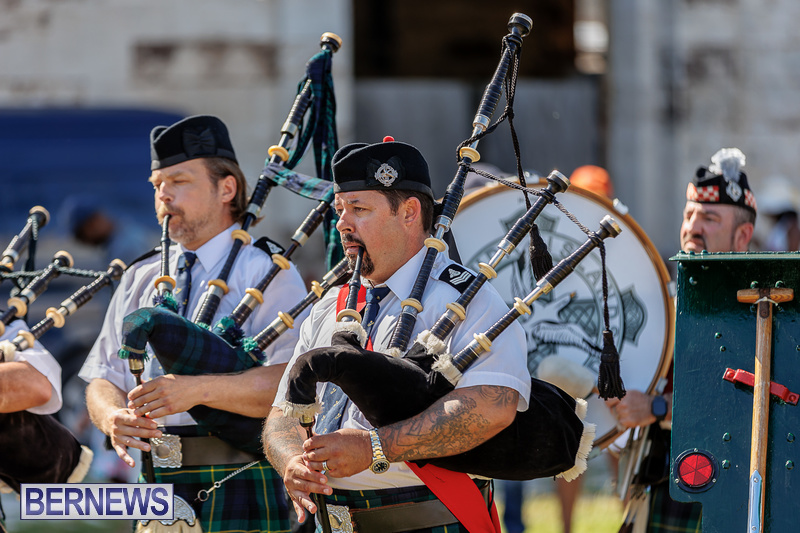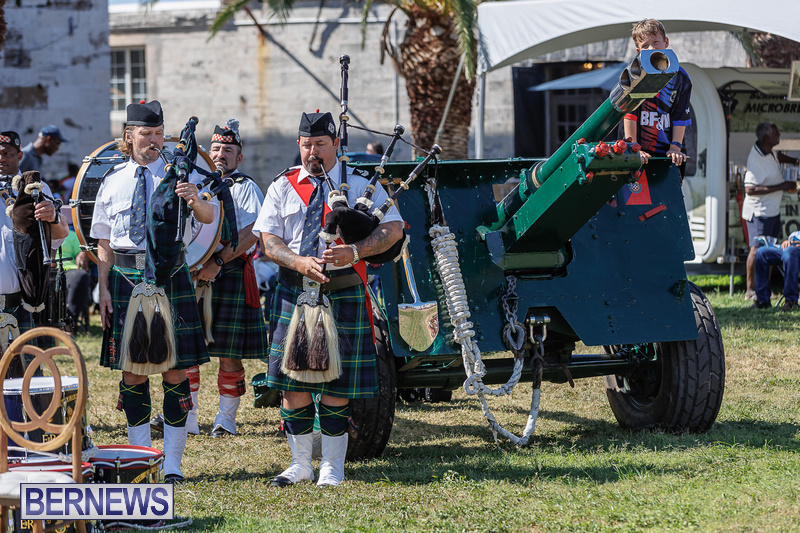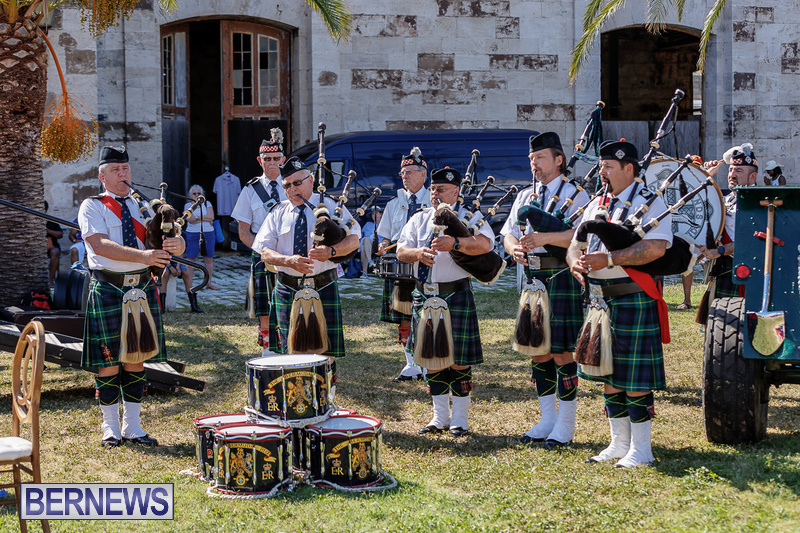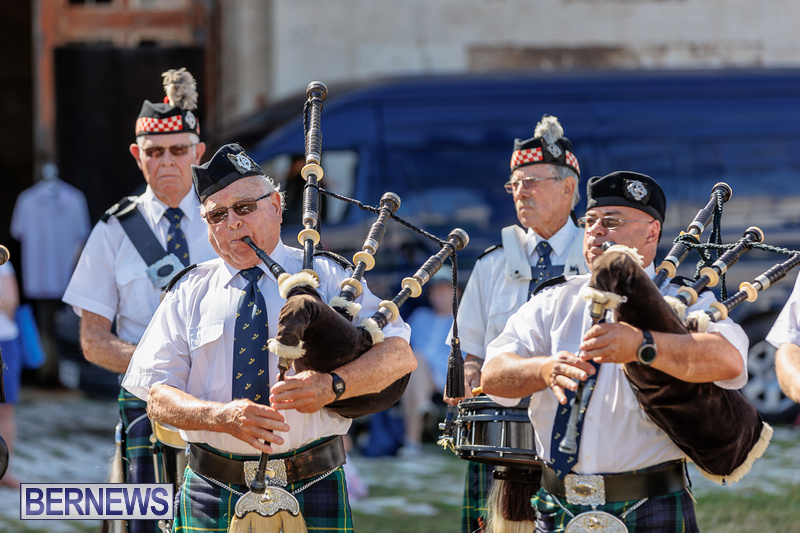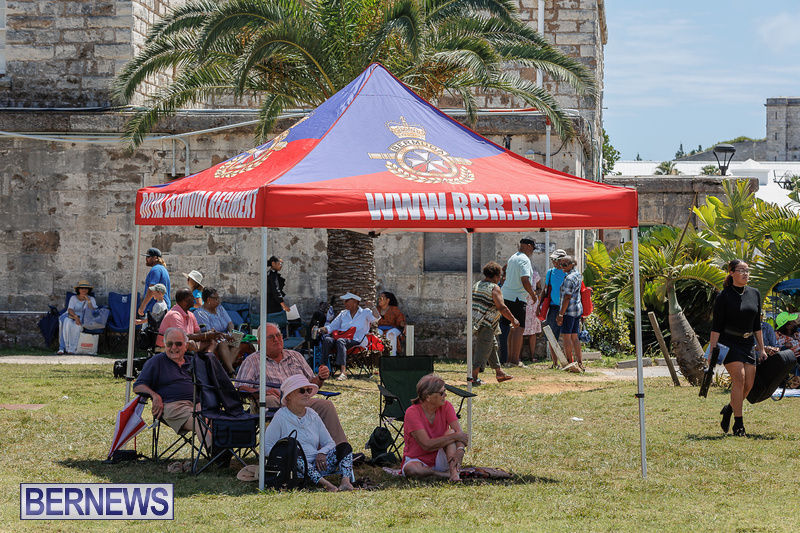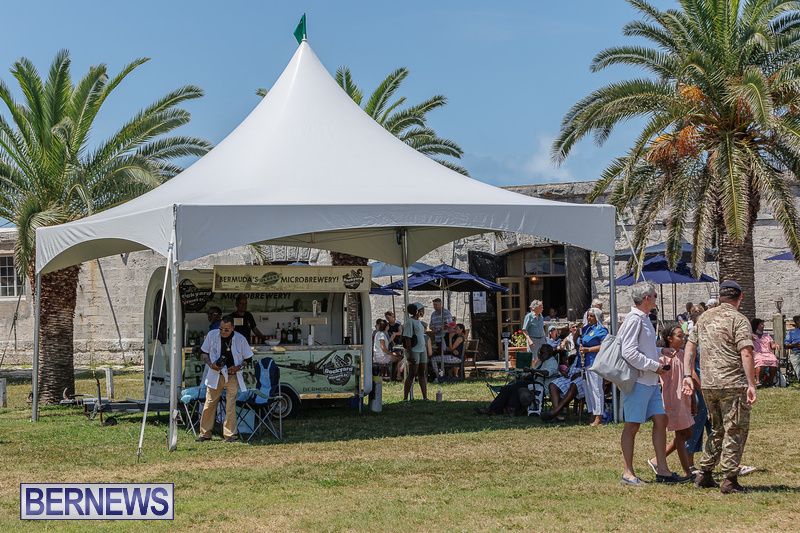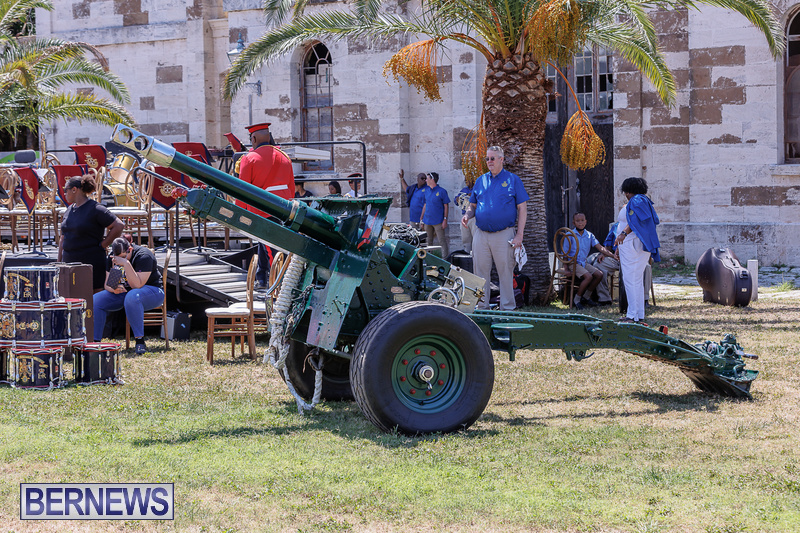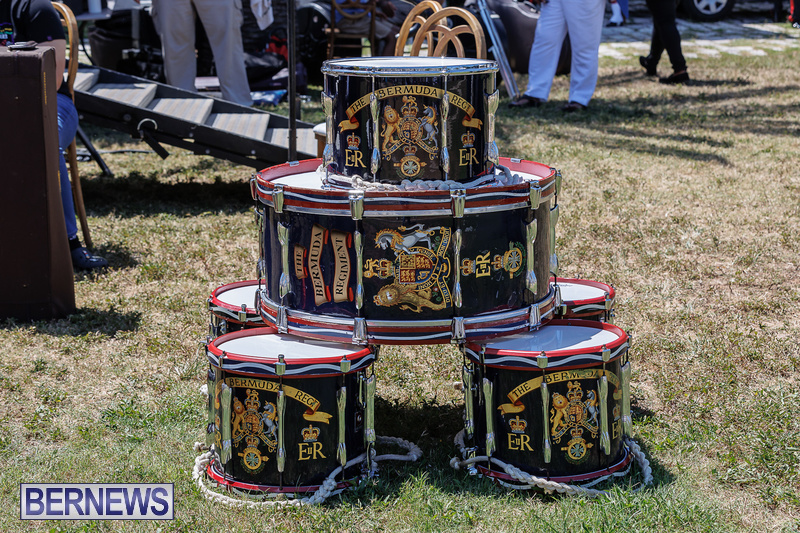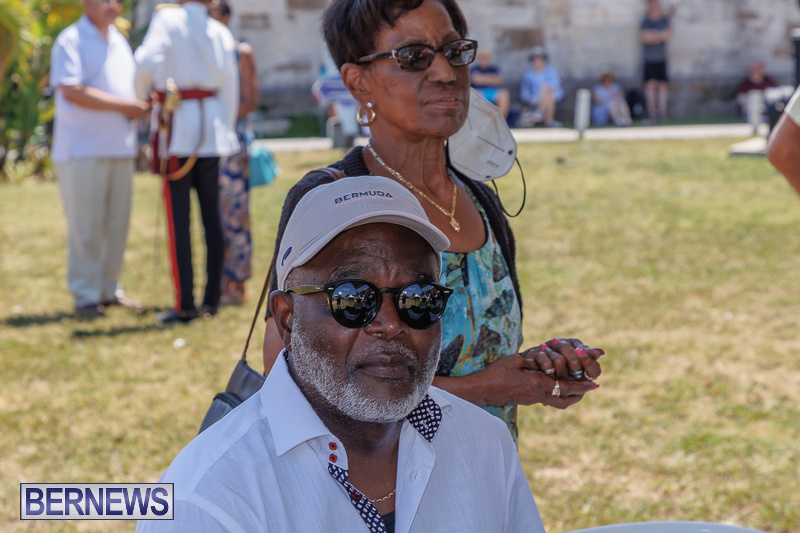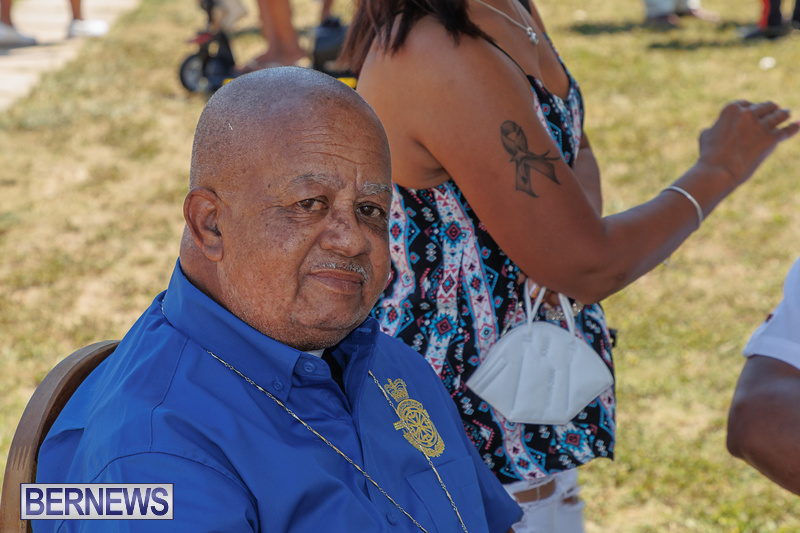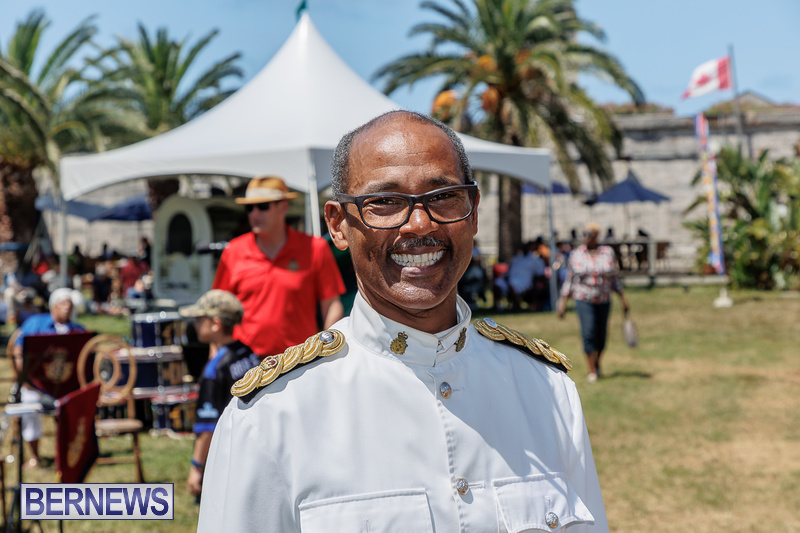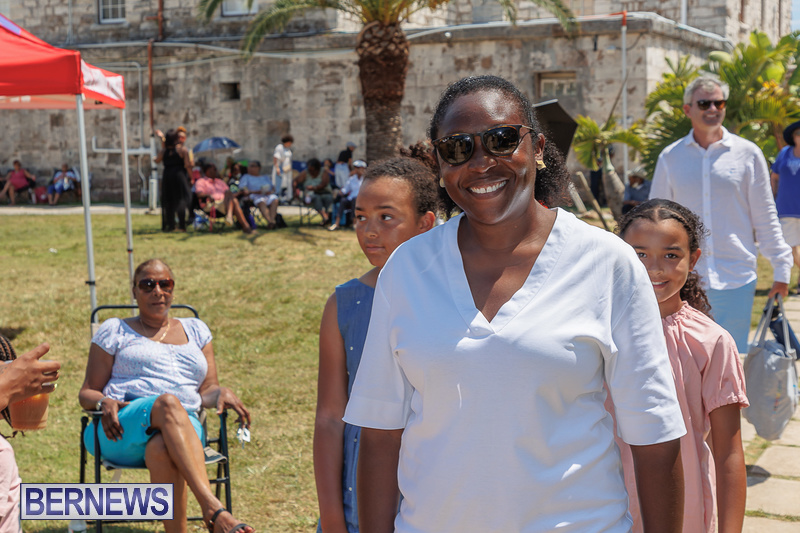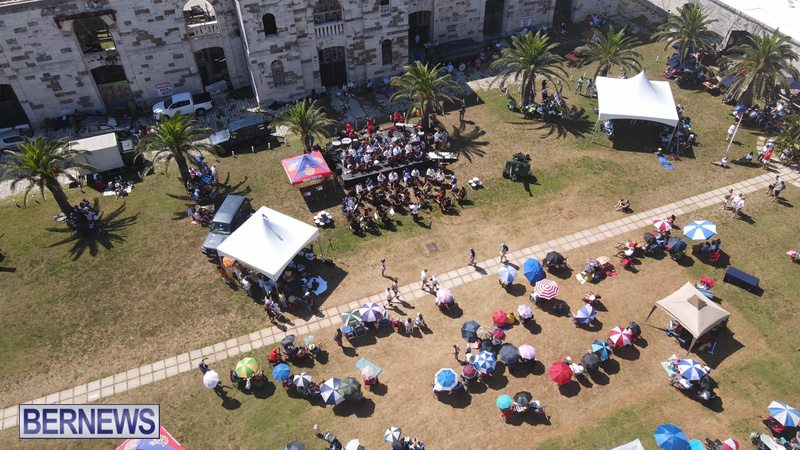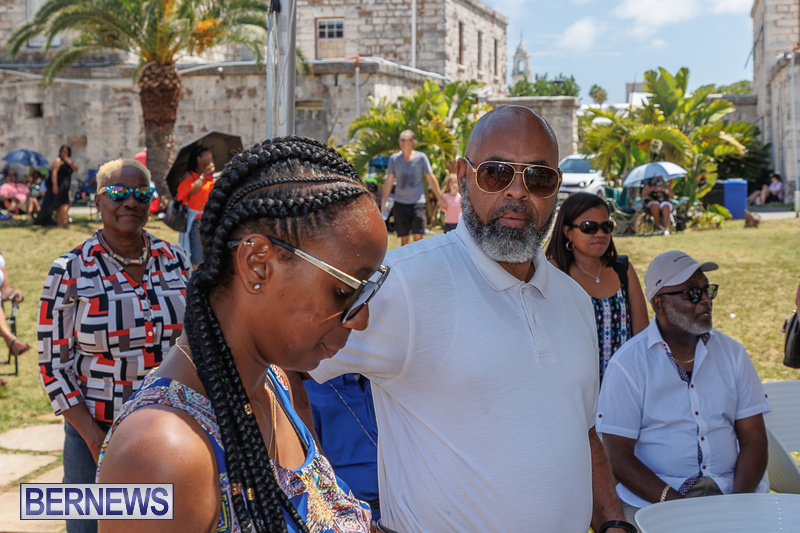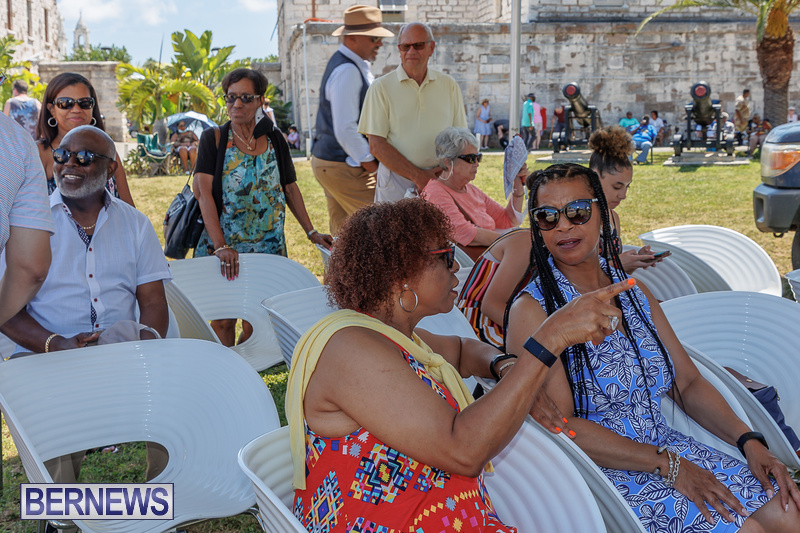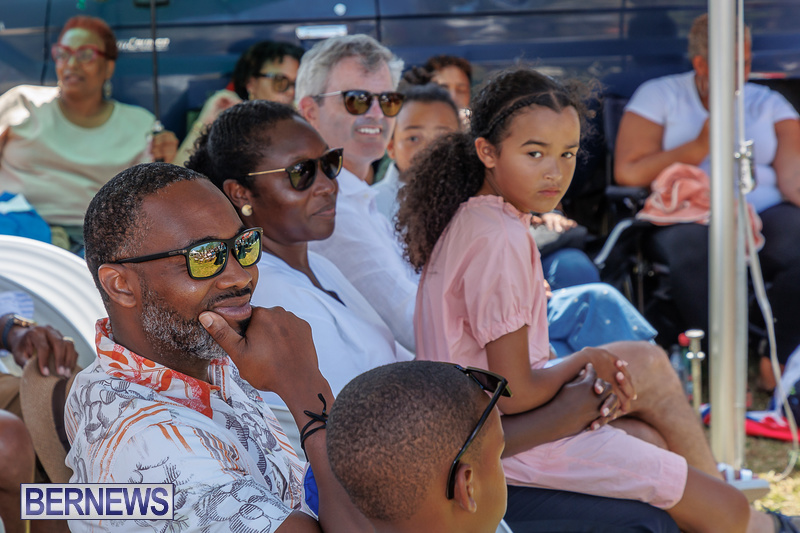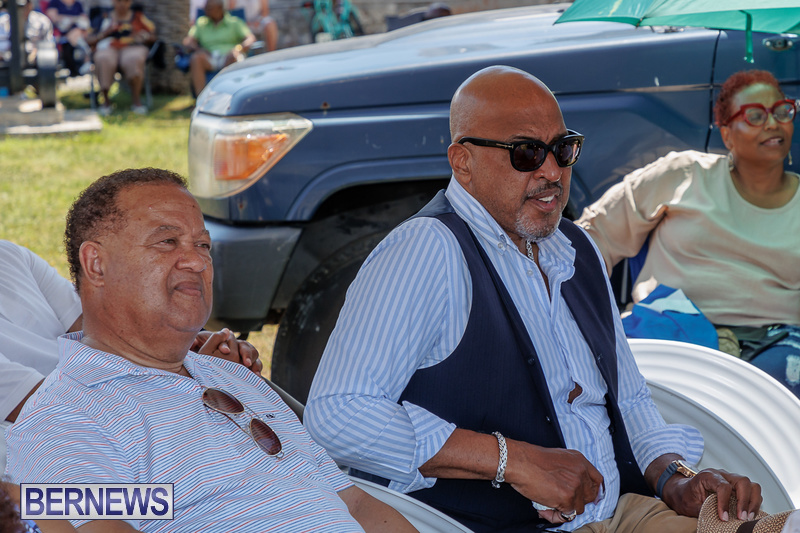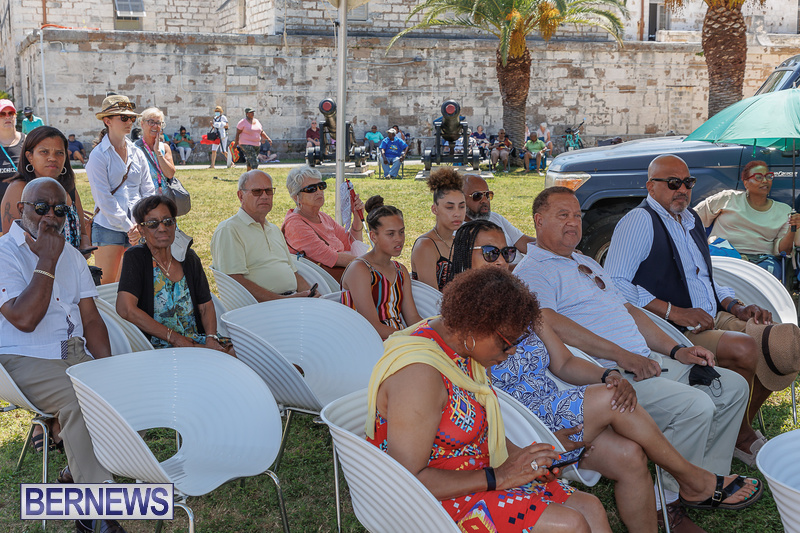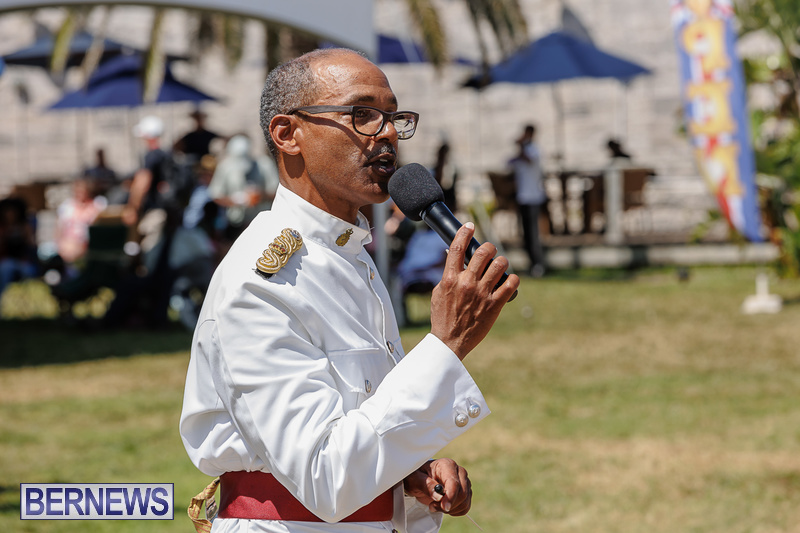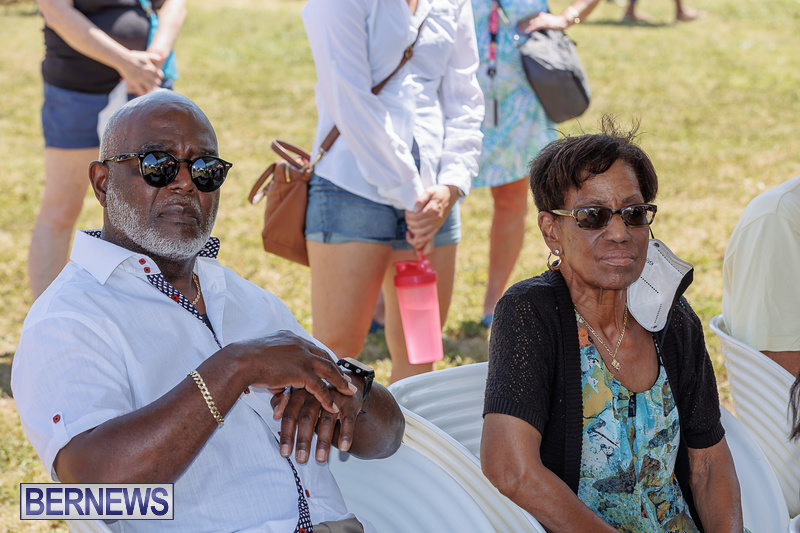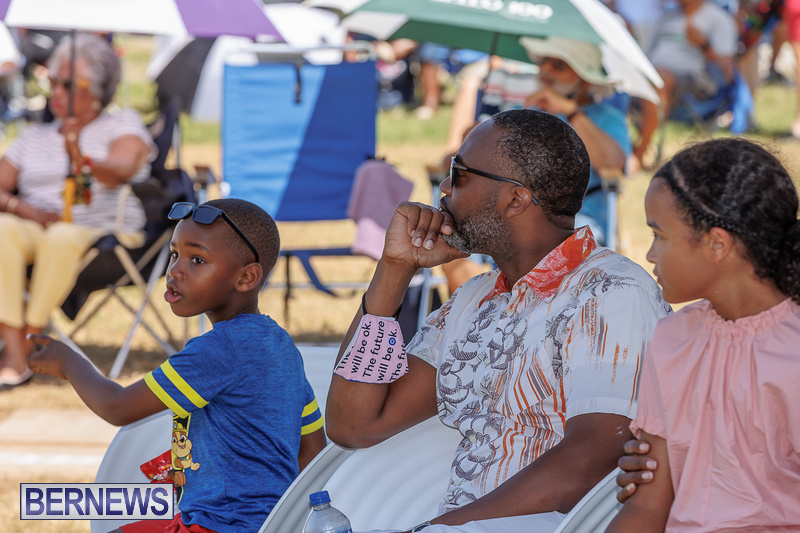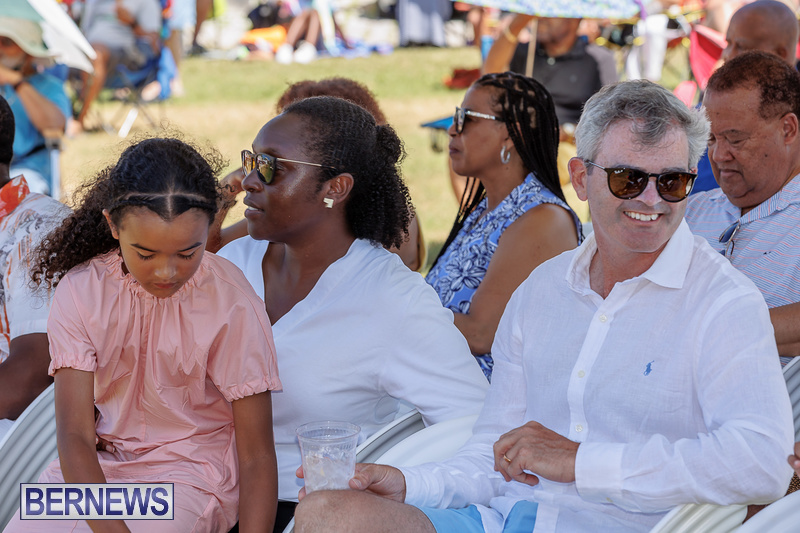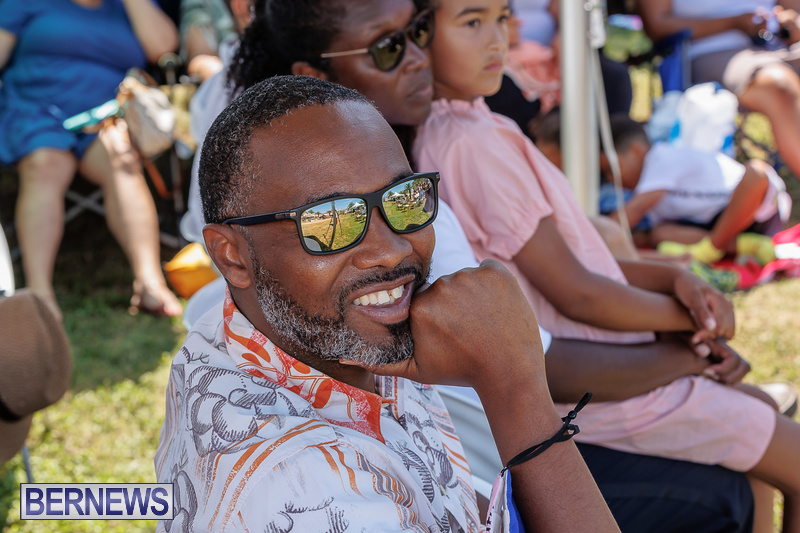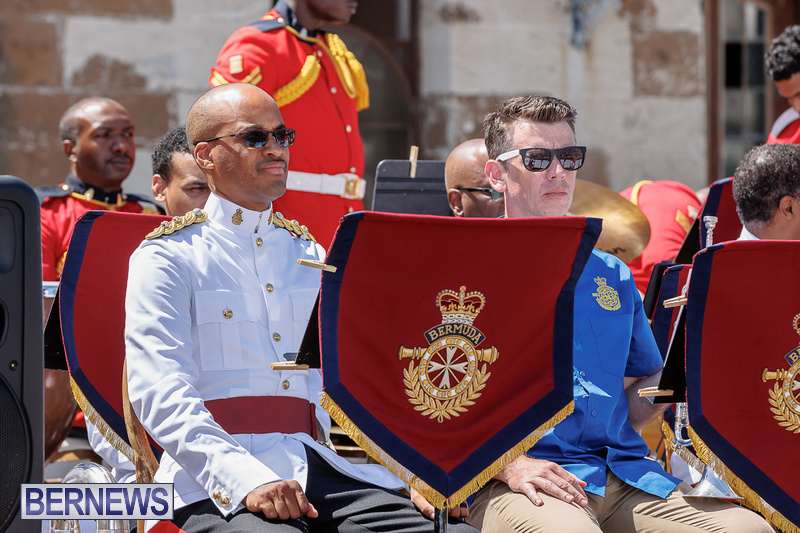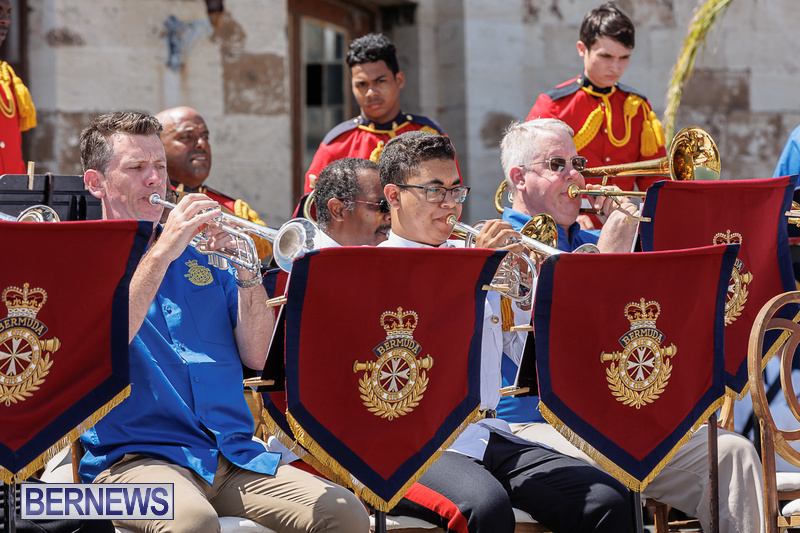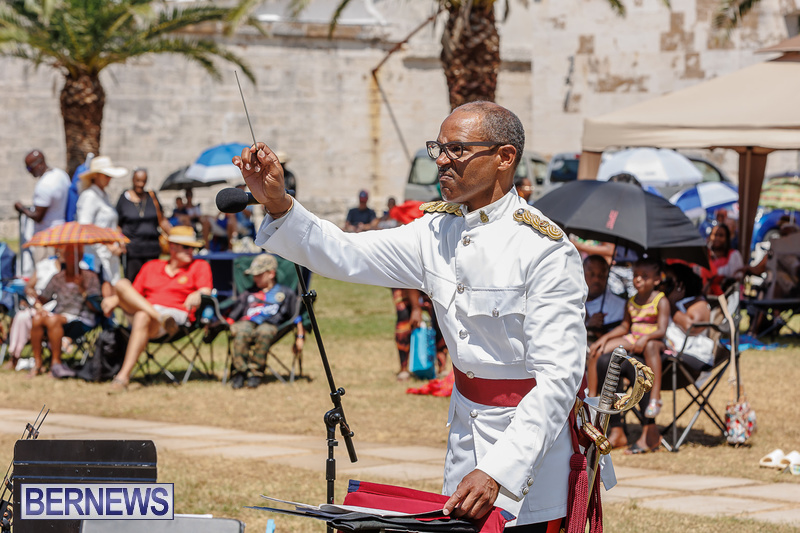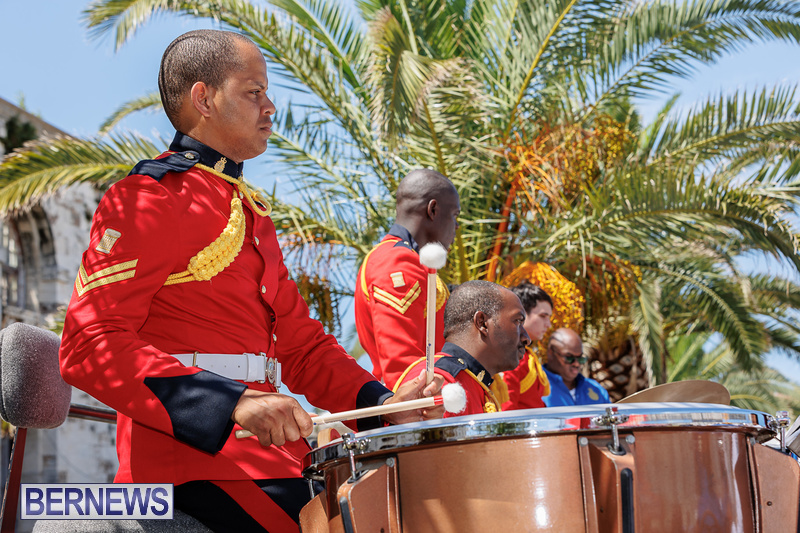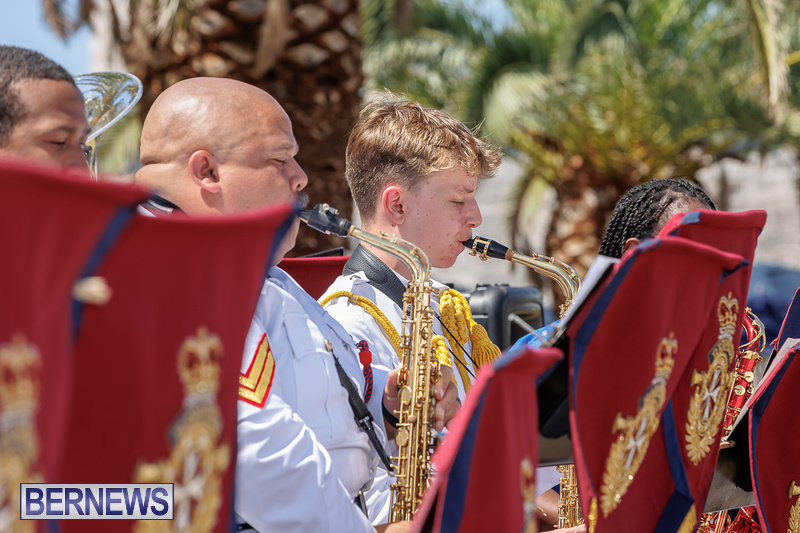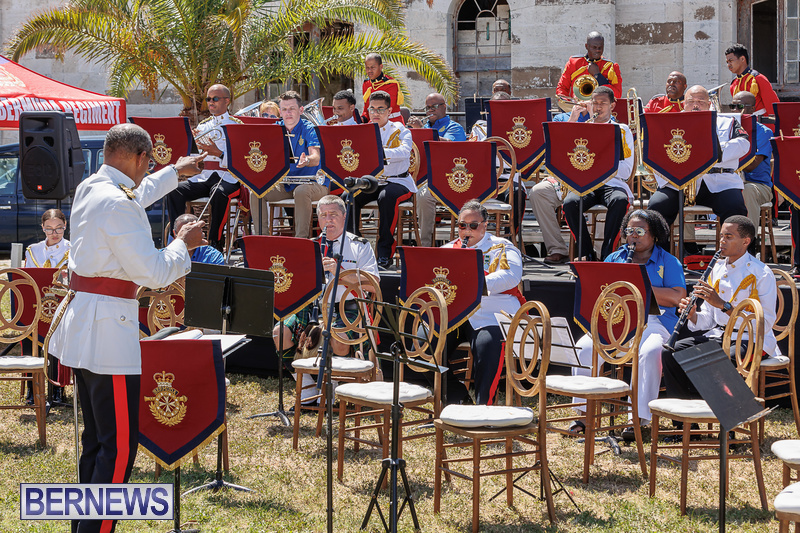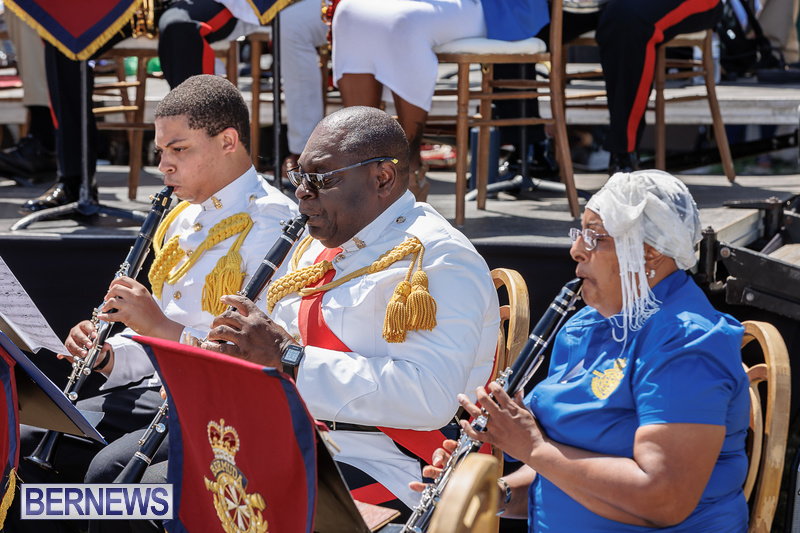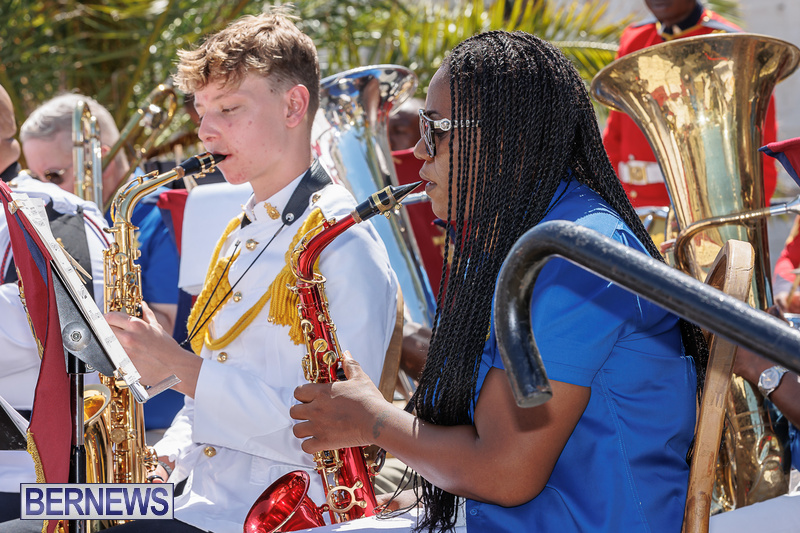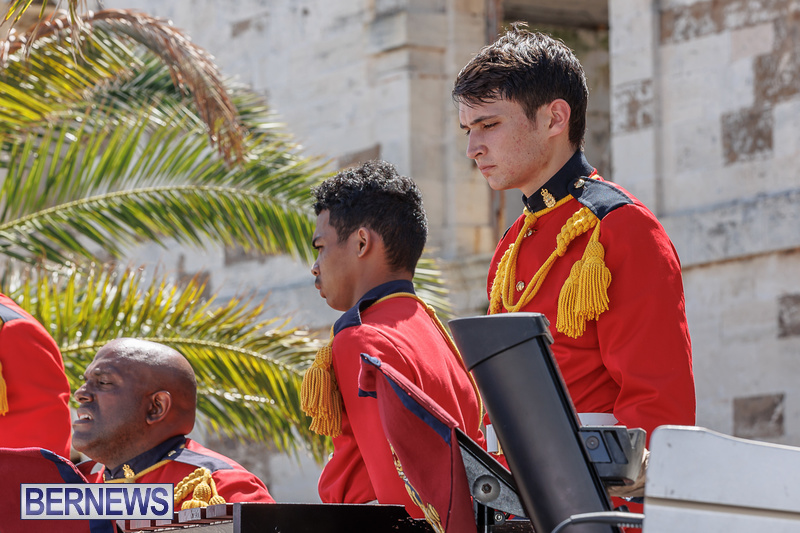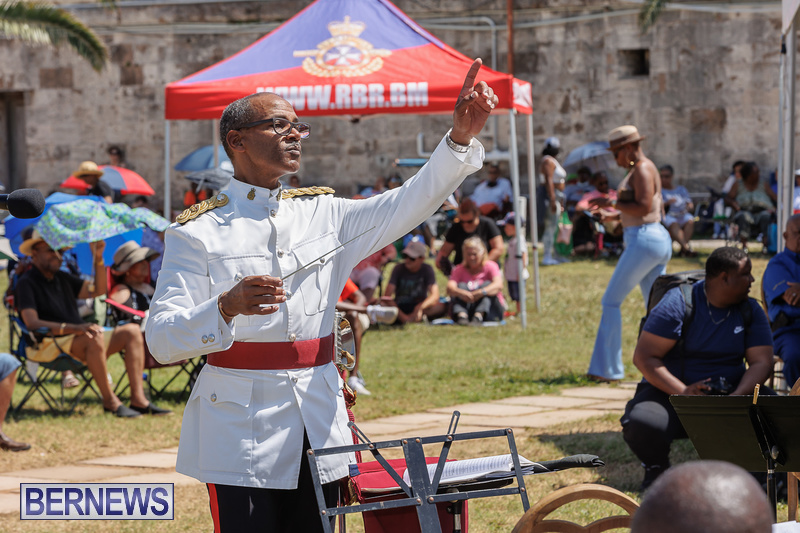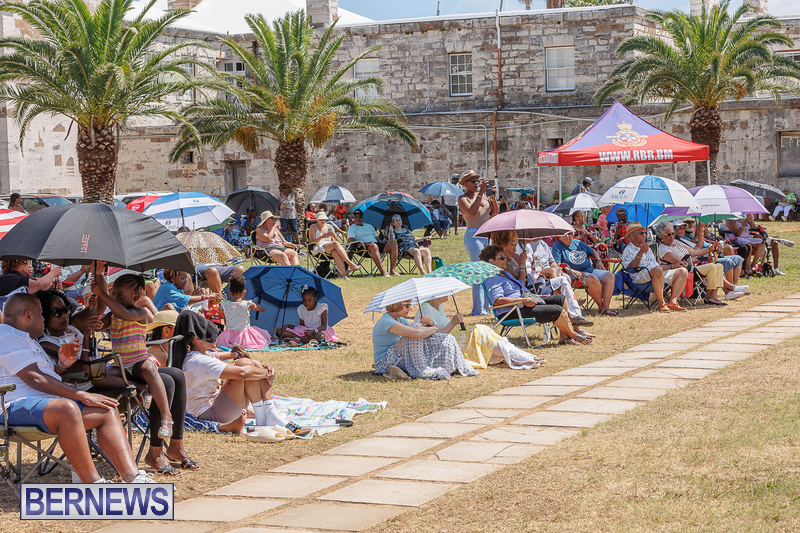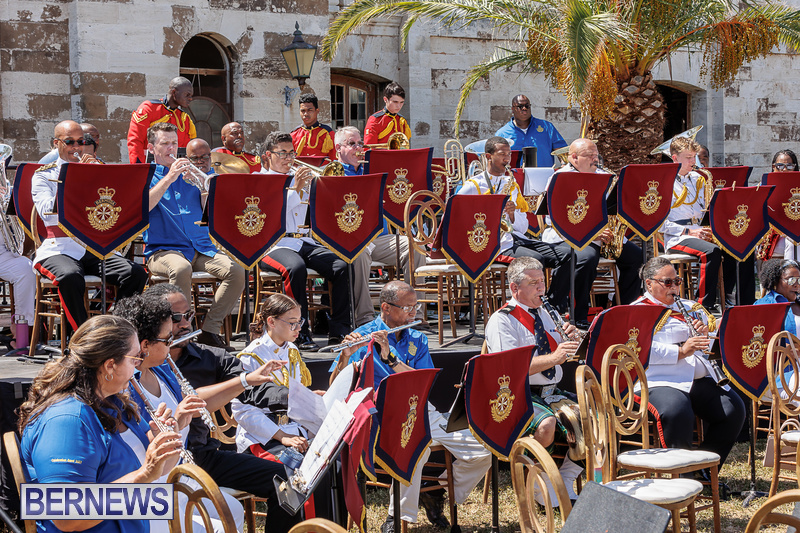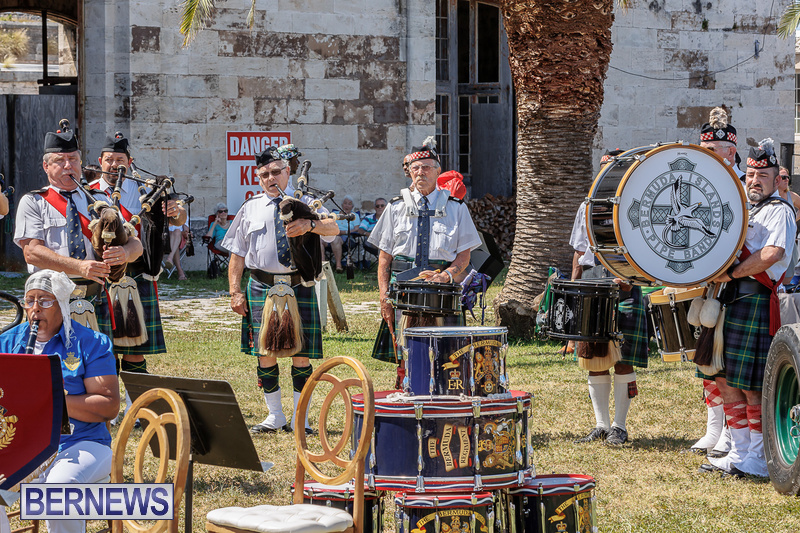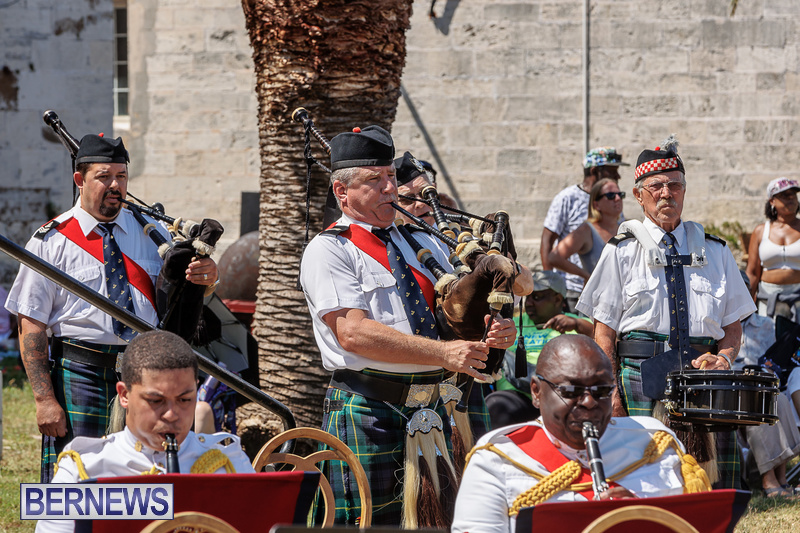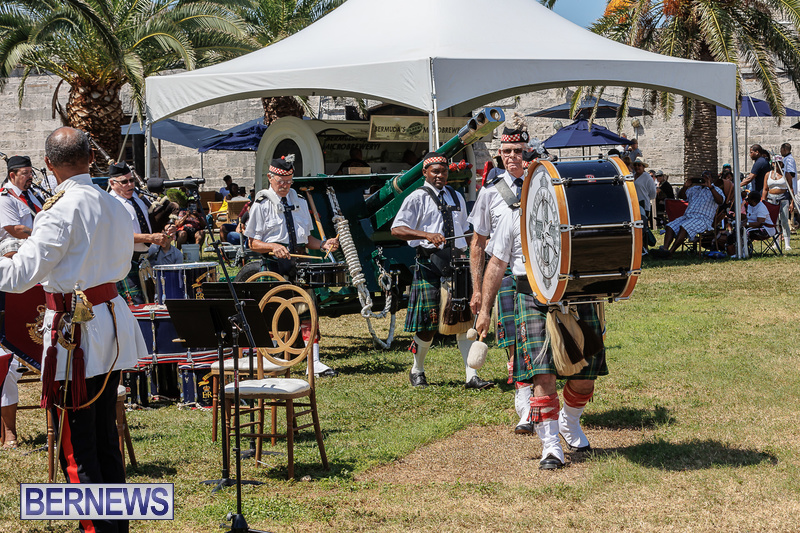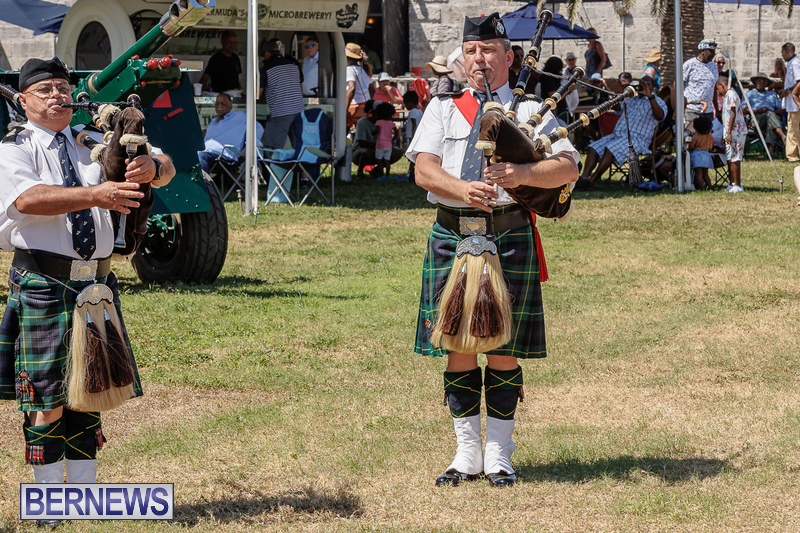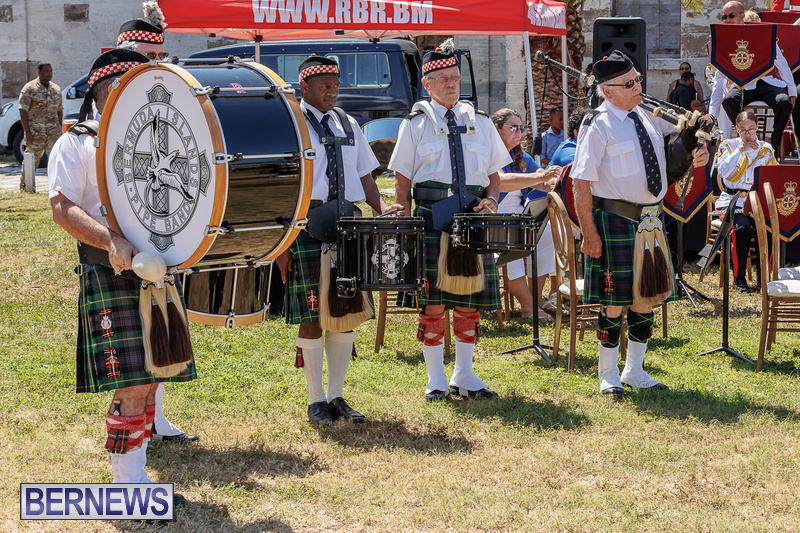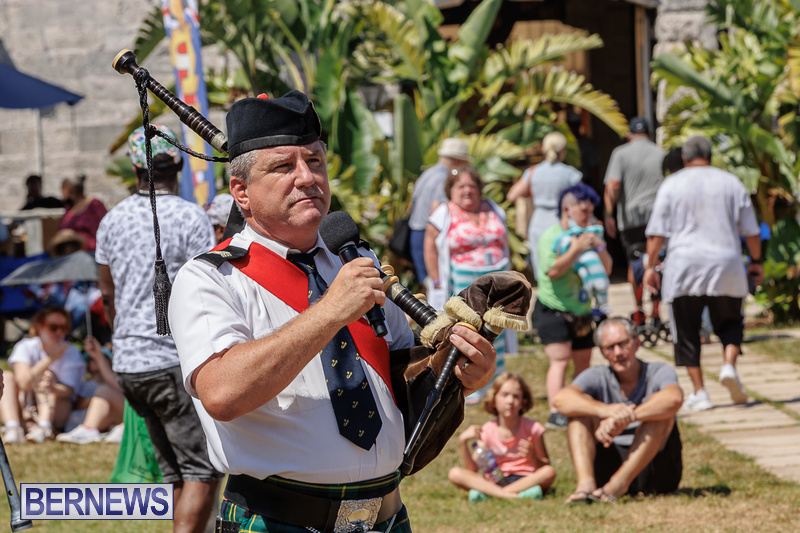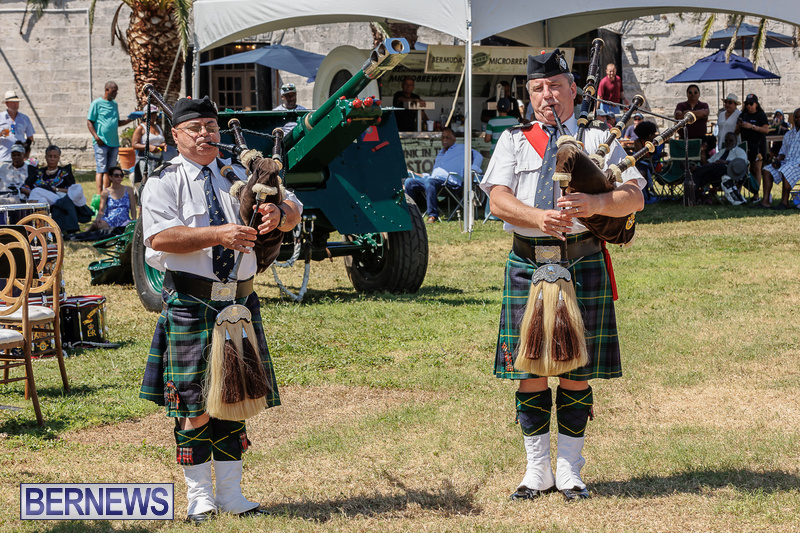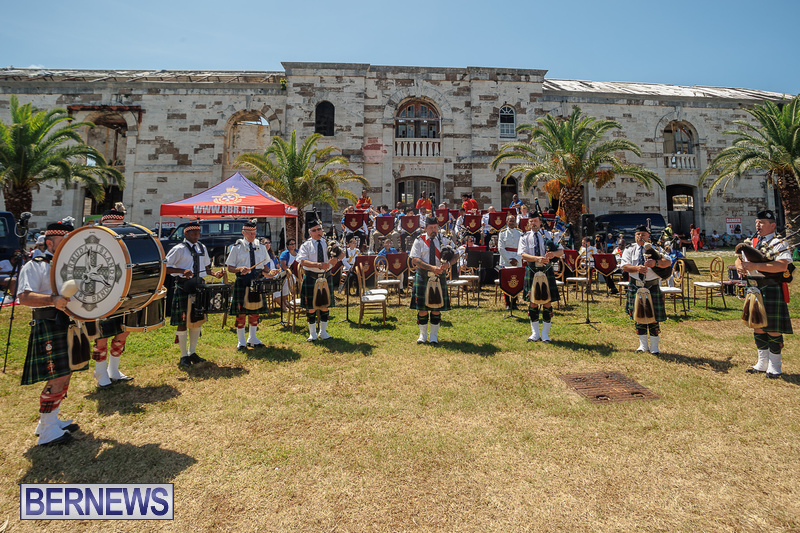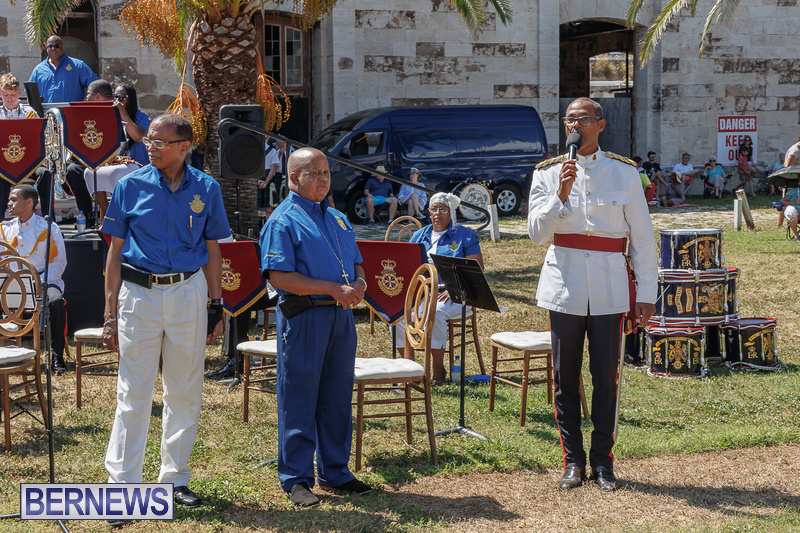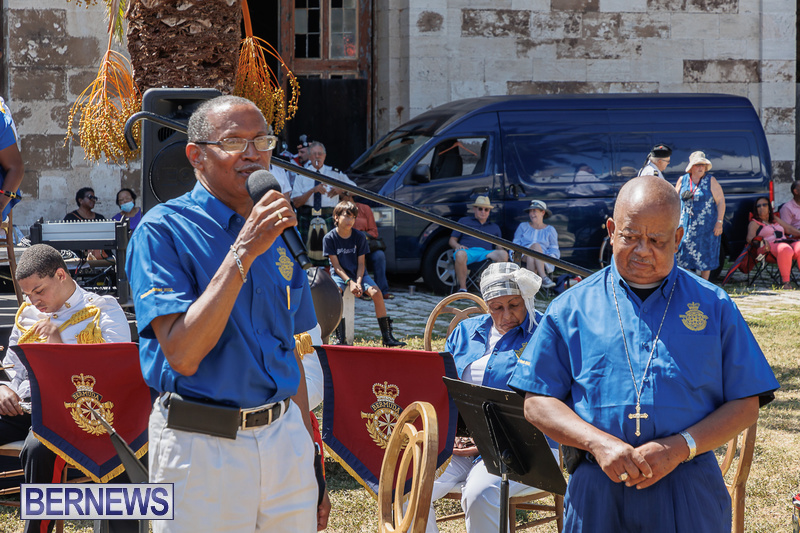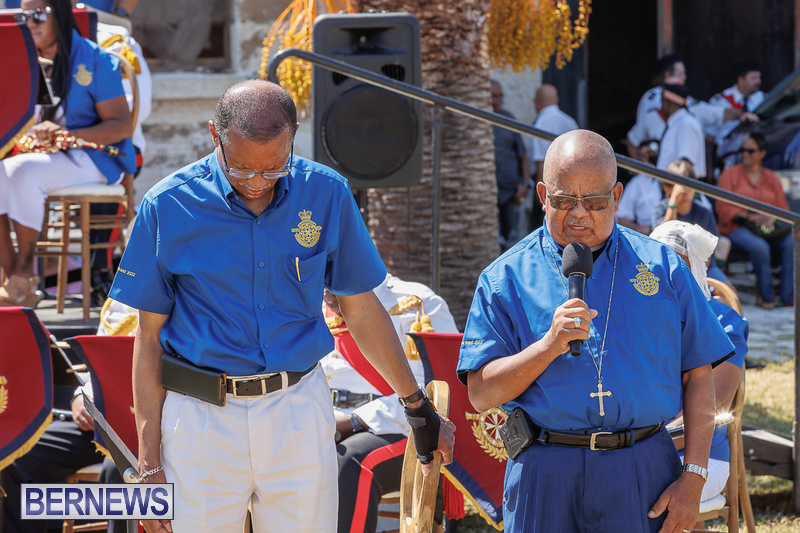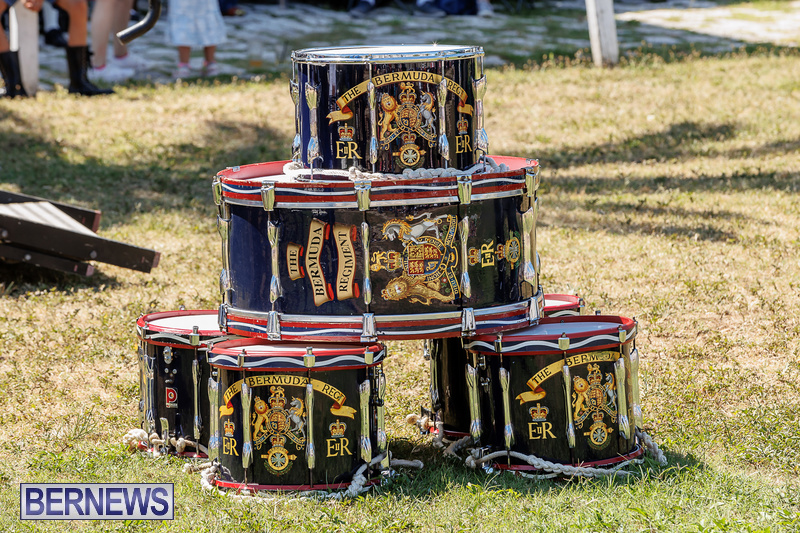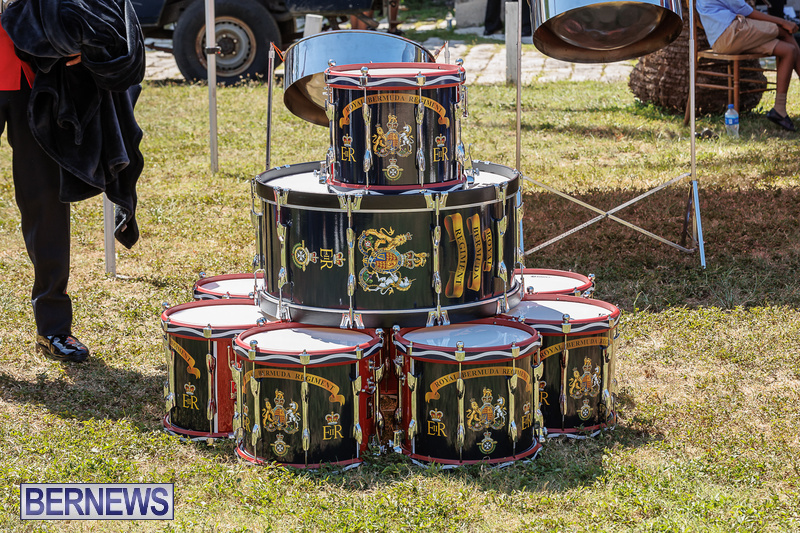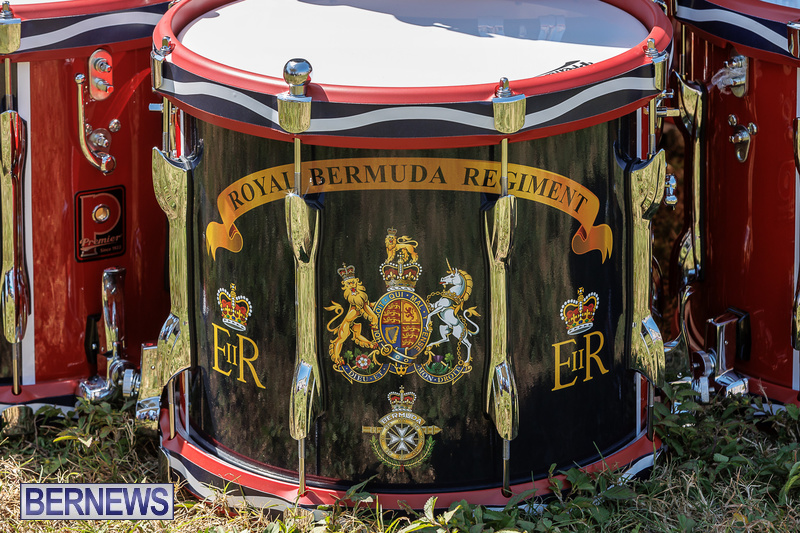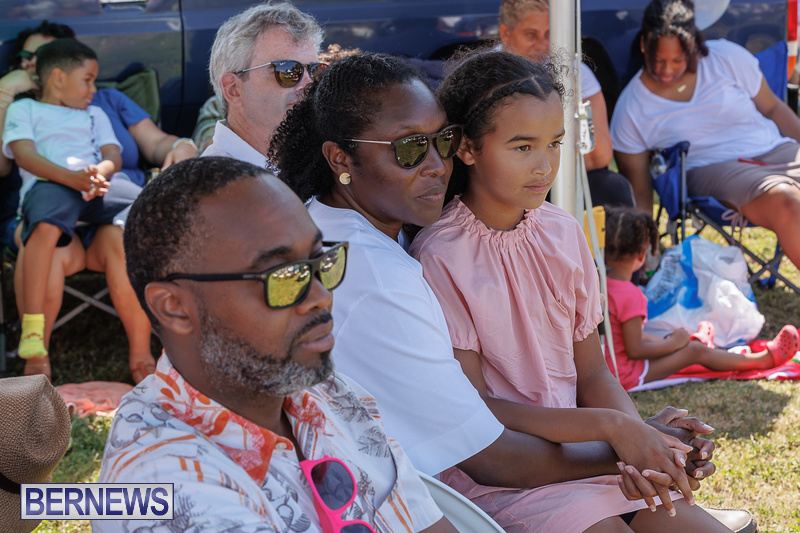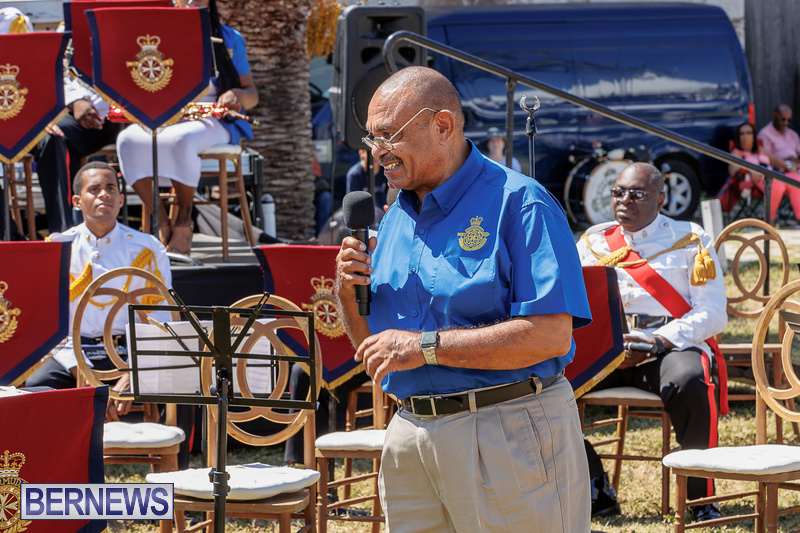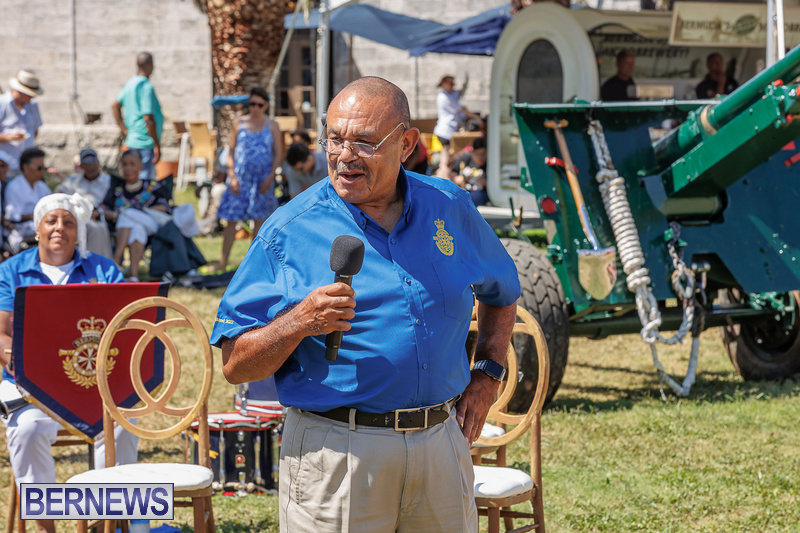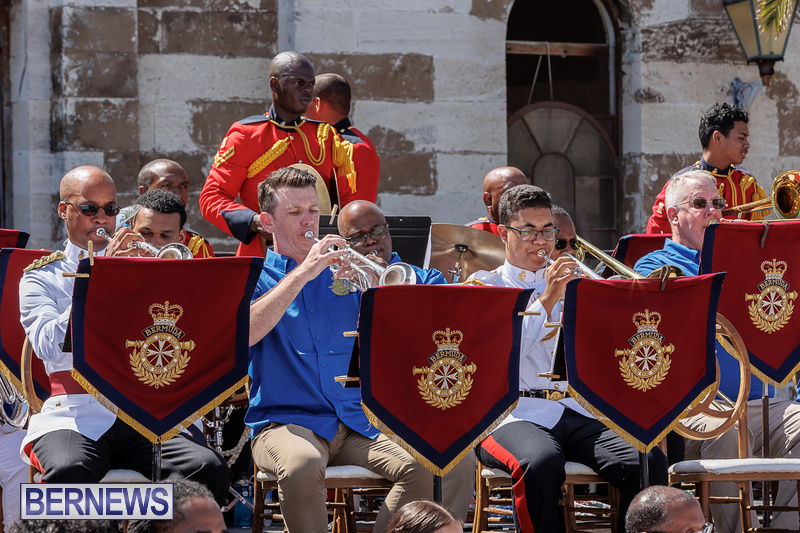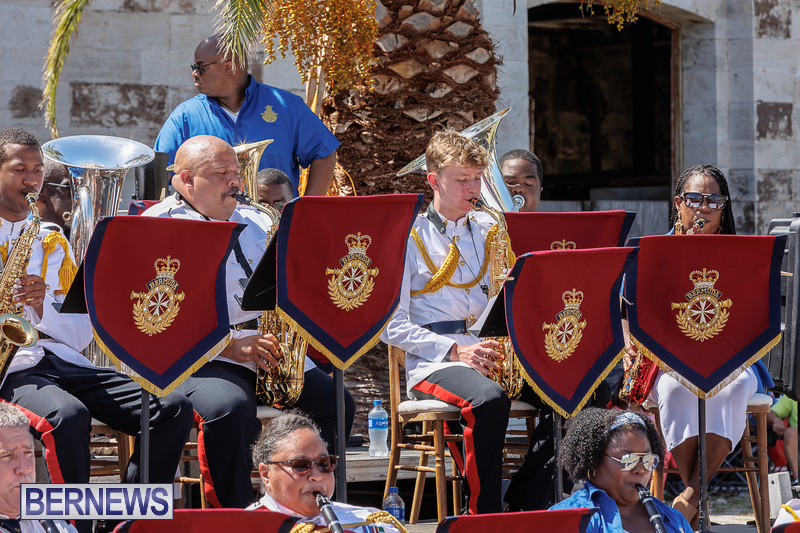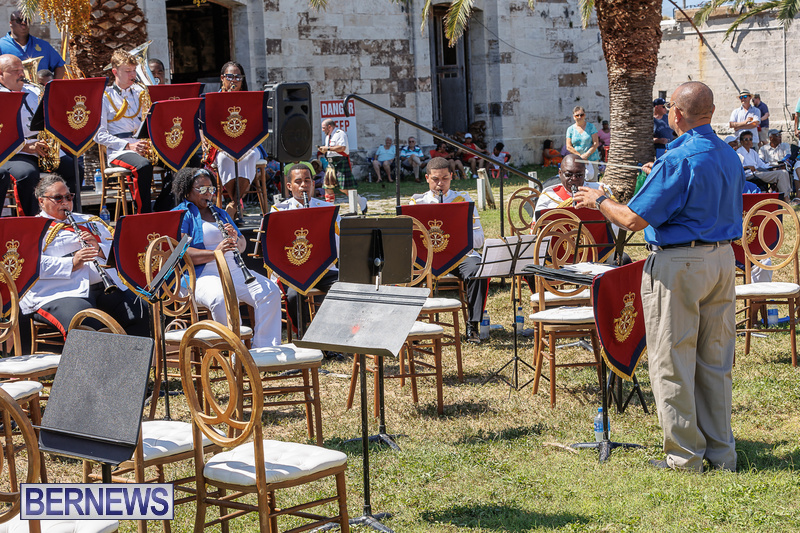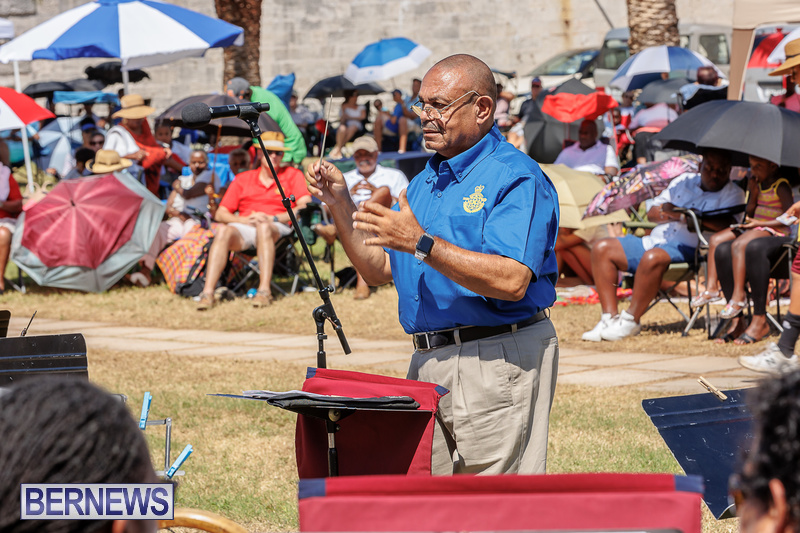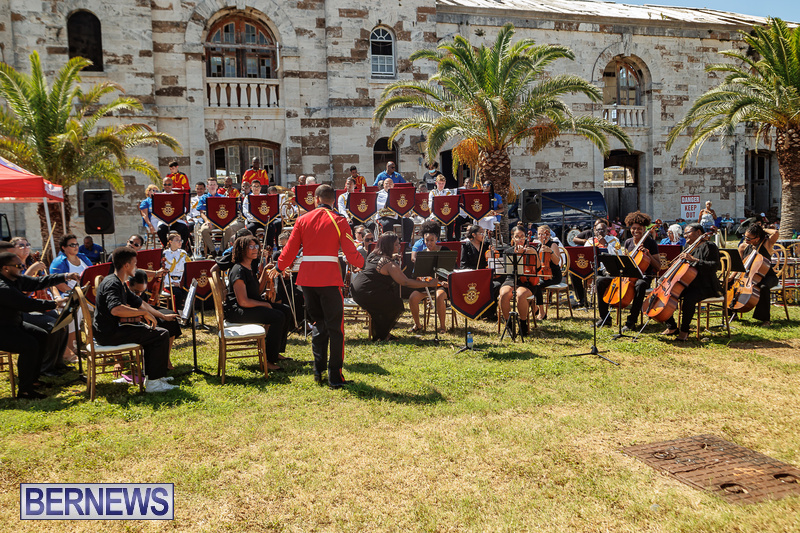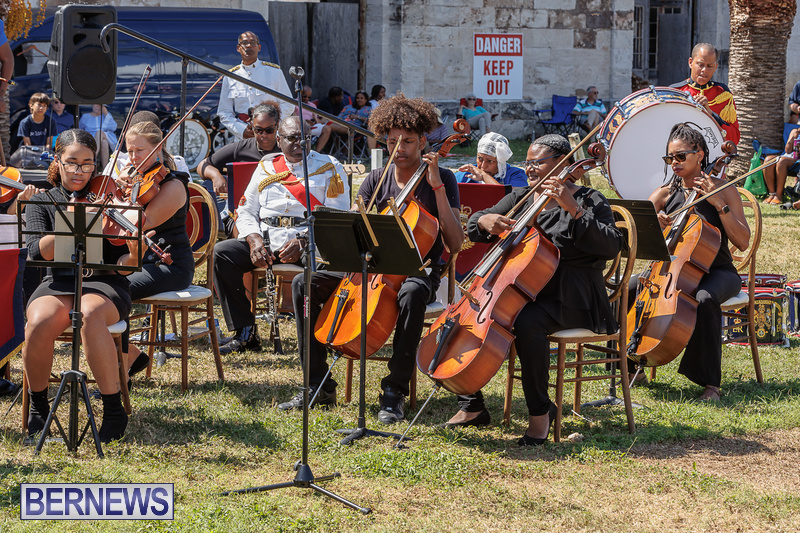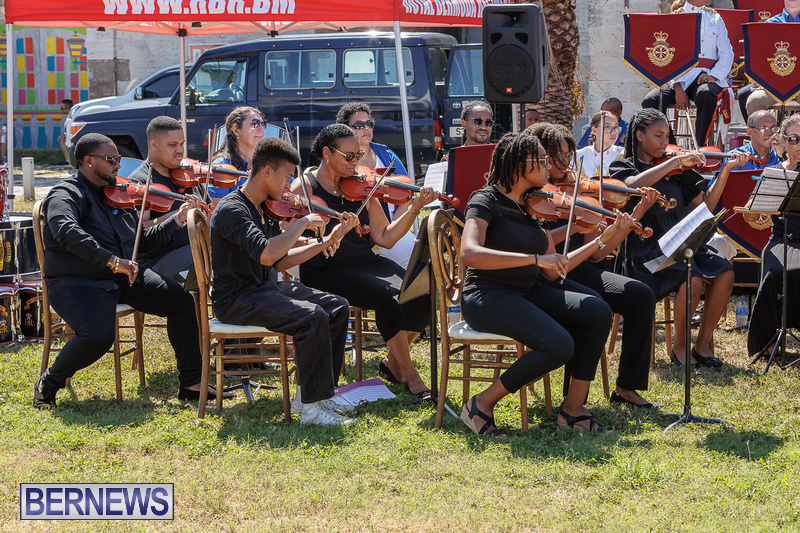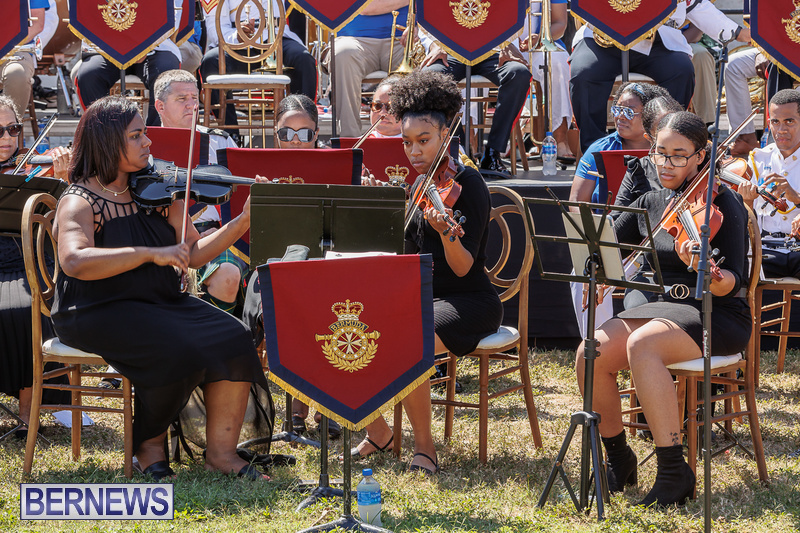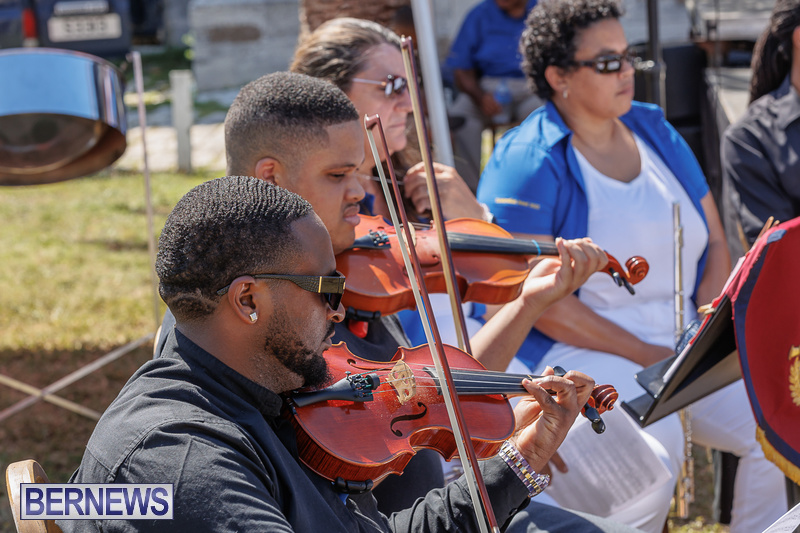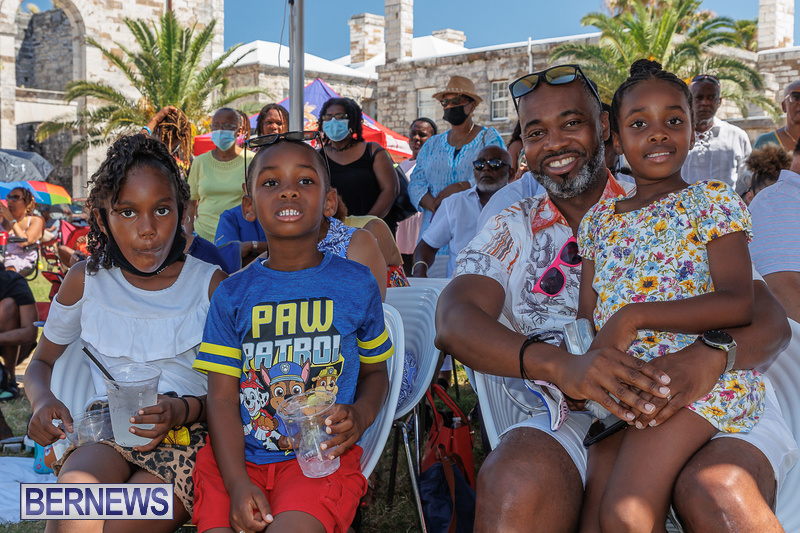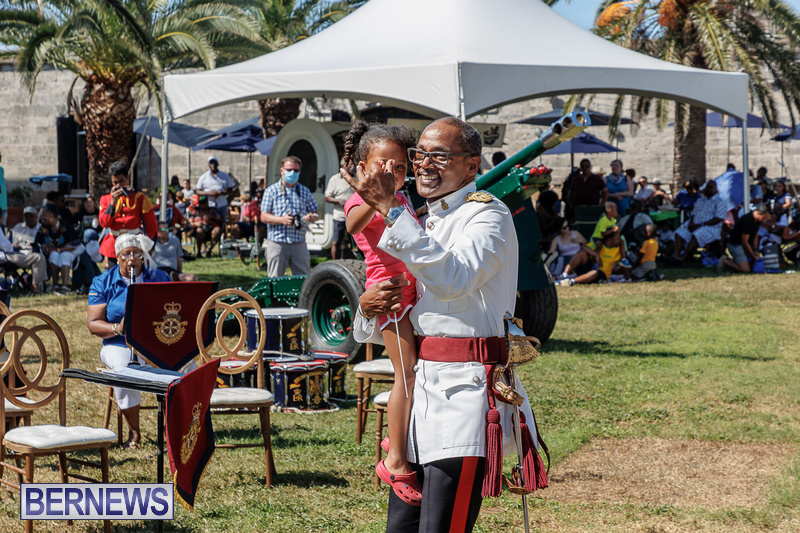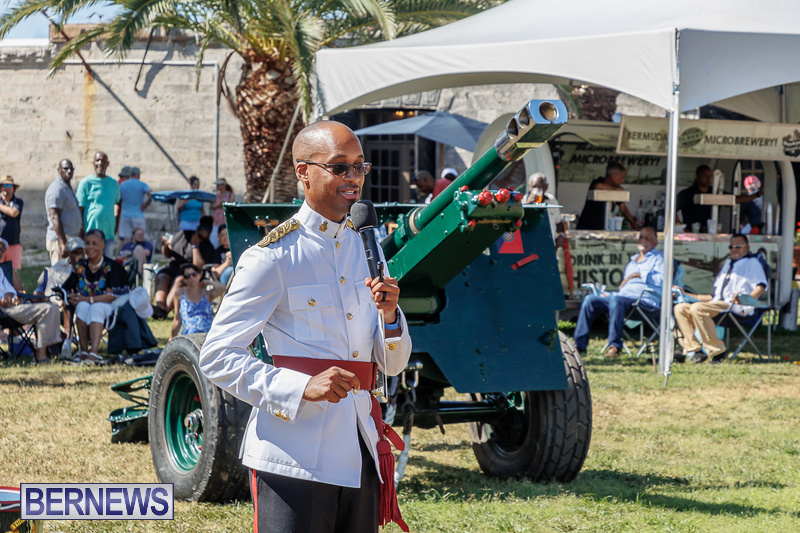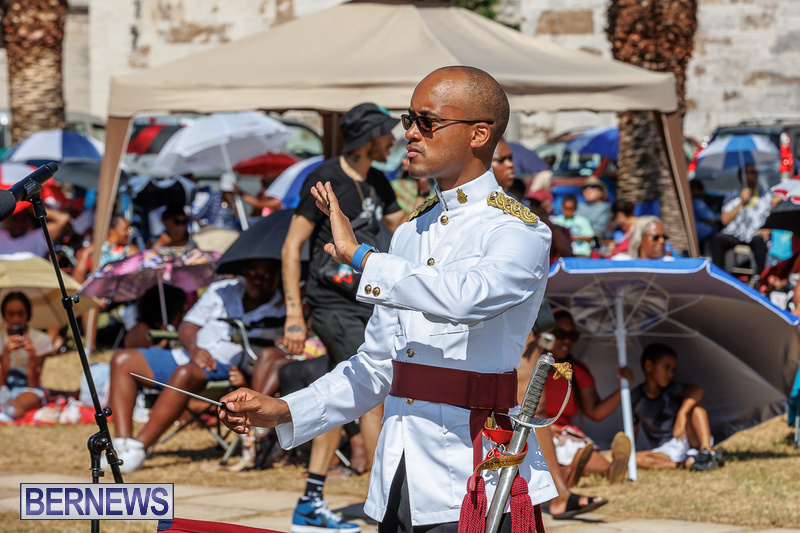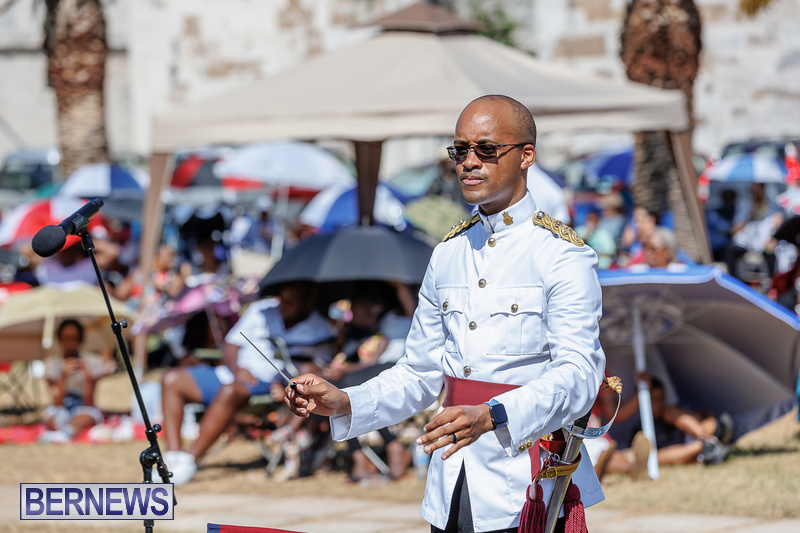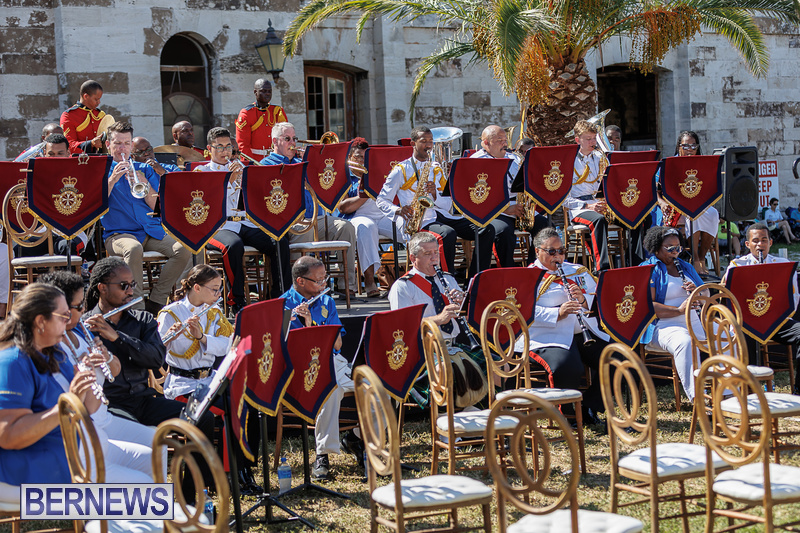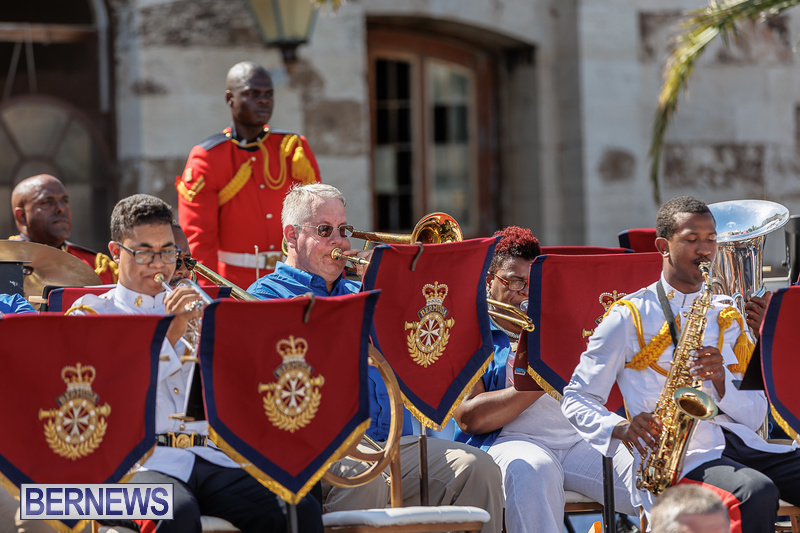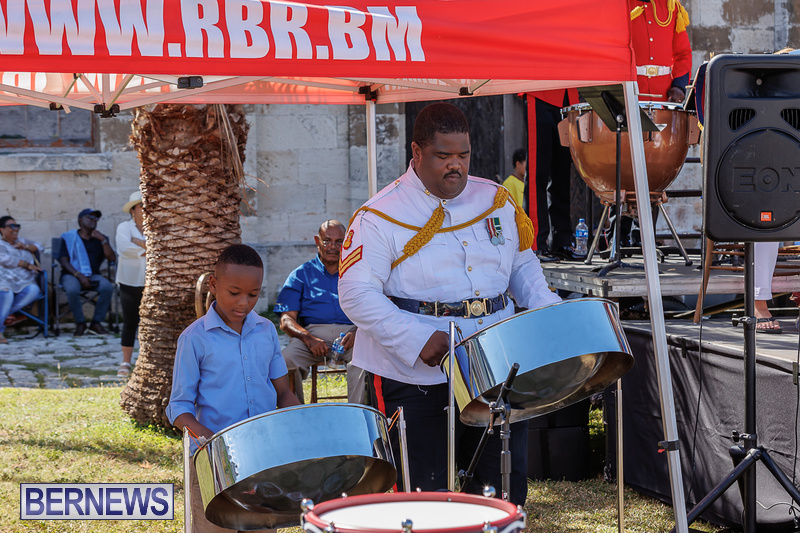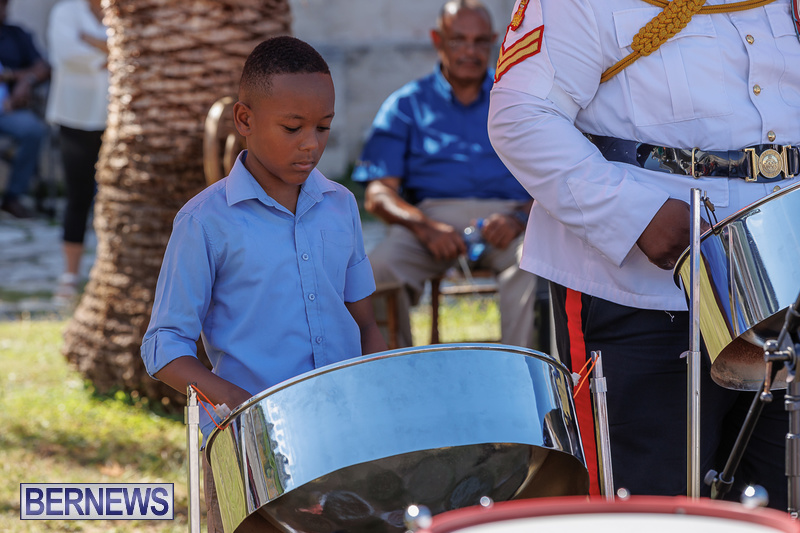 Read More About