Carnival in Bermuda is back after a two-year hiatus with a "new organization, a fresh, new route for the parade and numerous festivities over the weekend," the organisers said.
A spokesperson said, "Bermuda Mas Band Association [BMBA] will present Carnival in Bermuda alongside the Bermuda Tourism Authority [BTA] and local event promoters from June 16 to 20 with a selection of parties and events designed to capture carnival purists and newcomers into the atmosphere that never ends.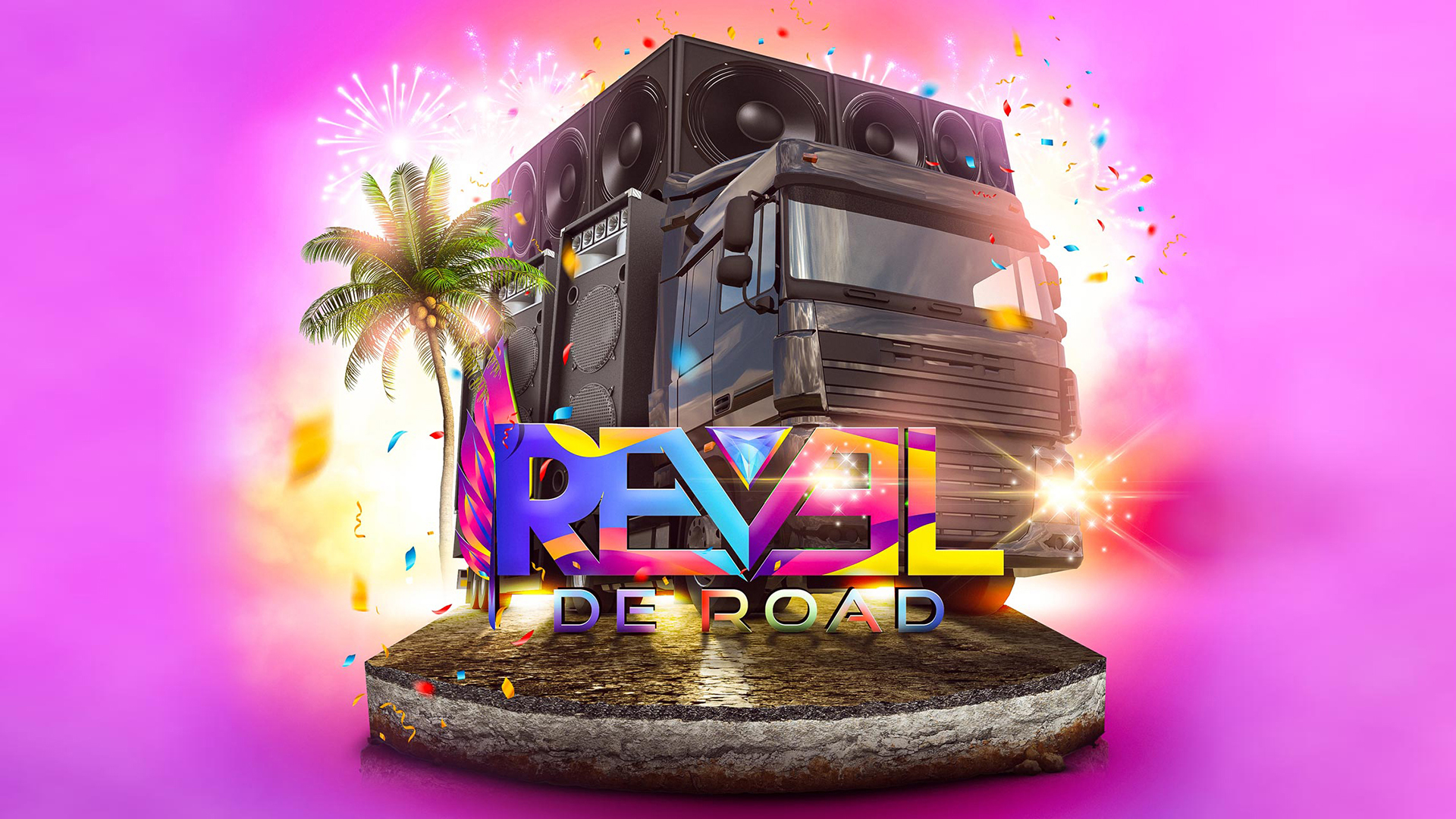 "The carnival experience aims to celebrate Caribbean culture through soca music, dance and nonstop revelry. For visitors, Carnival is one of the best times to be on the island and for locals, the weekend signifies freedom and togetherness."
Kedric Smith, spokesperson for BMBA says: "After a two year break, Carnival in Bermuda is back with a bang. Revelers can expect numerous events, live entertainment and a spirit of togetherness over the course of the five days. We look forward to providing a fresh, new carnival experience and encourage the community to support as many events as possible."
A spokesperson added, "The signature events for the weekend are Raft Up on Saturday, J.A.M, a new spin on J'Ouvert and Revel de Road, formally known as Parade of Bands.
"The weekend kicks off on Thursday, June 16 with an sunset all-inclusive party, Evolve at Fort Hamilton. Oasis follows on Friday as the first sunrise fete of the weekend at Barr's Park. Saturday morning will see party goers attend Swizzle at Sunrise at the Arboretum featuring Elephant Man and Problem Child.
"One of the most anticipated events for the weekend is Raft Up, which will be held at Mangrove Bay on Saturday afternoon. Attendees can come via private or charter boats or join one of the official Raft Up cruises.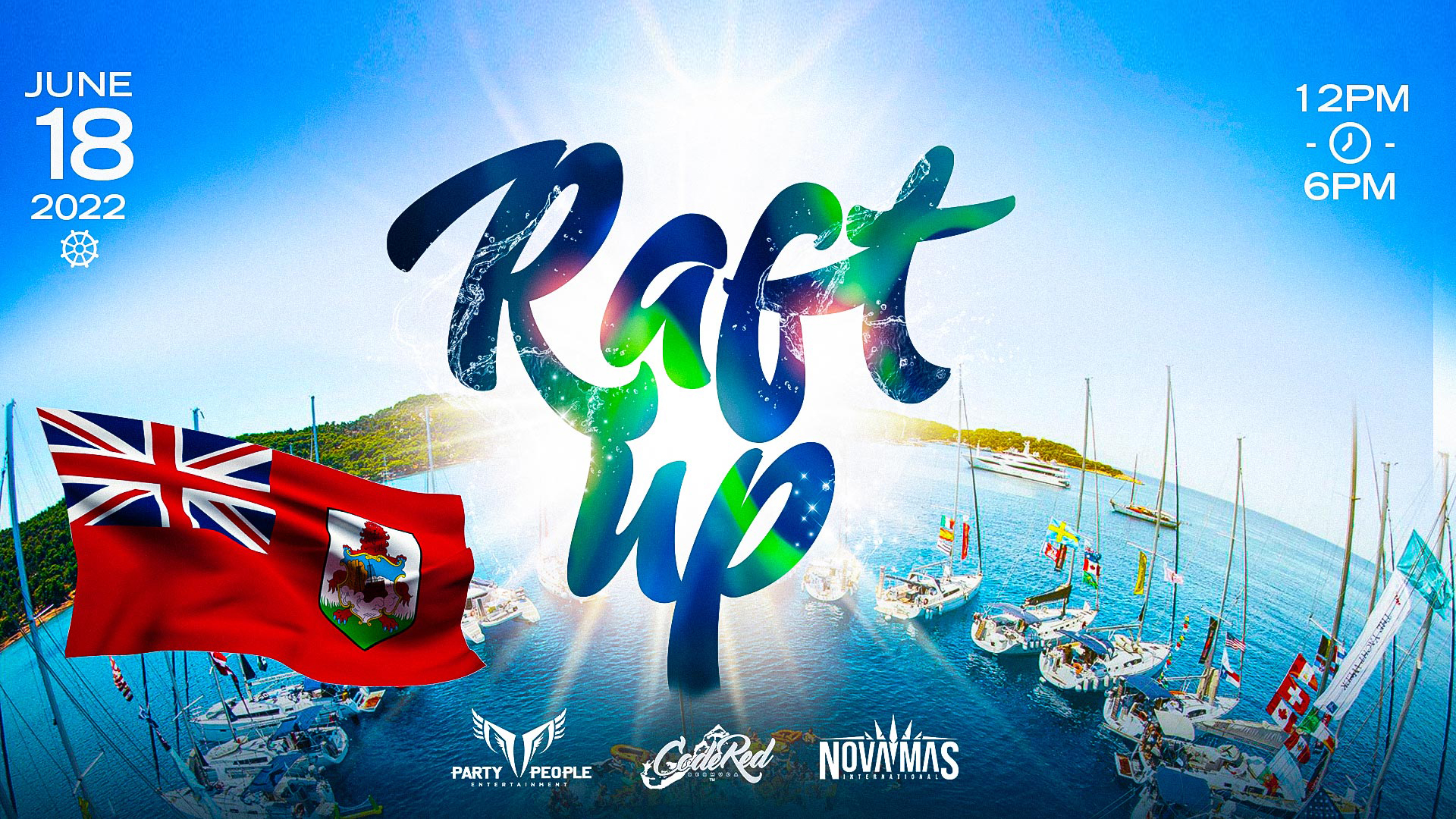 "All roads lead to Chaplin Bay on Saturday night after Raft Up for Euphoria, a chic, sexy beach party.
"Sunday brings the return of Wetta, a breakfast party at Snorkel Park with a live performance by soca artist Lyrikal. Or if you can find tickets, head east to Vale Vibes' exclusive fete.
"Carnival mainstay, Glow Bermuda takes place on Sunday in Queen Elizabeth Park, hosted by Patrick the Hypeman. This all-inclusive, all-white party promises the best vibes with local and international DJs in an upscale fete.
"Pure follows under the big tent in the National Sports Centre with live performances by Mr Killa and Olatunji along with a stellar DJ lineup.
"The prelude to Revel de Road is reserved for revelers who have made it through the parties and have reserved energy. . J.A.M. [J'Ouvert AM] is the lively, messy, and paint and powder filled party that has everyone dancing and jumping until the sun comes up. It will be held at Benard's Park starting at 3am.
"Finally, the main event taking place on Monday, June 20 is Revel de Road, presented by the BMBA and the BTA.
"This year will take on a new route through the central side of the island. The two premier bands Nova Mas International and Party People Entertainment are delivering vibrant costumes for masqueraders to jam on the road.
"Masqueraders will parade in the following areas of Pembroke starting at 11am. The procession is divided up into three laps:
"Start of the parade
Lap 1: Depart Frog Lane [o/s Devonshire Recreation Club], south on Frog Lane, right on Parsons Road, North Street, Dutton Avenue.
Lap 2: Depart Dutton Avenue, left on Marsh Folly Road, right onto Black Watch Pass, right onto North Shore Road to North Shore / Palmetto Road roundabout.
Lap 3: Depart from North Shore / Palmetto Road Roundabout, west on Palmetto Road, Marsh Folly Road, left on Dutton Avenue, finishing at Bernard's Park.
Mr Wood adds: "Carnival in Bermuda is a boost to the economy and a country's carnival product is made up of numerous stakeholders. The BMBA would like to thank all event organizers, sponsors and promoters, product suppliers including food vendors, makeup artists, hair stylists, photographers, videographers and DJ's, security teams and volunteers.
"The cumulative efforts of all make carnival weekend a success. From our team to all of you, we thank you! The Carnival in Bermuda team would like to wish everyone a safe and exhilarating carnival weekend."
For more information in Carnival in Bermuda or to purchase tickets for the various events, visit www.carnivalinbermuda.com.
Bernews will be hosting a live interview about Carnival in Bermuda at 8pm this evening
Read More About
Category: All, Entertainment, News