The goal scored by Dante Leverock has been named one of the top five moments from League B's June window.
The Concacaf website said, "League B of the 2022-23 Concacaf Nations League left plenty of noteworthy moments during the month of June. With 16 nations competing for promotion, while balancing the danger of relegation, the recipe for drama is always present.
Photo courtesy of Concacaf: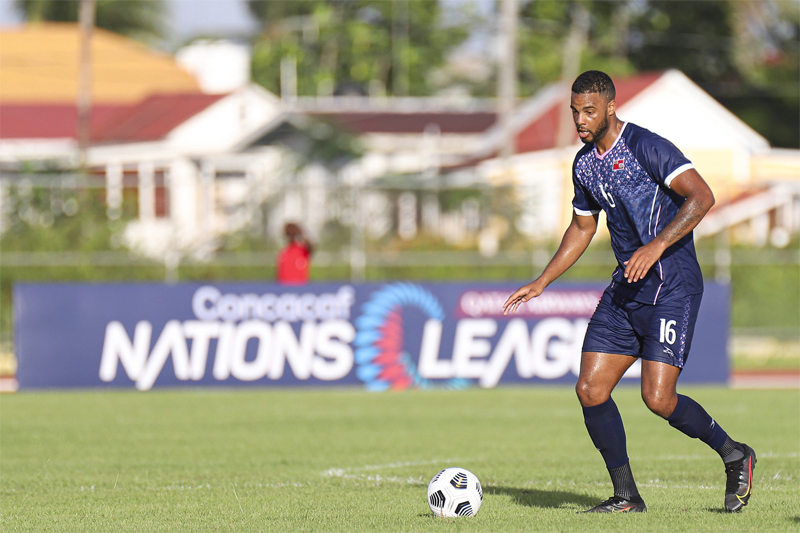 "Dante Leverock provided the spectacular with a bicycle kick in the encounter between Bermuda at Guyana. At that point, it was a tying goal to give his nation an opportunity to take a point on the road.
"The goal was Leverock's only goal of the tournament so far, and it may go down as the most athletic goal when all is said and done, as he latched onto the ball at the top of the Guyana penalty area and stunned the defense."
A slow motion look at Dante Leverock's spectacular goal: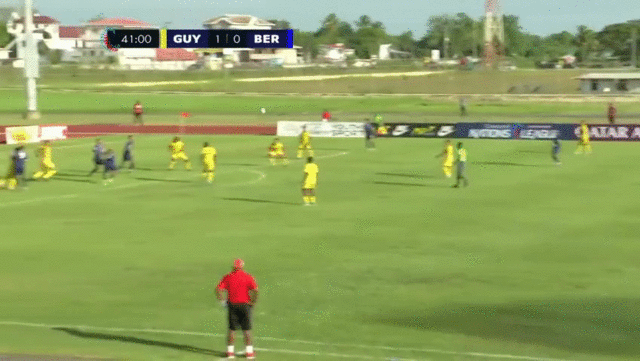 Read More About