"This coming July will make it three months since my appointment as Minister of Tourism, and these critical tourism stakeholder meetings are vital to enhancing our working relationships and obtaining valuable insight into Bermuda's tourism product," said Minister of Tourism Vance Campbell as he continued visiting and meeting with senior management at tourist accommodations across the island.
A Government spokesperson said, "In recent months, Minister Campbell, accompanied by M.P. Crystal Caesar has met with with hotel property managers to strengthen the working relationships with tourism stakeholders. Having met with management from the Mid Ocean Club, Grotto Bay Resort, and Cambridge Beaches, Minister Campbell went on to meet and strengthen relationships with:
Hamilton Princess General Manager Tim Morrison and Director of Rooms Roydell Neverson;
Reefs Resort and Club President David Dodwell Sr. and General Manager David Dodwell Jr;
Rosewood Bermuda General Manager Sascha Hemmann and Director of Operations Esan Fredrick;
Newstead Belmont Hills General Manager Bushara Bushara, Director of Rooms Kamila Bean and HR Director/Property Manager Gary Burgess; and
Royal Palms Hotel General Manager Theresa Harney Zuill.
"Strengthening the lines of communication and collaboration can provide a competitive advantage in our tourism product and everything we do," said Minister Campbell.
"The discussions held over the past few months have increased my respect and appreciation for the resilience of those in our tourism industry and their unwavering commitment to Bermuda's tourism product. As I continue meeting and visiting other tourism-related businesses, I want to remind all of Bermuda's tourism stakeholders that this government remains committed to your success. Because of you, Bermuda maintains its reputation as the Jewel of the Atlantic."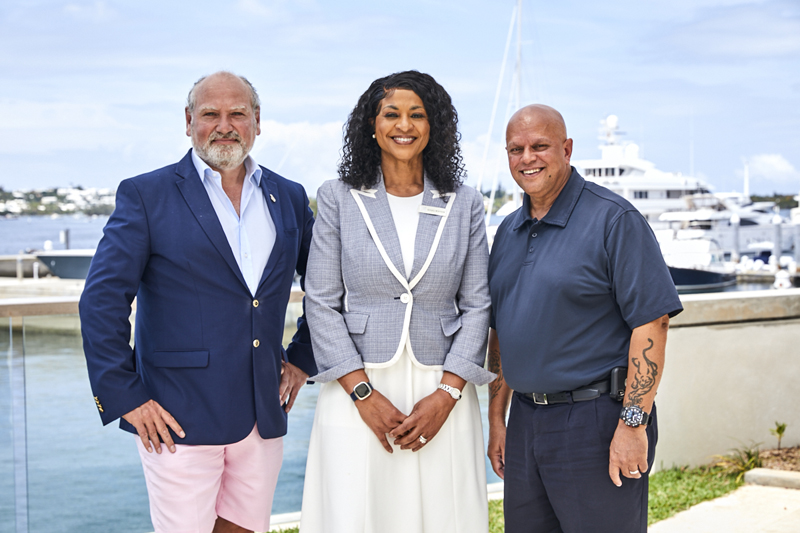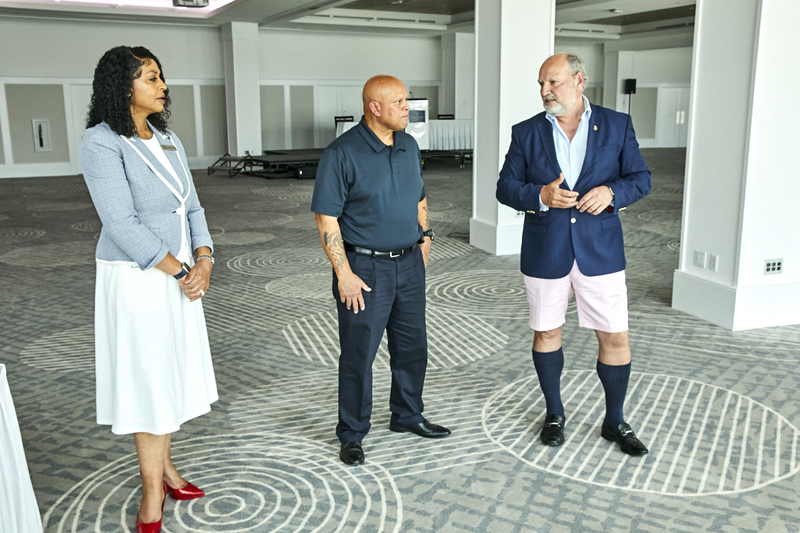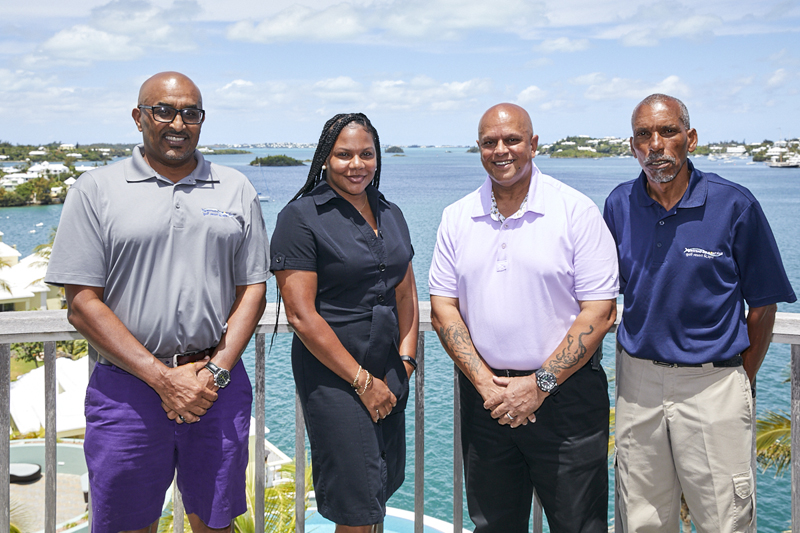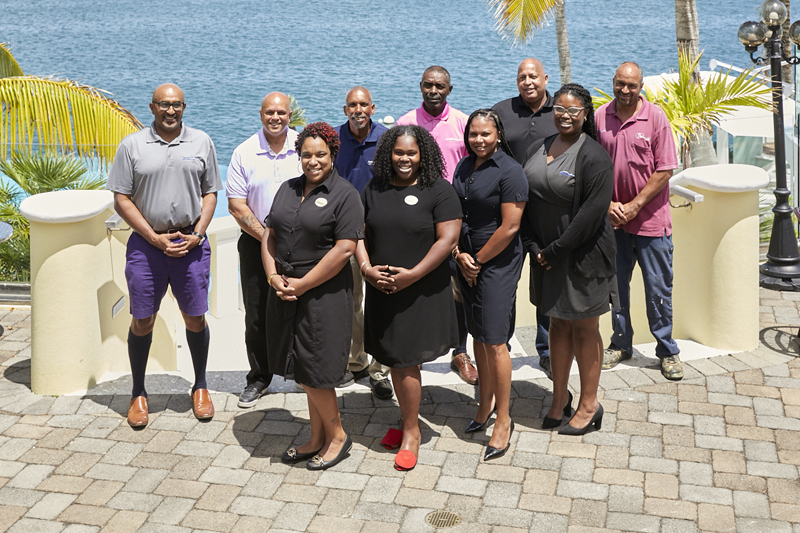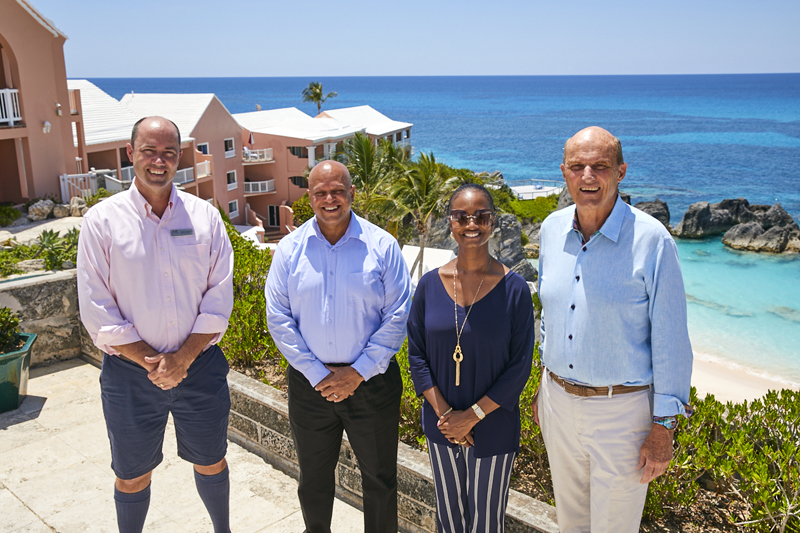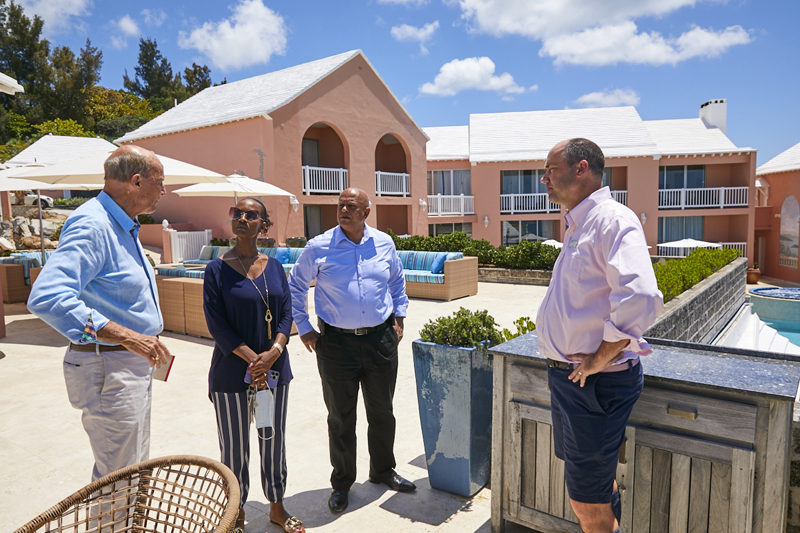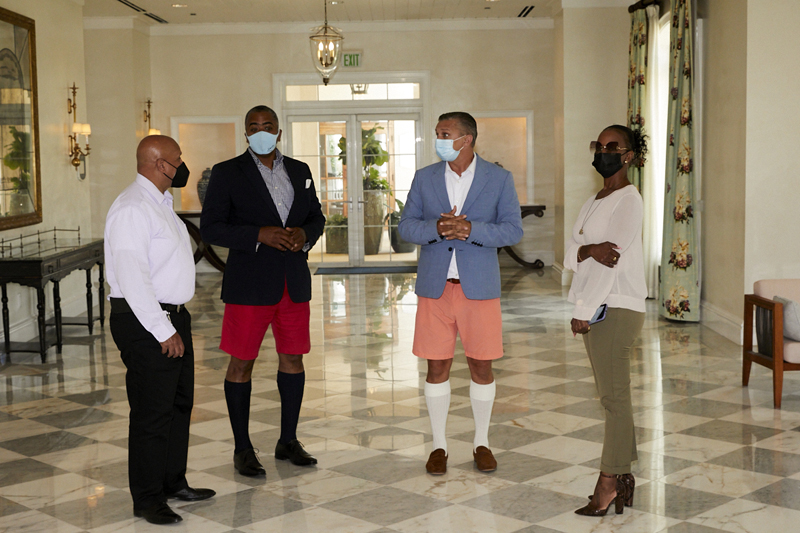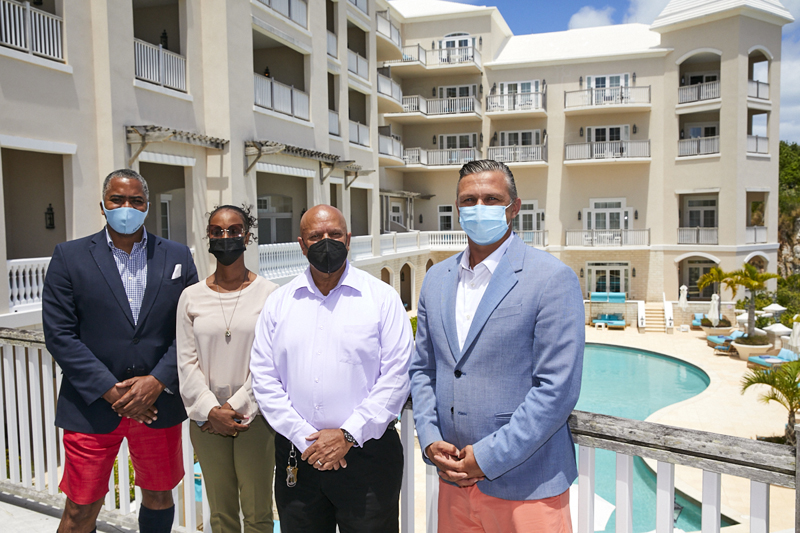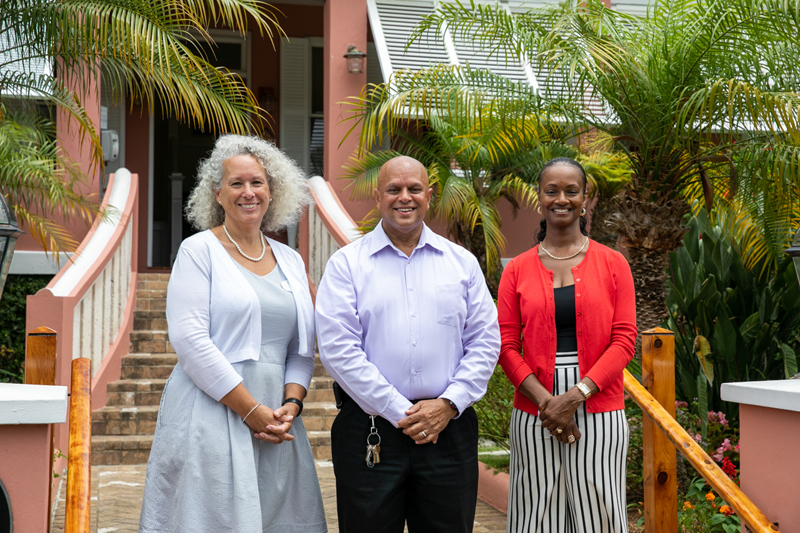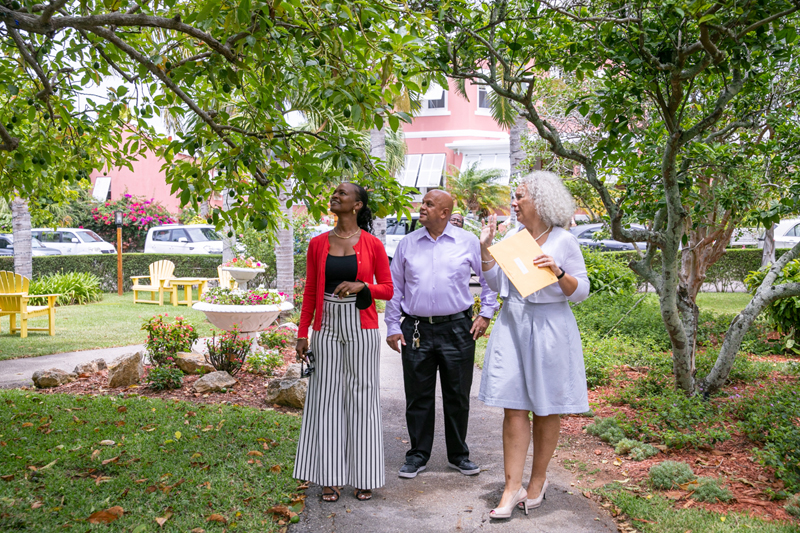 Read More About