"The Government is committed to strengthening working relationships with our tourism stakeholders," said Minister of Tourism Vance Campbell as he visited tourist accommodations across the island to meet with managers.
Minister Campbell — accompanied by MP Crystal Caesar — met with Mid Ocean Club General Manager Austen Gravestock, Grotto Bay Resort Managing Director JP Martens, and Cambridge Beaches General Manager Clarence Hofheins.
"These visits are excellent opportunities for me to hear first-hand how these properties are operating in Bermuda as we reopen following the worst of the pandemic, and how the Government can provide assistance," said Minister Campbell.
"I value the contributions made by the dedicated staff and managers to maintaining and strengthening our tourism product and growing our economy. This was an opportunity to stress the importance of having frank and open discussions about any issues or concerns they may have.
"I intend to visit other tourism-related businesses, both large and small, to hear directly from the people who have invested and committed themselves to this critical industry in Bermuda."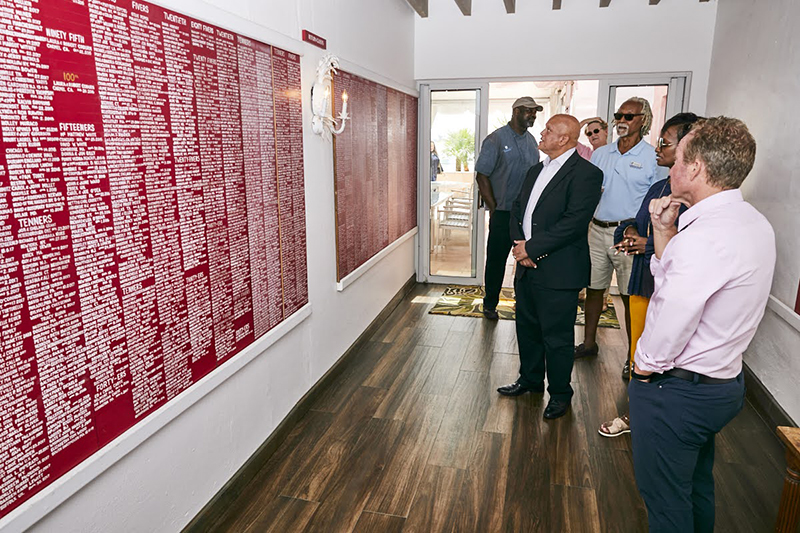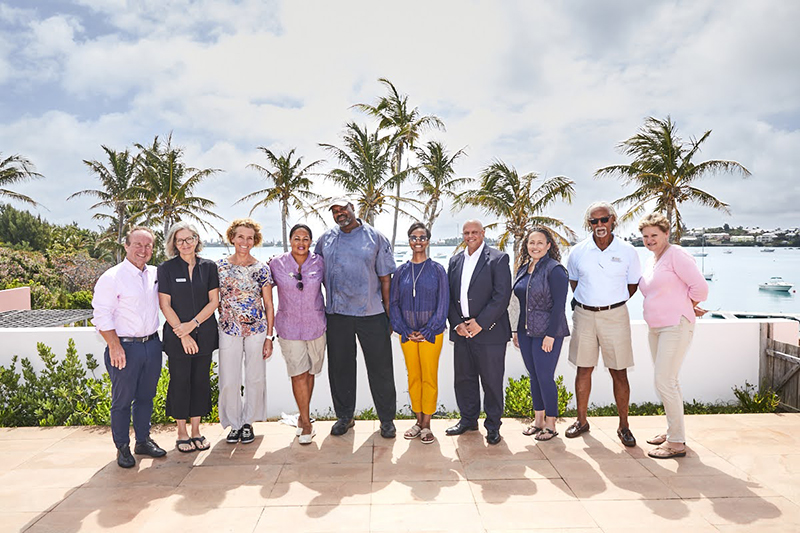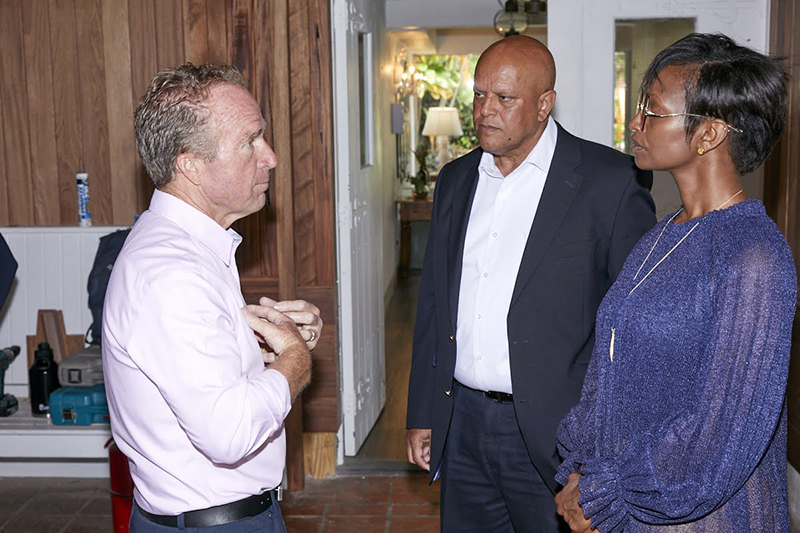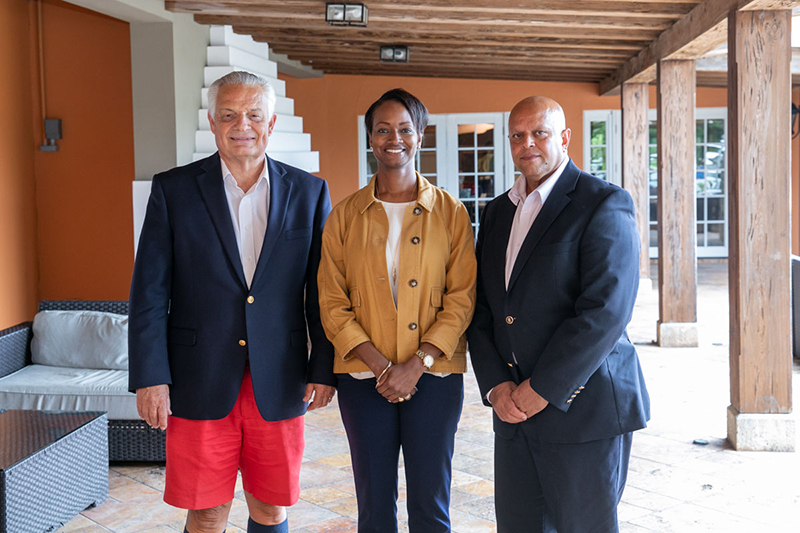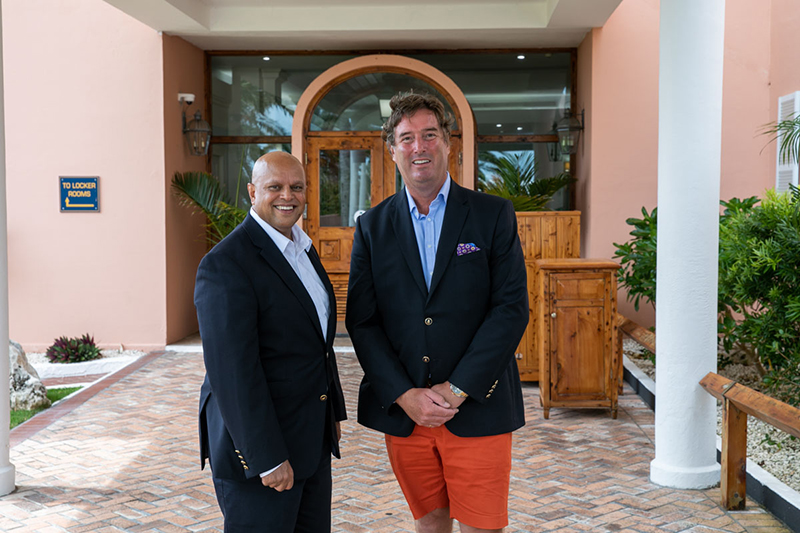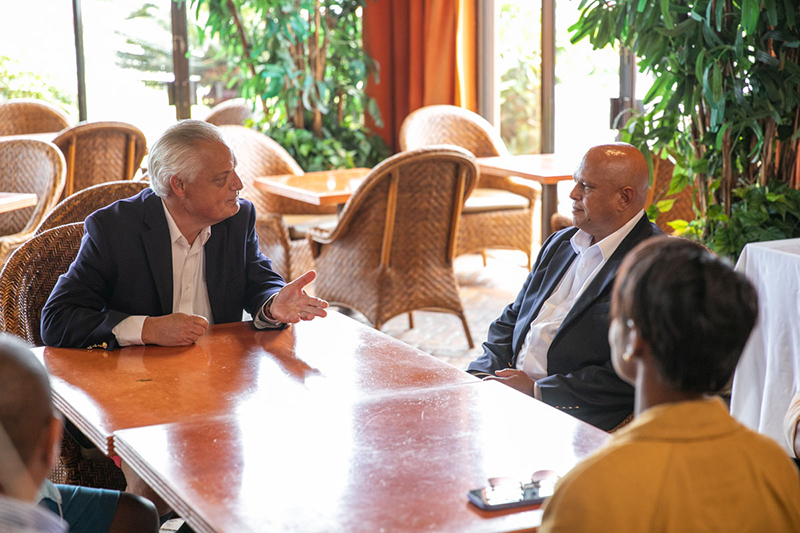 Read More About