The 'July 2gather Family Fun Fest' will be held at City Hall tomorrow [July 2], with awards to be presented to those who are "engaging in restoring community in atypical ways"
A spokesperson said, "The focus of the 'July 2gather Family Fun Fest' at City Hall this Saturday is enjoyment. This is reflected in the three hosts for that early evening event: 'Mr Entertainment' Gene Steede; and two current comedians – Gina Davis and Jah Simmons. That said, the free fest will include a brief period highlighting some residents with Out d'Box Awards for engaging in restoring community in atypical ways.
"Awardees will include two organizations. The iconic Progressive Group and a current movement of 20-somethings, 'Bermuda is Love,' who are attempting to make a difference in the 2020s. In addition, there will be four individual awardees and they include: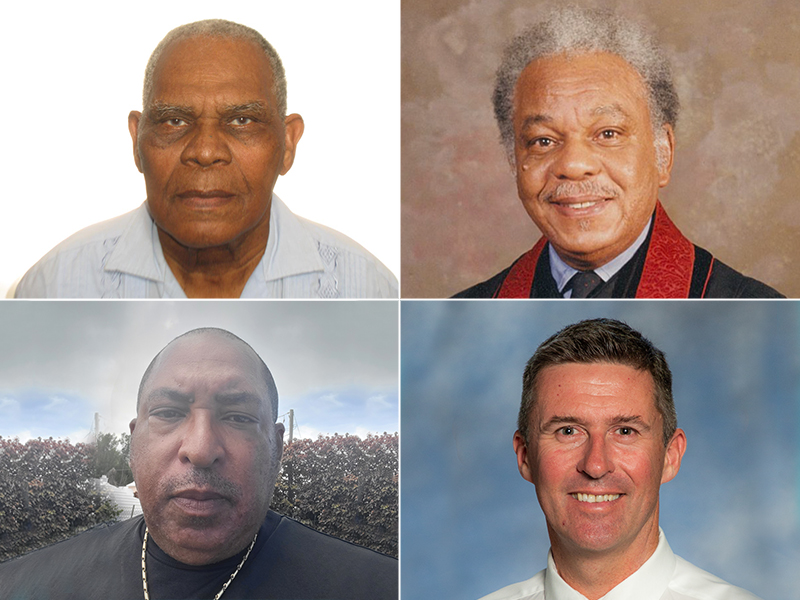 "Rev Kingsley Tweed, who in the spontaneous rallying that sustained the Theatre Boycott served as the voice of that transformative campaign, facilitating its peaceful conclusion. Additionally, he played a key role during the fragile '50s of the labour movement, fostering its revival, post-Gordon.
"Leroy Looby, was in his early 20s during the Boycott, is an example of the cadre of young people who engaged in that peaceful campaign making a difference.
"Michael 'Mike' Stovell has been active for the past three decades in the Paget Football Club, Paget Vestry and the Warwick Workman's Club. He not only remains active as an executive member at WWC, but also currently coaches a youth cricket team, the harvest of a unique collaboration with a neighbour.
"Dave Horan is the Principal of Warwick Academy, busy with ultimate responsibility for hundreds of youngsters. However, Dave and Mike have demonstrated Out d'Box qualities by sustaining a bridge across Middle Road, as well as an historic divide. The fruit of their joint efforts – actively supported by WWC President Lorenzo Tucker – is a youth cricket program including youngsters from both the club and the school.
"The Fest will demonstrate that we can have great fun while honouring contributions to our community. The two Michaels – the Minister of National Security and his counterpart – have promised to join in the old fashioned games planned, along with the rest of us. When Live Wire concludes his last song; we'll hear d' Beat, calling us to lift our feet, and move into d' street, following d' Gombeys."
Read More About
Category: All, Entertainment