Some people spent the first day of the Cup Match holiday today [July 28] celebrating at one of the island's most popular beaches, with crowds of people at Horseshoe Bay Beach.
We will have additional photo galleries as the holiday continues, and for all our coverage of Cup Match click here and for comprehensive coverage of all aspects of Cup Match please see our dedicated website BernewsCupMatch.com.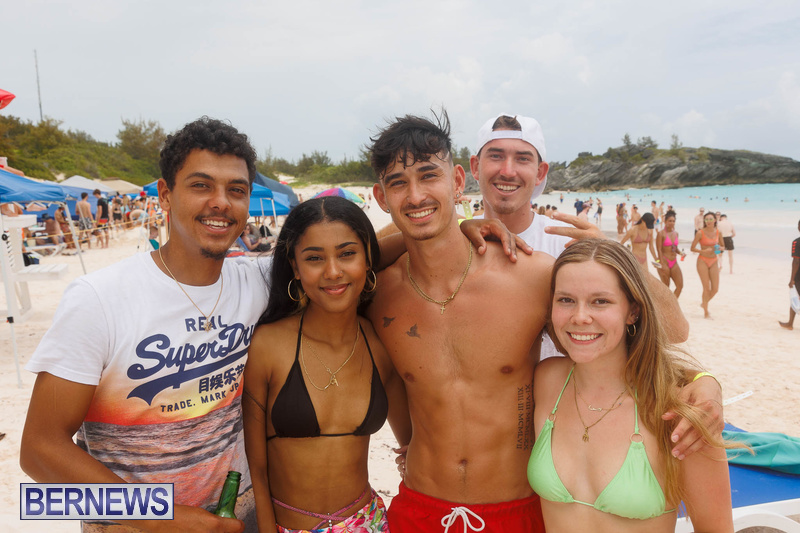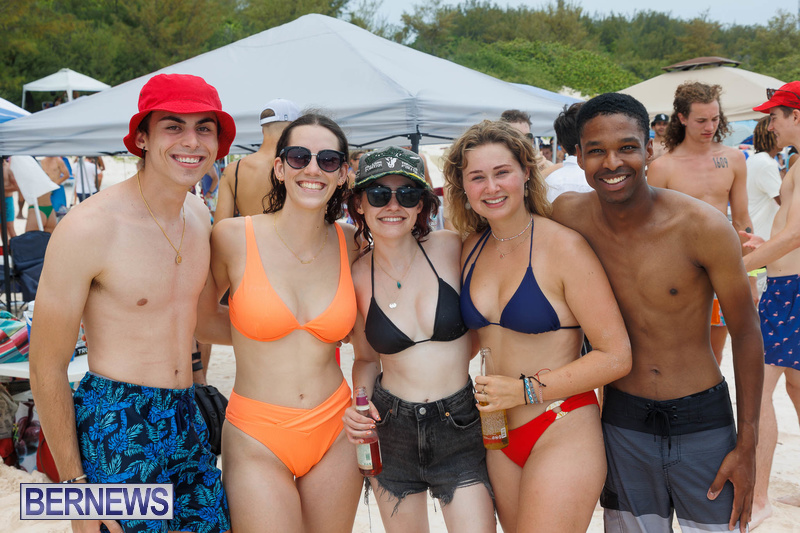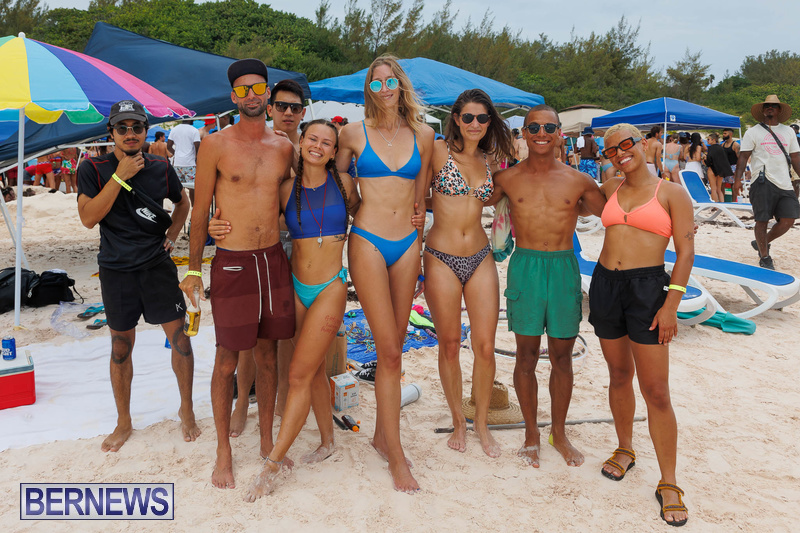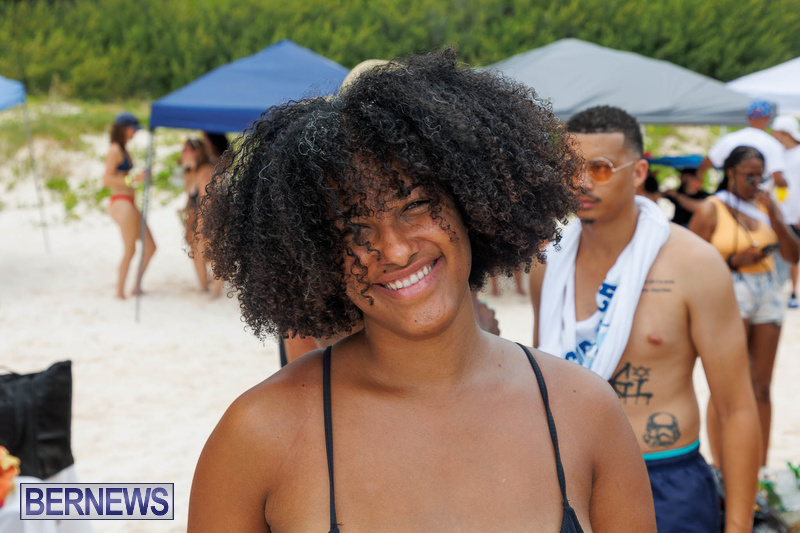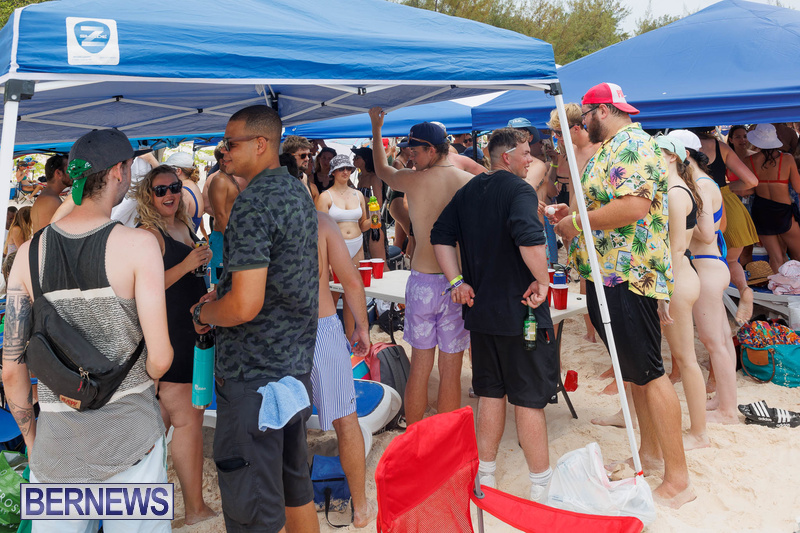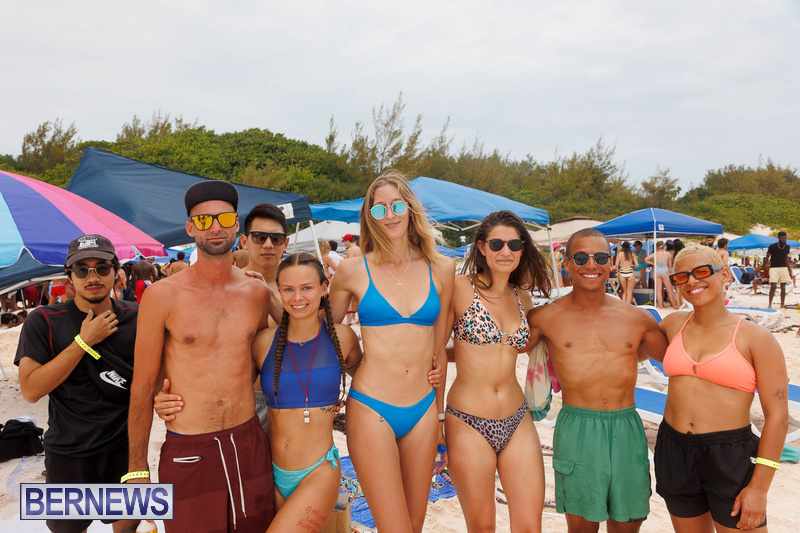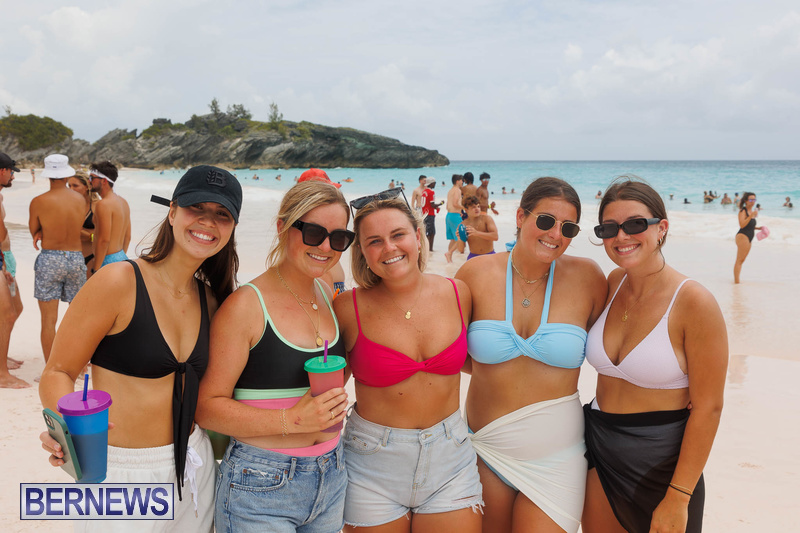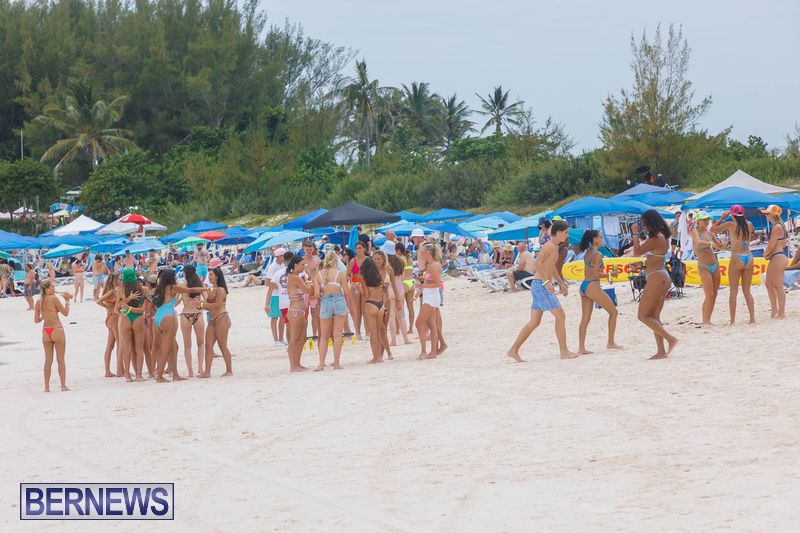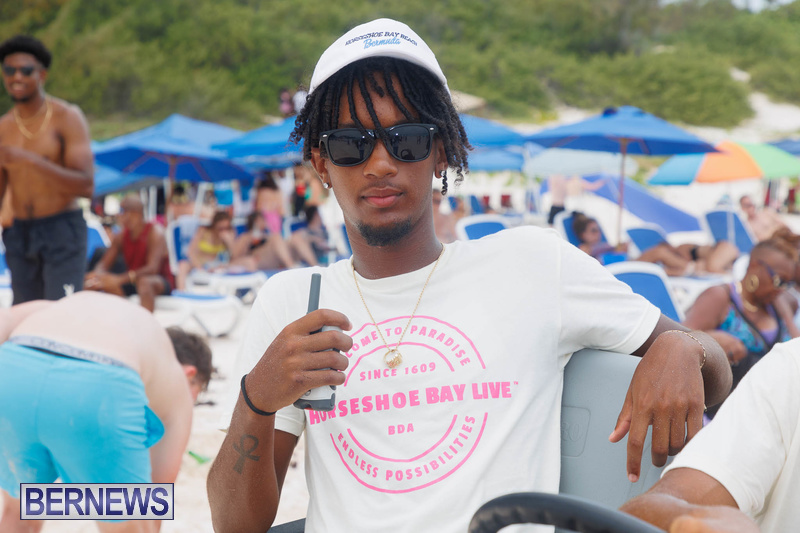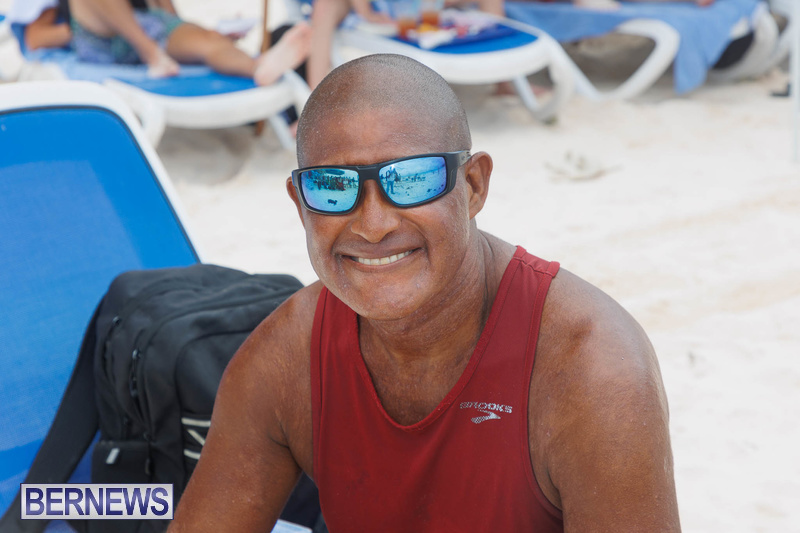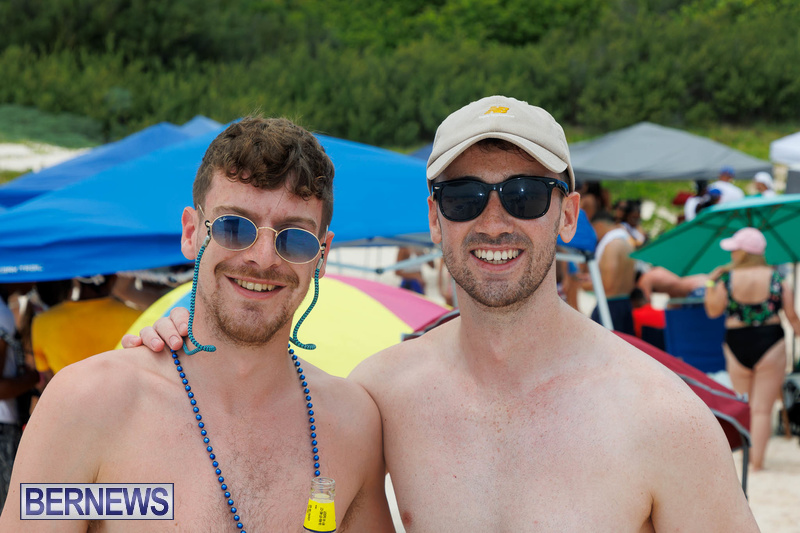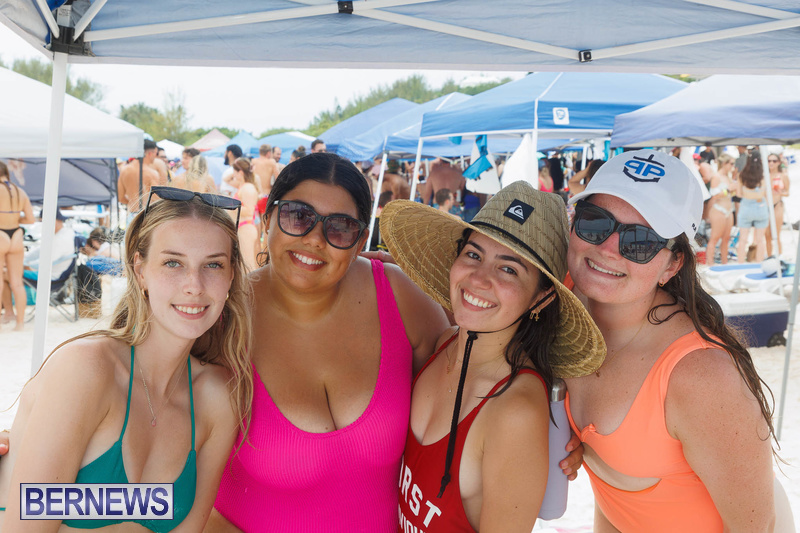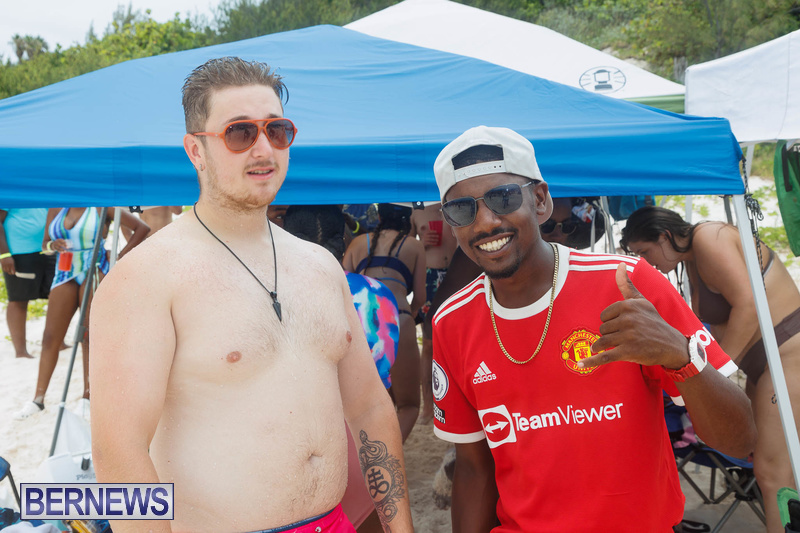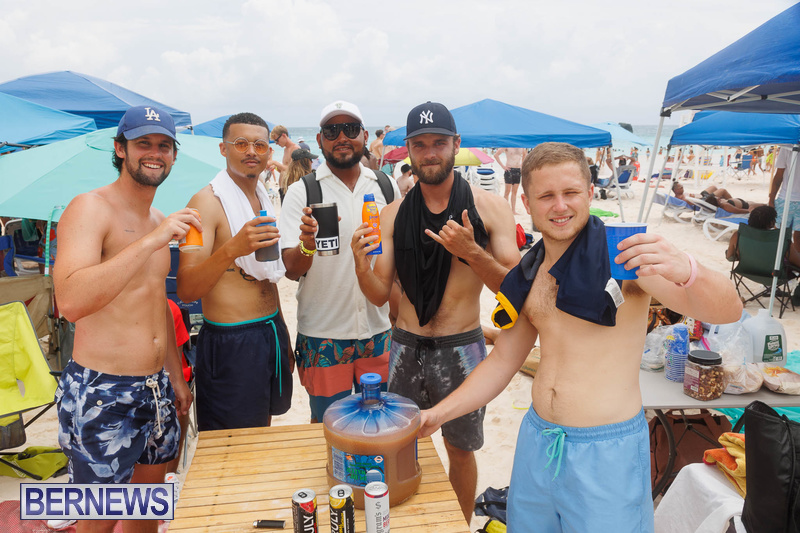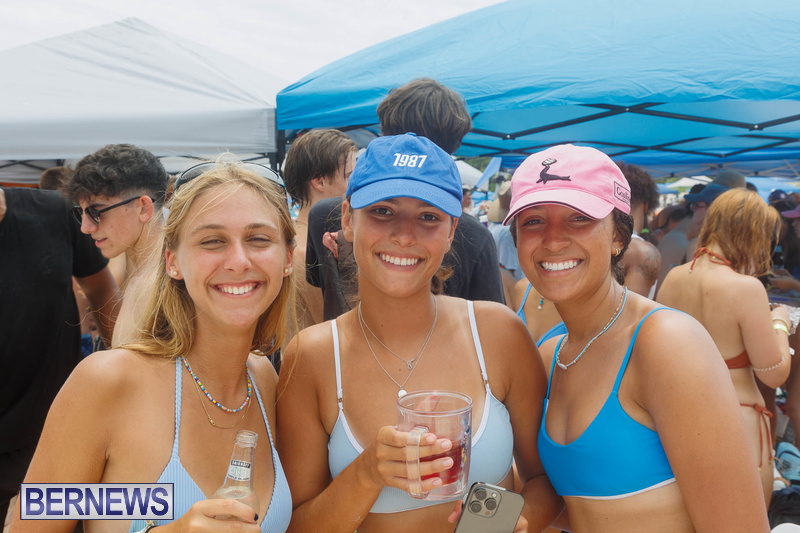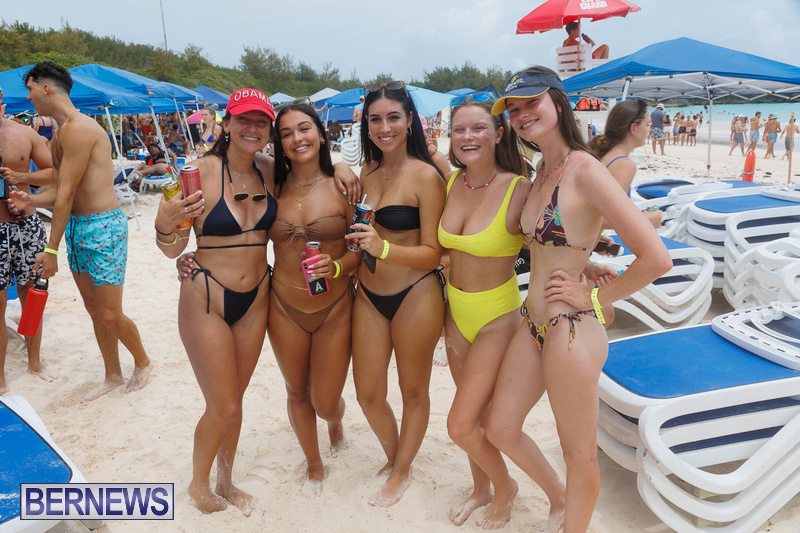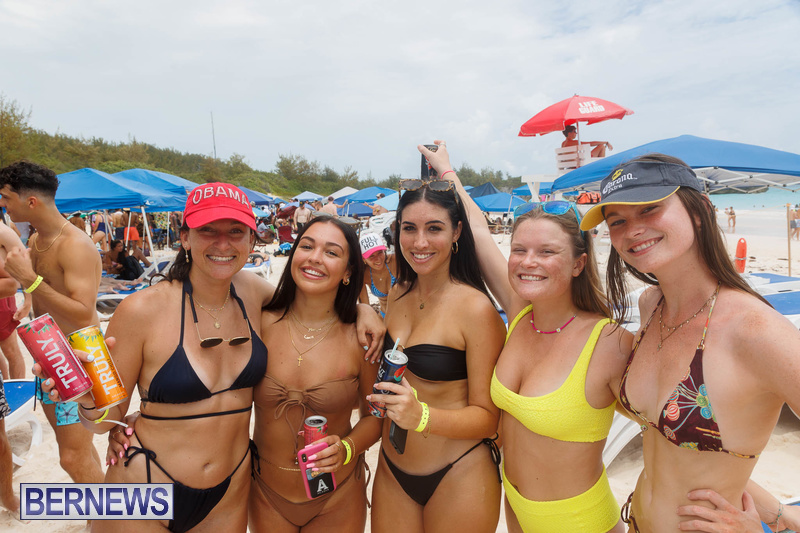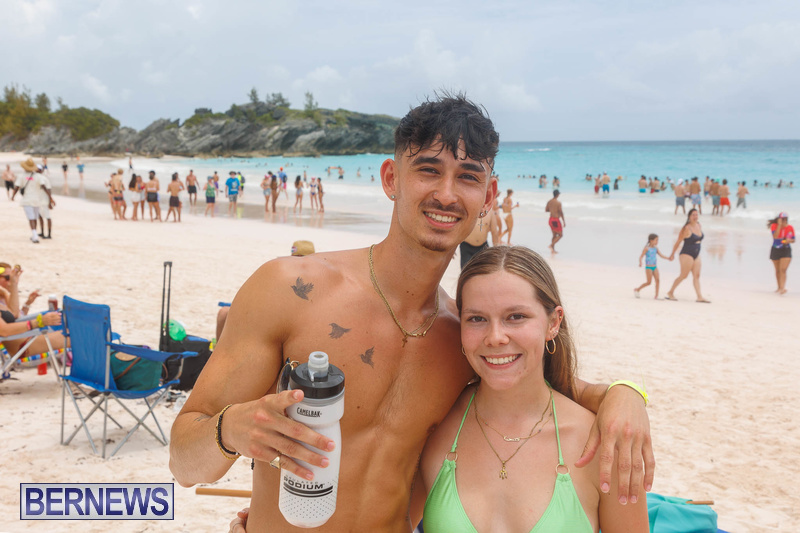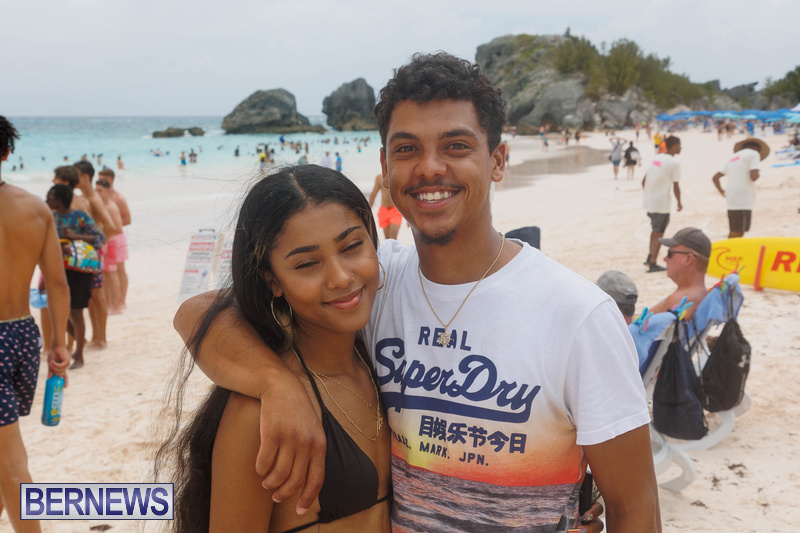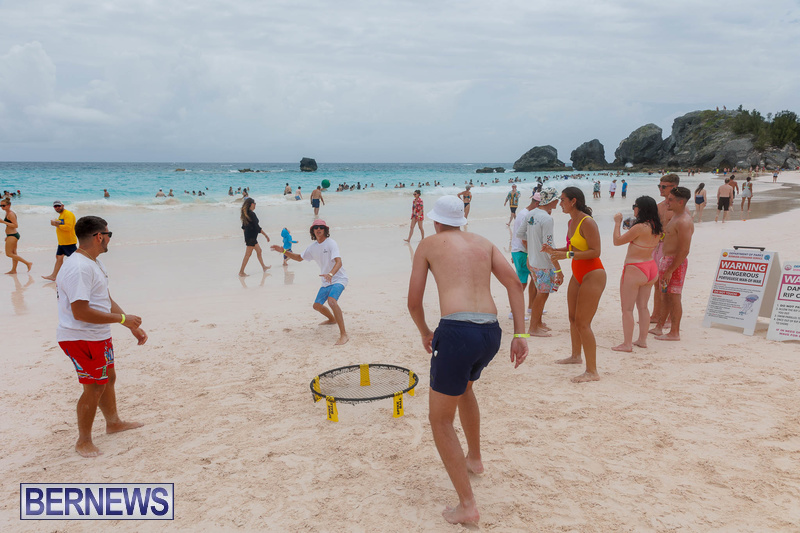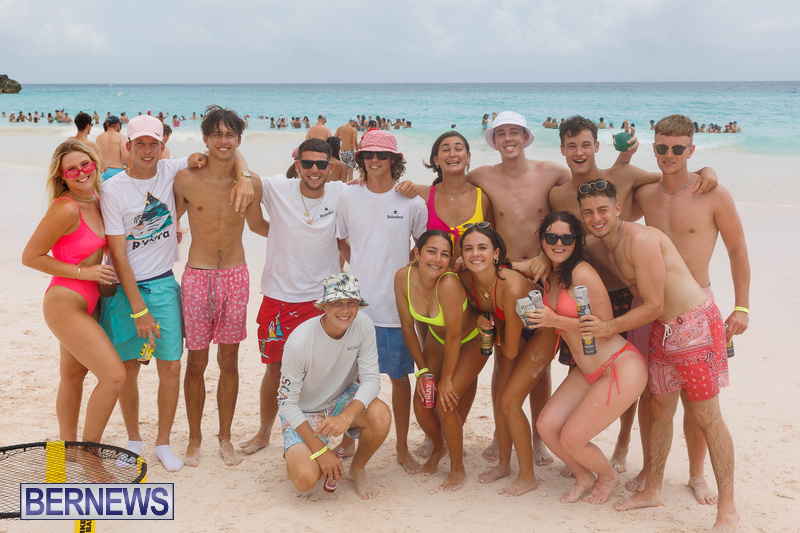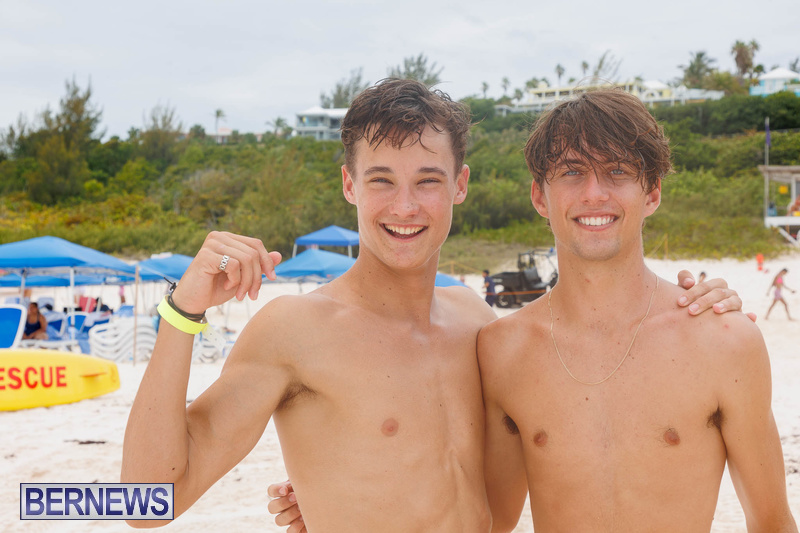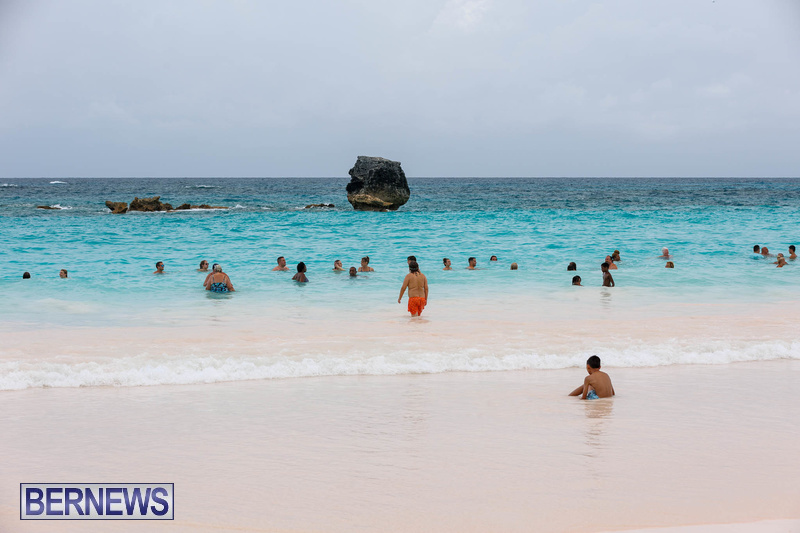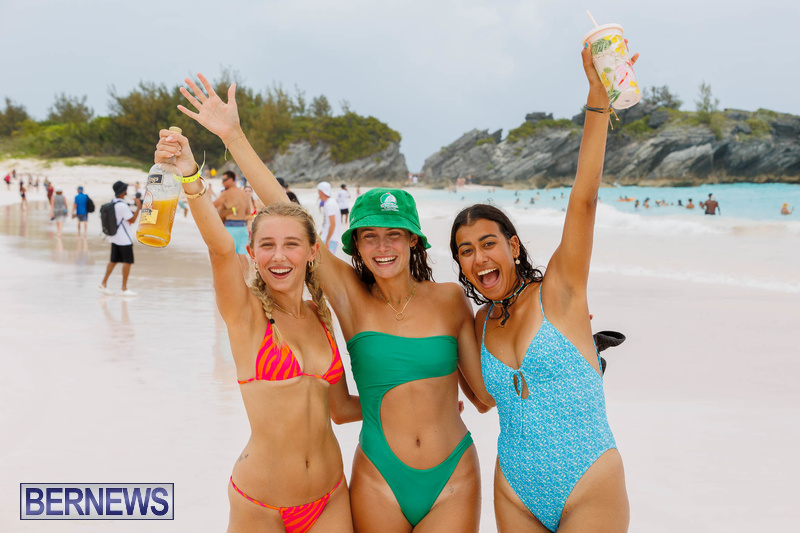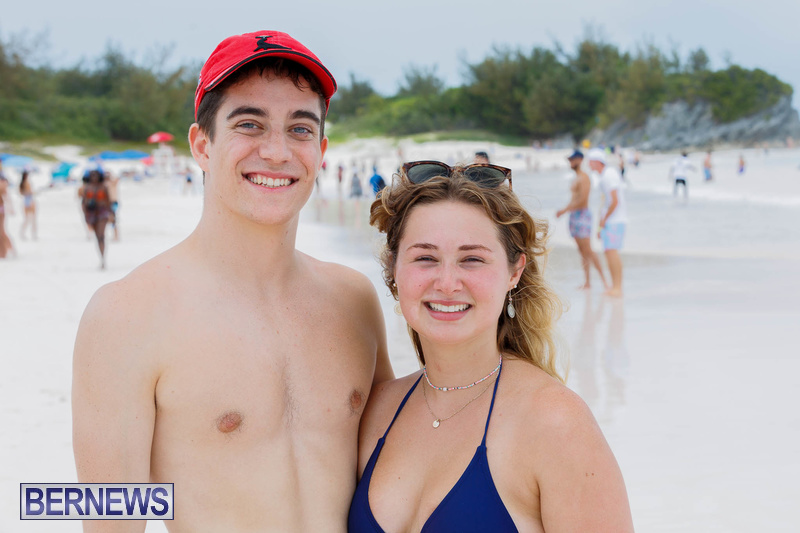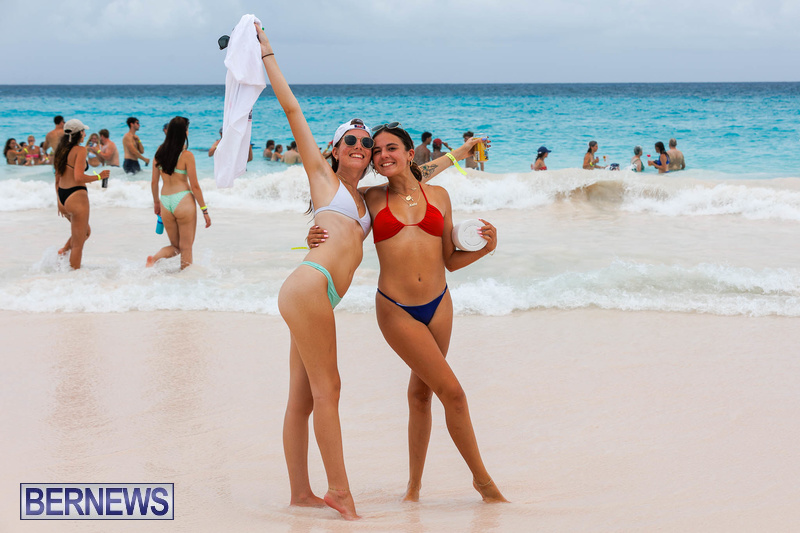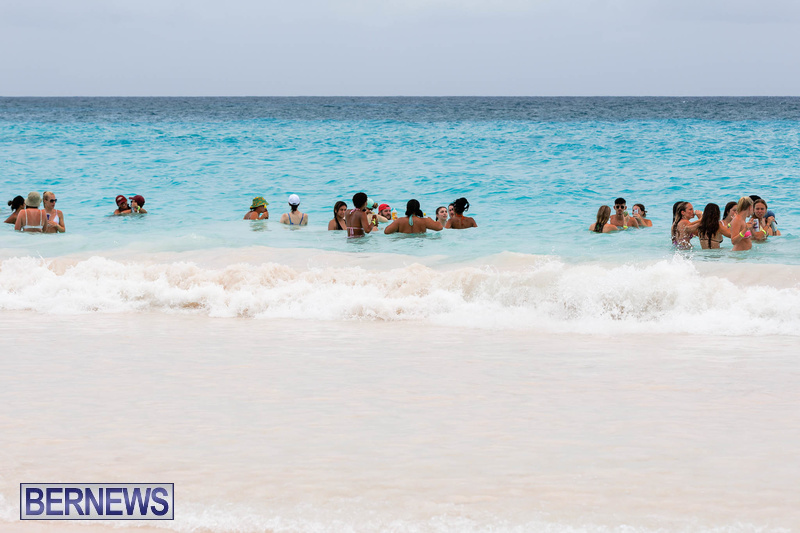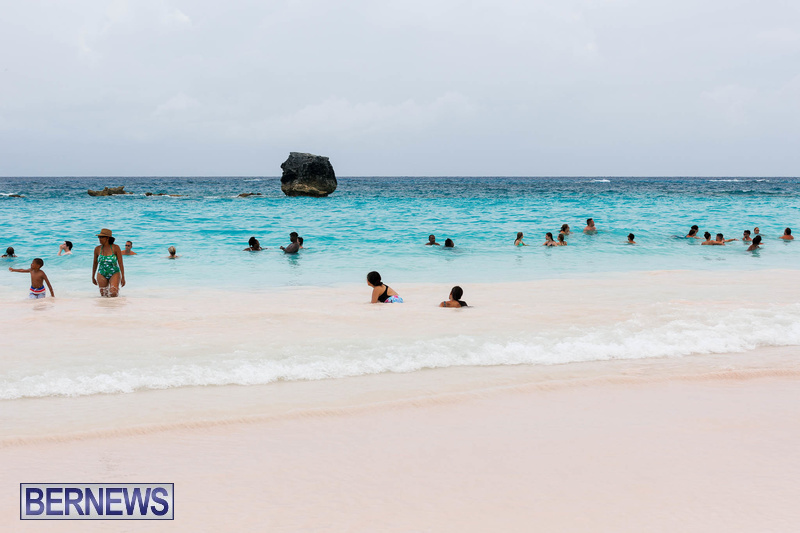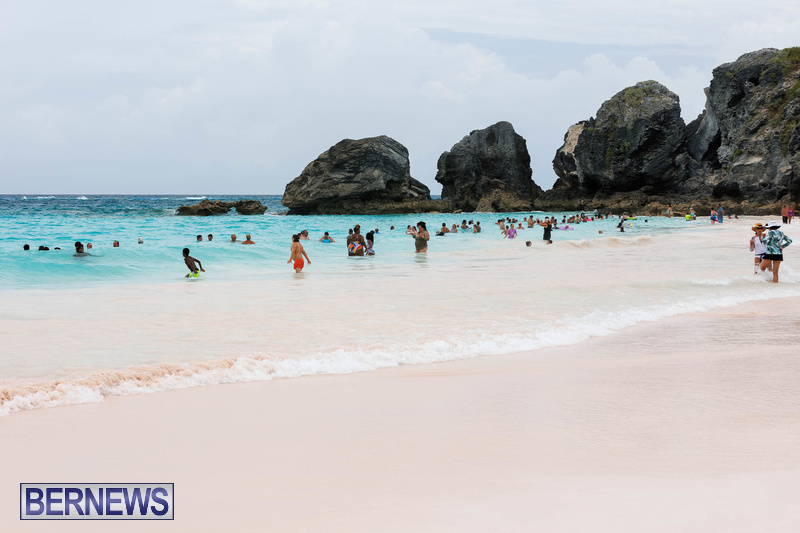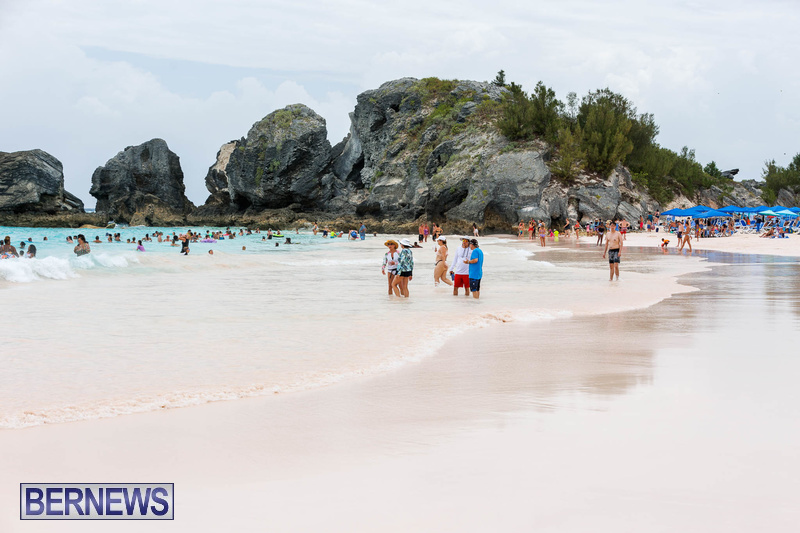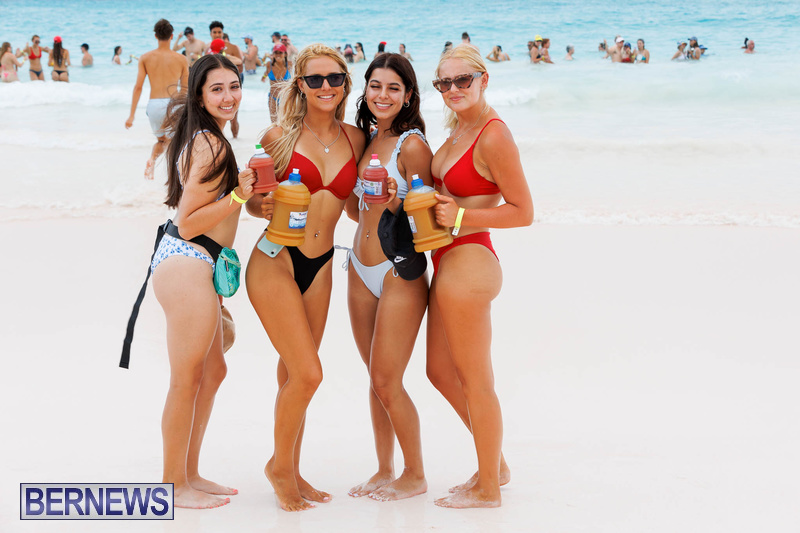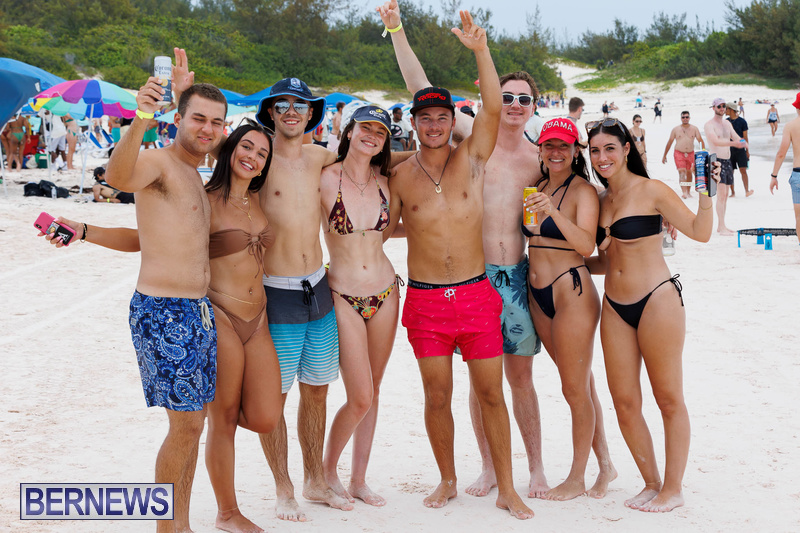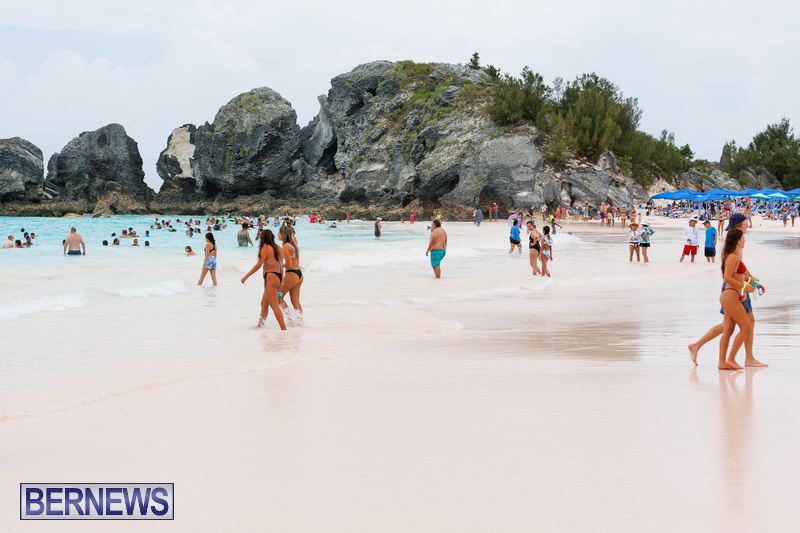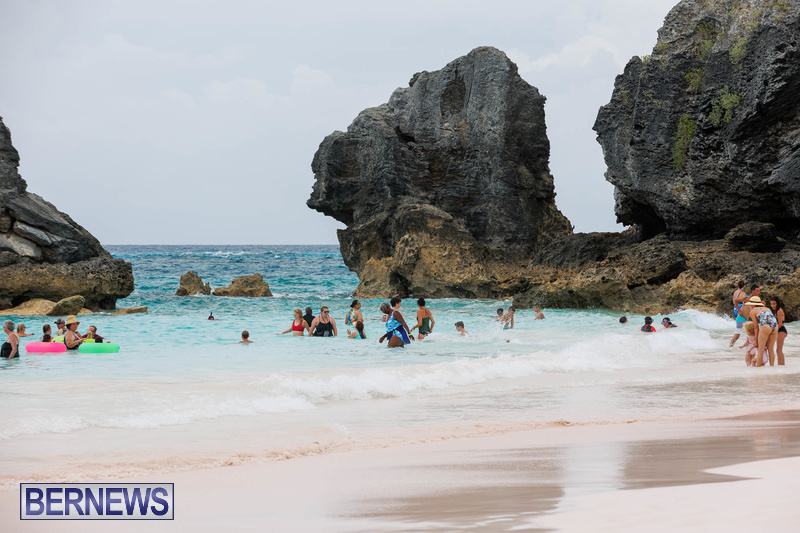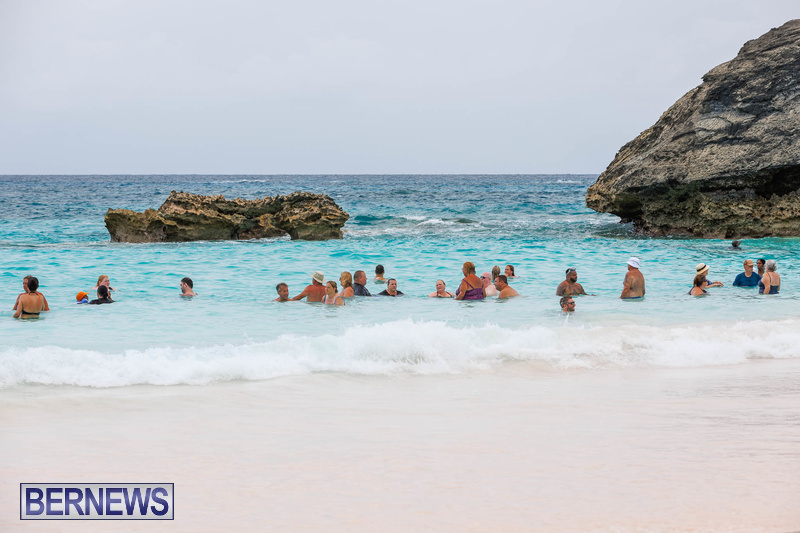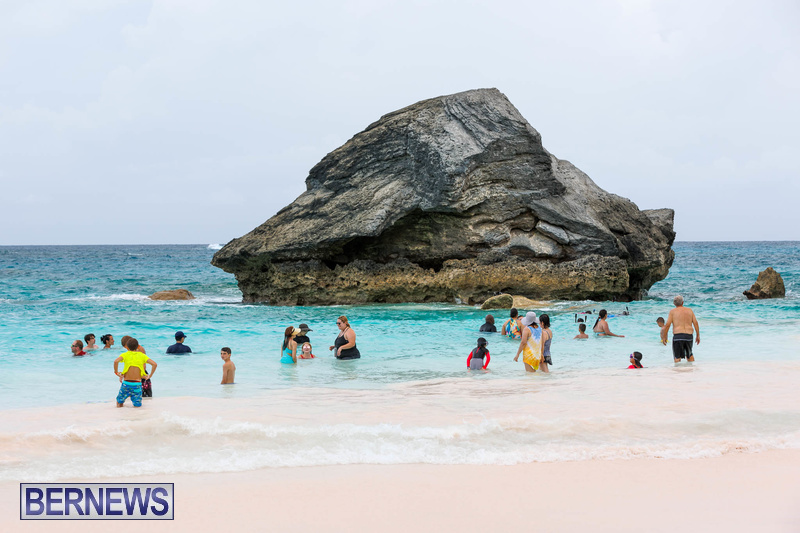 For extensive coverage of Cup Match spanning over a decade, visit our website BernewsCupMatch.com, the island's most comprehensive resource on the Cup Match holiday.

Read More About