A 'Personal Perspective: Photographs by Richard Saunders' is now on display at the Bermuda National Gallery.
A spokesperson said, "The exhibition brings together a selection of works by the photographer [Bermudian, 1922-1987] from the gallery's permanent collection. The exhibition is being held to commemorate both the centenary of Saunders' birth and the 30th anniversary of the Bermuda National Gallery.
"Thirty of his artworks were gifted to BNG shortly after it opened by the photographer's wife, Emily Saunders. The Schomburg Center for Research in Black Culture in Harlem is custodian of 20 years of photographs taken by Saunders for Topic magazine.
"Richard Clive Saunders [Bermudian, 1922-1987] applied an artist's approach to documentary photography. Like his mentor Gordon Parks, Saunders was born into segregation. The realities of institutional racism in Bermuda propelled him to leave the island and shaped the direction of his photographic career.
"What matters to me are people and their feelings," said the photographer, aware of the power of his images — which were published in Ebony, Time, National Geographic, Life and The New York Times — to bring about social change. "Above all it is the dignity of man, of whatever colour, creed or persuasion, that must come through in my photographs."
"With an instinctive eye for framing the shot and playing with visual cues, his striking photographs, captured on 35mm film, provide a unique way of seeing. "One of my aims," he once said, "is to tie the human factor, the human drama, in with the technical aspects of [film] development and make it exciting and interesting for the viewer as well." Conscious of the strength of a striking image, his photographs capture a distinct moment in time and leave a graphic impression characterised by pattern, repetition and contrast.
"Though tightly controlled, the composition of his photographs was never the result of art direction or interference, but of a strong sense of balance when approaching a picture. "Arranging them or directing them would do violence to a situation which should only be interpreted truthfully," he once said. "To change it would change the truth." As local photographer Hilton Hill, with whom Saunders worked early in his career, observed: "Richard always had a talent for finding the centre of interest in a photograph. It was an in-born ability to compose and emphasize more than just a portrait of a scene or individual."
"A Personal Perspective: Photographs by Richard Saunders is on display at the Bermuda National Gallery through to February 2023. Exhibition curated by Eve Godet Thomas. With support from the US Consul General, Hamilton, Bermuda."
Photographs by Brandon Morrison courtesy of Bermuda National Gallery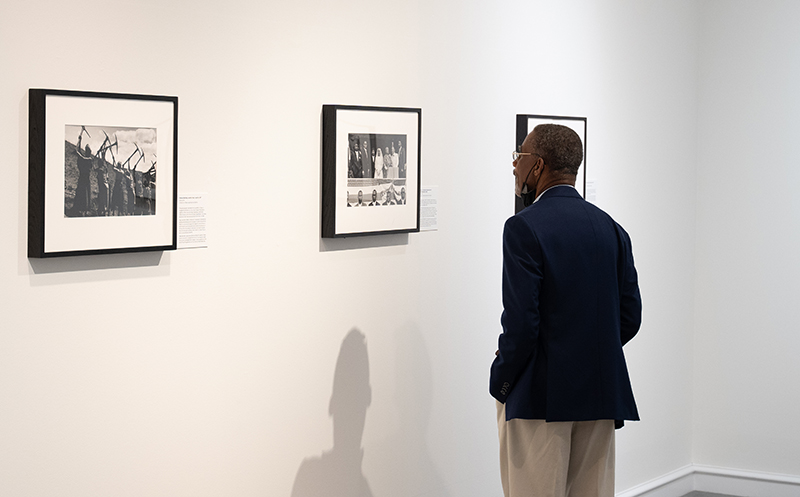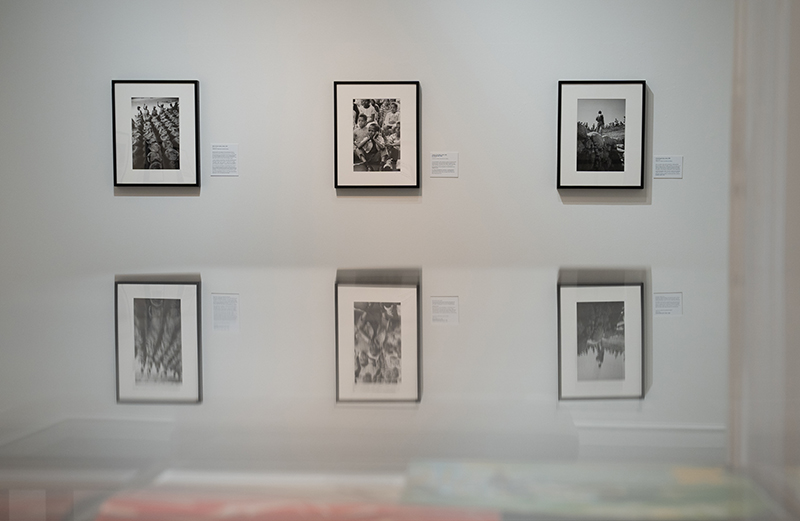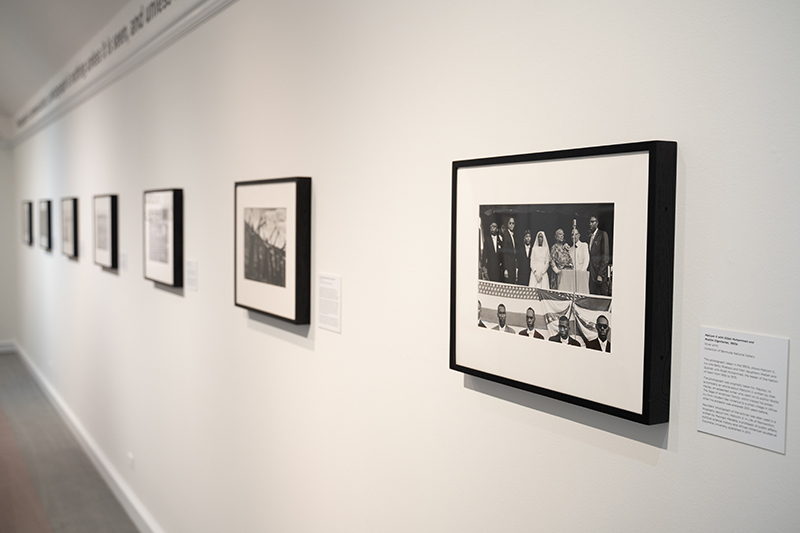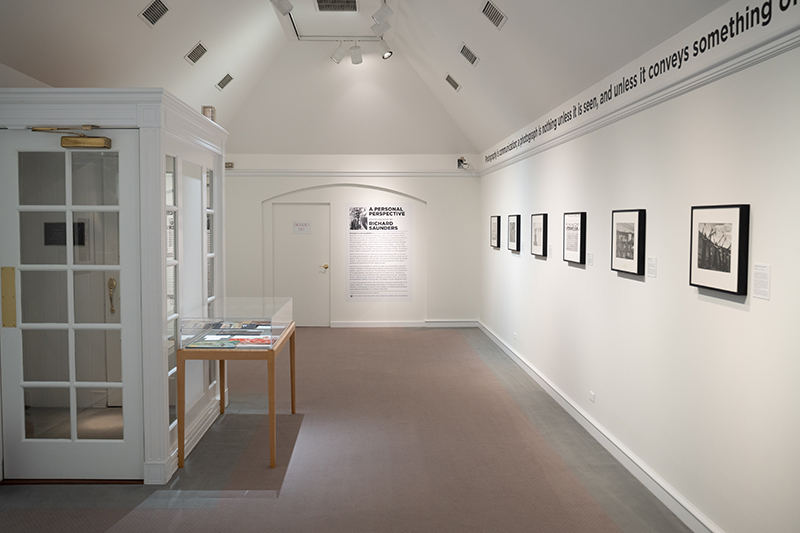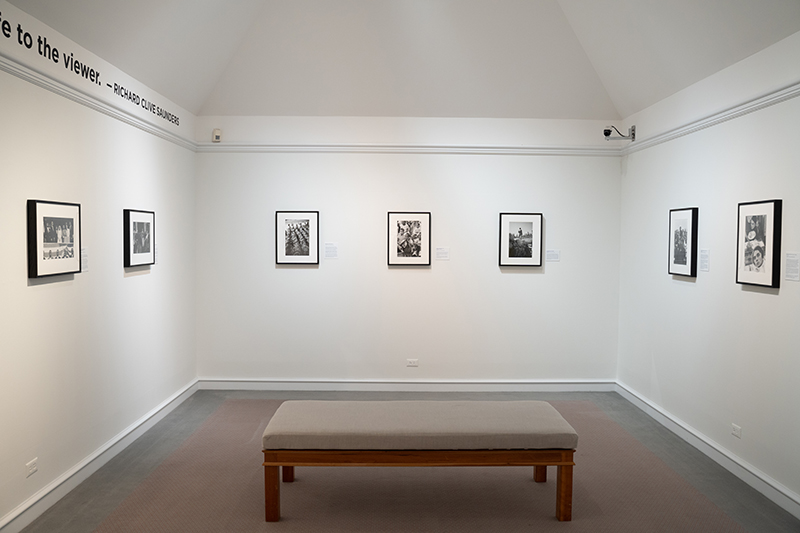 Read More About
Category: All