Shotocup, a local martial arts event management company, hosted their first awards ceremony on Saturday [July 16] in Victoria Park.
A spokesperson said, "The ceremony marked a successful first year for Shotocup as they were able to facilitate four successful and internationally recognized events both pre- and post-pandemic.
"The Director of Shotocup, Edmond Johnson stated during his opening remarks that award recipients were not only chosen for their amazing performances throughout the 2021/2022 season, but also for their character, conduct, and contributions to their respective local dojos.
"Co-director Arnold Allen spoke to the recipients and expressed that it is because of all of their hard work that the sport of karate continues to grow in Bermuda. Their work throughout the year is a shining example of professionalism in sports and the arts."
Dr. Ernest Peets, Minister of Youth, Culture and Sport and a karate practicioner himself, said, "Having attended all of the events this season, I believe that Shotocup has set the standard for what locals sporting events should be going forward and that karate in Bermuda deserved to be showcased on an international stage."
The spokesperson said, "The Shotocup directorate has selected the following athletes for the first annual Shotocup Awards in recognition of their outstanding performance, service, and conduct.
"Tony Cabral – Adult Male Athlete of the year for the 2021/2022 season
"Talia Iris – Adult Female Athlete of the year for the 2021/2022 season
"Dash Bailey – Youth Male Athlete of the year for the 2021/2022 season
"Callahj Simons – Youth Female Athlete of the year for the 2021/2022 season
"Anthony Lee Tucker – Coach of the year for the 2021/2022 season
"Congratulations to all of this season's winners. The season restarts in October 2022."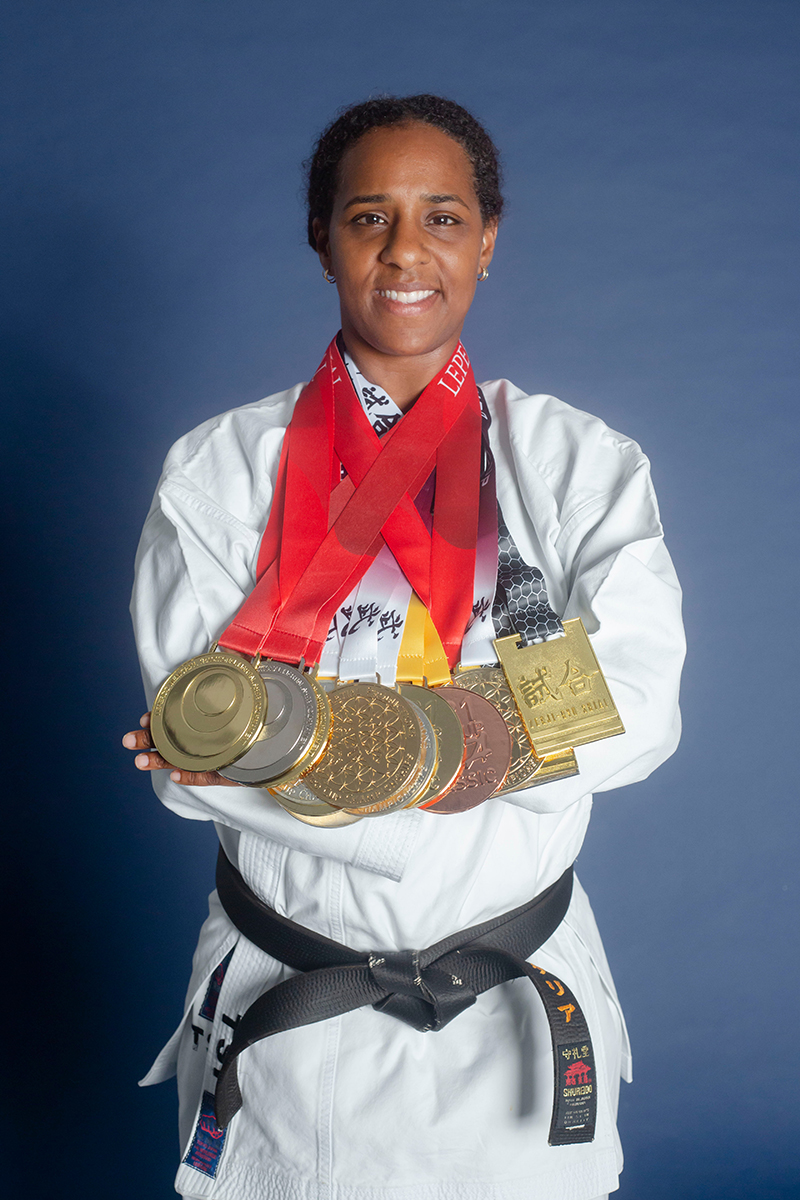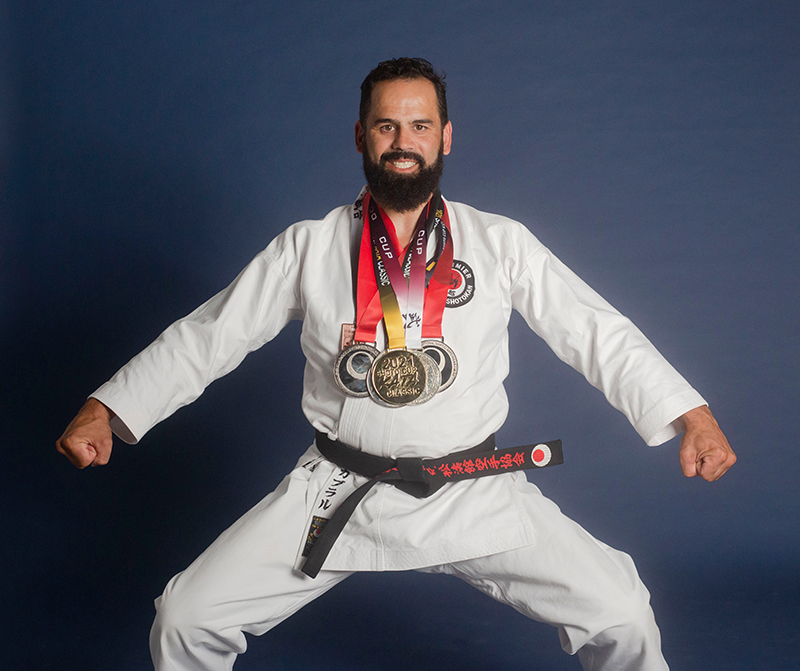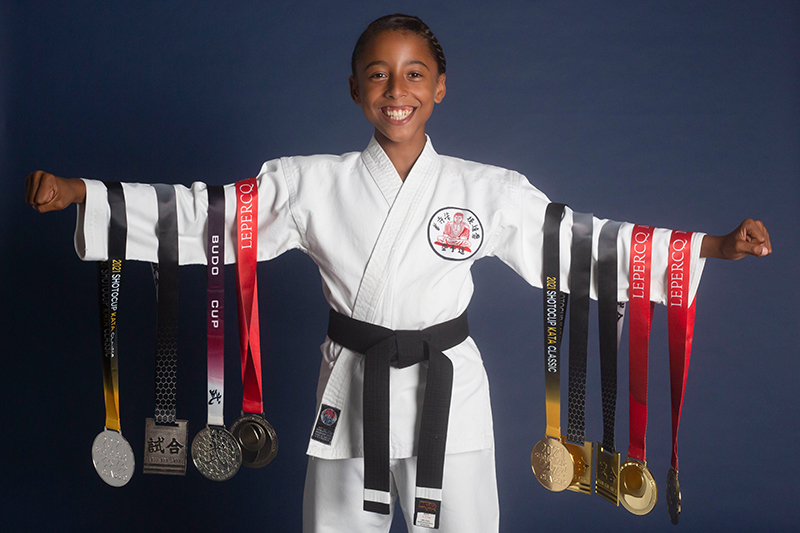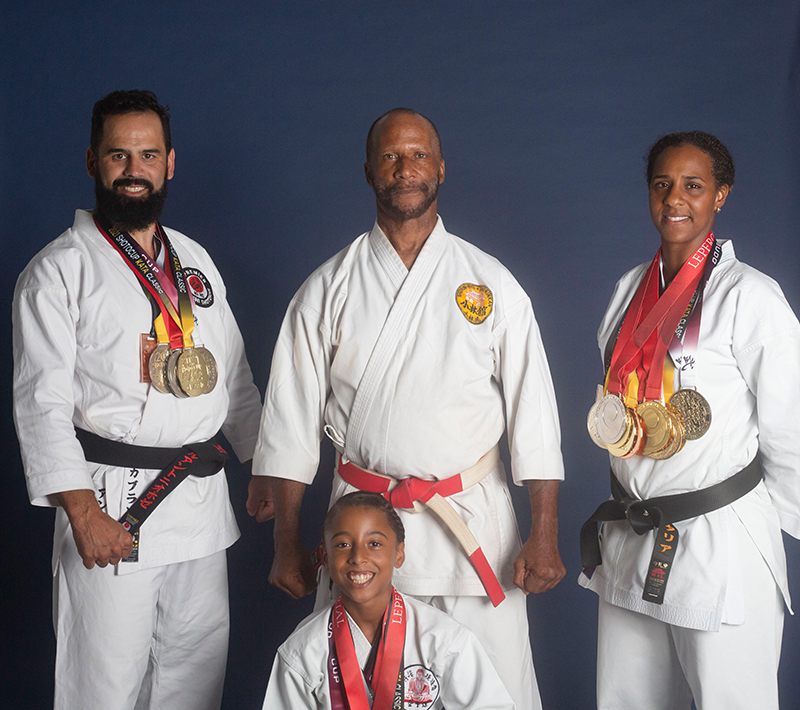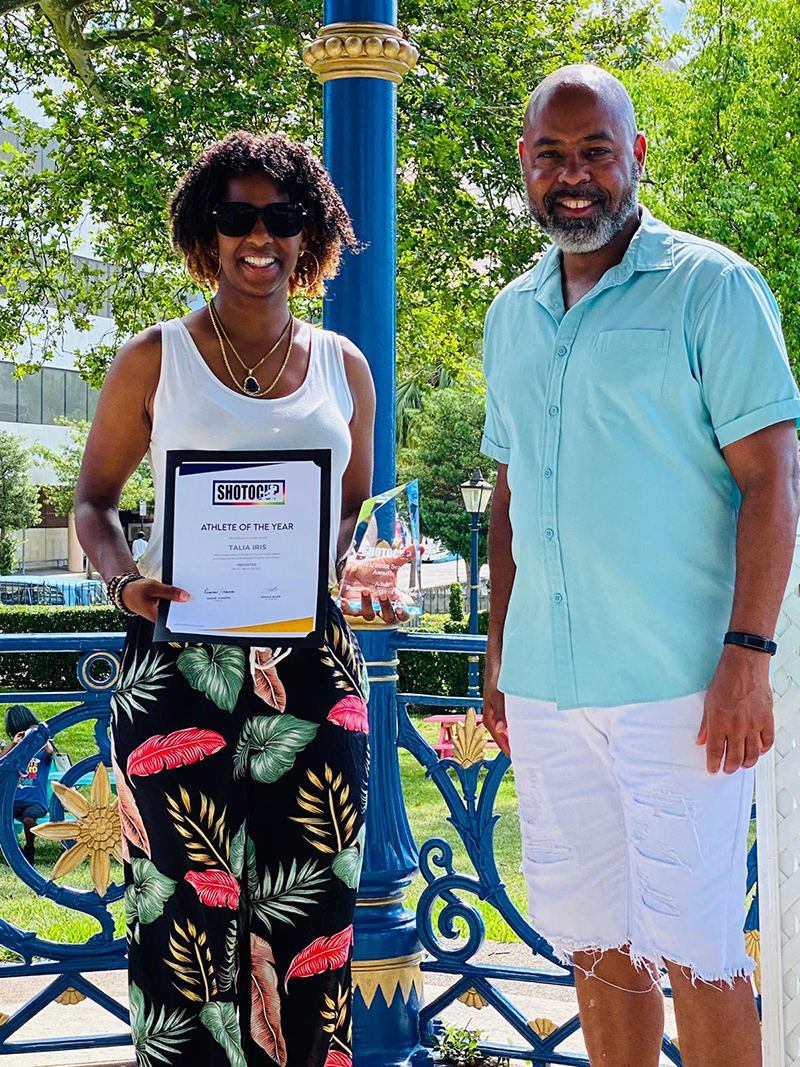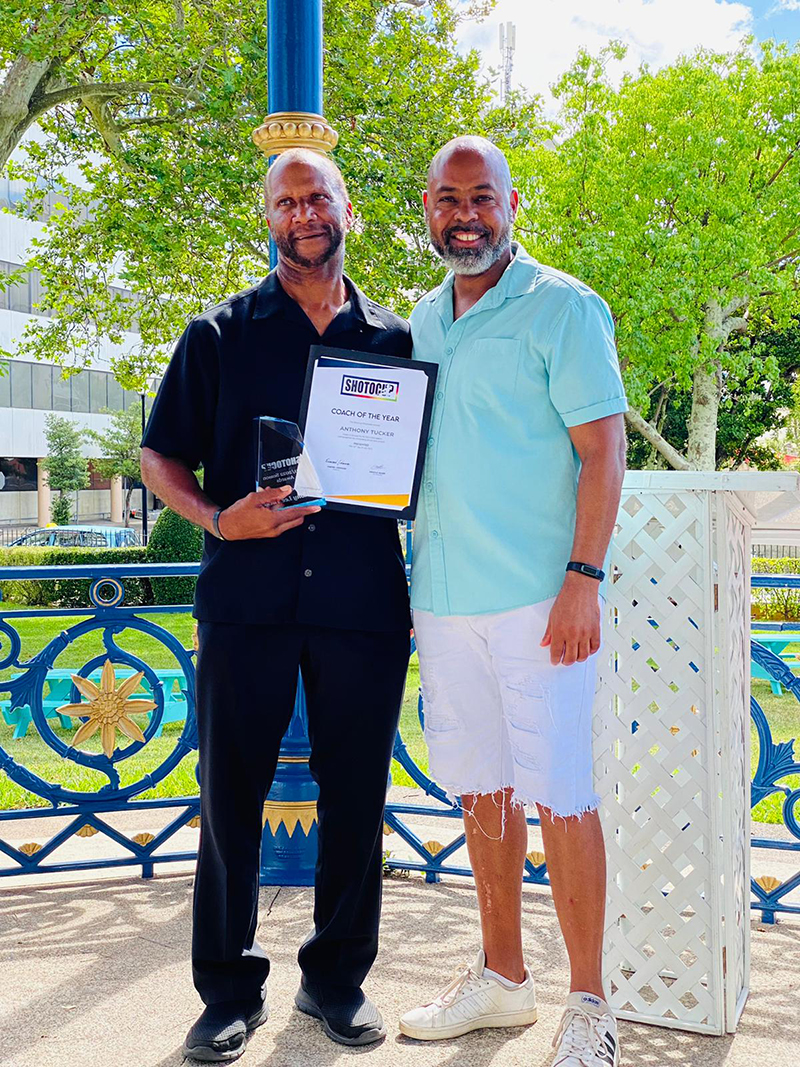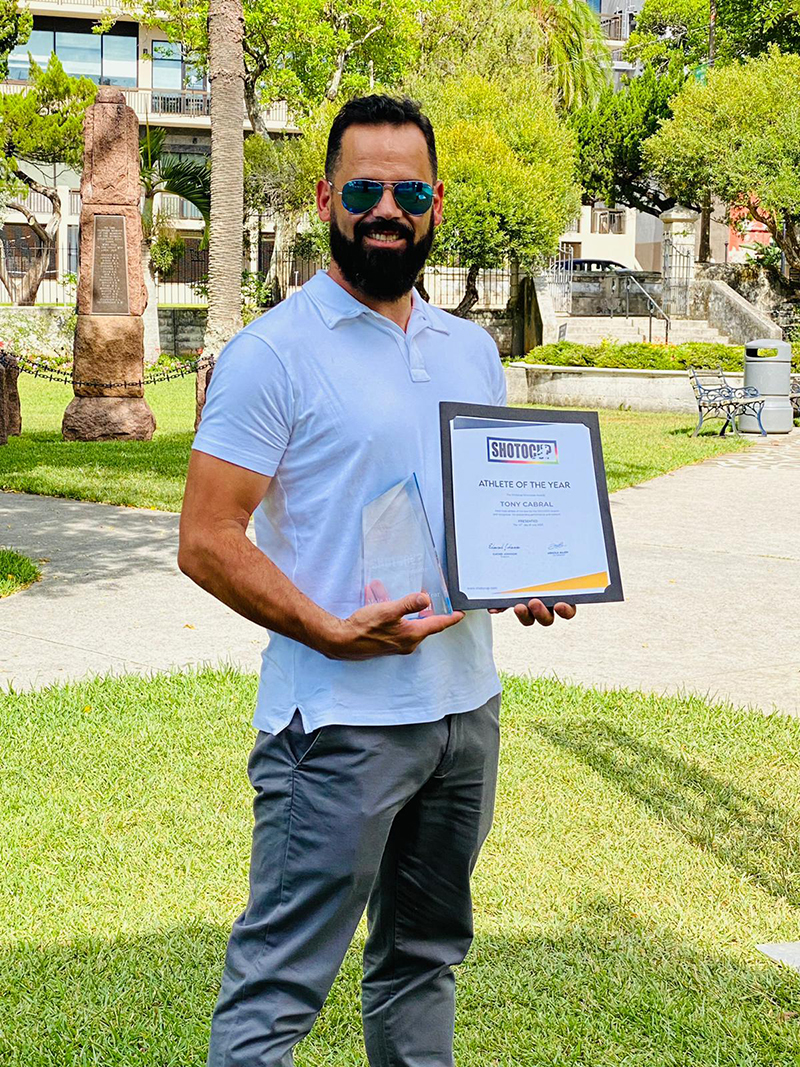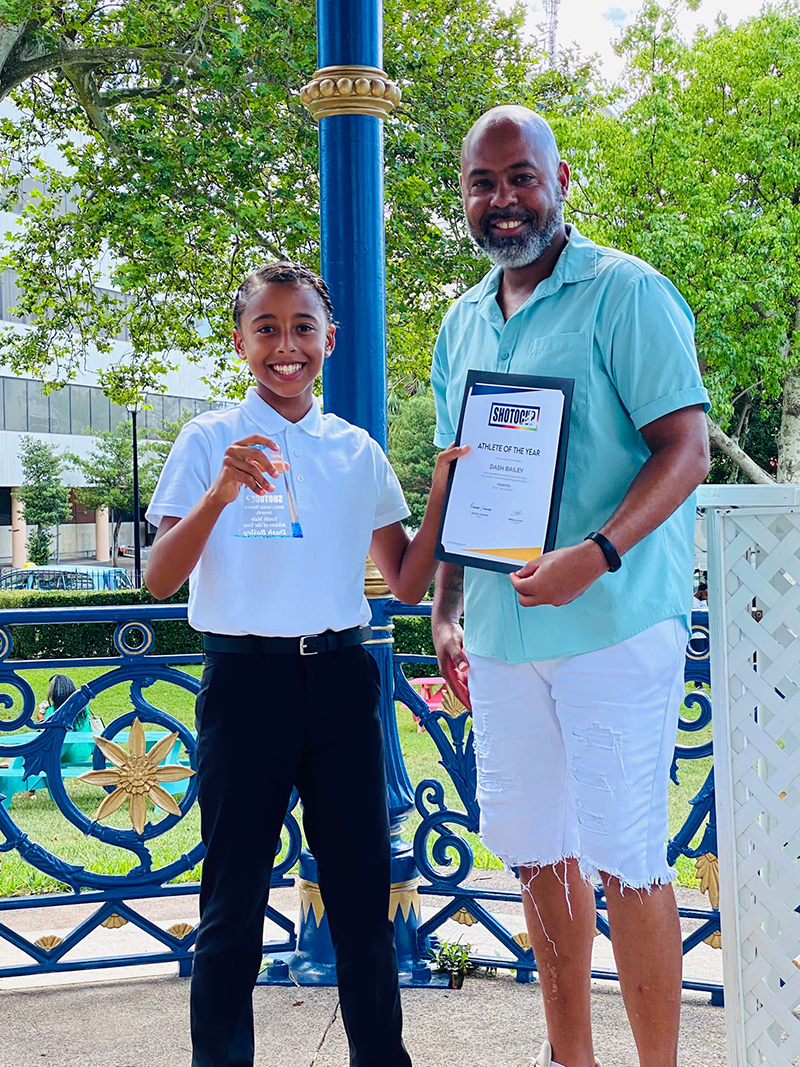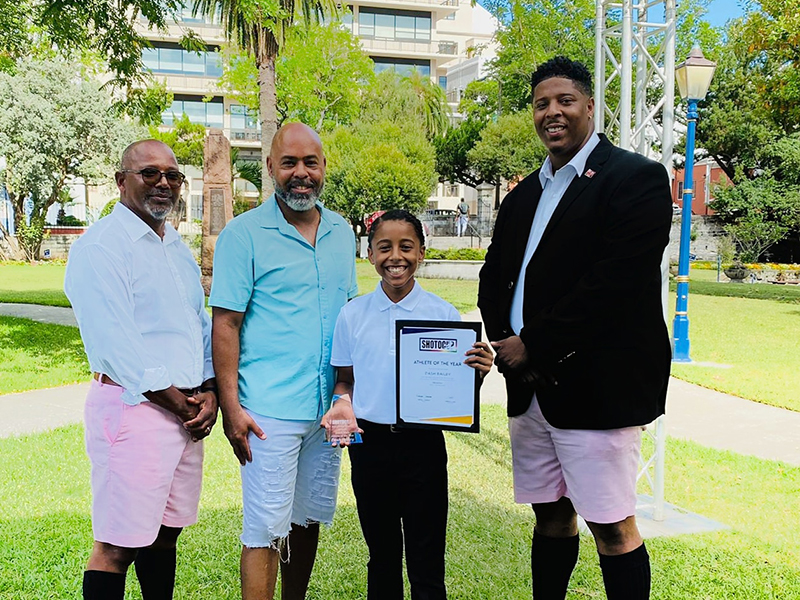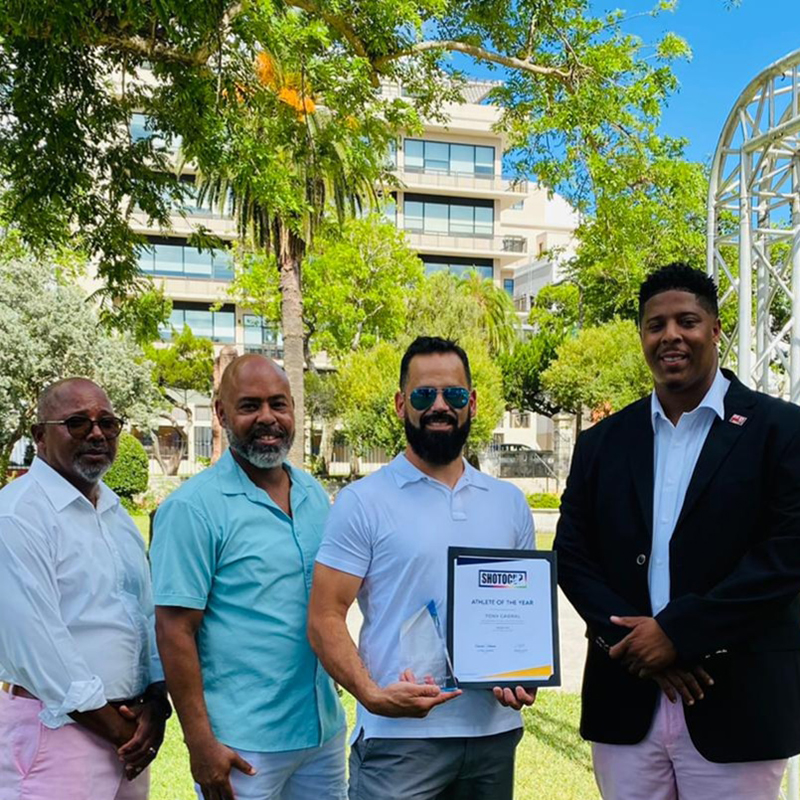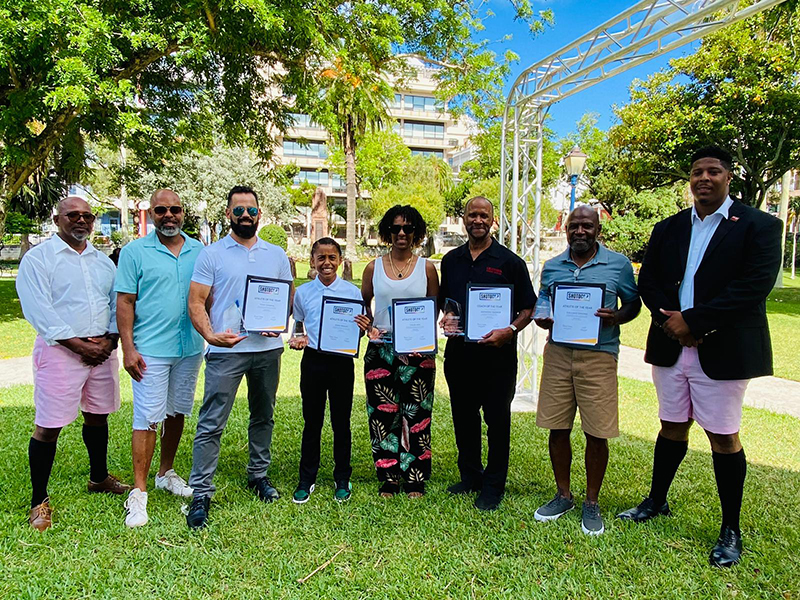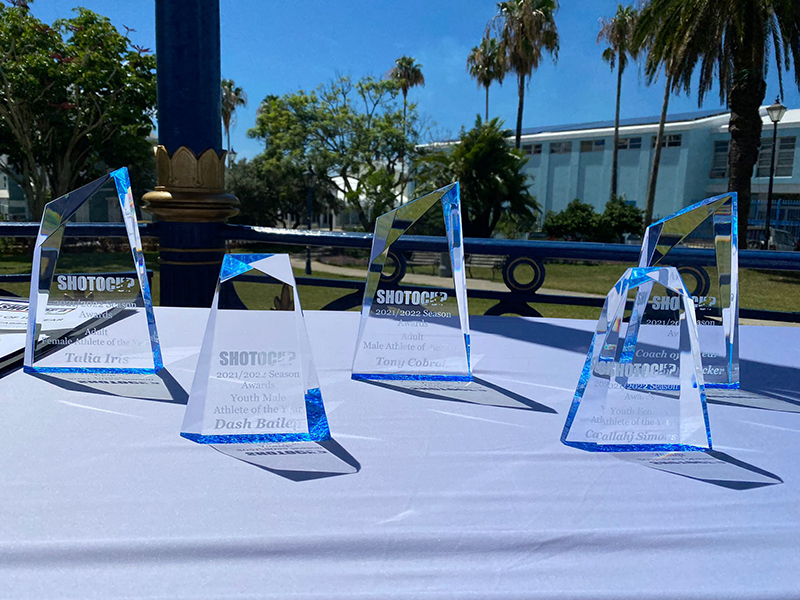 Read More About