Rockal Evans and Mustafa Ingham were aboard Matador competing in the Hamilton Island Race Week 2022 in Australia.
Competing in the Rating Division 1, Seven Race Series, Matador finished second with 11 points.
Matador won two races, finished second three times, and added a third place finish and a fourth place finish.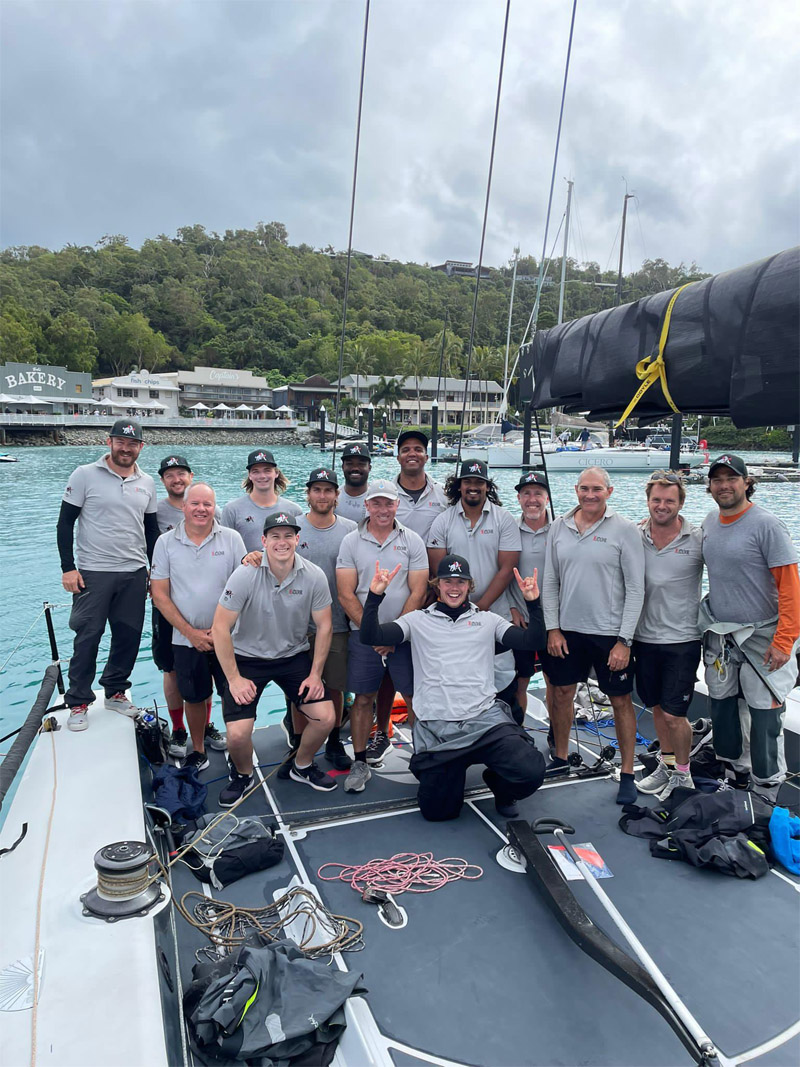 Read More About