[Written by Stephen Wright]
Andre Lambe will fight for a regional title when he faces Canadian Paul Ispas at The Shed in Dockyard.
Lambe, undefeated in five professional bouts, will step up from four to six rounds when he meets fellow southpaw Ispas on the undercard of Fight Night Champion on October 22.
Ispas, 32, has a record of 4-1-3, including a pair of draws against compatriot Cody Kelly, who will take on Bermudian Nikki Bascome in the main event.
Lambe said he is braced for the toughest challenge of his fledgling career against the more experienced Ispas.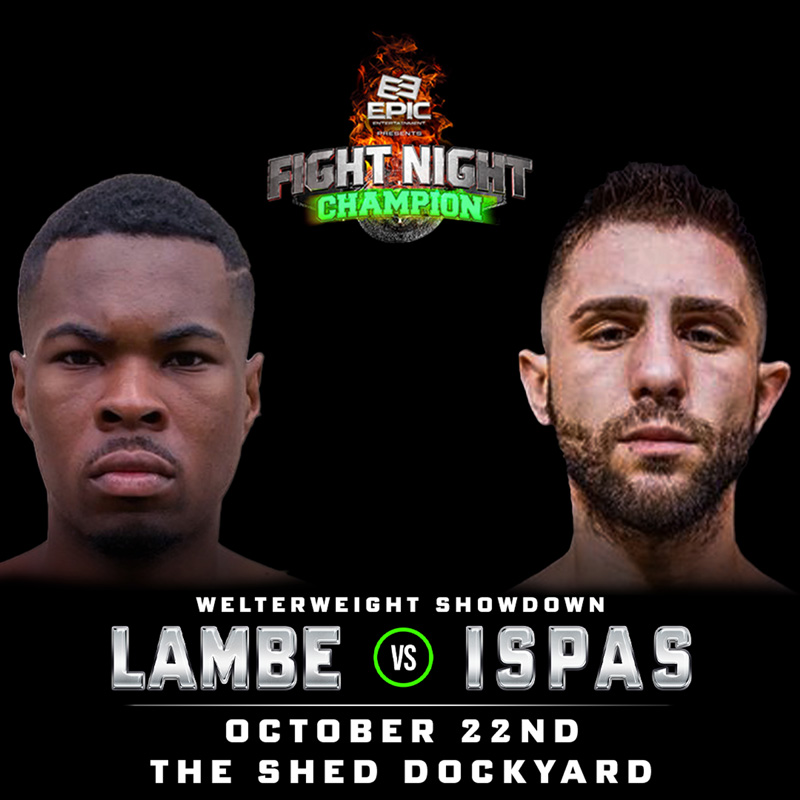 "[Ispas] has a winning record," said Lambe, who is challenging for the vacant American Boxing Federation regional welterweight title.
"I've seen some footage of him. I'll be well prepared to fight him."
Lambe, who will prepare for the bout at the NB Boxing Gym in Warwick, added: "I'm happy with the number of fights I've had this year. It's great to stay busy."
Welterweight Bascome [10-1-0] will also face a southpaw in 34-year-old Kelly, whose record is 4-3-3.
Kelly has fought Bascome's previous opponent Dylan Rushton twice, winning by a unanimous decision in February and drawing against his fellow countryman in January 2019.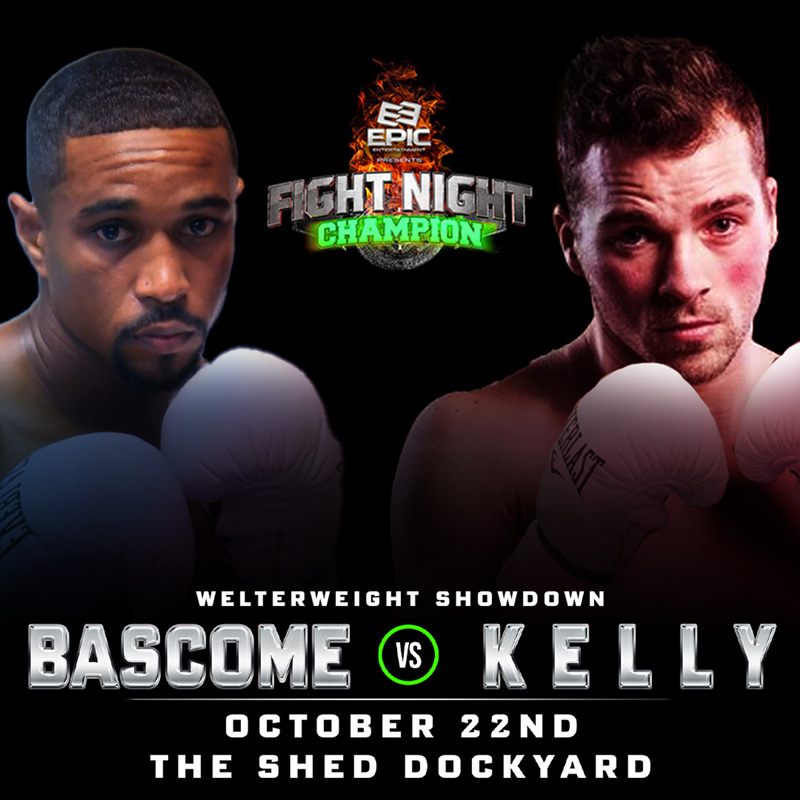 Meanwhile, Bermudian Michael Parsons will meet Jamaican Gregory Miller in a super-welterweight contest.
Tickets are available at Choices Menswear and ptix.bm.
Ringside seats cost $150 and include VIP entry, two free drink tokens and an Epic Entertainment treat box.
VIP tickets are set for $125 and general admission is $80.

Read More About