Sydney Fischer and her Blair Academy Varsity field hockey teammates moved to 3 and 0 on their season with a 4 – 1 win over Central Bucks East.
Blair Academy took a 1 – 0 lead in the first period before scoring three times in the second period to extend their lead to 4 – 0.
Central Bucks East scored their only goal of the game in the third period.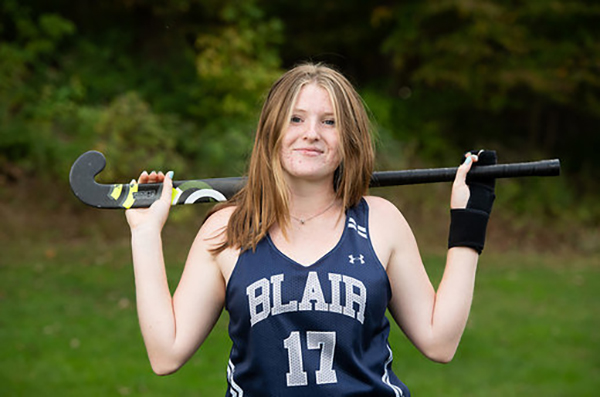 Read More About