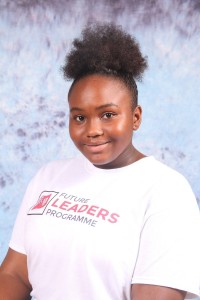 This article – featuring Tiye Holmes – is part 2 of a 3 part series featuring the experience of Bermuda's Future Leaders at the Global Leadership and Social Entrepreneurship Summer Program.
Summary about you and why you chose to take part in the Brandon Hall opportunity
Tiye Holmes said, "I chose to participate in the Brandon Hall programme because I believed that it would be a good opportunity to expand my horizons and have new experiences while meeting new people."
What SDG are you most passionate about and why?
Ms. Holmes said, "I am most passionate about SDG 3 – Good Health and Well-Being.
What did you choose as your project idea? Why?
Ms. Holmes said, "My project, titled Affectual Art, is primarily for children and teens to have an outlet to express themselves freely and creatively. Specifically, through the creation of different pieces, allowing them to illustrate their emotions in a different, more creative way.
"Children and teens' voices tend to be ignored. Affectual Art could set up different exhibits to showcase their work, ensuring that their thoughts, ideas and feelings are heard. If people are surrounded by their emotions, it would be impossible to ignore them."
Do you plan to implement your idea? If so, what are some possible challenges to implementation?
Ms. Holmes said, "No, I do not plan to implement my idea. However, I enjoyed the exercise because it helped me to explore a creative avenue for young people to express themselves freely."
What impact do you think your project could make, if implemented, locally or globally?
Ms. Holmes said, "I believe that if my project were to be implemented it could make the youth, locally and globally, feel more heard."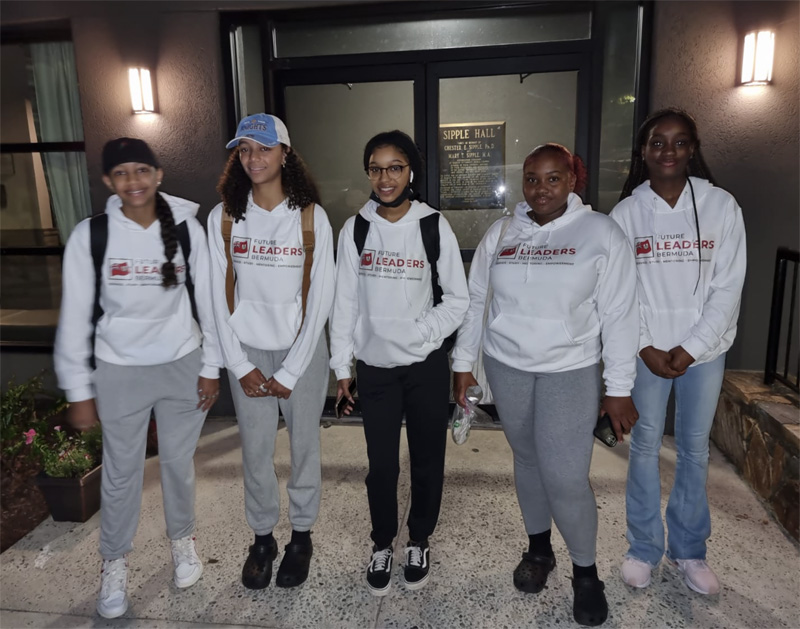 Ms Holmes' presentation follows below [PDF here]:
Read More About