Future Leaders Bermuda, a grassroots community organisation and registered charity, today announced the promotions of Mckenzie-Kohl Tuckett and Seon Tatem to Assistant Director positions within the organisation.
A spokesperson said, "Both Seon and Mckenzie-Kohl participated in the Future Leaders Summer Induction Programme as students in 2017 and 2018 respectively, and have shown their dedication and commitment to the organisation's objectives and values since completing the programme.
"Founded in 2017, Future Leaders Bermuda offers students a range of meaningful opportunities to develop the knowledge, experience, and leadership skills they need to make a positive change in the community. Through summer leadership programmes, monthly mentorship sessions, and various learning experiences throughout the year, the organisation works to provide ongoing support and develop partnerships beyond the traditional educational setting that empower students to fulfil their potential as leaders and change-makers in Bermuda and the world.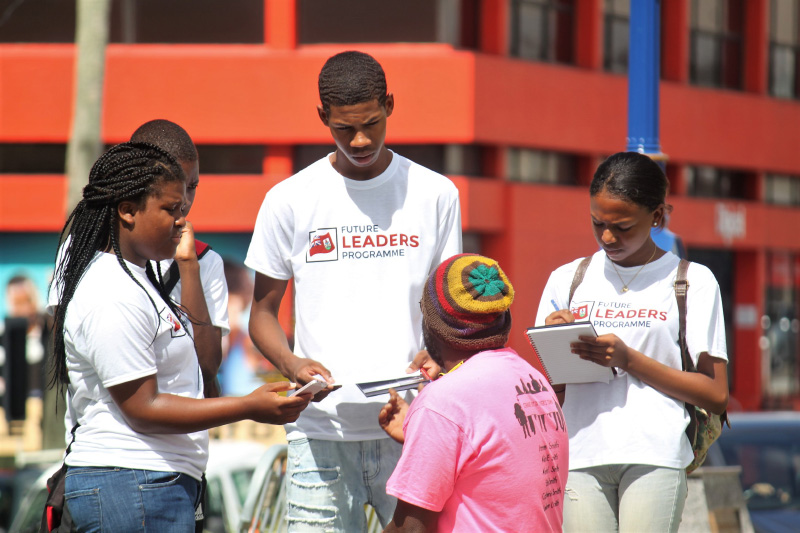 "Recognising the importance of early succession planning, Seon and Mckenzie-Kohl's development into the role of Assistant Director is a testament to the vision of the summer programme, and a reflection of the Future Leaders team's commitment to supporting Bermuda's next generation of leaders. Their passion for youth empowerment, the community and their commitment to social justice embody the mission of Future Leaders Bermuda, and they have consistently returned since completing the programme to assist with various Future Leaders activities."
"We are thrilled to welcome Mckenzie-Kohl and Seon to their new positions as Assistant Directors", said Future Leaders Bermuda Founder and Director, Ryan Robinson Perinchief. "Their dedication has been evident from the time they joined the Future Leaders Programme as students, and their youthful energy and leadership will be instrumental in furthering our vision to empower the next generation of leaders and change-makers in Bermuda and the world. We look forward to the impact they will continue to have on the organisation and the community with their heightened responsibilities."
The spokesperson said, "As Assistant Directors, Mckenzie-Kohl and Seon will be tasked with leading the delivery of the Future Leaders Summer Induction Programme and the development and implementation of new opportunities and initiatives.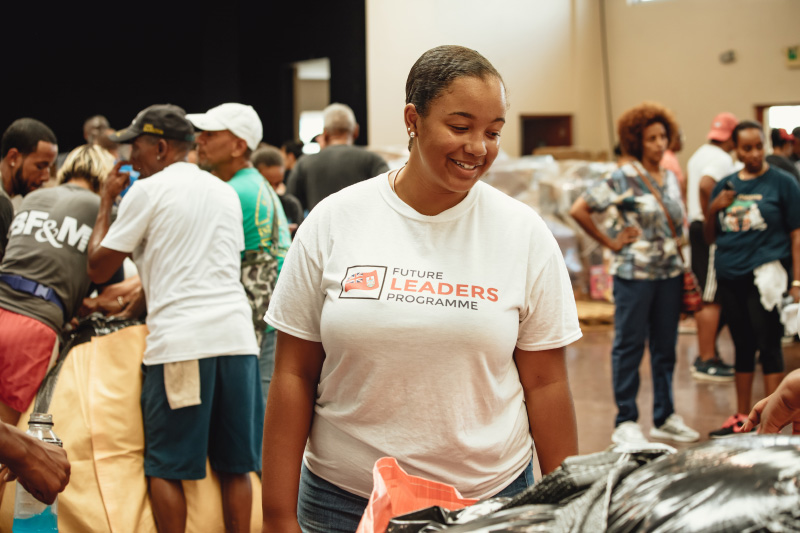 "With their formal addition to the team, the leadership of Future Leaders Bermuda is as follows:
Russell Lister – Trustee
Ryan Robinson Perinchief – Director
McKenzie-Kohl Tuckett – Assistant Director
Seon Tatem – Assistant Director
Alicia Lister – Operations Manager
Sinae Smith – Accounts Manager
Tonisha Key-Holmes – Head Teacher
Ciara Burrows – Co-Convenor, Roose's Book Club [In Development]
Cimbryt Smith – Co-Convenor, Roose's Book Club [In Development]
"It is the hope of the Future Leaders Bermuda team that the progression of Seon and Mckenzie-Kohl into their roles is simply the first of many other Future Leaders alumni, in preparation for a transition of leadership of the organisation in the coming years. Additional Future Leaders alumni and supporters are invited to express their interest in the charity's future.
"Persons interested in registering for this year's Summer Induction Programme are encouraged to join the Future Leaders Bermuda mailing list at www.futureleaders.bm."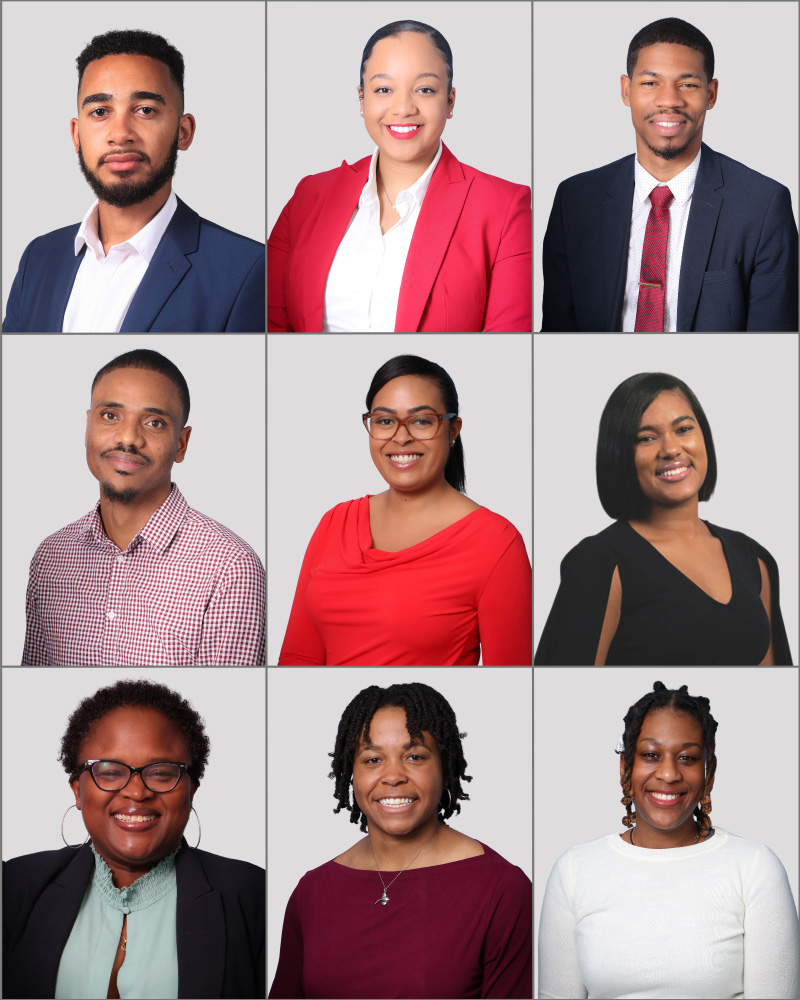 Read More About