The new, enlarged edition of Collected Essays on Bermuda's History by Jonathan Land Evans is now available.
Mr Evans explained, "The new, enlarged [and now with pictorial cover] edition of my Collected Essays on Bermuda's History: a diverse compilation of scholarly research papers and journalism, which comprises a selection of 46 essays on a variety of subjects, from the last seventeen years, including thirteen papers that were originally published in the Maritime Museum/National Museum's Bermuda Journal of Archaeology & Maritime History.
"This new edition includes two essays that were written following the publication of the original edition in 2019: one about Amy J. Baker's two controversial early-1920s Bermuda novels [The Painted Lily and When the Ice Melts], and the other a review of Michael Jarvis's very good recent Bermuda history book Isle of Devils, Isle of Saints.
"The large-format 426-page hardback book is very moderately priced at $22.78, but Lulu is offering 10% off this week until the end of Friday using discount code HALLOWEEN10 at check-out, making it even better value."
The webpage for the new book is here.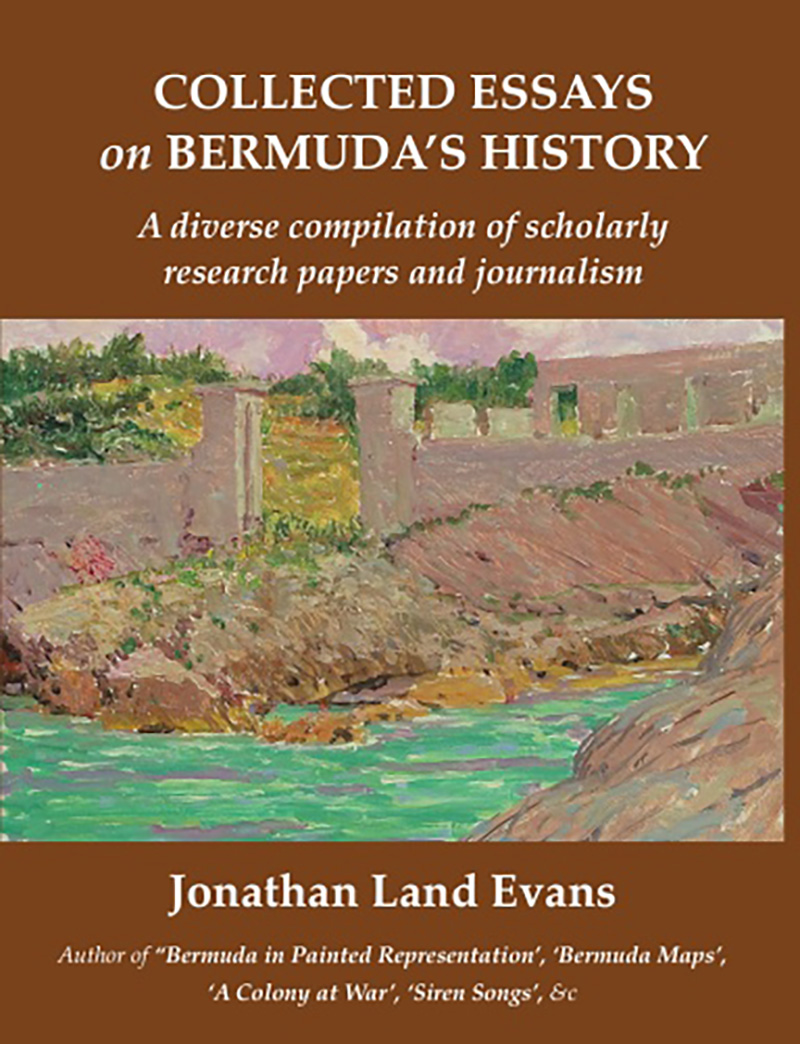 Read More About
Category: All, Entertainment, History