Lorene Phillips, CEO of Clarendon Wallace, has been featured in various prominent global reinsurance publications.
A spokesperson said, "Fresh off of her successful participation at the Rendez-Vous de Septembre [RVS], one of the world's largest reinsurance gatherings, Lorene Phillips, CEO of Clarendon Wallace, has been featured in various prominent global reinsurance publications.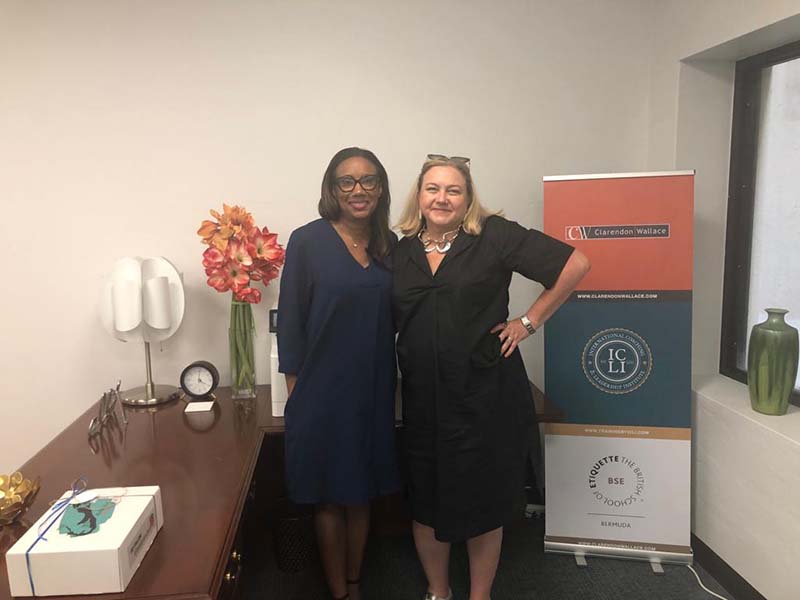 "Thanks to support from London-based PR firm Rein4ce, headed by Mairi Mallon, Mrs Phillips, a former underwriting executive, was able to make connections with a number of senior level executives in the reinsurance industry; and also share her knowledge and expertise in several publications such as Insurance Insider, Intelligent Insurer and The Insurer.
"This month, she is also being featured in an article in Bermuda: Reinsurance + ILS Magazine, which is a direct result of her participation in the overseas event in Monte Carlo, Monaco, a country situated along the French Riviera."
Mrs Phillips said, "I have already reaped a number of benefits from that trip to Monte Carlo. I've been able to speak with journalists from around the world about issues very close to my heart in the reinsurance space, including how diversity and inclusion is critical to the ongoing success of the insurance and reinsurance industry.
"Since attending the conference, I have also added several new allies to my network, and gained new experiences in a beautiful country that will not soon be forgotten."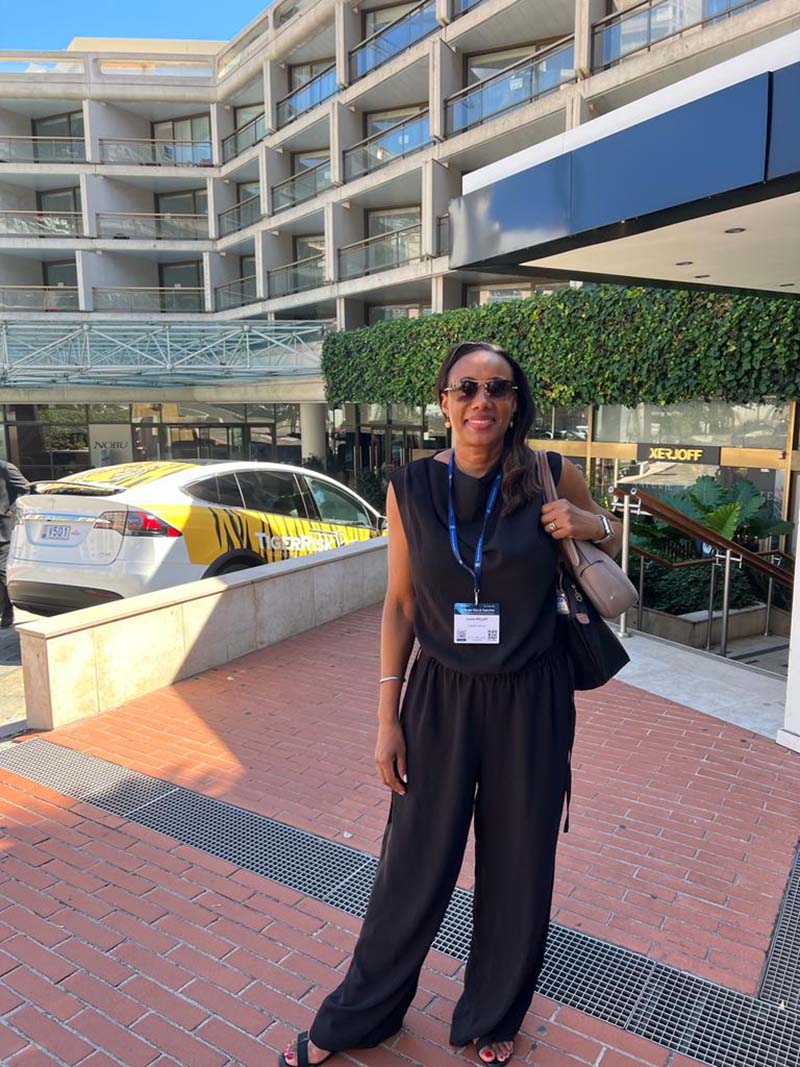 The spokesperson said, "Mrs Phillips attended the RVS event last month at the spur of the moment after being invited by Ms Mallon, who offered her a number of hours of PR support pro-bono, in an effort to help her build and grow her new professional coaching business, Clarendon Wallace. This was the 65th edition of RVS, which is described as a historic industry event, which took place between September 10th-15th, 2022."
Mrs Phillips said, "I was just so taken aback by Mairi's genuine and gracious offer of support, which is why I took it. For several weeks, we had phone calls and virtual meetings once a week, where we planned out and talked through my views on different topics in the reinsurance industry. Then when I got to Monaco, the team at Rein4ce set up meetings for me with various journalists and my attendance to other organised social events.
"In my spare time, I used my networking skills and connected with people in the industry to let them know what services I offer through Clarendon Wallace. Overall, it was a wonderful experience."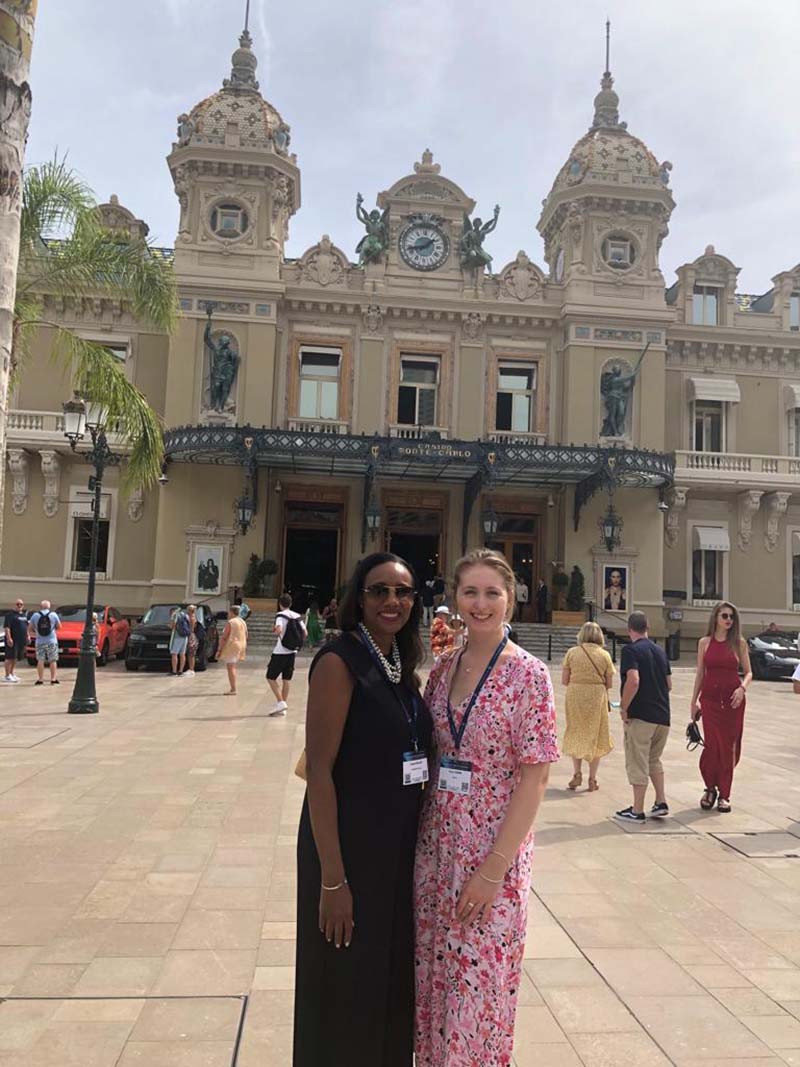 The spokesperson said, "In addition to Monte Carlo being a beautiful place to visit, Mrs Phillips described the conference as an exciting opportunity for her to do some business development in a different part of the world."
Mrs Phillips said, "I was excited to share my voice as a now retired underwriting executive and as a Black female about important issues in the reinsurance industry. The insurance and reinsurance industry is largely white and male, and if we want to see those numbers change both overseas and here at home in Bermuda, we need to bring such issues to the forefront and take intentional steps to rectify it.
"It's not just diversity that's needed, the industry also needs to be inclusive and to make women, blacks and people of colour feel more welcome and accepted in those spaces. Only then can we attract and retain the best and brightest, diverse talent."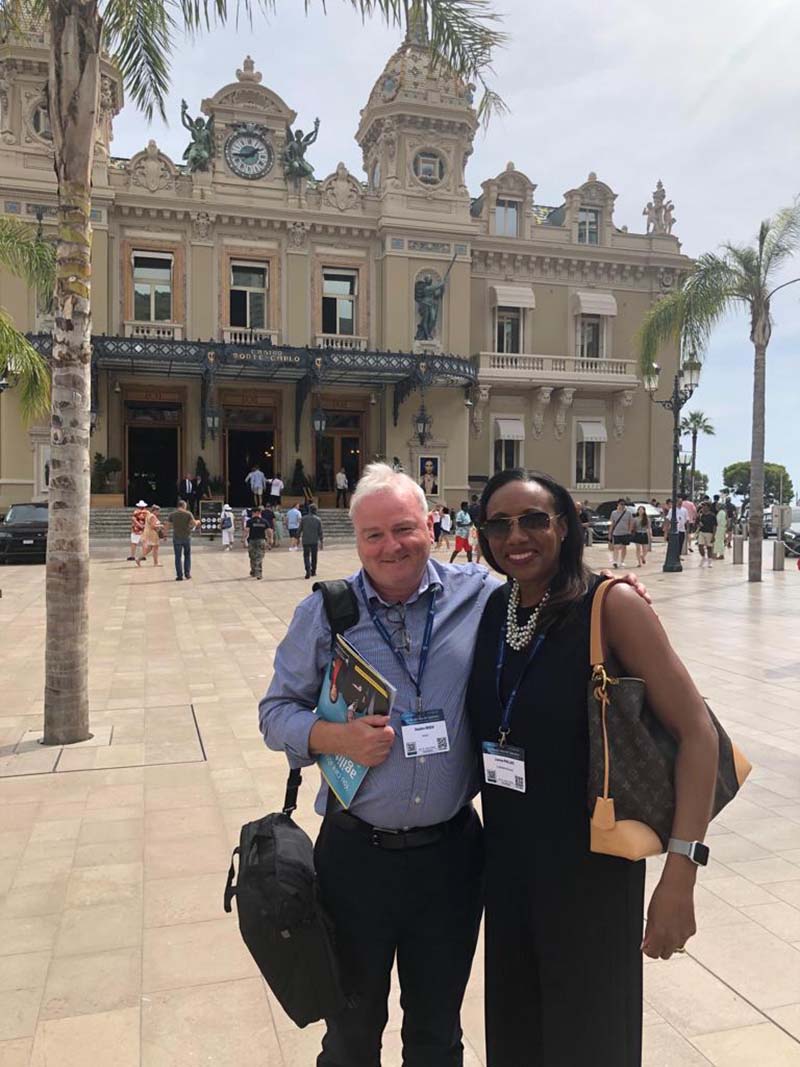 The spokesperson said, "Drawing on her 25-year track record of success as an insurance executive, Mrs Phillips was able to successfully complete several interviews with international press while in Monte Carlo. One of the conversations she had with a journalist who conducted the interview while she was inside the lobby of a packed restaurant. The journalist began asking her questions, then snapped a few pictures of her for the article on an iPhone.
"Mrs Philips said she learned from that experience that you always have to be prepared."
Mrs Phillips said, "The PR firm that supported me overseas did an amazing job in making sure that I was very comfortable with all the questions that could come up. I also did my own homework before the trip, so I was well prepared. Another lesson I've learned is the importance of collaboration with others. I'm thankful to have been given so many incredible opportunities so far on my almost three-year journey as a successful entrepreneur."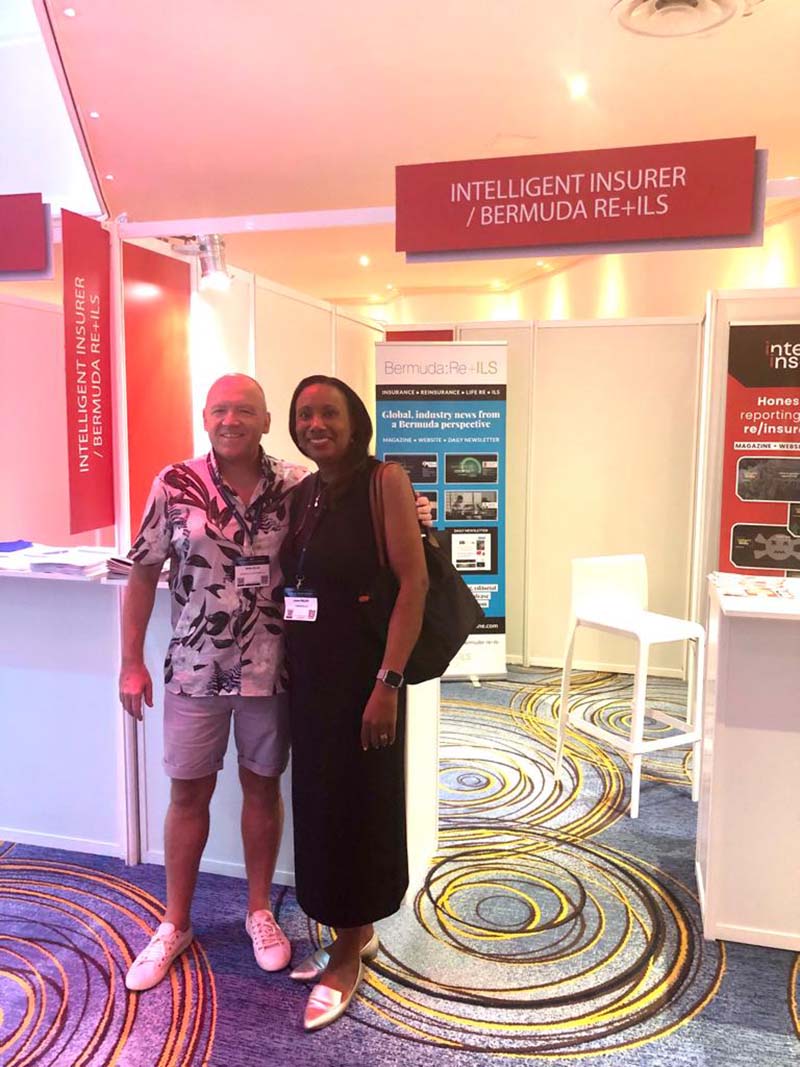 The spokesperson said, "She encourages other professionals to always be willing to cast a wider net beyond Bermuda."
Mrs Phillips said, "I encourage people to dream big. Bermuda is a well-known [re]insurance marketplace, but it is still only 21-square miles. What we have to offer as individuals isn't just limited to these shores. There's a big world out there and if people don't know who you are yet as a business owner or professional, then it's your responsibility to get out there and tell them."
Read More About