Kayakers and paddleboarders are completing a loop of the island this weekend in aid of a child sexual abuse prevention charity.
The seventh annual Kayak For Kids event will raise funds and awareness for Saving Children and Revealing Secrets [SCARS].
The 40-mile route started at Somerset Long Bay Beach at 8.00am this morning and finished at Clearwater Beach in St David's, from where participants will start on Sunday morning to return to Somerset Long Bay.
Funds raised will support Scars' training and awareness activities. Donations can be made at www.scarsbermuda.com or by visiting kayak4kids.bm.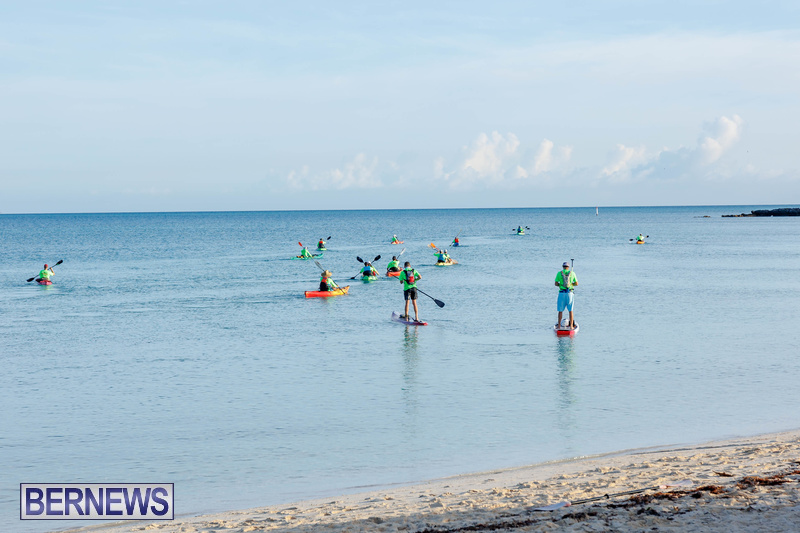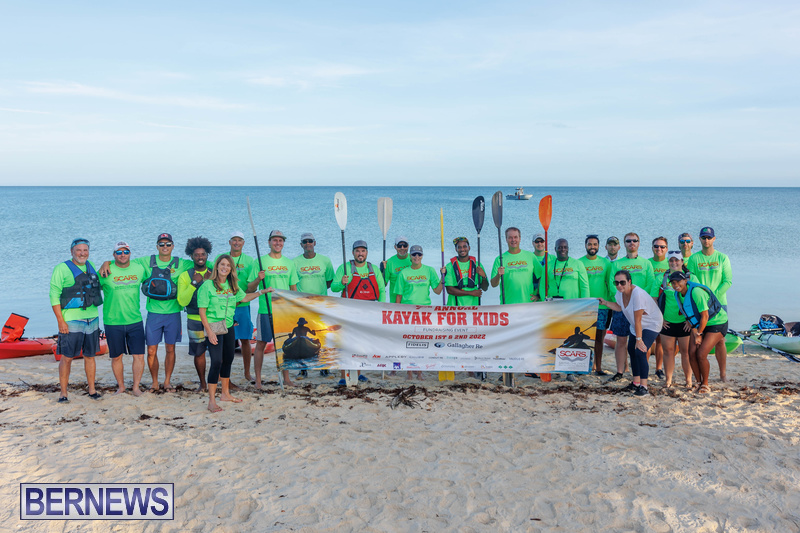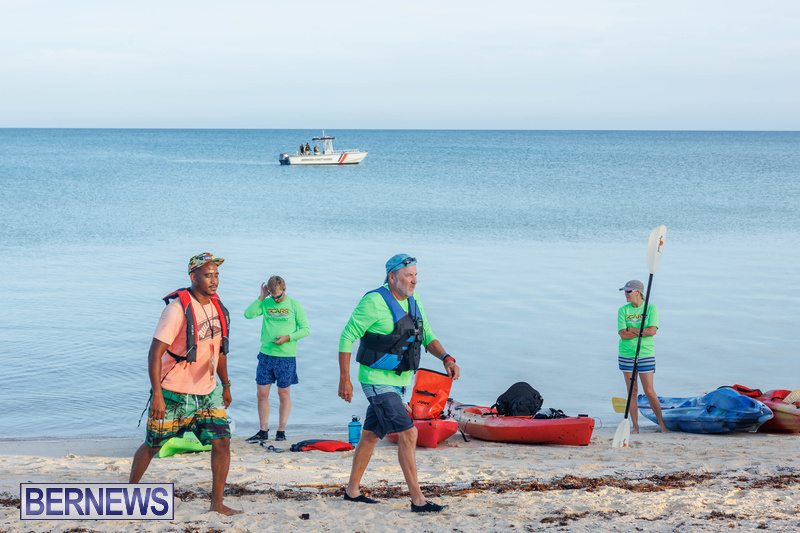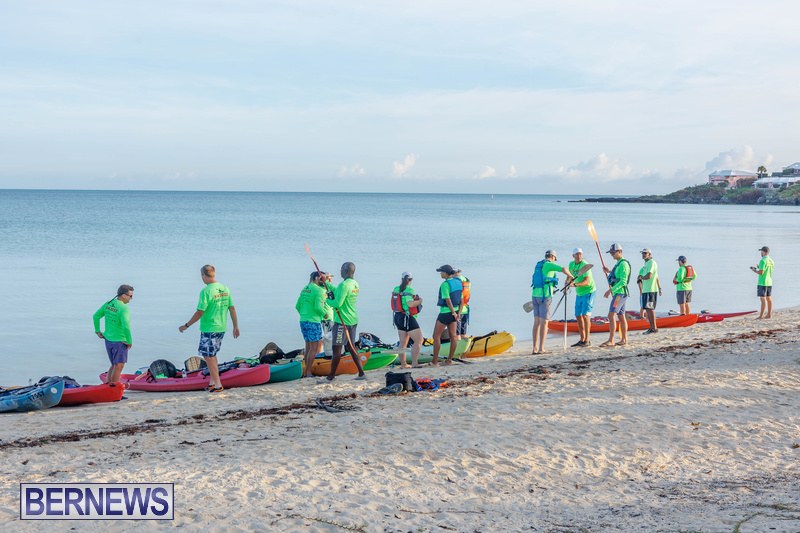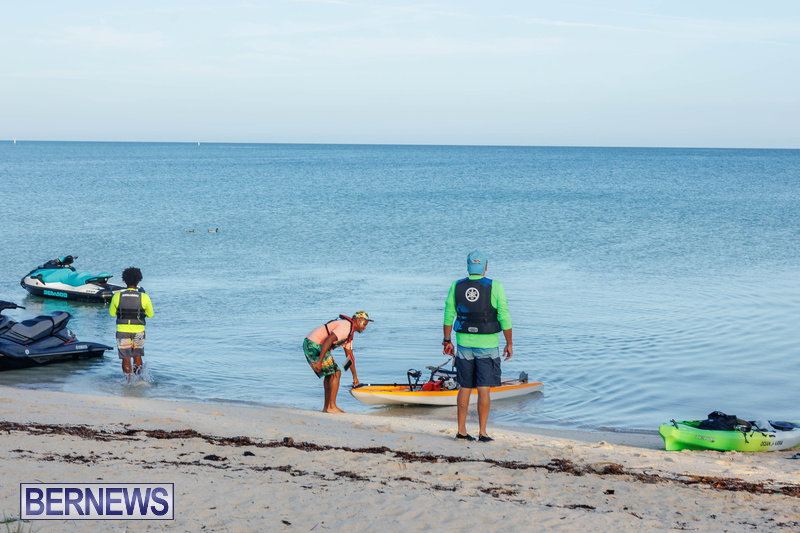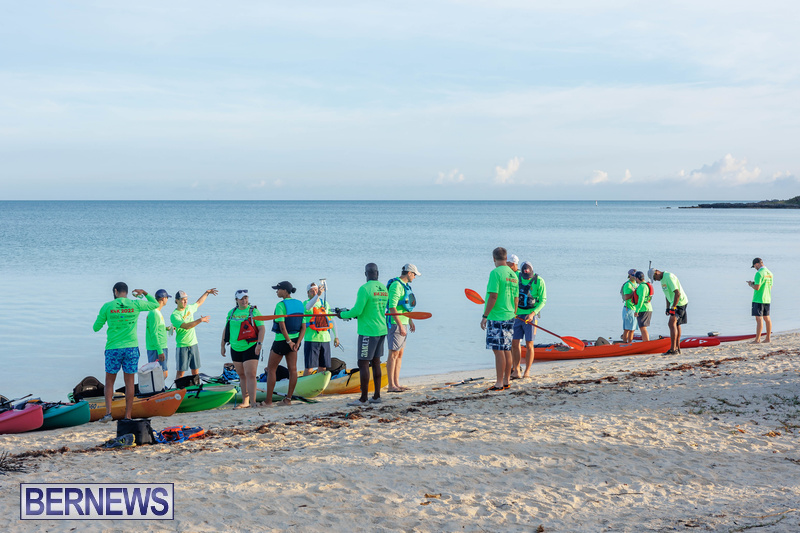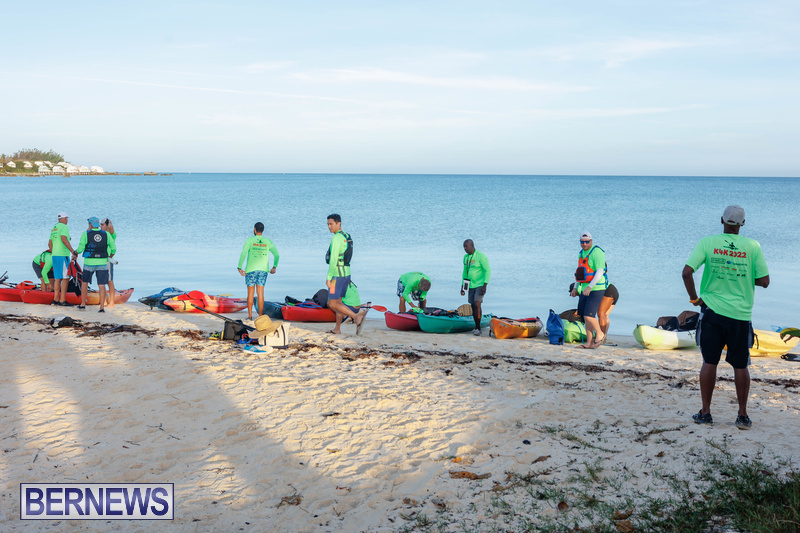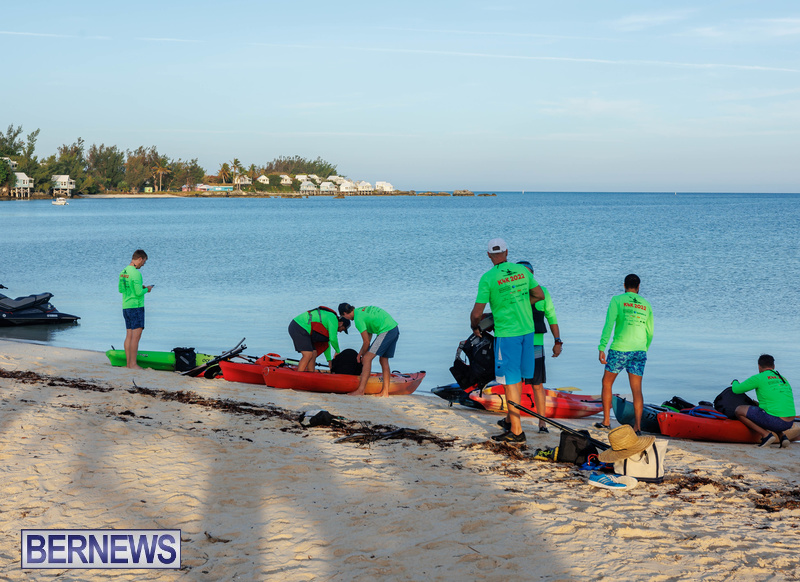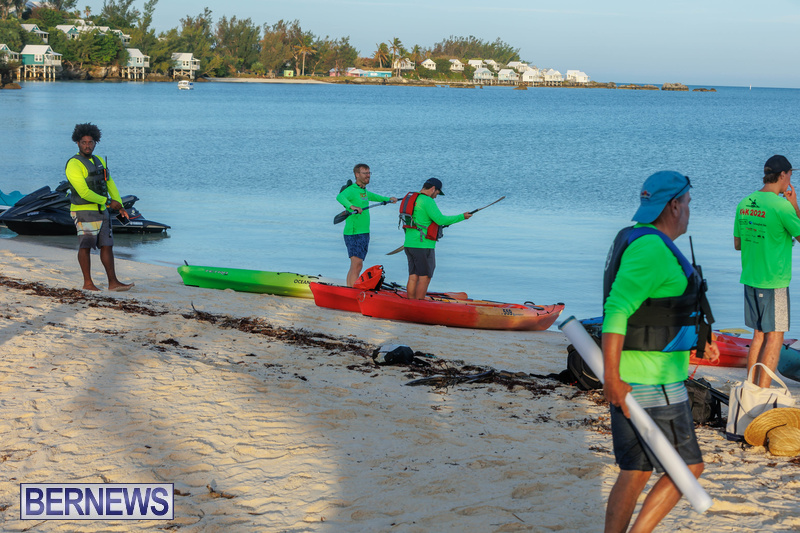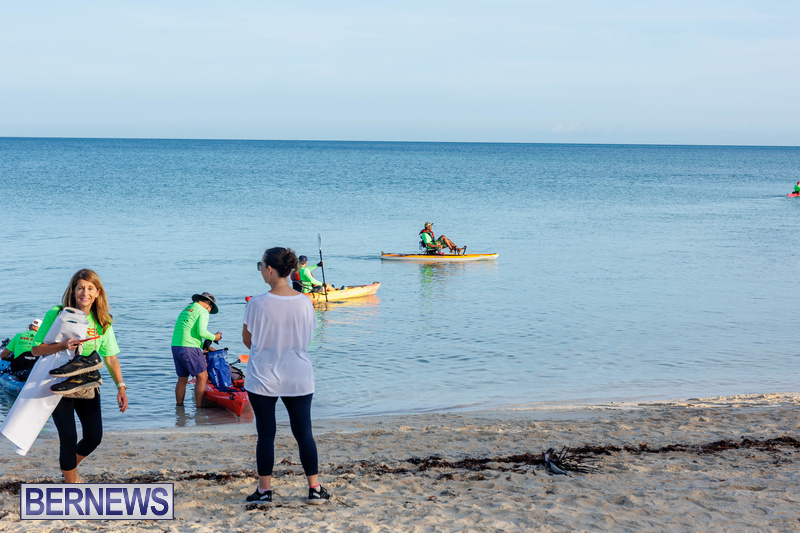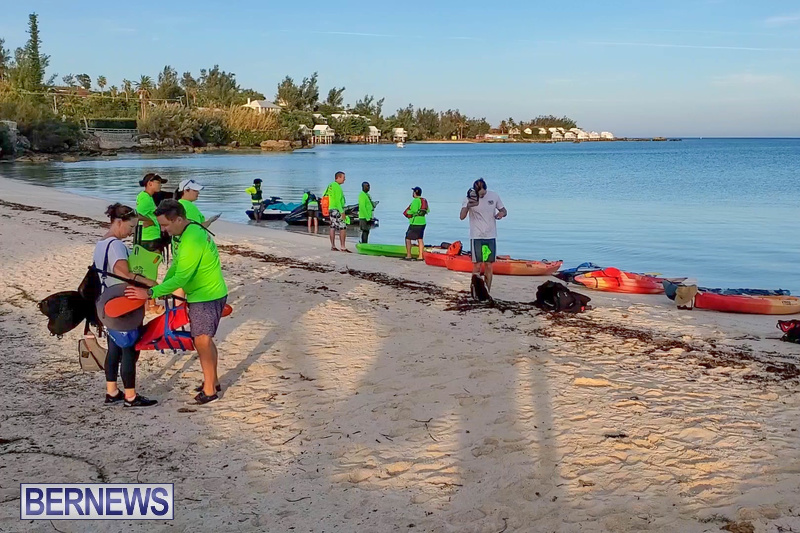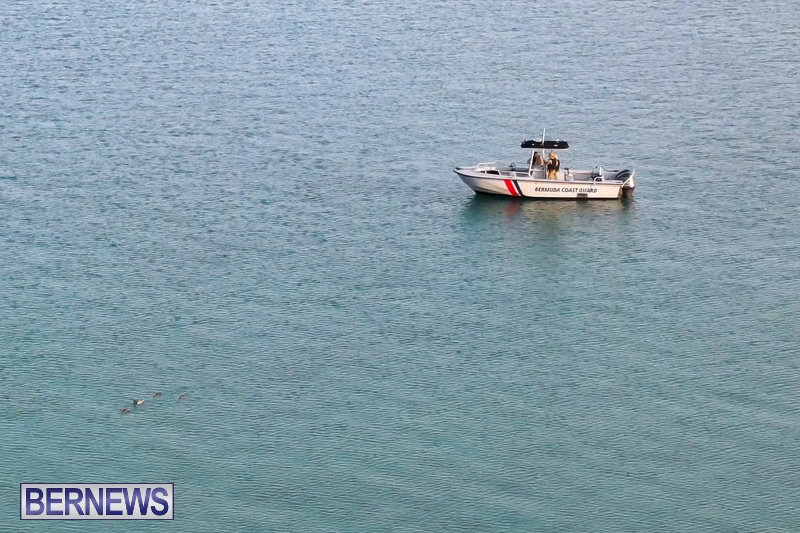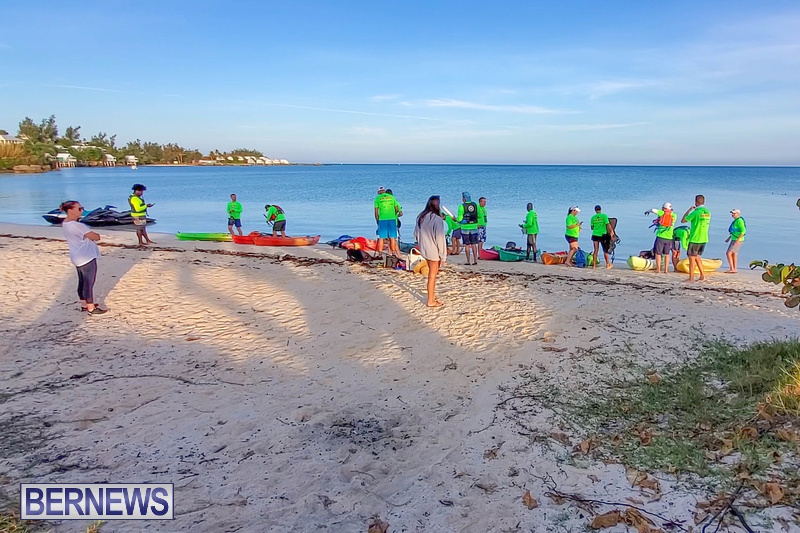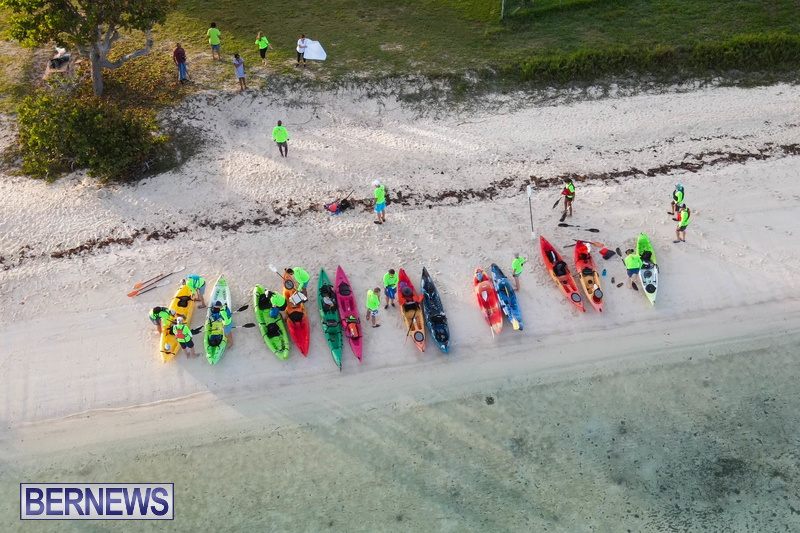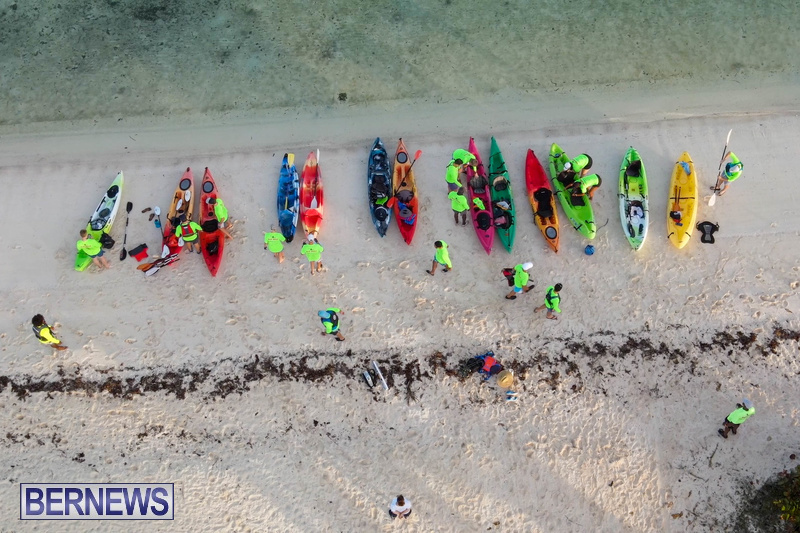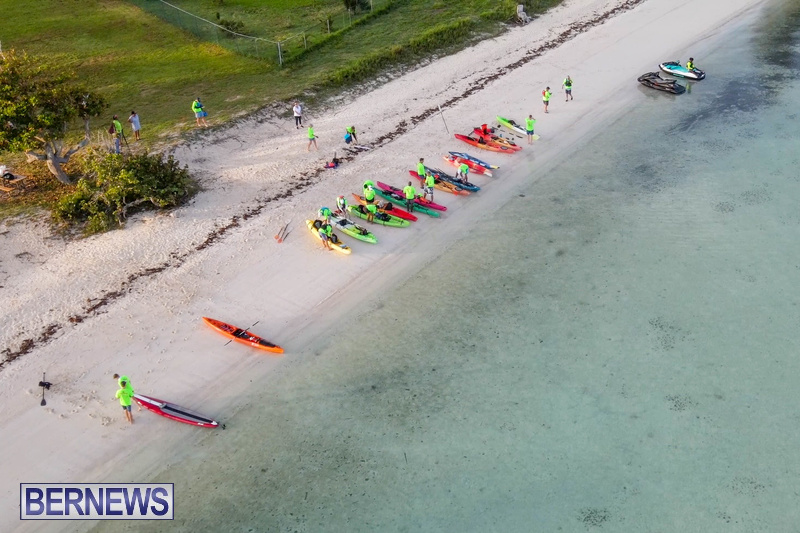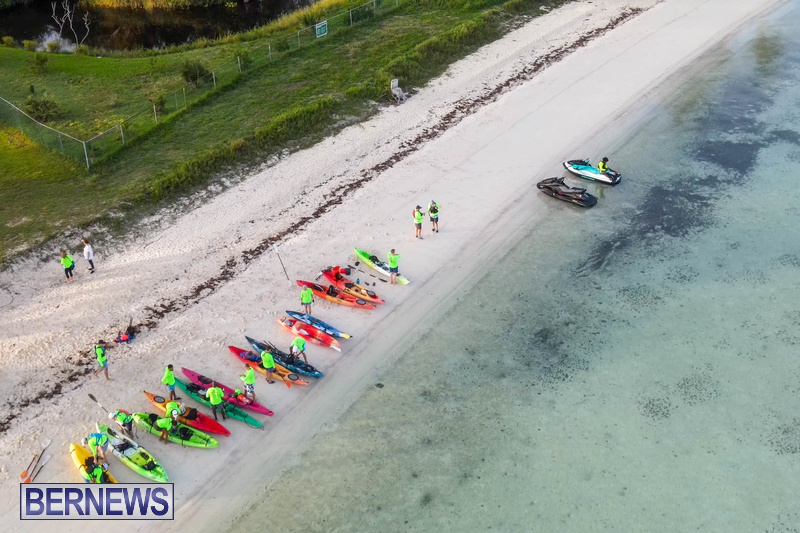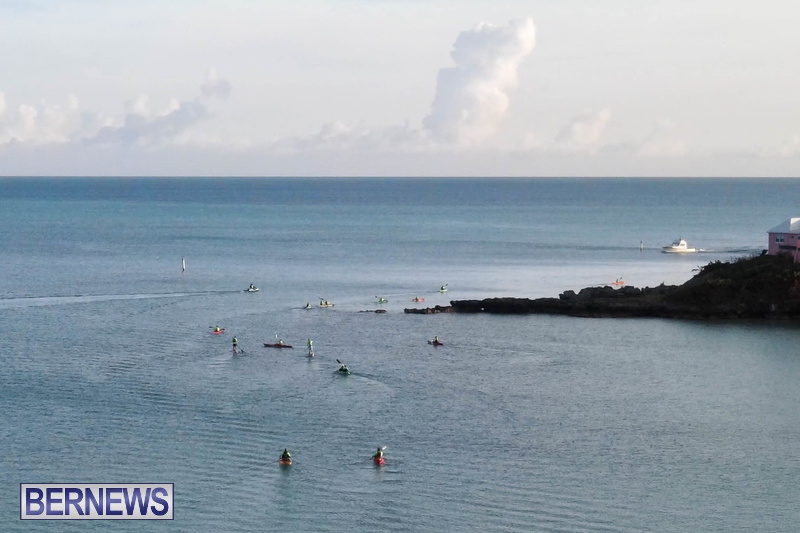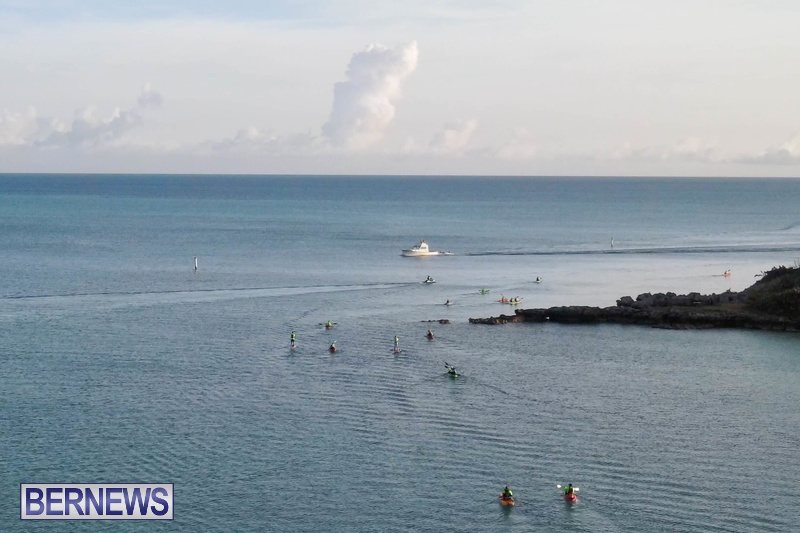 Read More About