Minister of Education Diallo Rabain attended the launch of the Child Development Programmes 5-week Fatherhood Series.
"It is crucial for our fathers and all the men in our community to feel supported, understood, and heard," said the Minister of Education Diallo Rabain.
"Earlier this week, I attended the launch of the 5-week Fatherhood Series, hosted by the Child Development Programme."
"The first topic was 'Fathers Stand Up,' where veteran fathers shared experiences highlighting the importance and benefits of fatherhood while providing specific tips for being an active parent."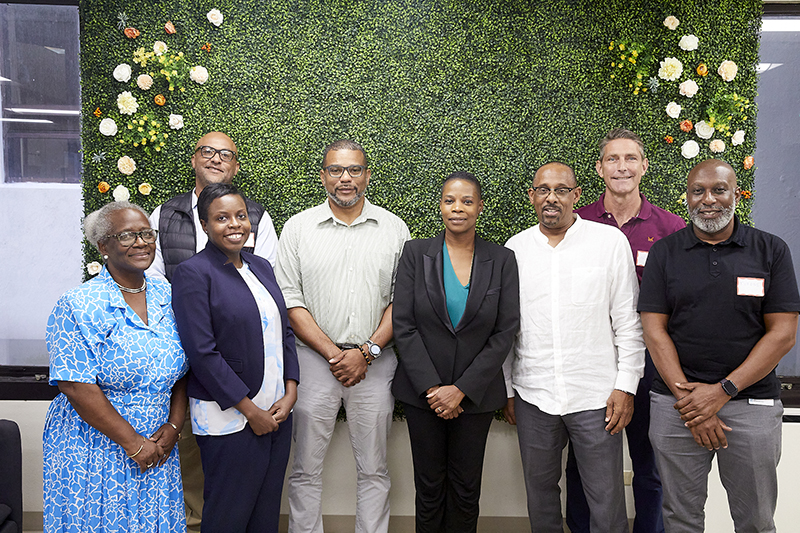 "On behalf of the Government of Bermuda, I would like to thank Mr. Tyrone McHardy, Founder of MASC, and Bishop Nicholas Dill, Father of 6, and Mr. Cleveland Richardson, Educator, and Father of 2, for leading this session."
Minister Rabain added, "As fathers, we play a very critical role in our children's lives, and it's nothing like being able to connect, man to man, about what we face as fathers."
If you missed the first session, be sure to register for the remaining sessions:
November 8 – Active and Engaged Parenting
November 15 – Myths and Messages
November 22 – Fathering in the Formative Years and Beyond
November 29 – Parenting Together
Registration is limited! Please emailtsdurham@gov.bm or call 478-3333 to register.
Minister Rabain concluded, "To the team at the Child Development Programme and all of the fathers who have put this much-needed series together, thank you."
Read More About