Sydney Fischer and her Blair Academy women's field hockey teammates' season is over.
Fischer finished the season with 27 points, taking her two-year total to 42.
This season, Fischer scored 11 goals – six more than she scored the season before. She equaled her assist total for the year with five.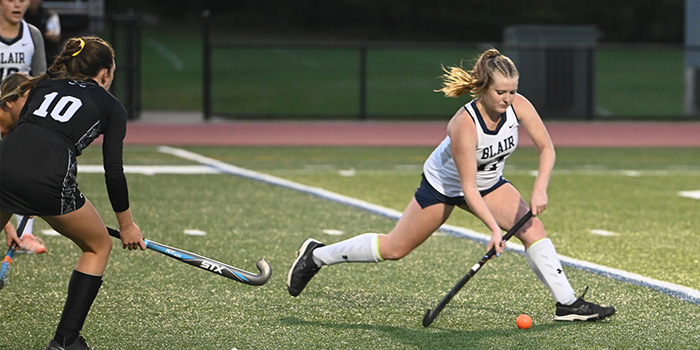 Read More About