Distinguished Programs, a national insurance program manager, announced a new partnership with SiriusPoint Ltd., to expand into Environmental, Construction Pollution and Professional Insurance.
A spokesperson said, "As part of the agreement, SiriusPoint's Environmental team led by Doug Stepenosky will move to Distinguished. Business will continue to be written on SiriusPoint paper per a multiyear program agreement. Claims handling on the existing book and new business will continue to be handled by the Environmental claims team. Terms and conditions were not disclosed."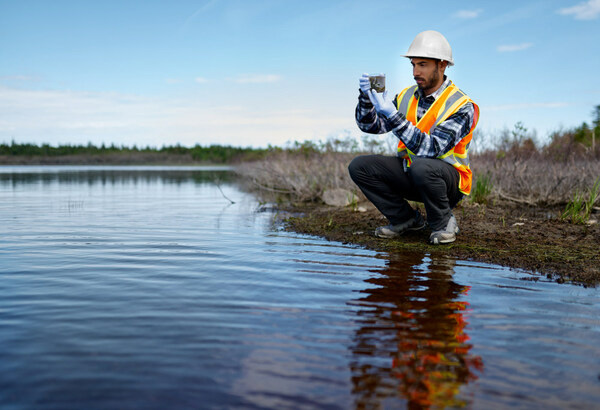 "We are thrilled to be working with SiriusPoint and appreciate the confidence they have shown in us," says Jason Rotman, president of Distinguished Programs.
"Distinguished has ambitious plans to bring on first class underwriting teams in specialty lines, and this is the next step to achieving that goal. Doug and his team bring unparalleled expertise in the Environmental insurance space and are a welcome addition to the Distinguished team."
"This is a great solution for everyone, particularly our clients and brokers," adds Doug Stepenosky, president of Distinguished's Environmental program. "We now have all the tools to grow the business and to maintain consistency with the team and paper. We are appreciative of SiriusPoint's historical and future support and look forward to working with them for years to come."
The spokesperson said, "In addition to program leader, Doug Stepenosky, the Environmental team consists of 24 professionals with a wealth of combined environmental and insurance-related experience. The program will join Distinguished's existing primary and umbrella insurance coverages designed for real estate, fine art and collectibles, community associations, hotels, and restaurants.

Read More About
Category: All, Business, Environment