The sixth edition of the Xtreme Sports Games will be held on April 22 at the National Sports Center North Field.
A spokesperson said, "Xtreme Sports Games, the award-winning corporate fun day, will return for its sixth edition in 2023. The event, hosted by local company Xtreme Sports Ltd., will be held on April 22, 2023 at the National Sports Center North Field.
"The Xtreme Sports Games features a fun-filled day where various local companies compete against each other in a variety of sports and activities. The twist is that most of the sports and activities are unconventional; i.e. human hungry hippos, slip-n-slide races, and hamster racing, to name a few.
"In addition to a day of team building, another important element of the Xtreme Sports Games is that each company is required to select a local charity or not-for-profit organization to support, which will receive prize money if the company that selected them places in the top three.
"Last year's games saw 32 companies compete in an enthralling day, with BELCO and Validus Re sharing the first place spot, supporting SCARS and Big Brothers, Big Sisters, respectively.
2022 Xtreme Sports Games:
"This year, the event organizers are planning for an even more successful, exciting, and fun-filled day. Registration for the event is currently open, and spots in this year's games will be filled on a first come, first served basis. Companies are encouraged to complete the registration form as soon as possible to secure their spot and avoid disappointment.
"Companies of all sizes and industries are welcome, from large international businesses to local small-sized businesses. We look forward to hosting another successful event as we crown the XSG 2023 champions and may the best team win."
"Registration Form: here. For more information, visit the website.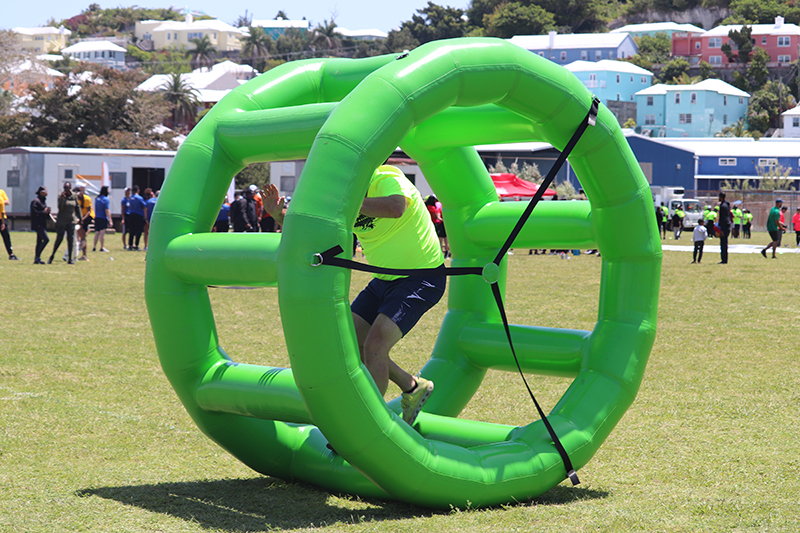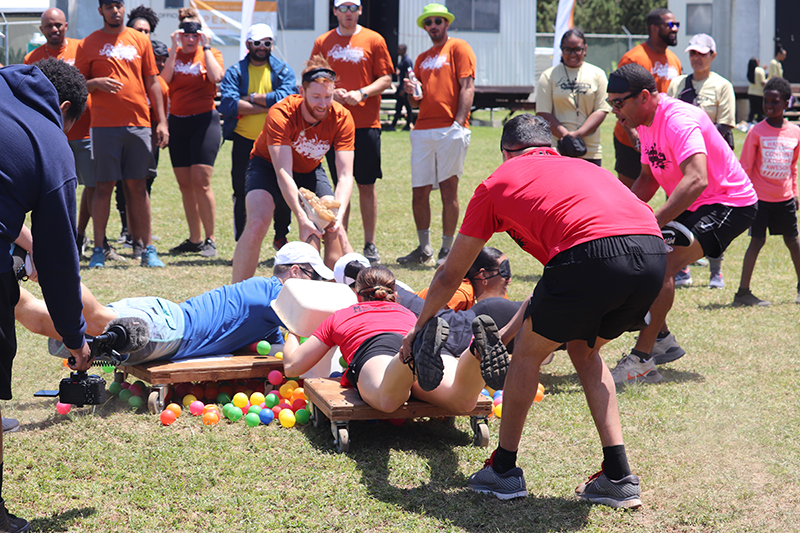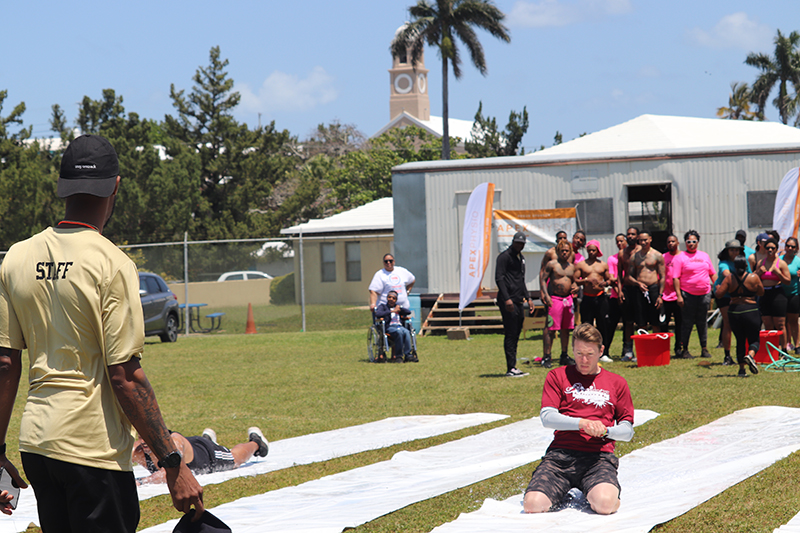 Read More About