The 69th Ocean View Golf Club Memorial Tournament took place at the Ocean View Golf Club.
A spokesperson said, "Sunday February 19th 2023, the Ocean View Golf & Country Club celebrated its Annual Memorial event. Under chilly conditions, the golfers braved the elements to provide a day of excitement and banter.
"The day began with a moving service at 7 a.m. followed with refreshments before heading out to the rivalry on the course. At completion, the families of the forefathers and members past were present to join the golfers for the presentation and lunch.
"The entire day was emotional for all as this memorial was marked with remembrance of their dearly departed Head Golf Professional, Brian Morris. Tributes were made and sentiments exchanged as this was the first major event without the input from the Pro.
"All in all, the team at Ocean View did a remarkable job in ensuring the success of the prestigious event. Ocean View would like to thank everyone for their continued support."
The full 69th Ocean View Golf Club Memorial Tournament Results follow below [PDF here]: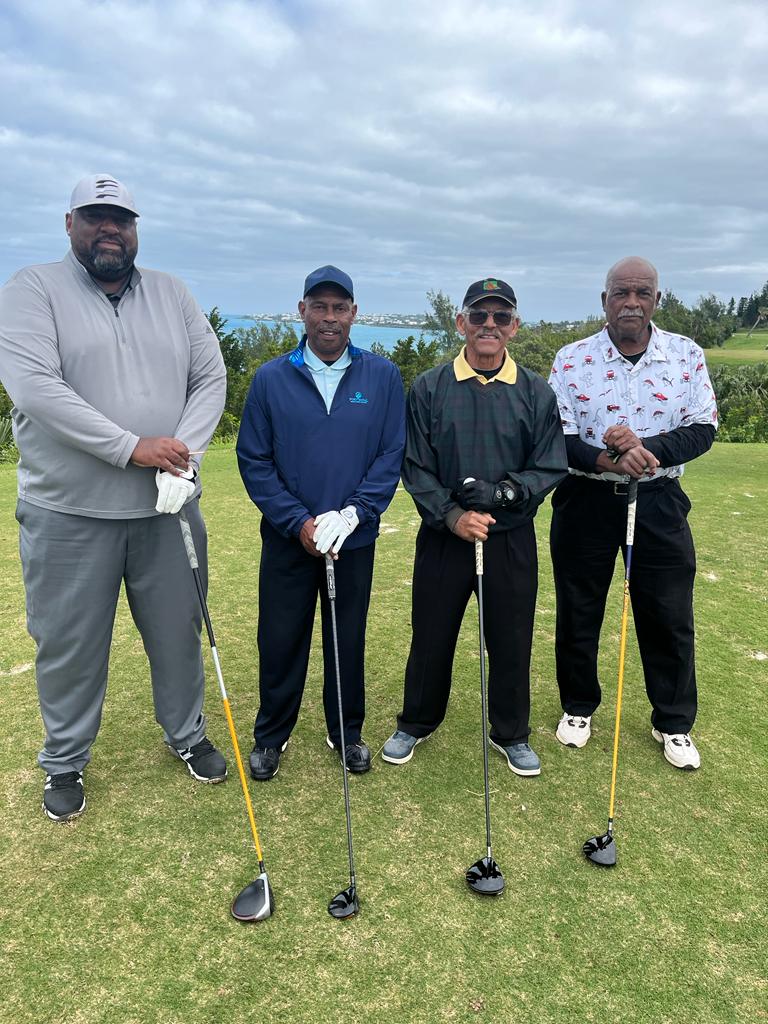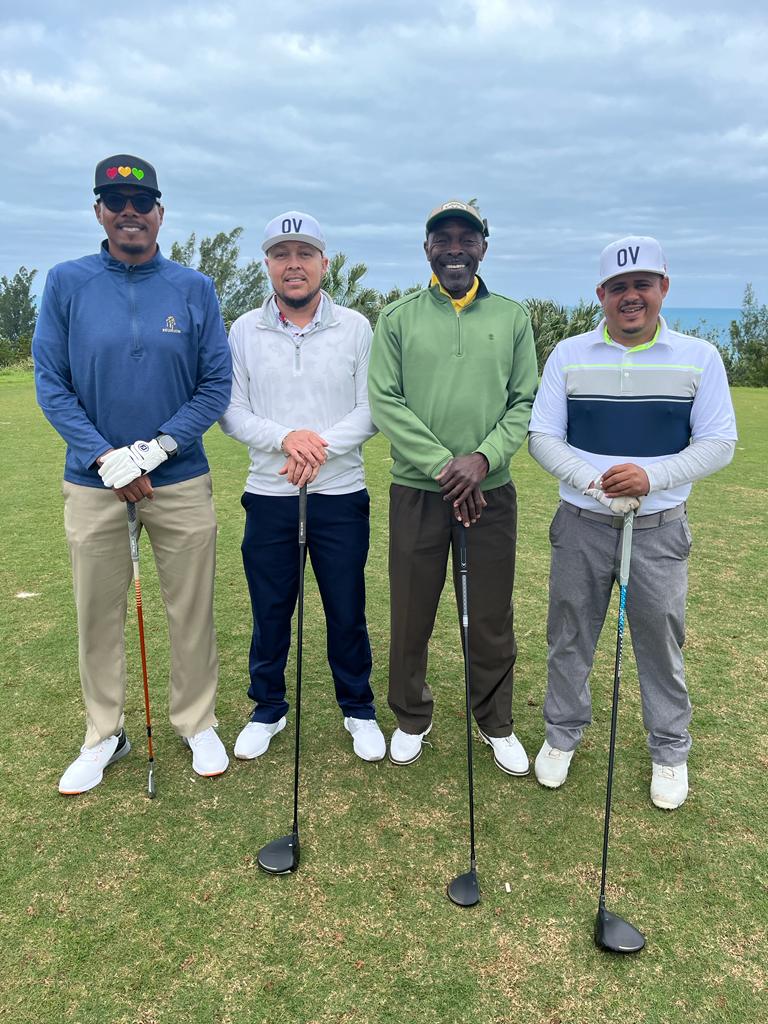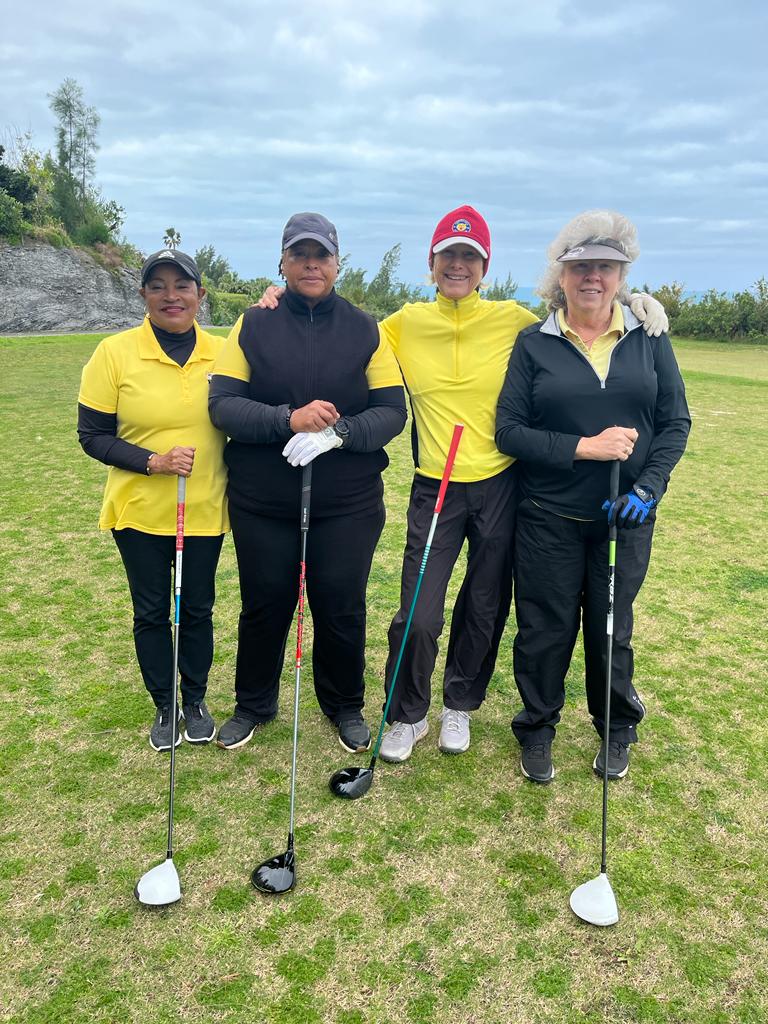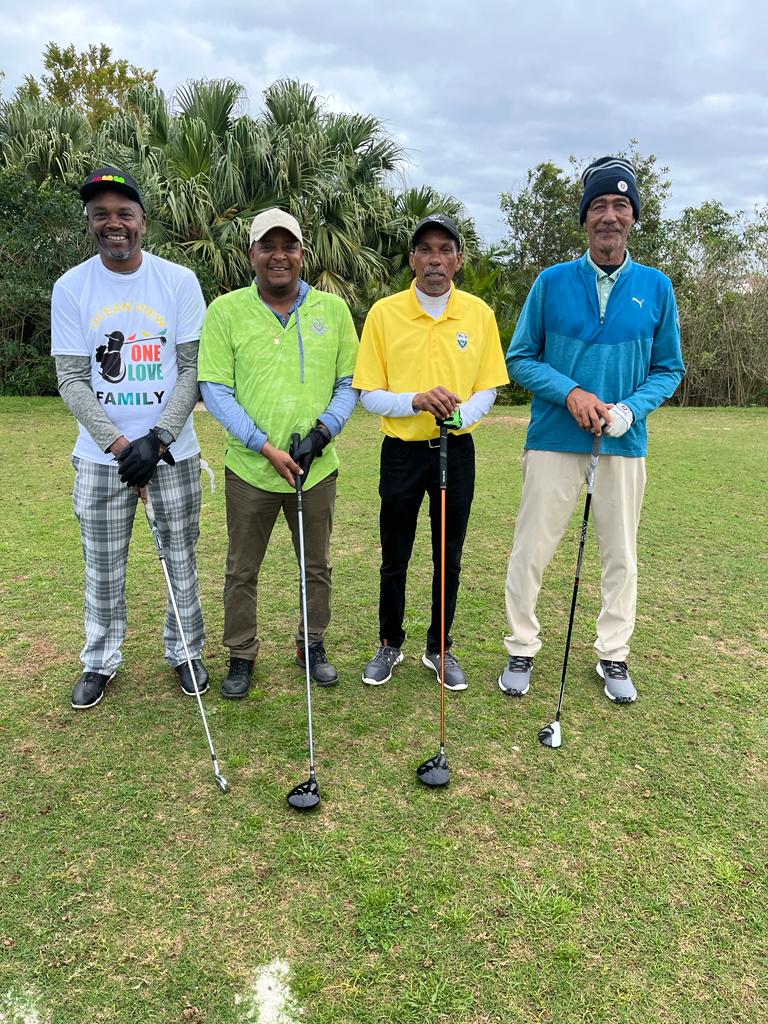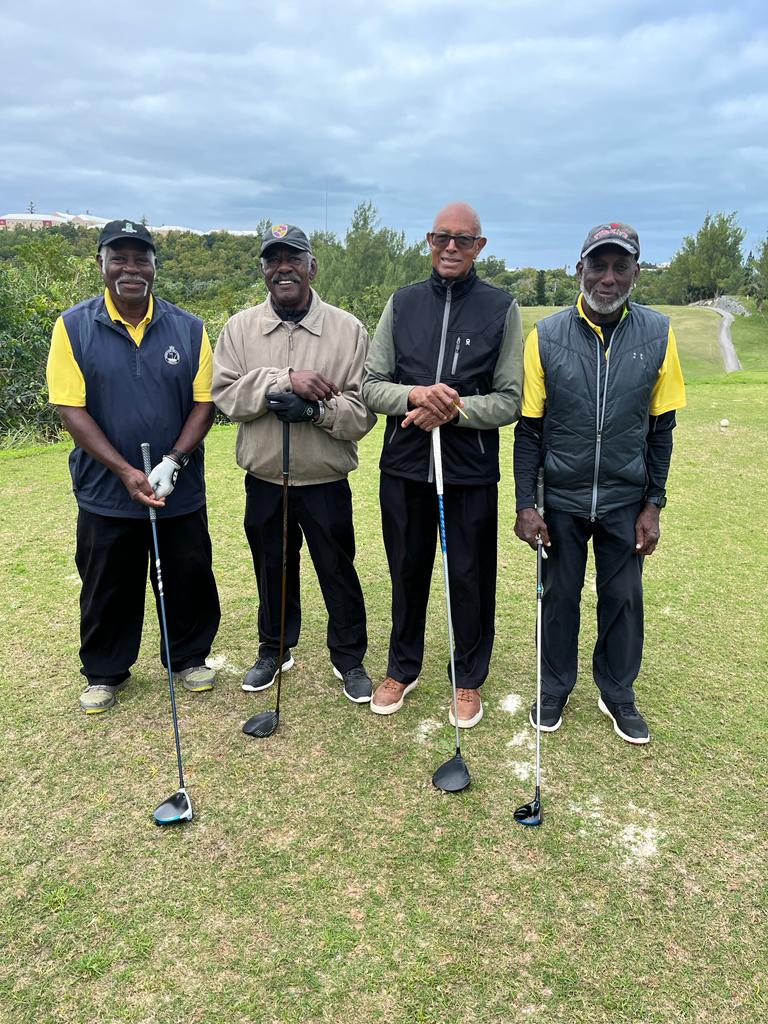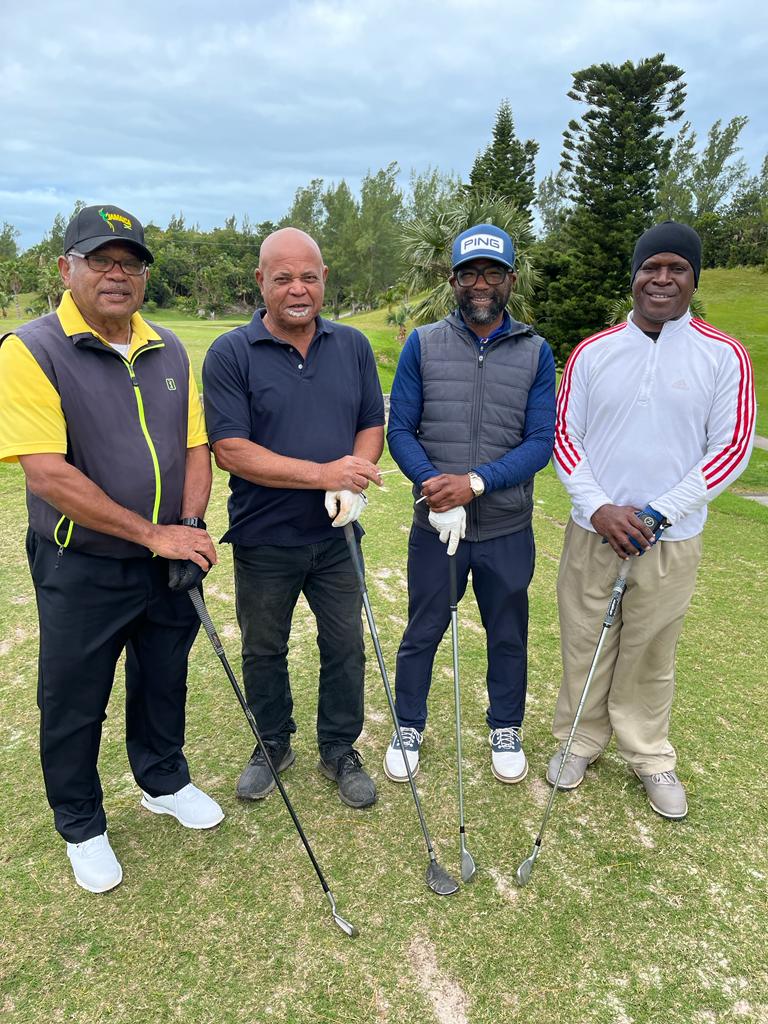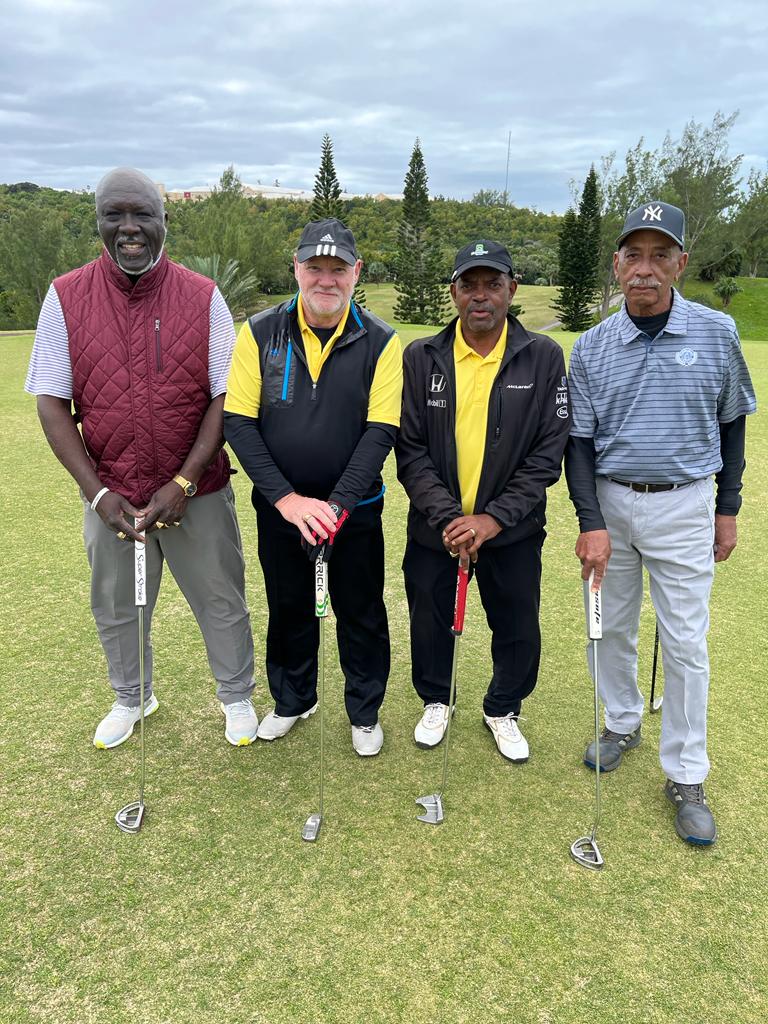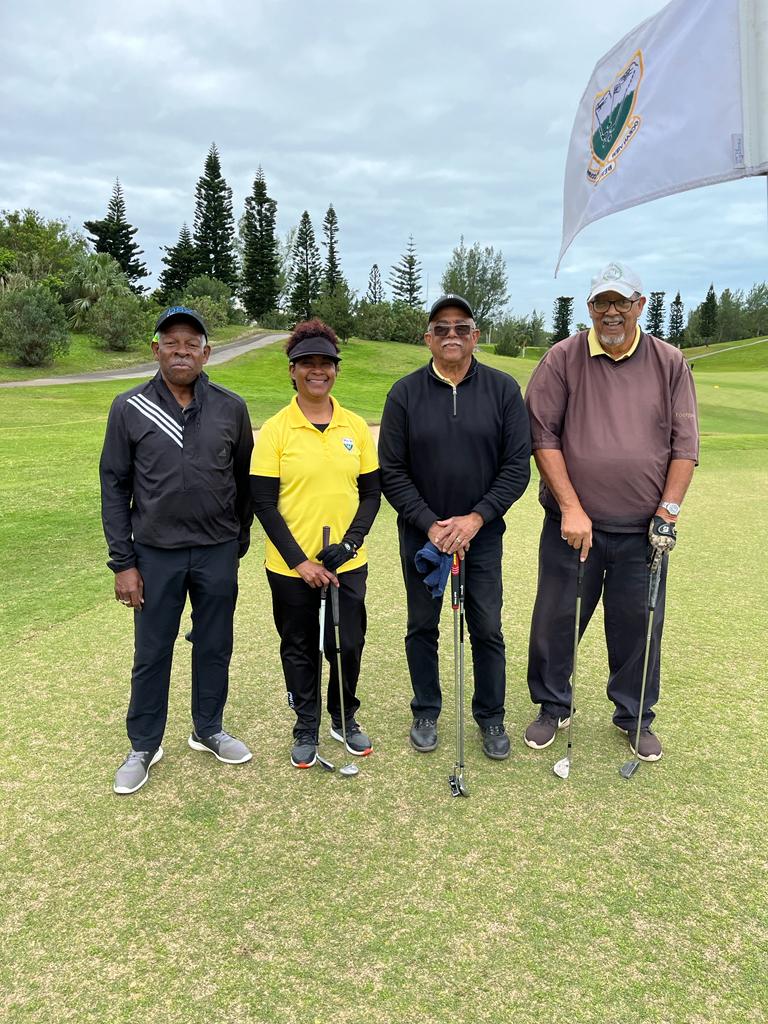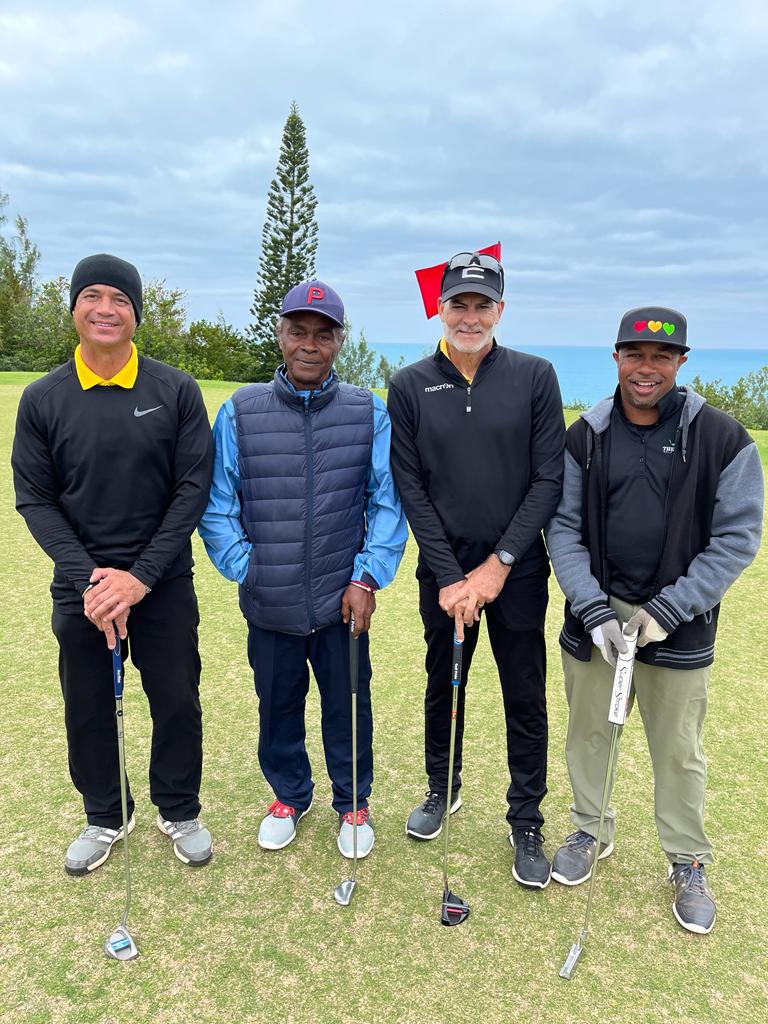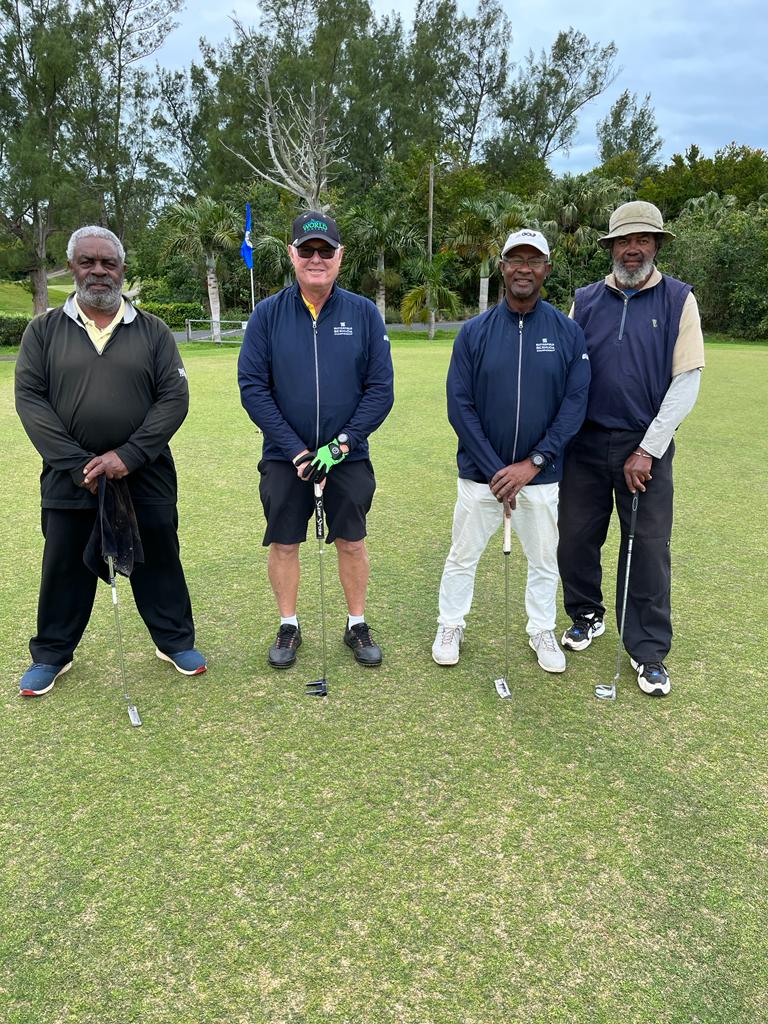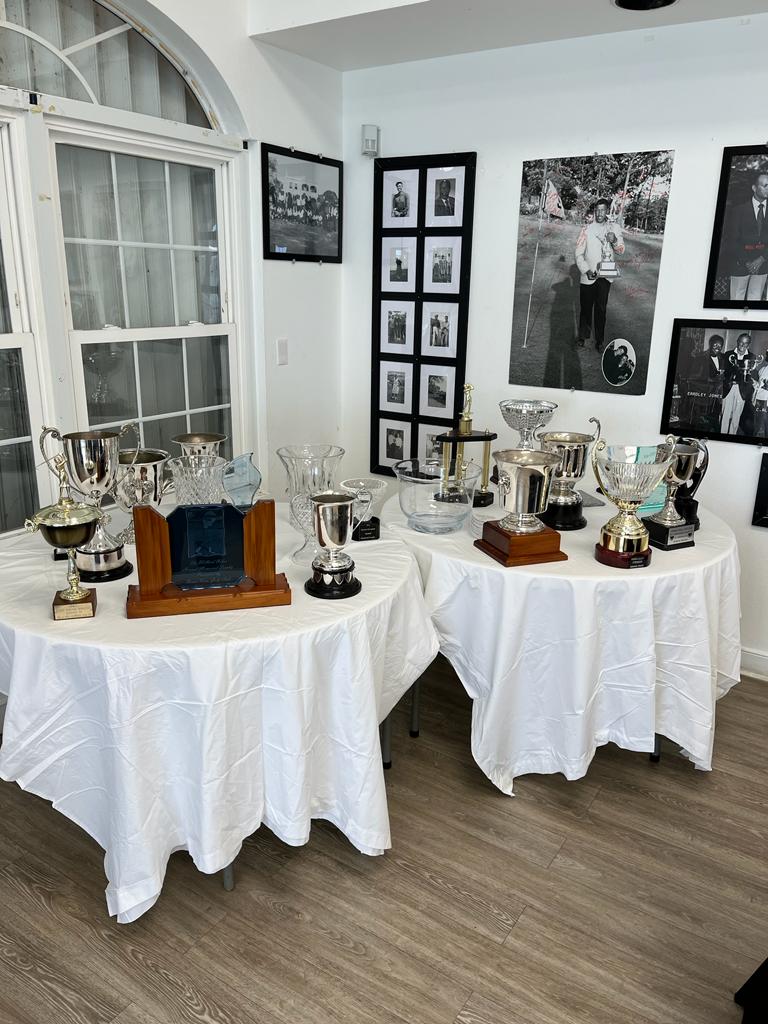 Read More About