[Written by Stephen Wright]
Sean Trott lived up to his tag as favourite after storming to victory in the Lindo's to Lindo's 10K Run today.
Trott completed the course, from Lindo's Family Foods in Warwick to Lindo's Market in Devonshire, in 34min 18sec. Thomas Mills finished second in 34:38, and Seamus Fearon rounded out the top three in 35:41.
Maria Kemiji-McDonald was the first female, posting a time of 41:20, with Maddie Durkin coming second in 42:12 and Teresa Ruiz finishing third in 44:46.
In the 4-Mile Walk, Mike Watson claimed victory in 38:07, with Jasmine Blair-Majors coming second in 38:51 and Paul Hayward placing third in 39:01.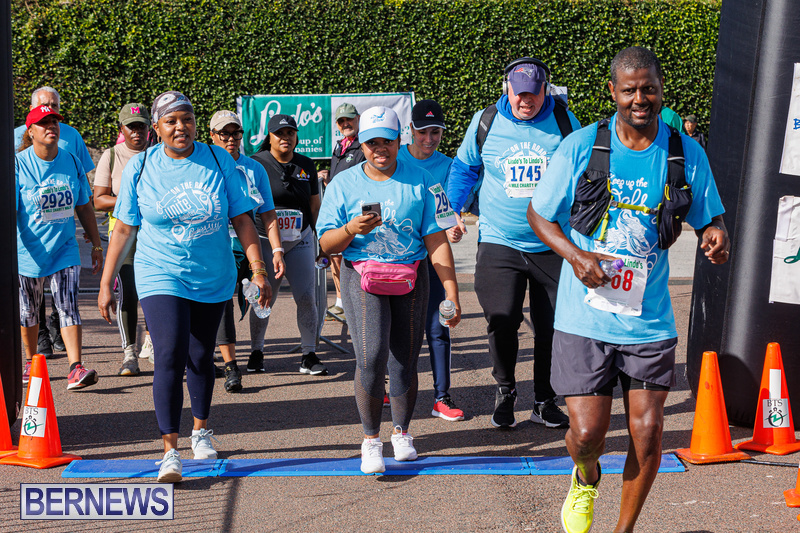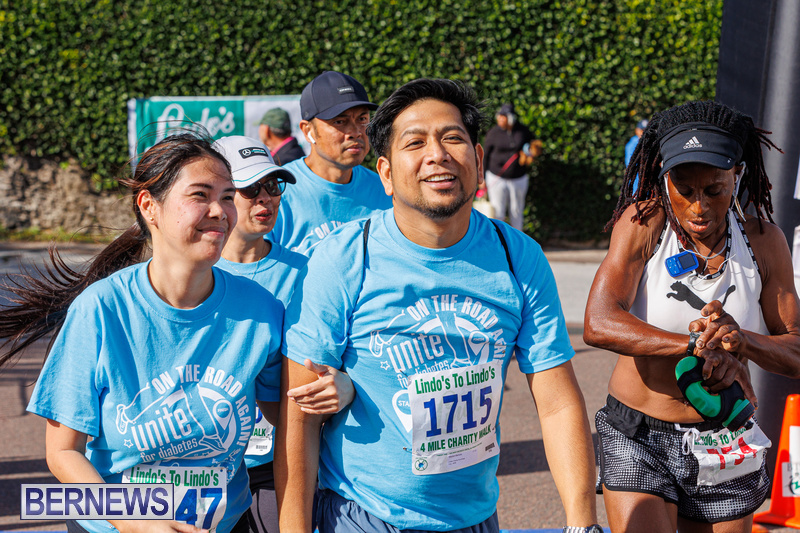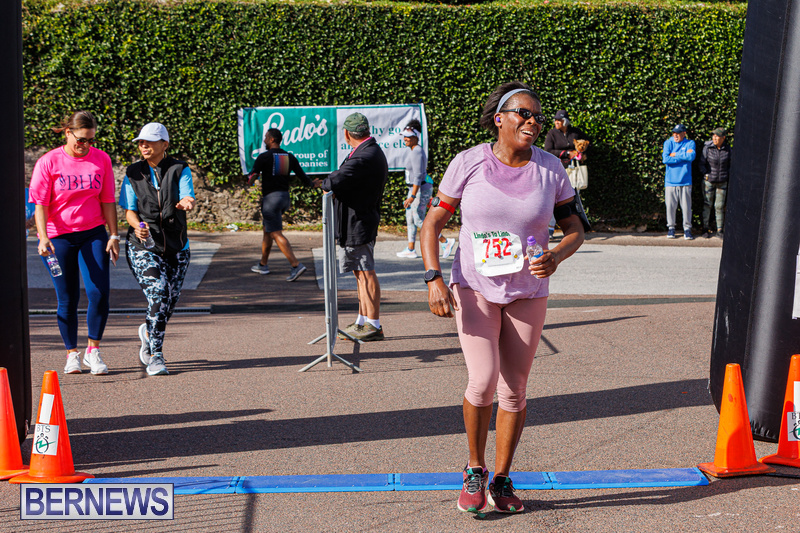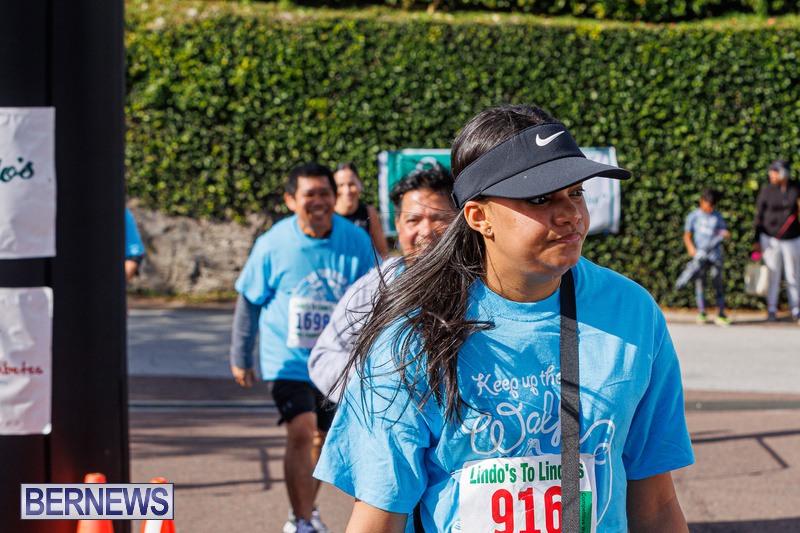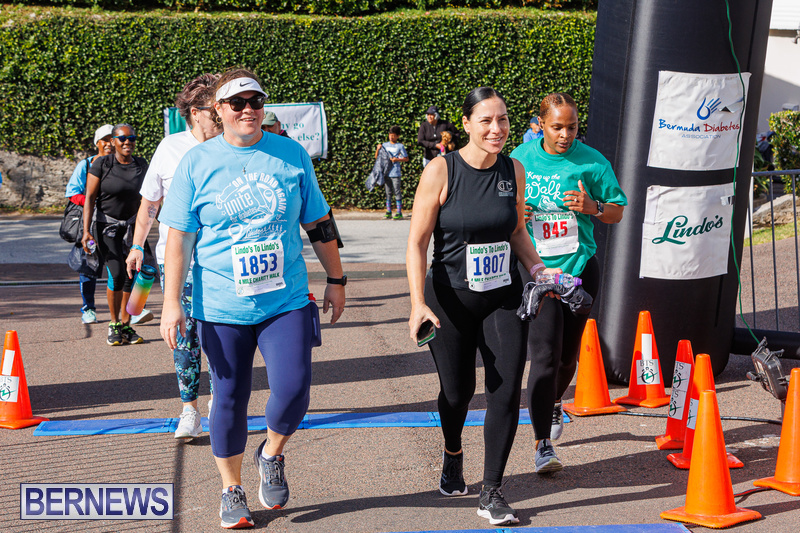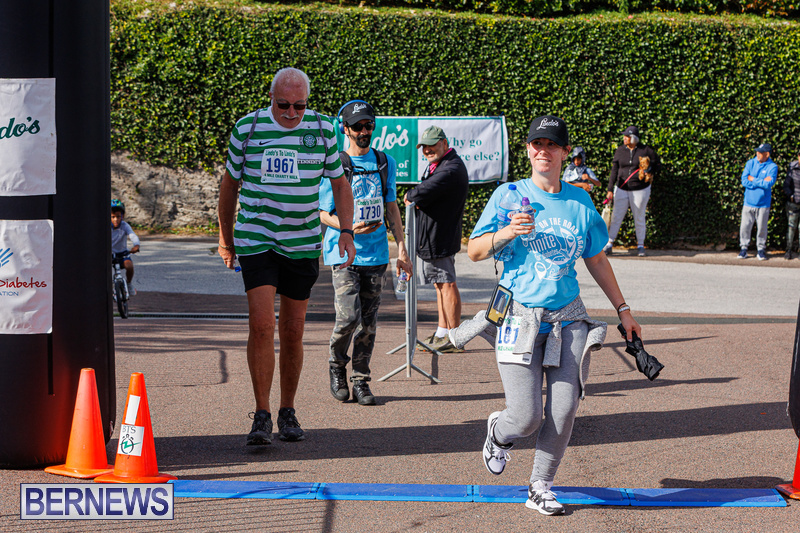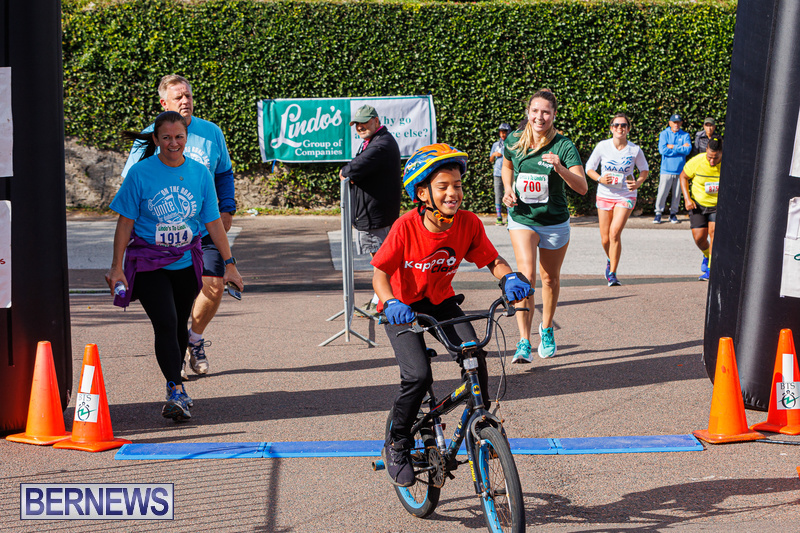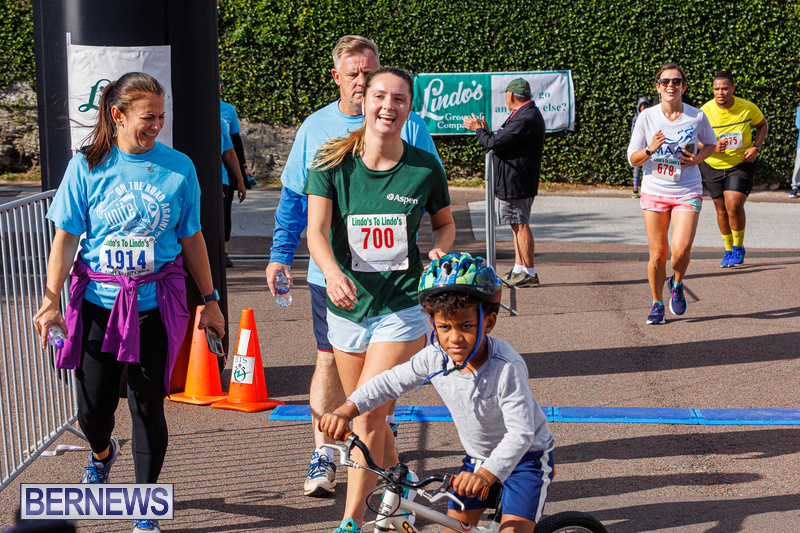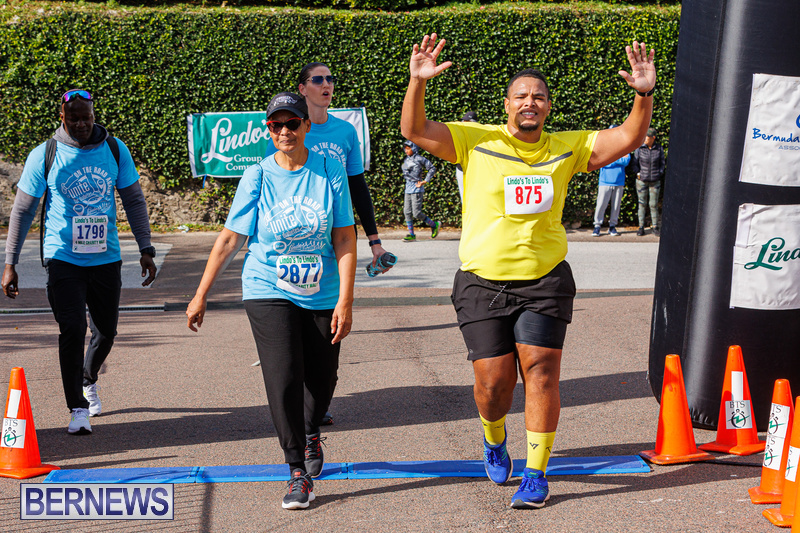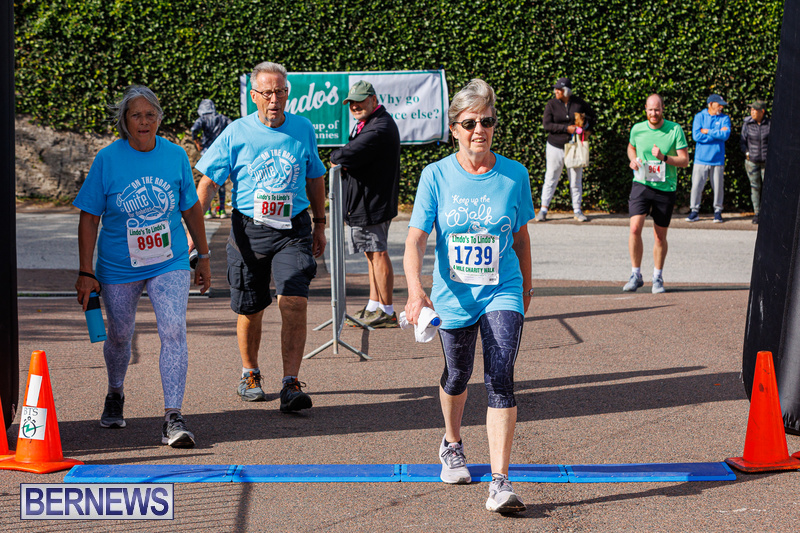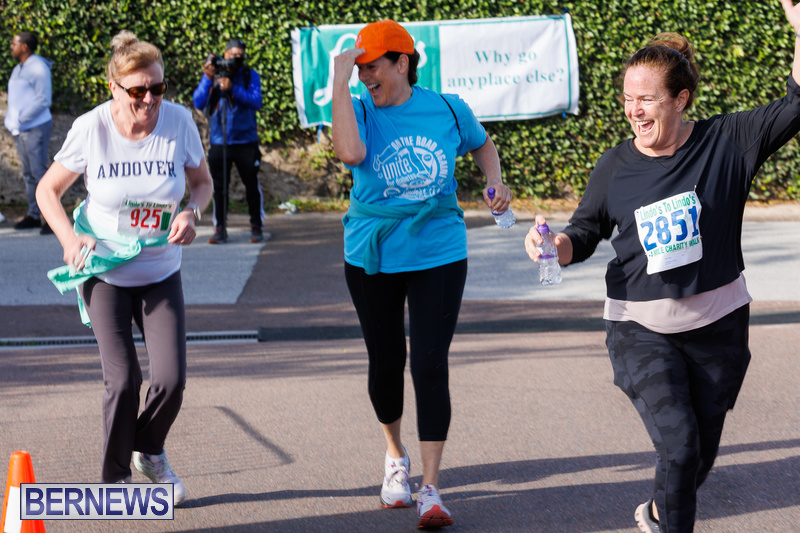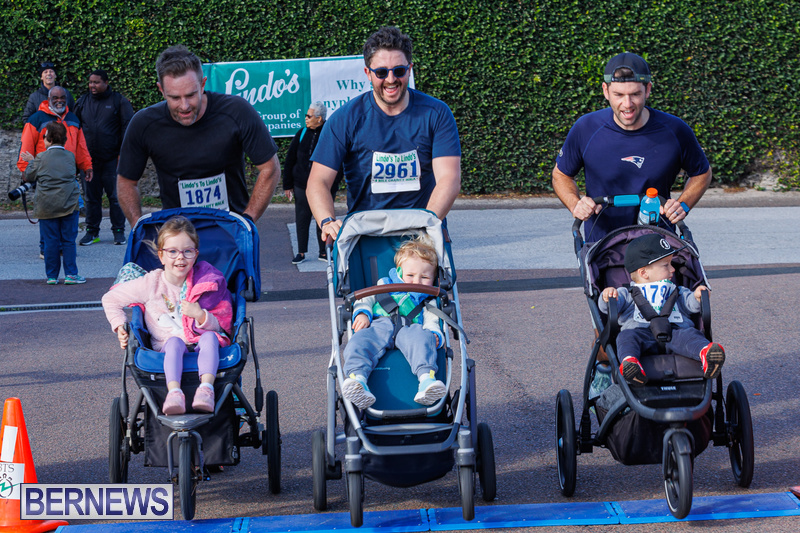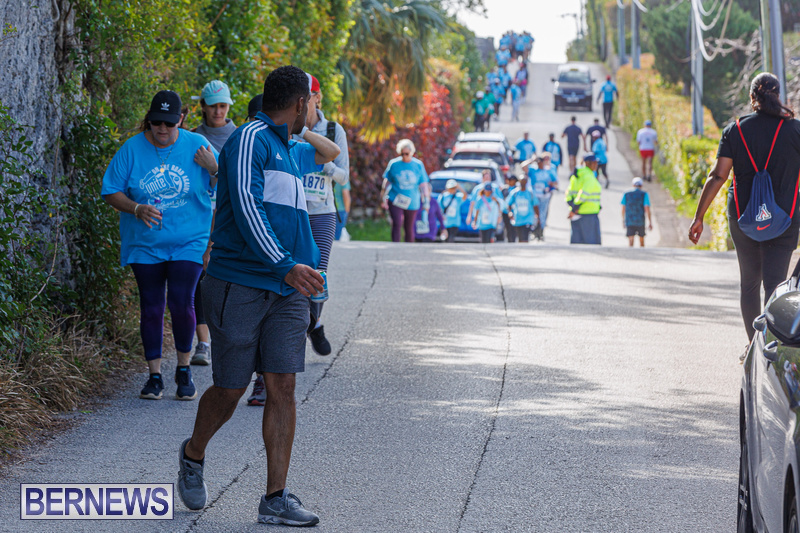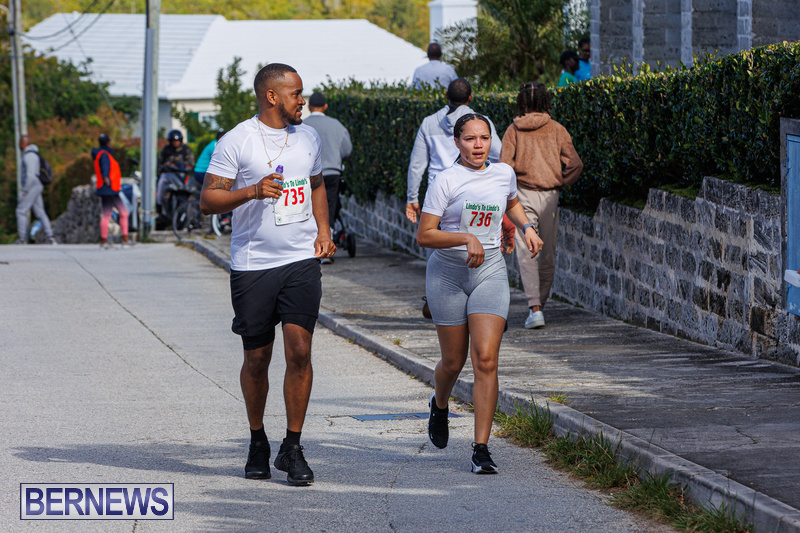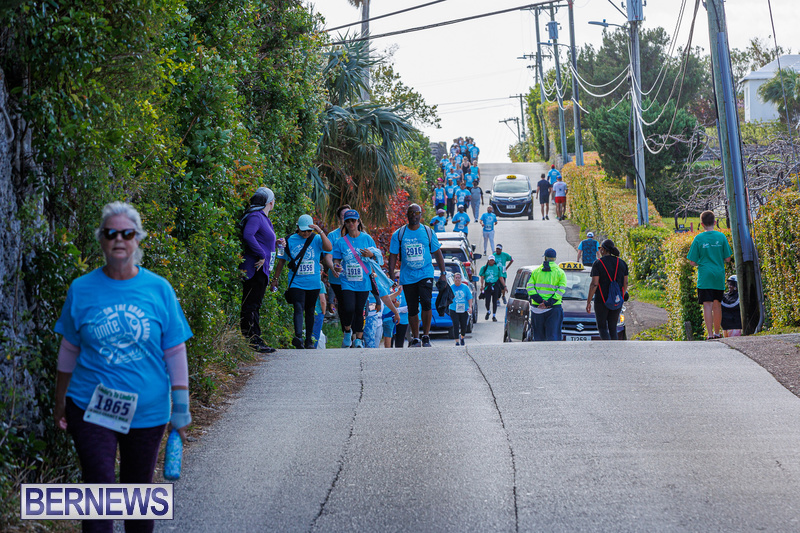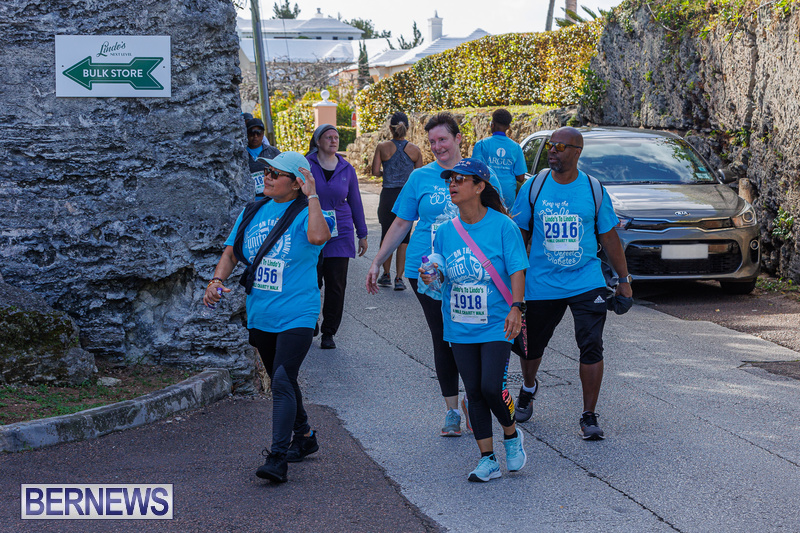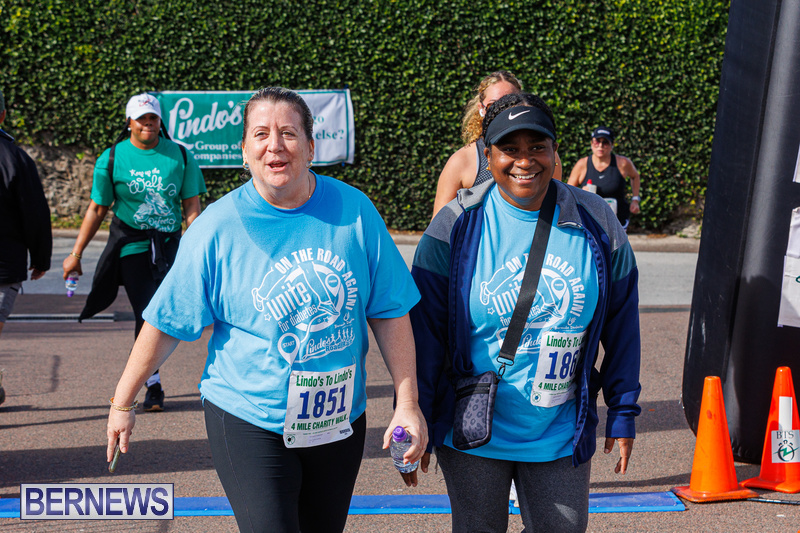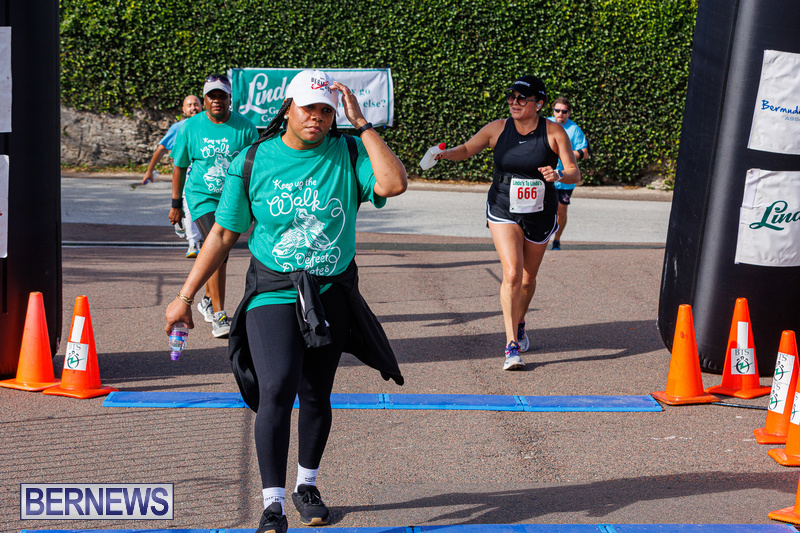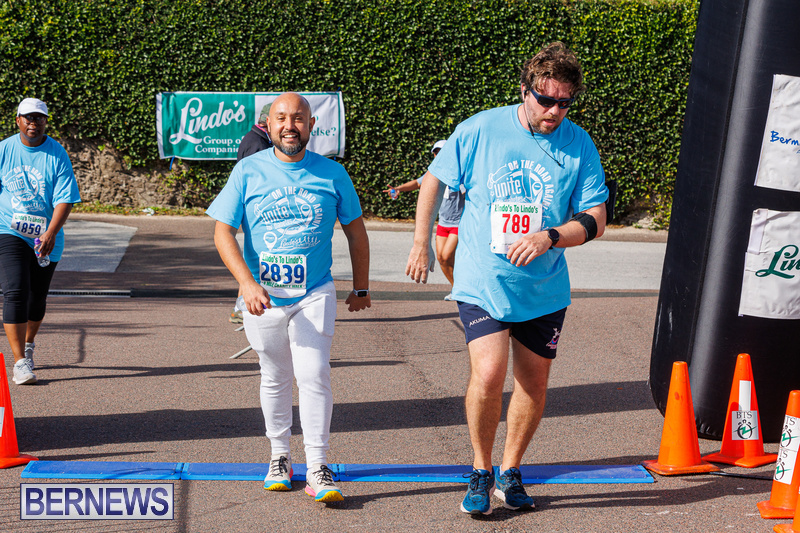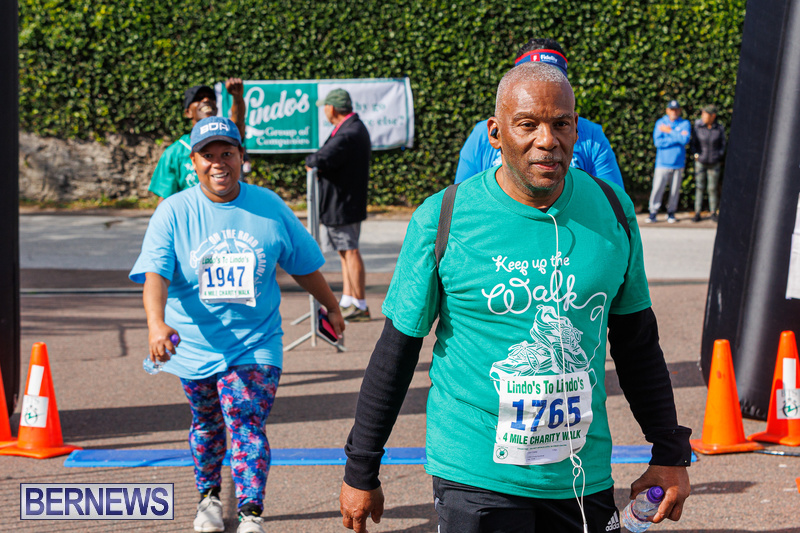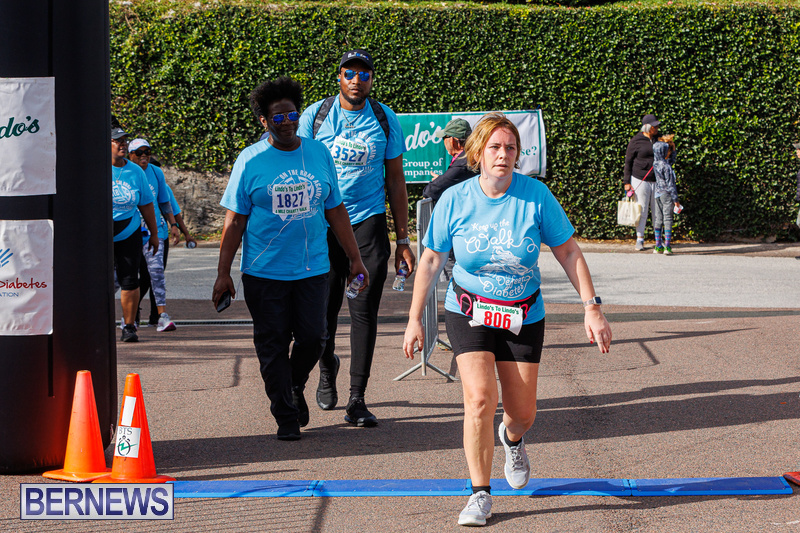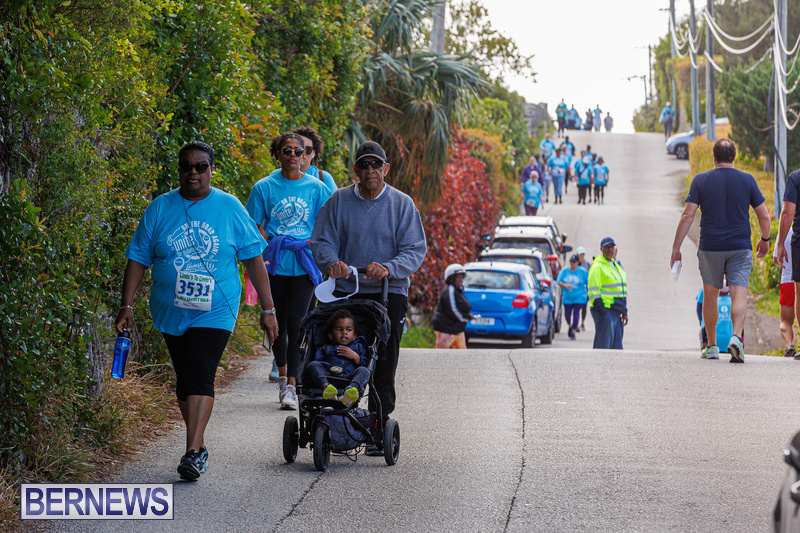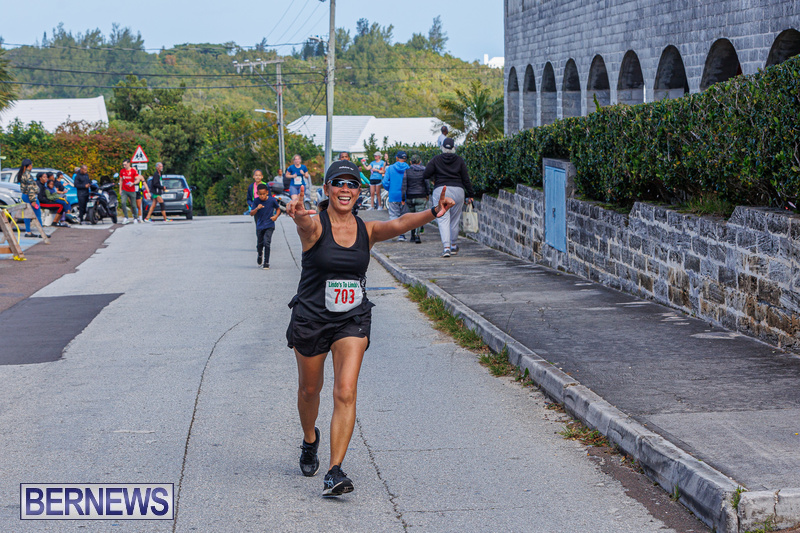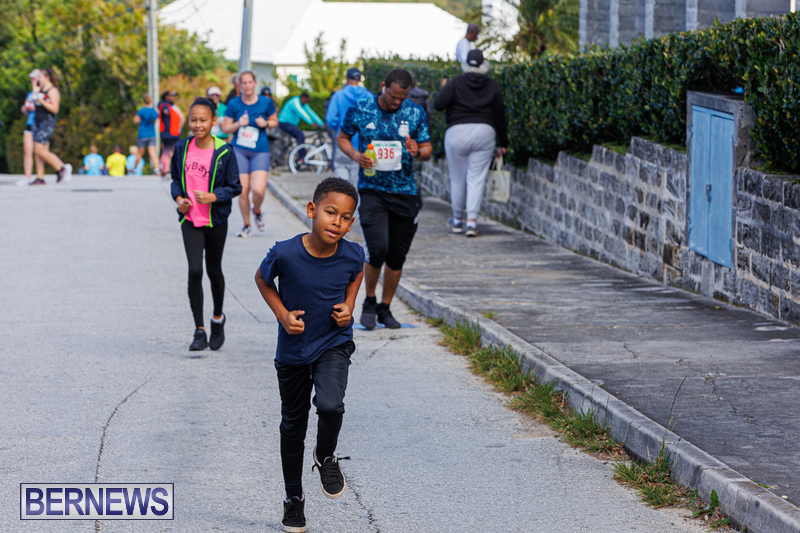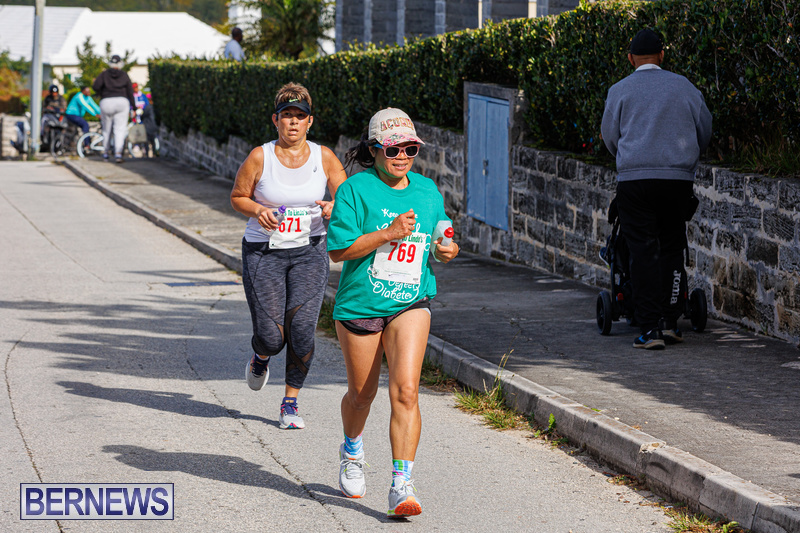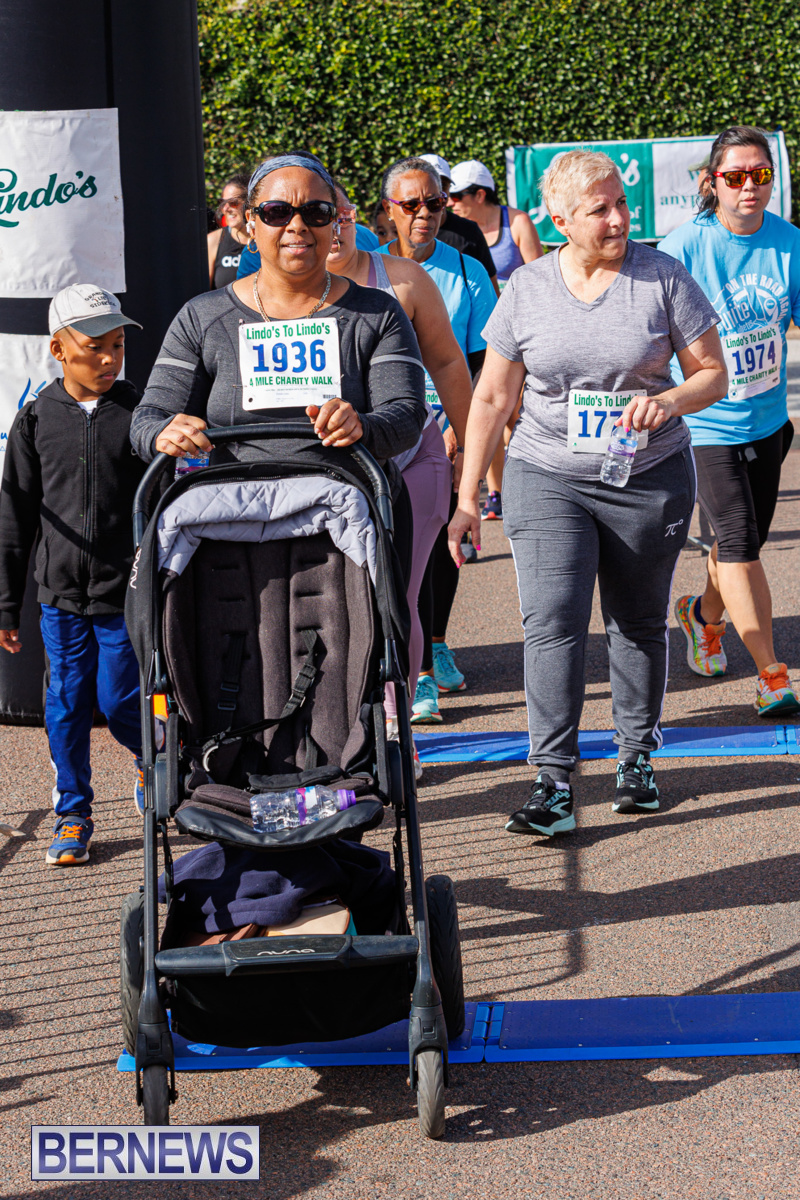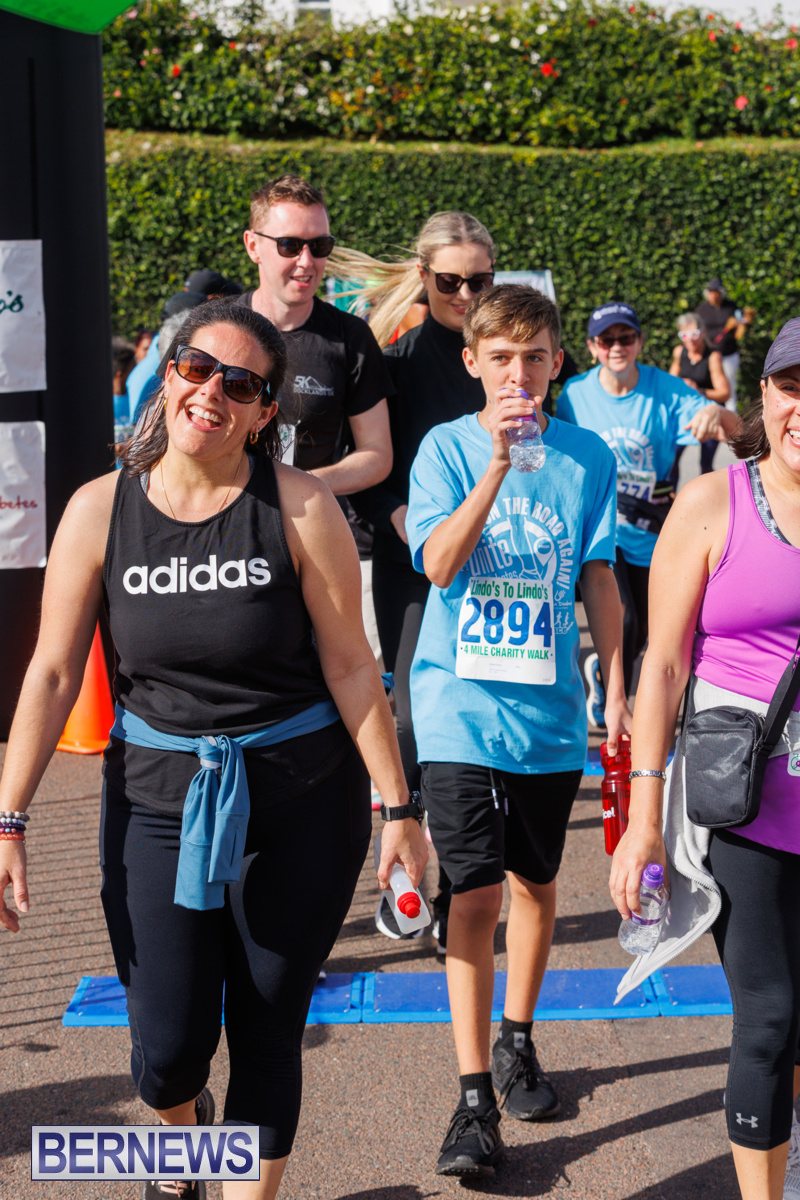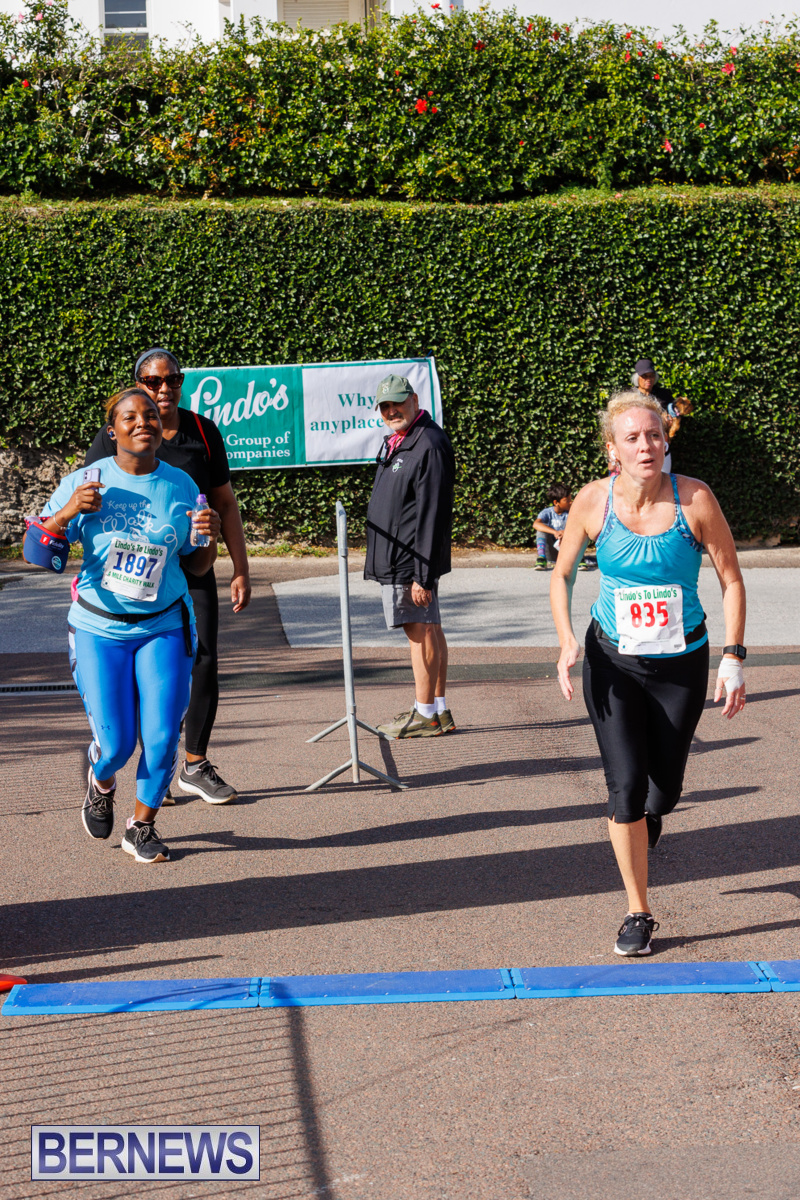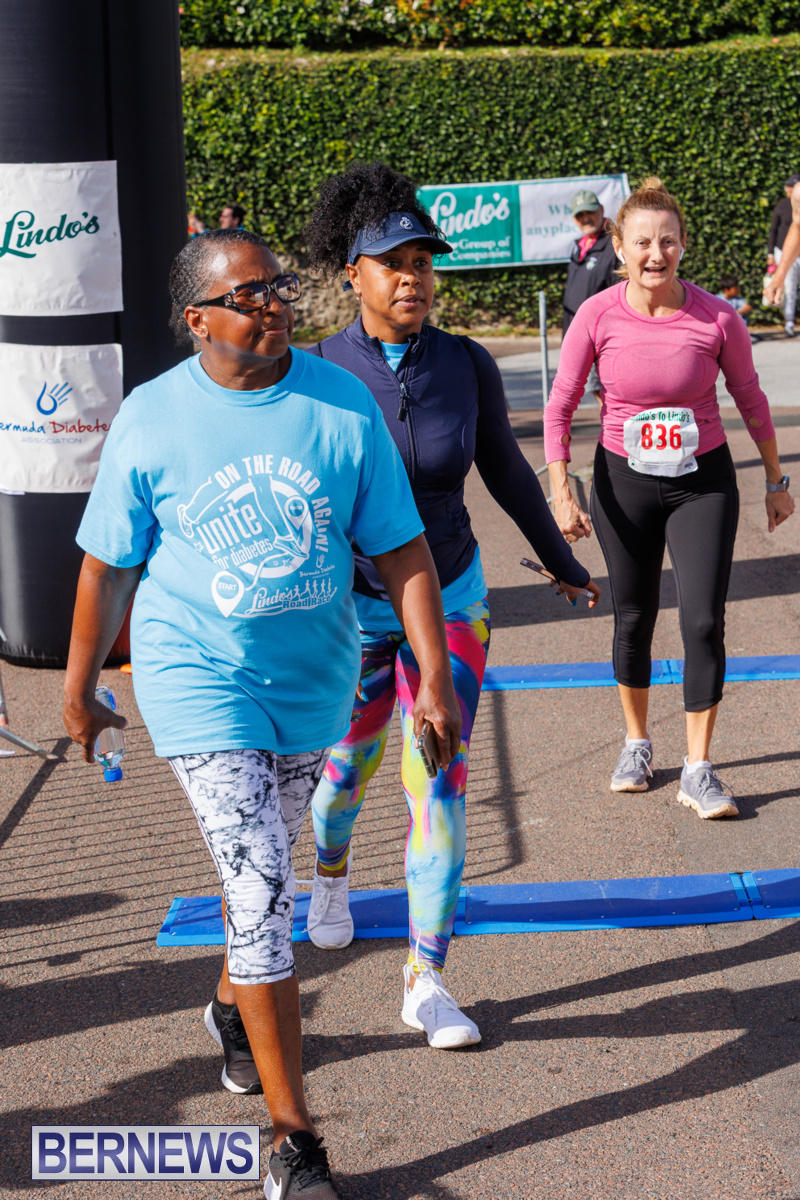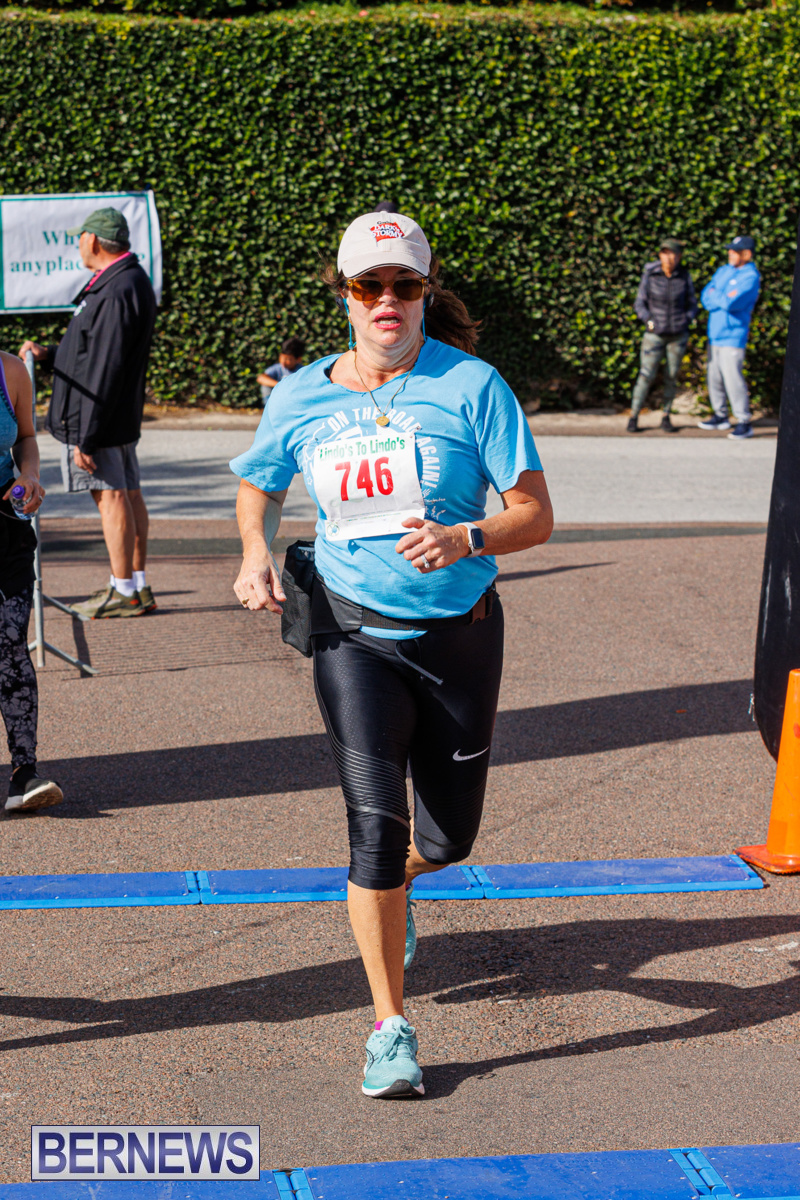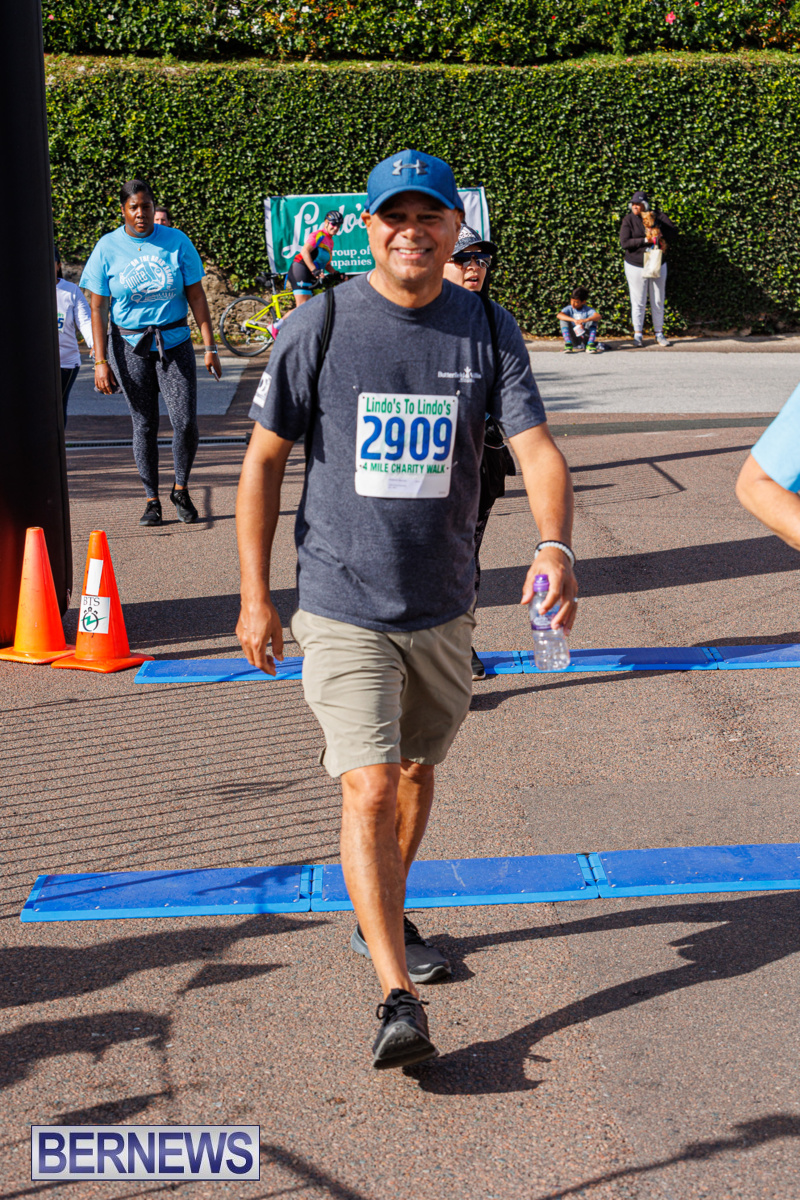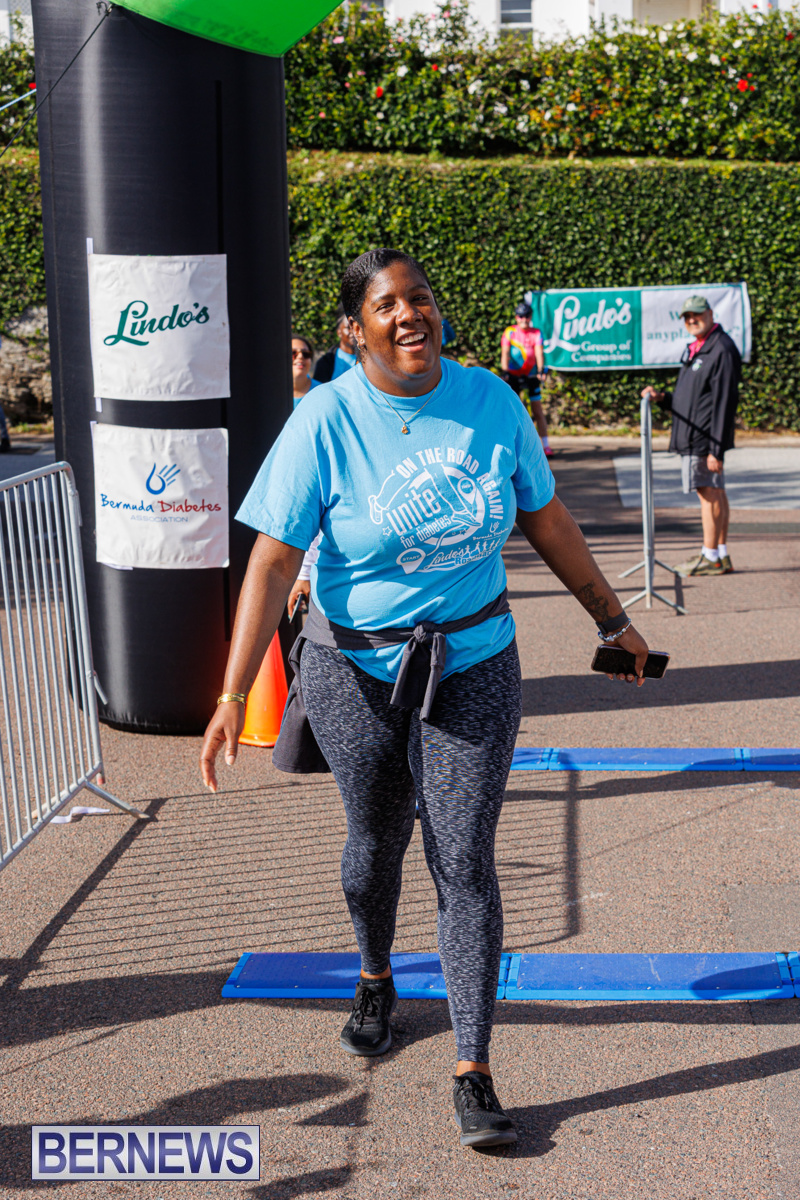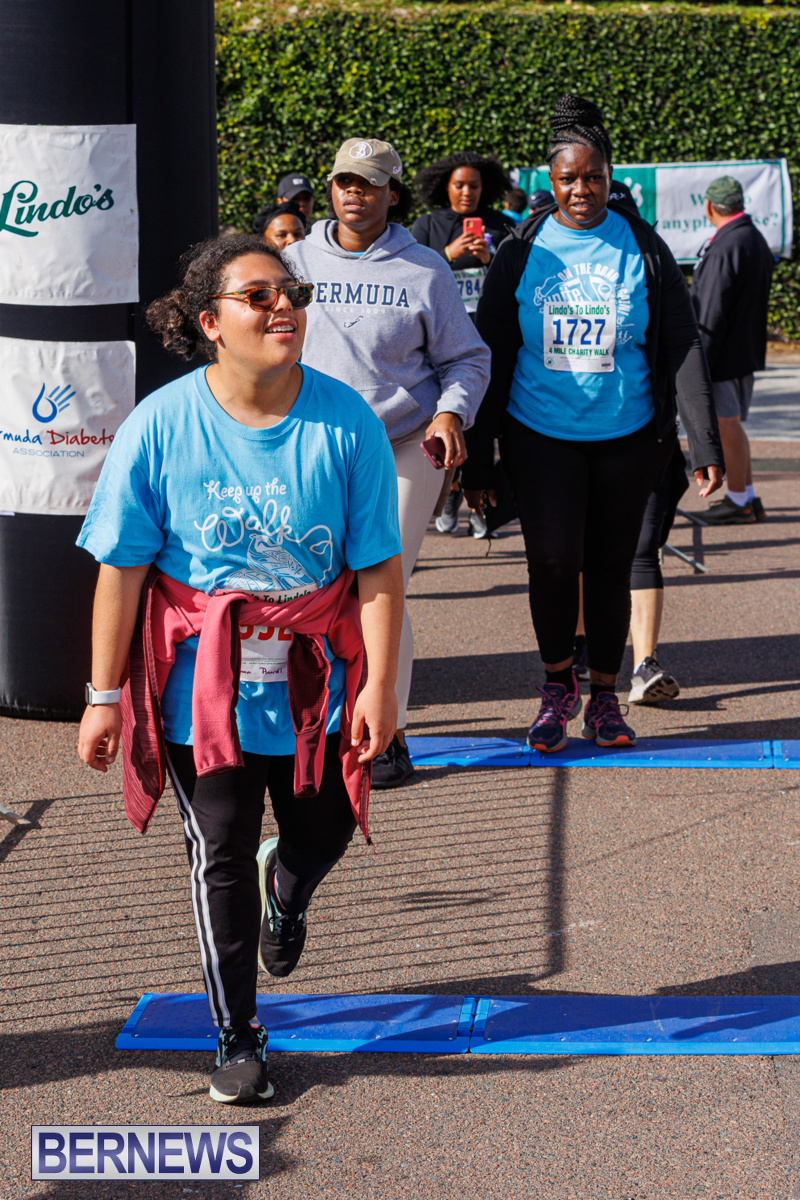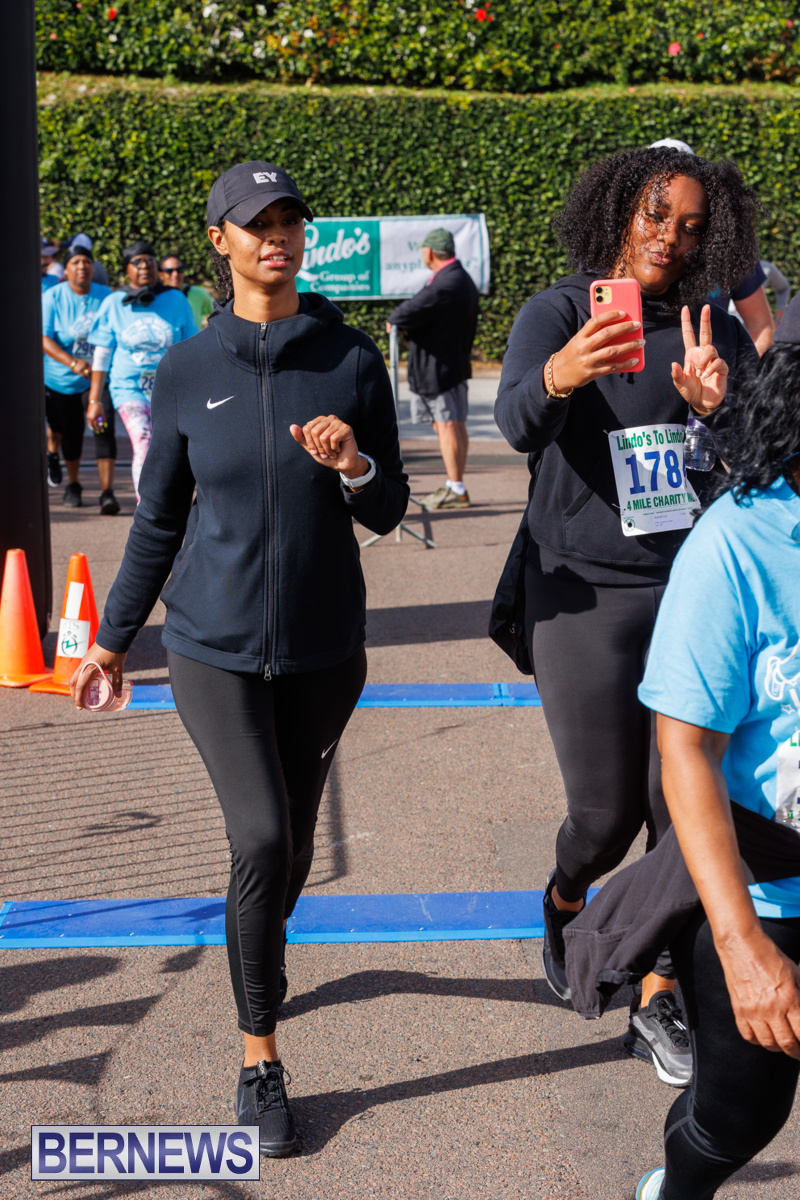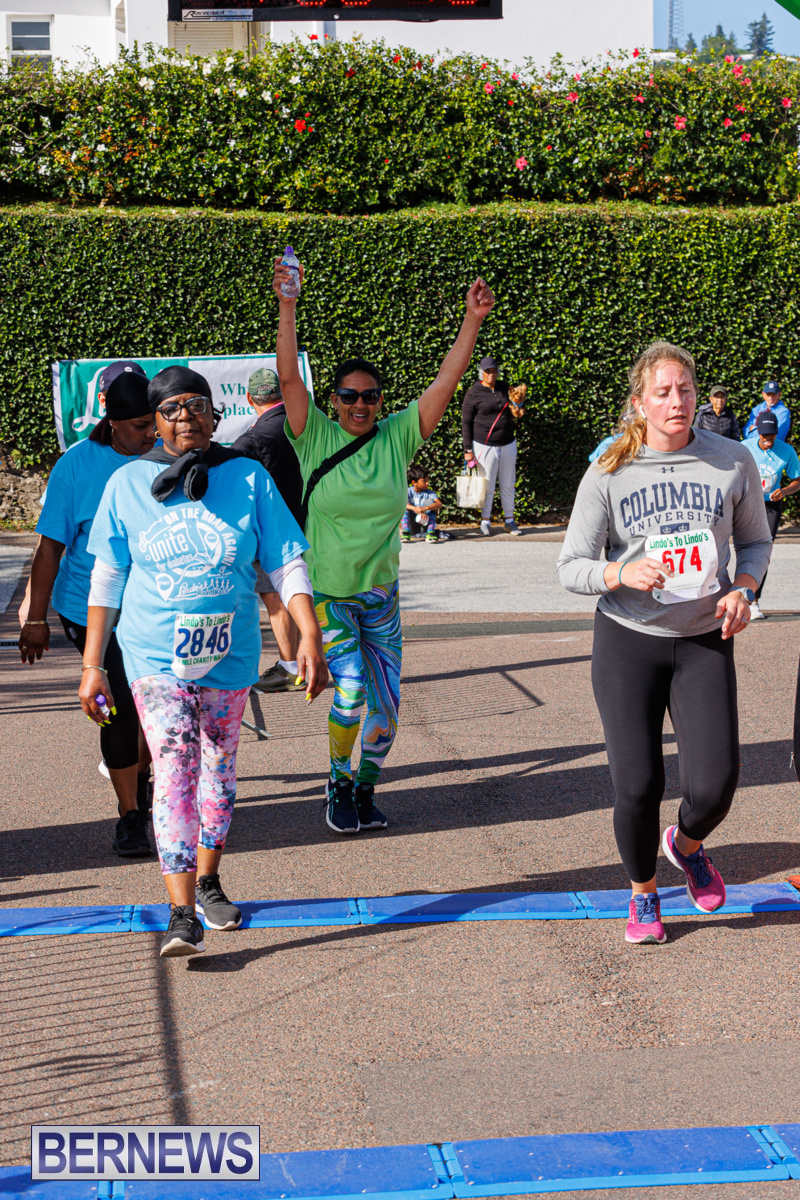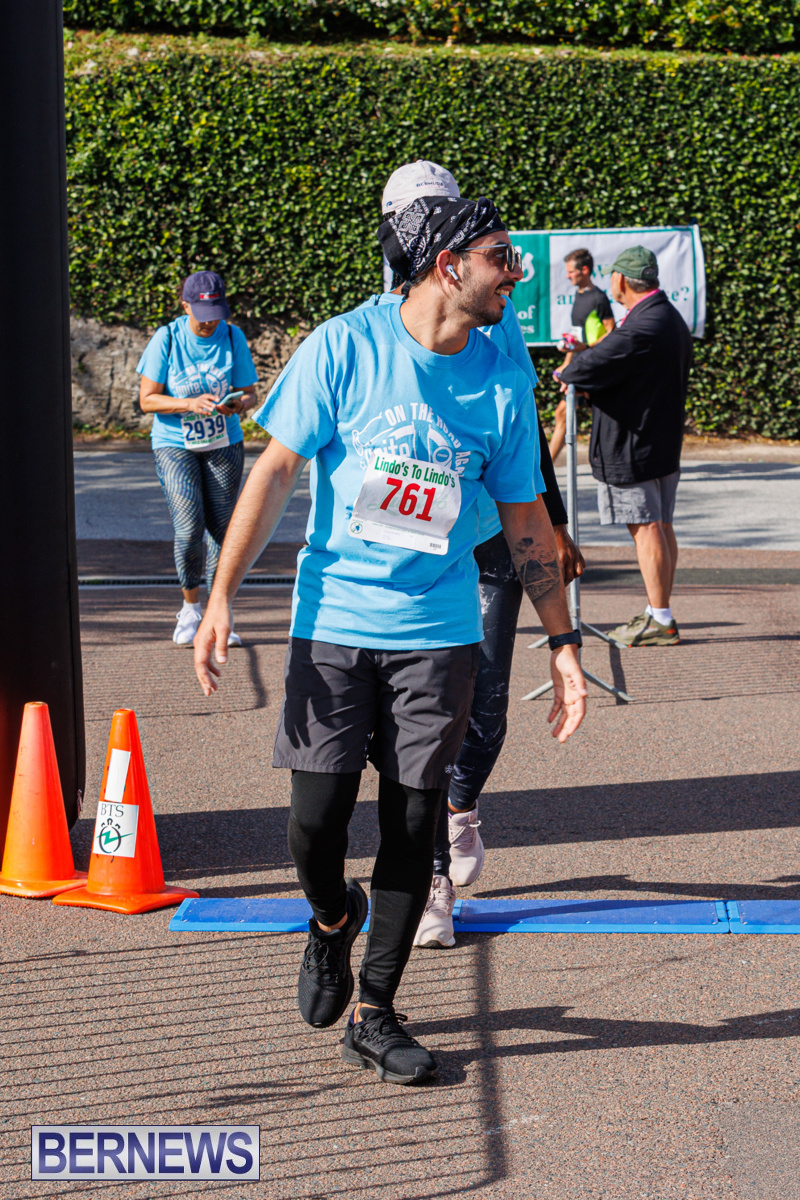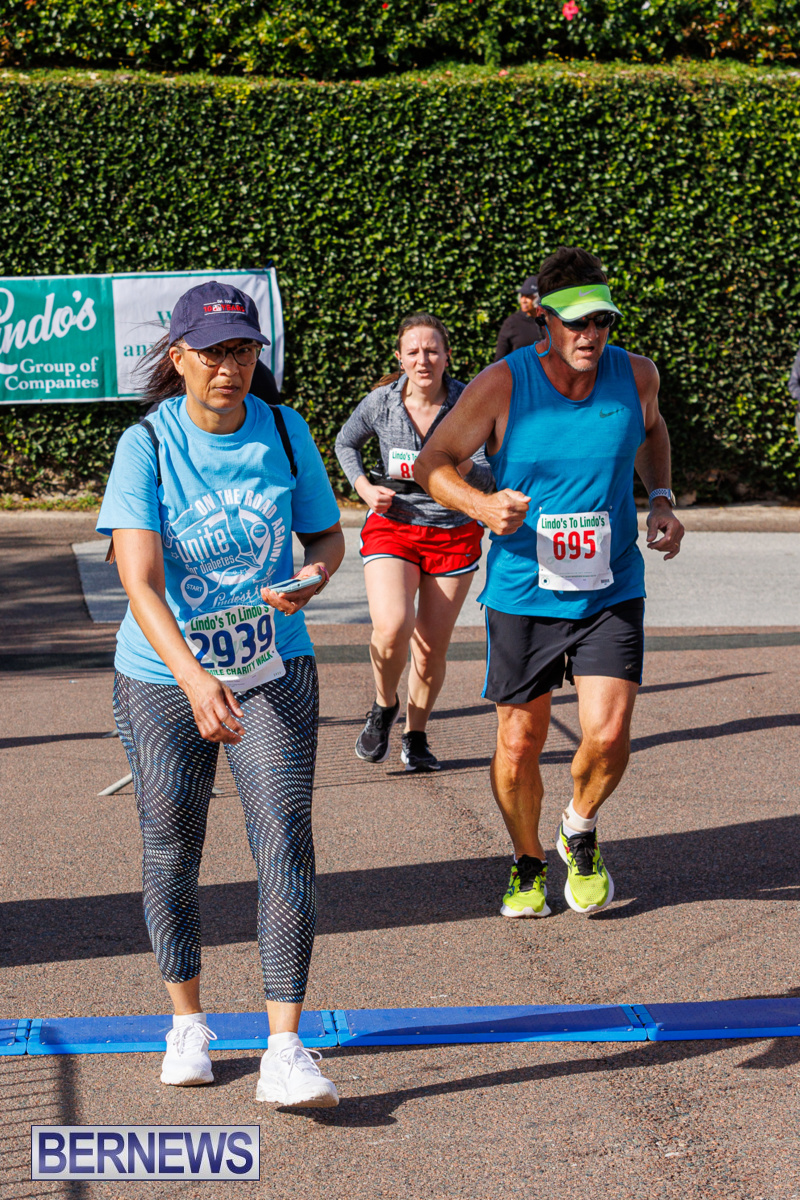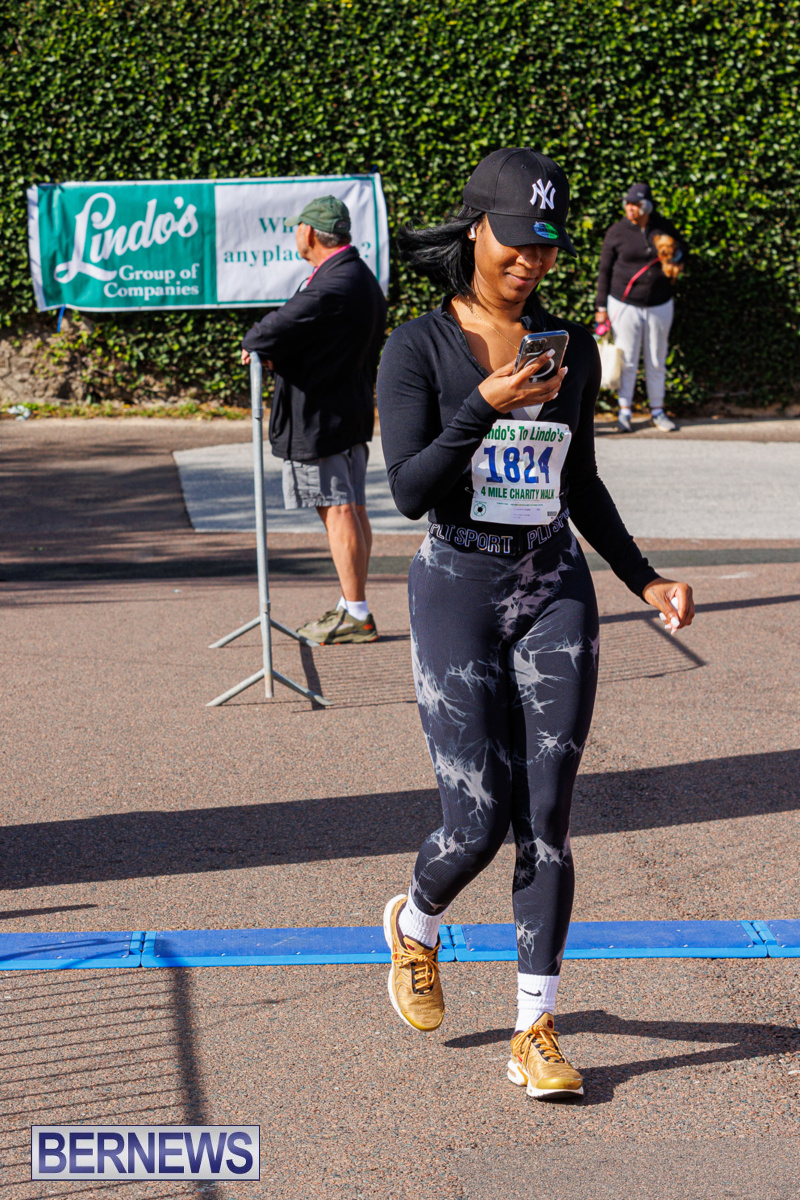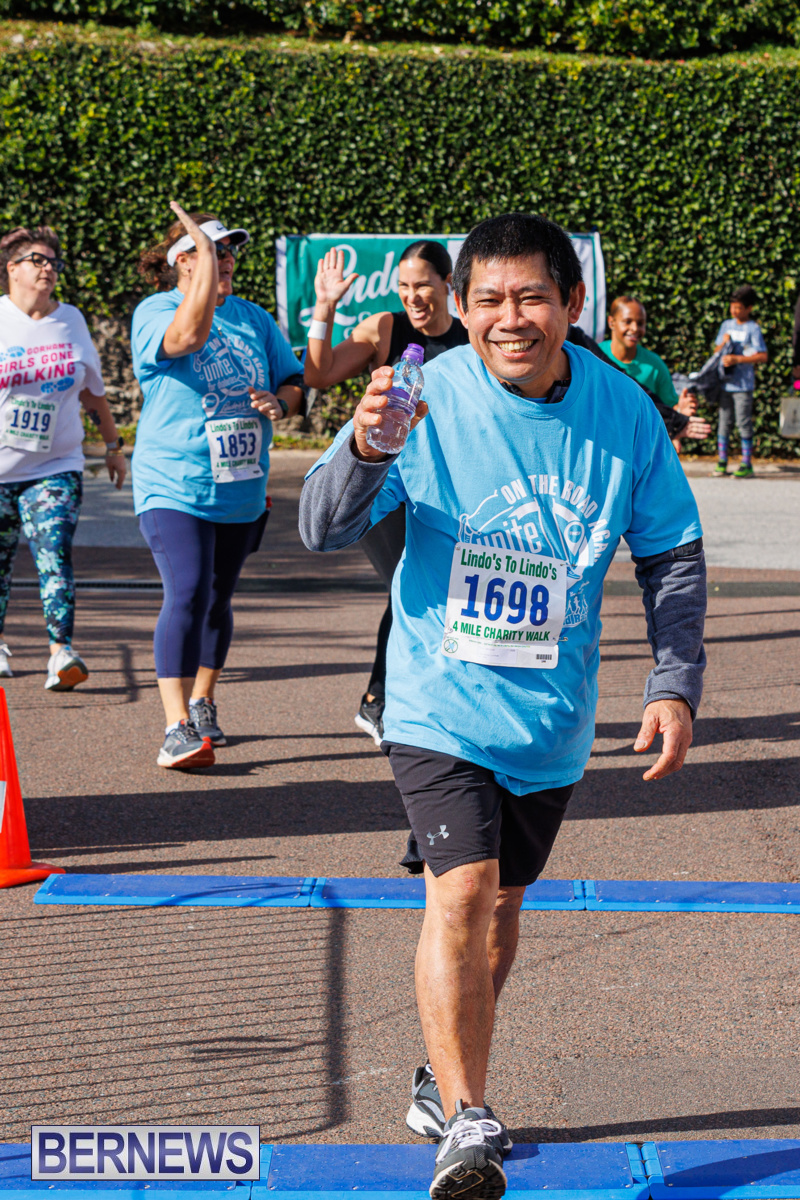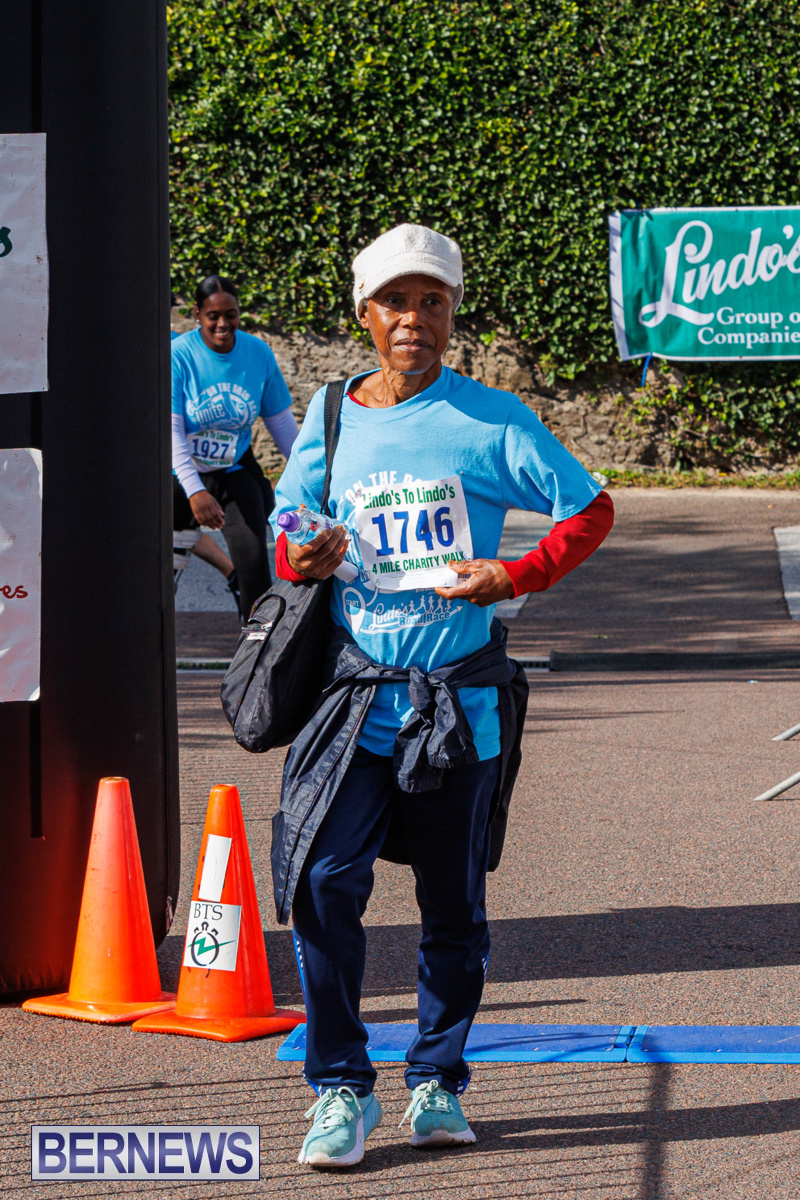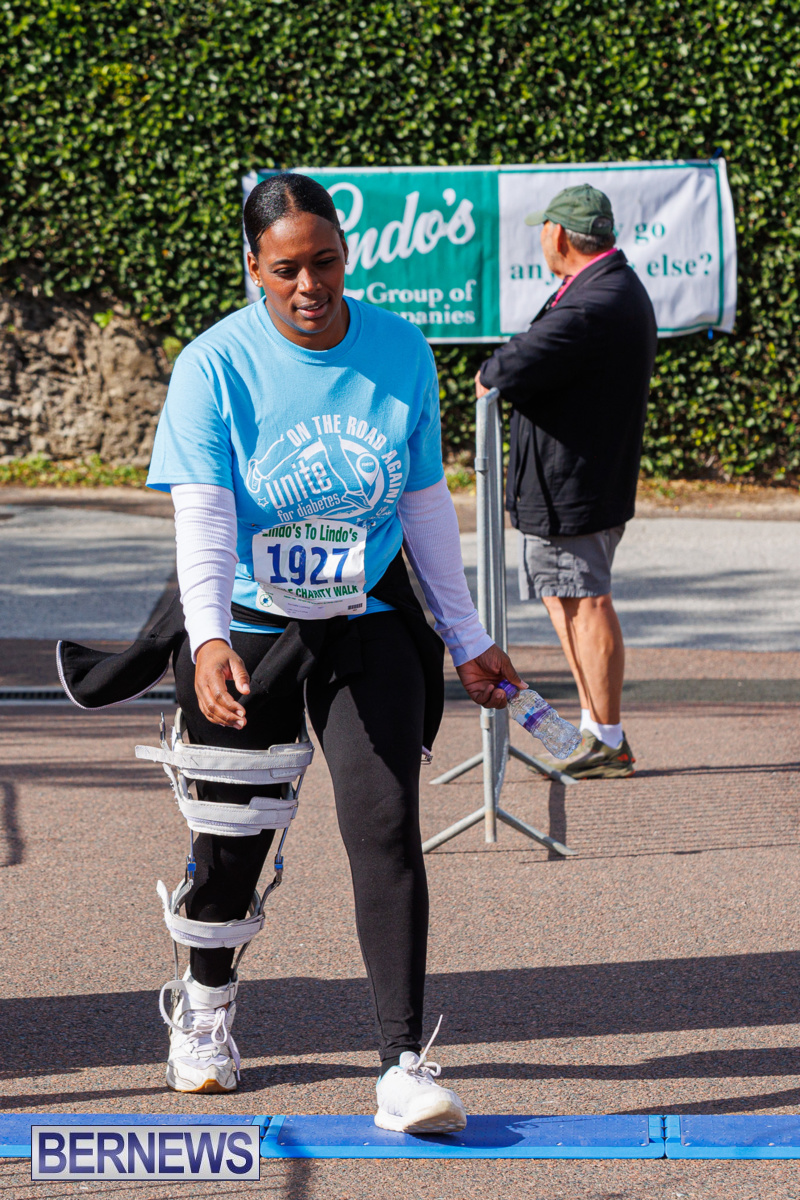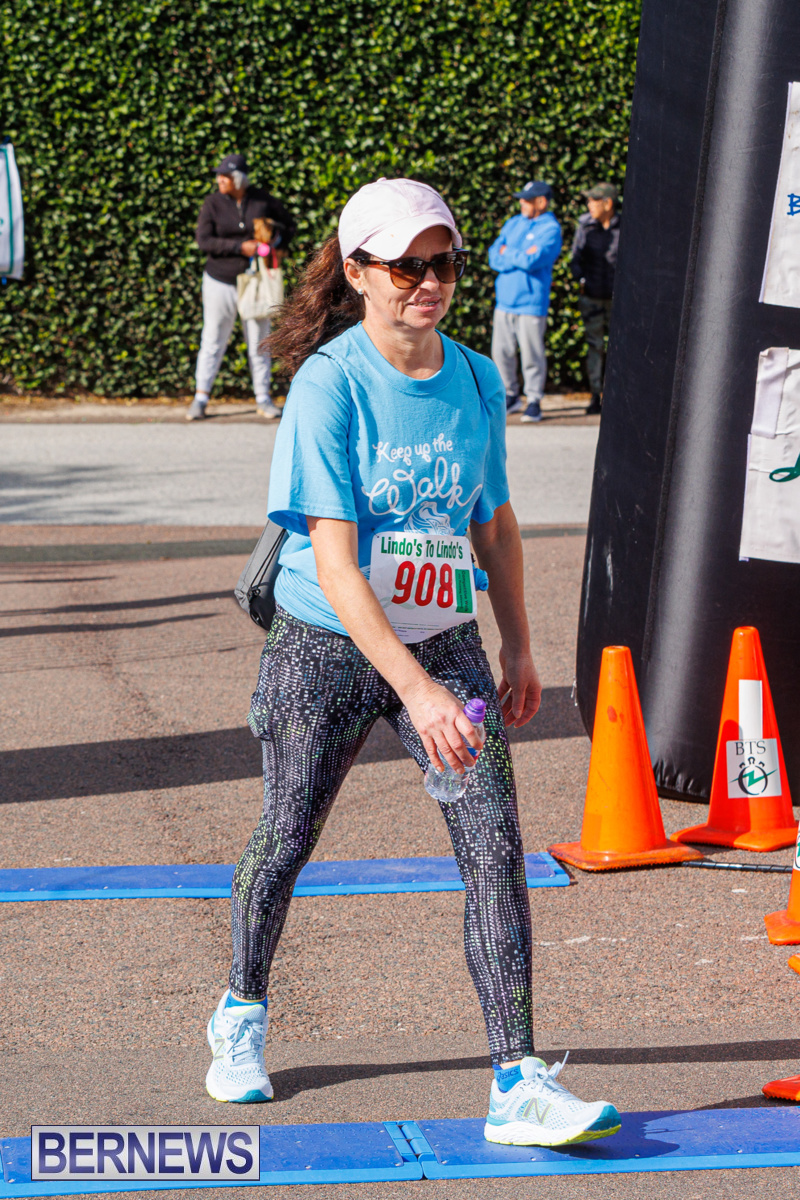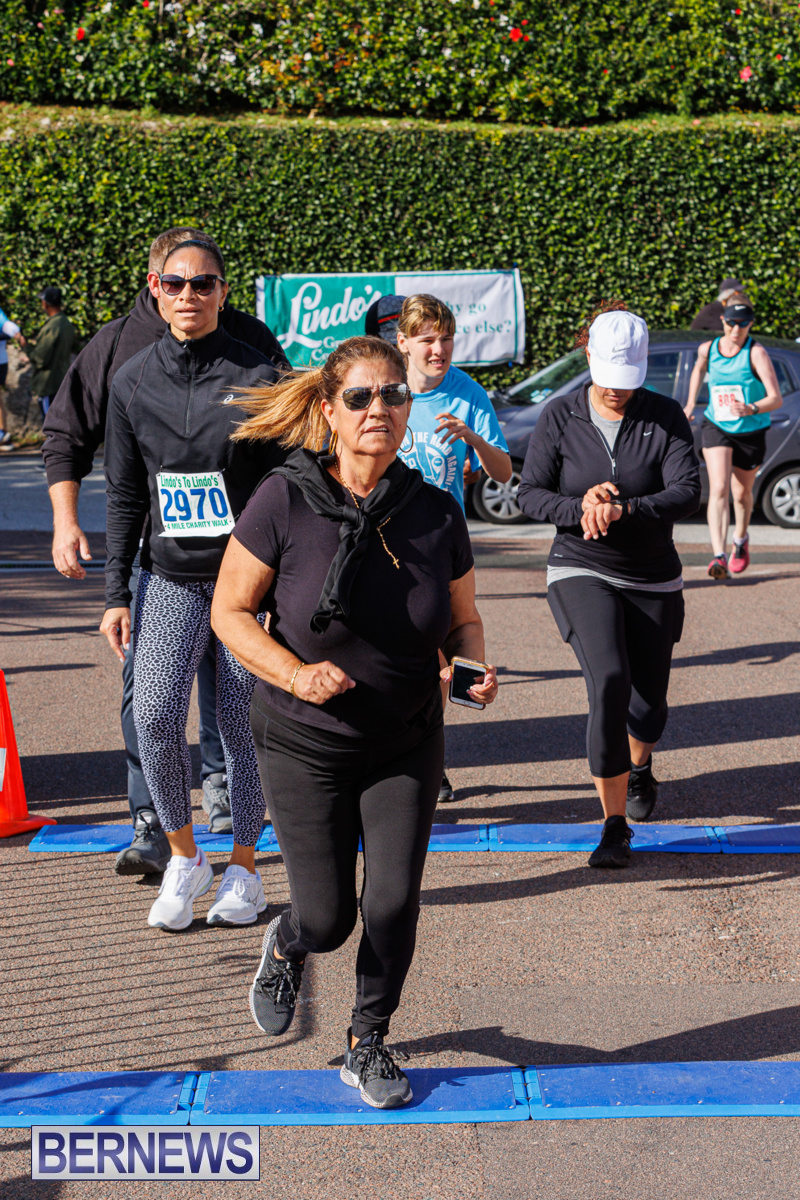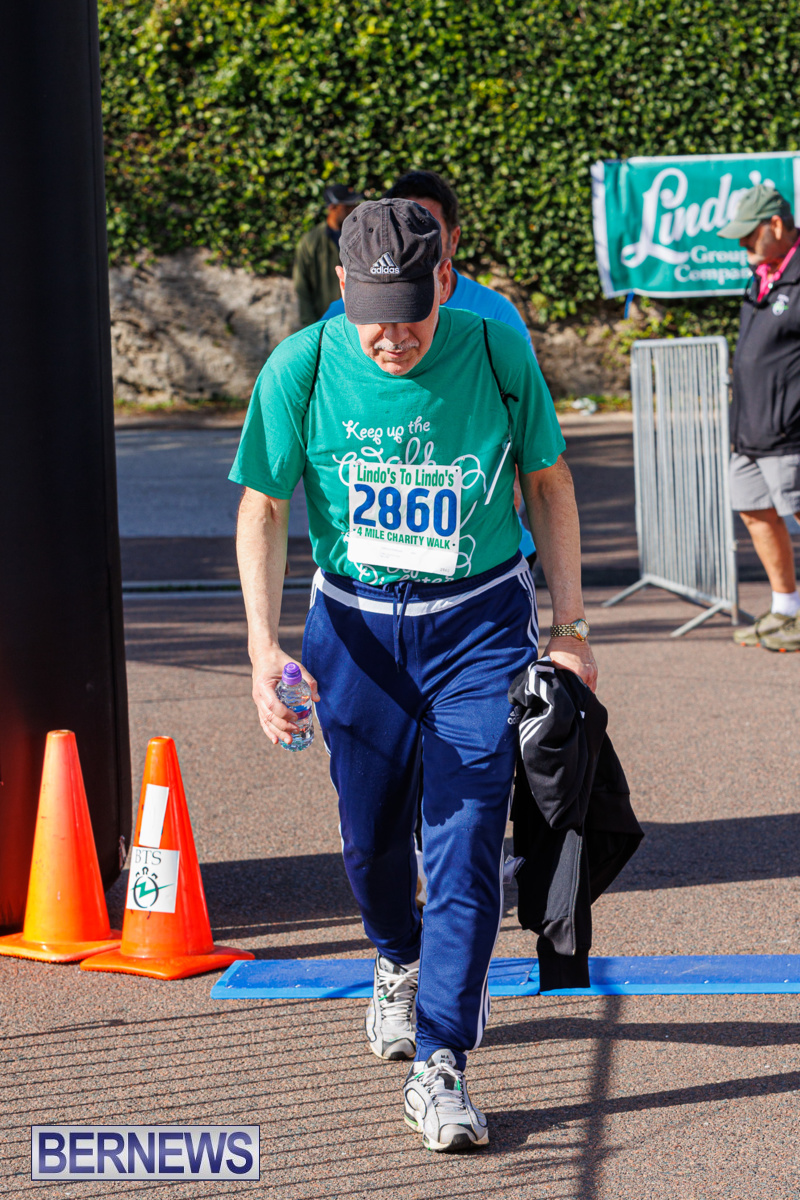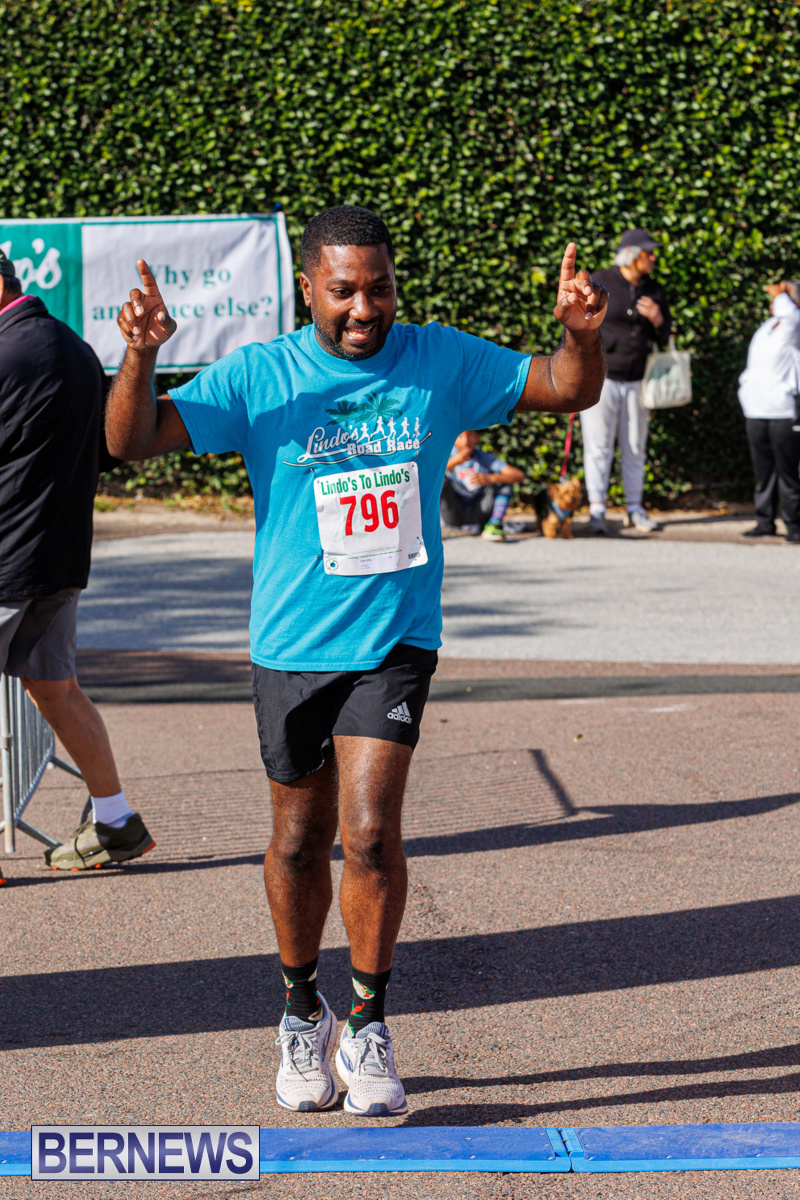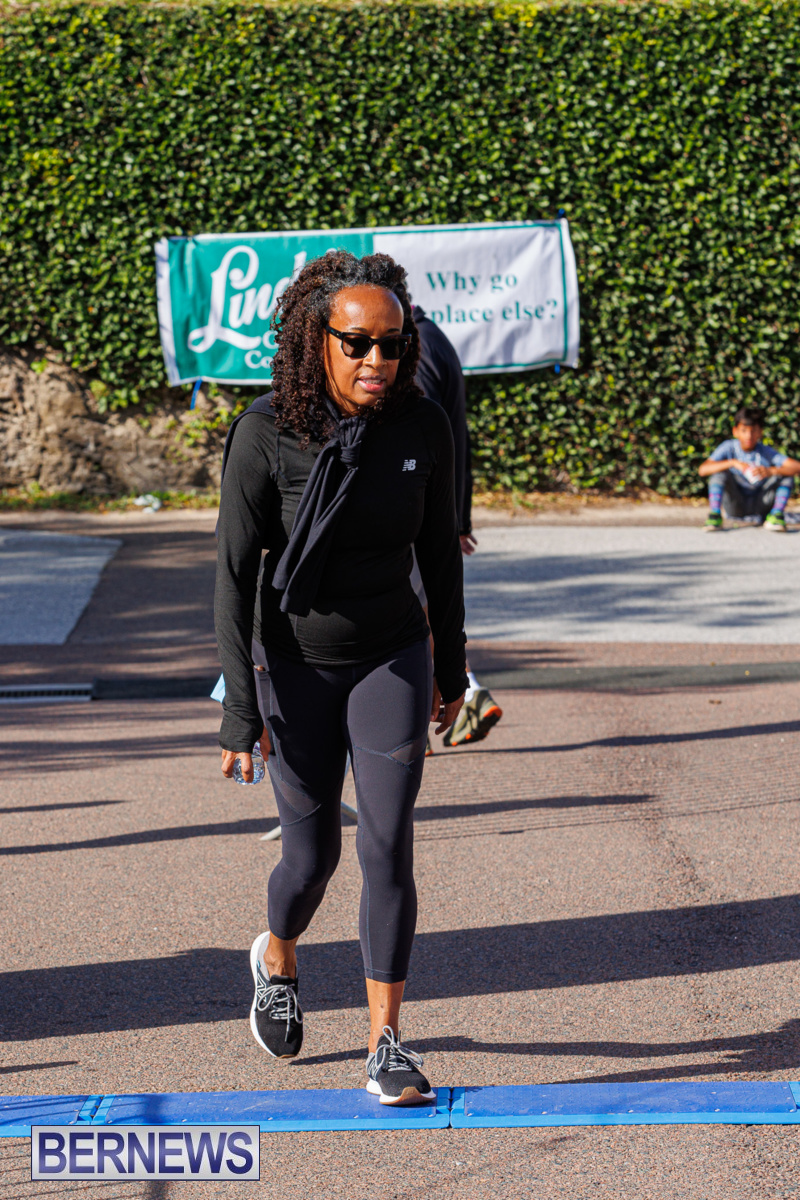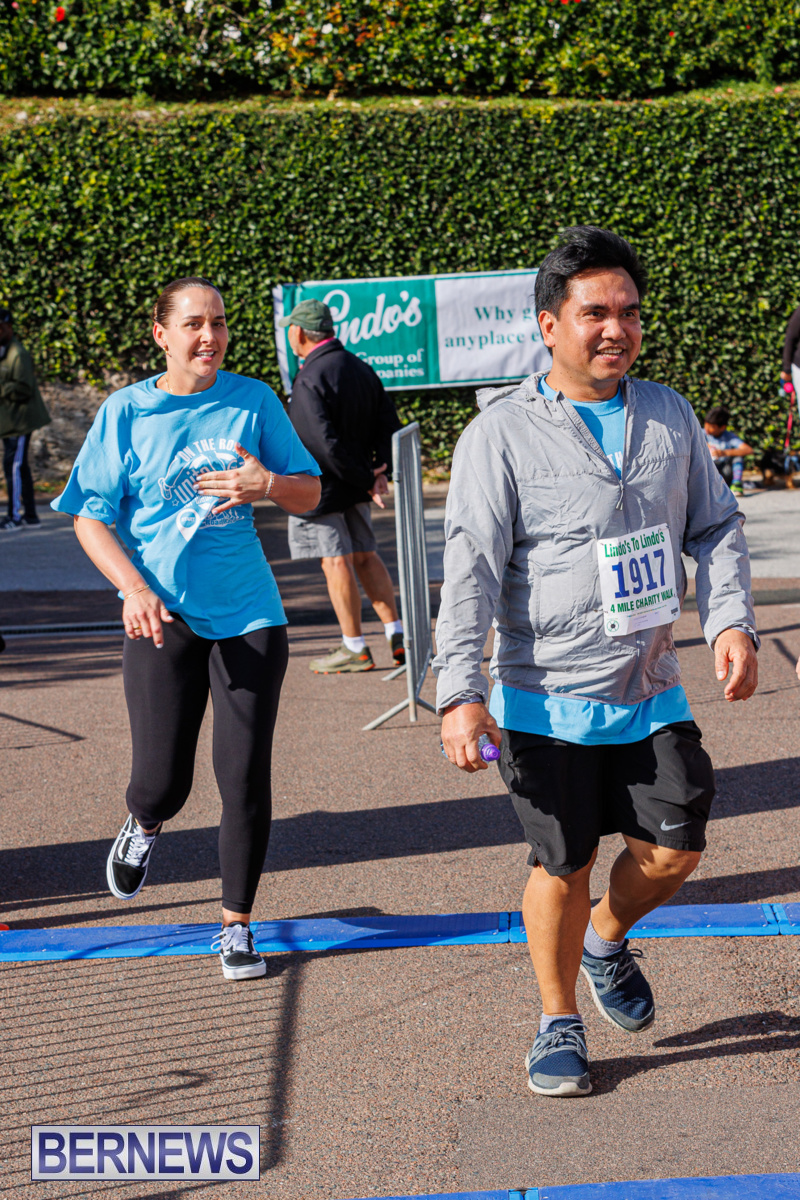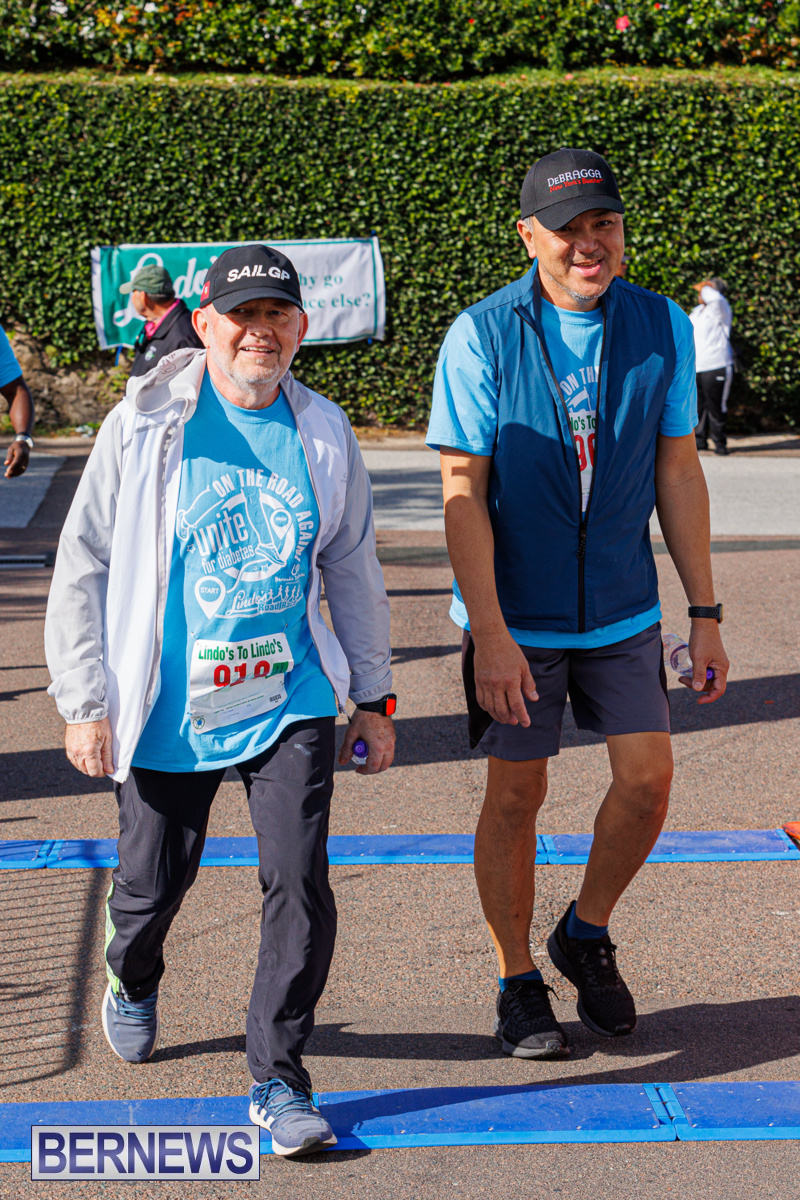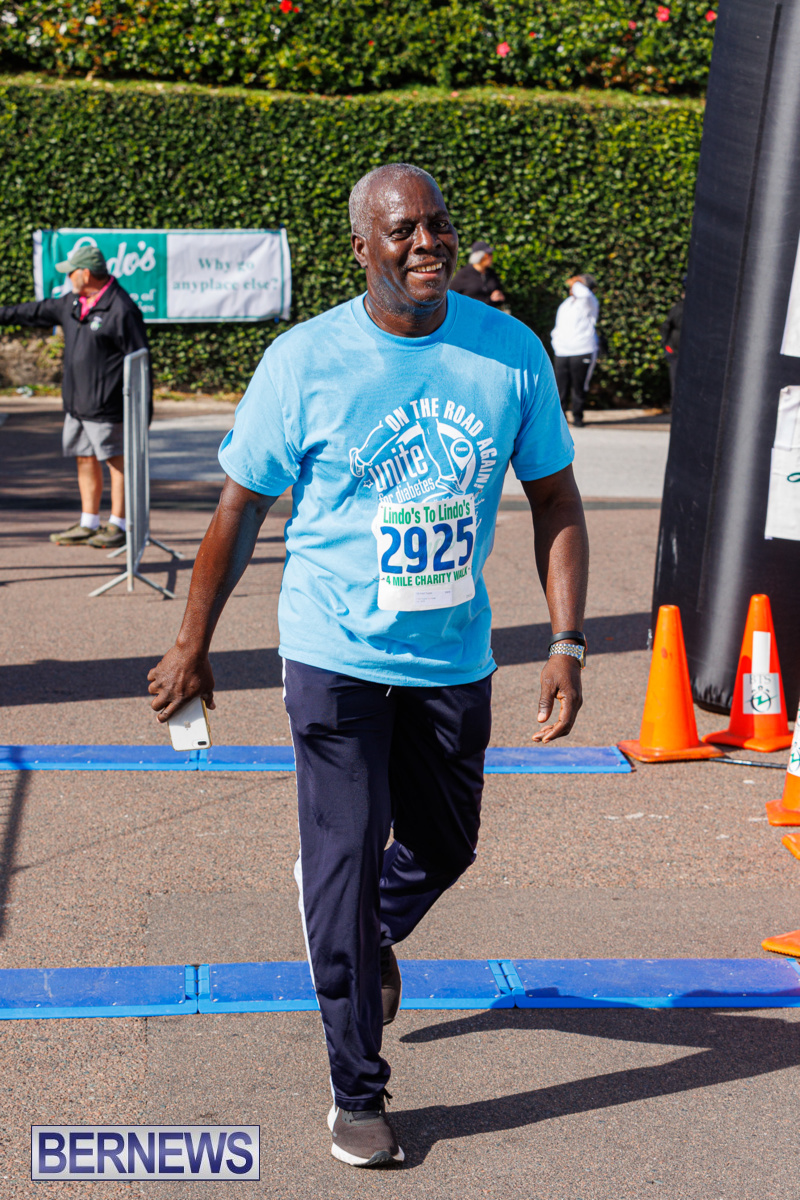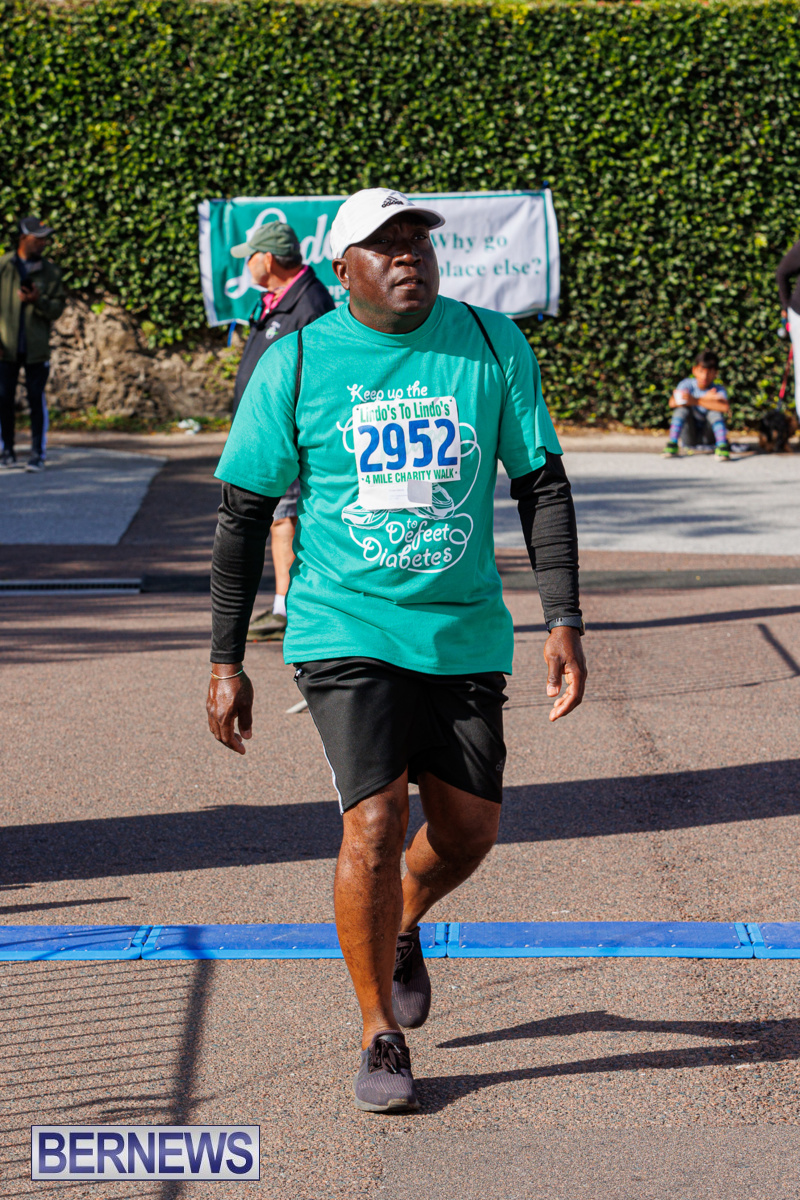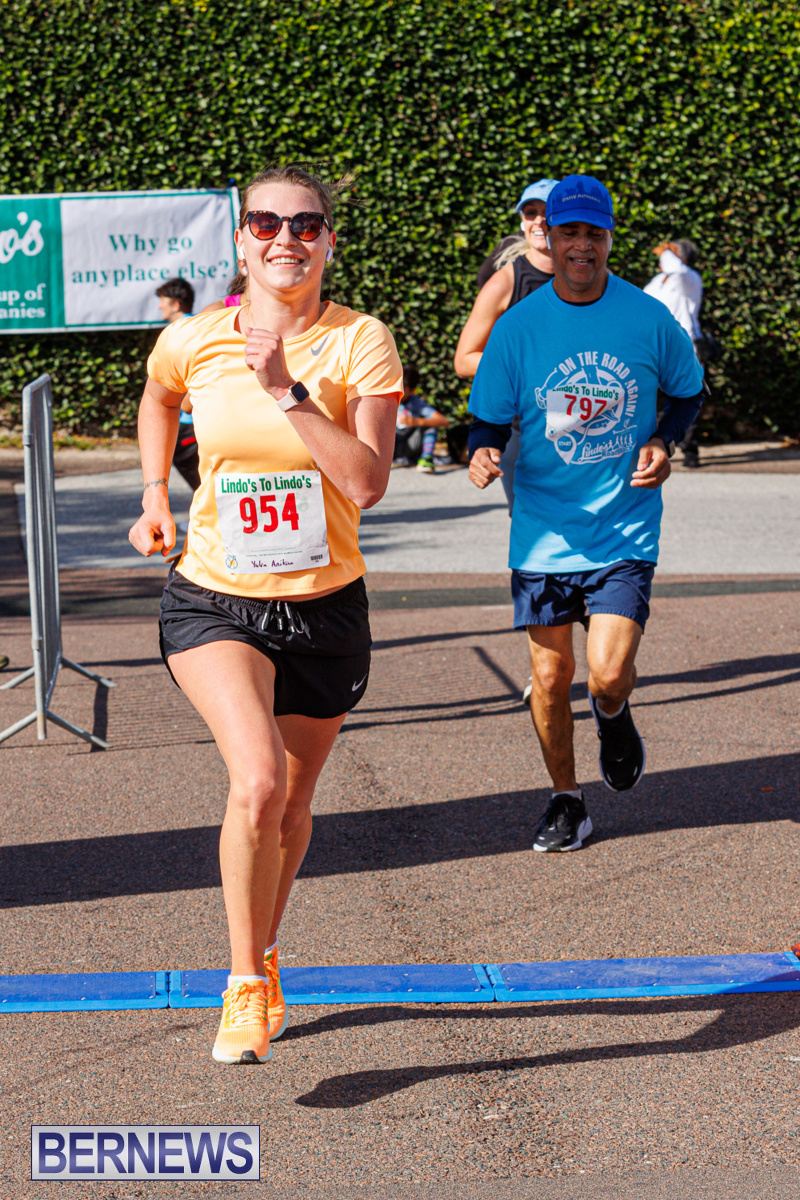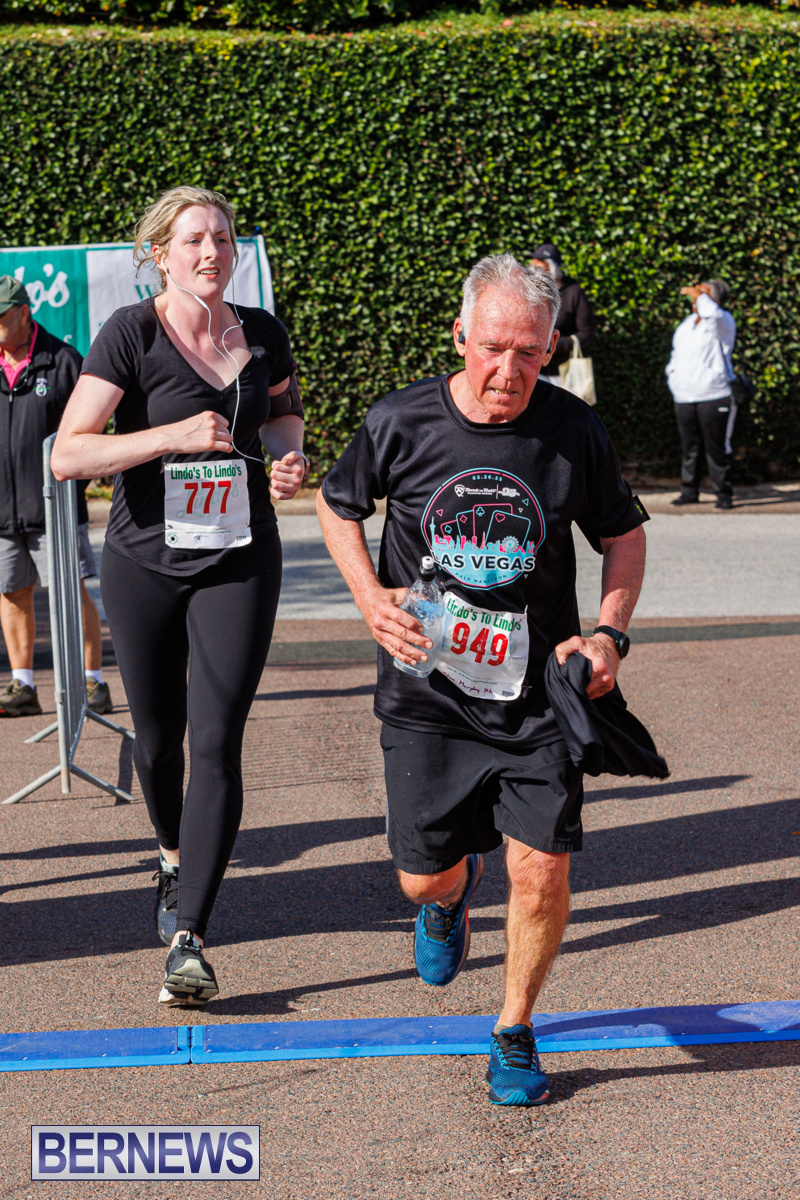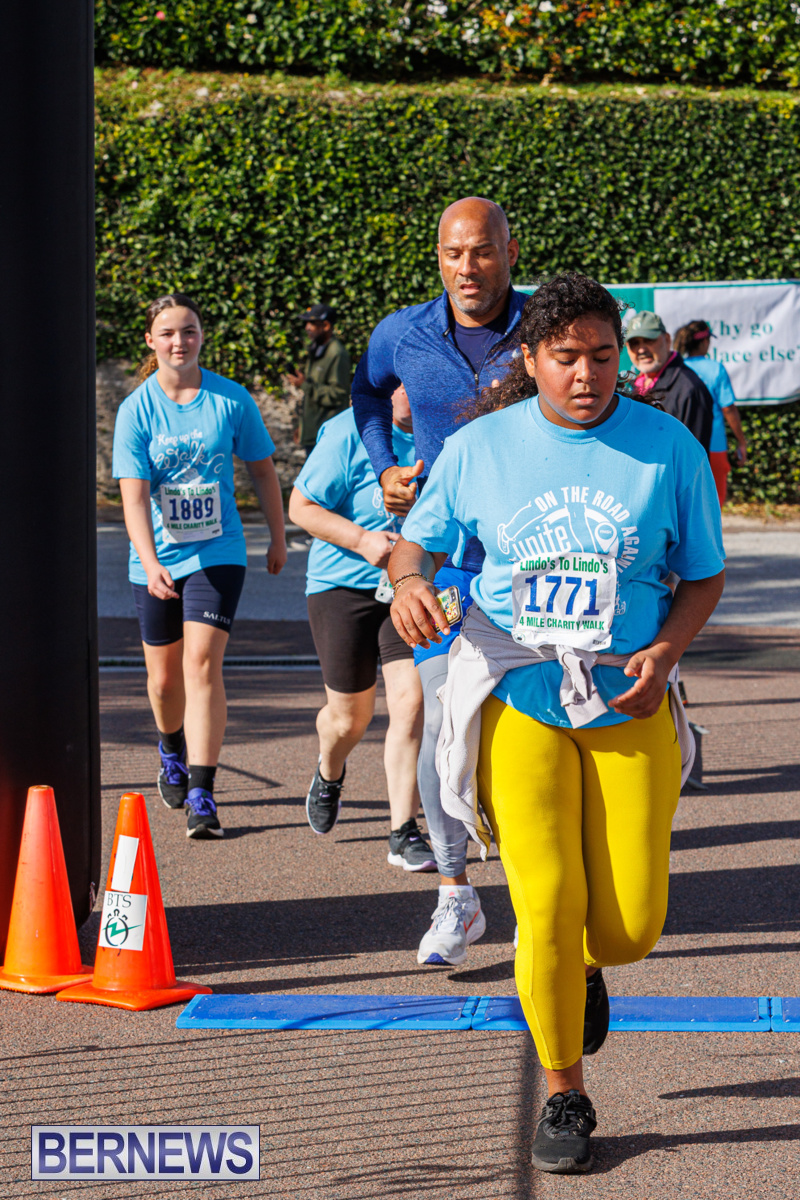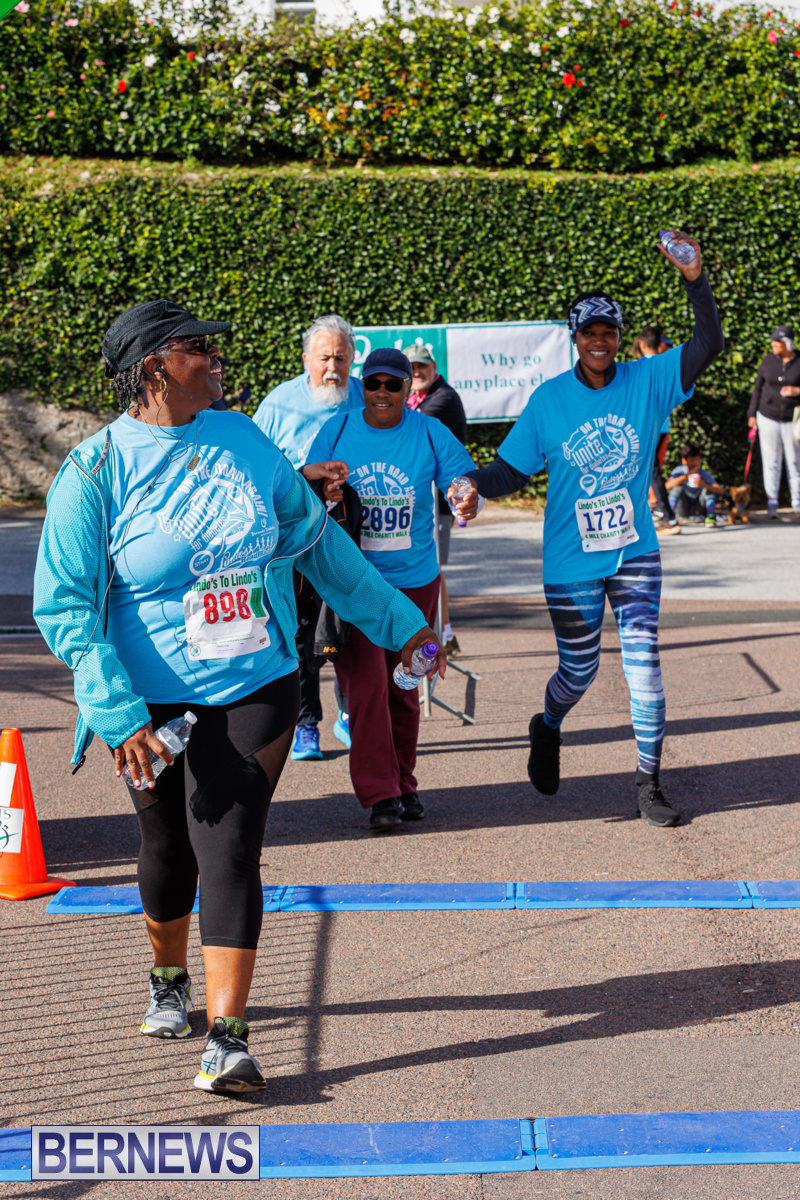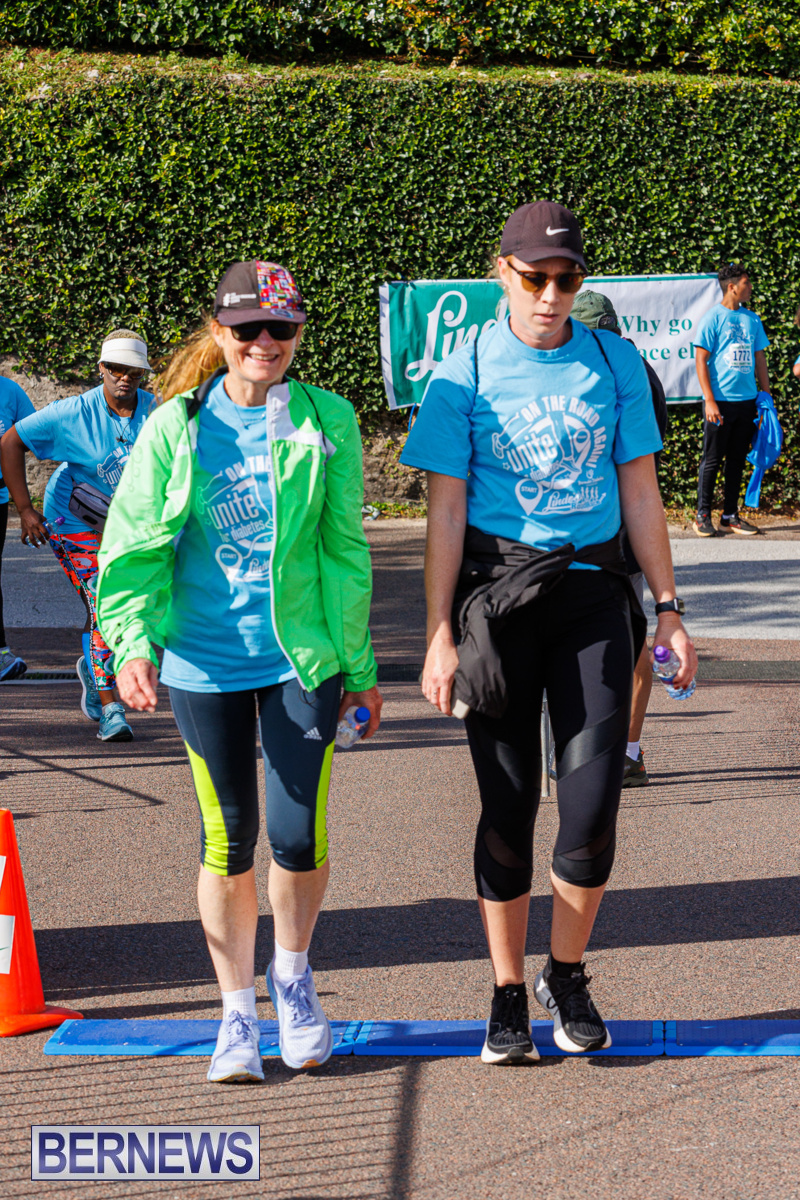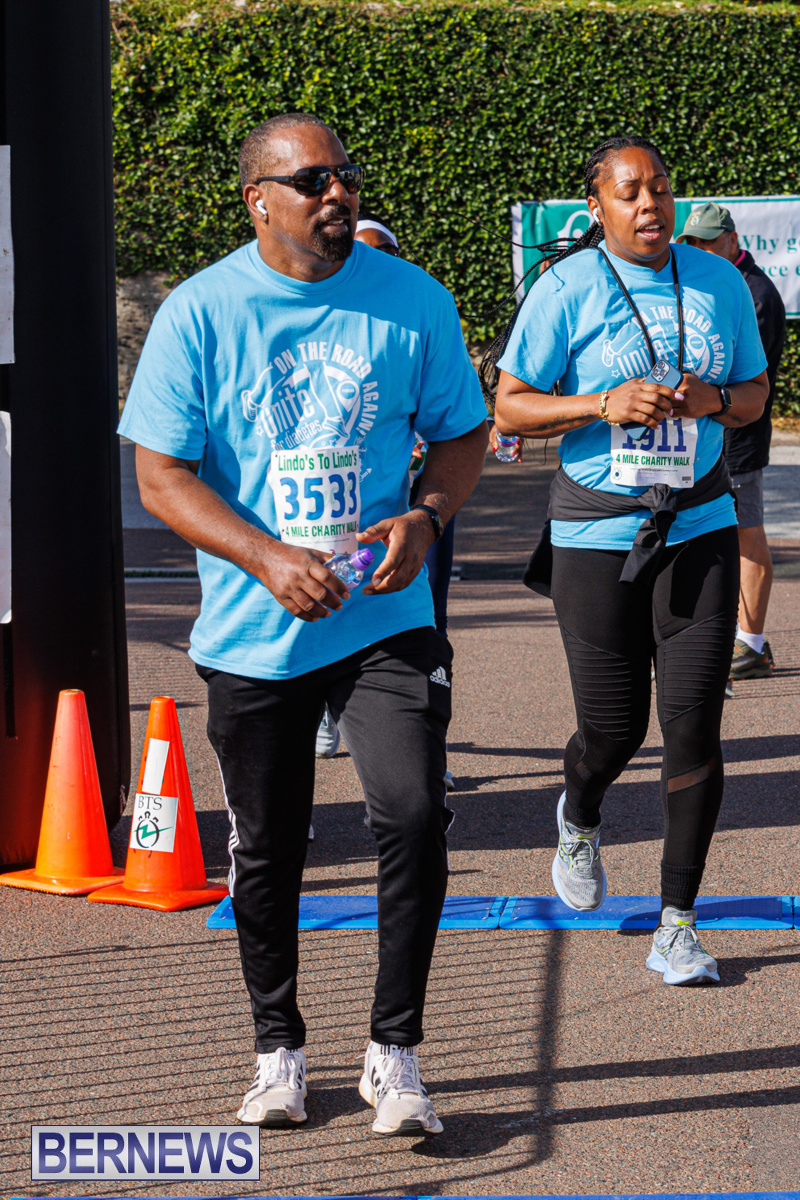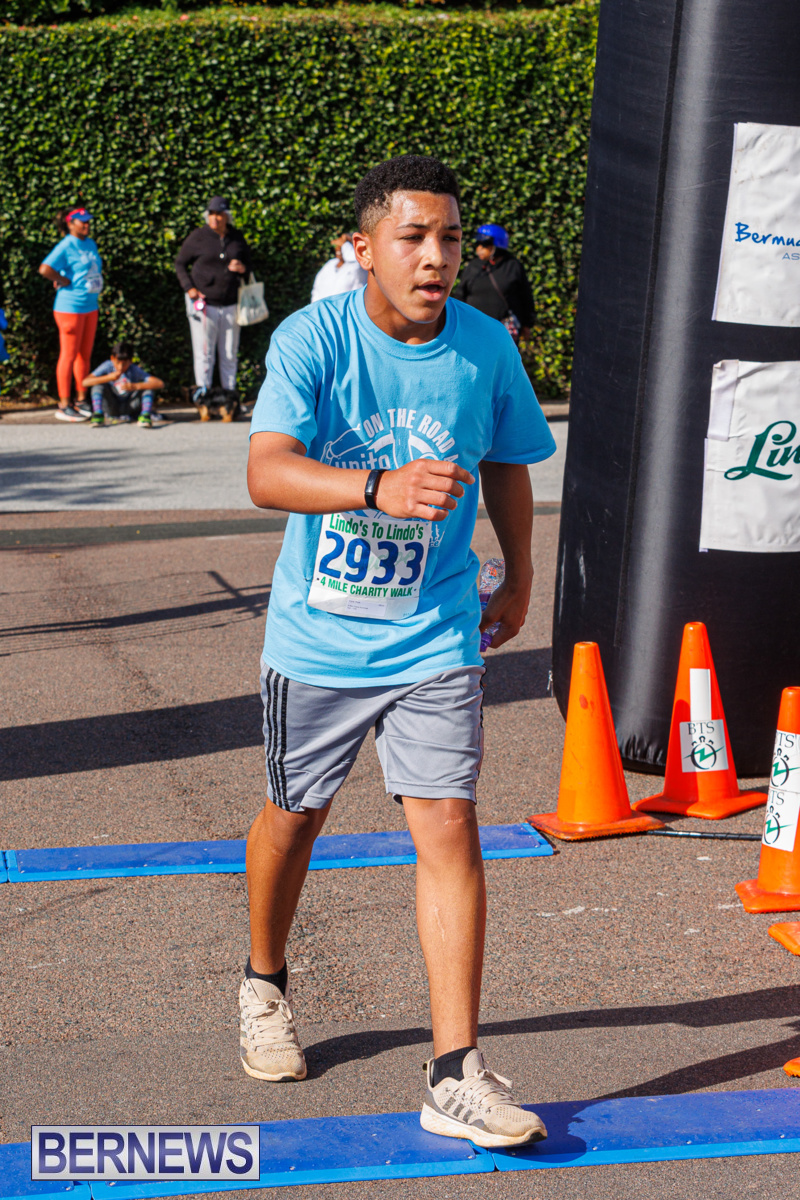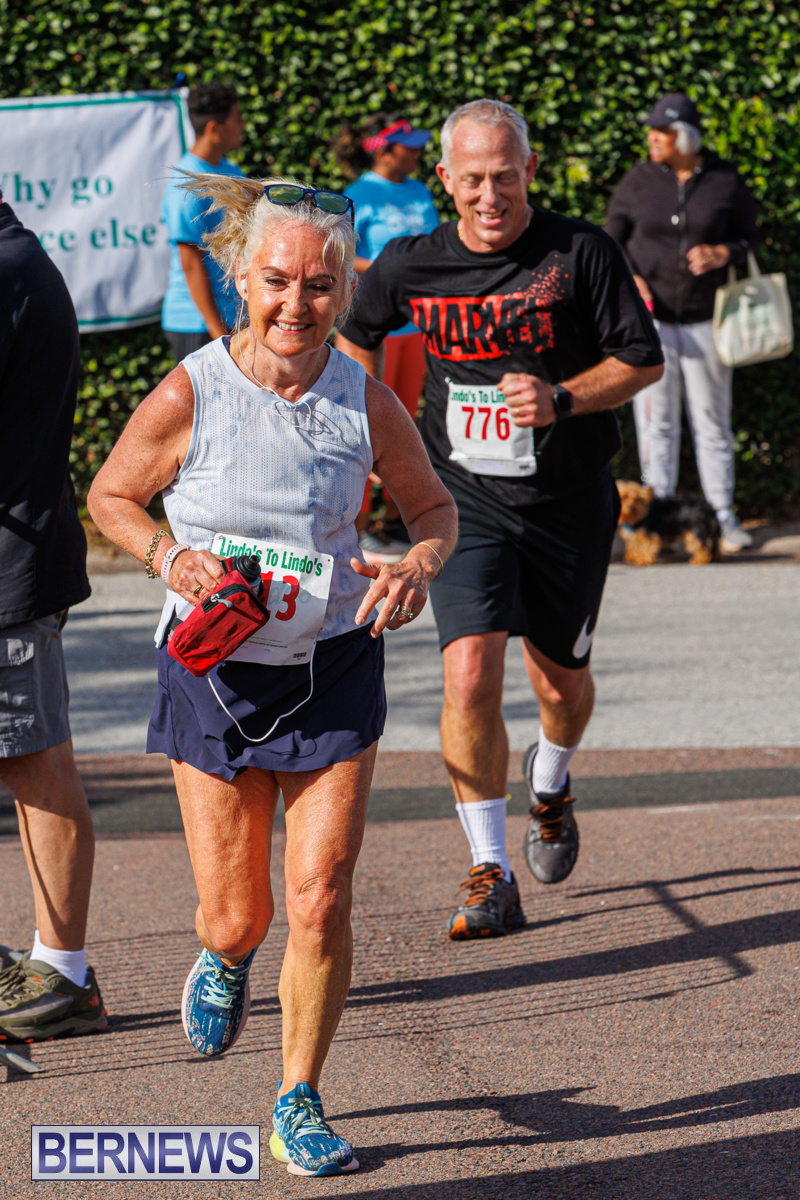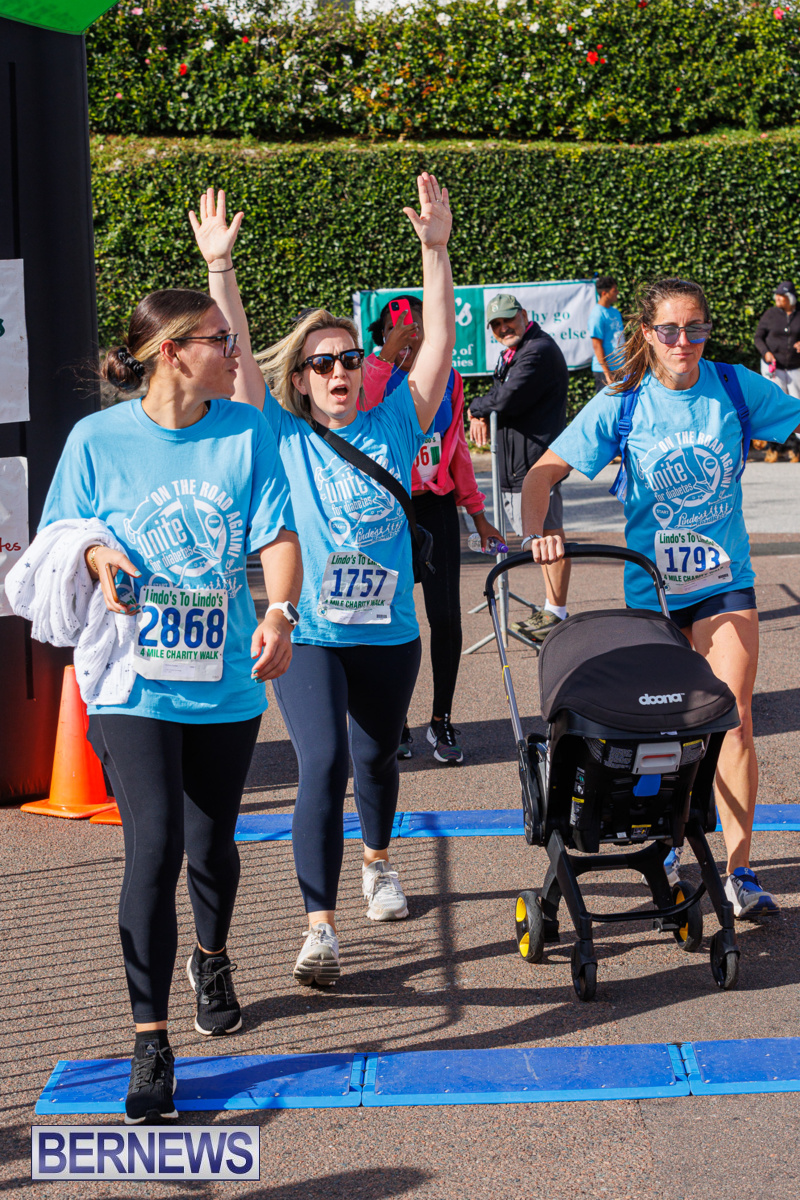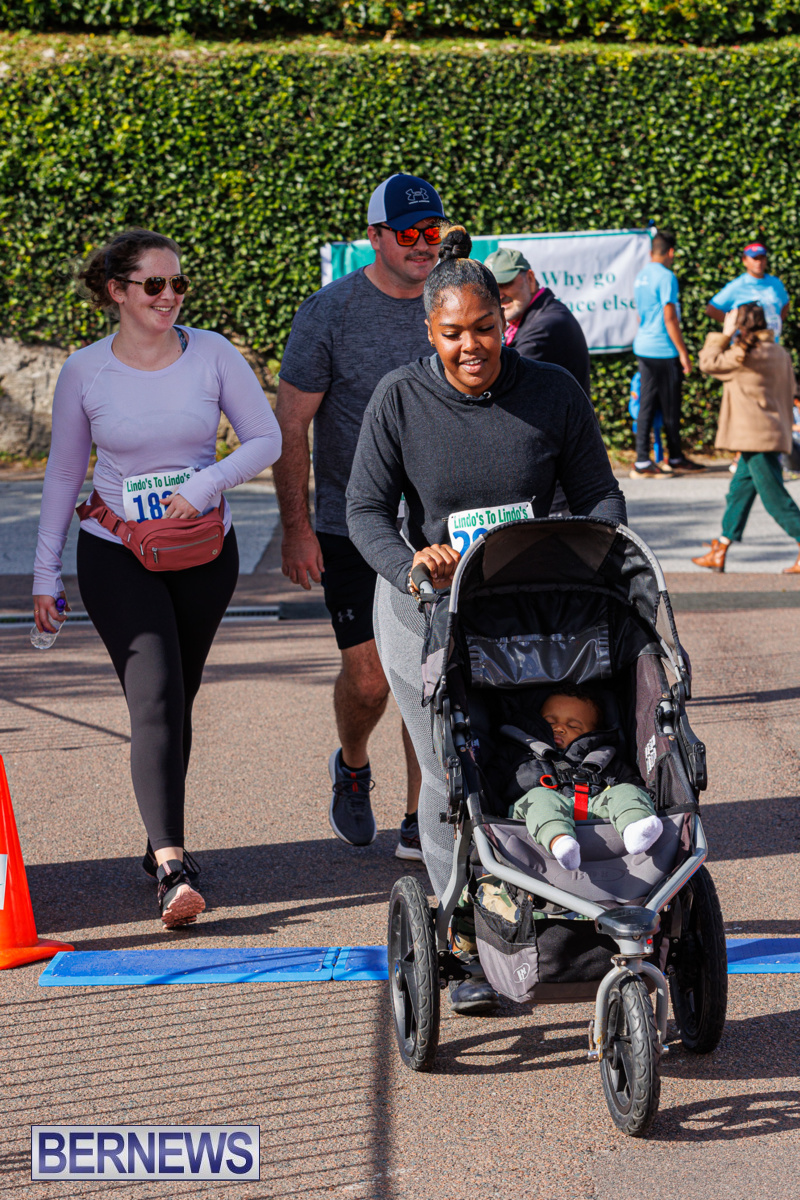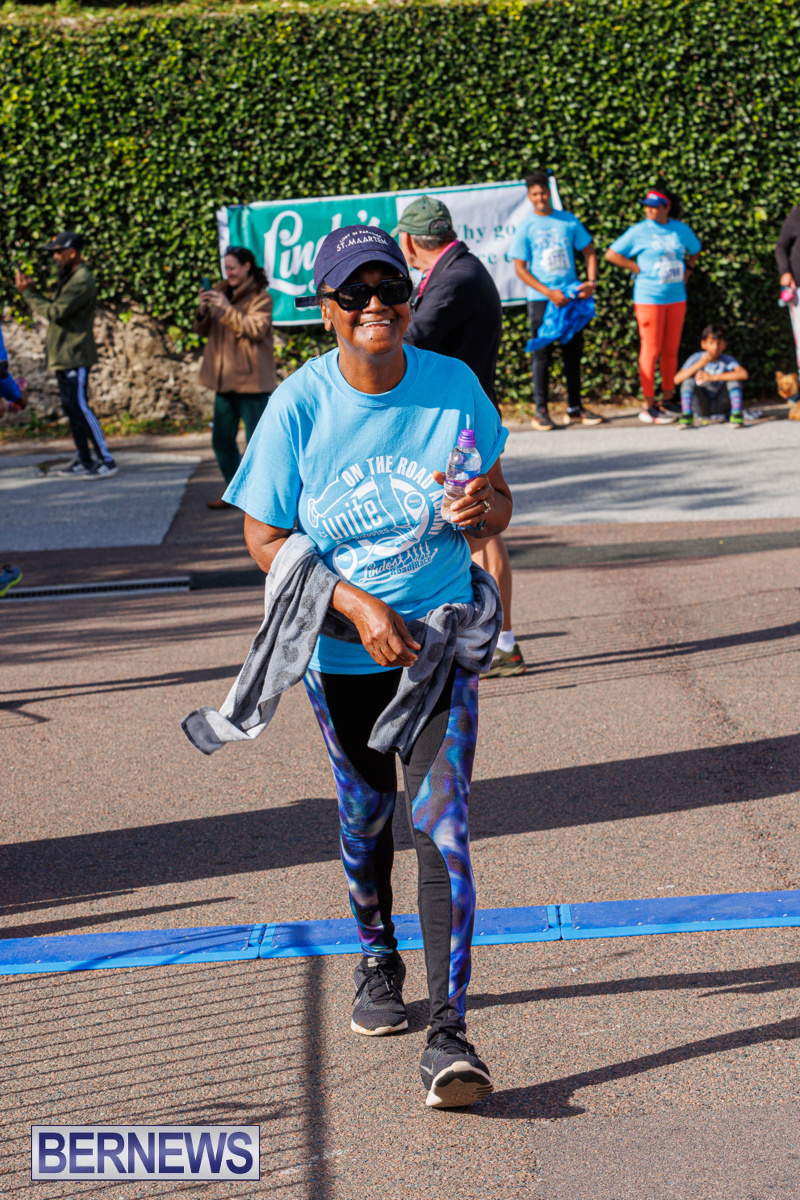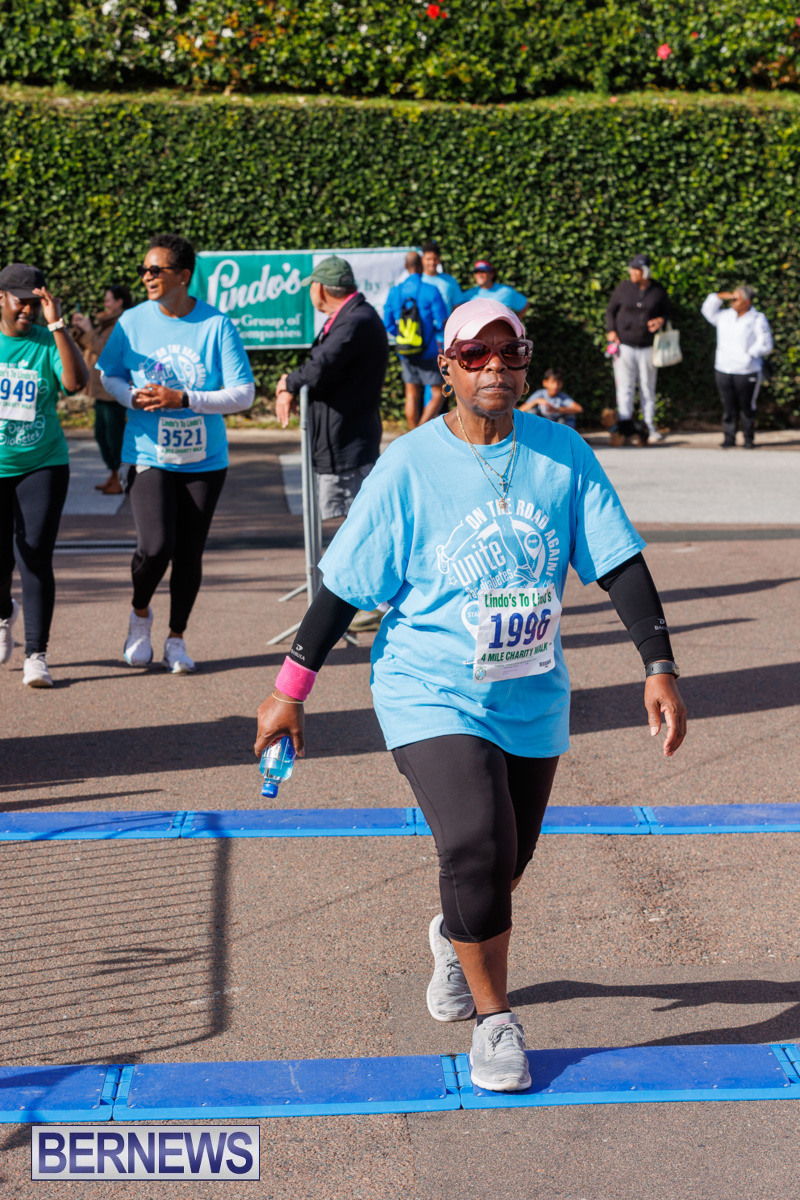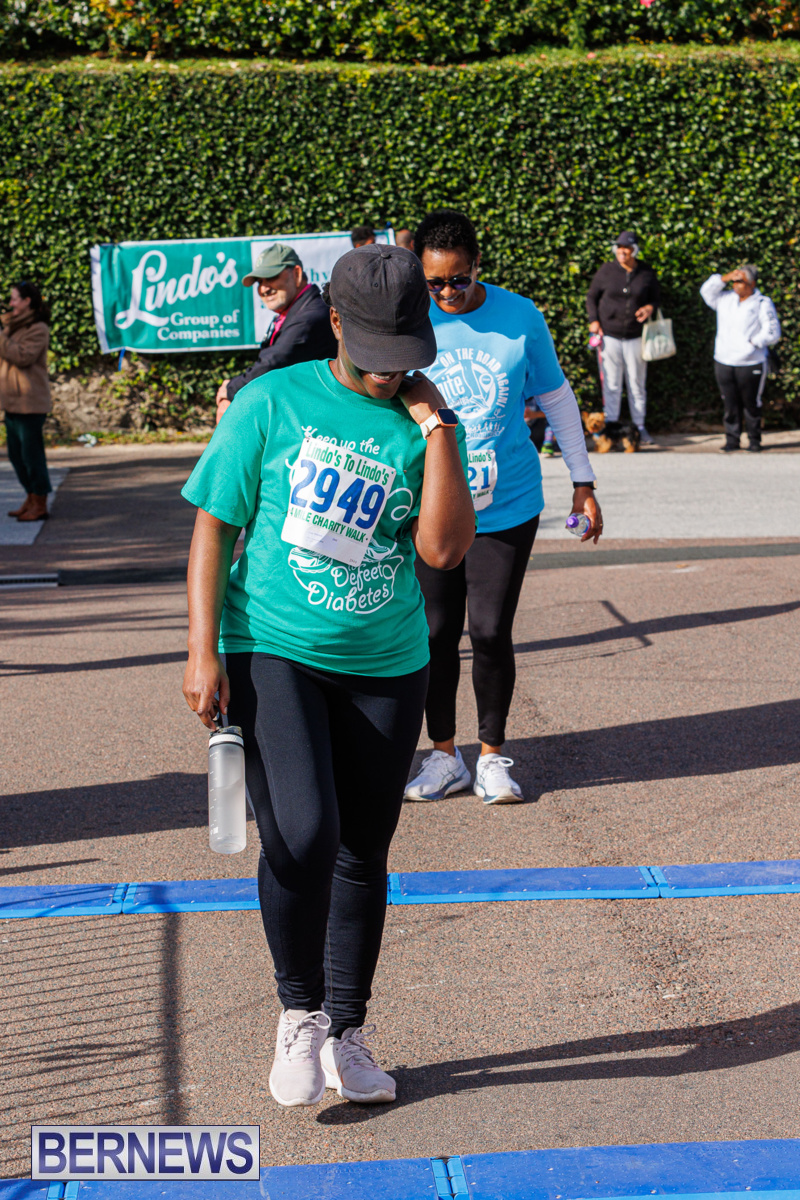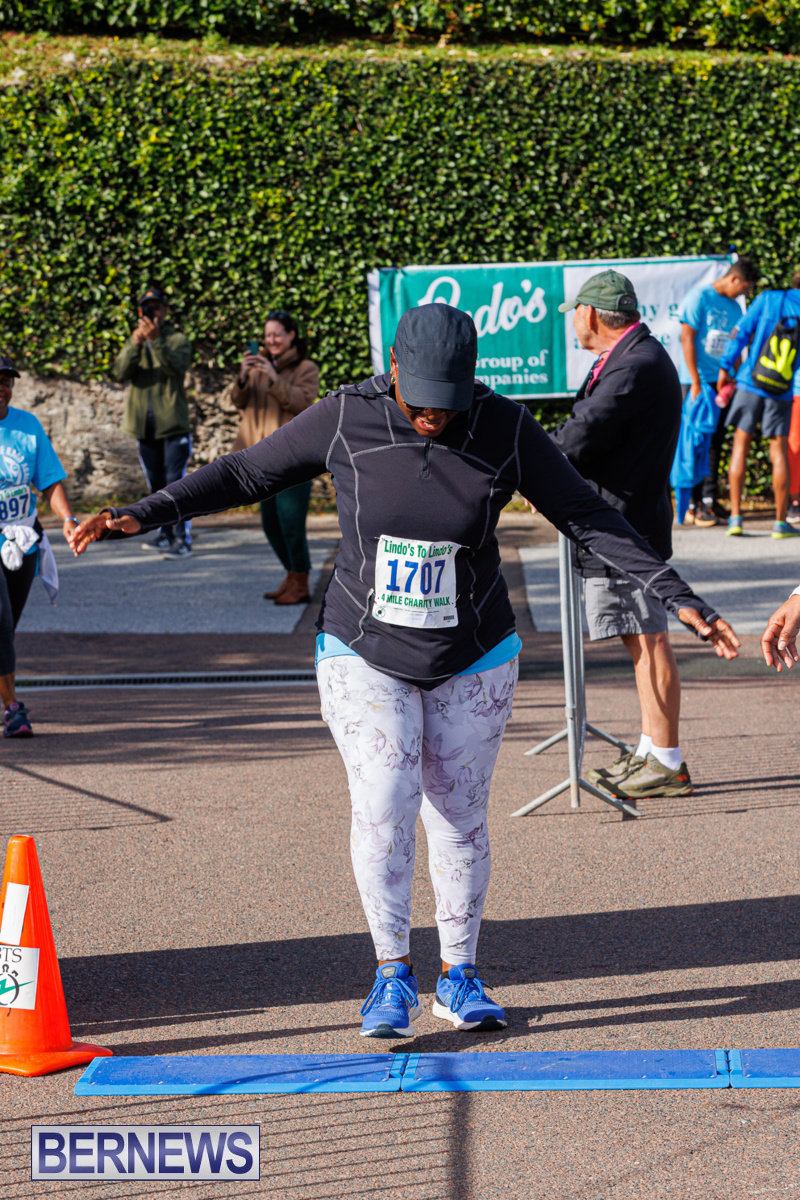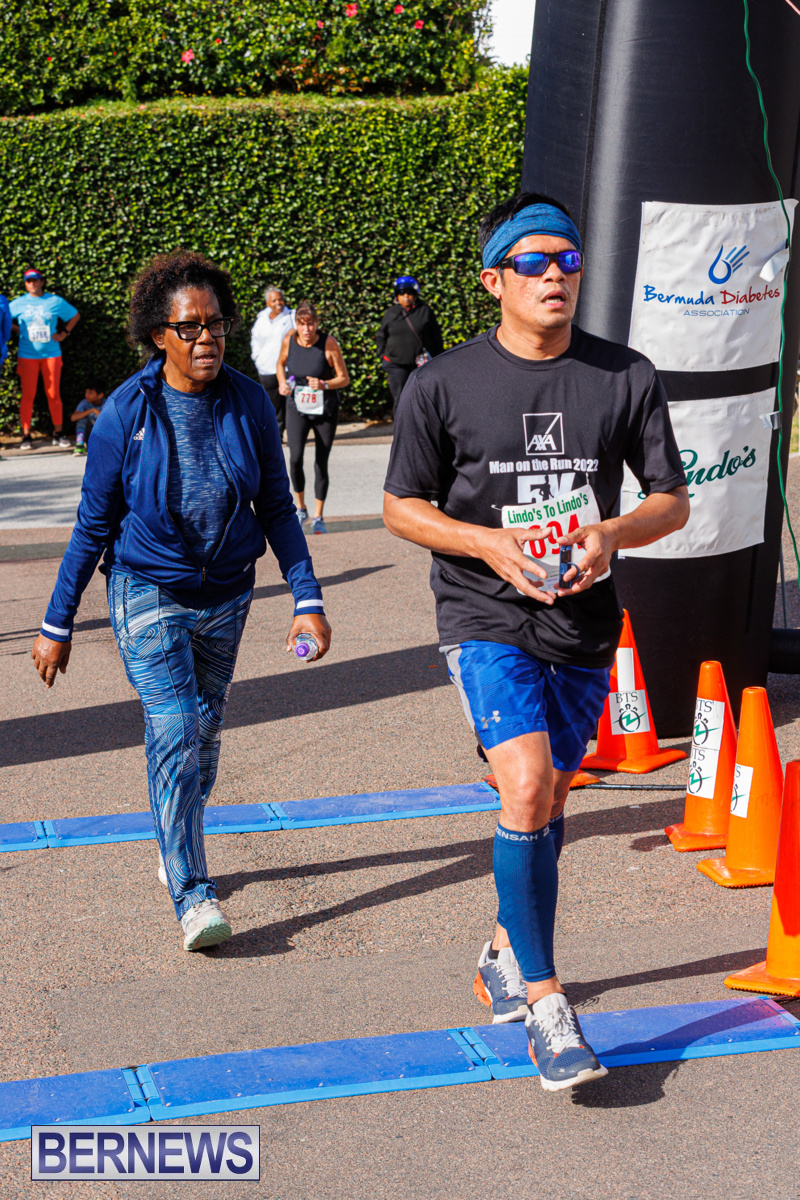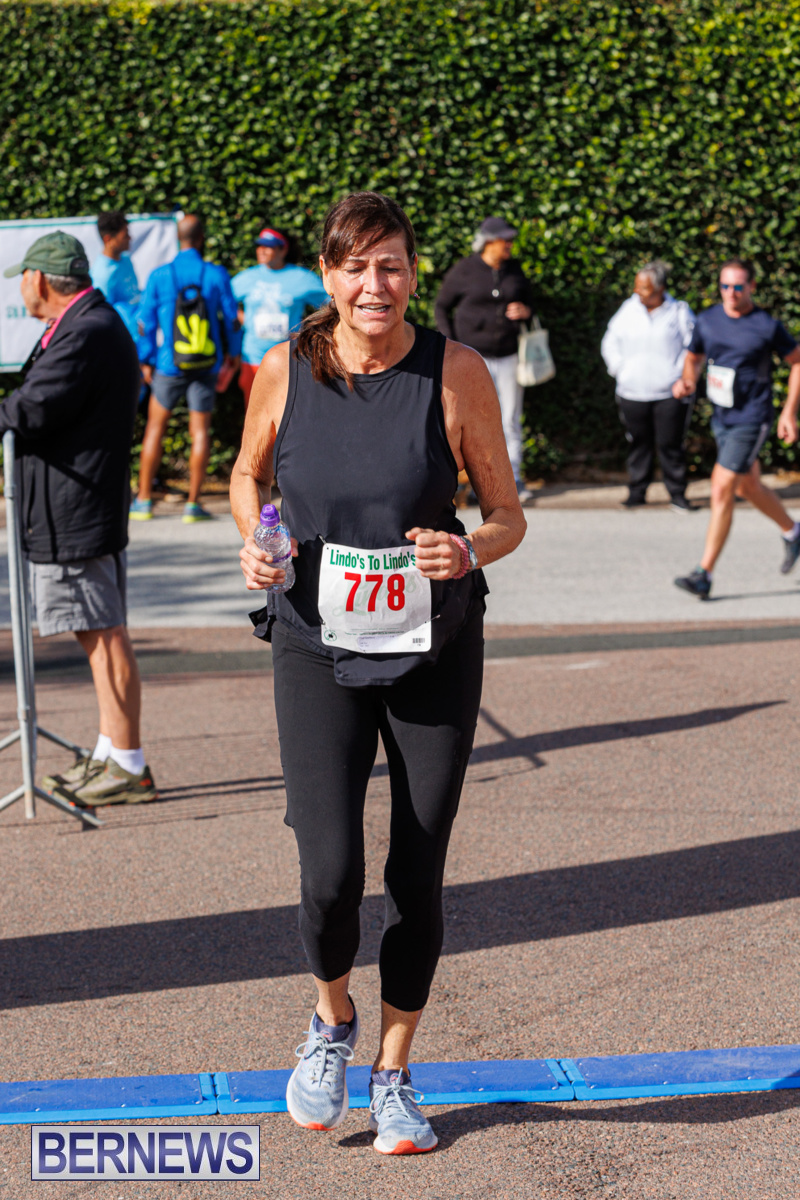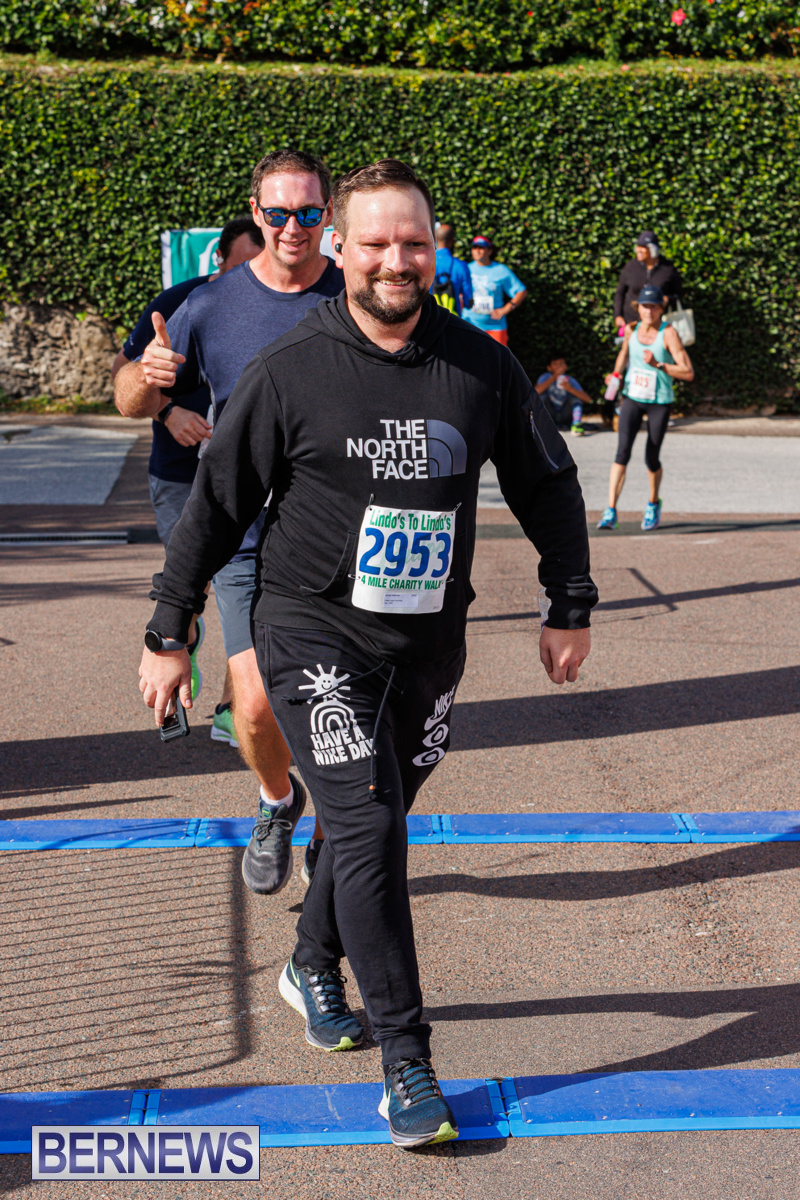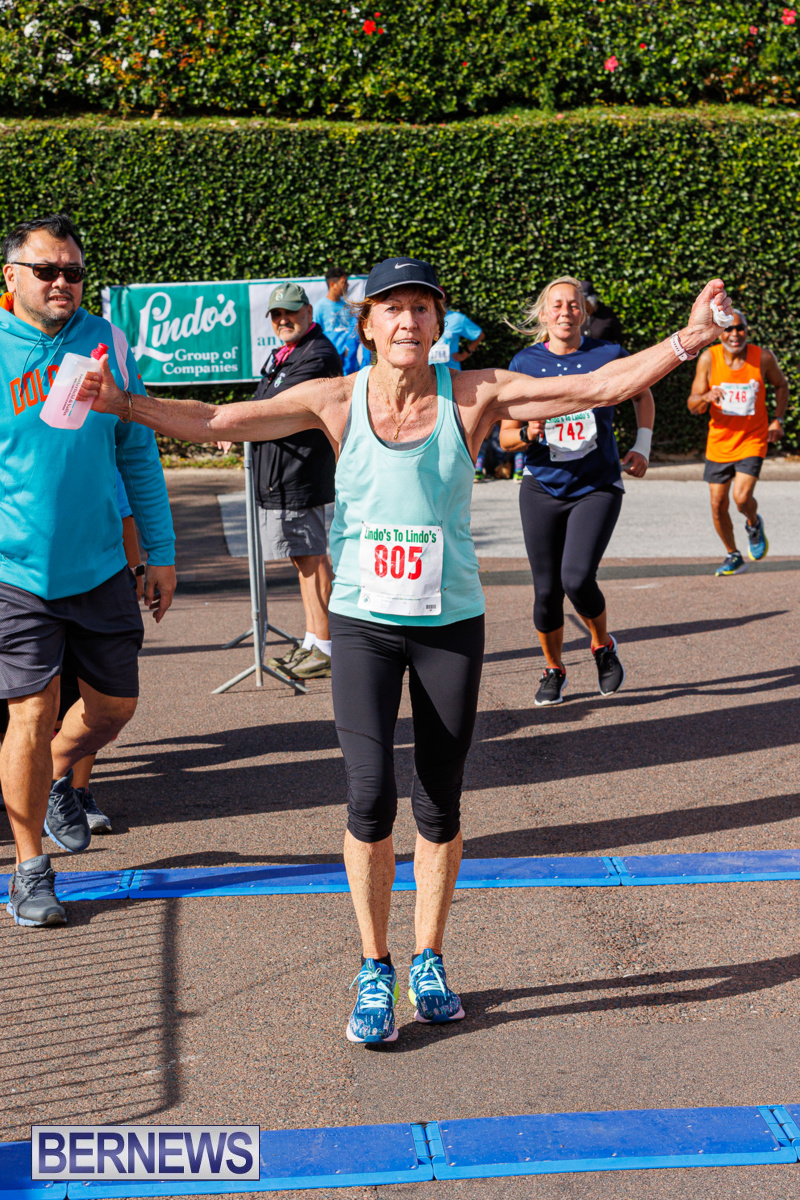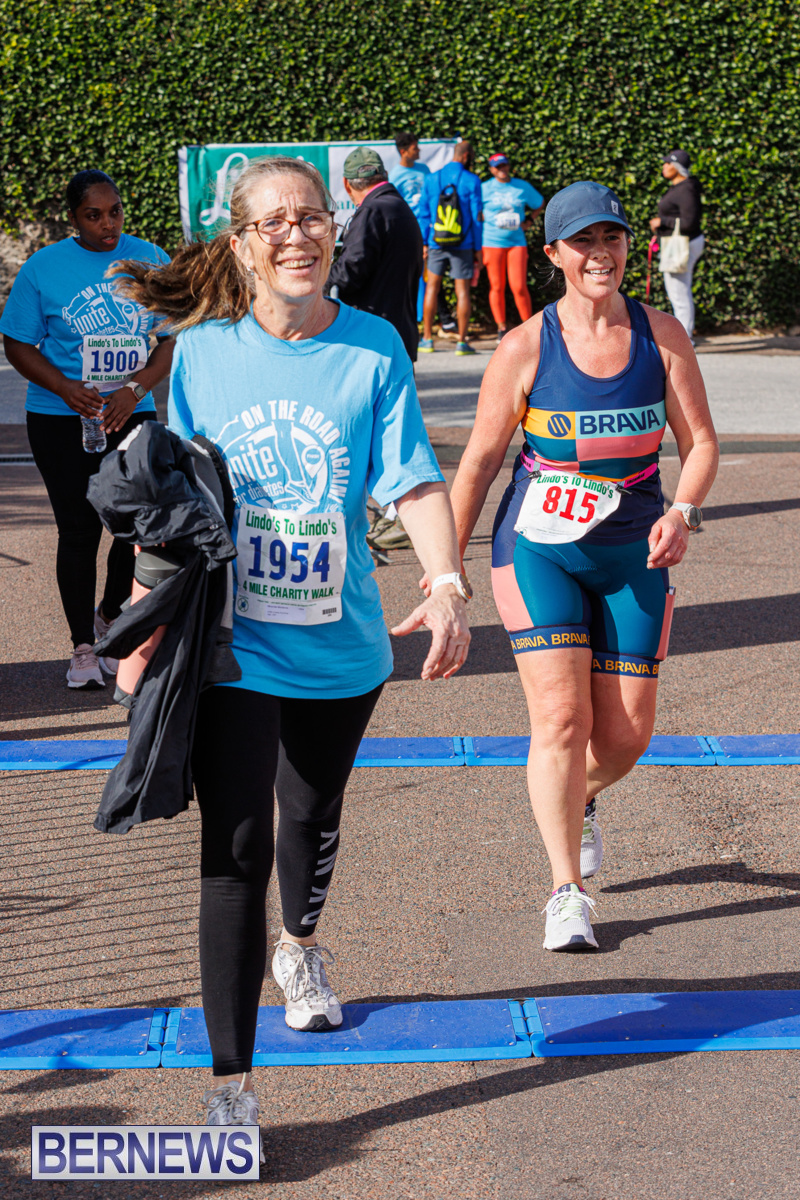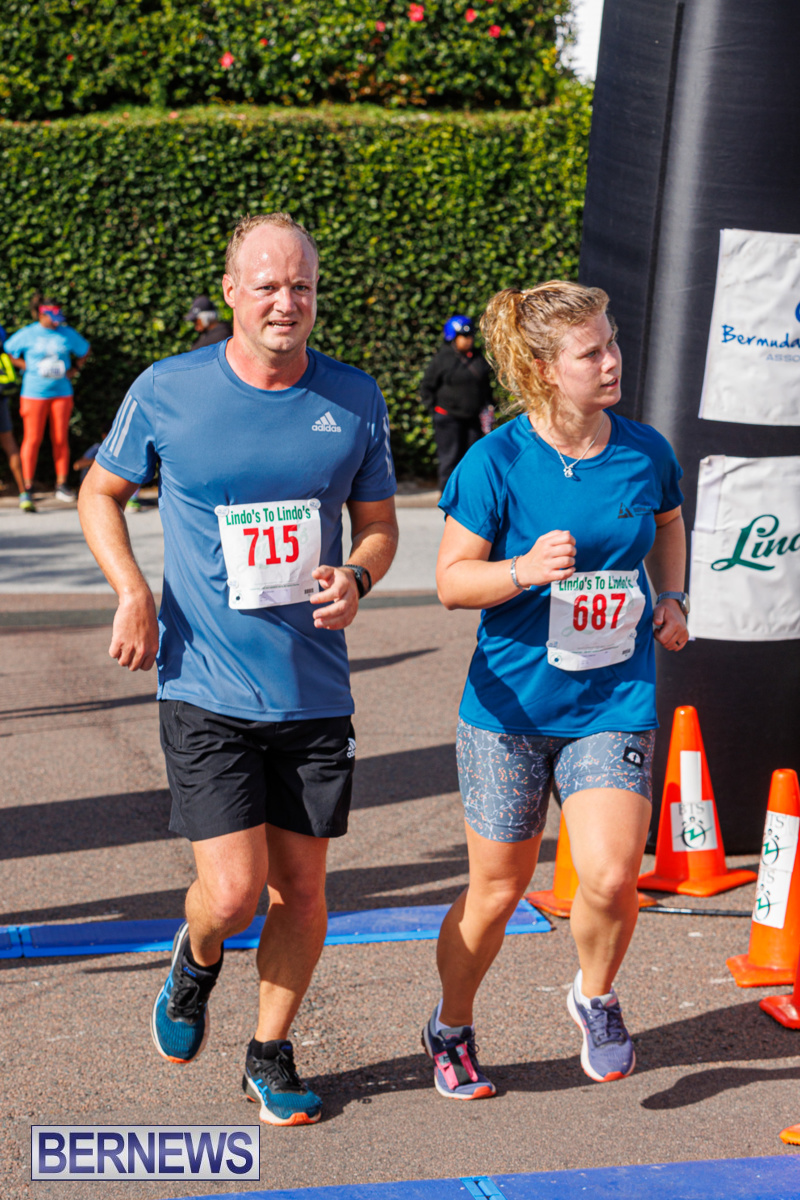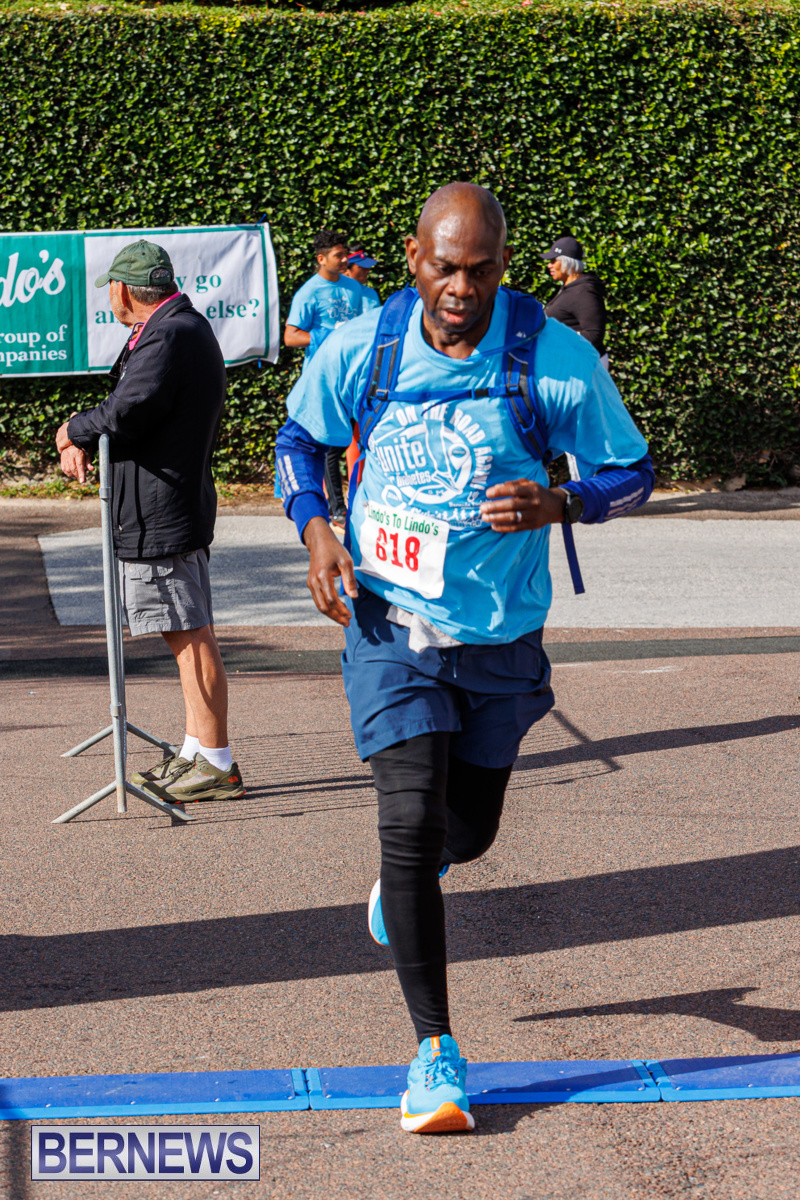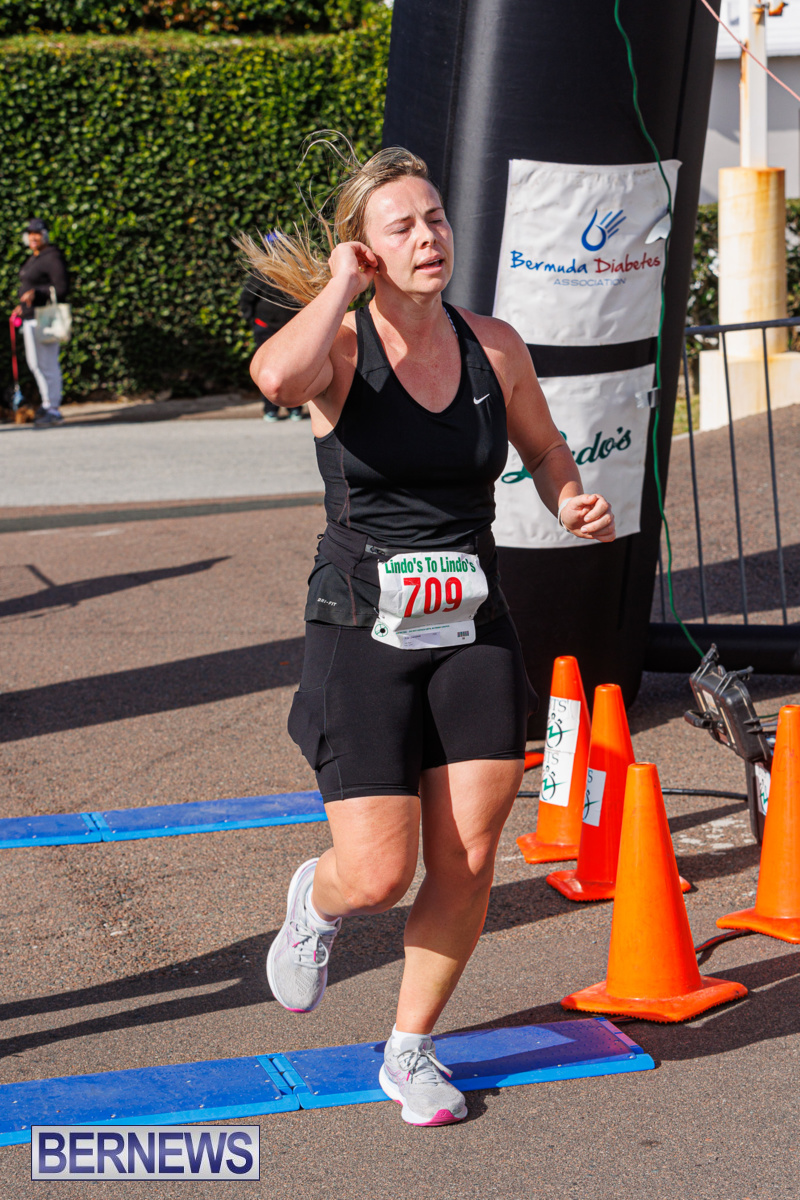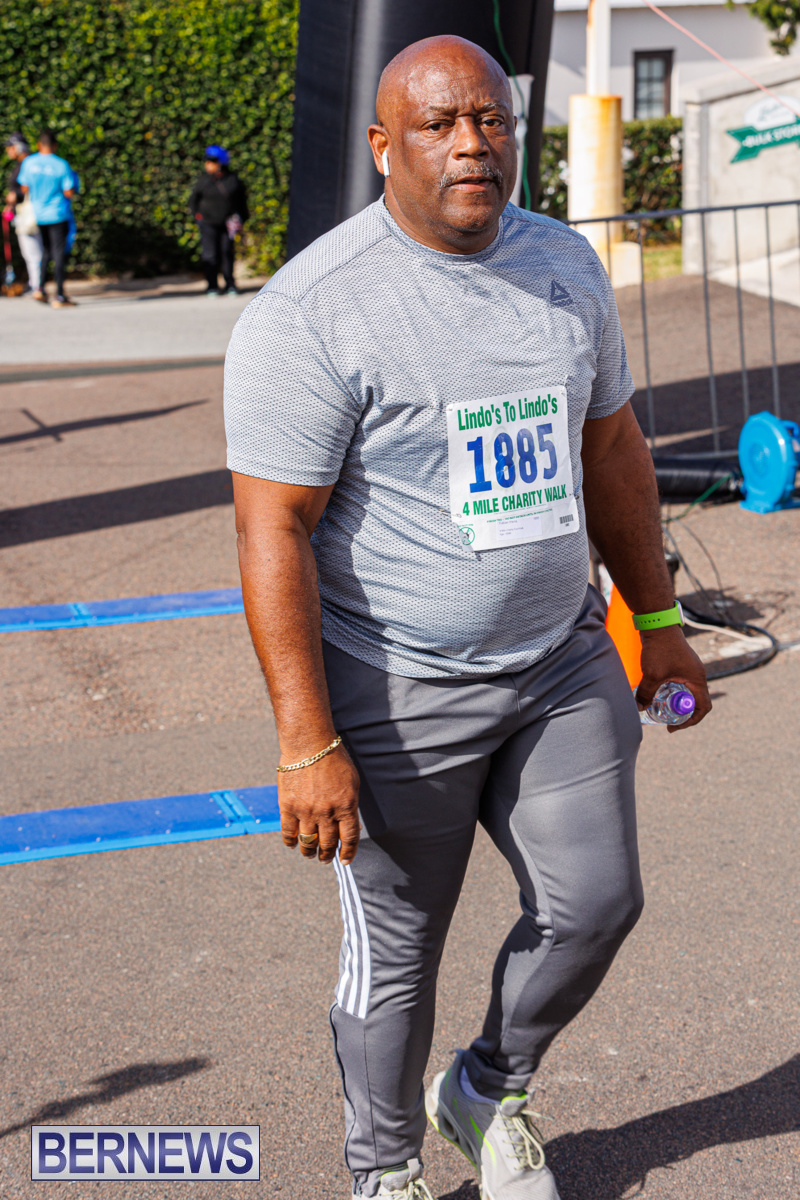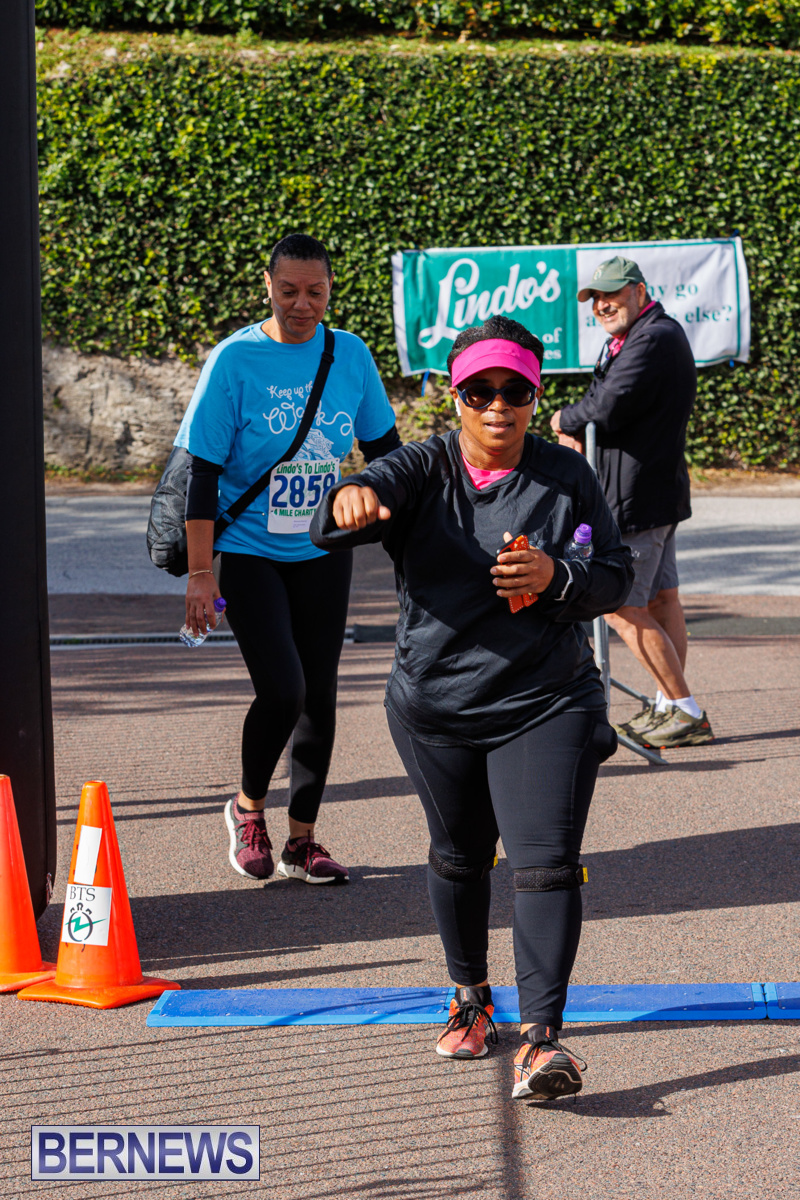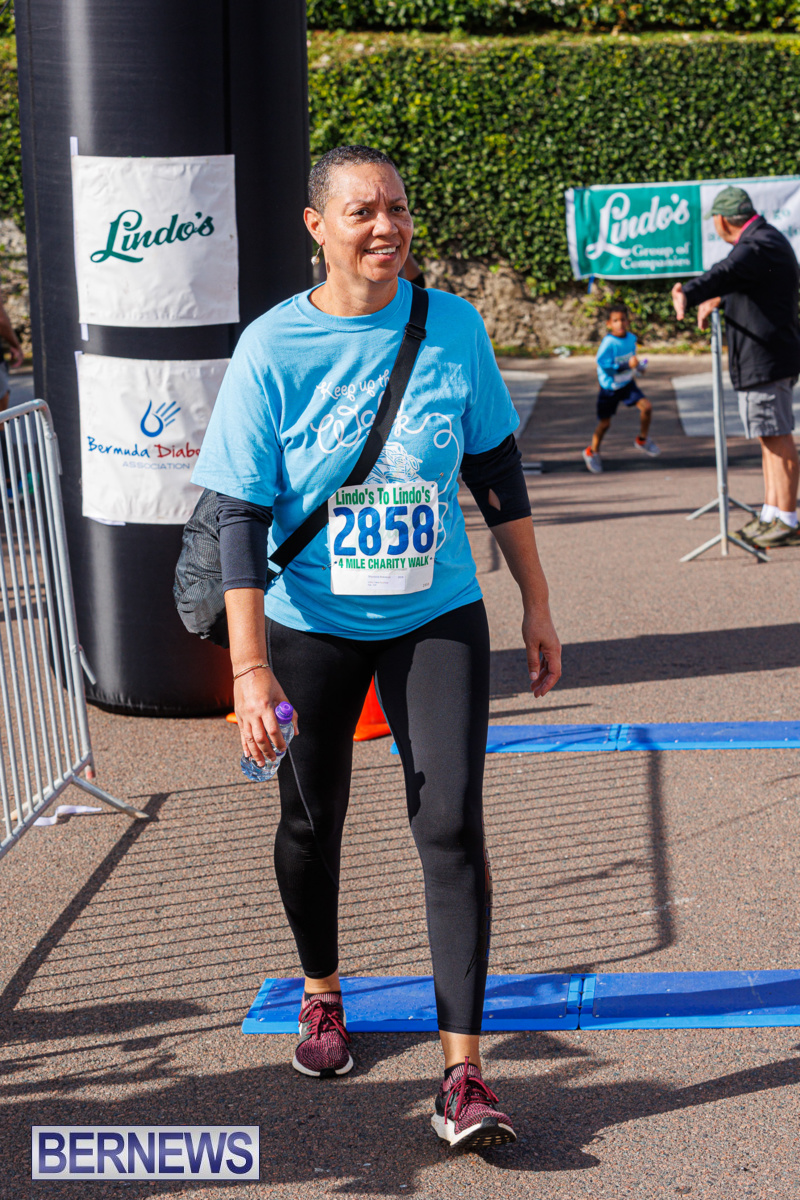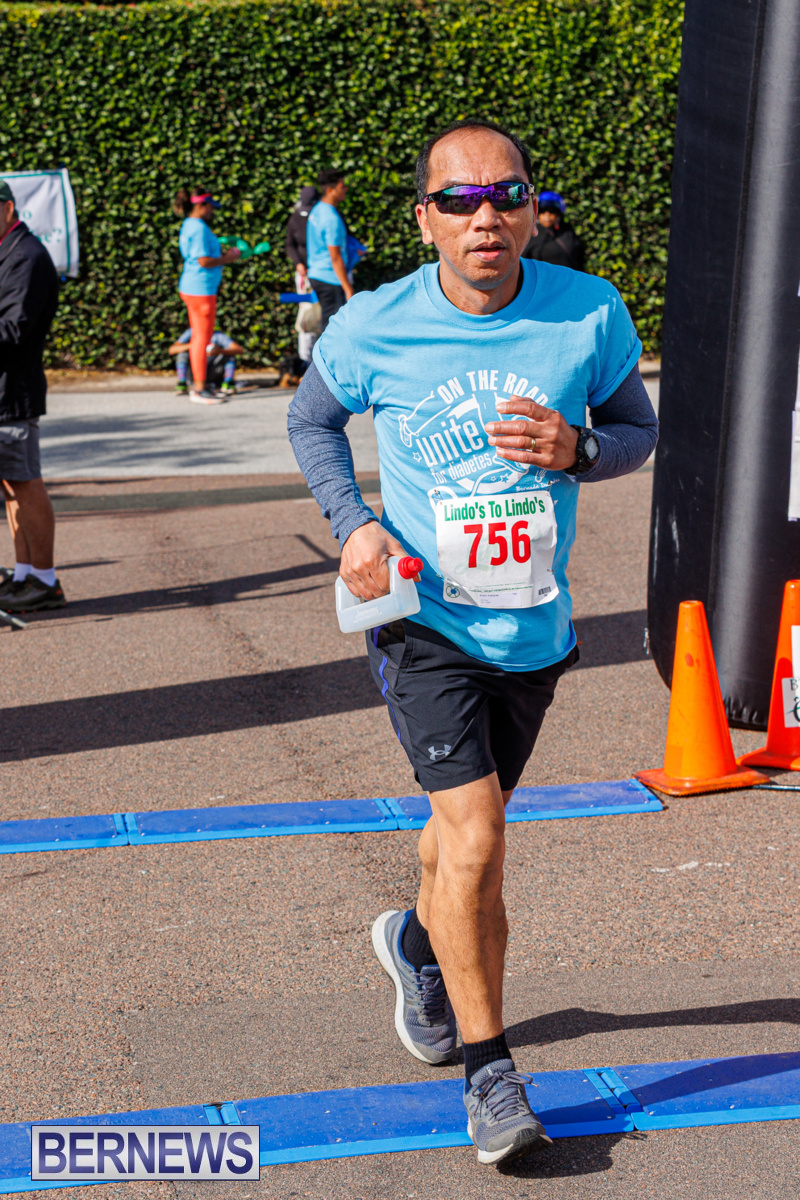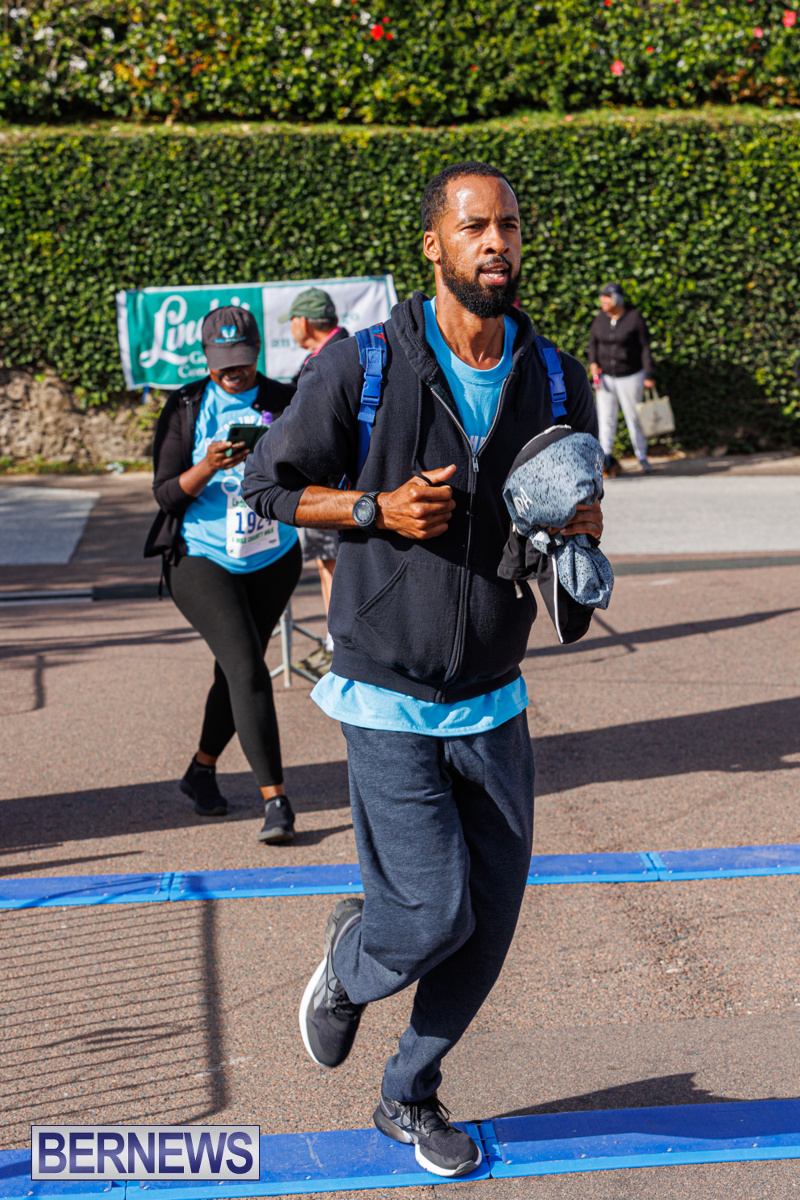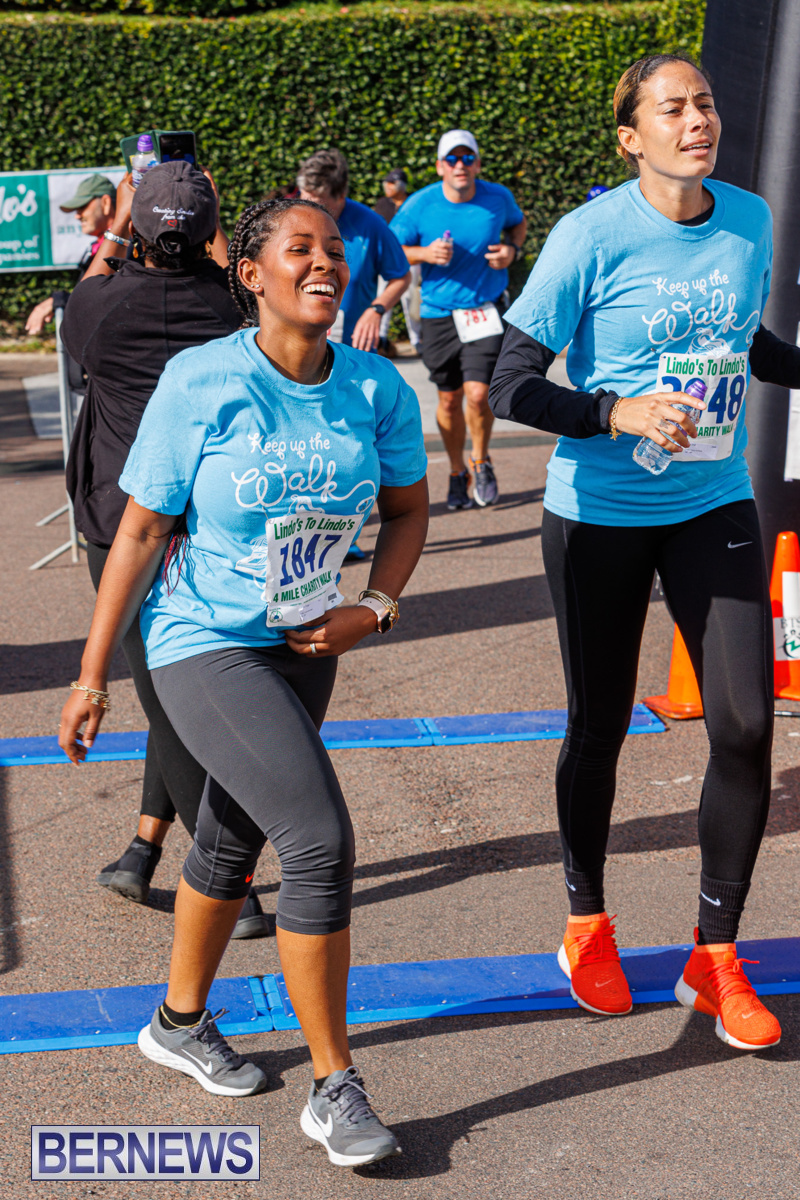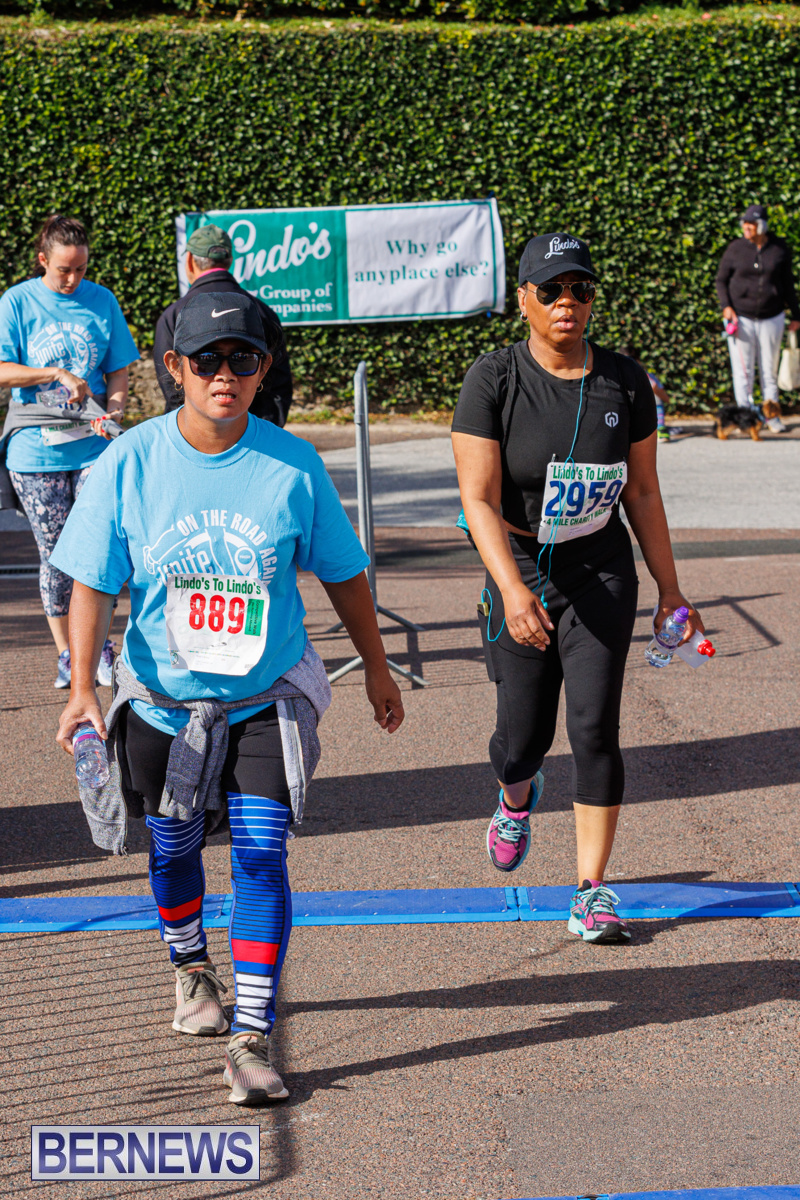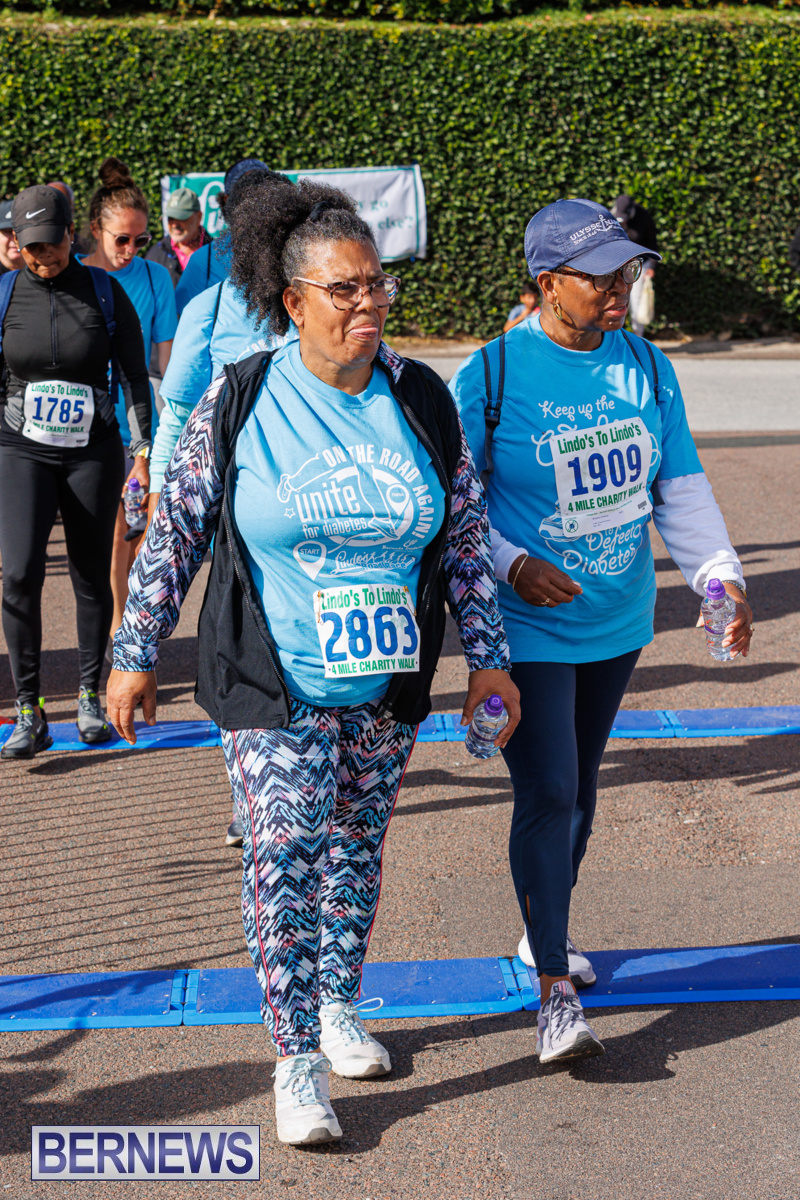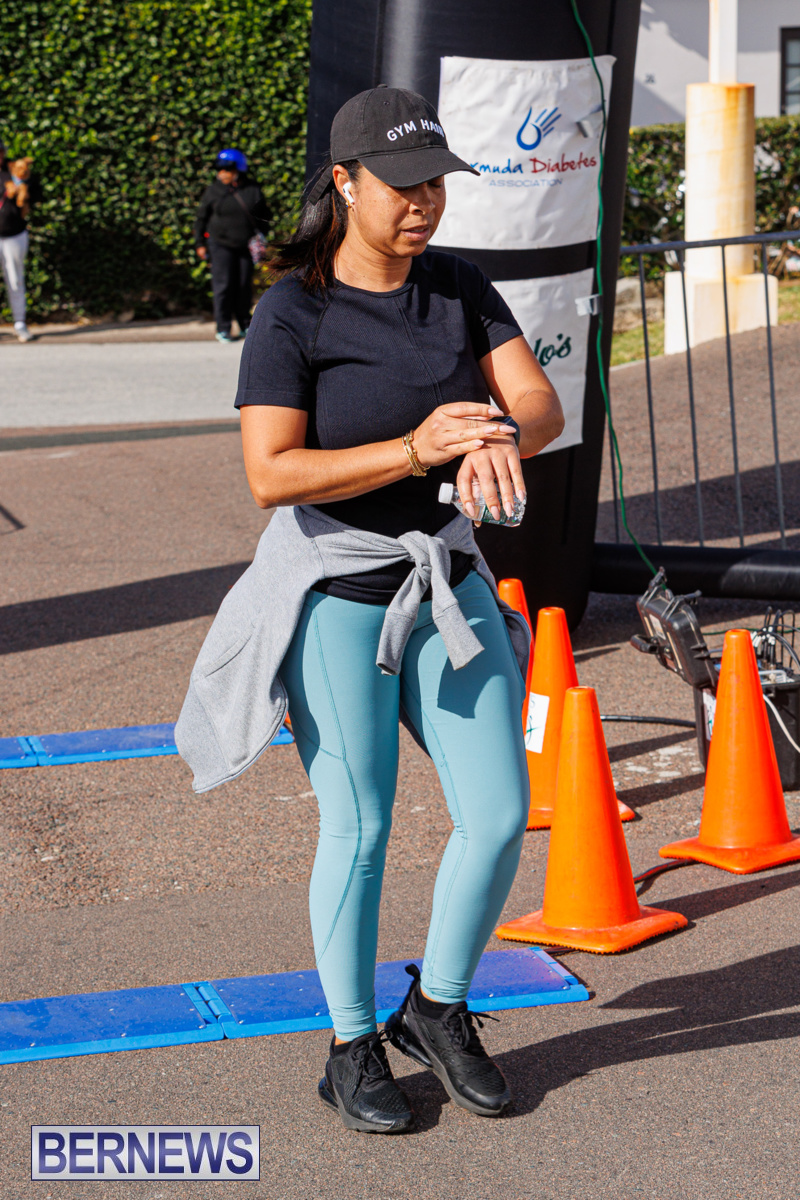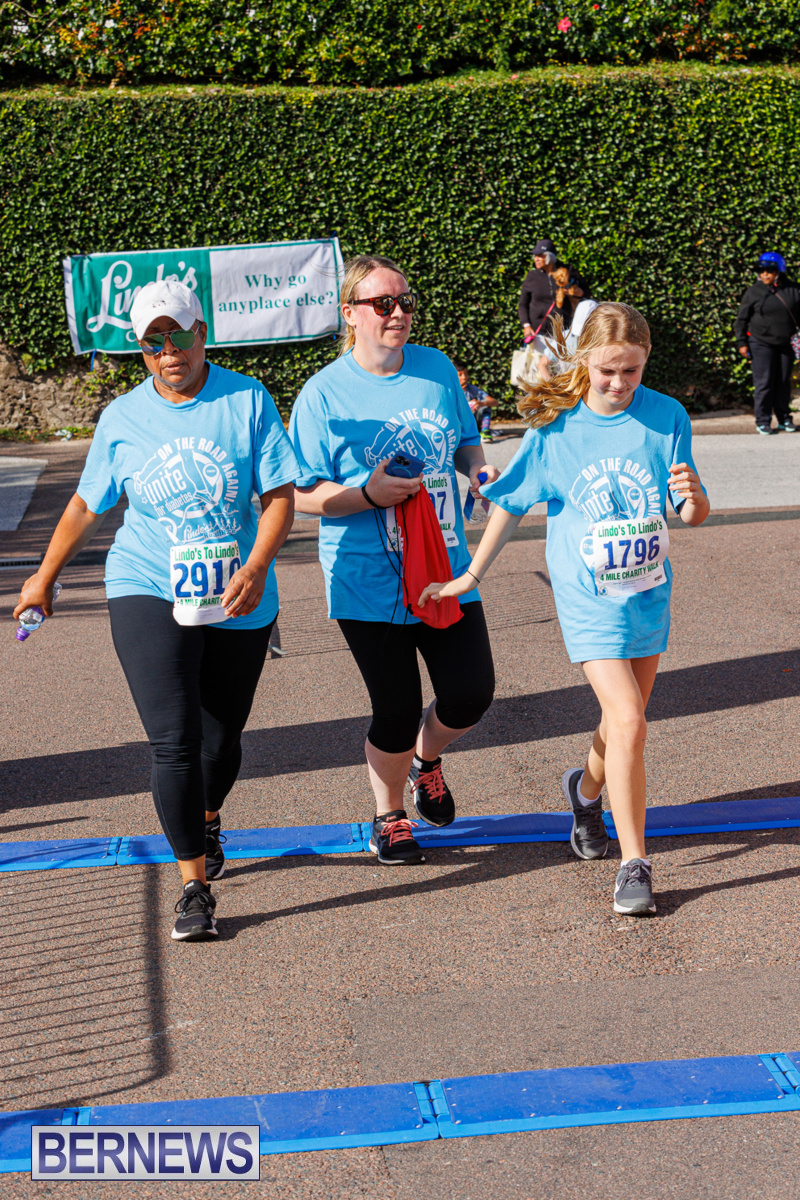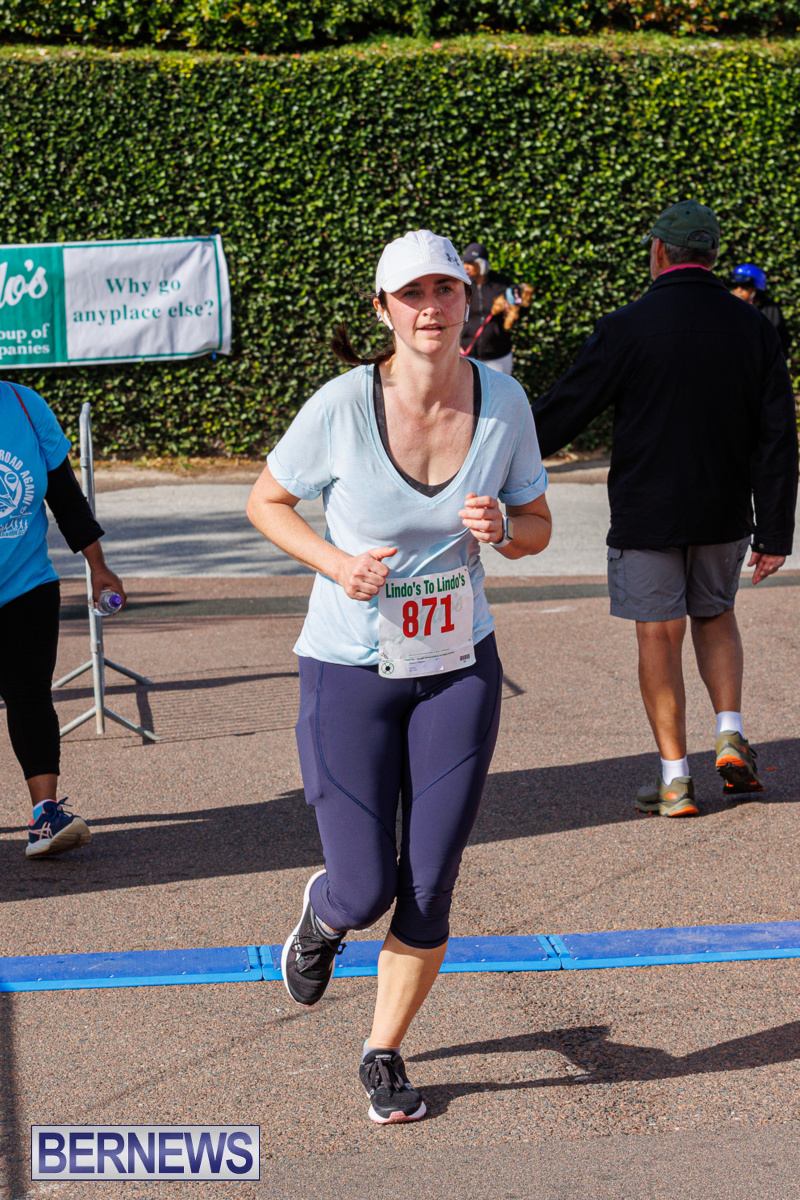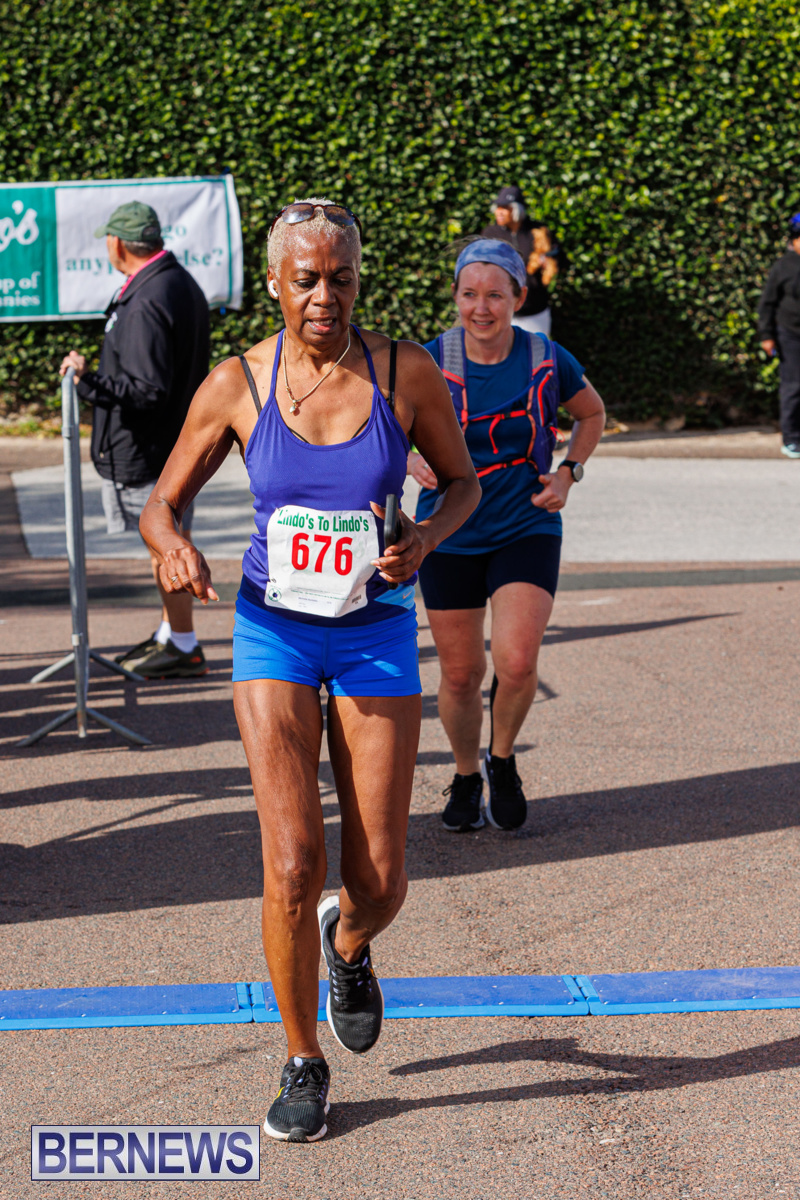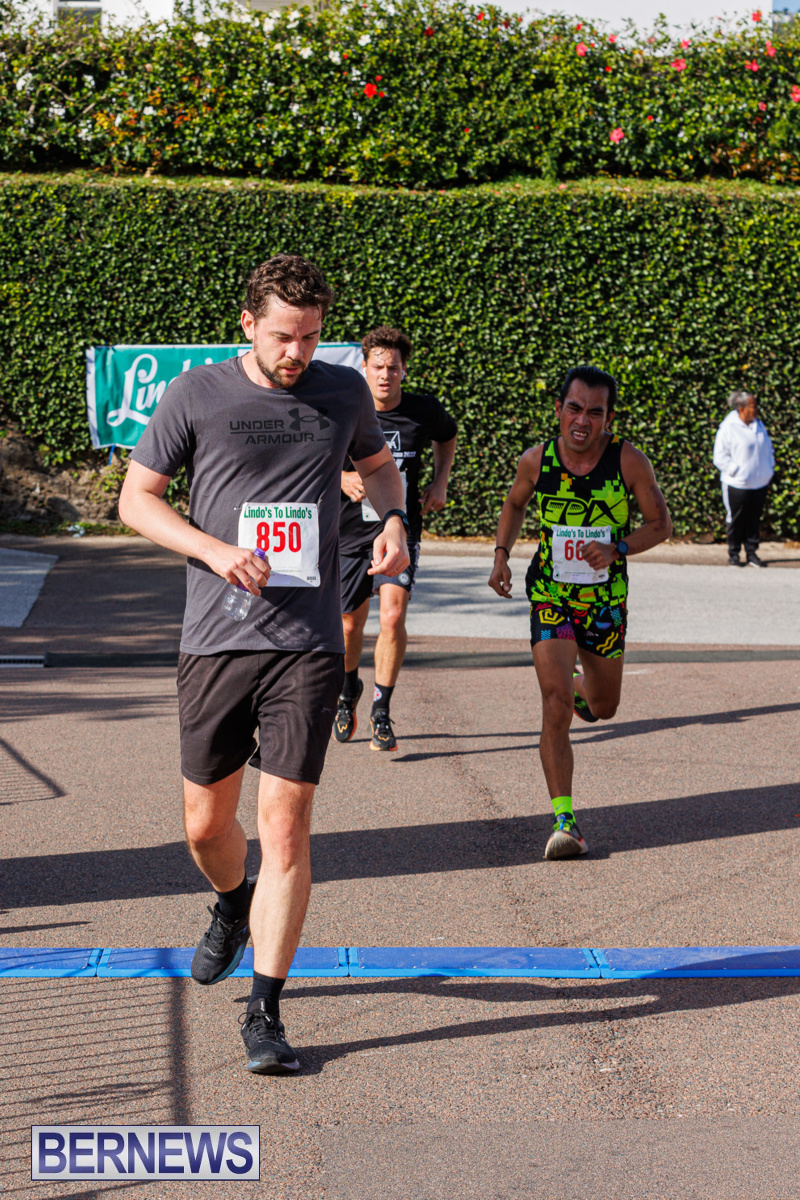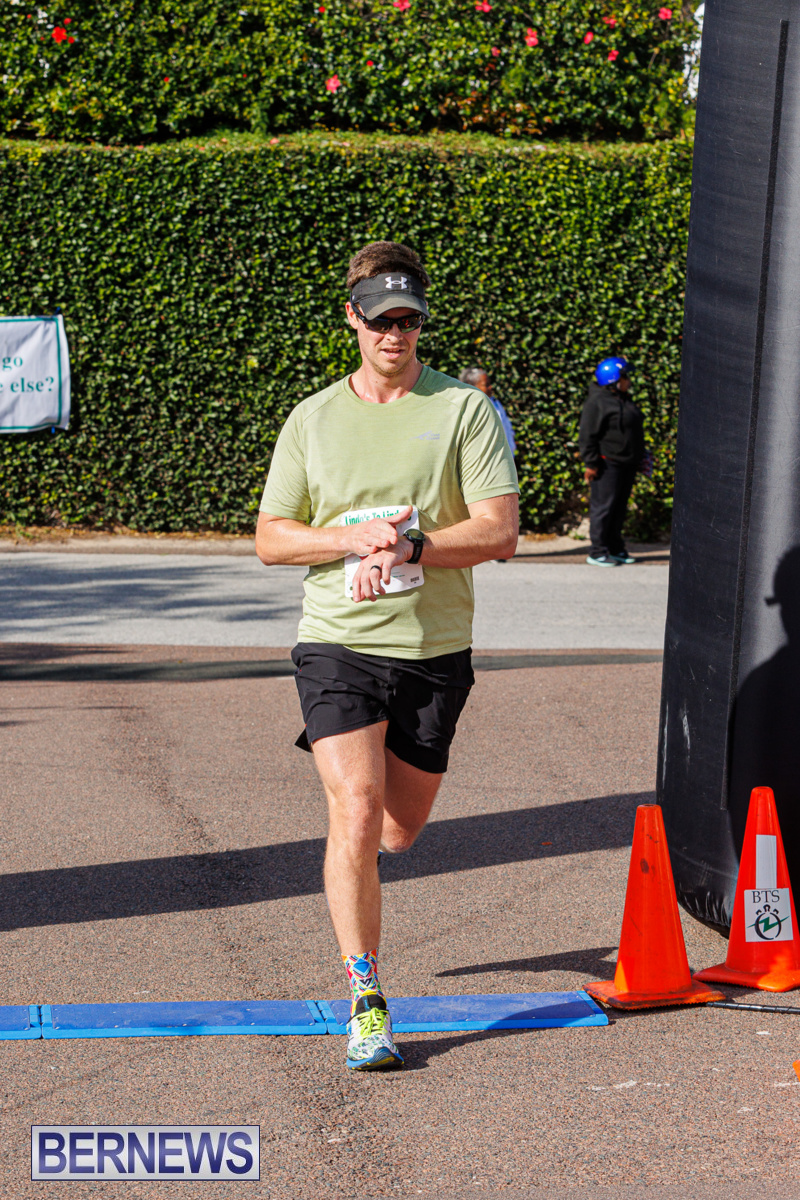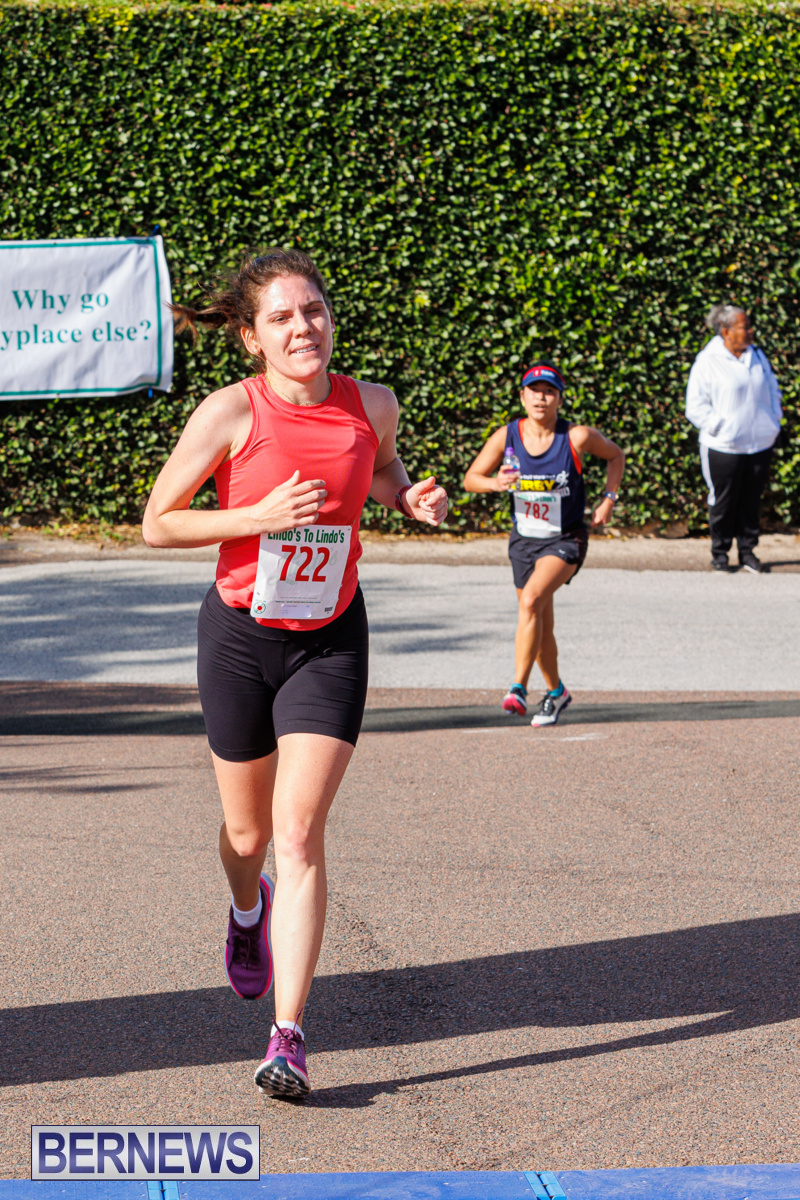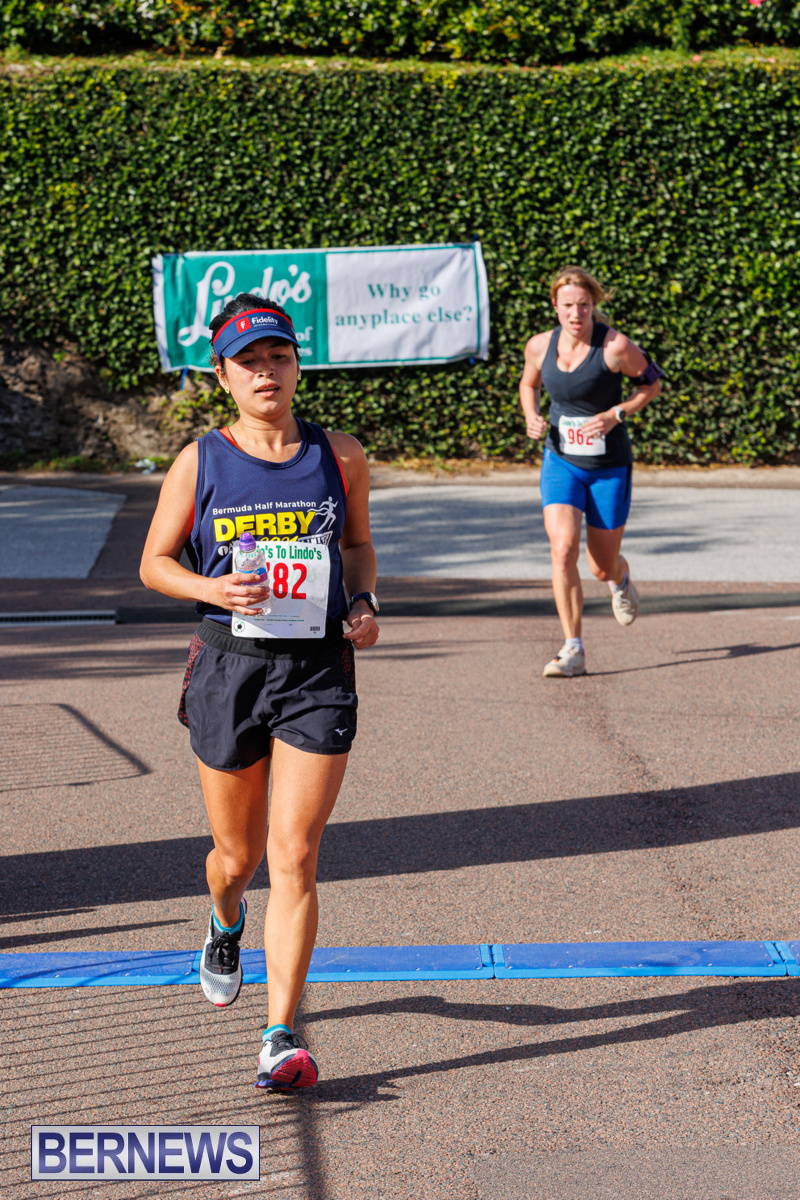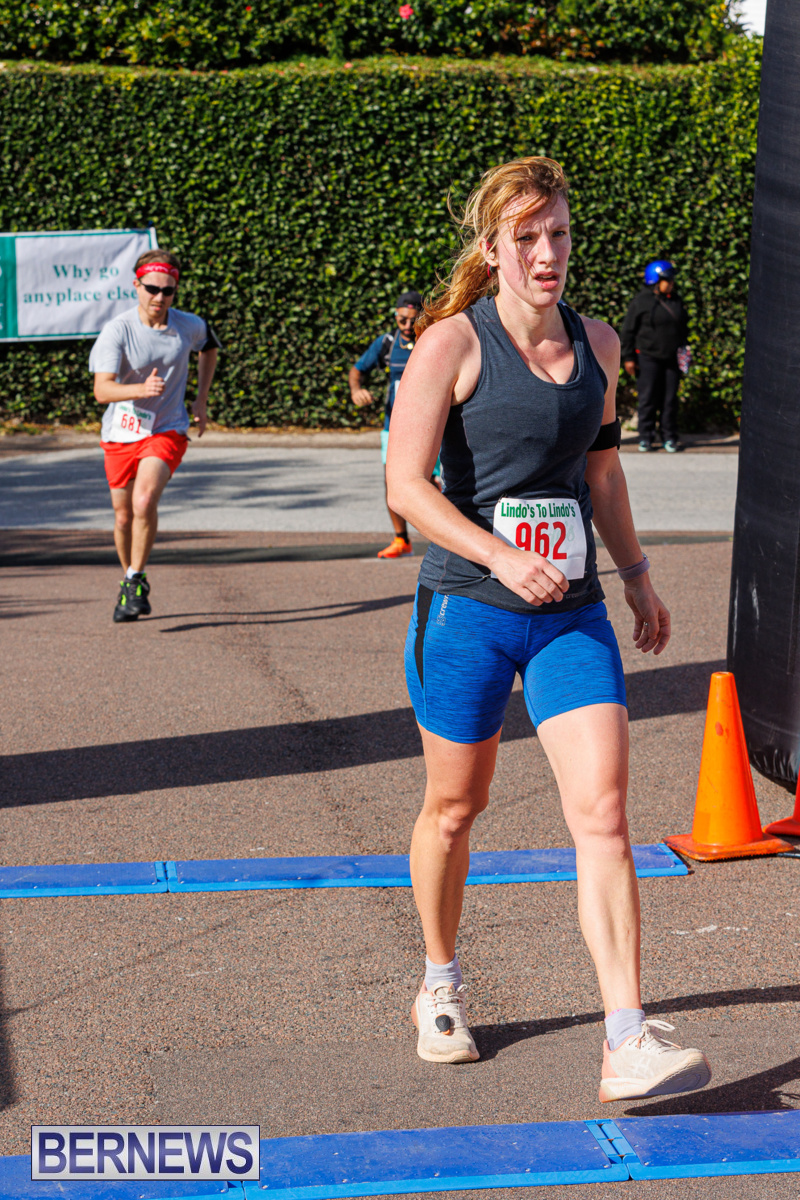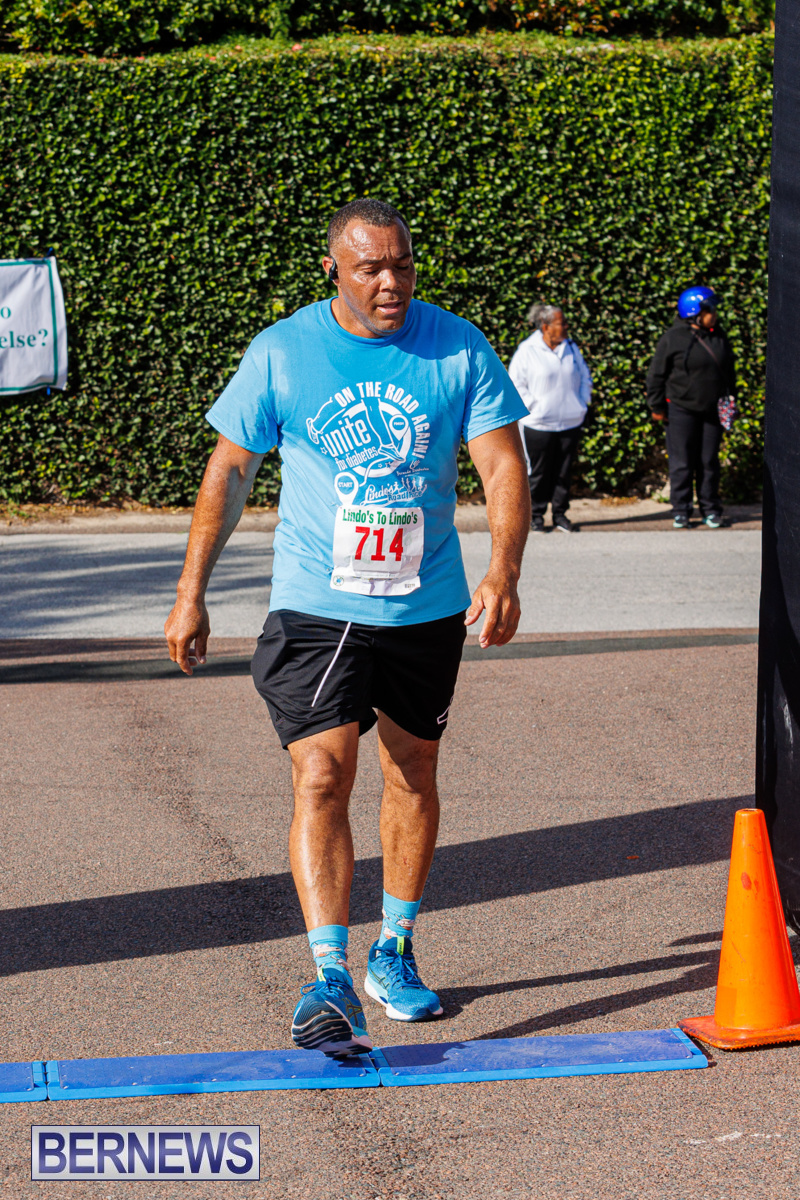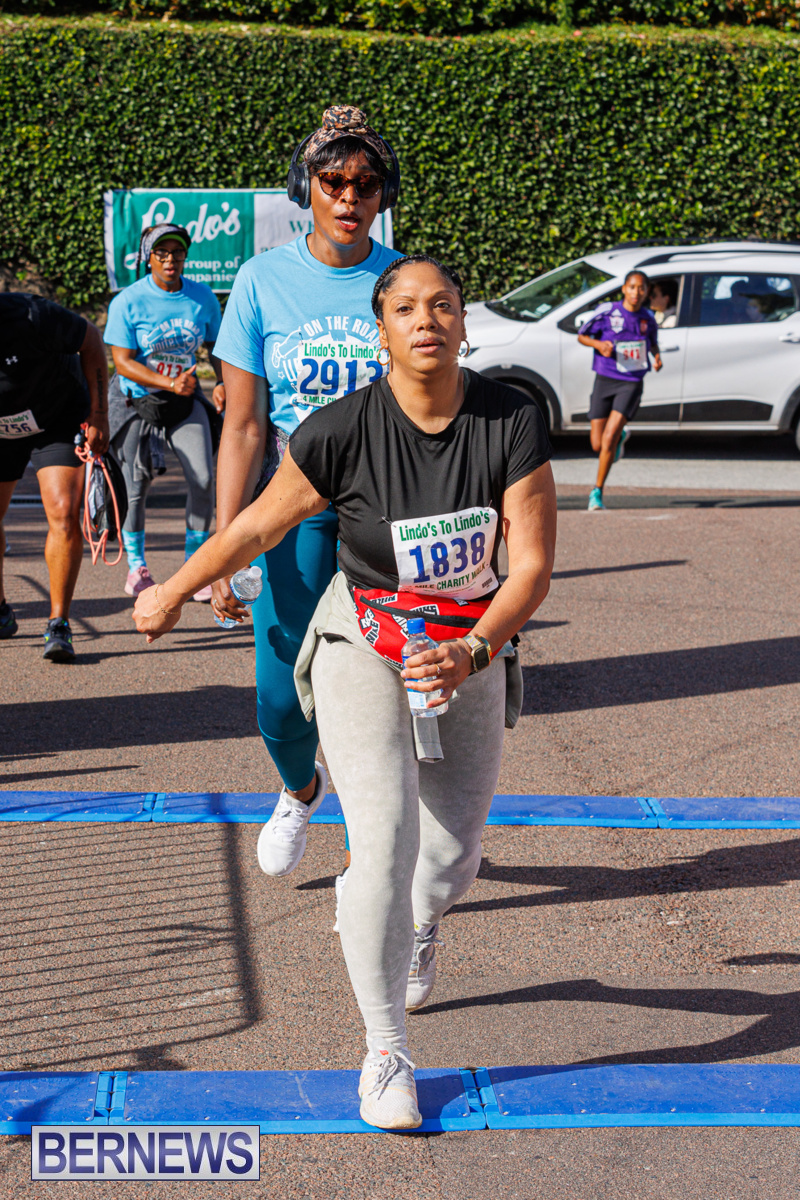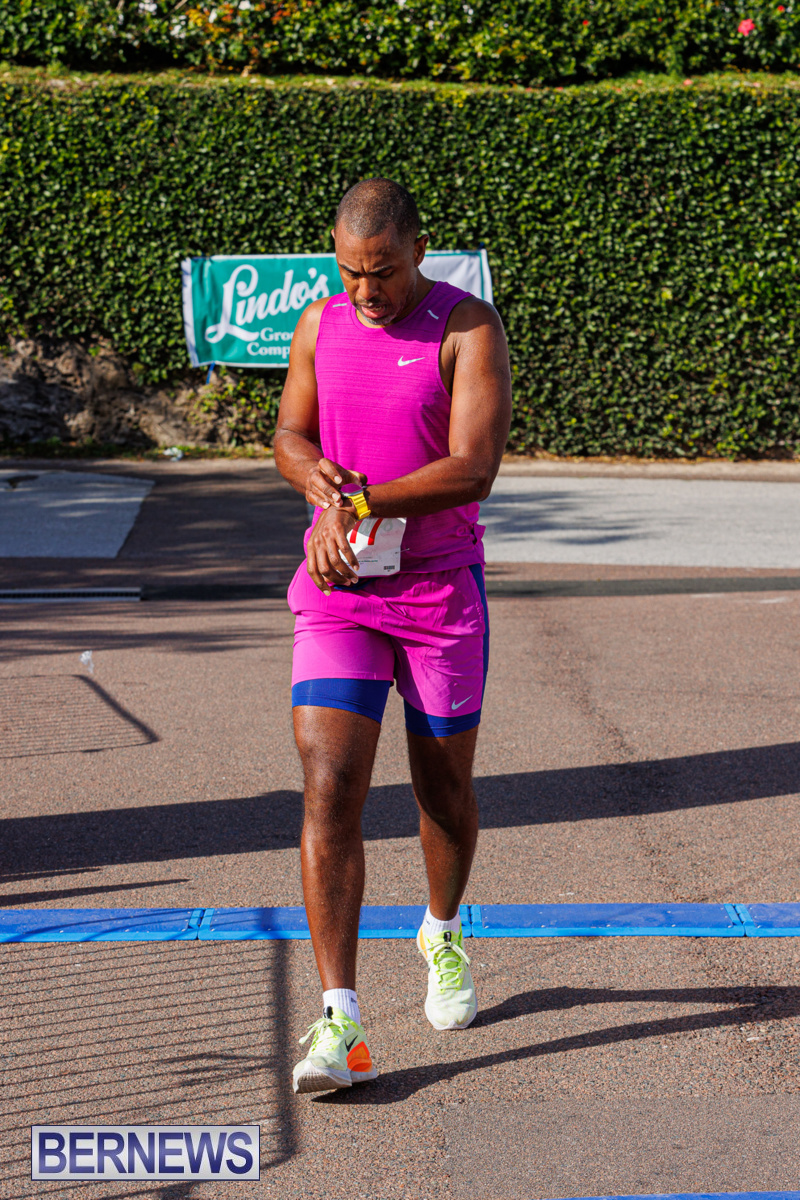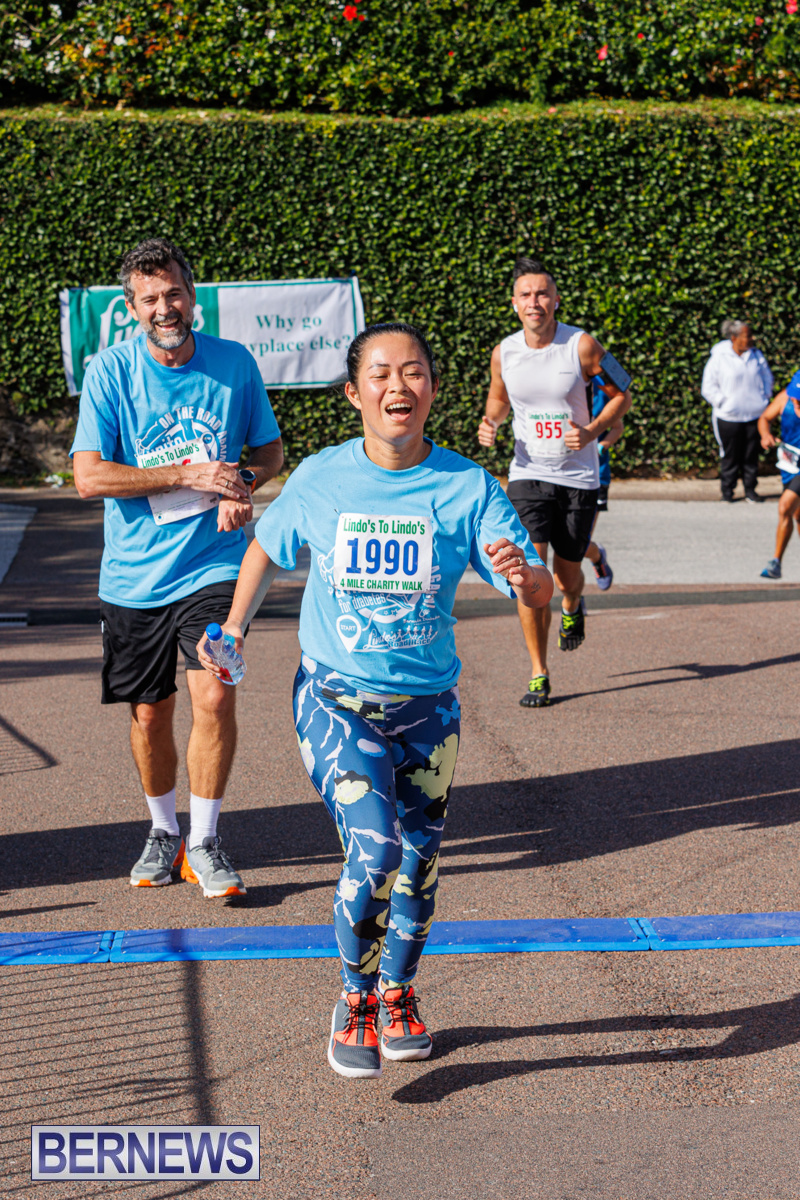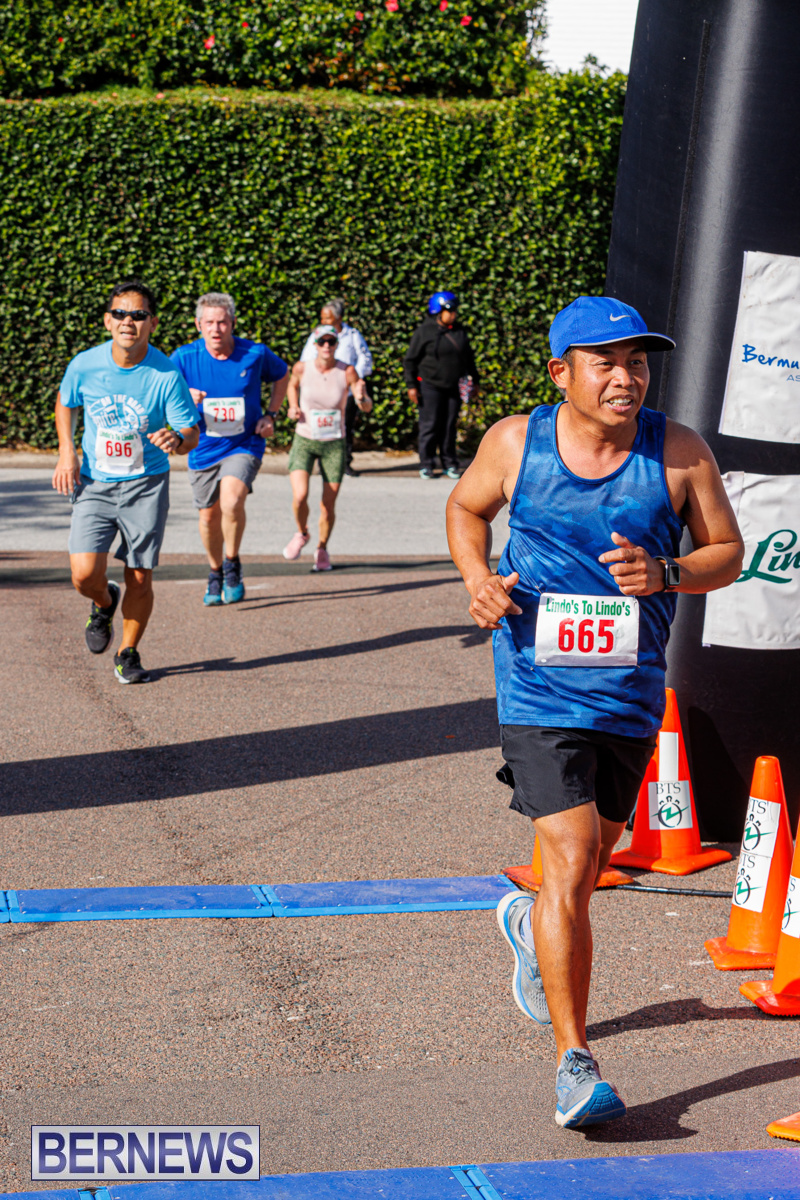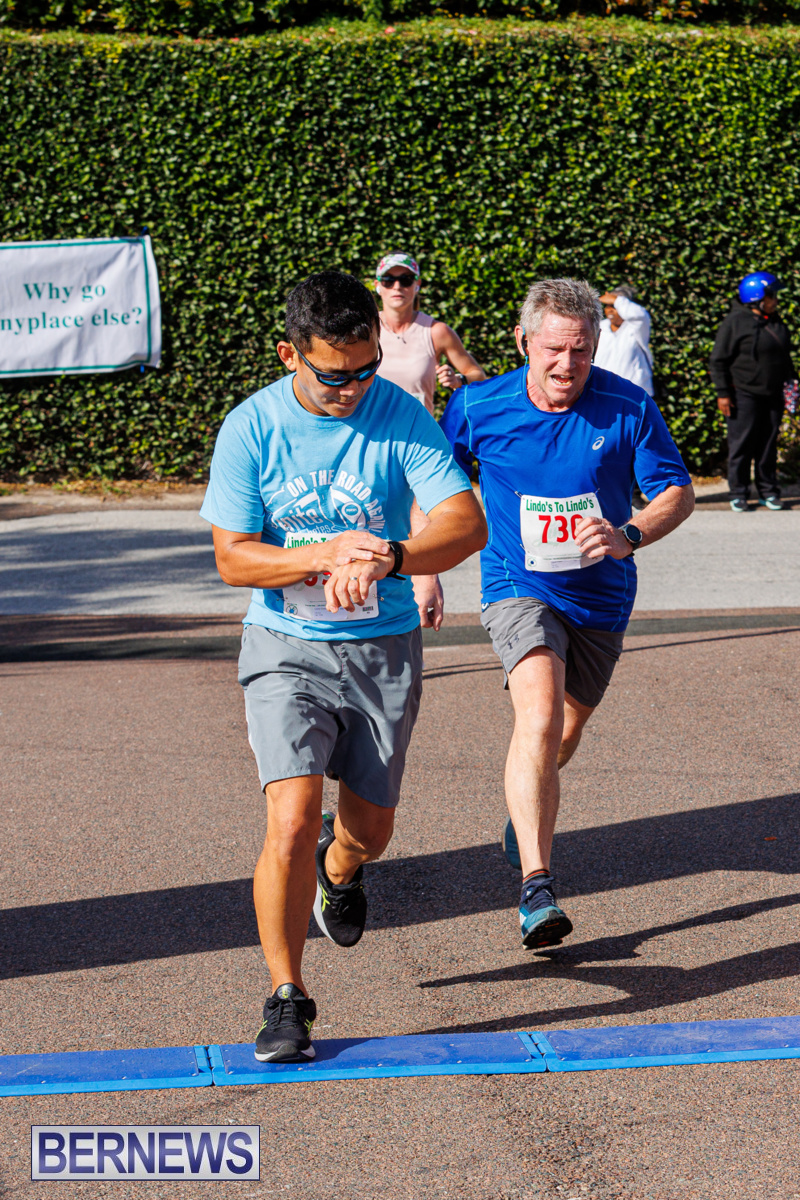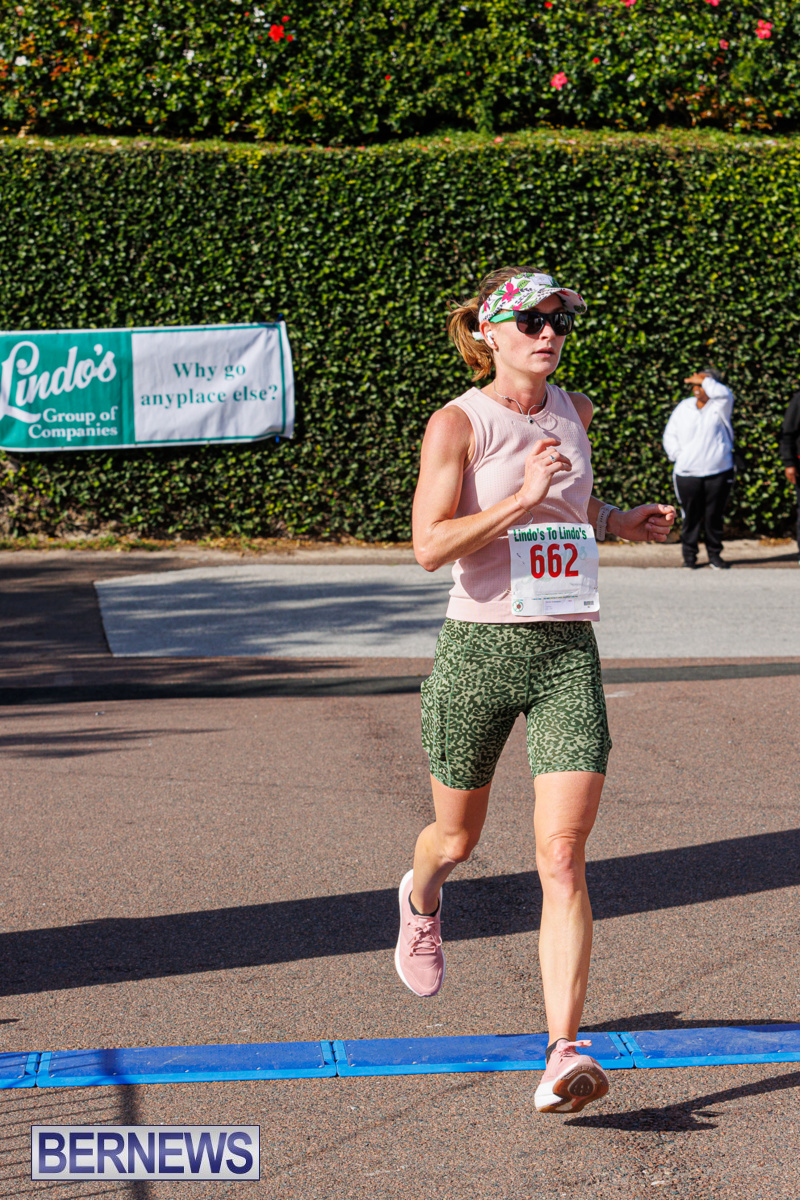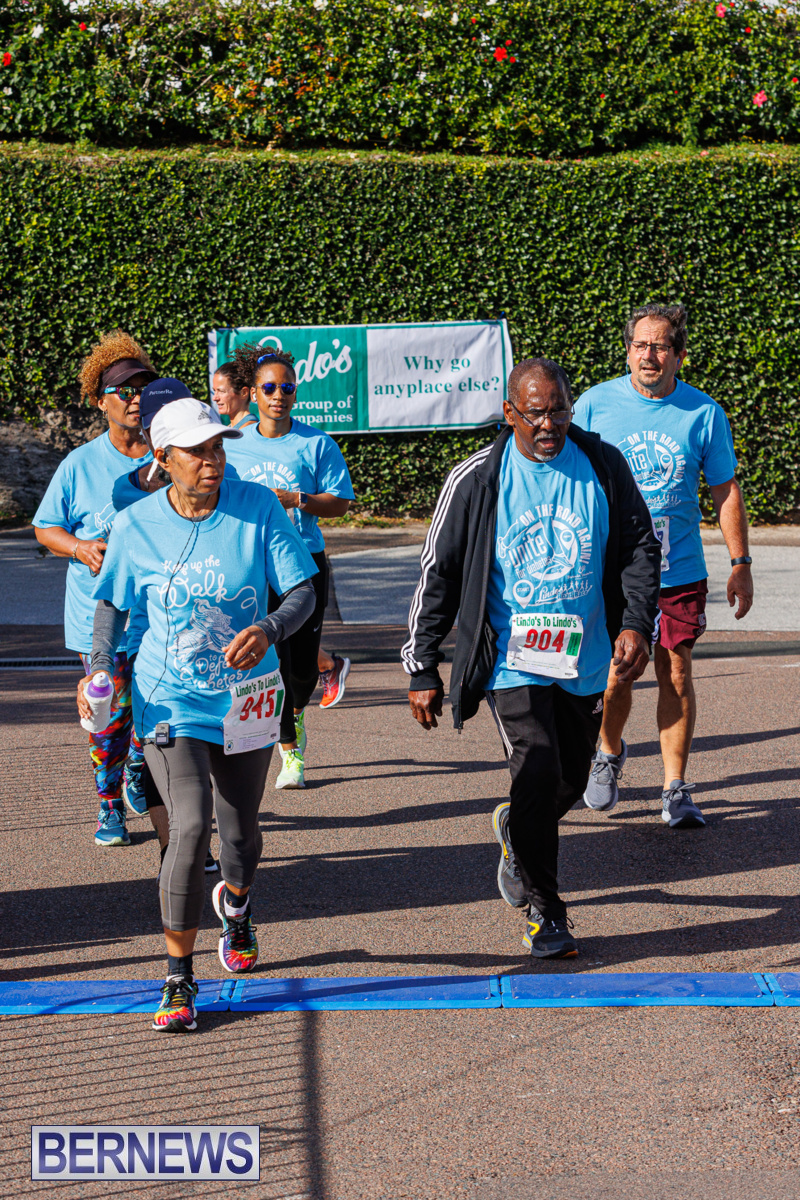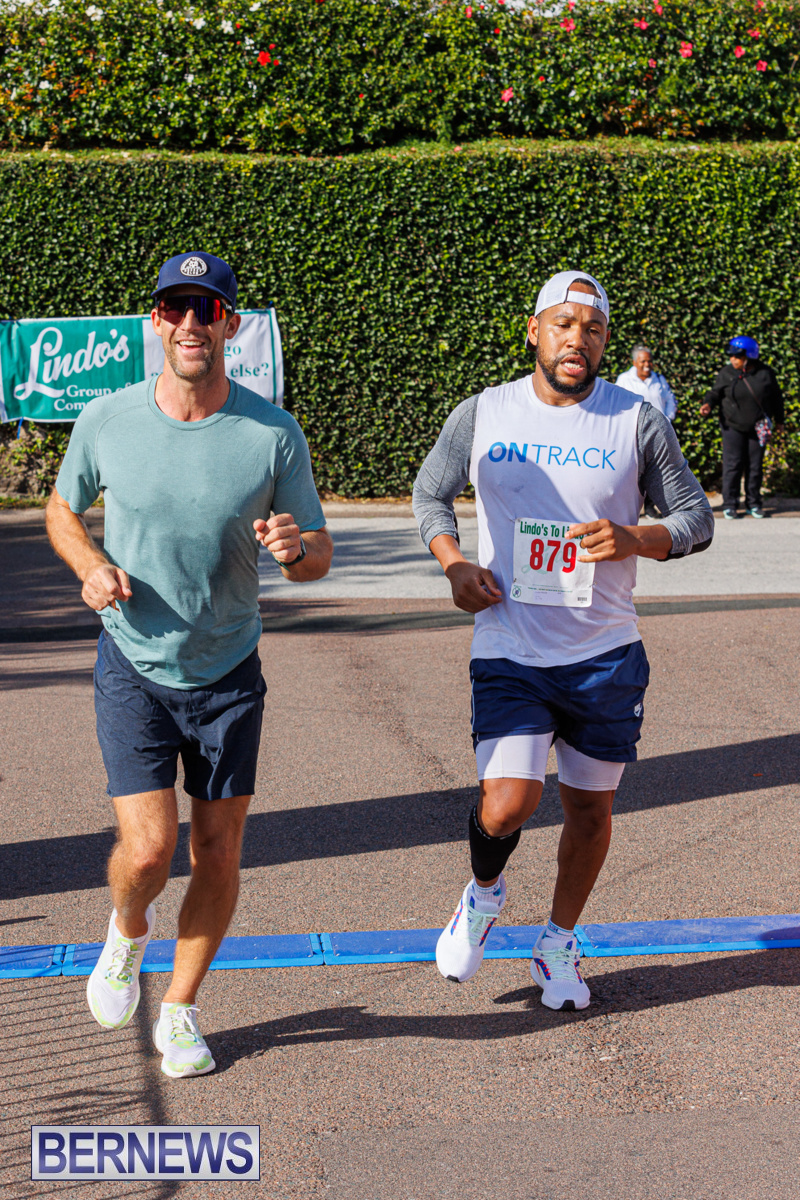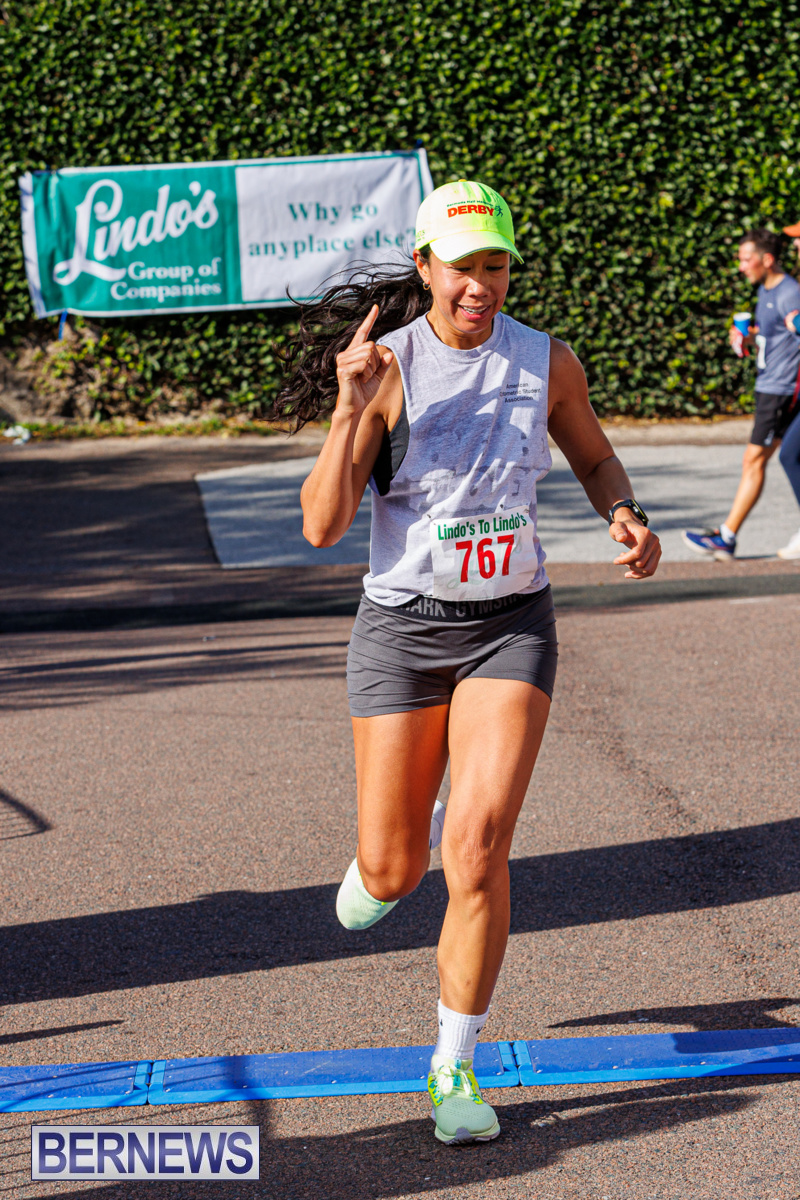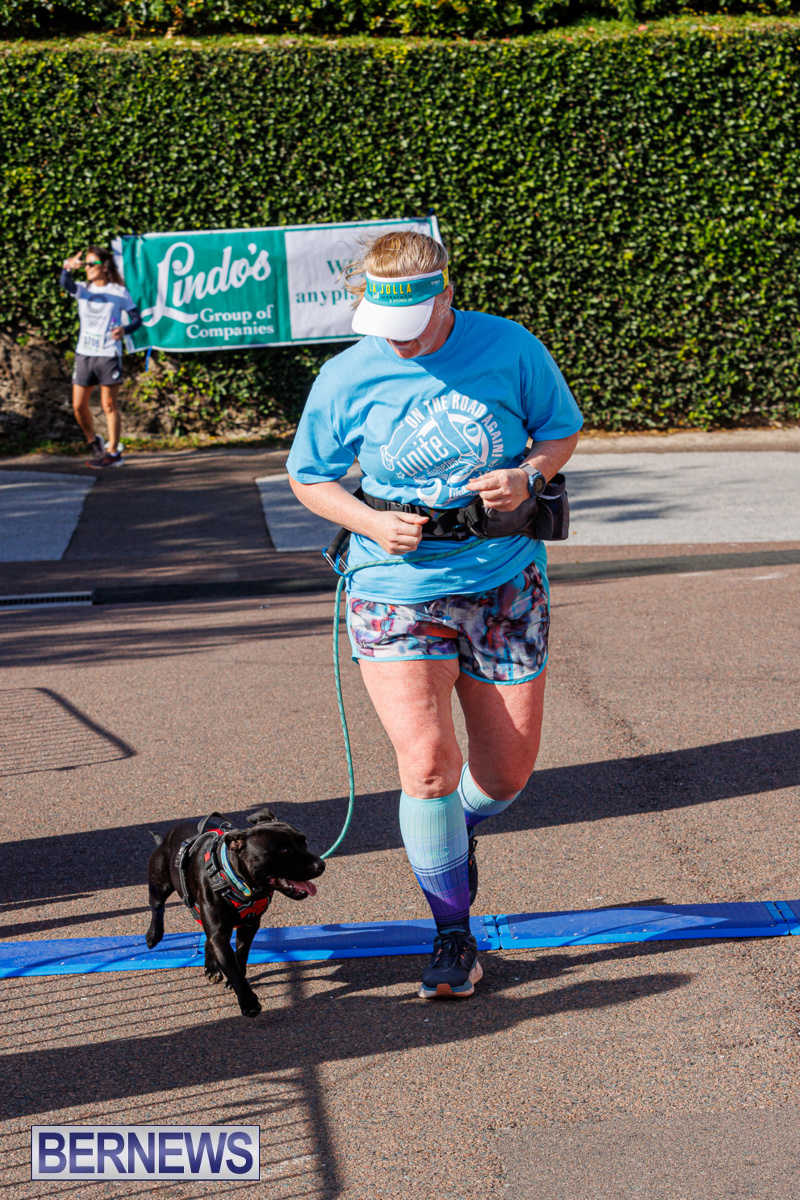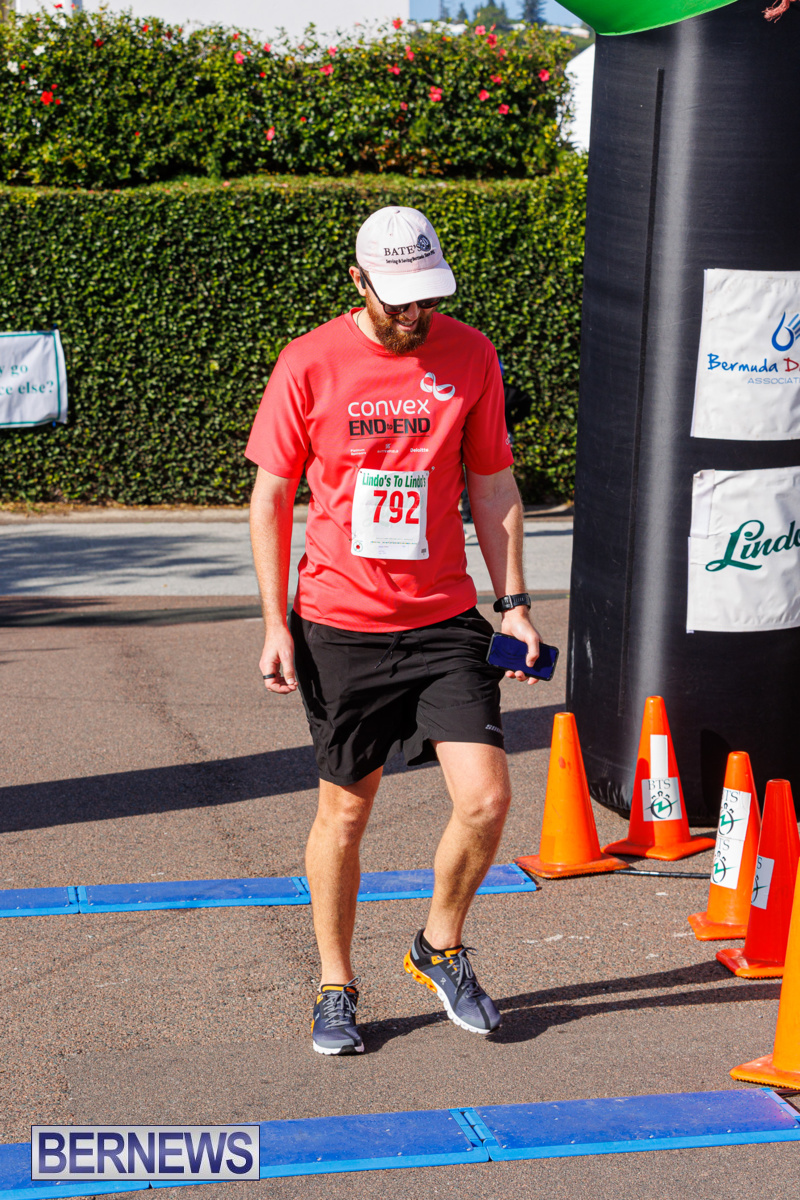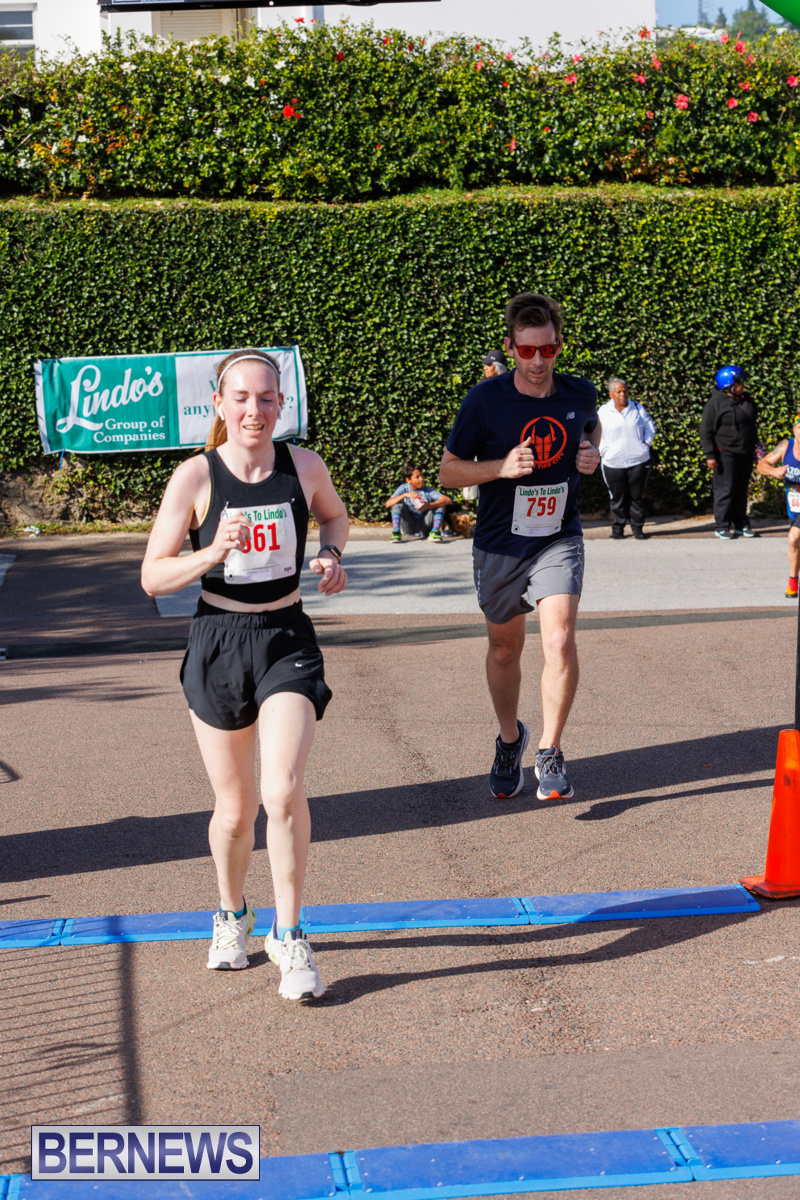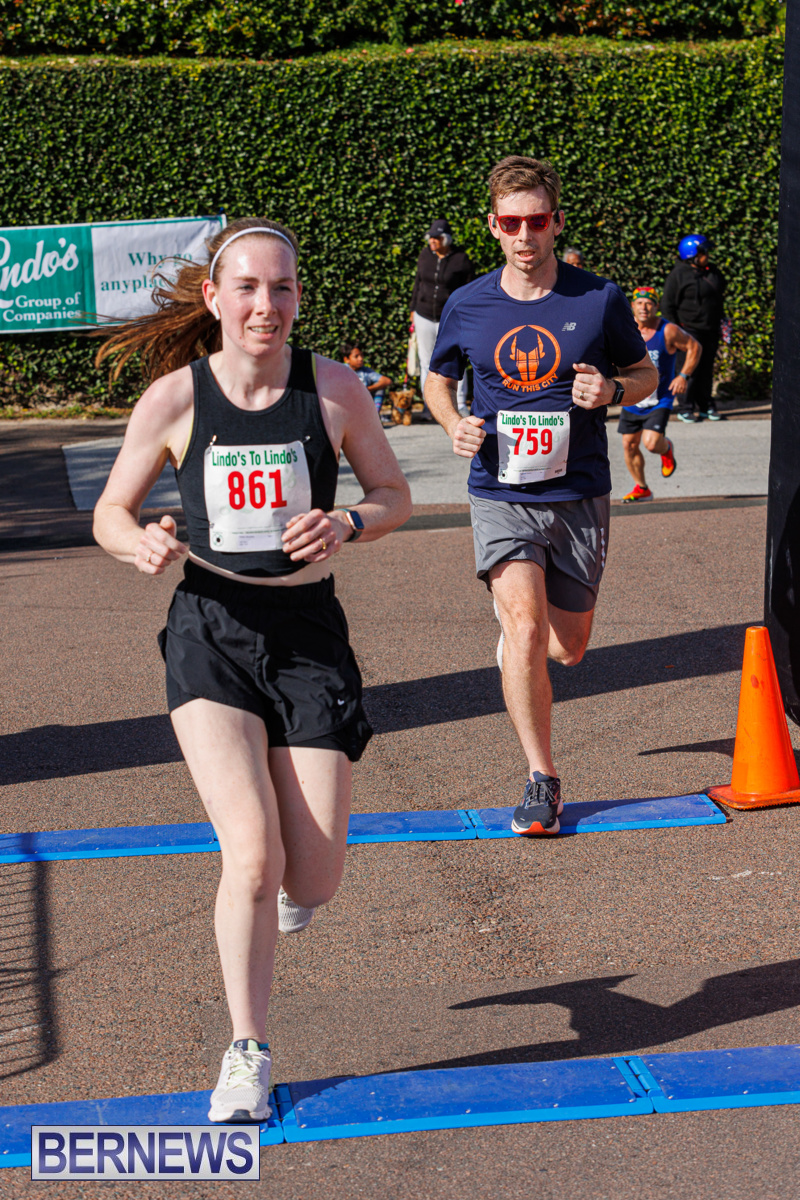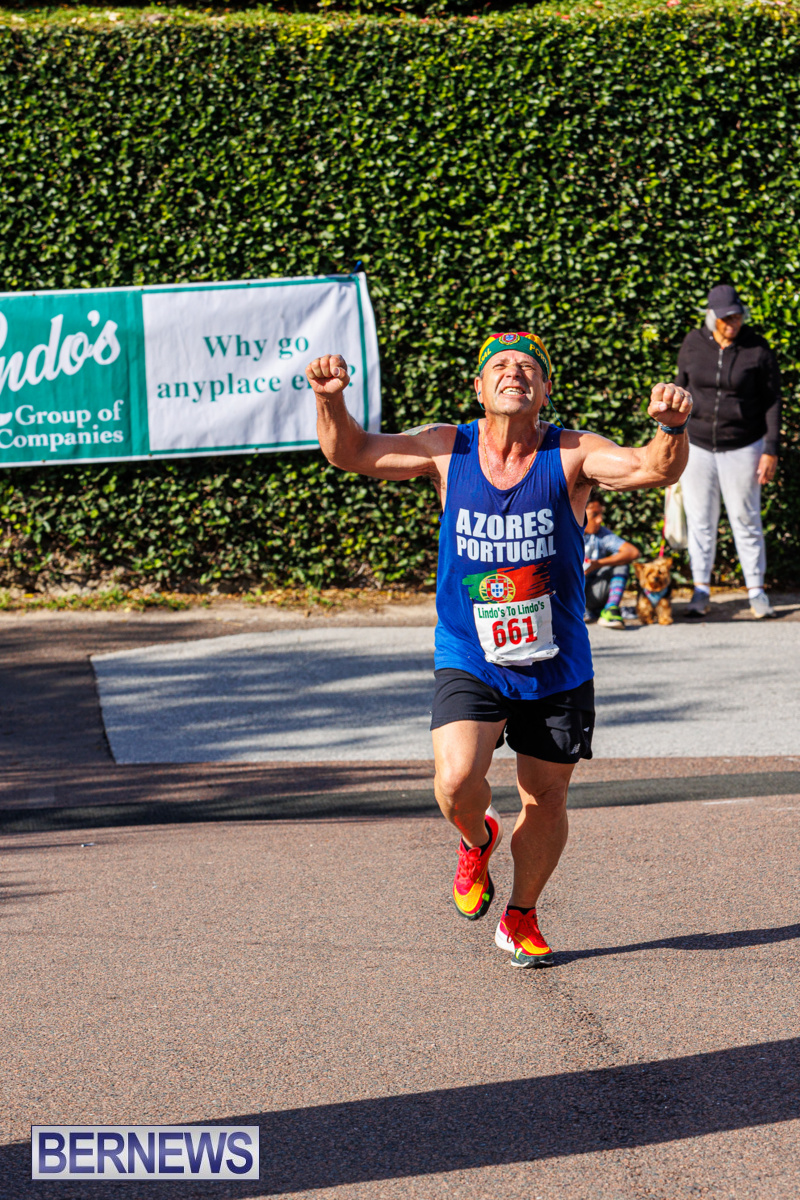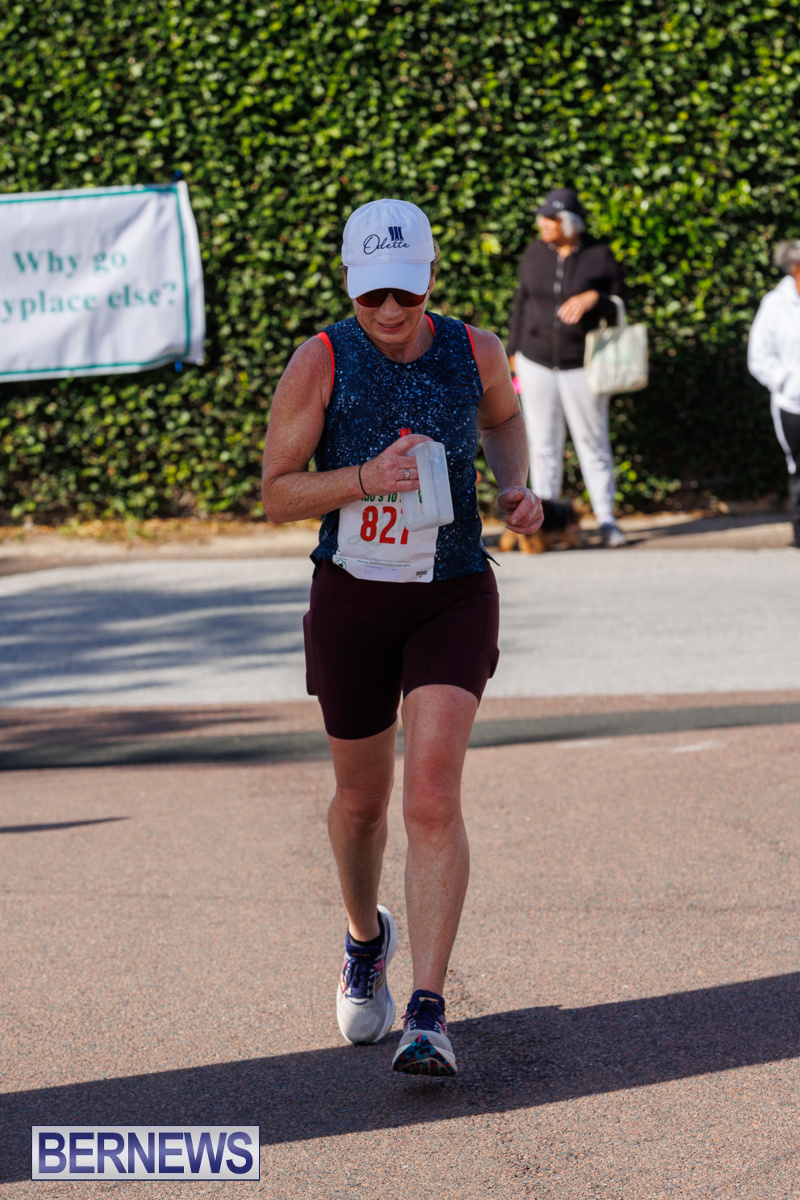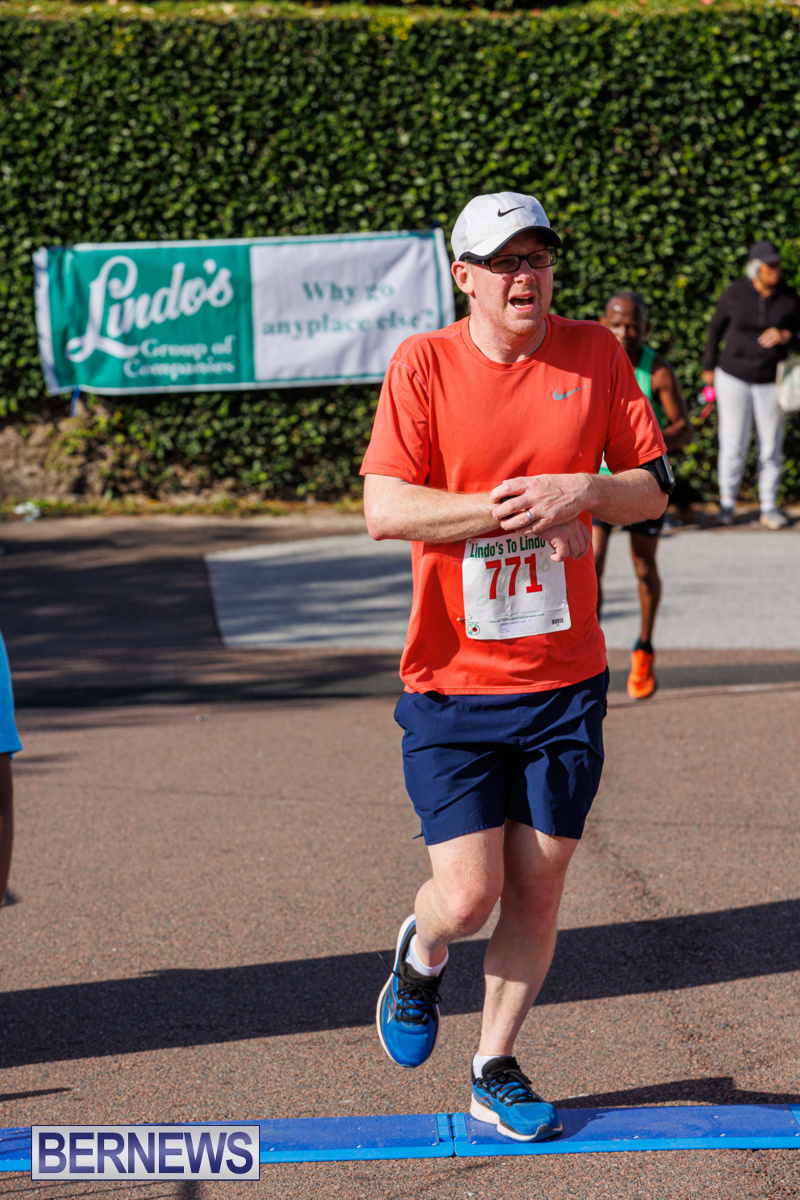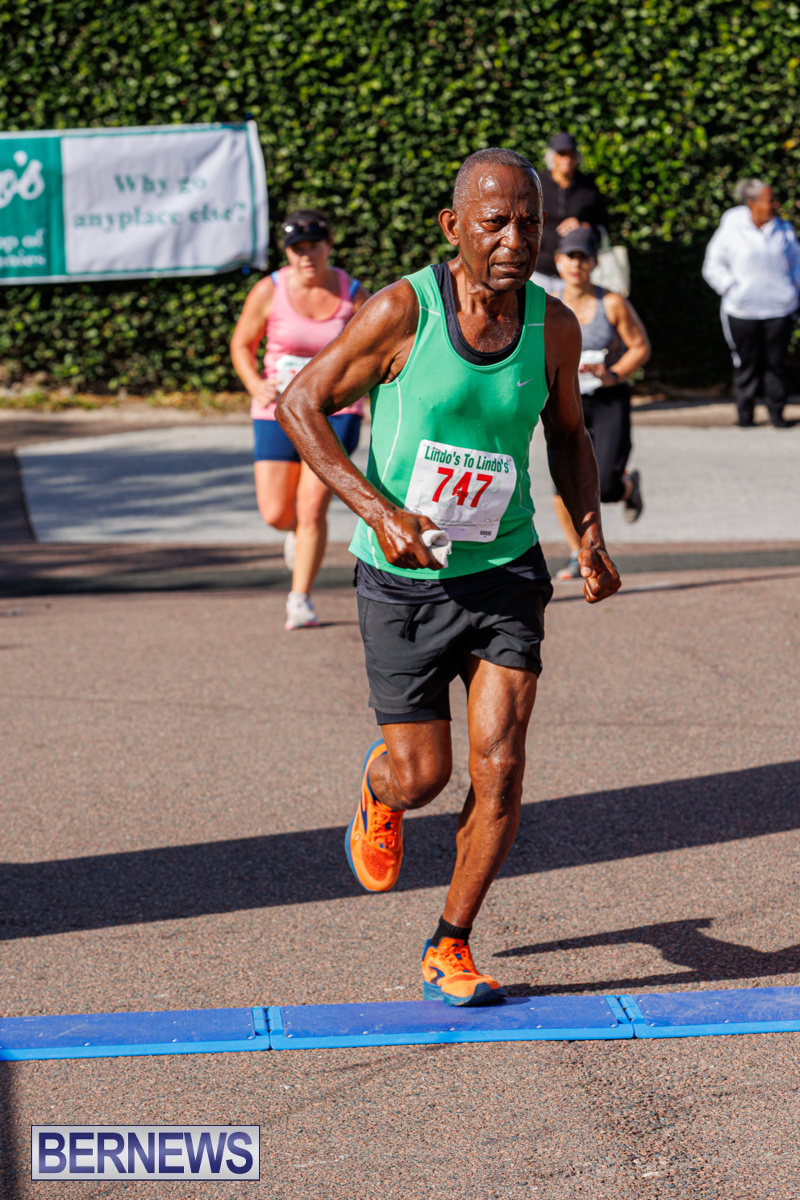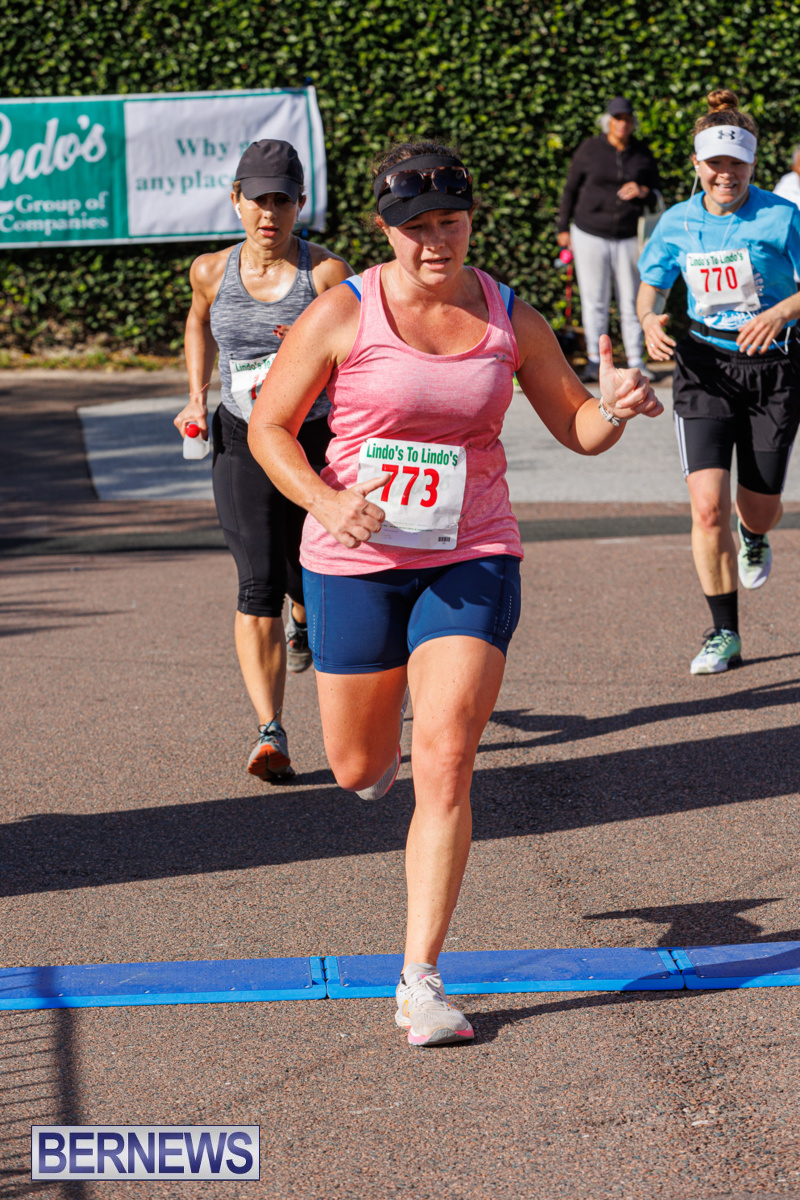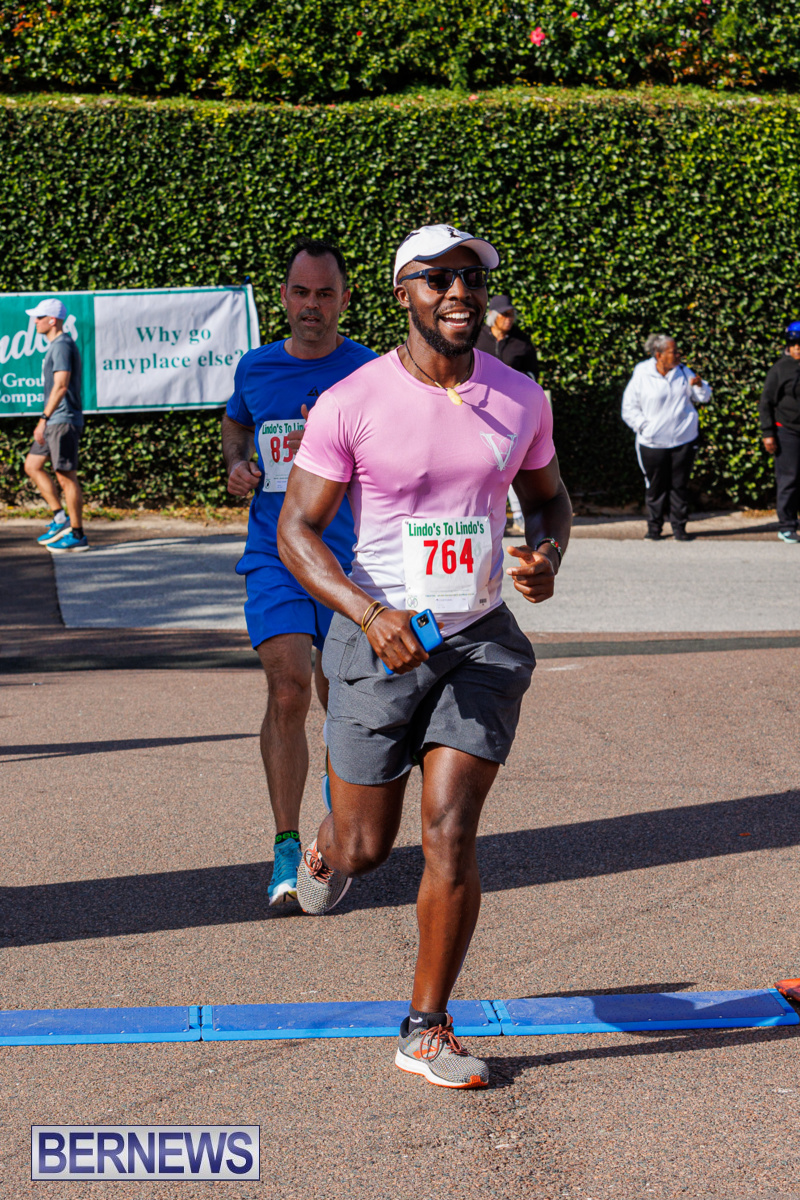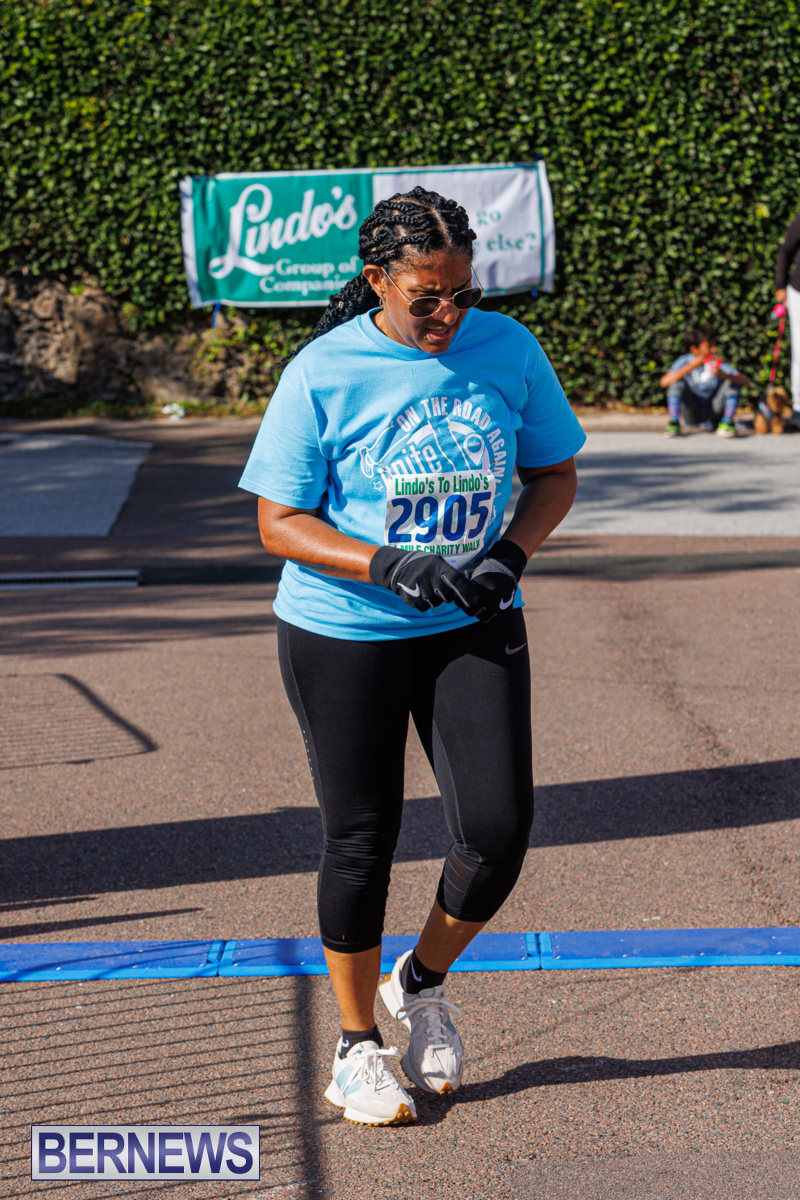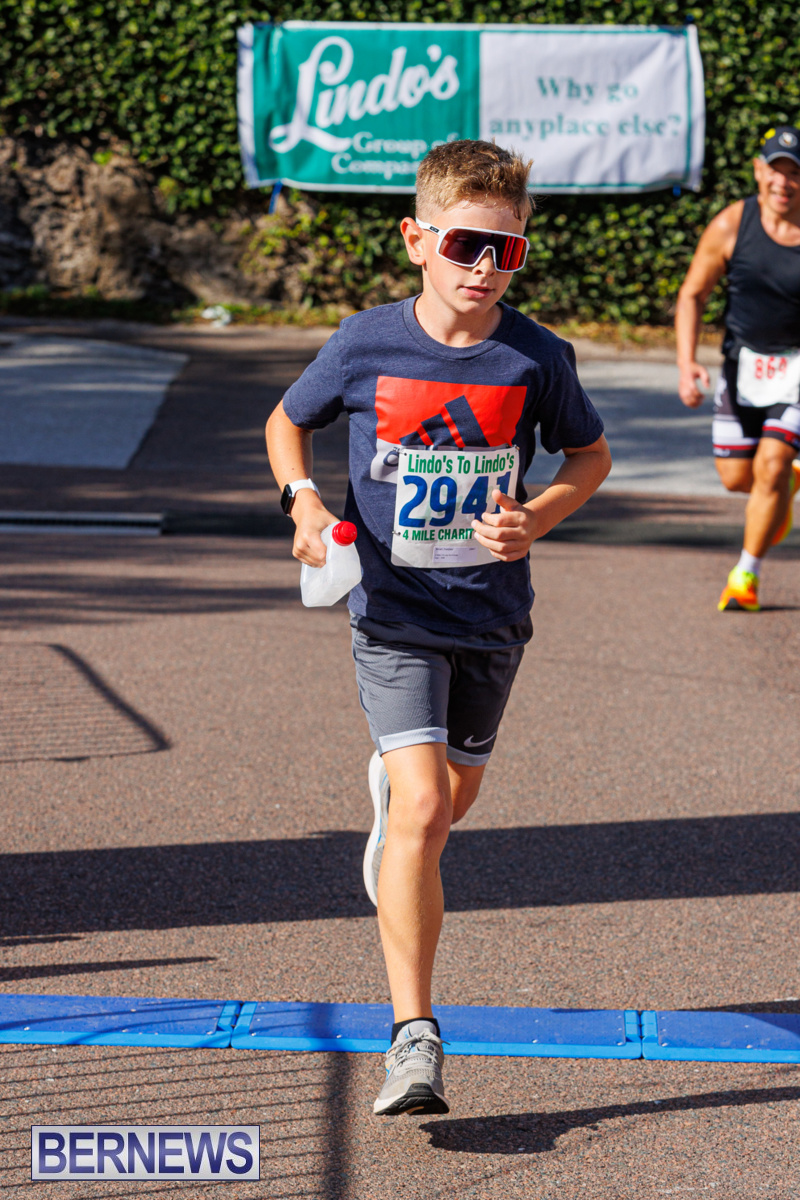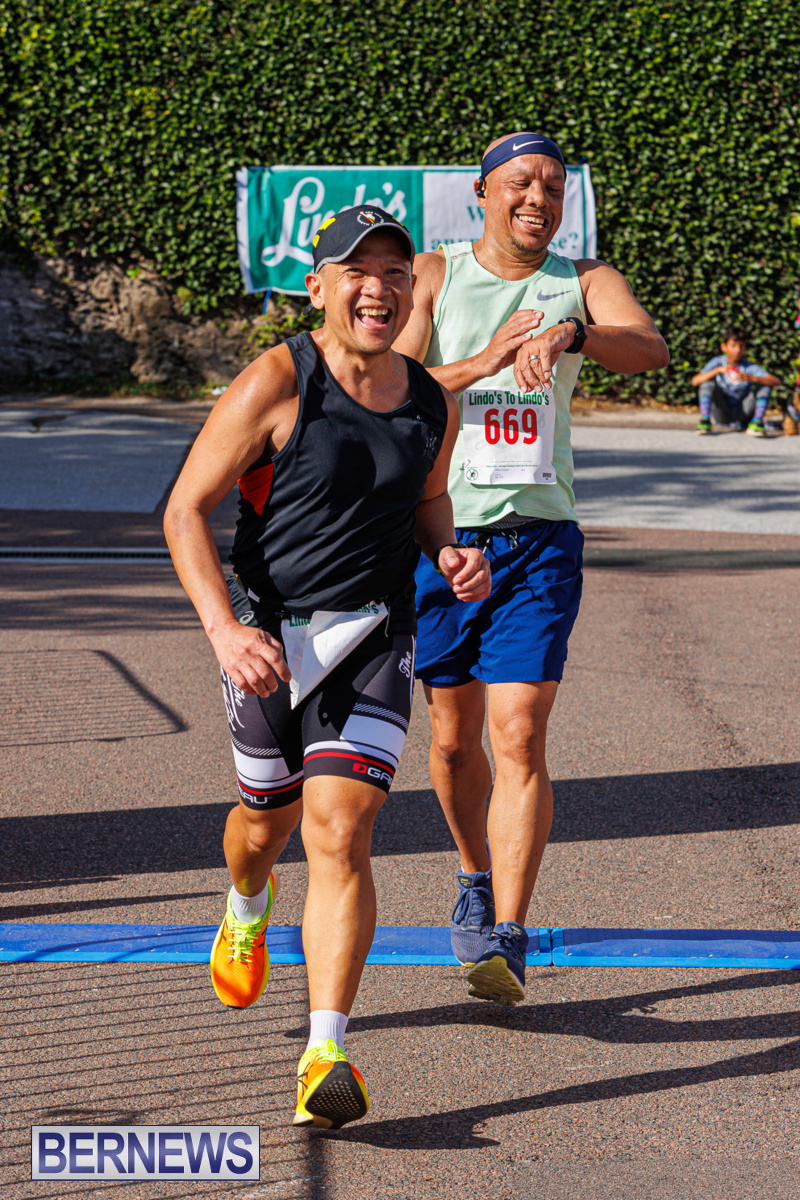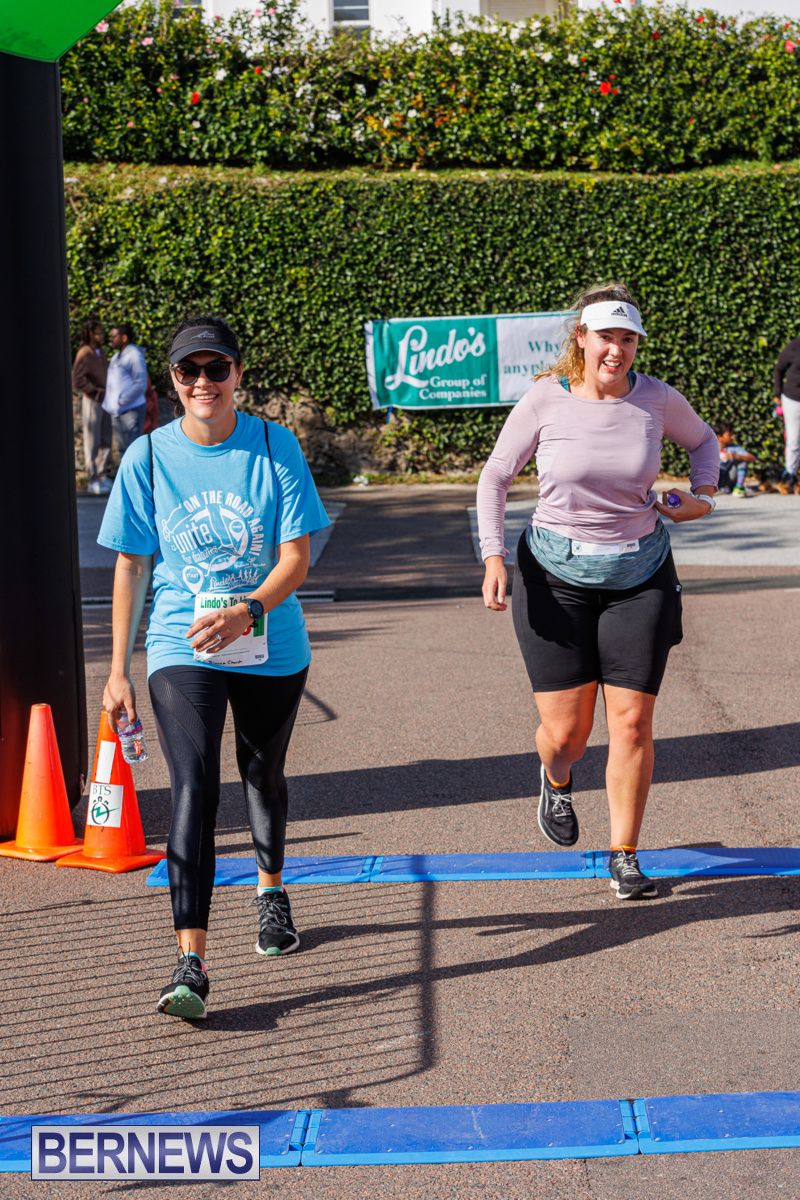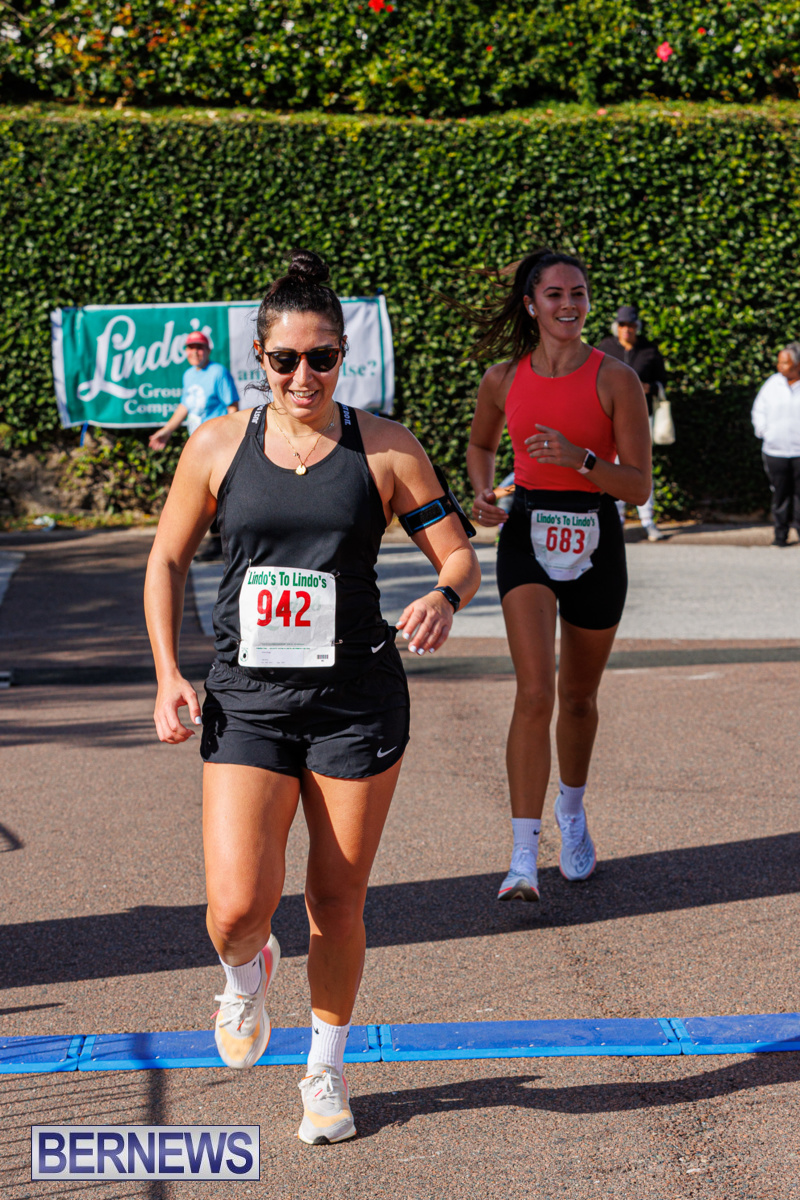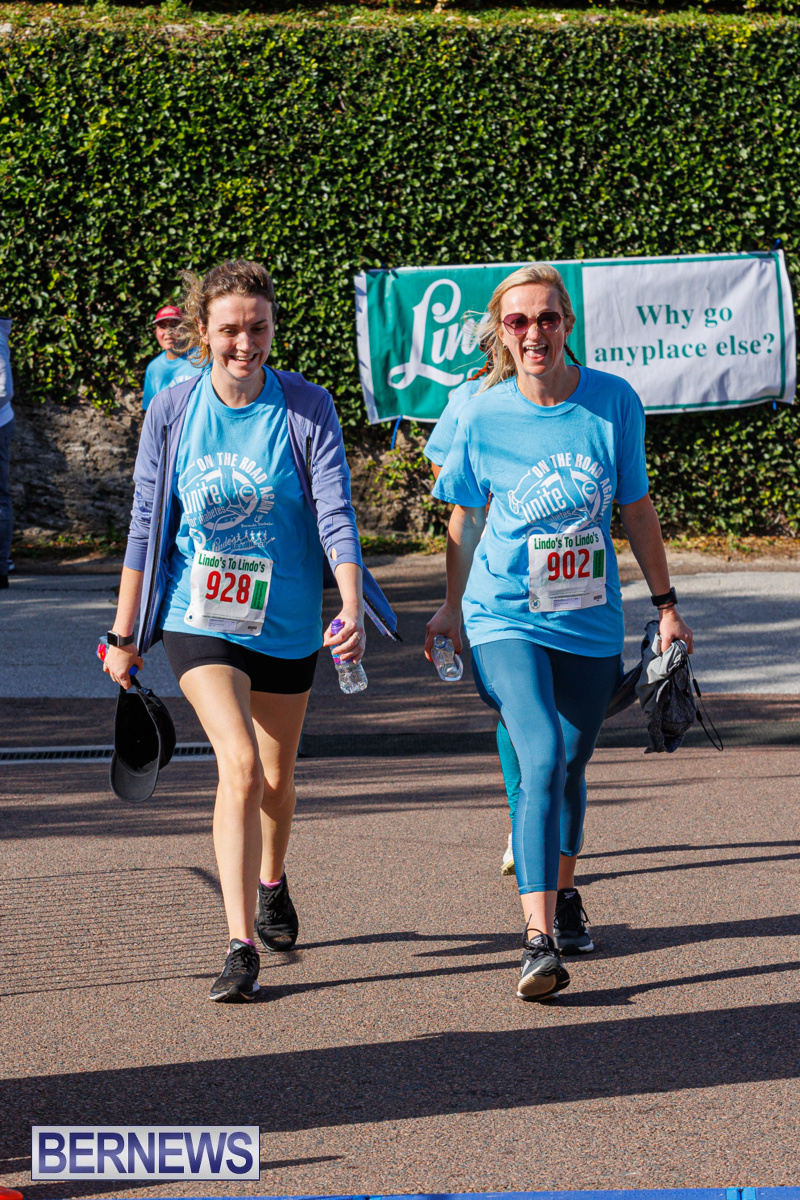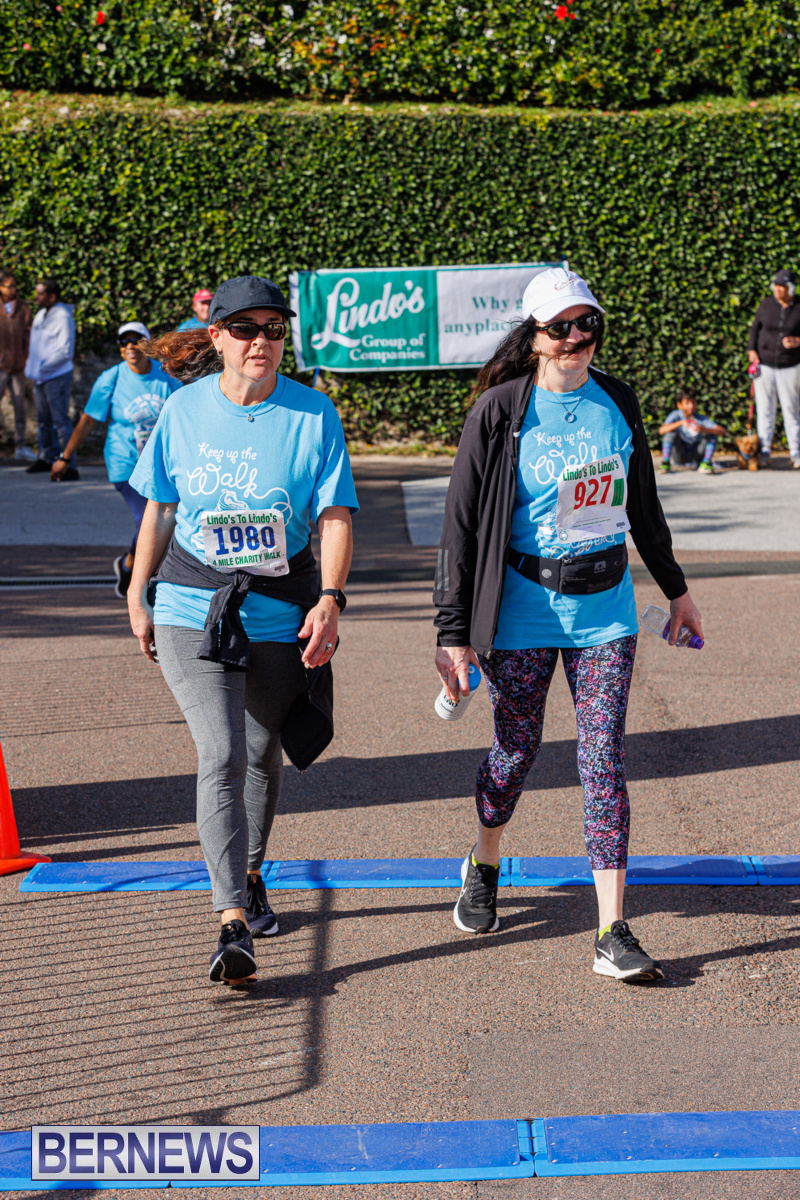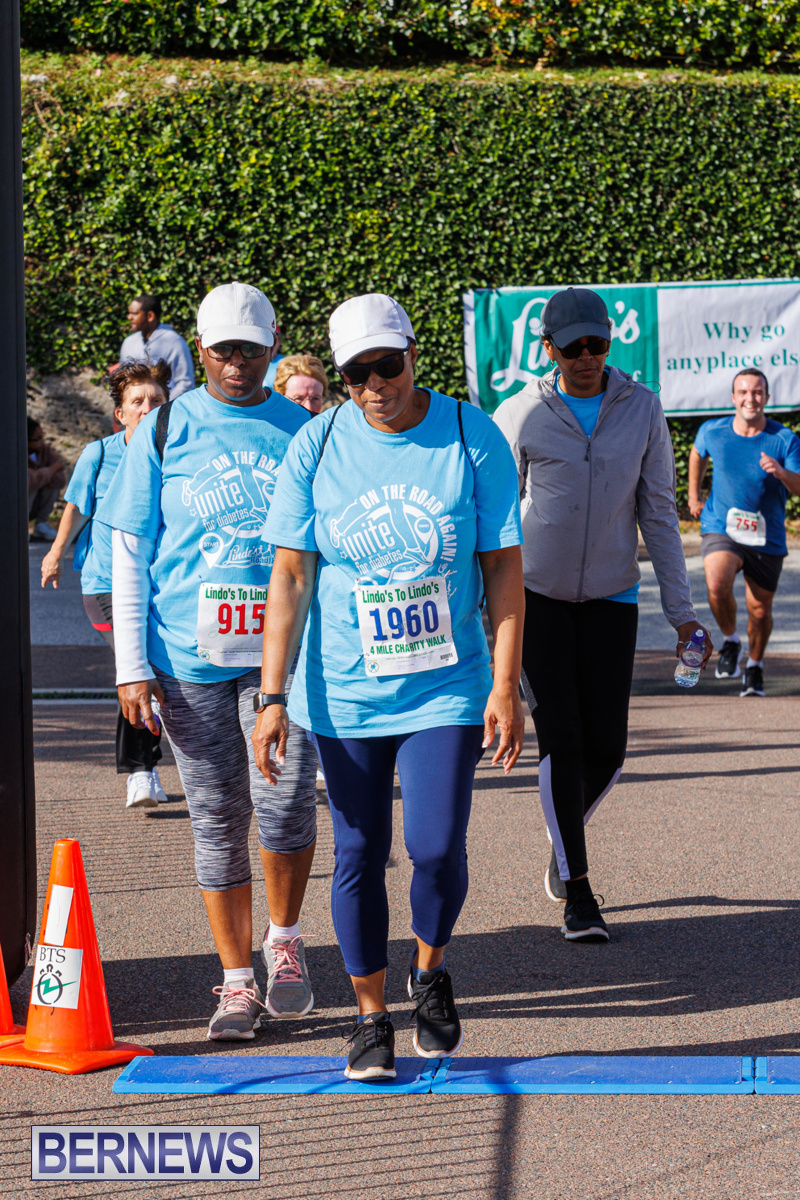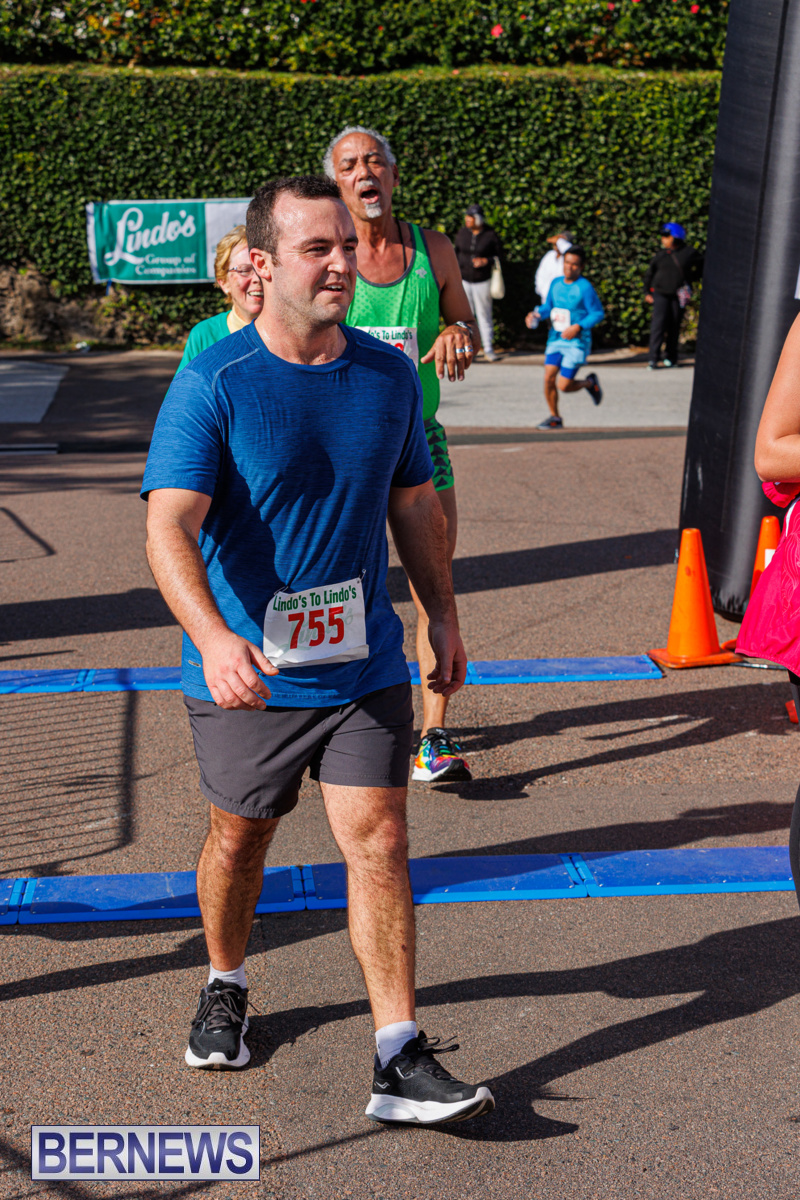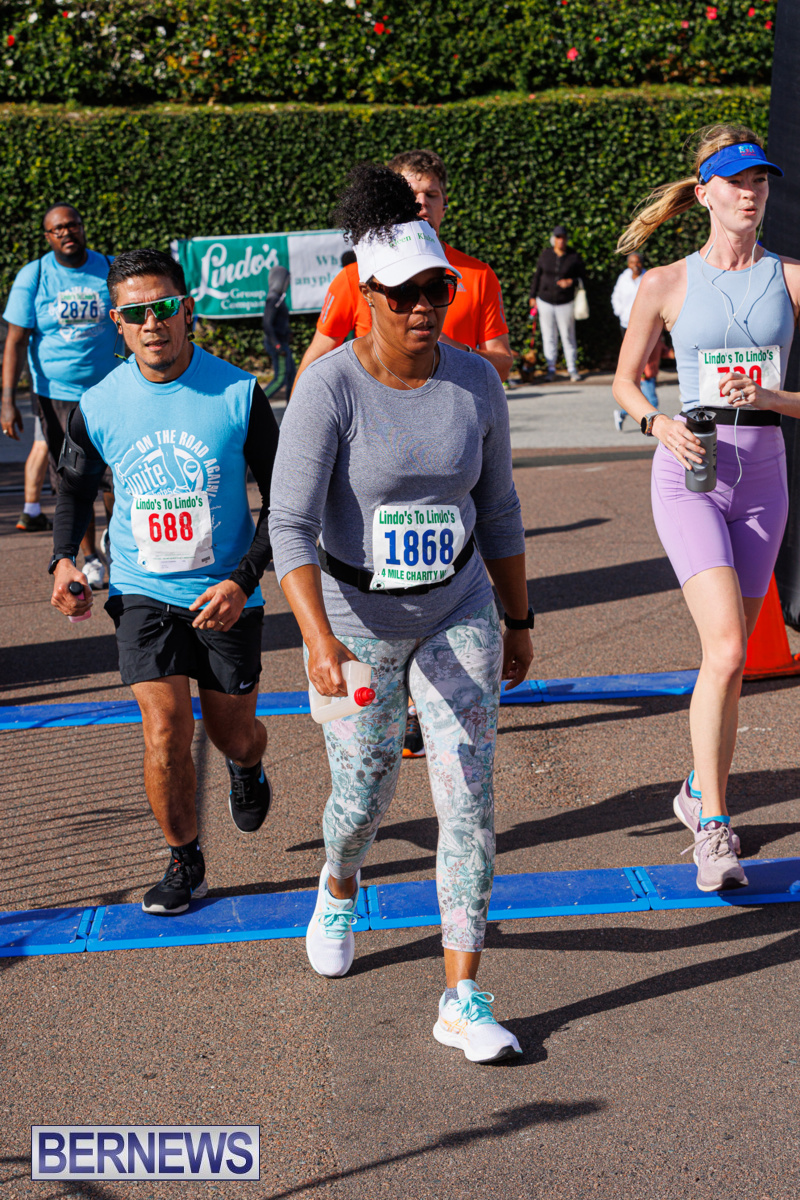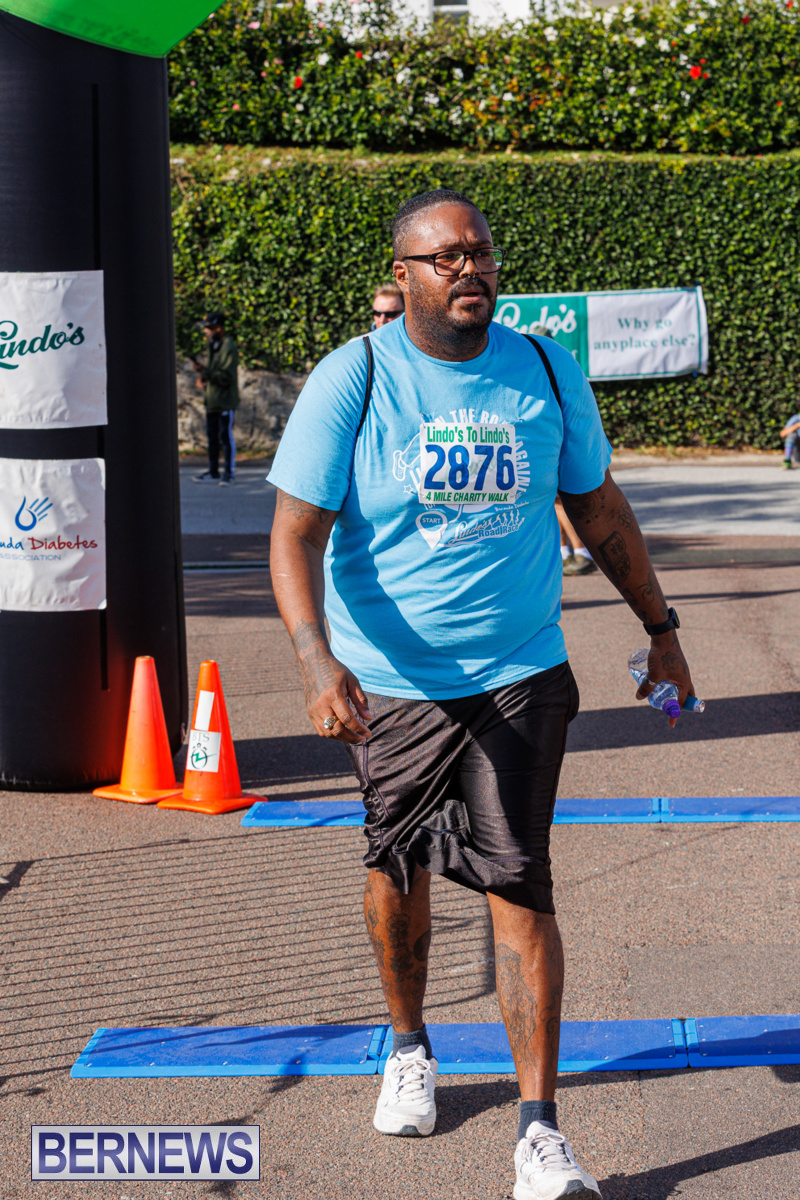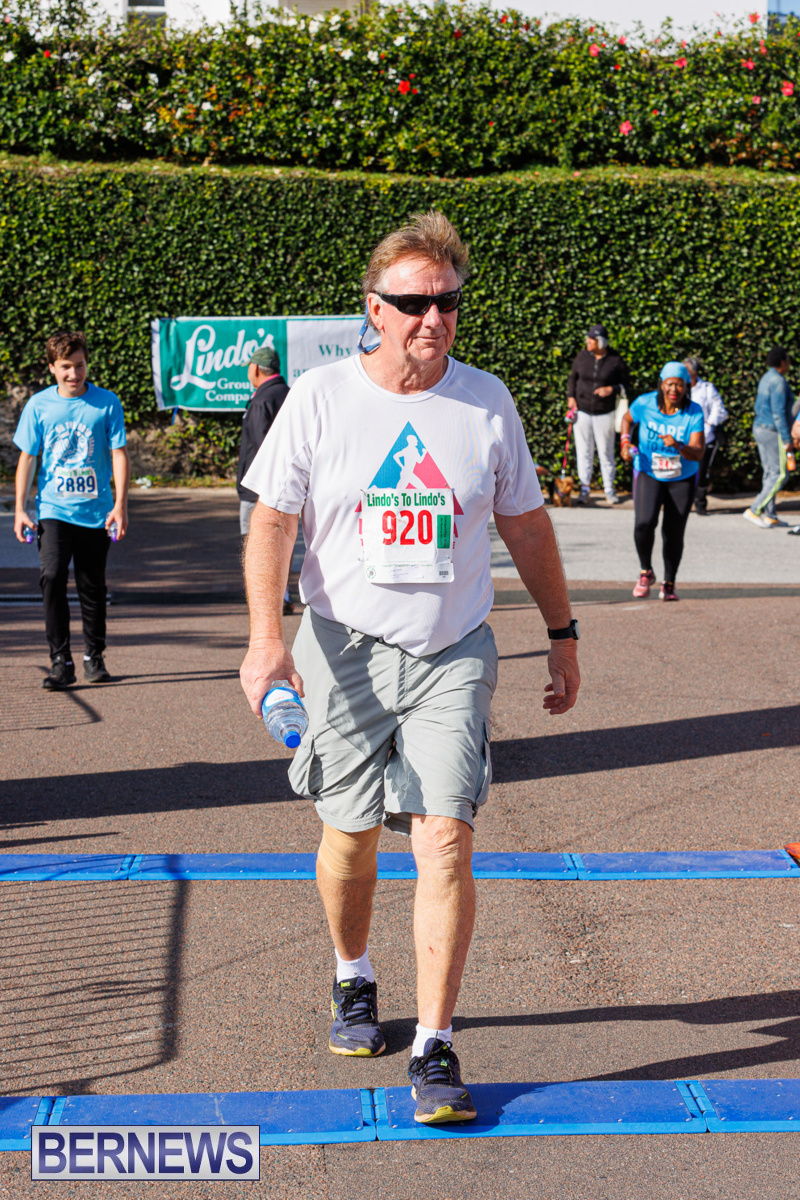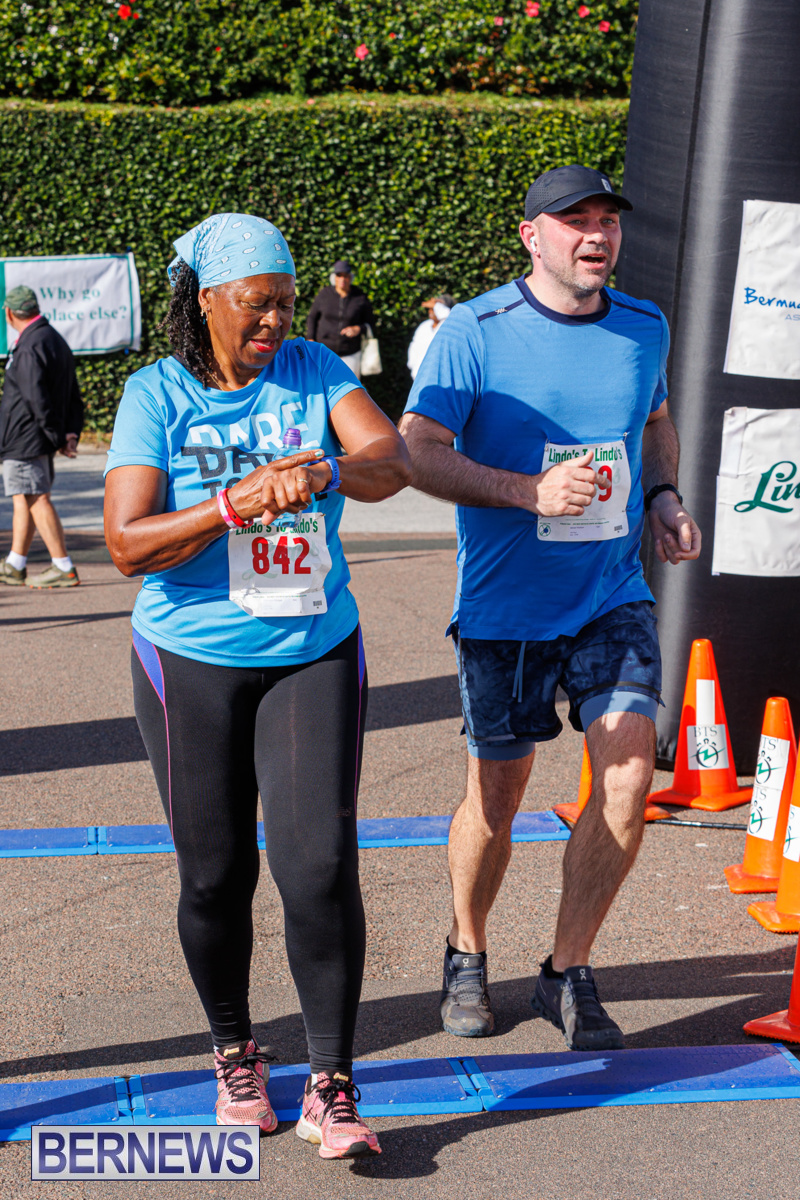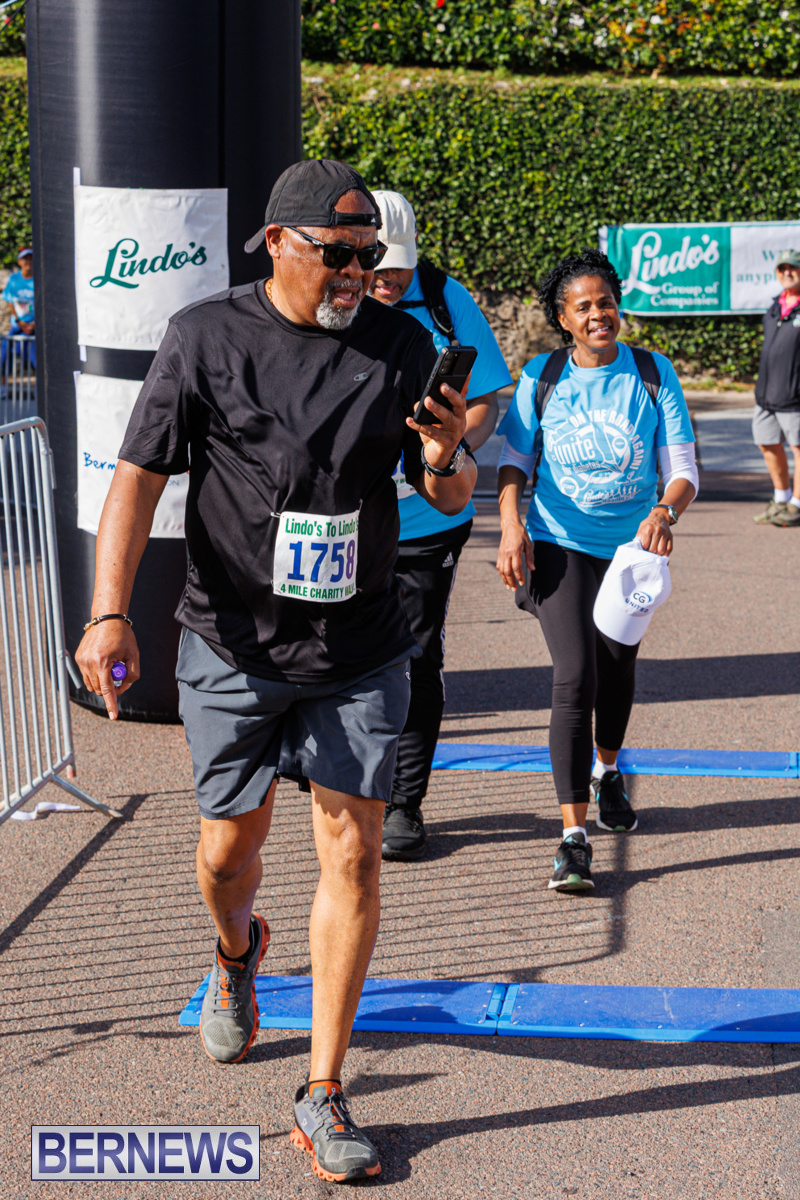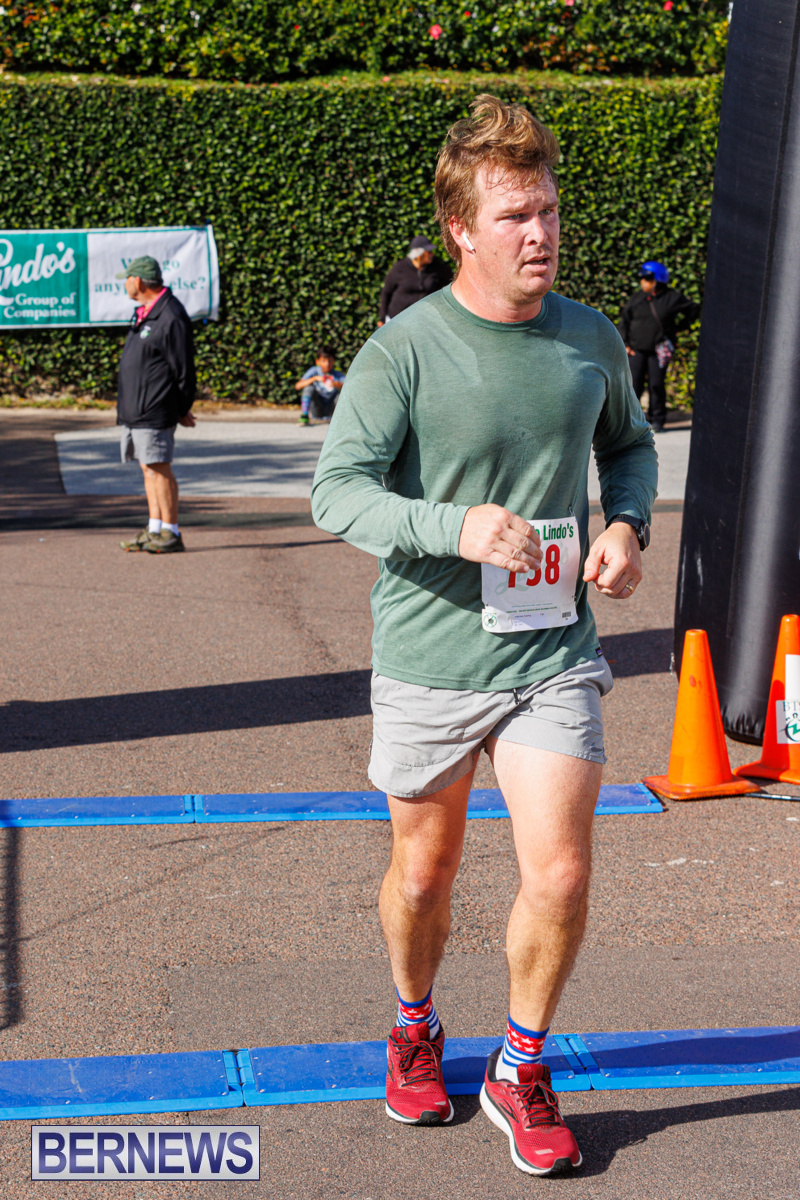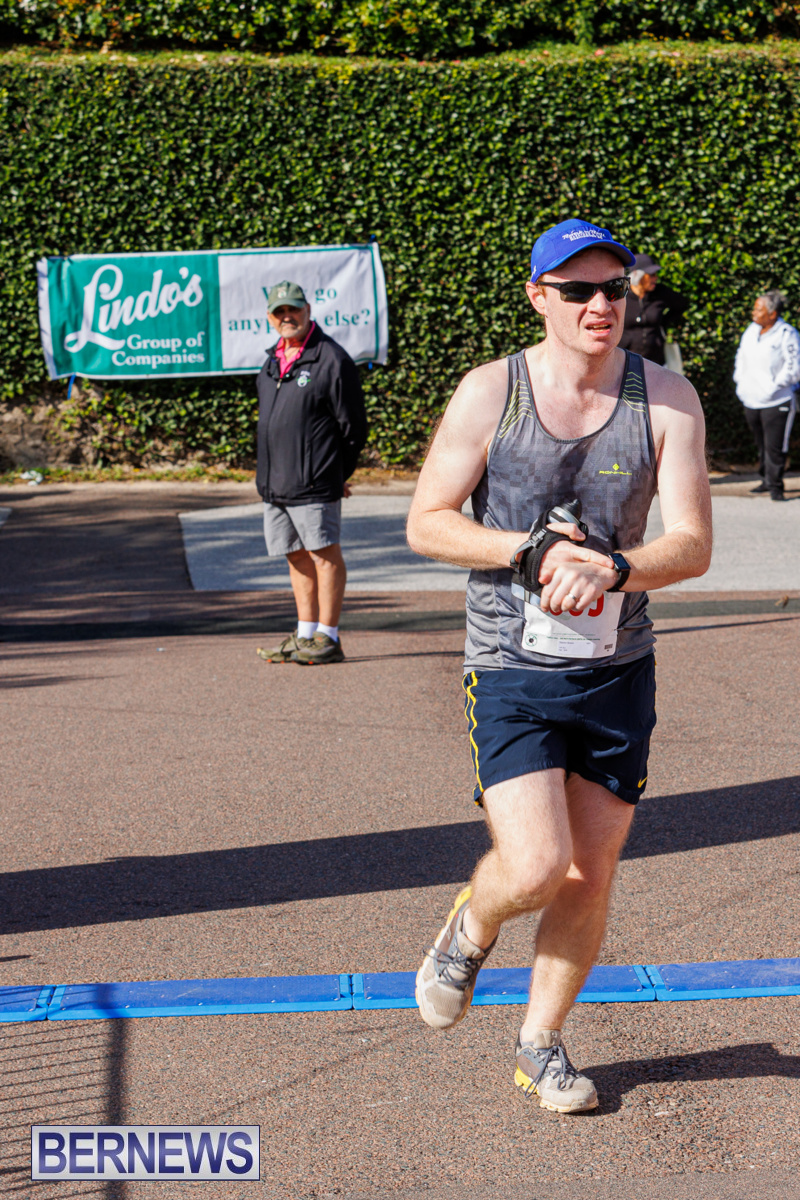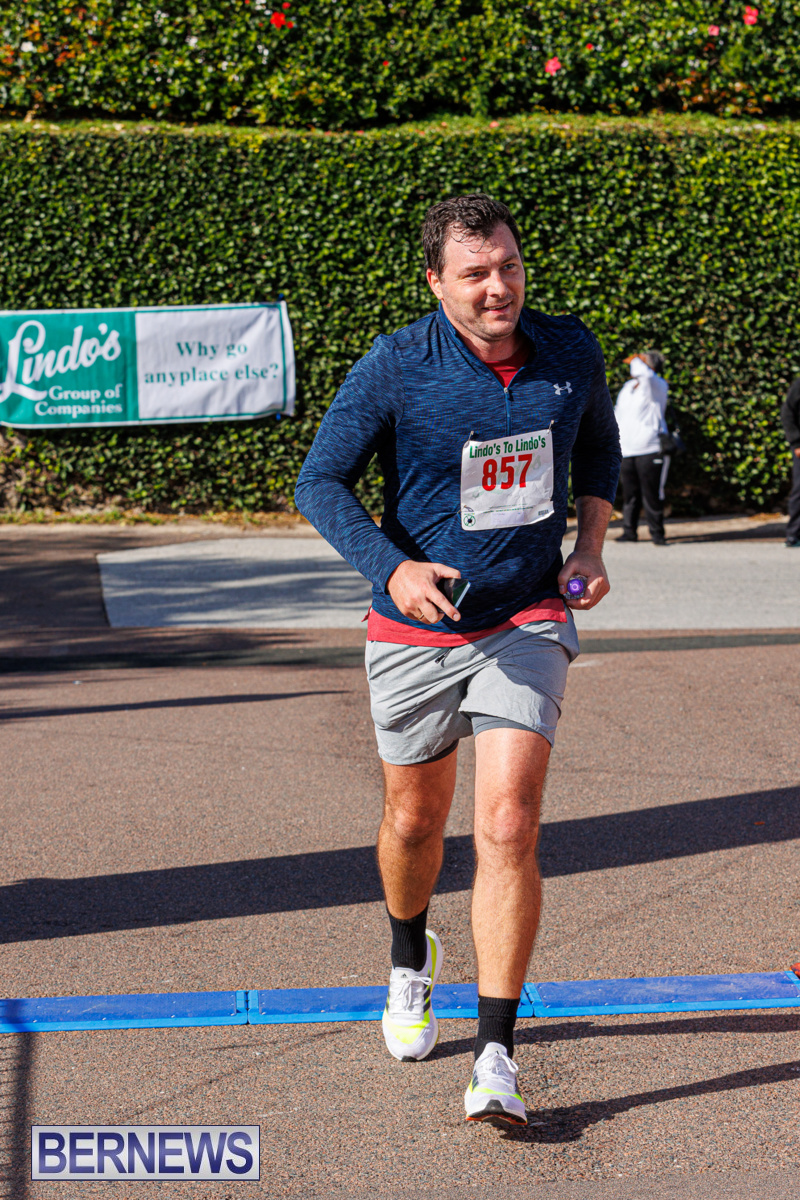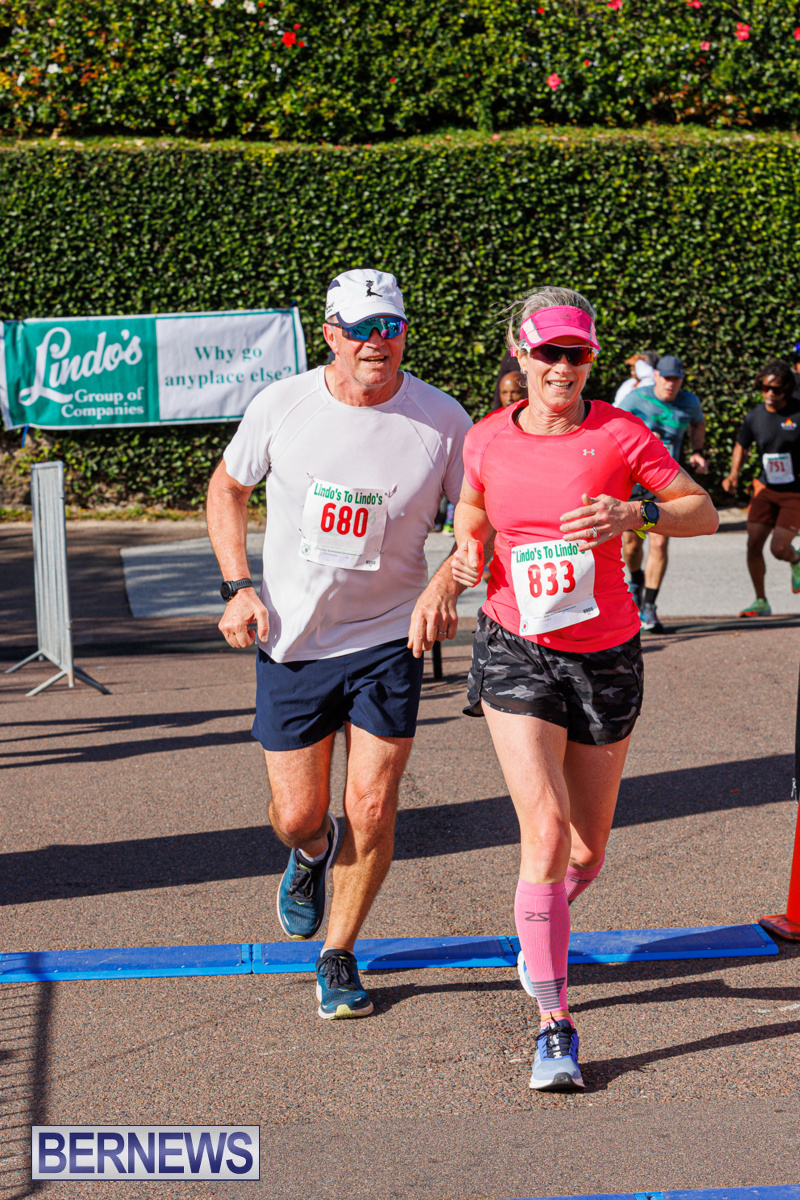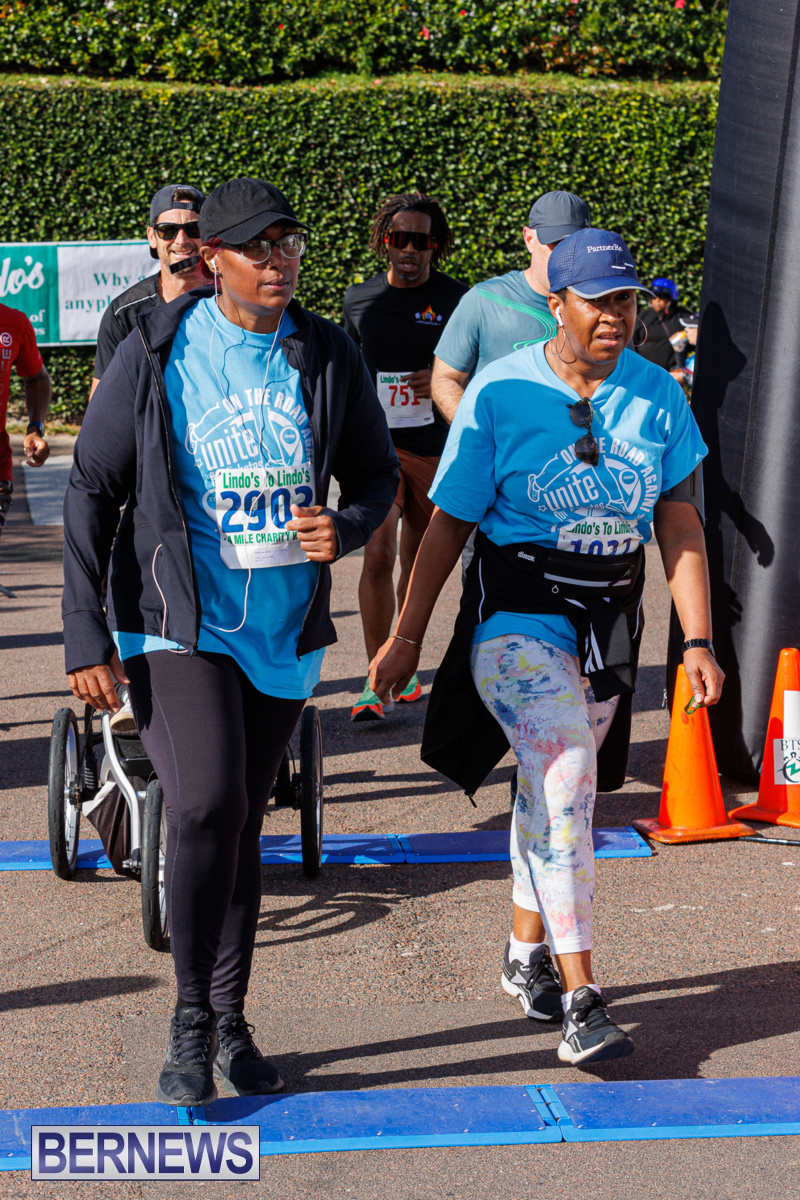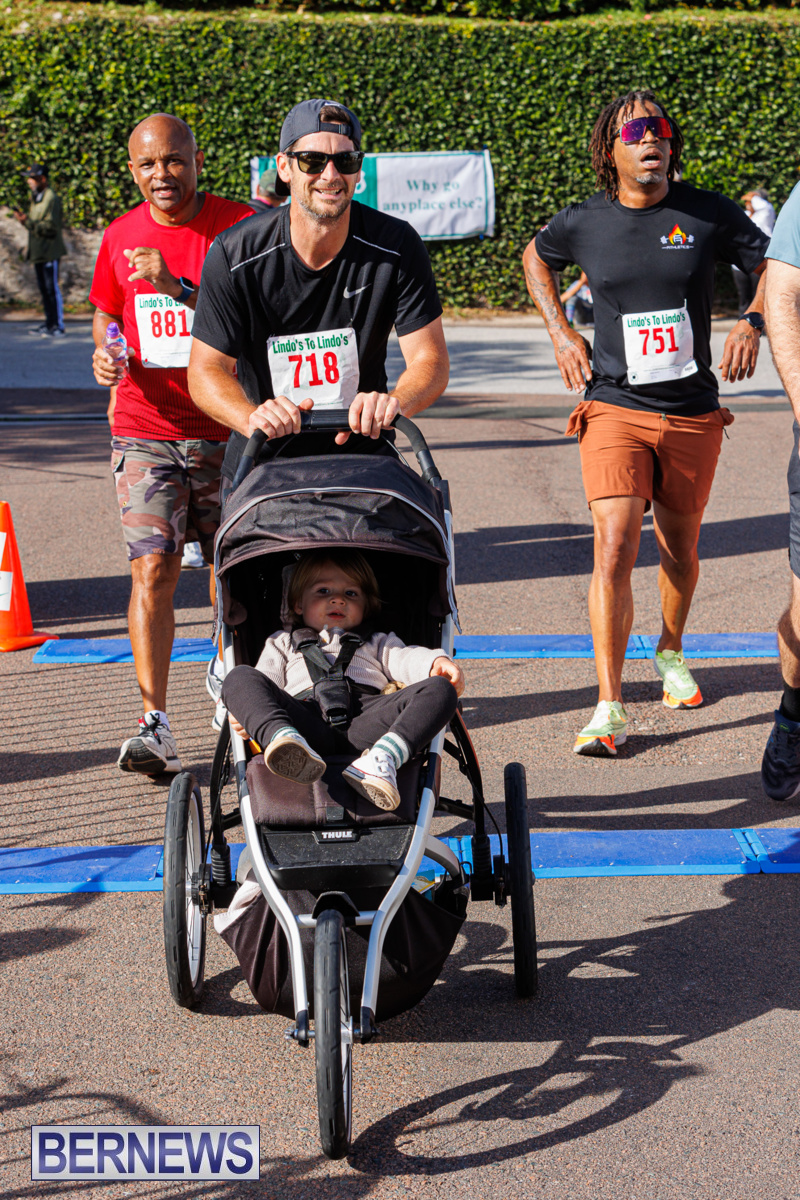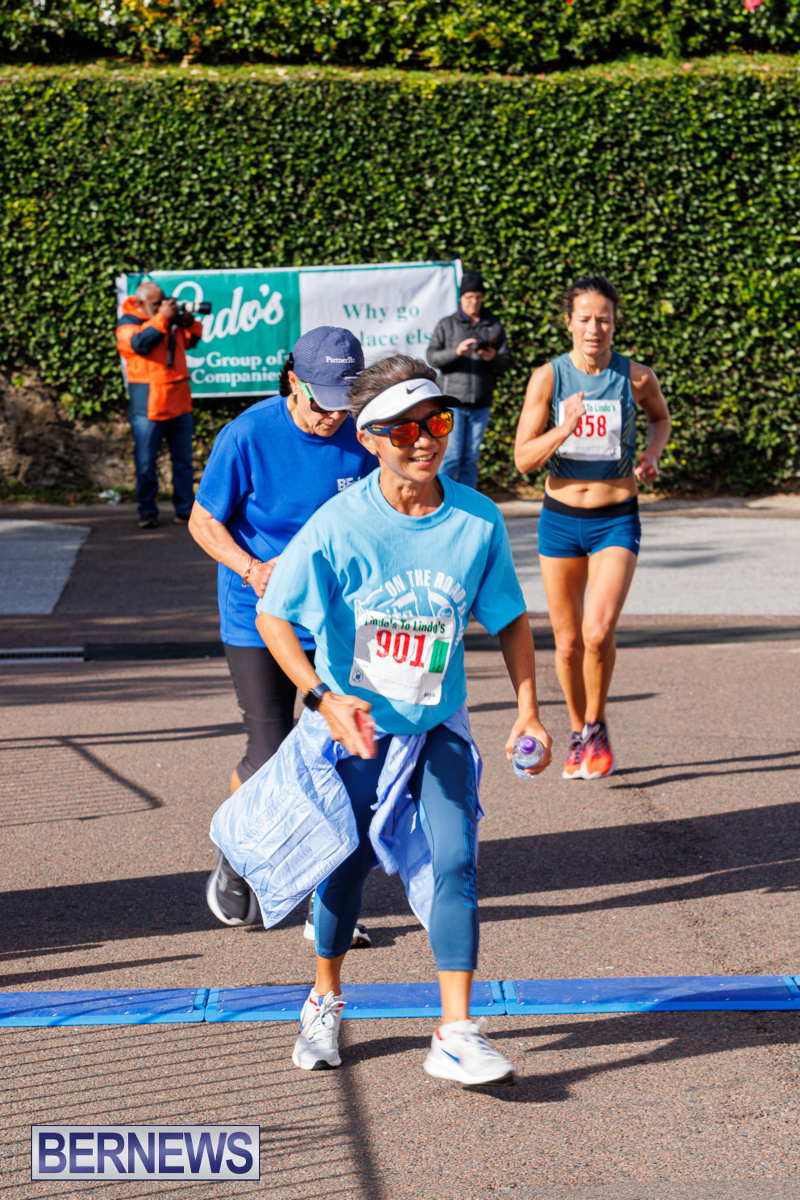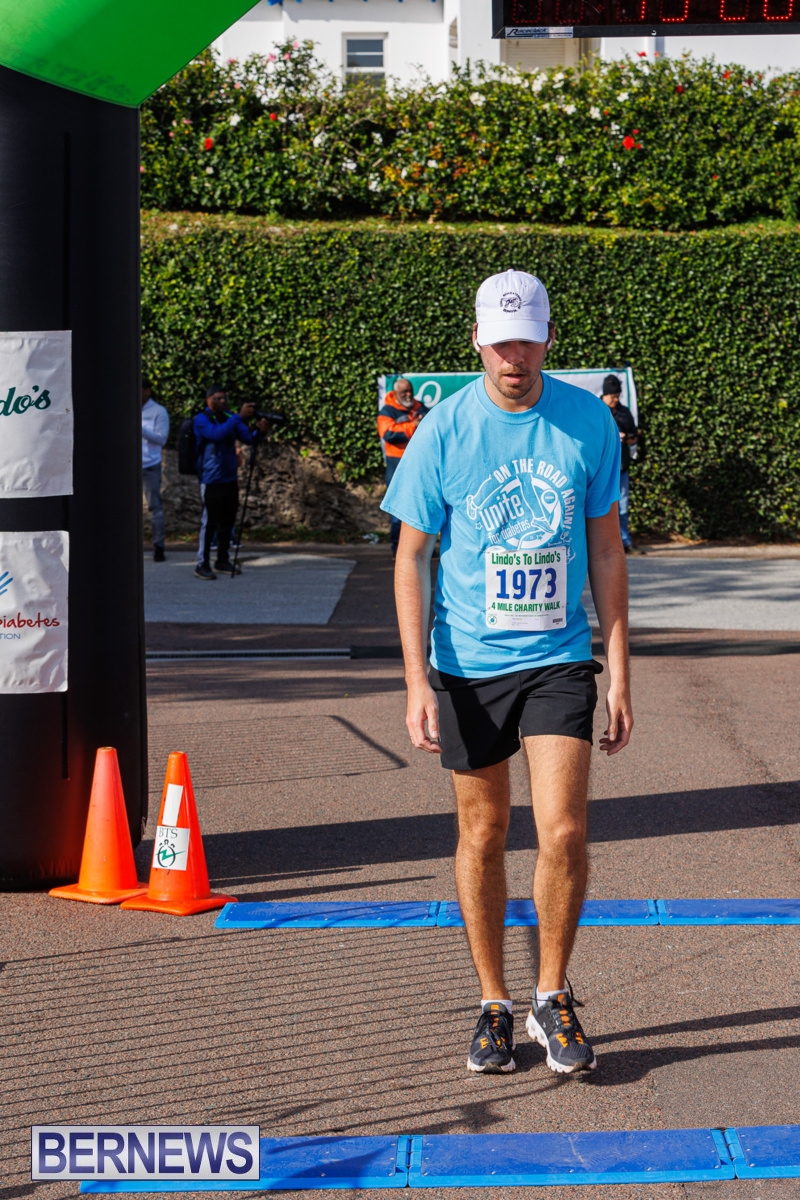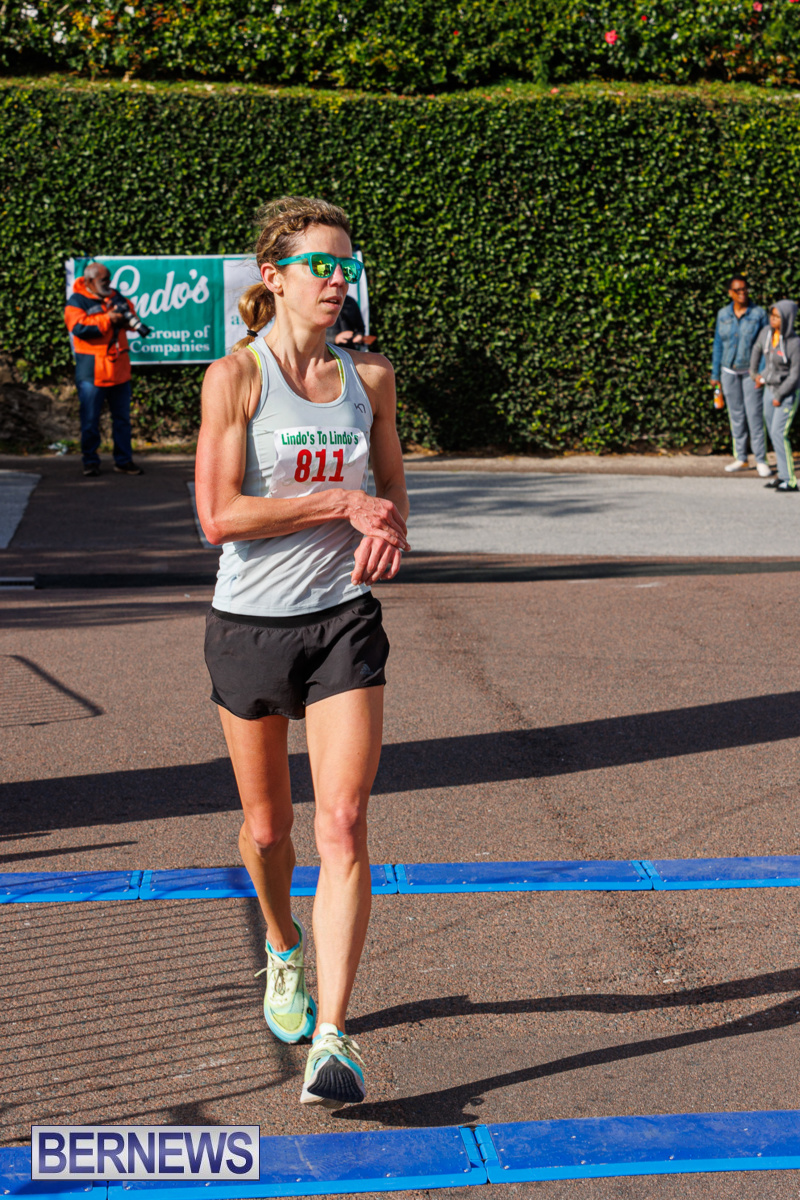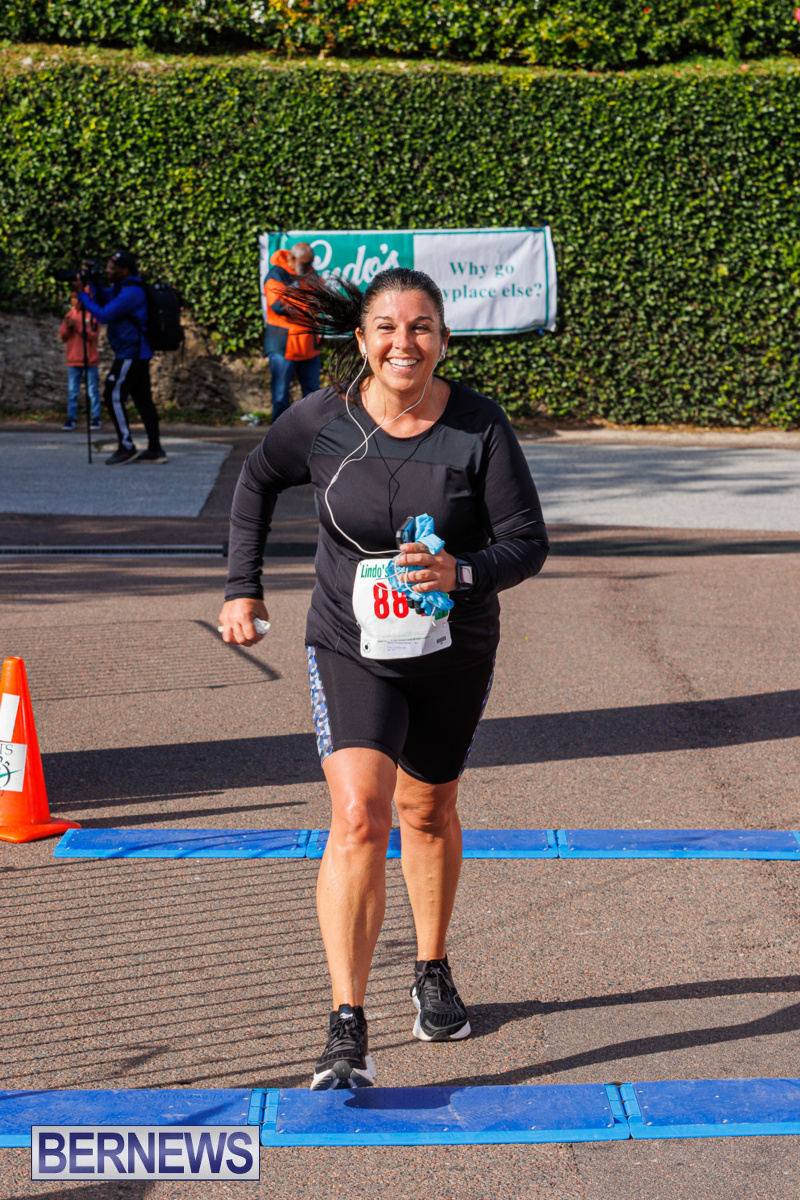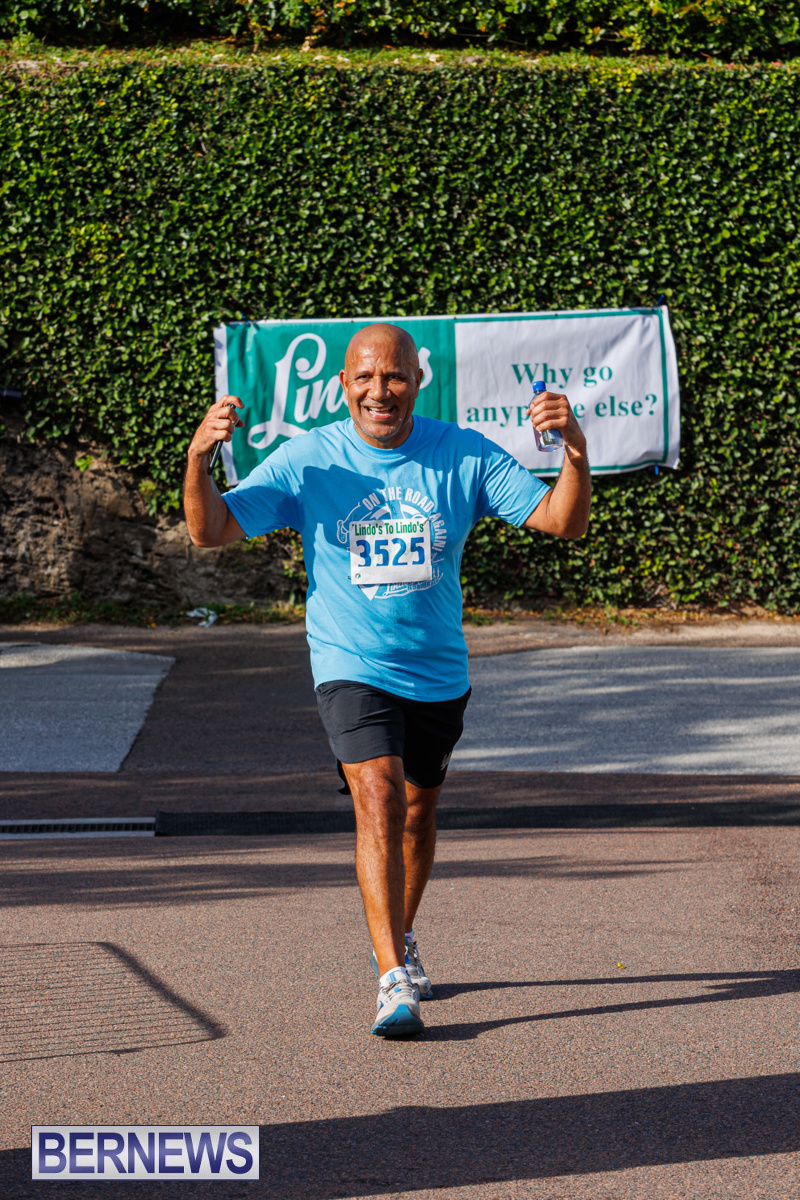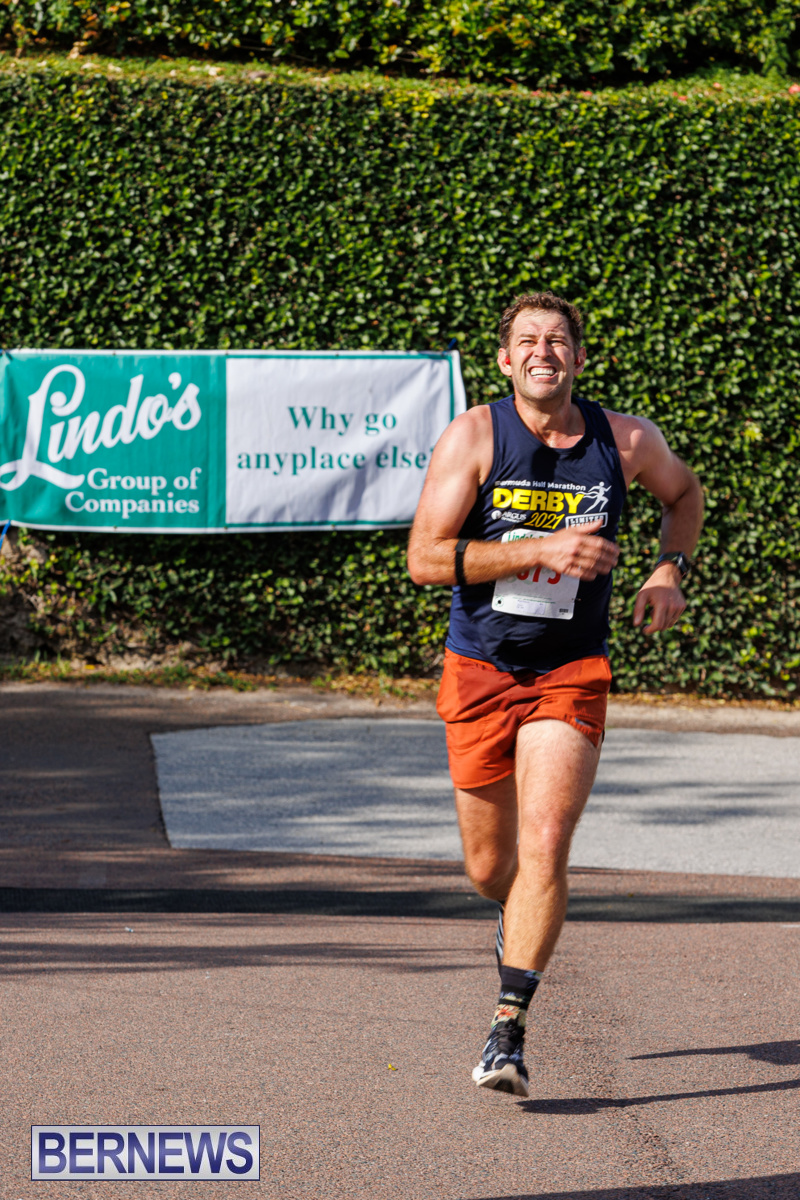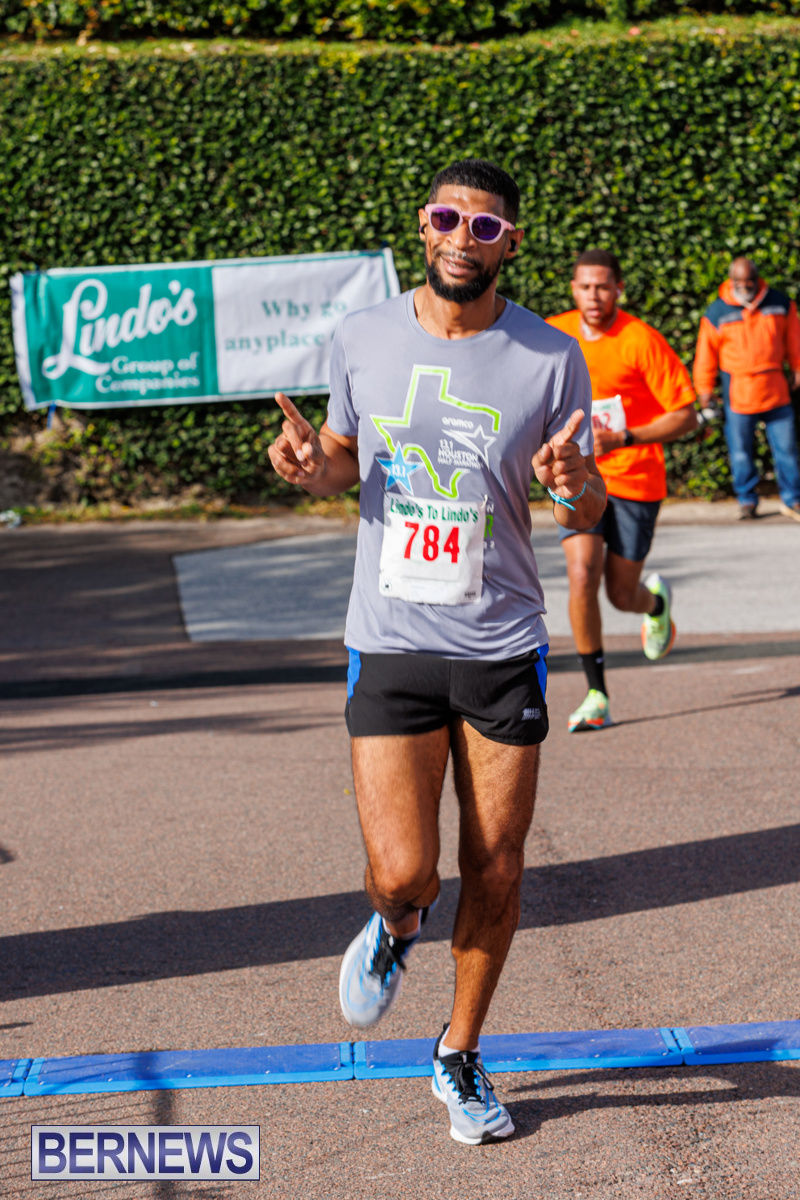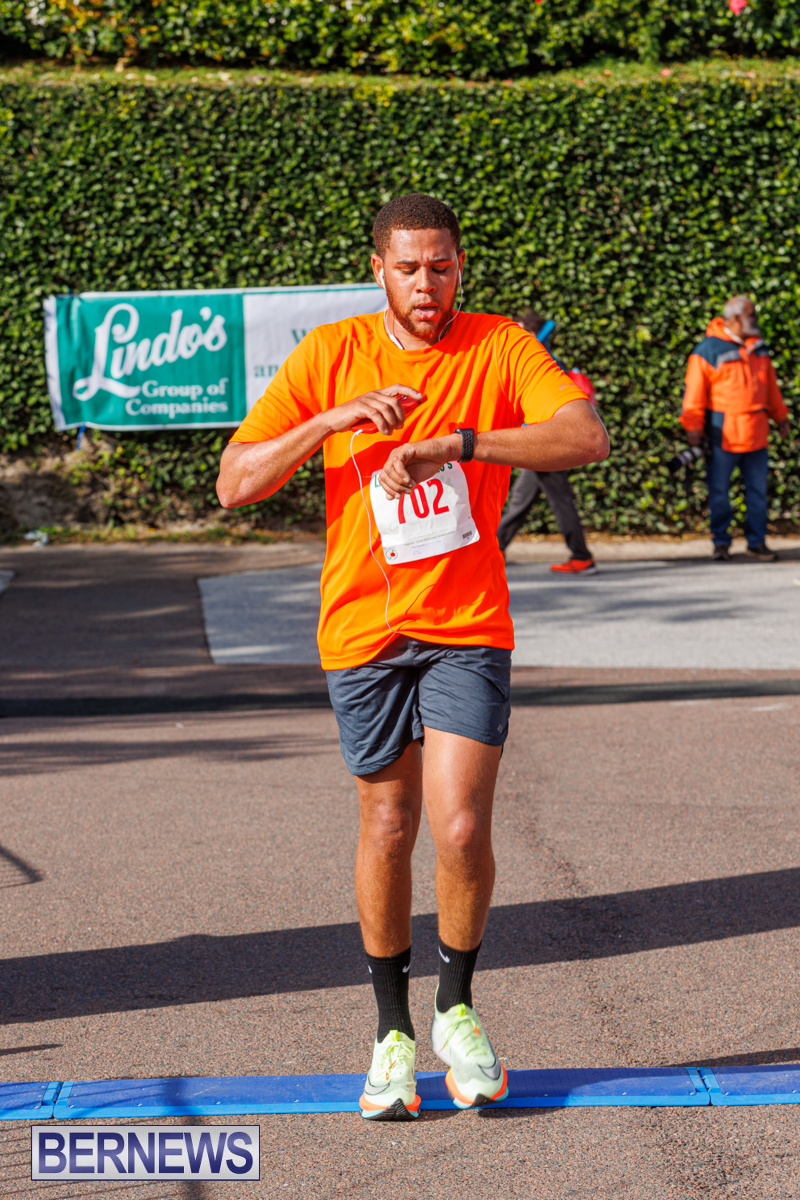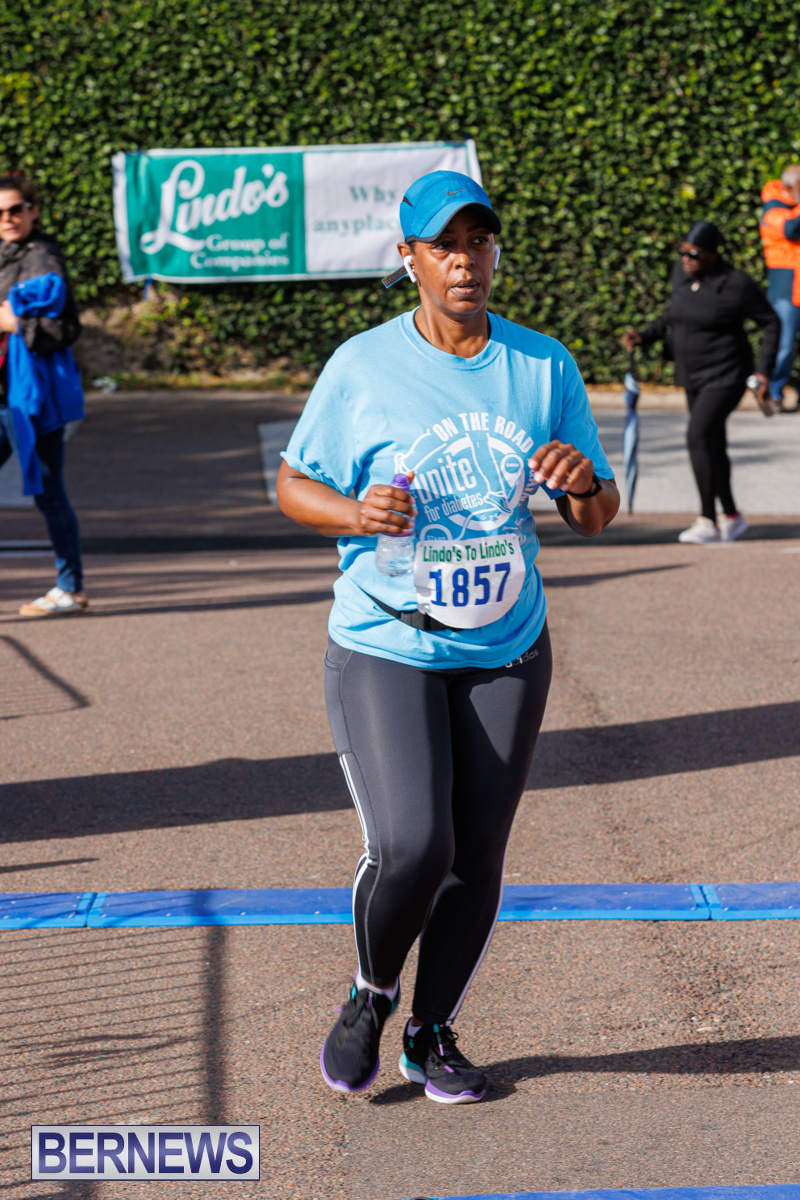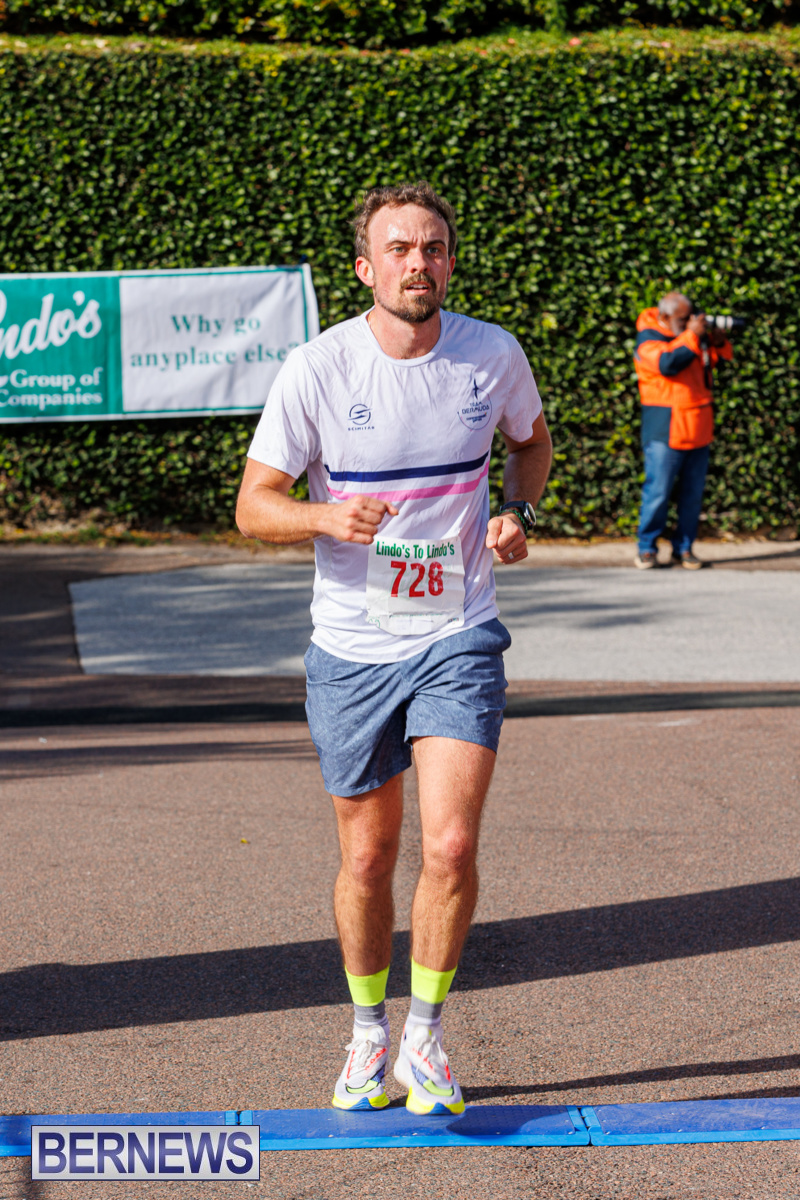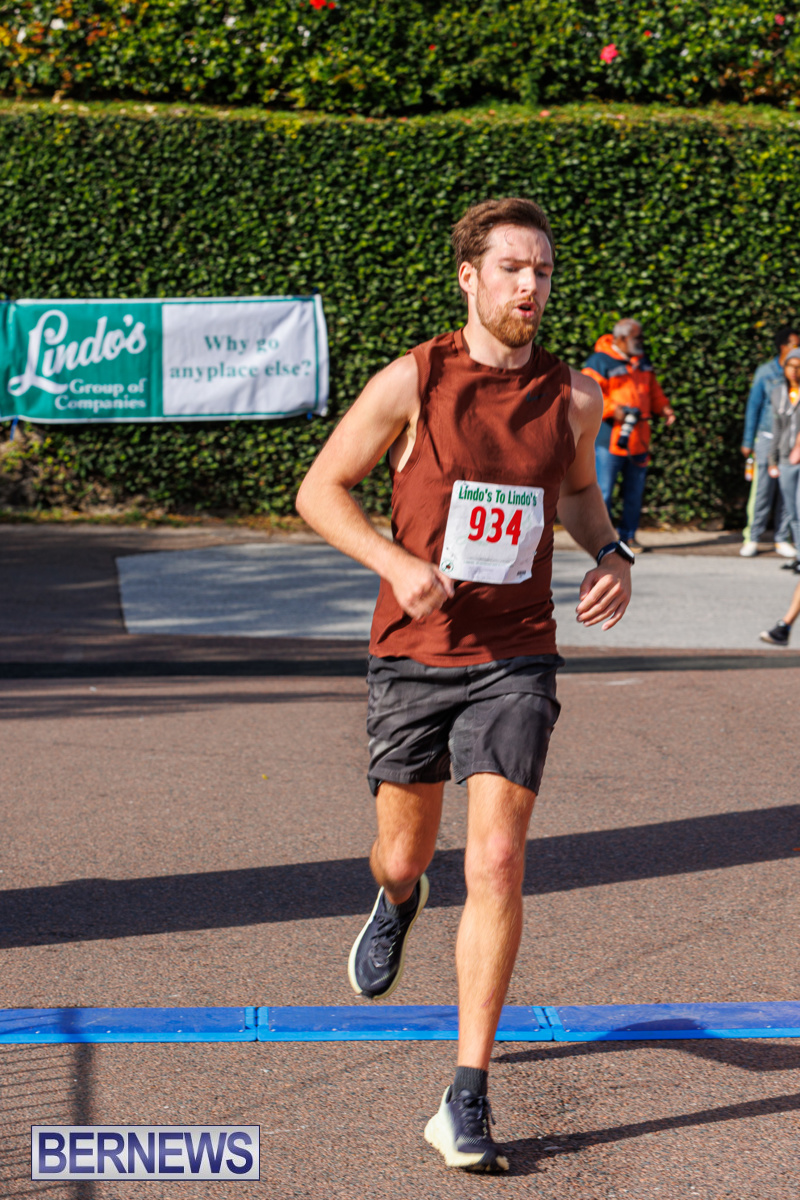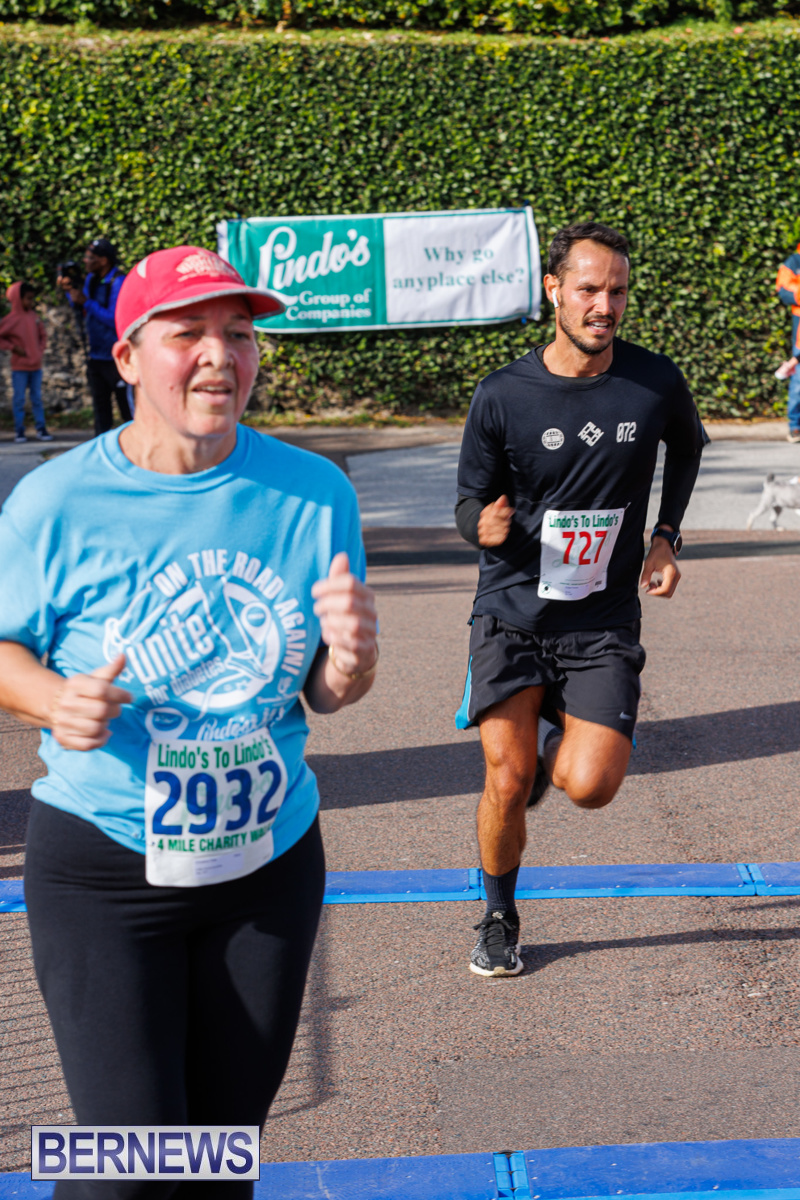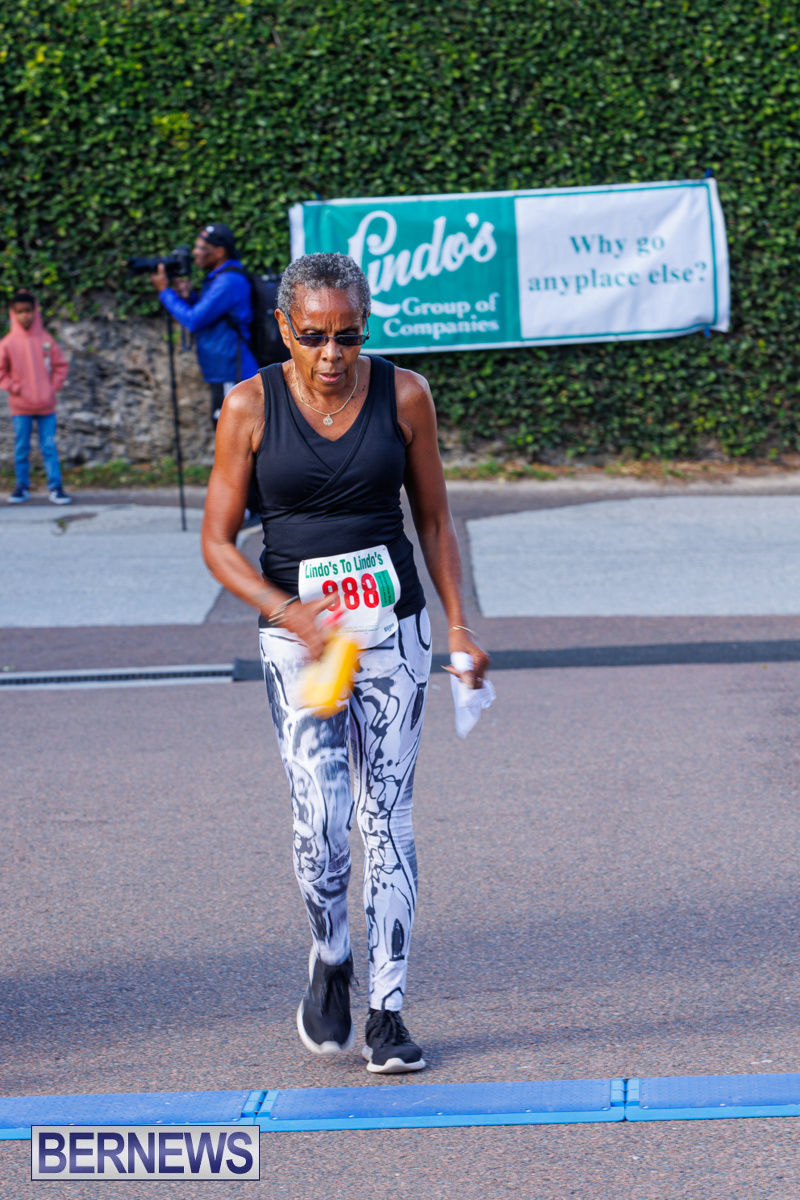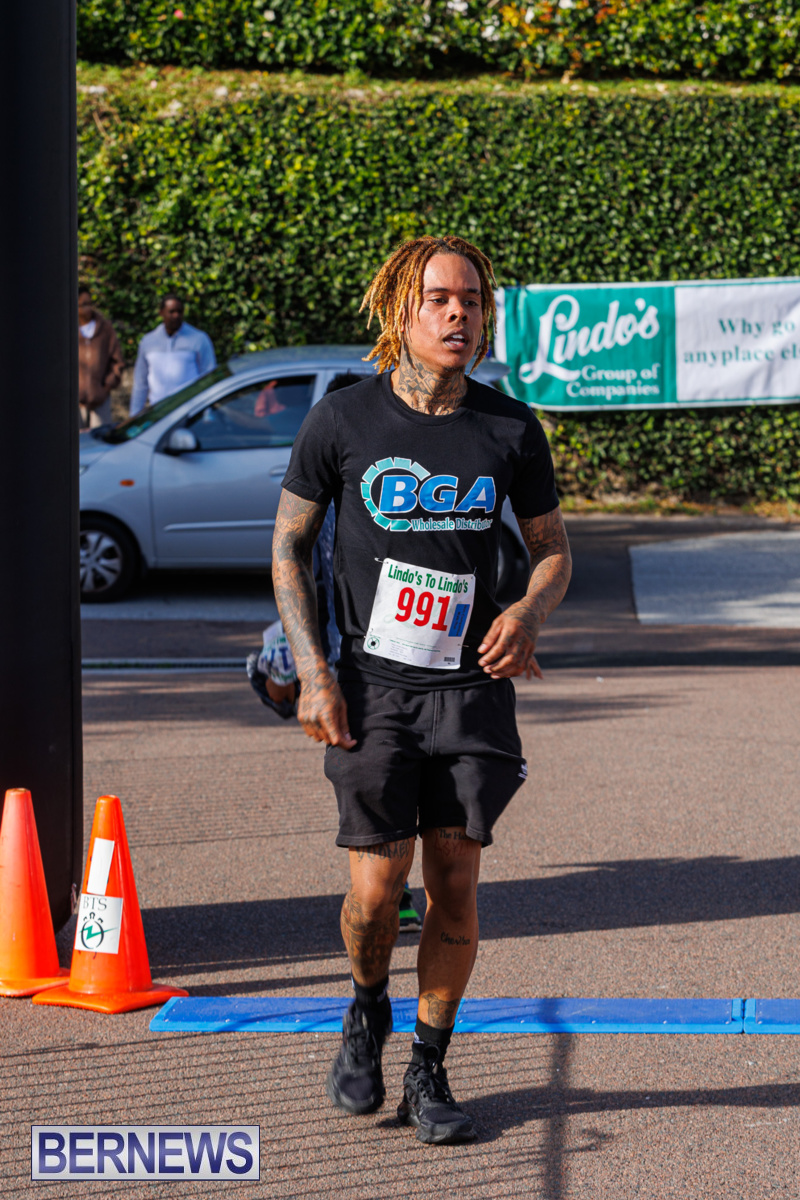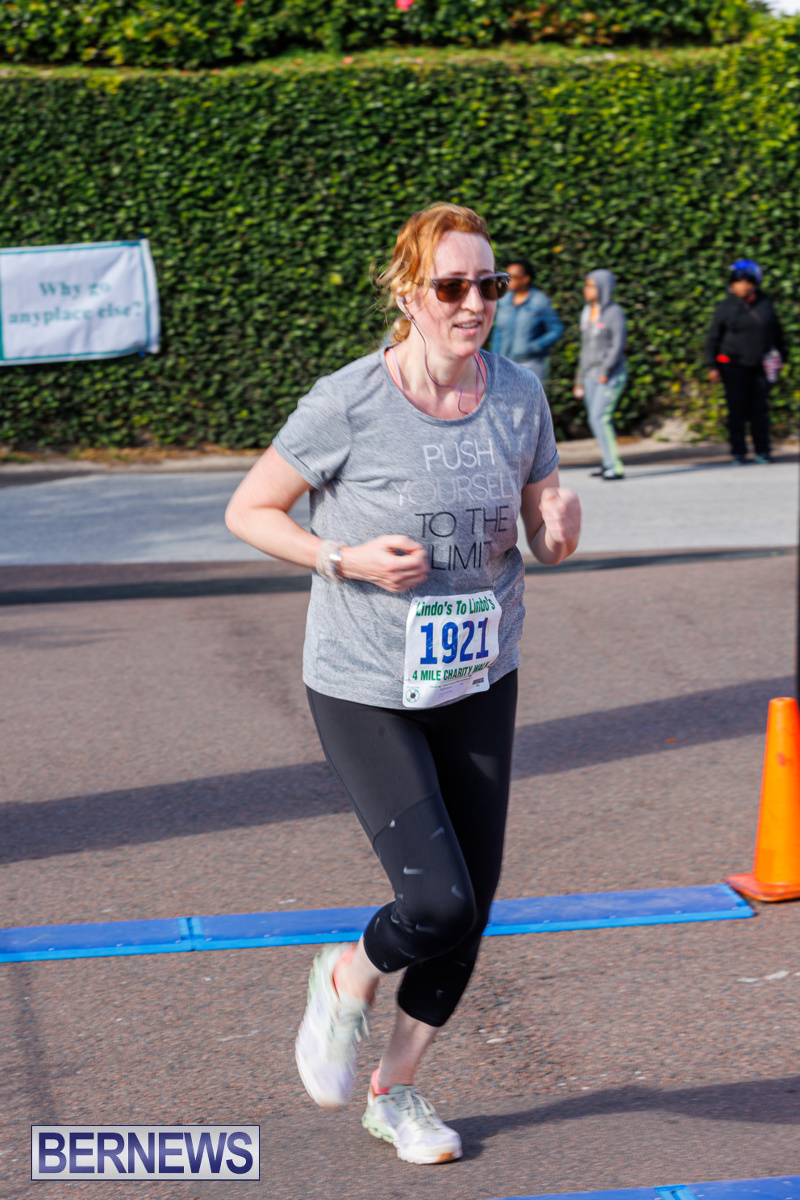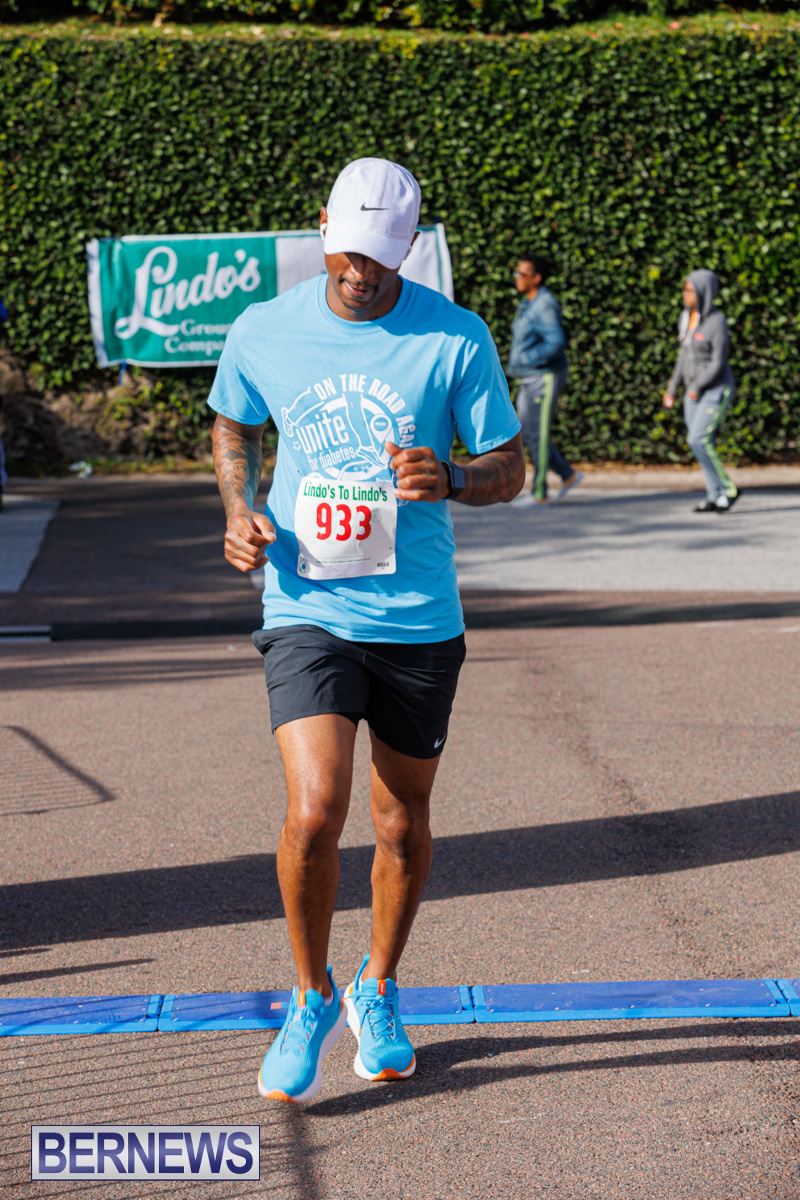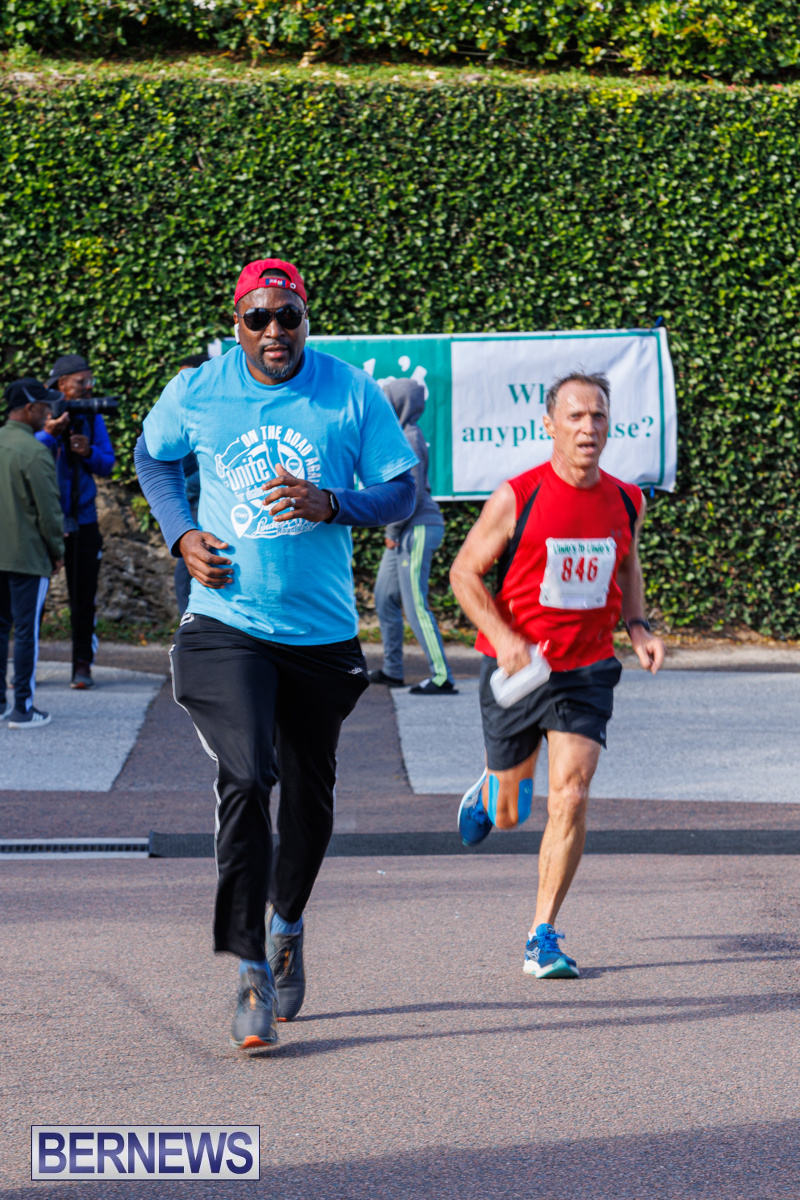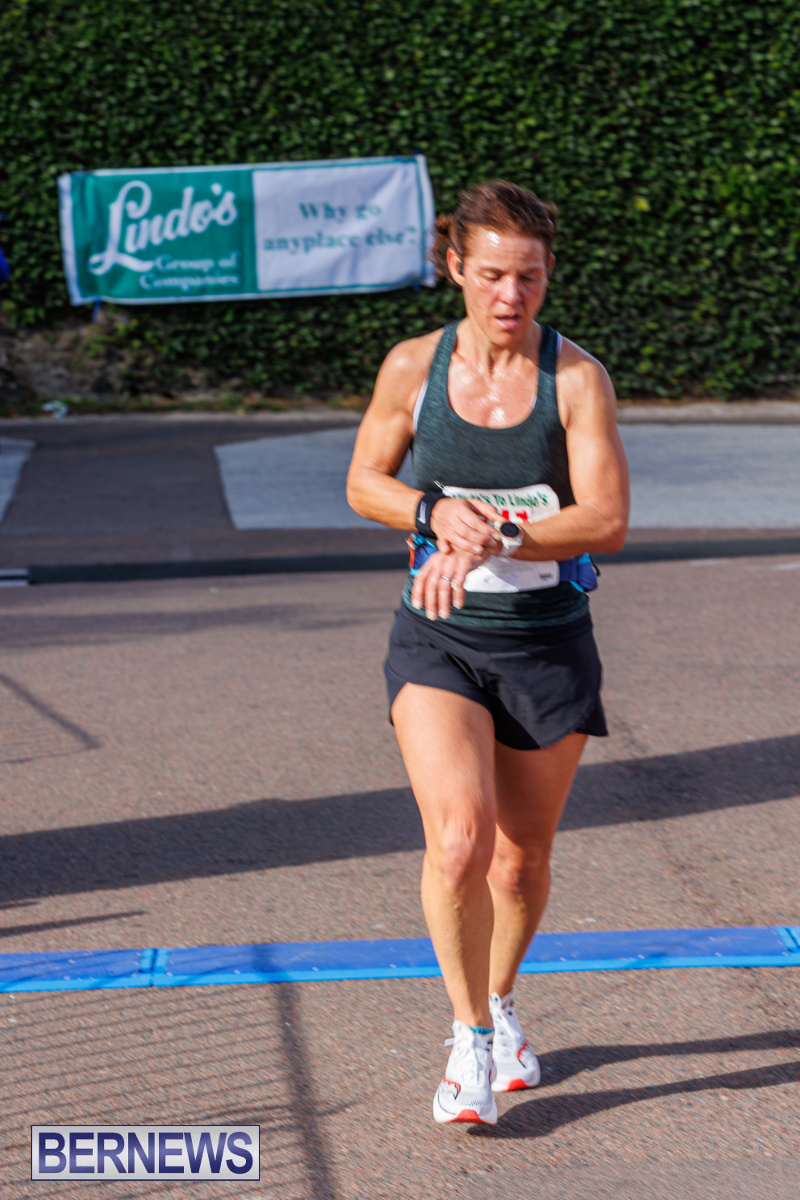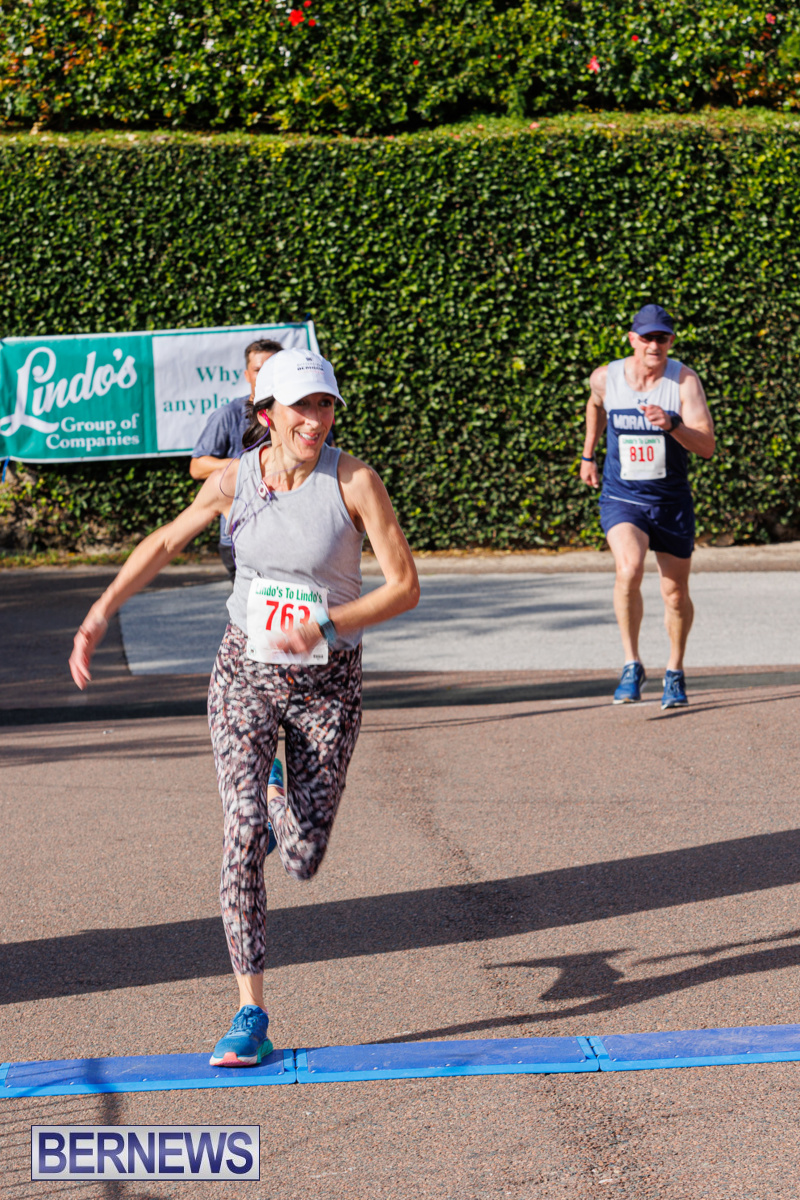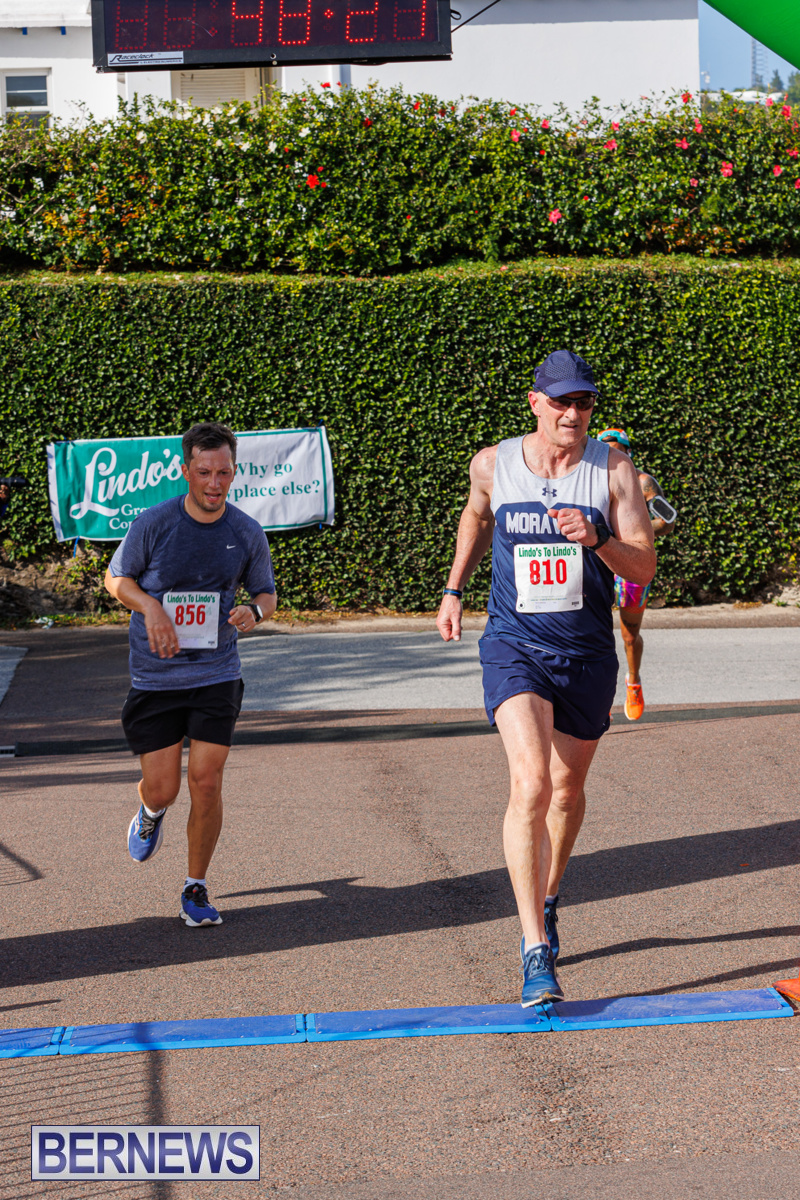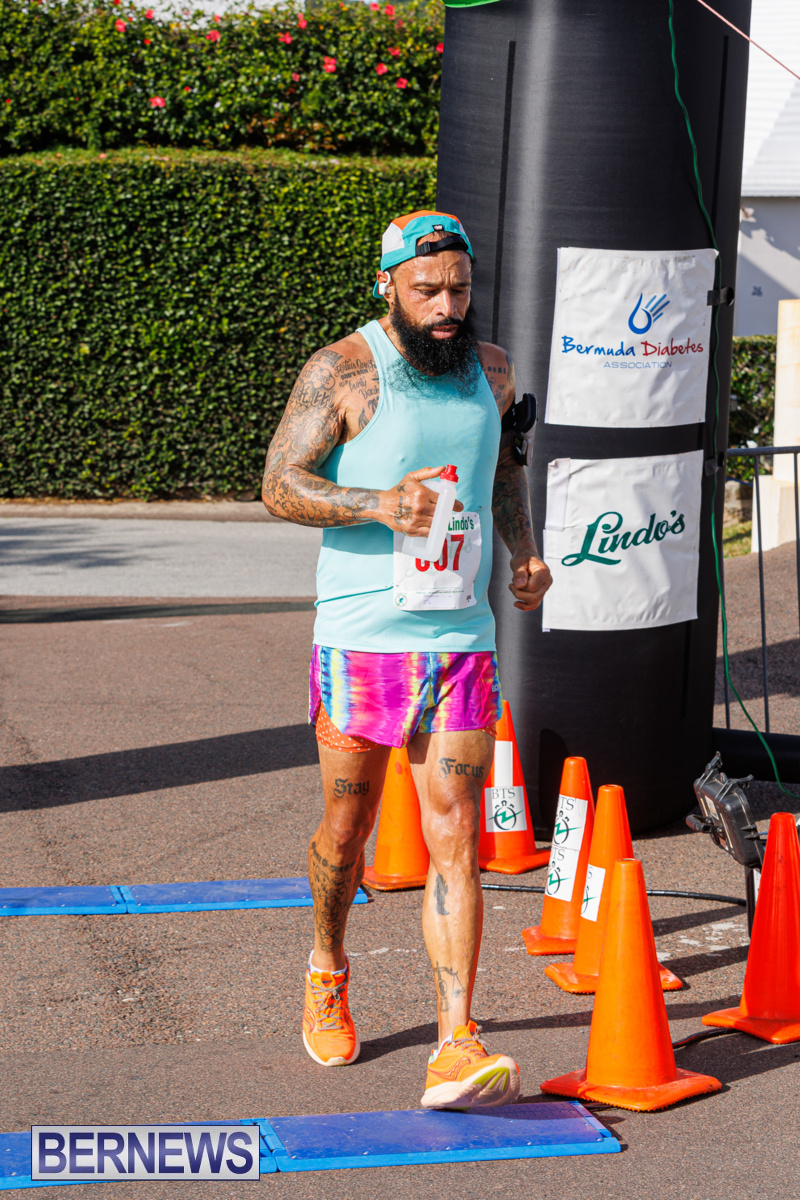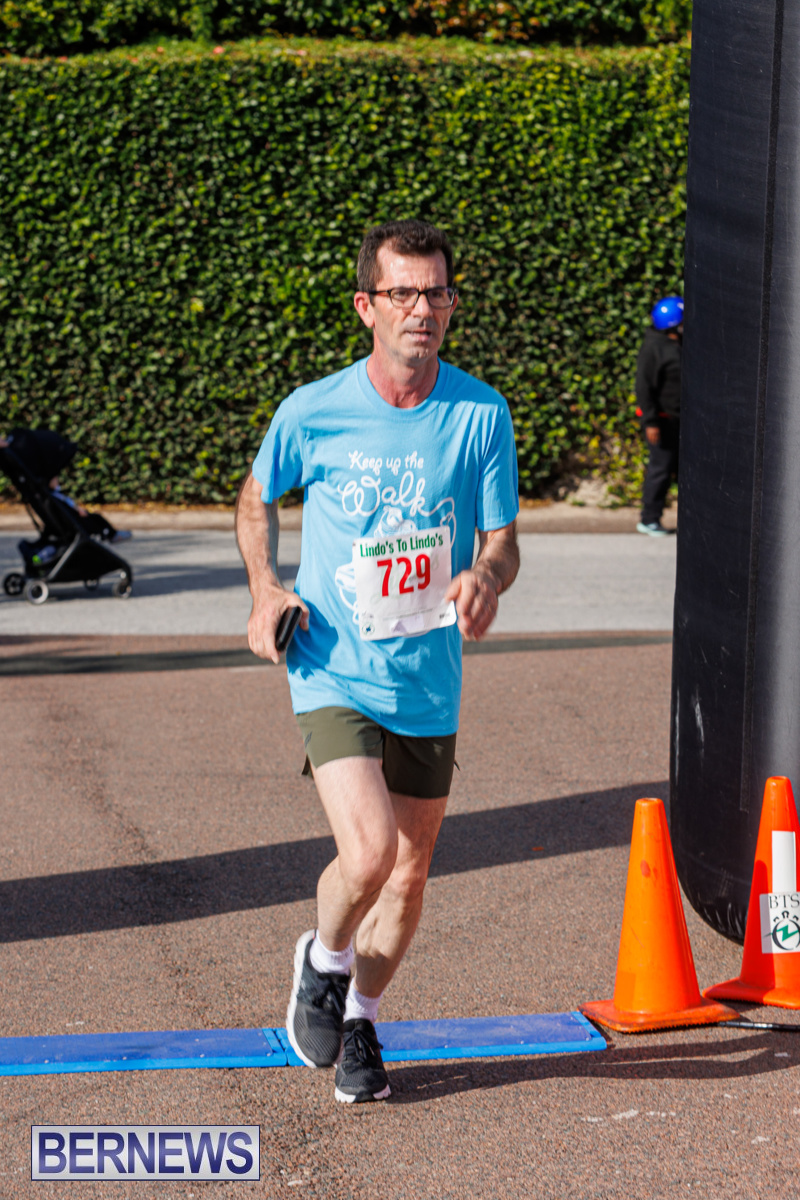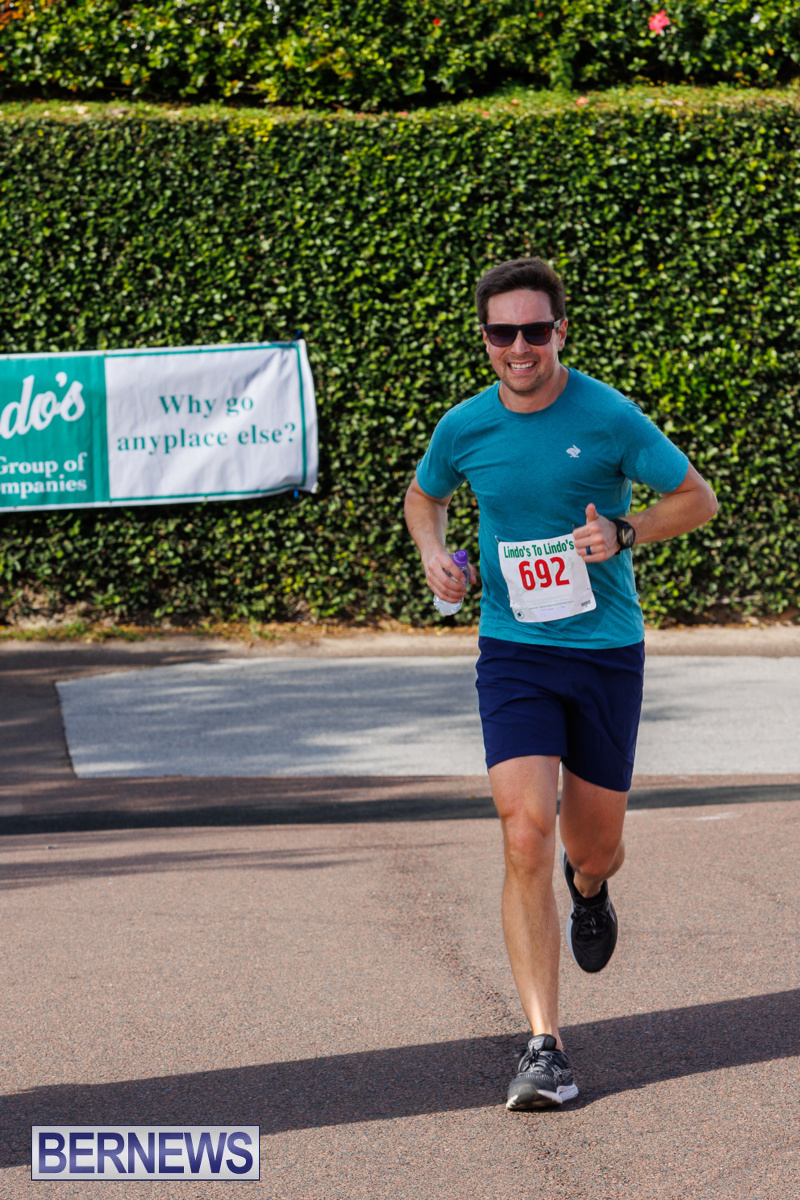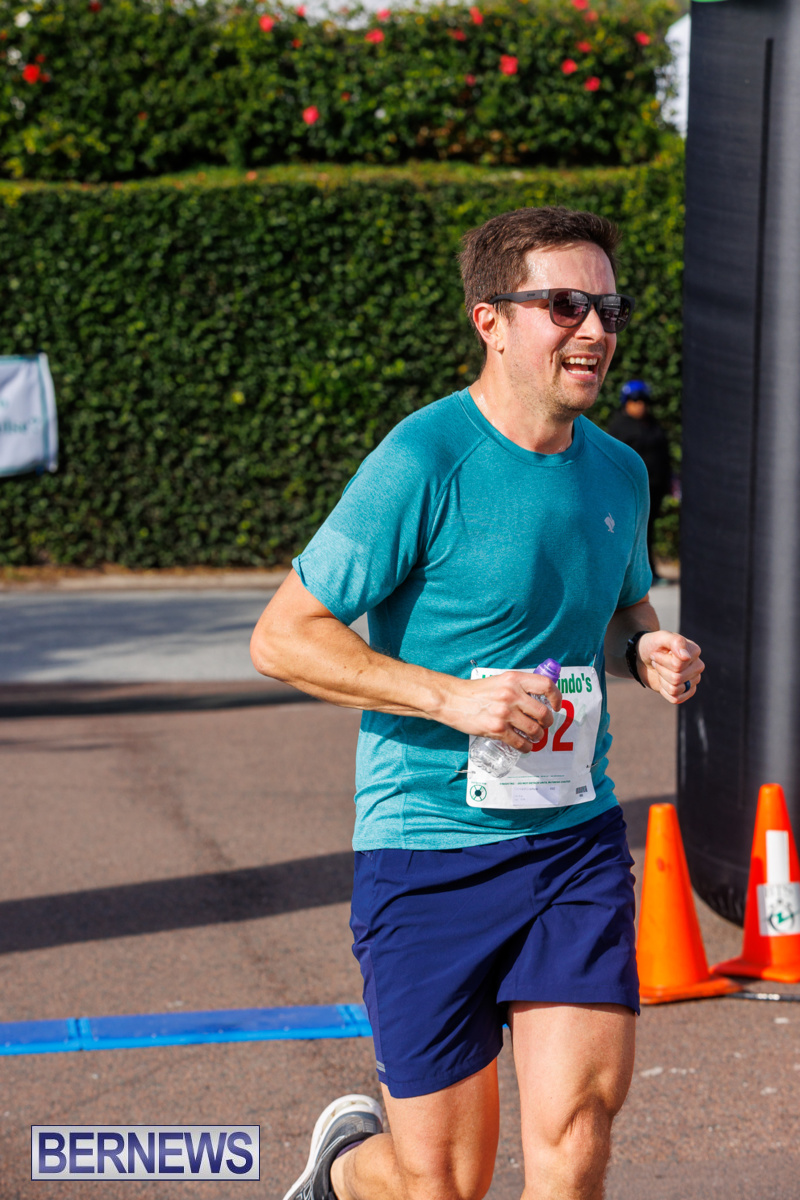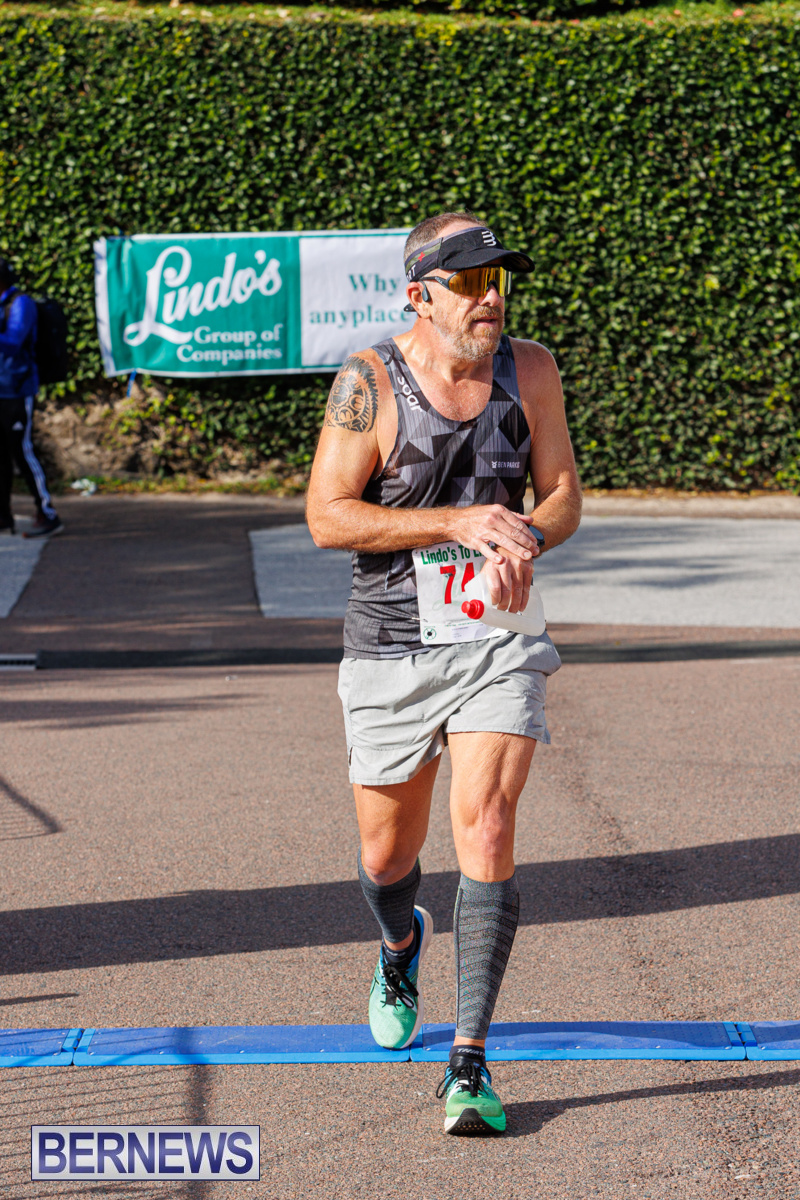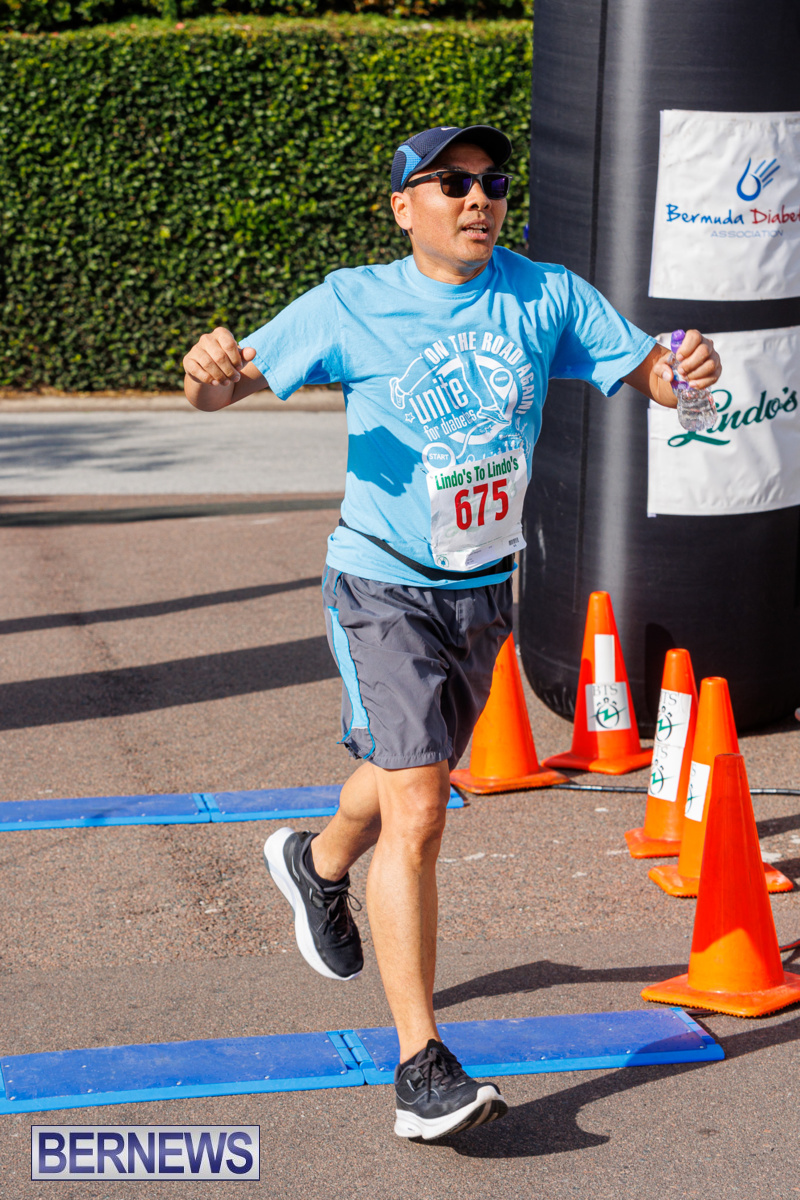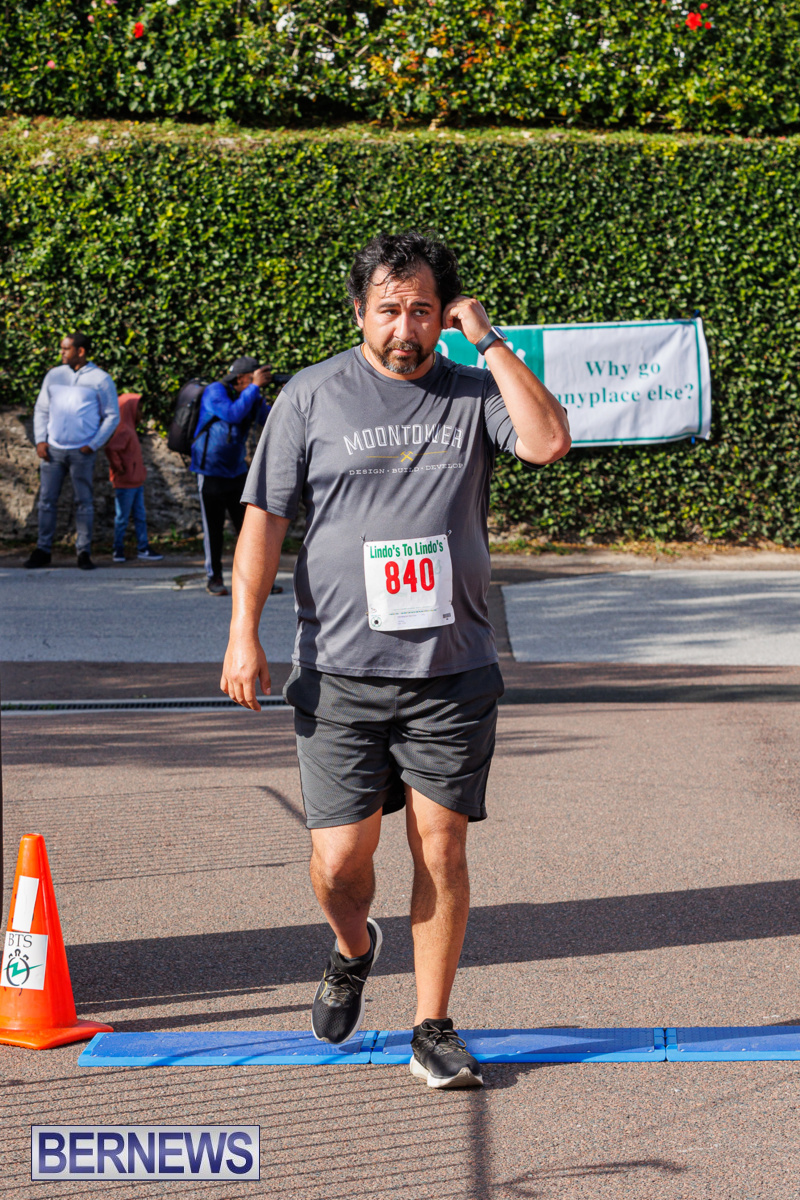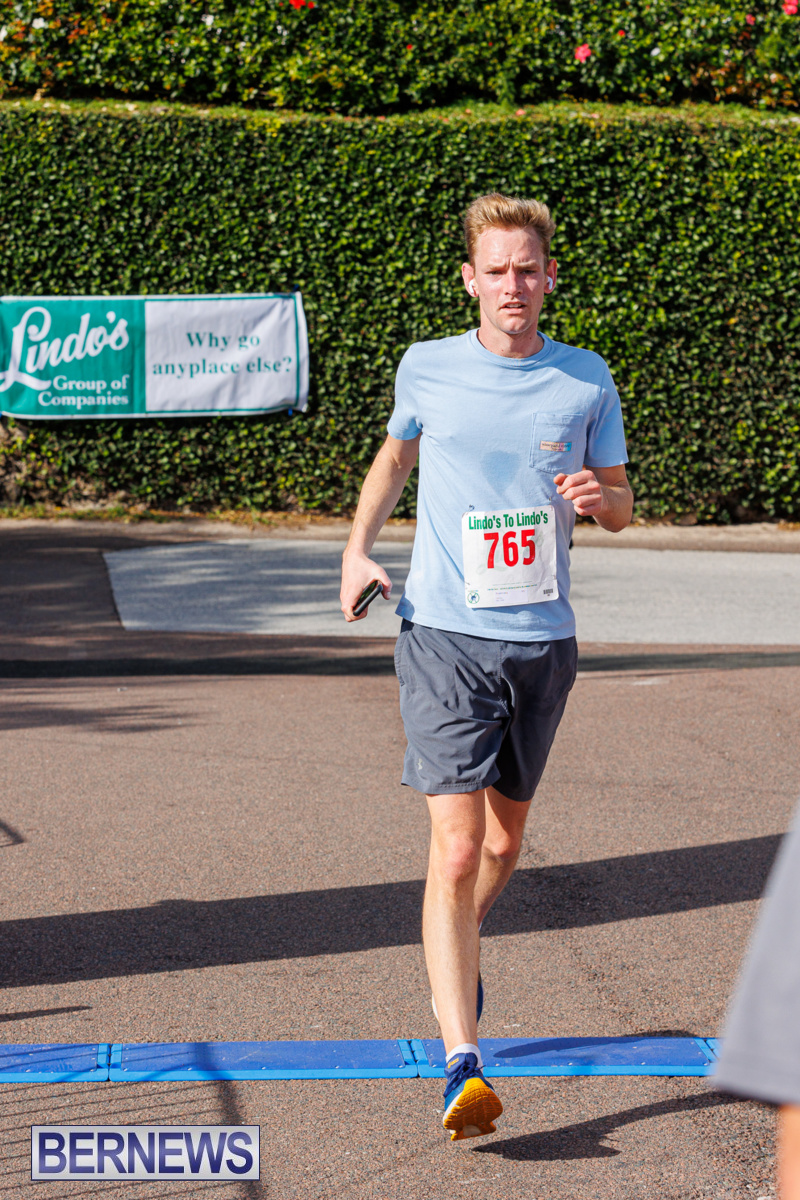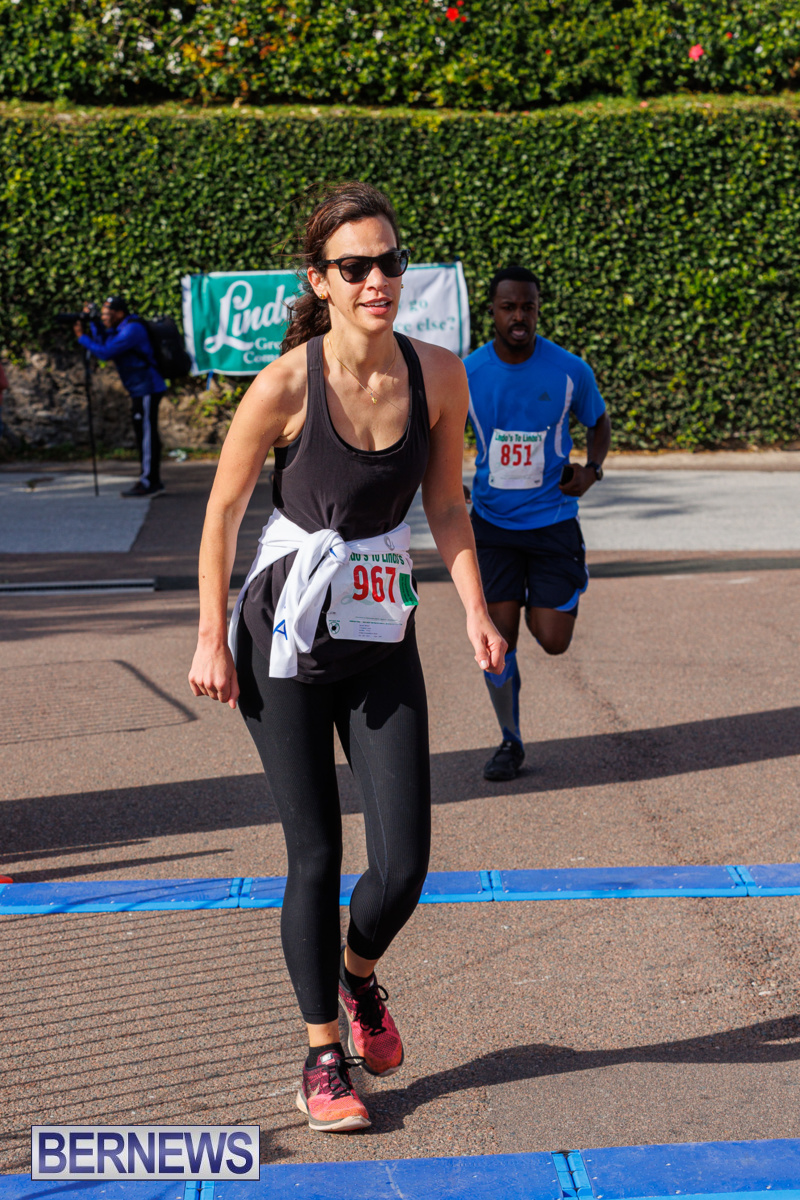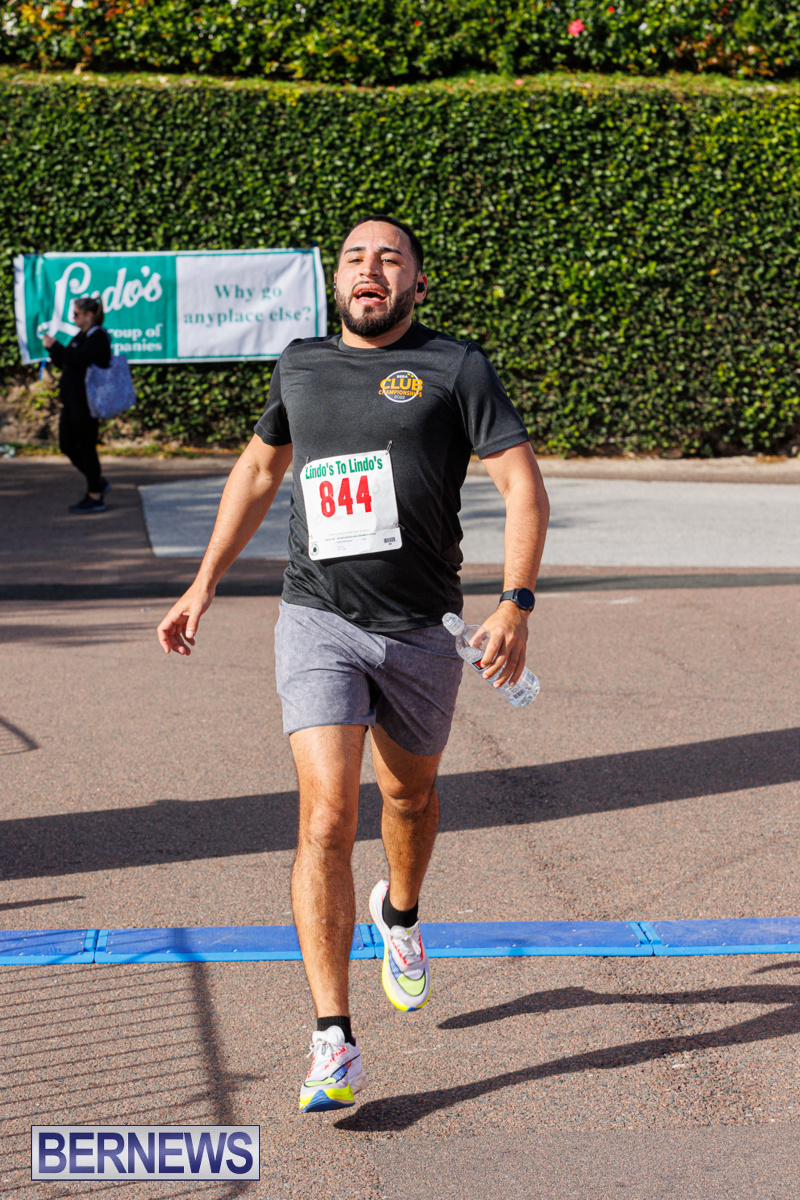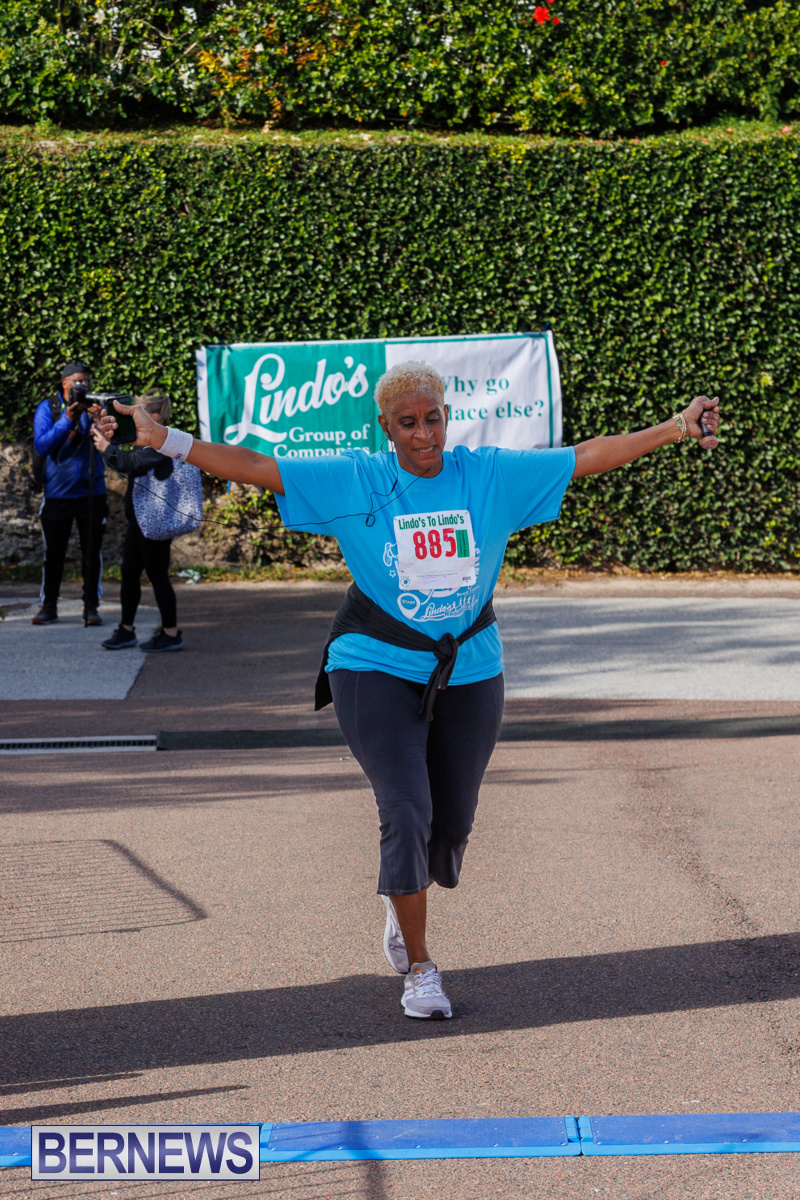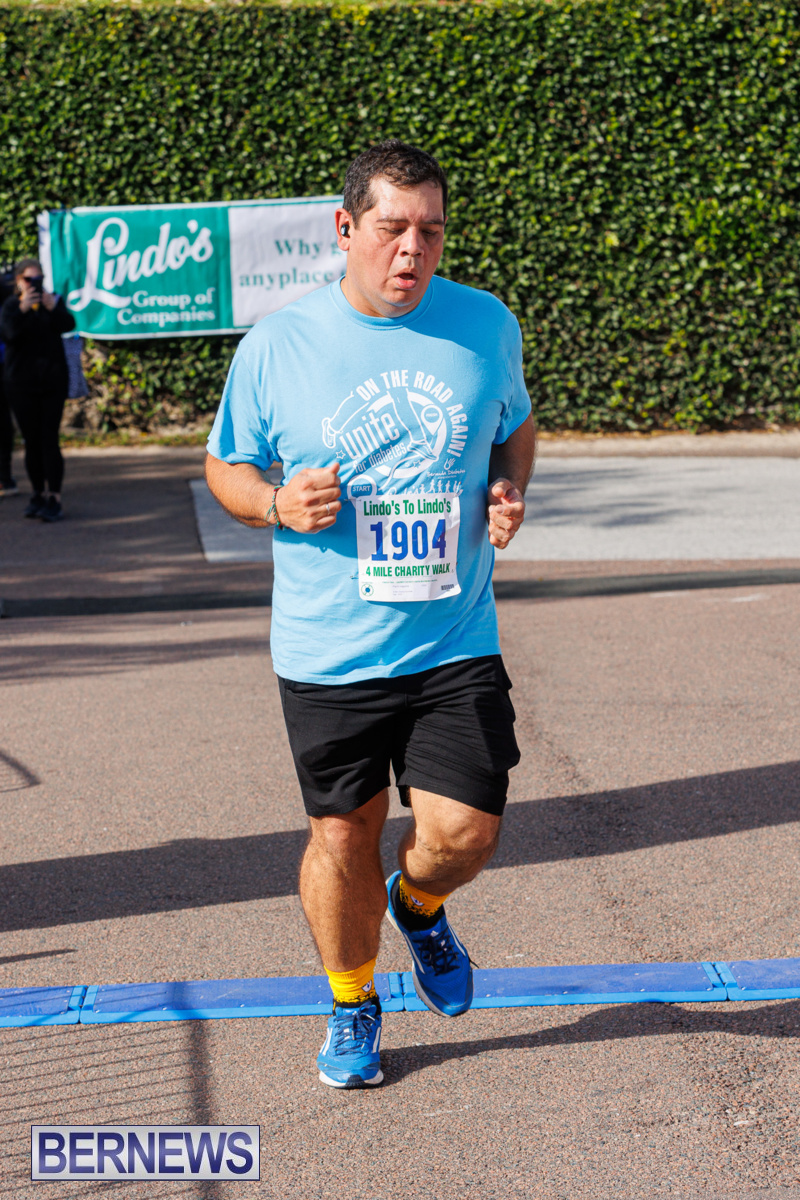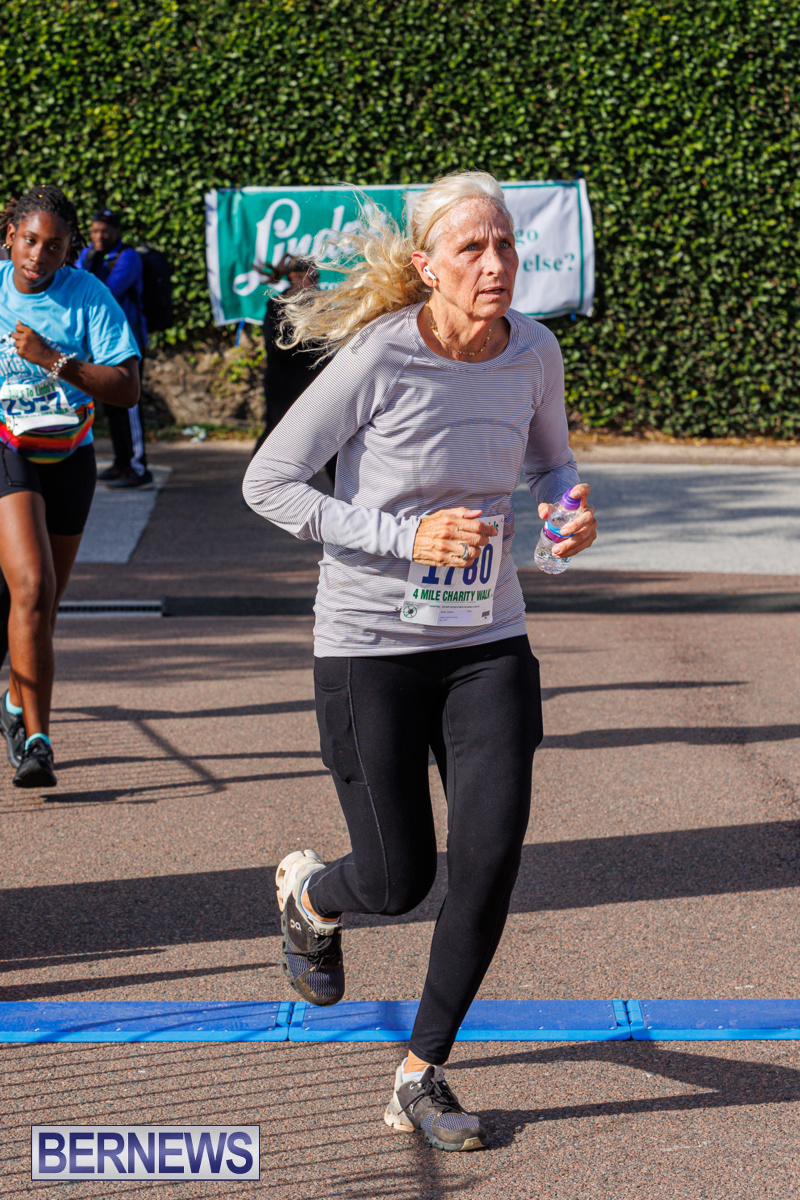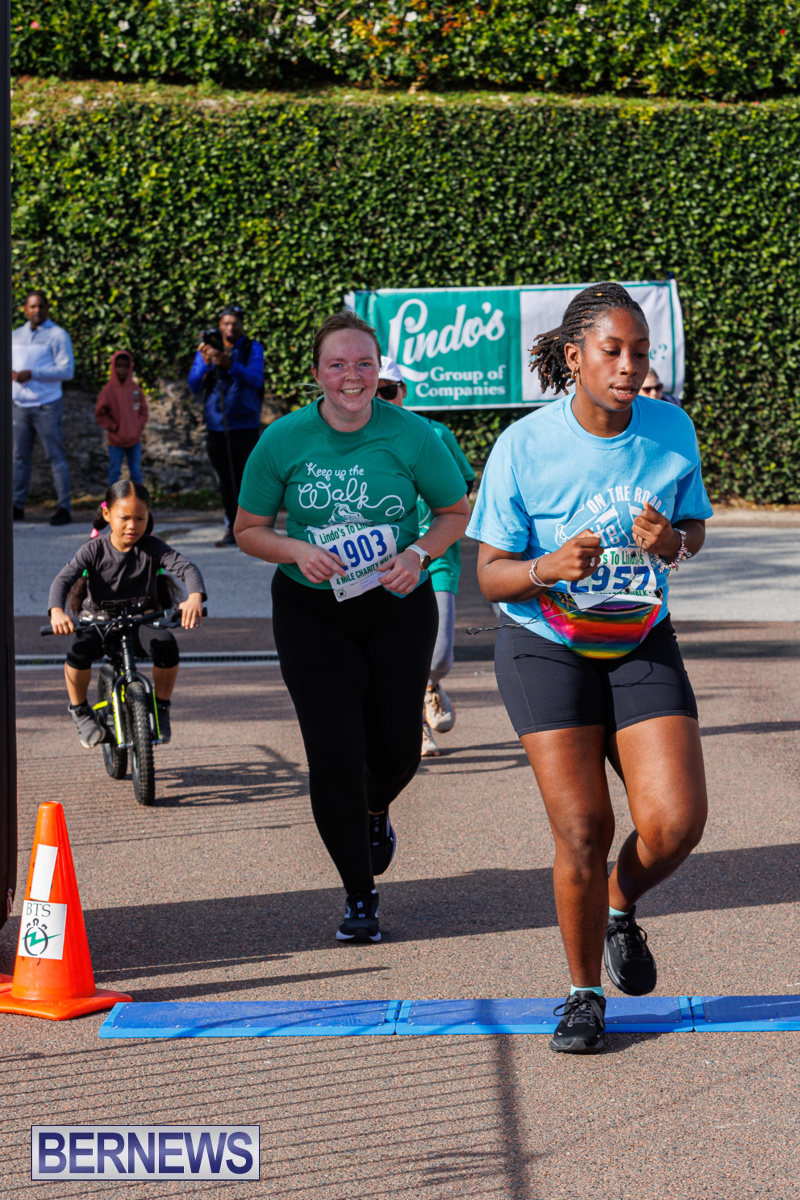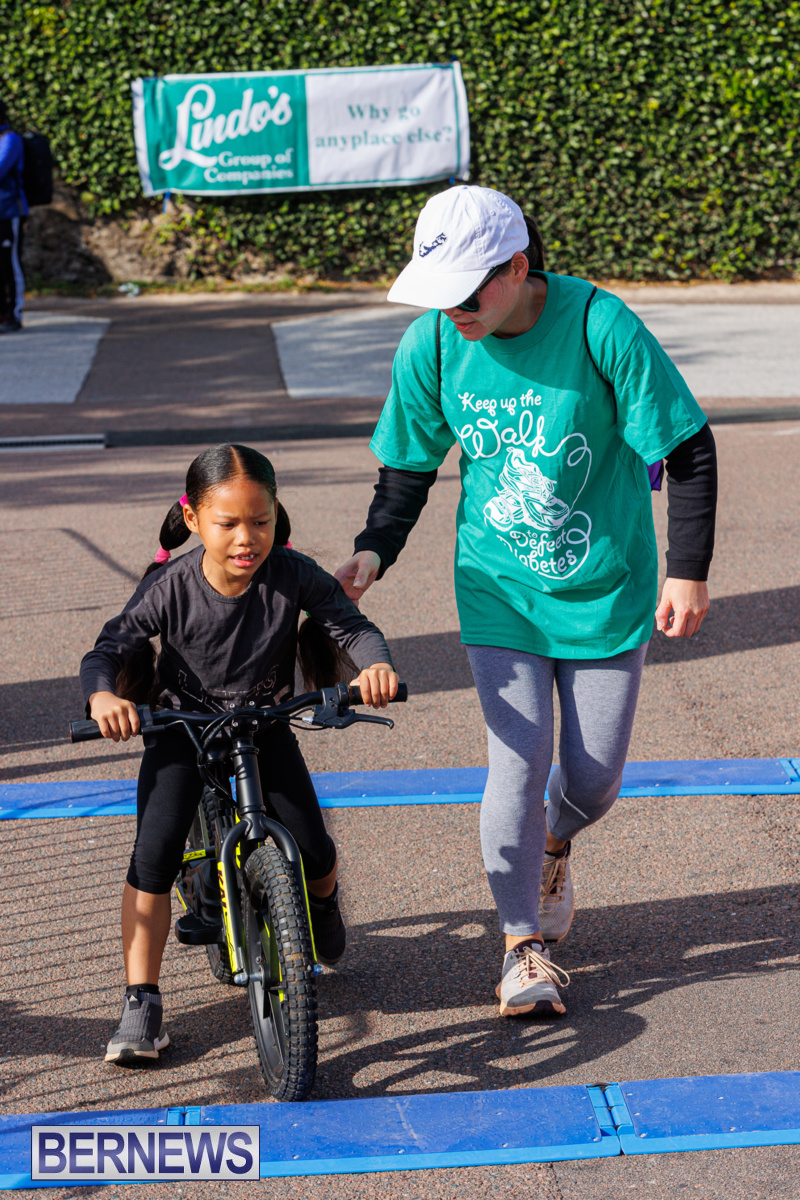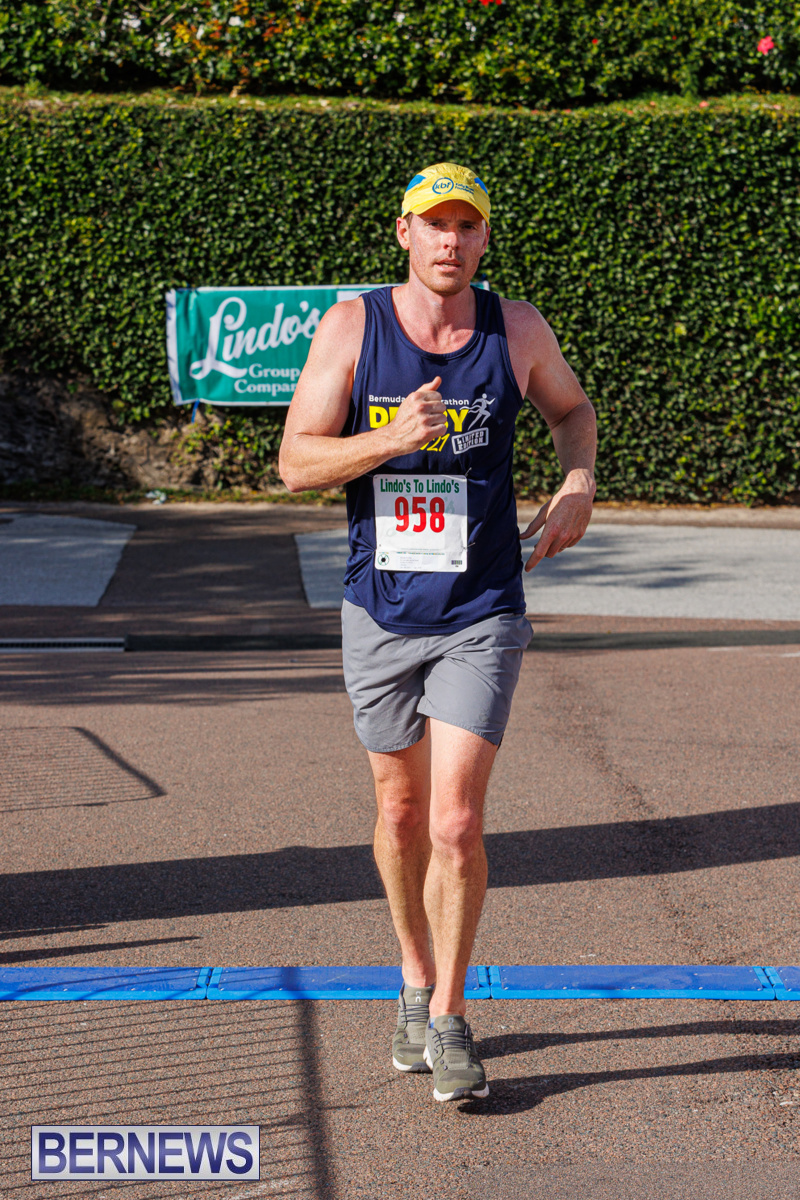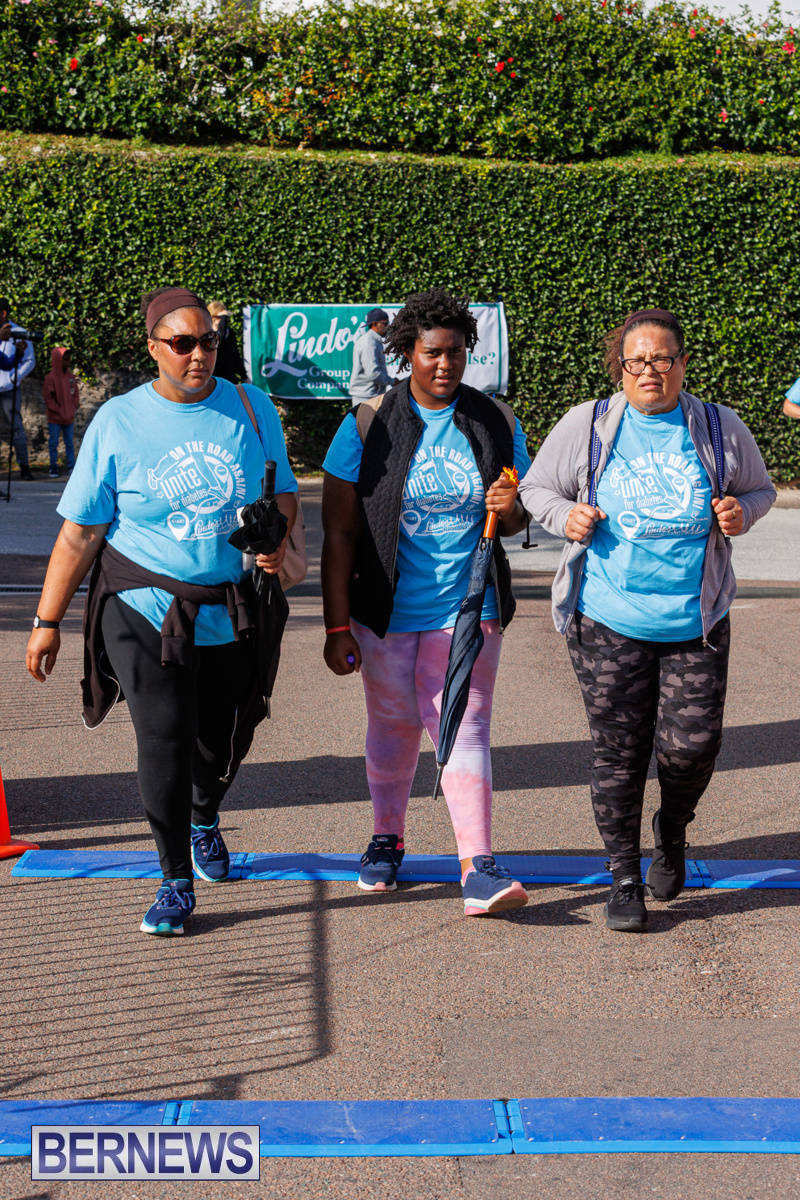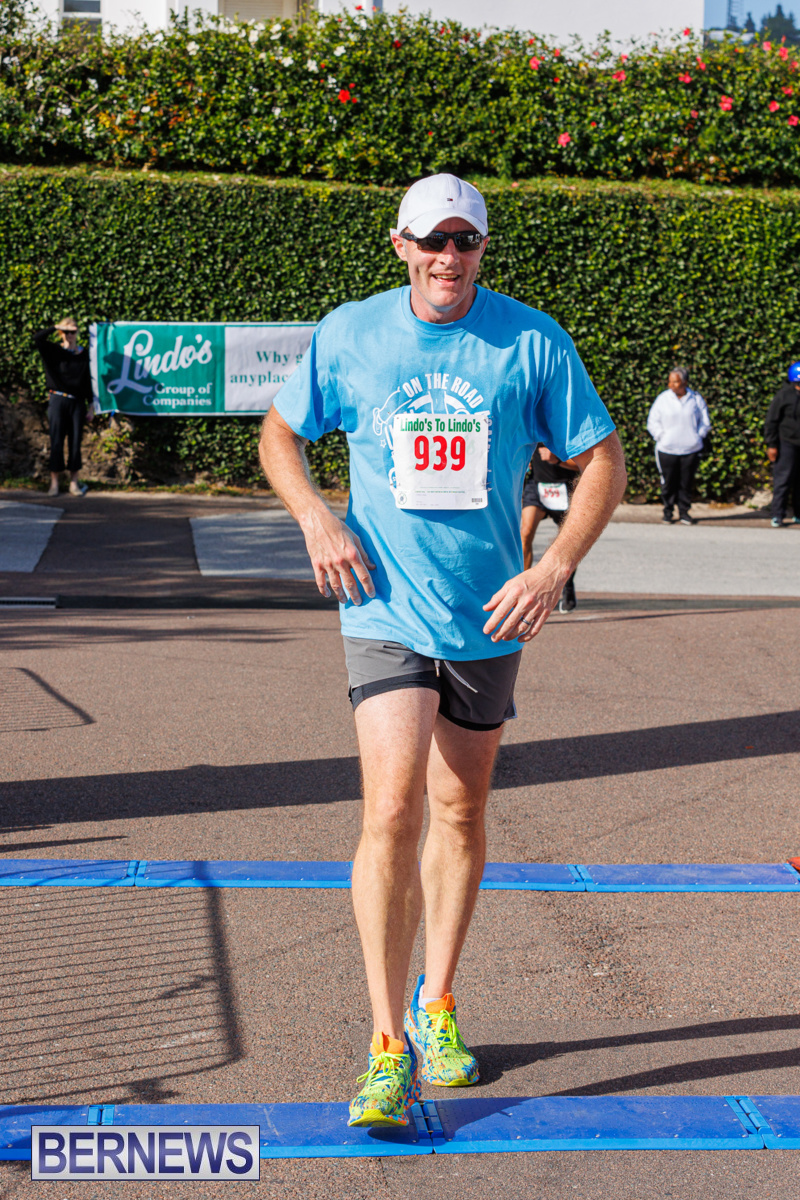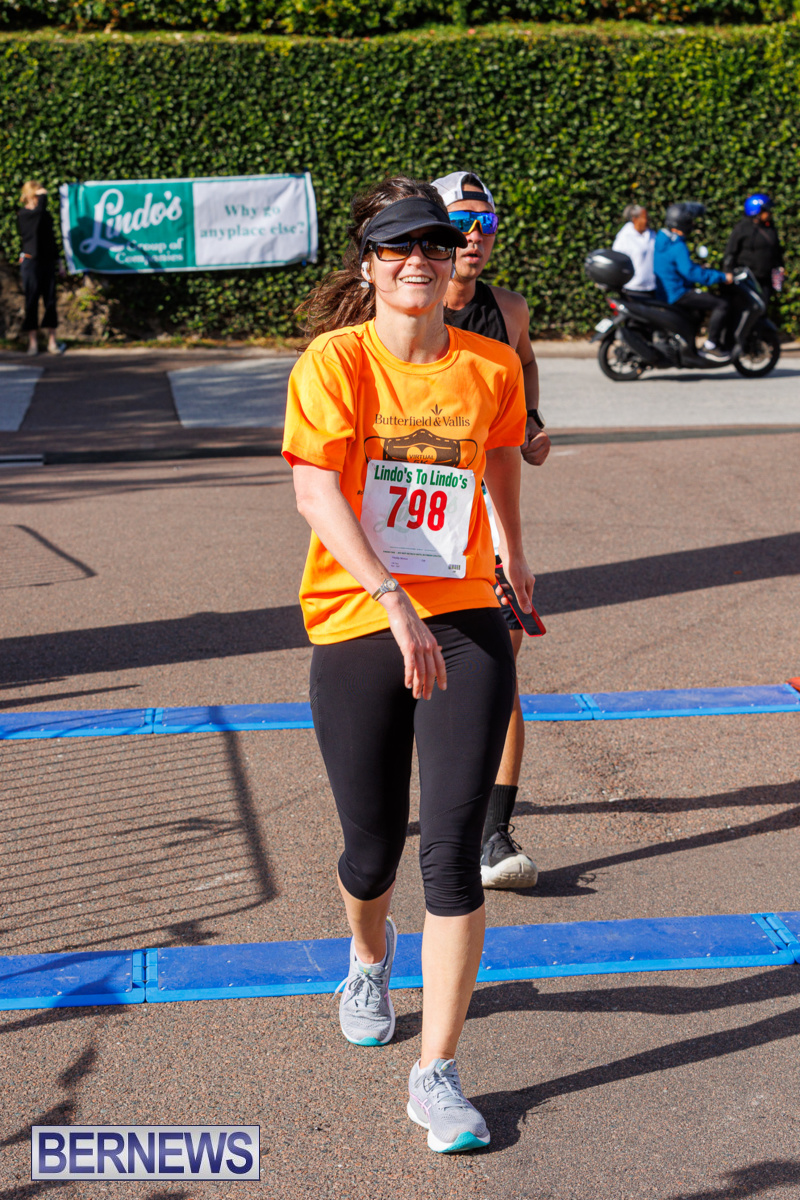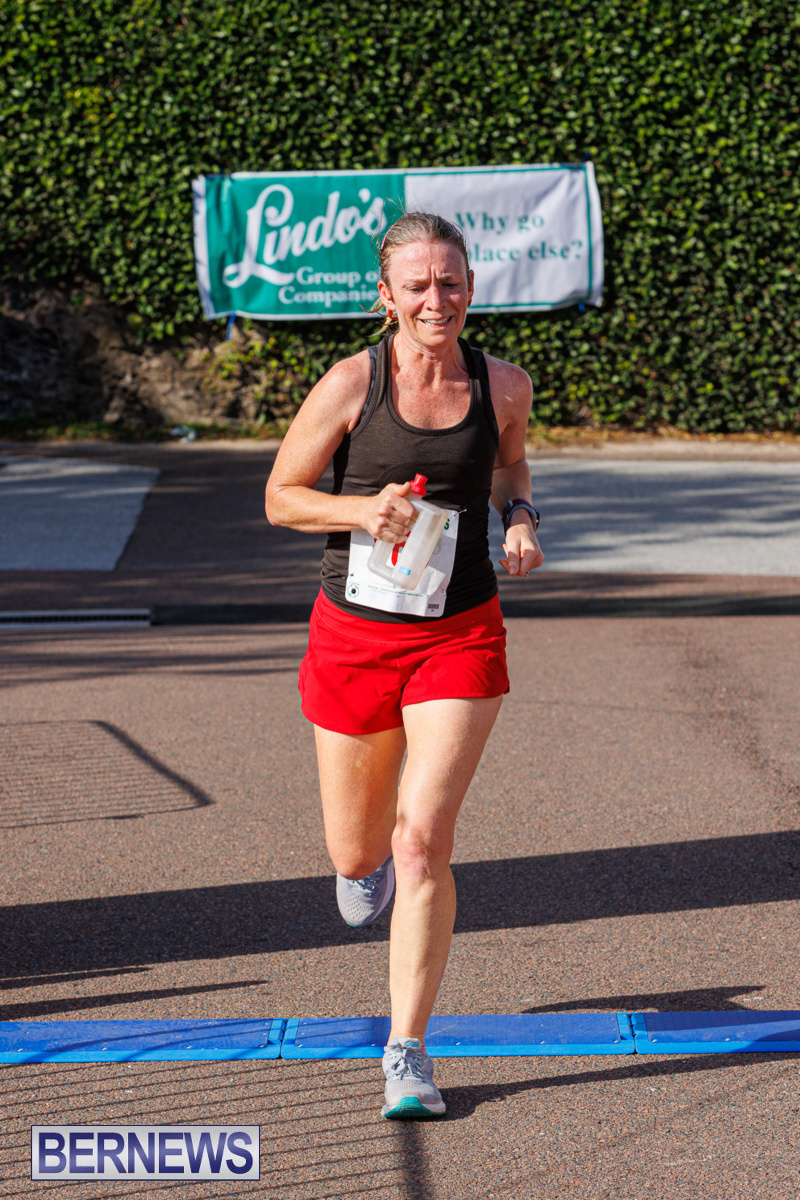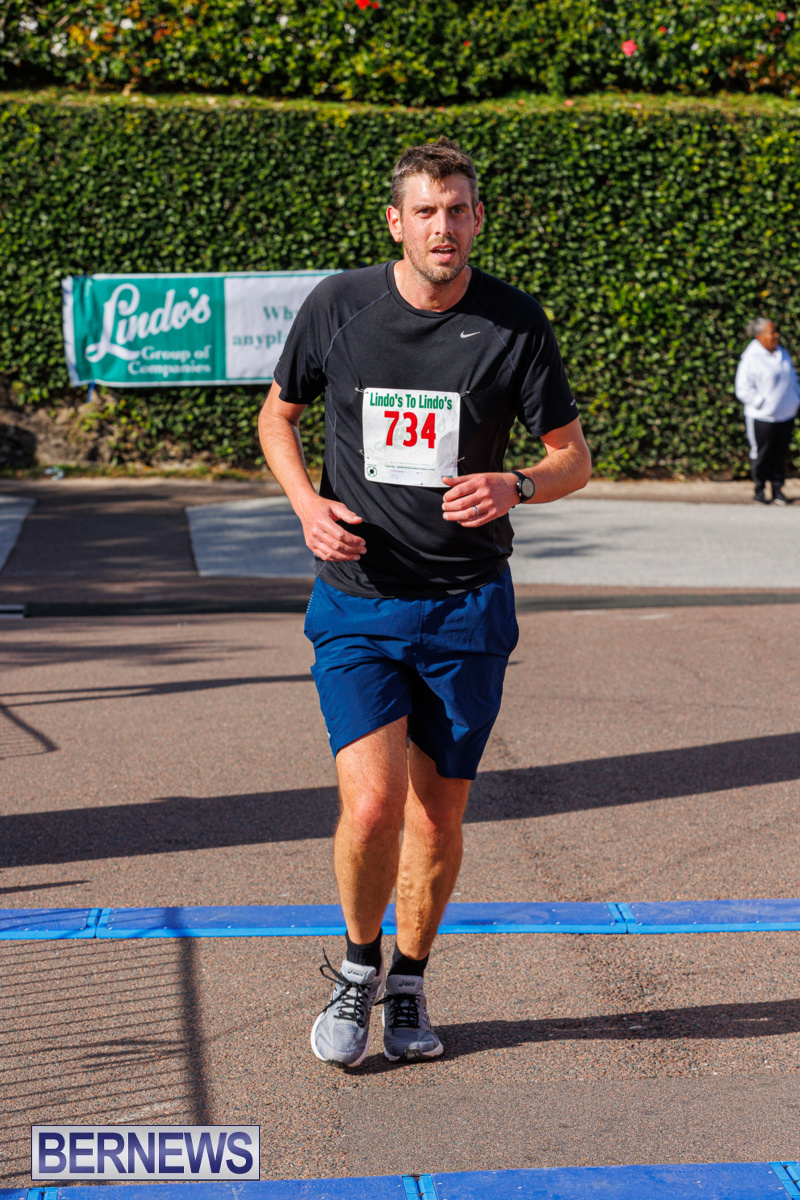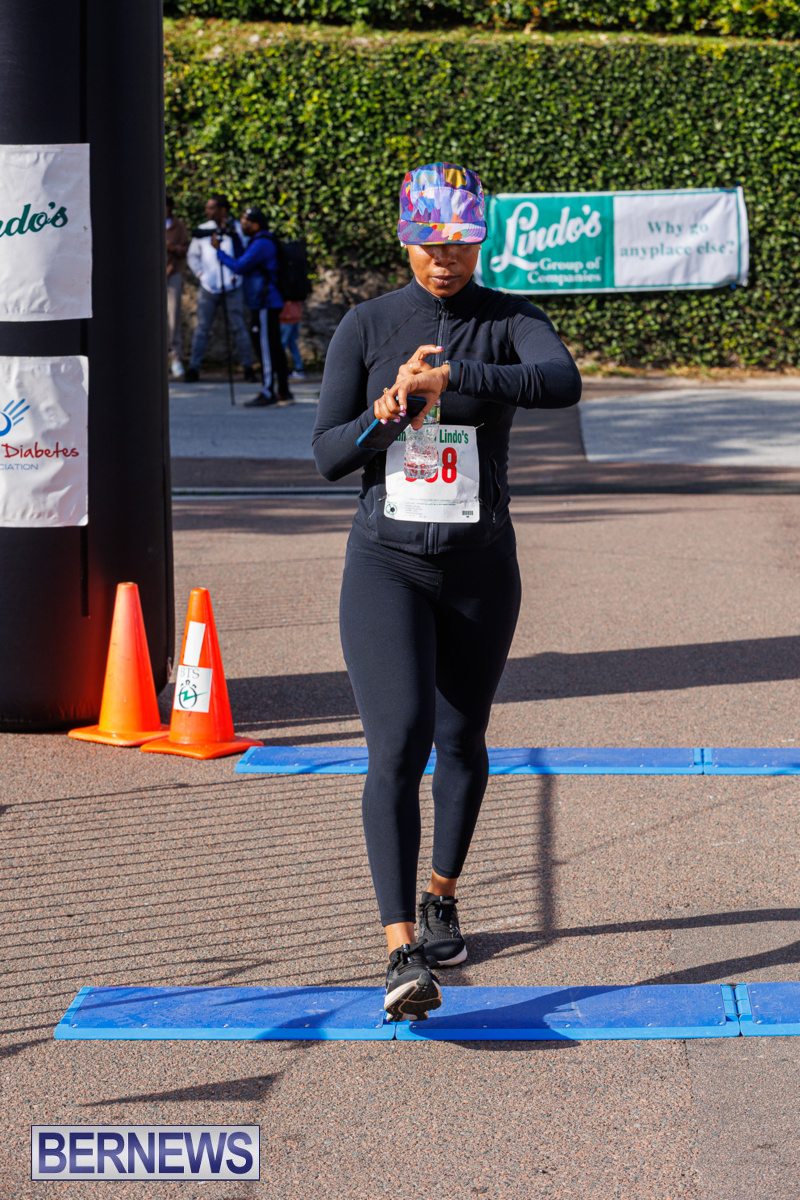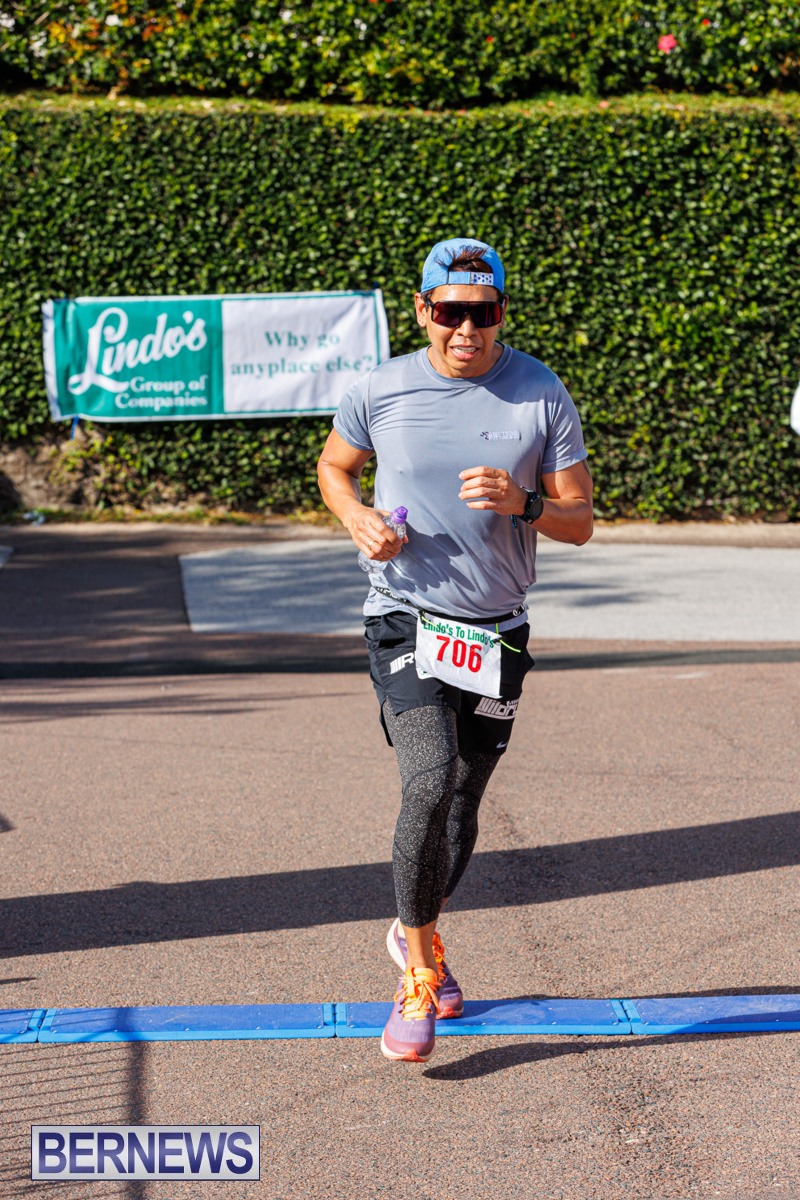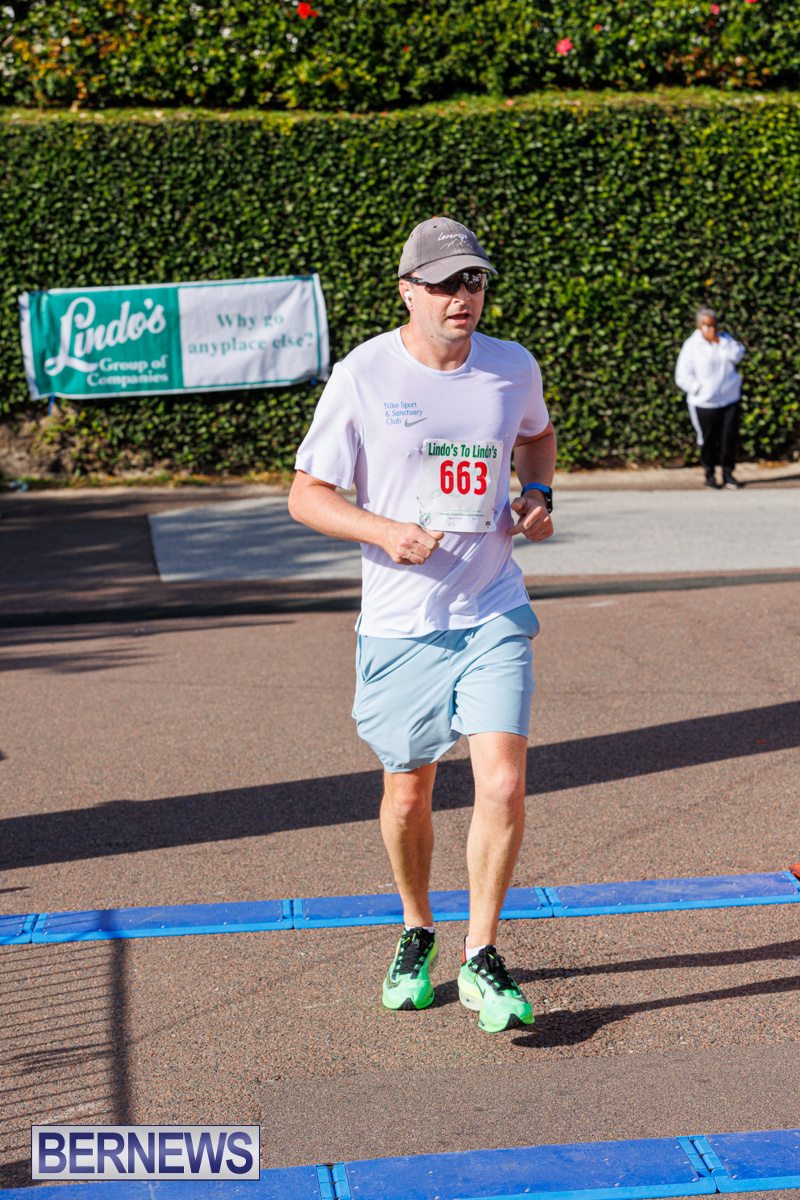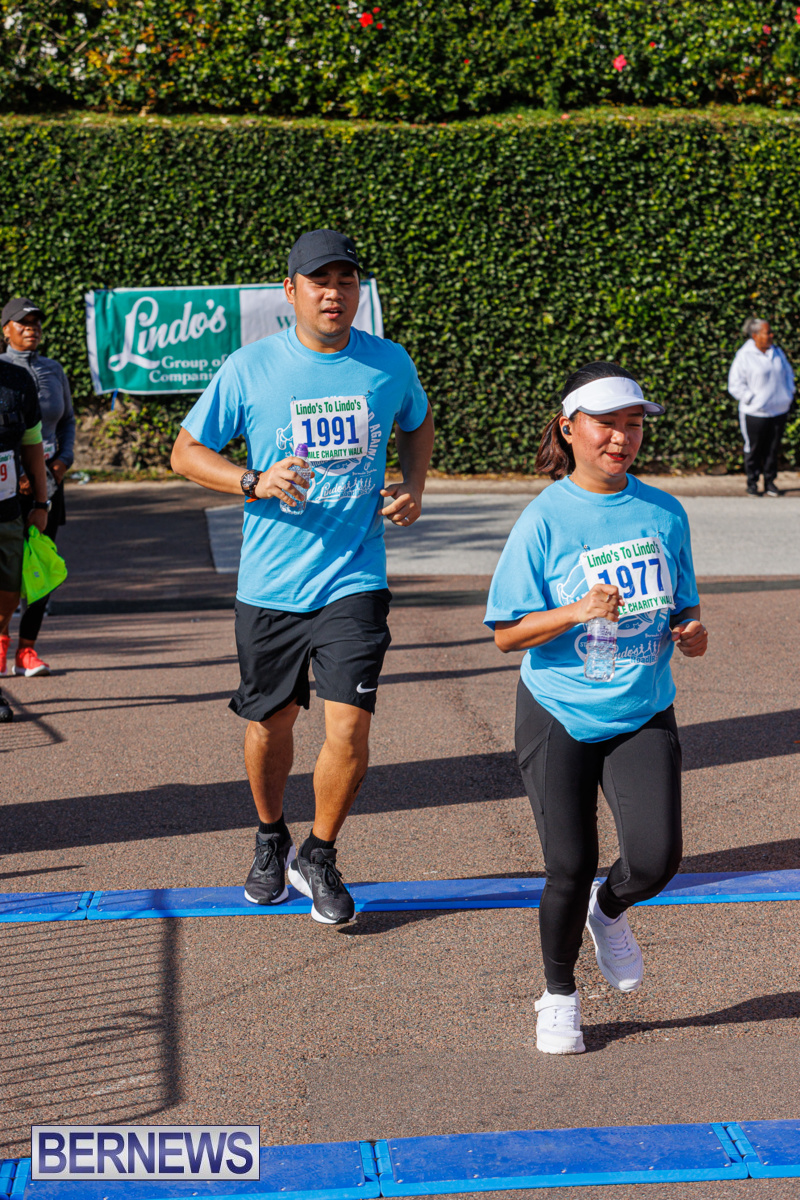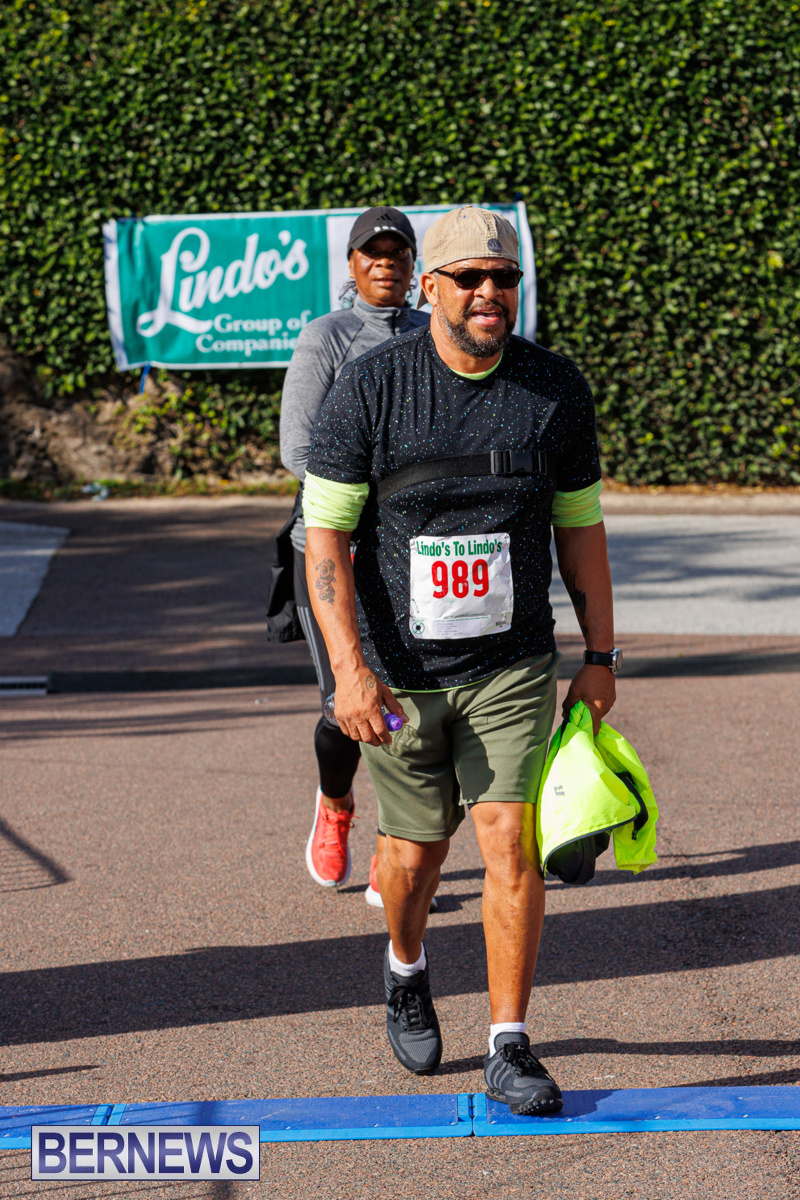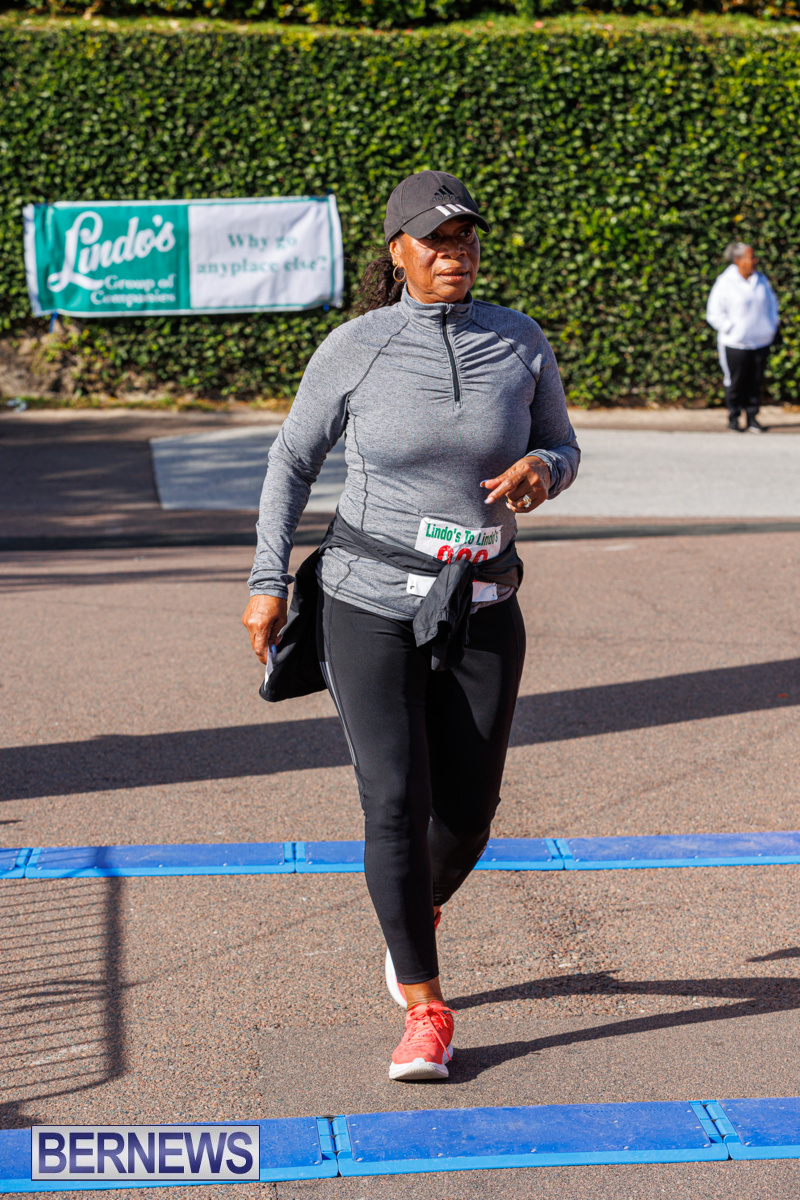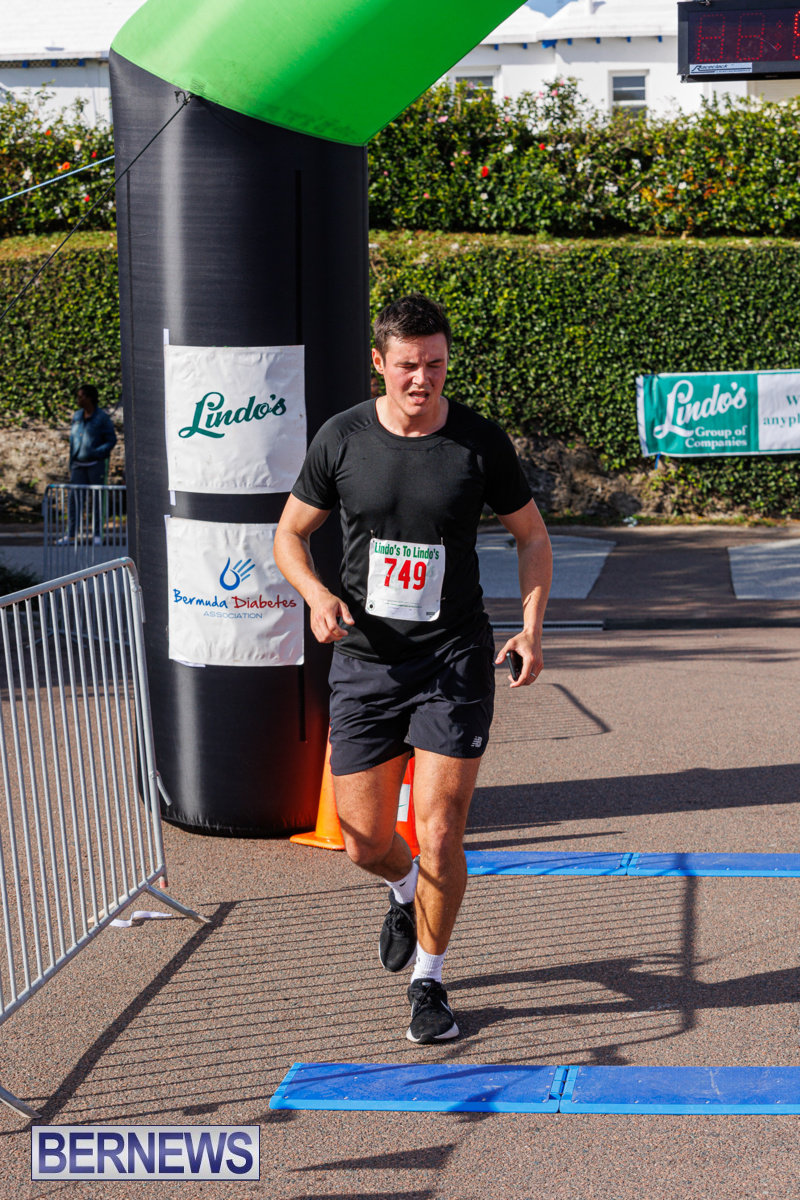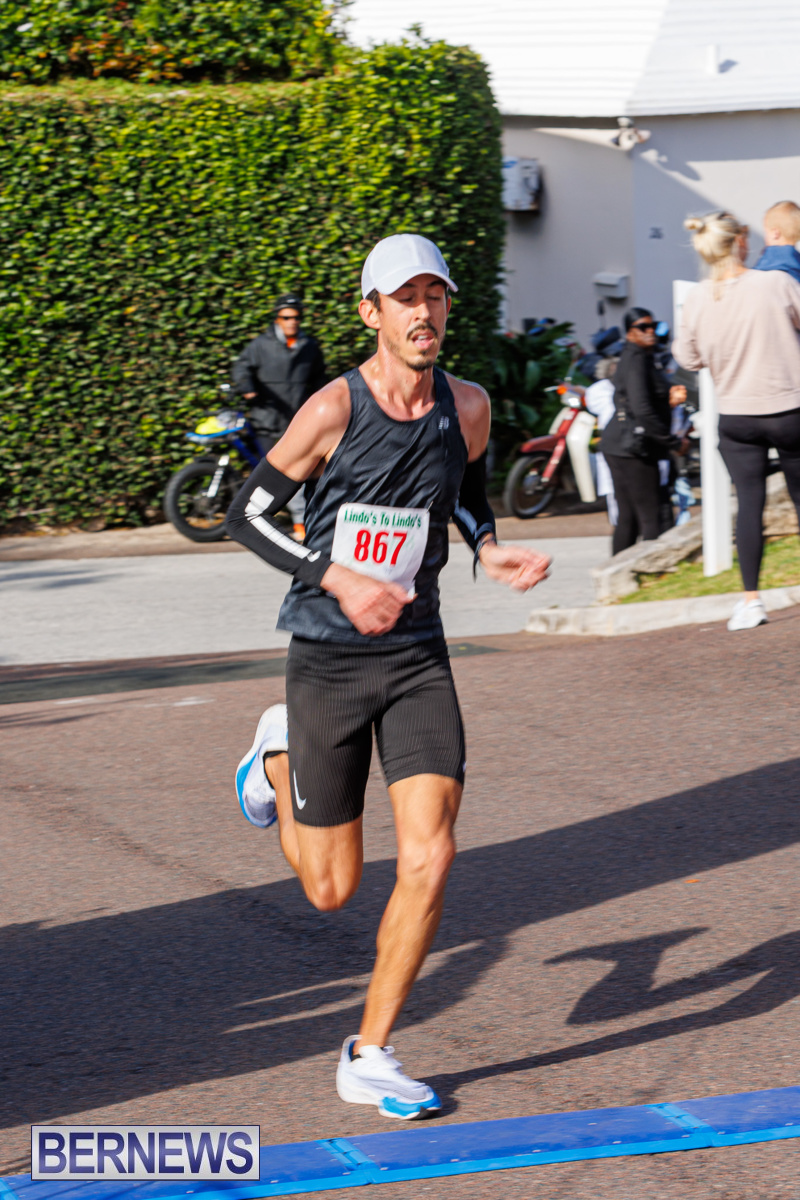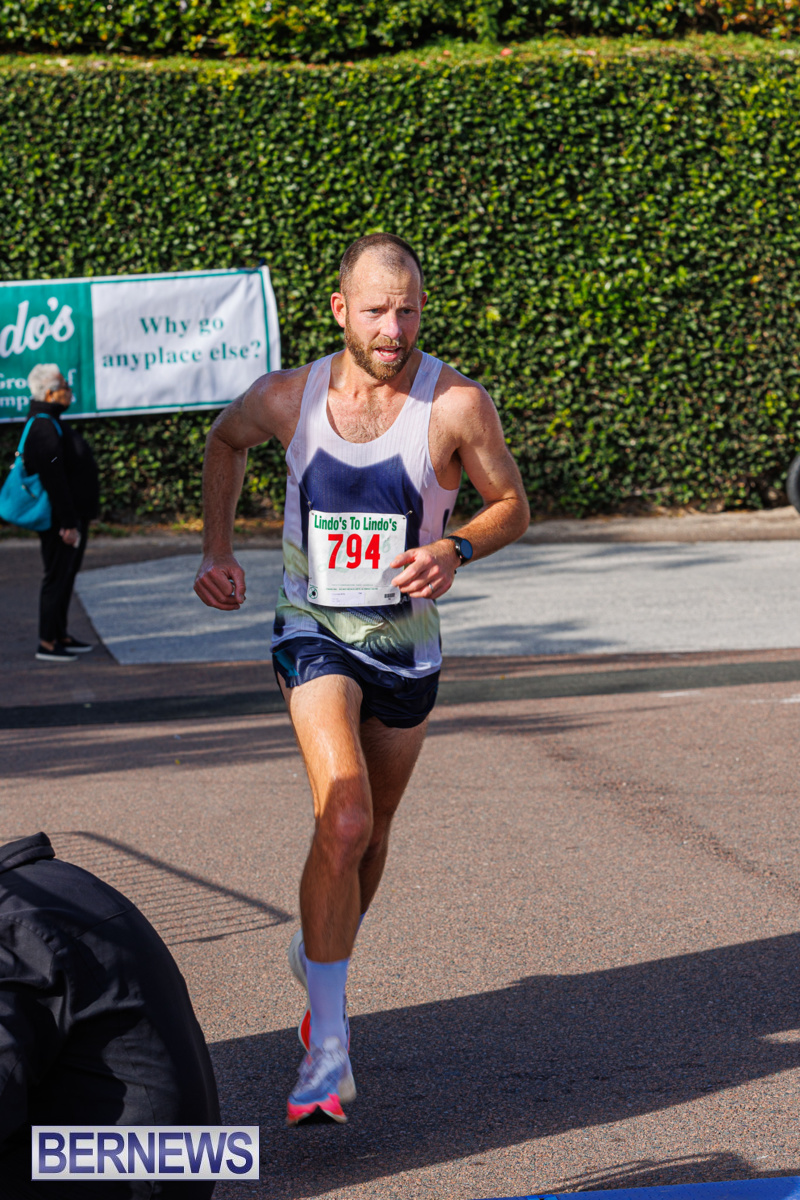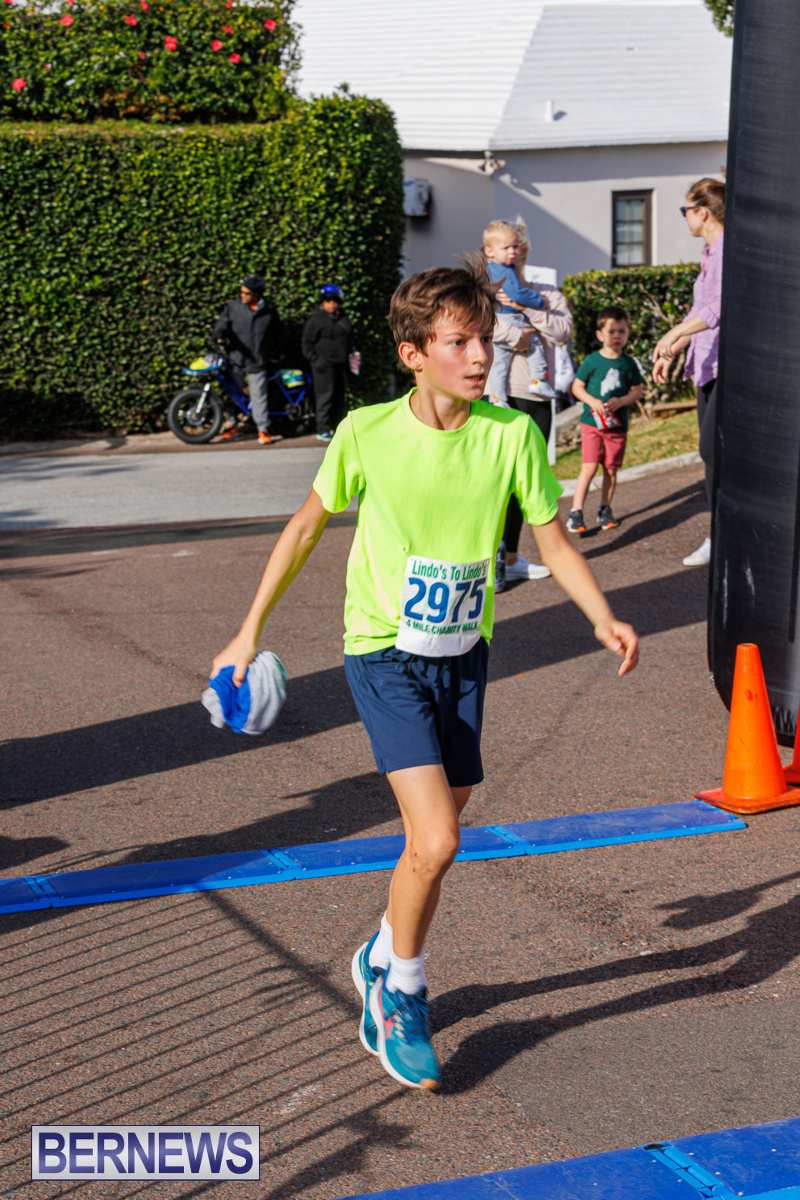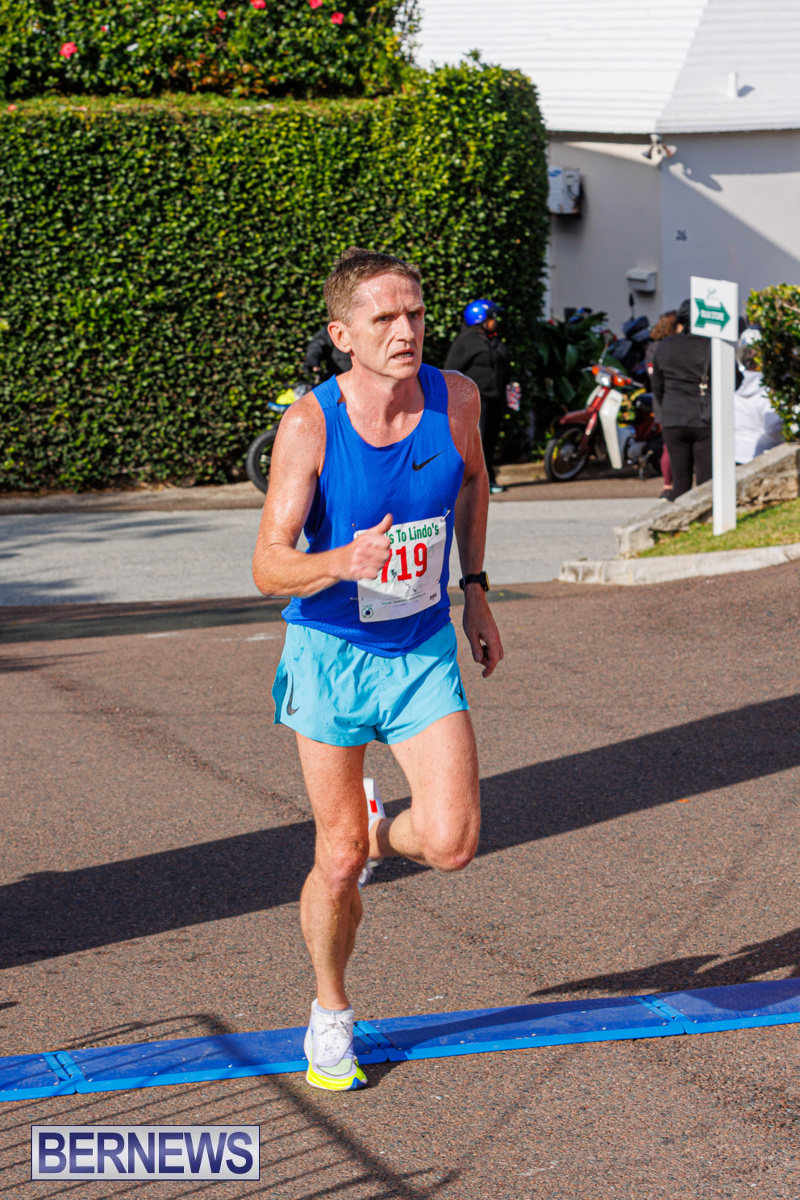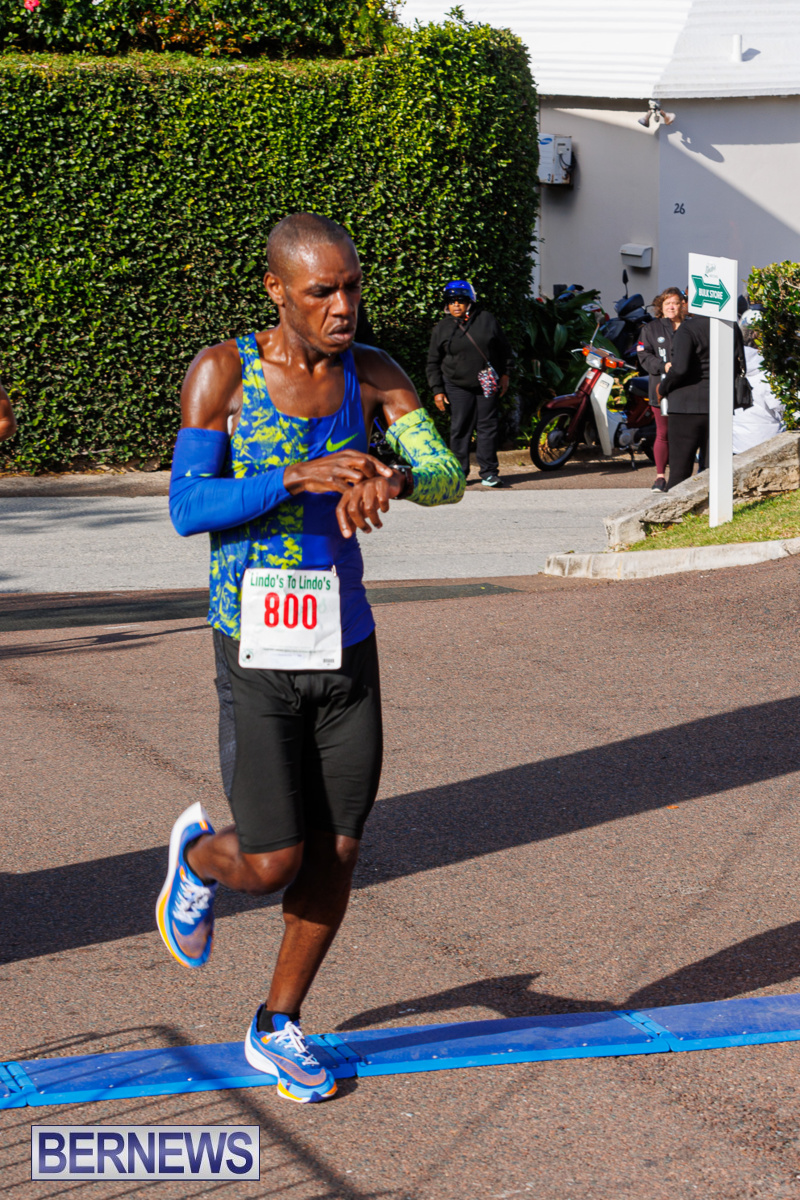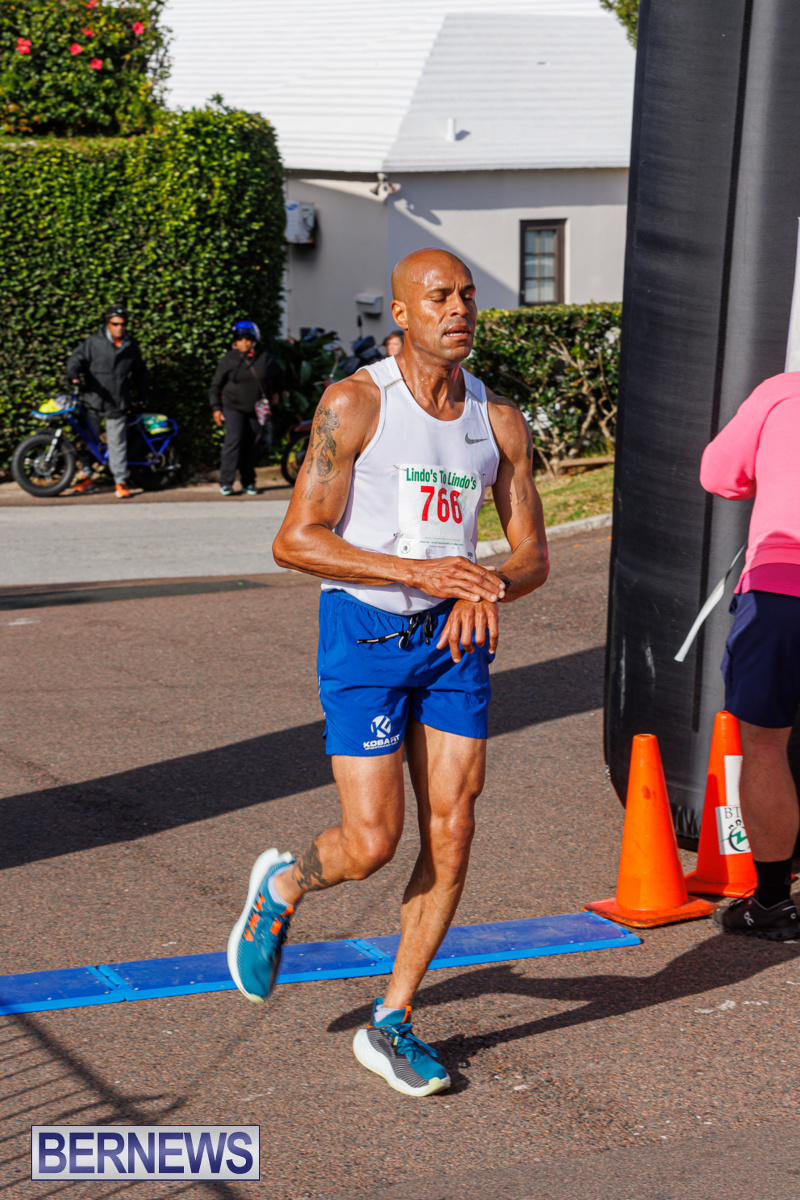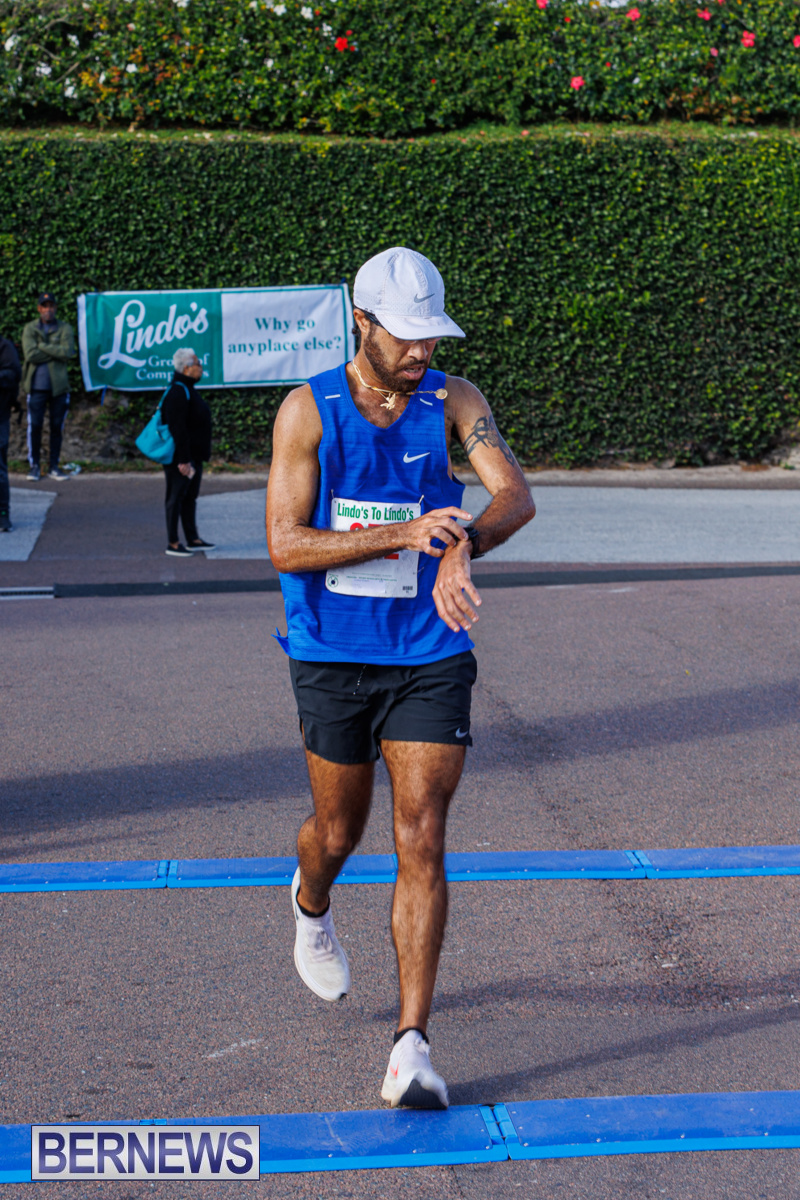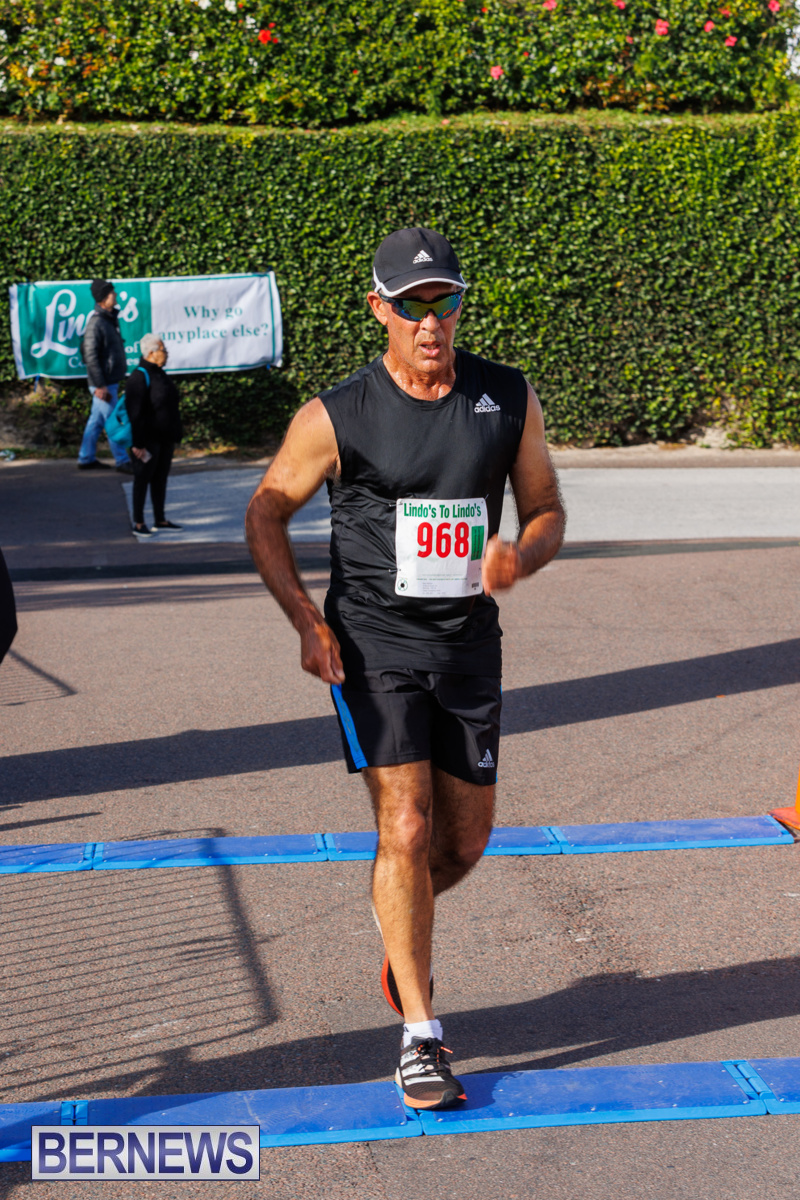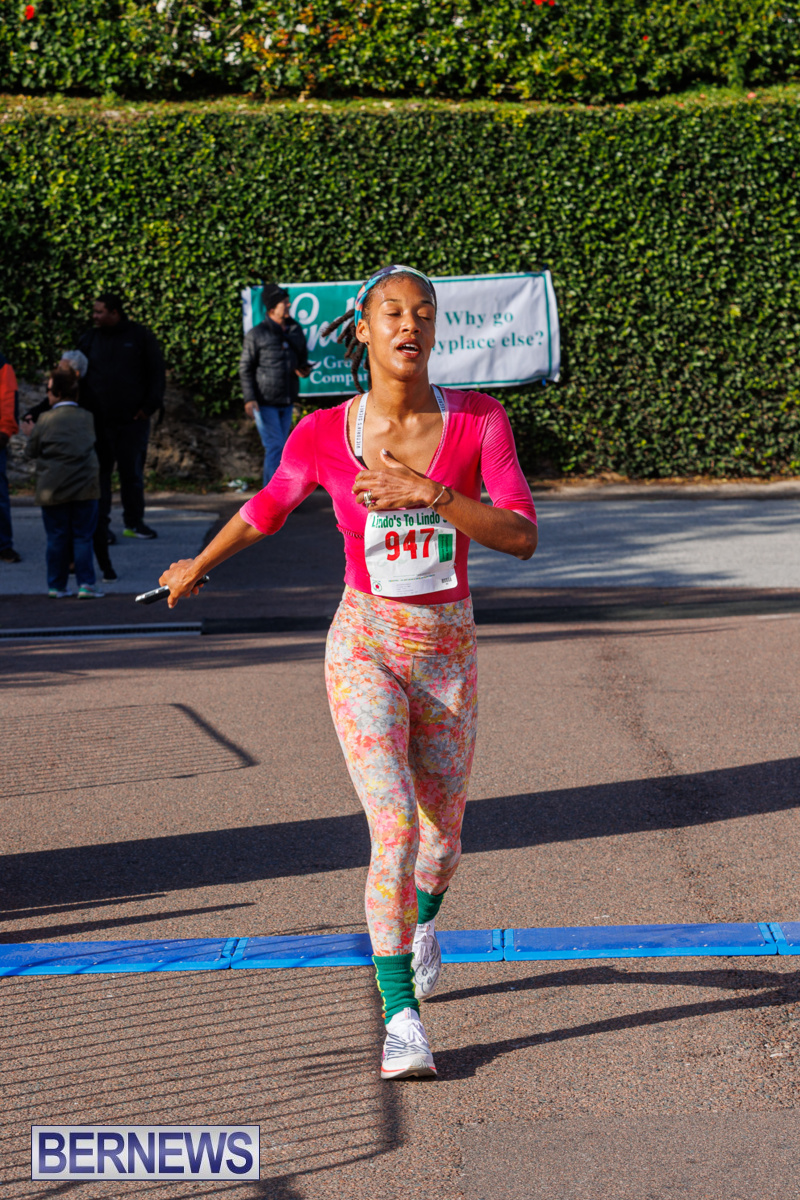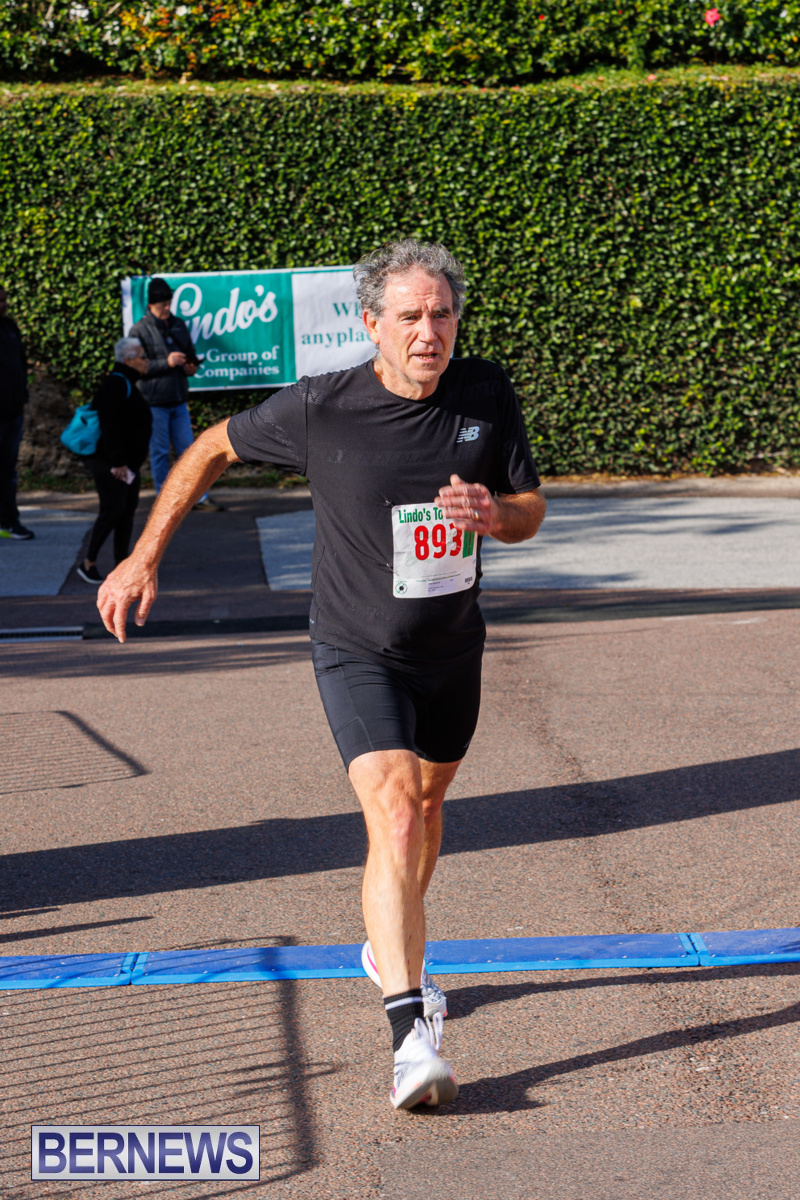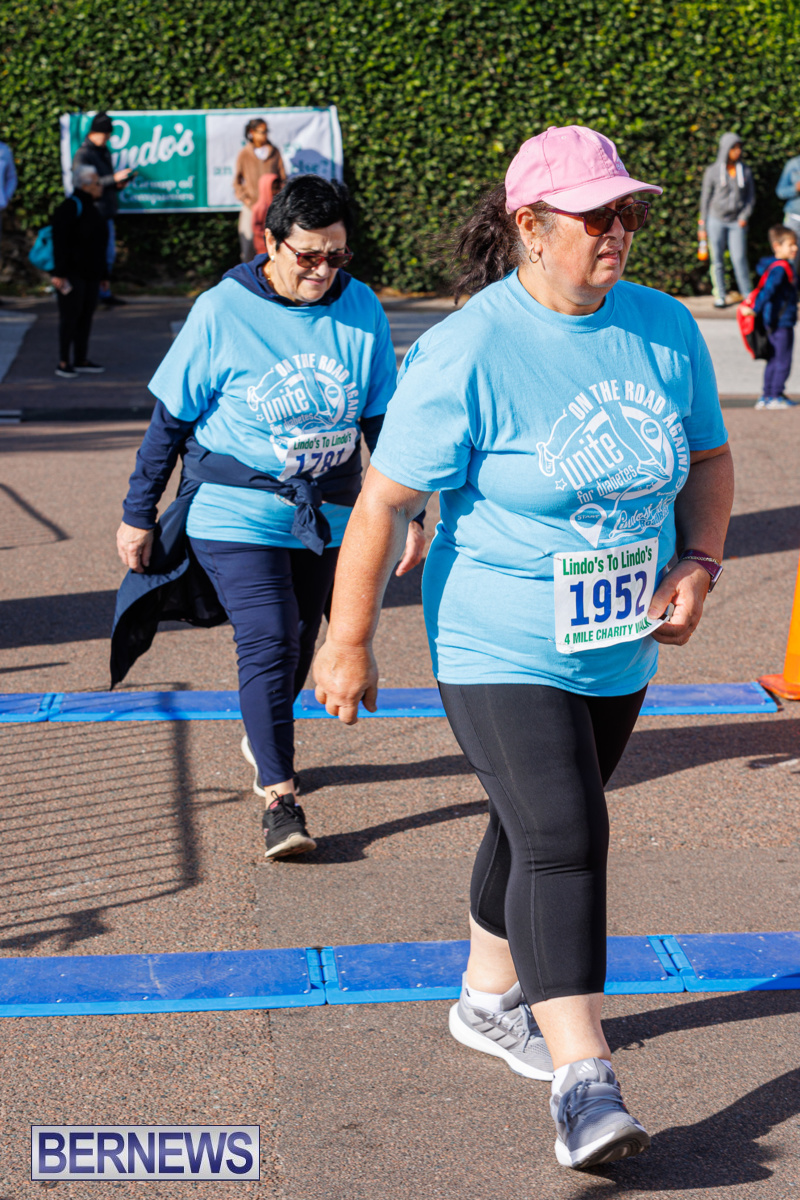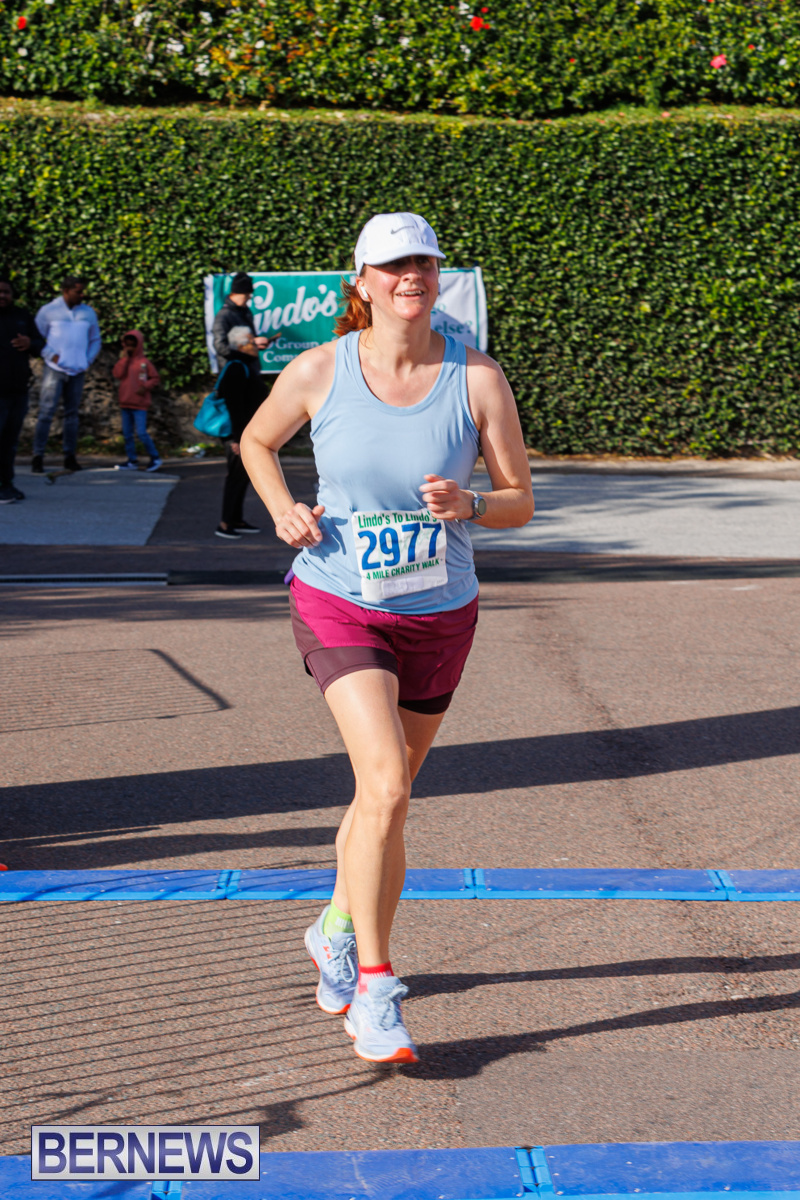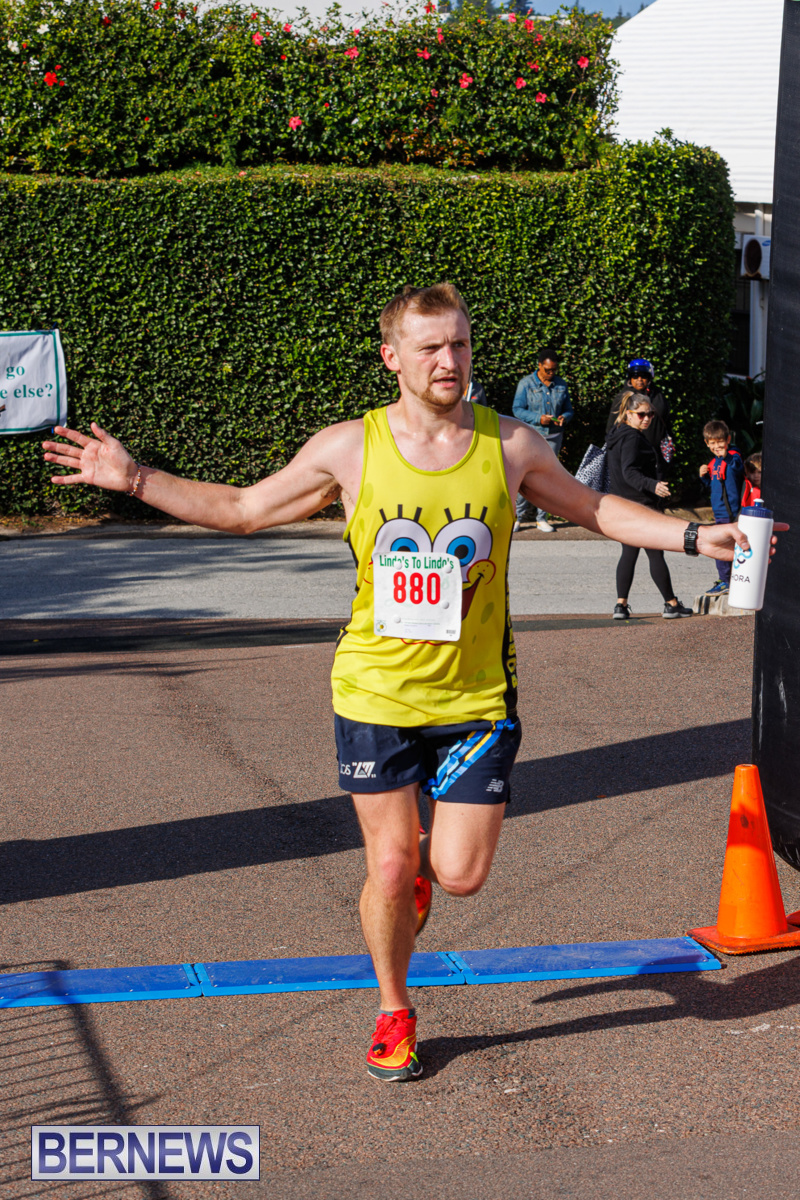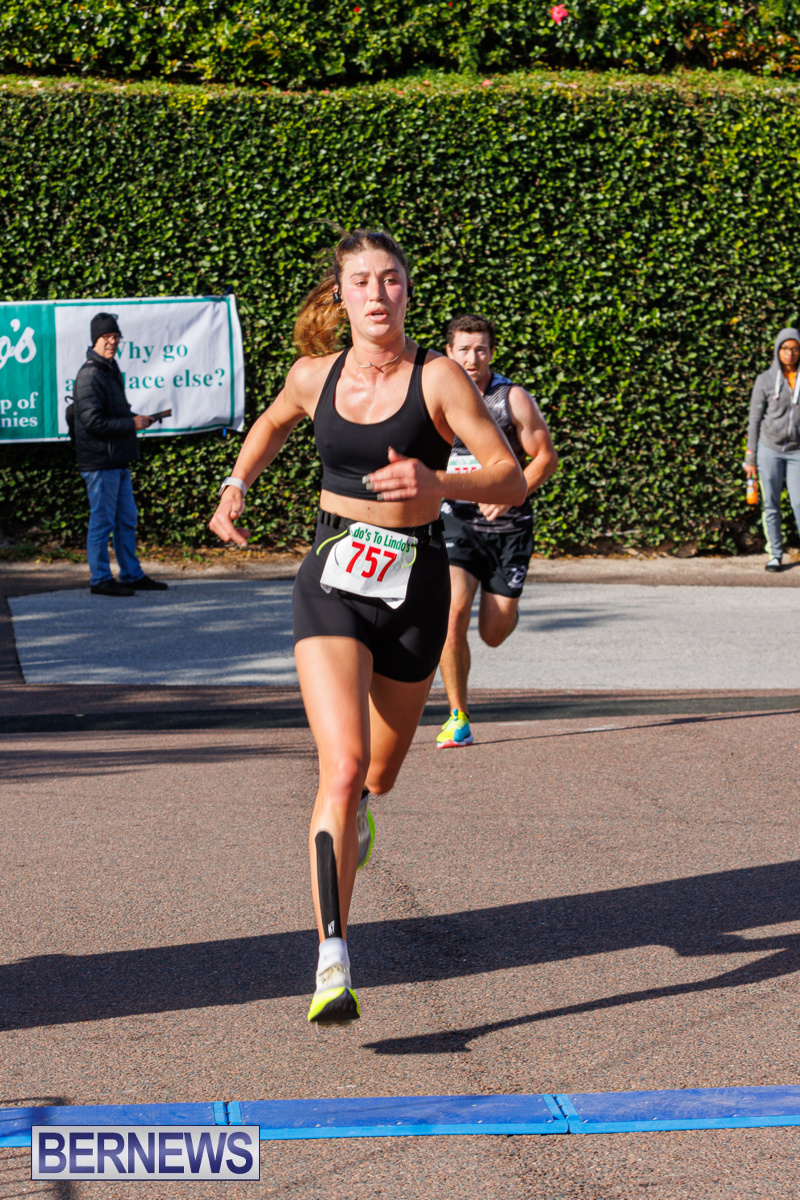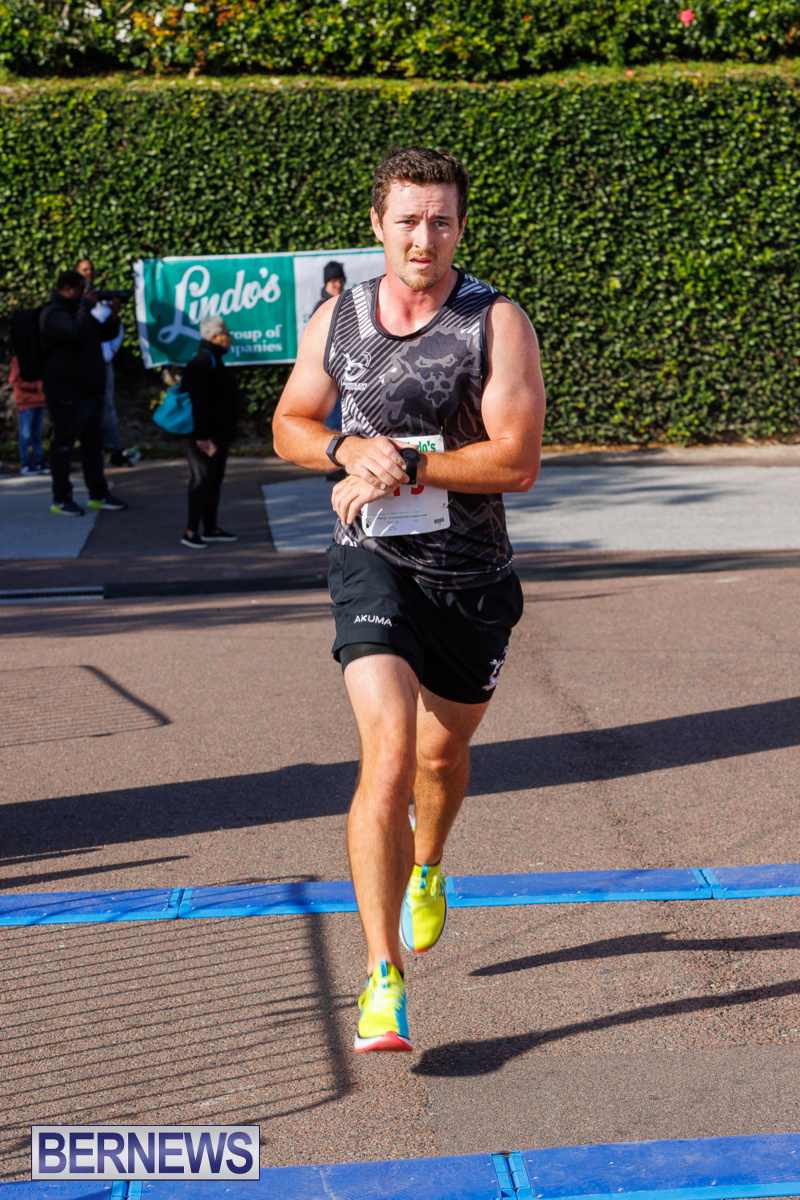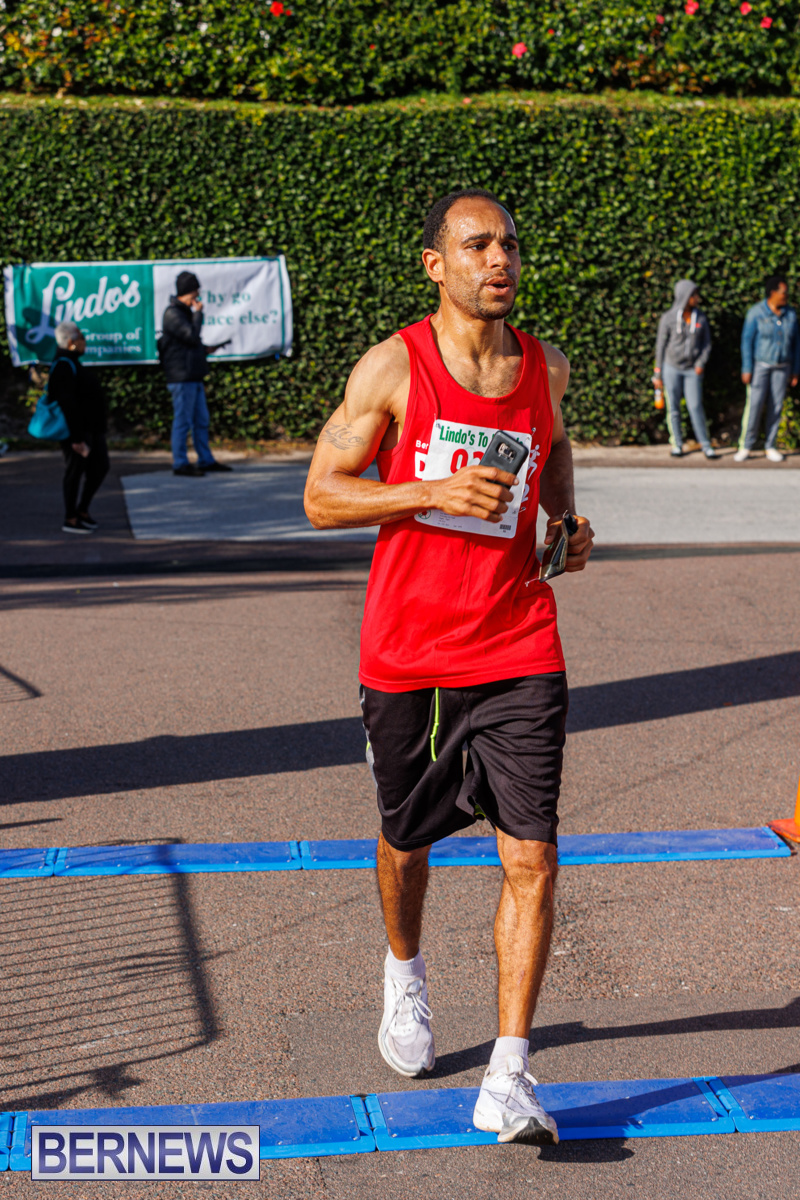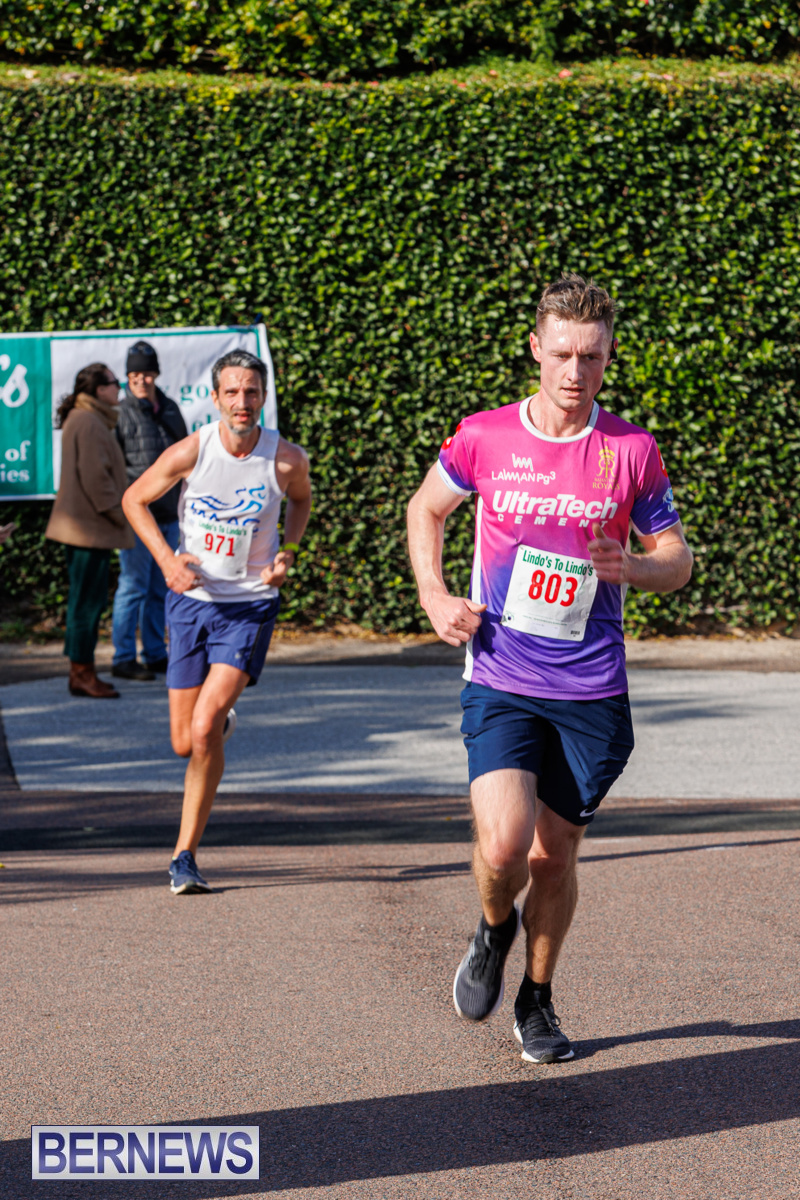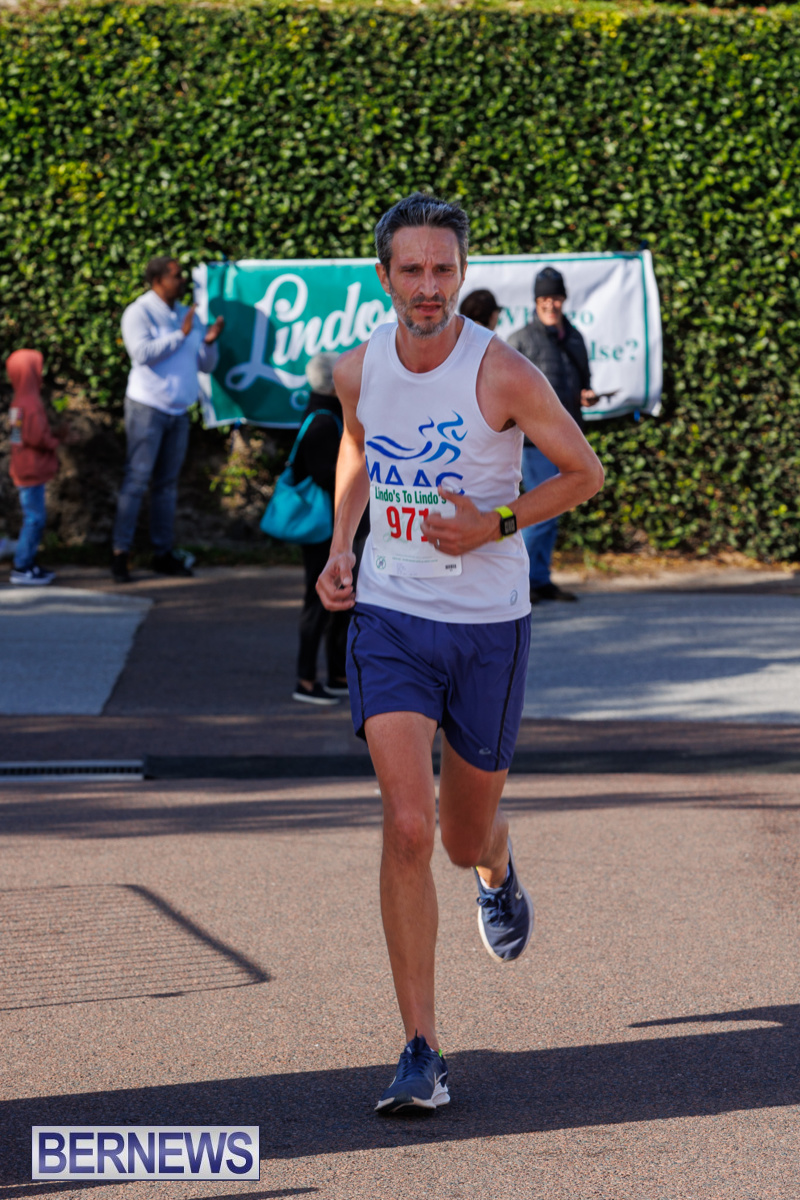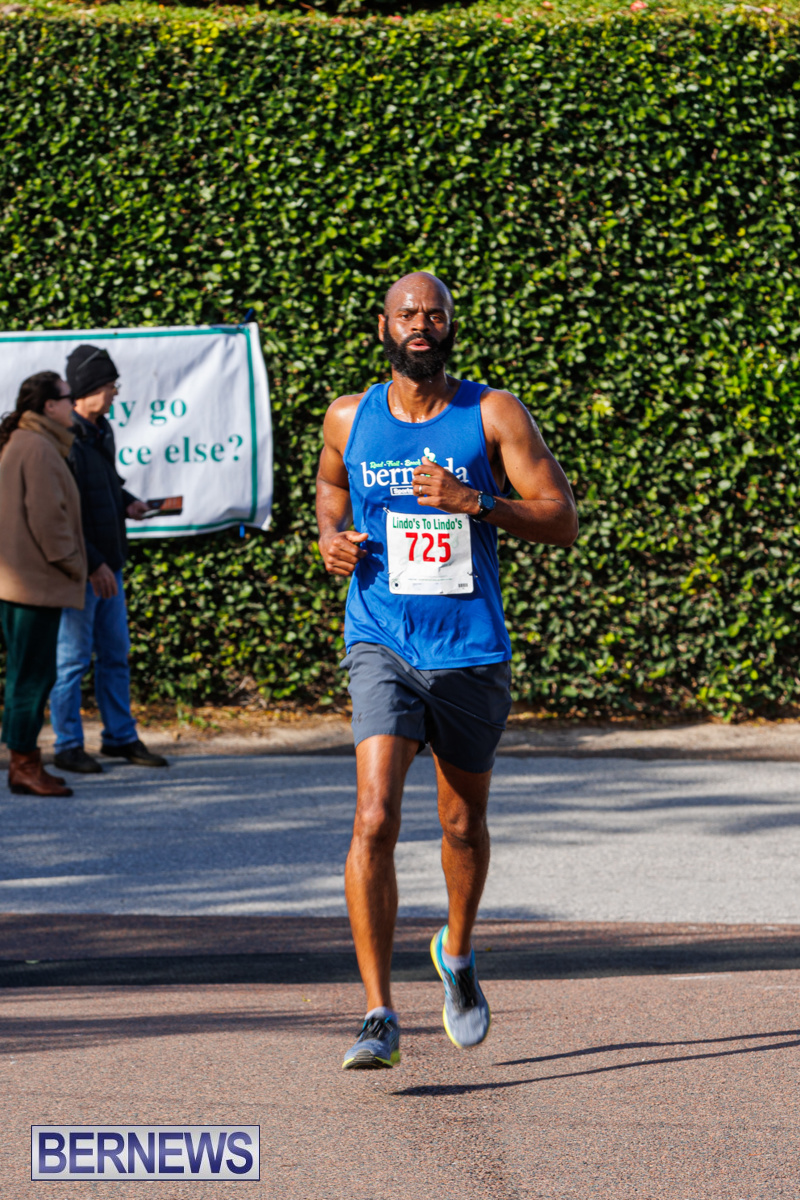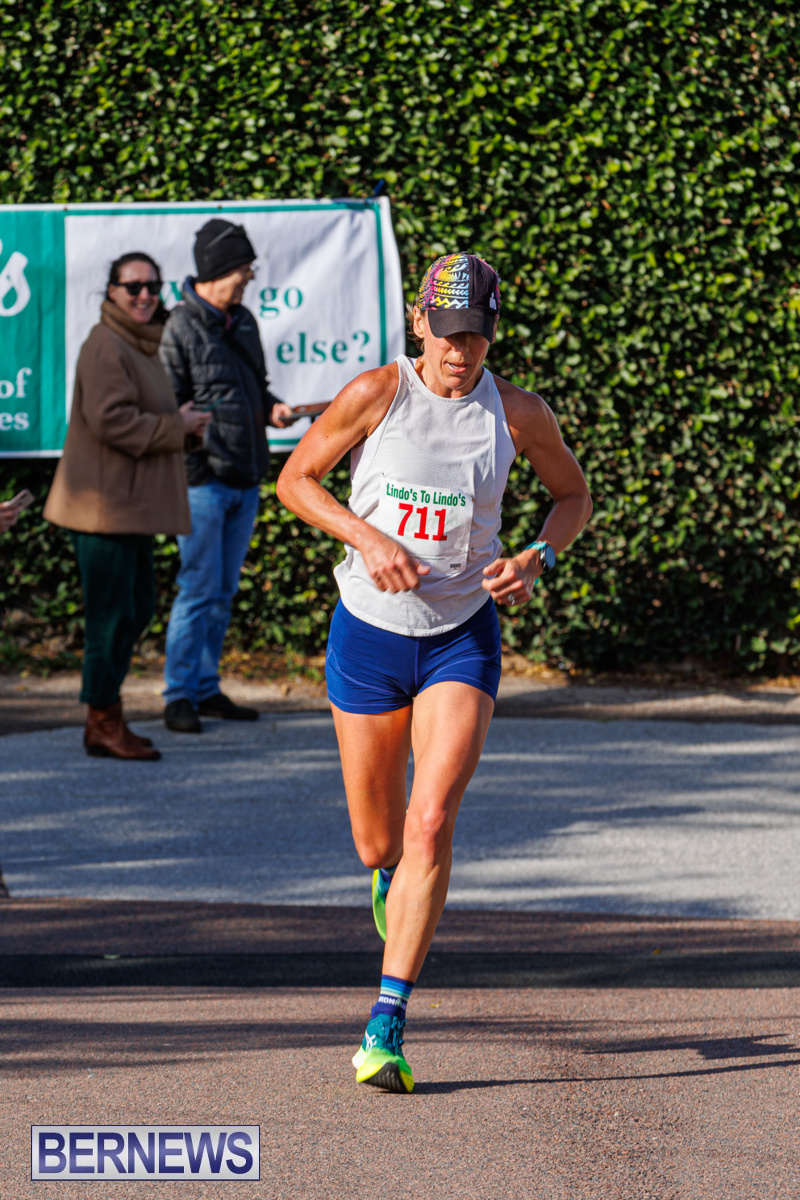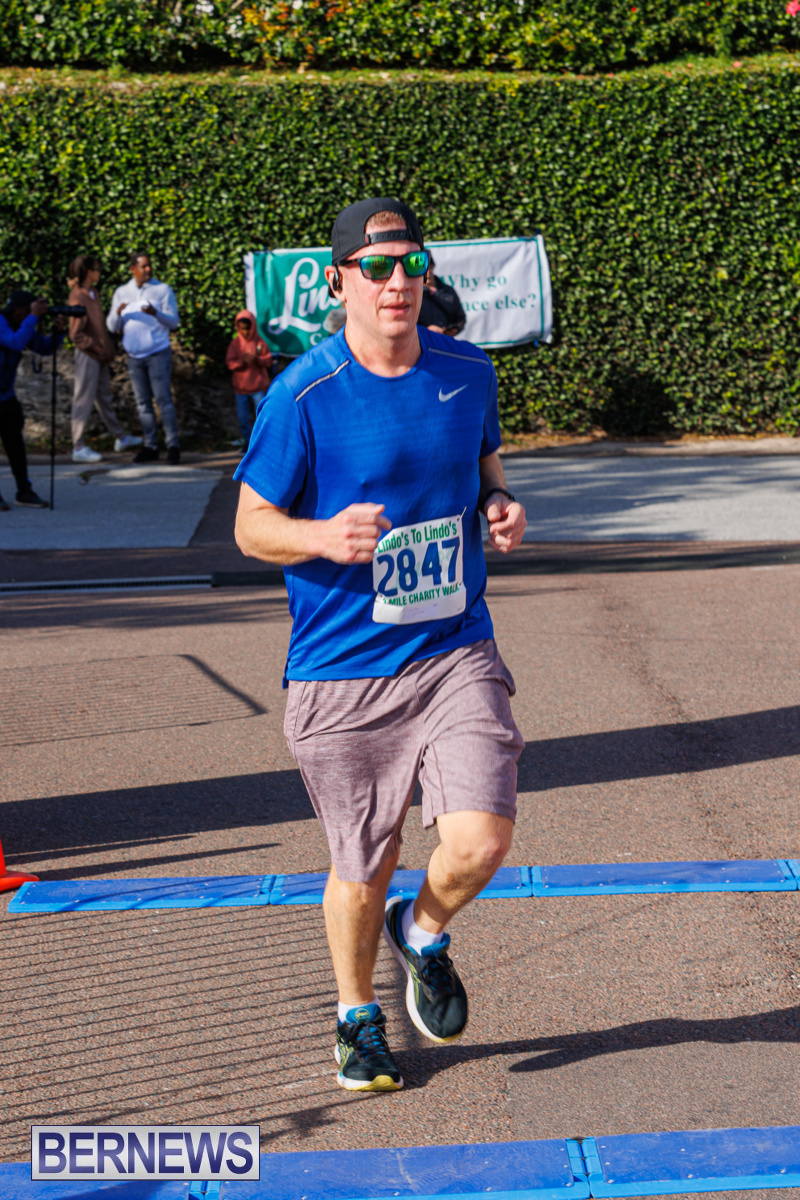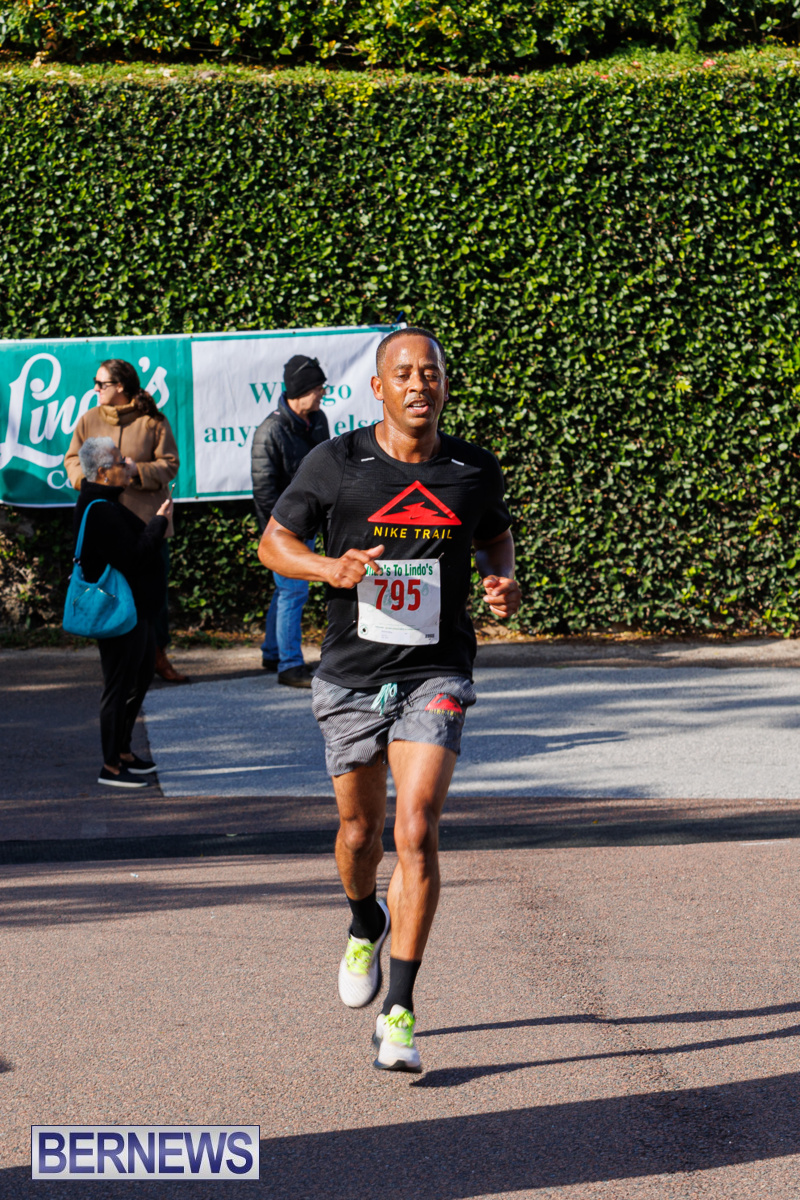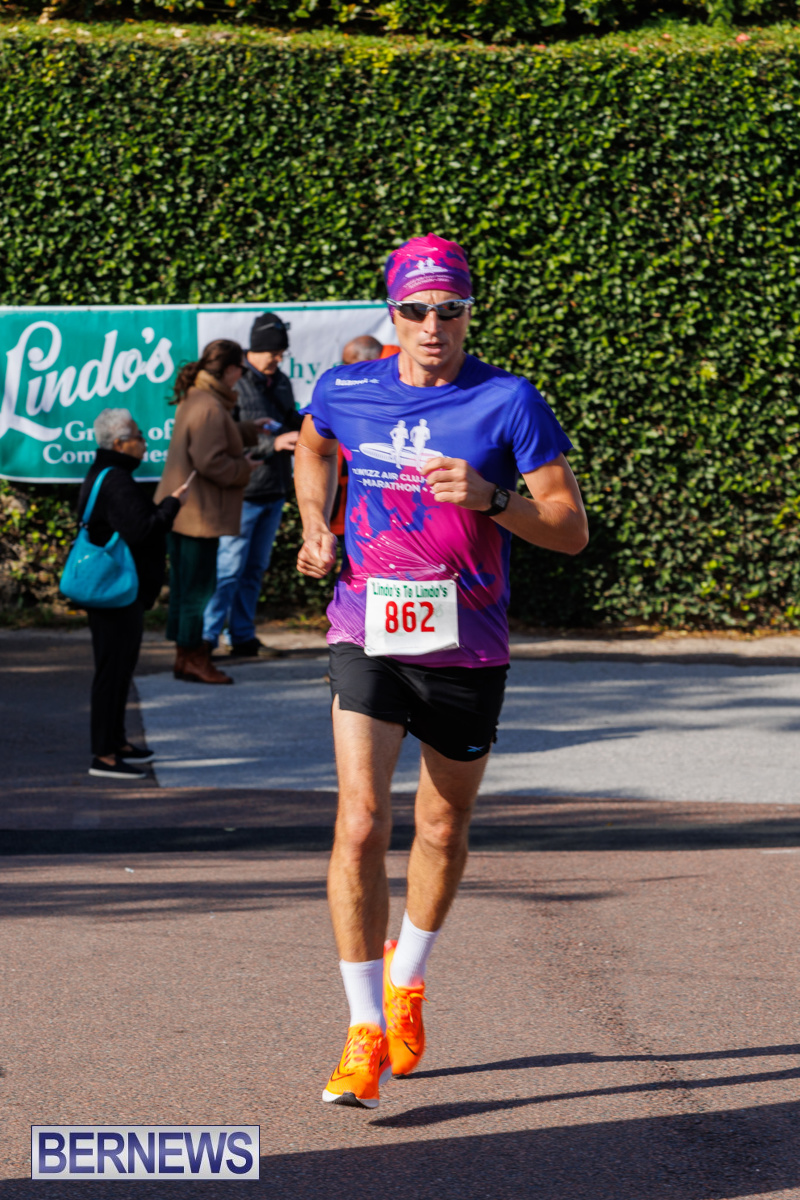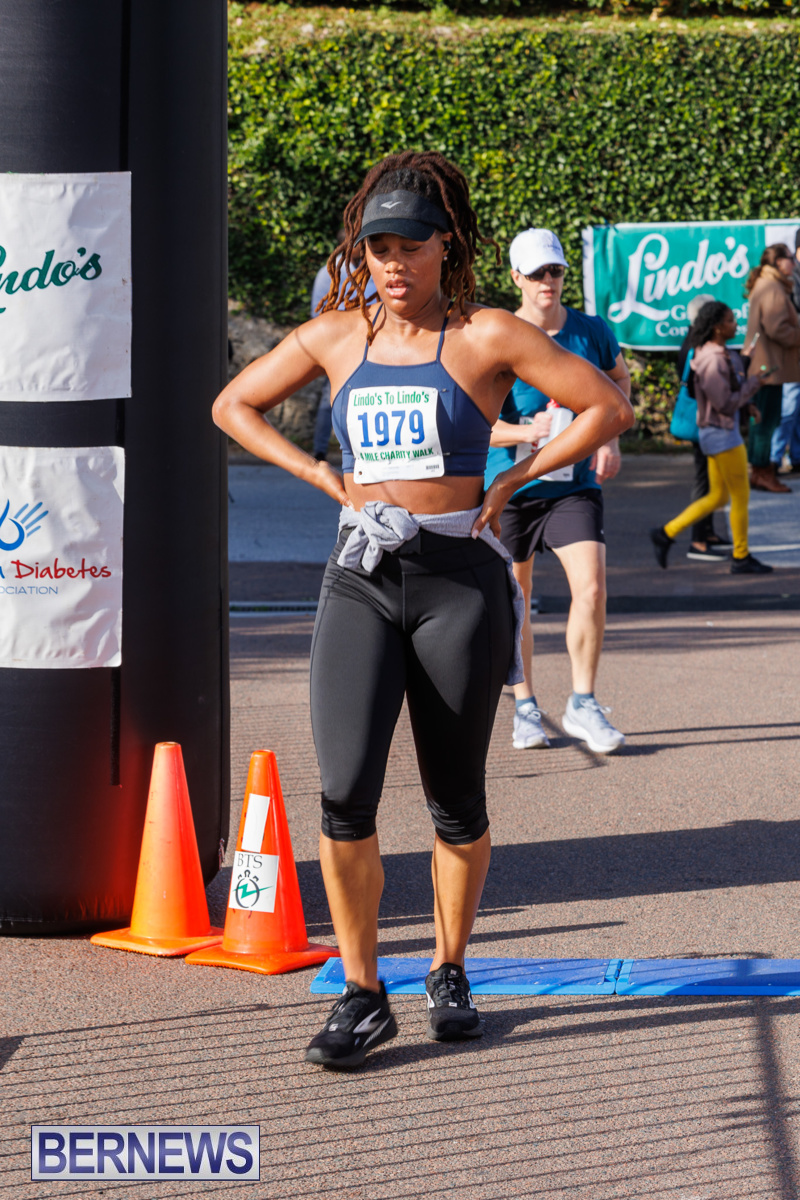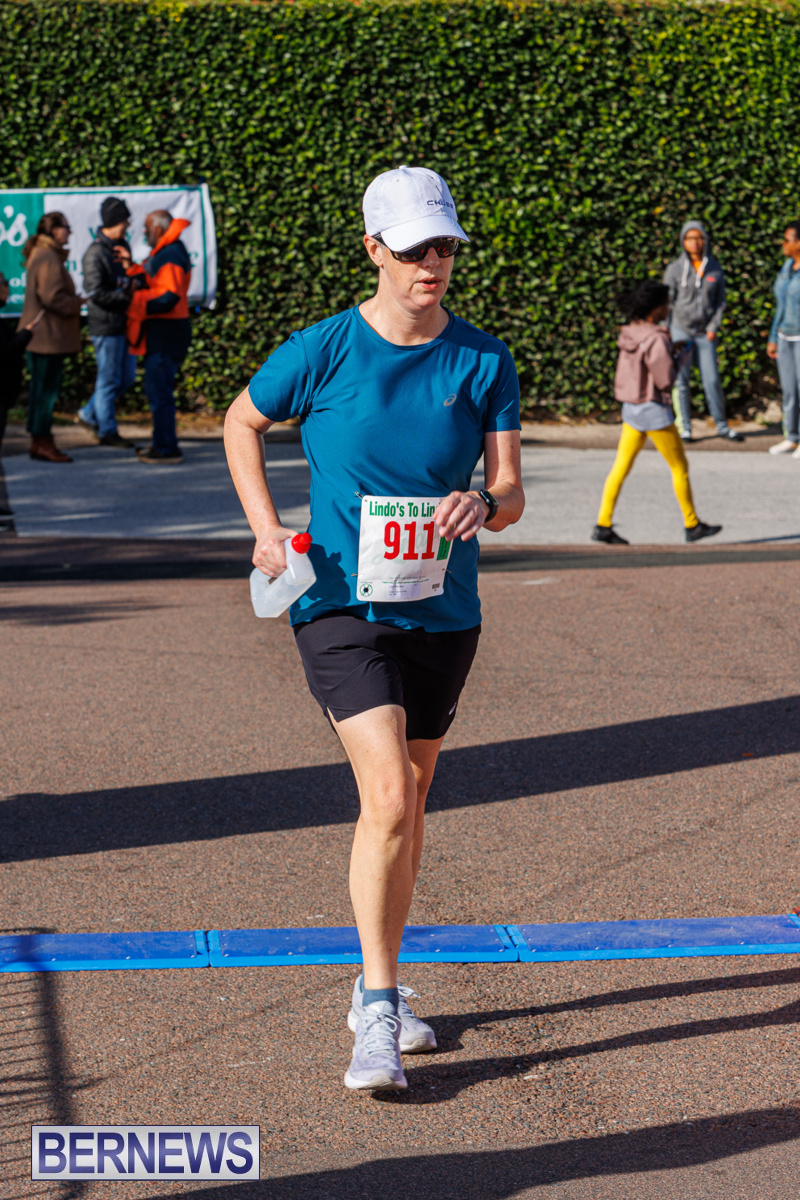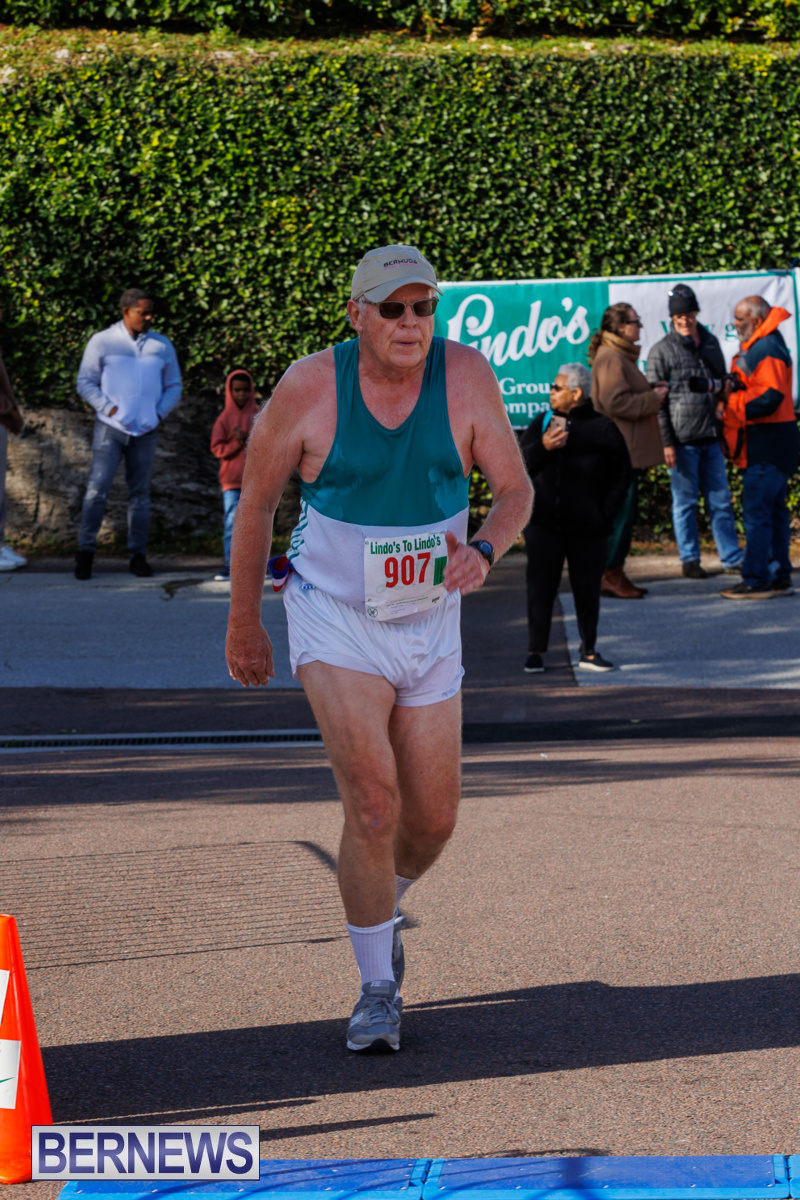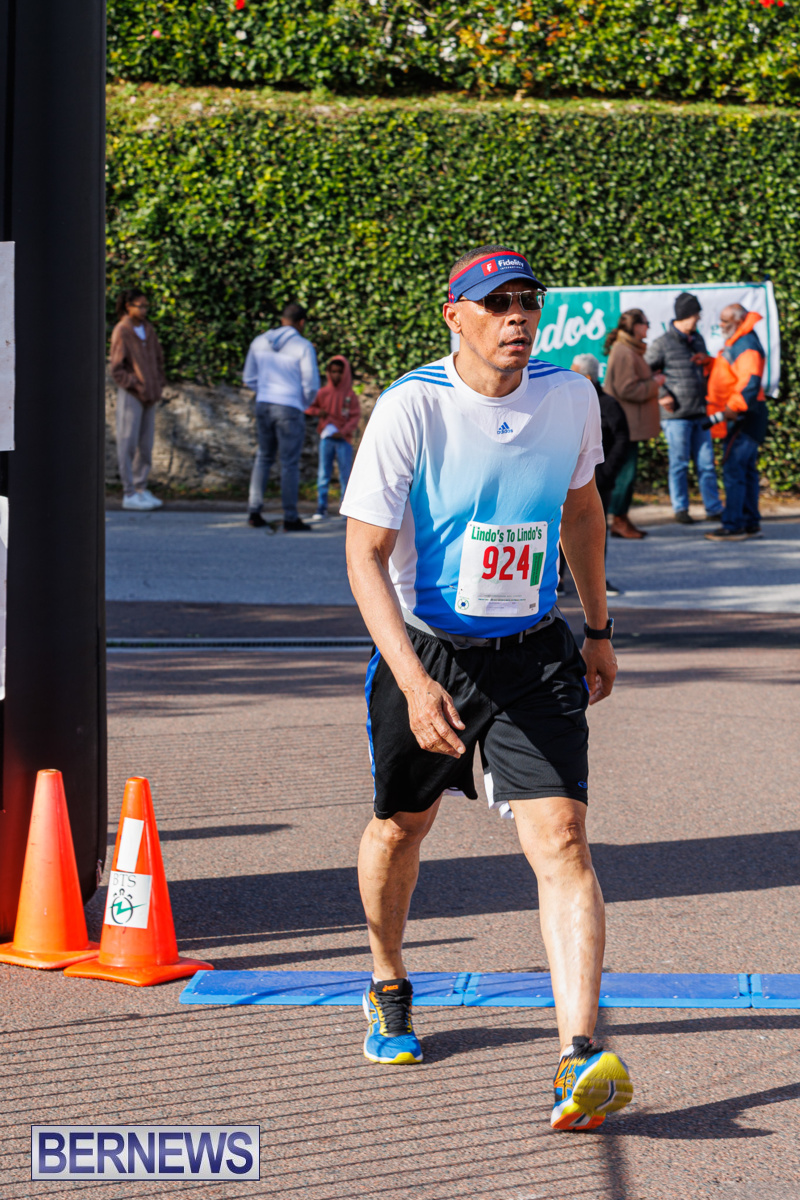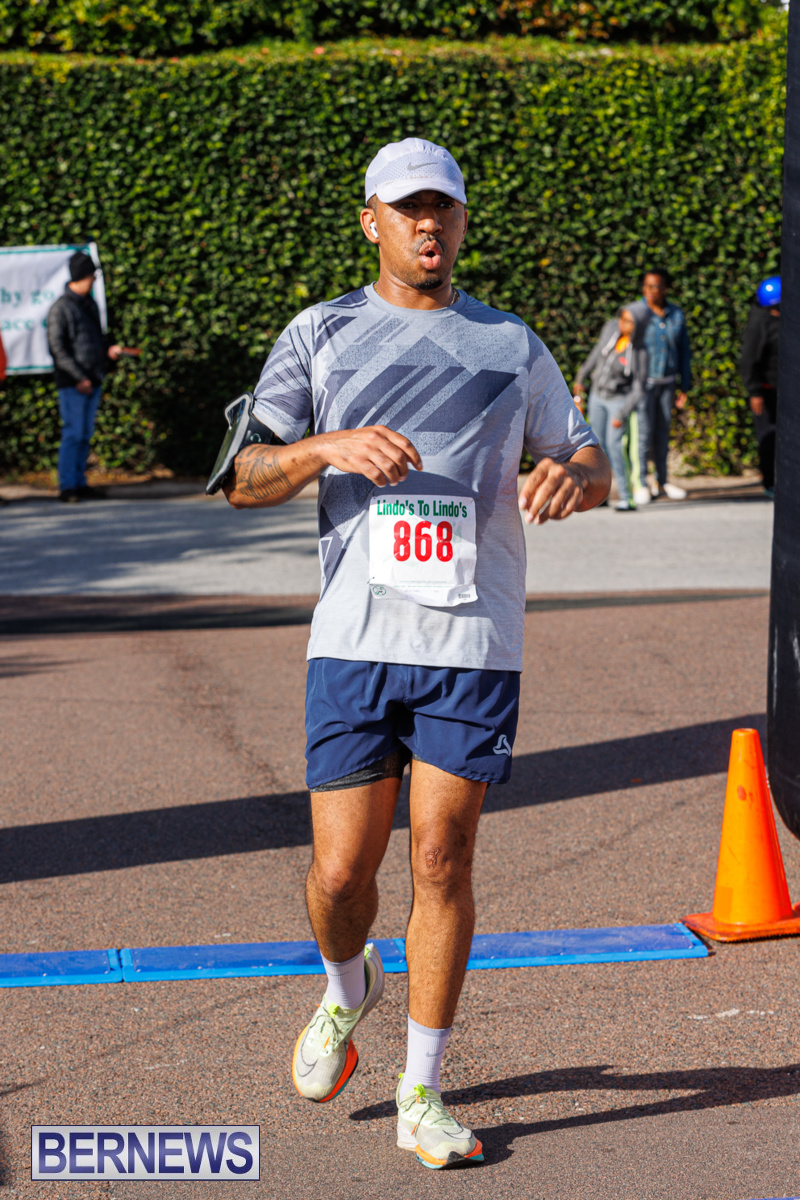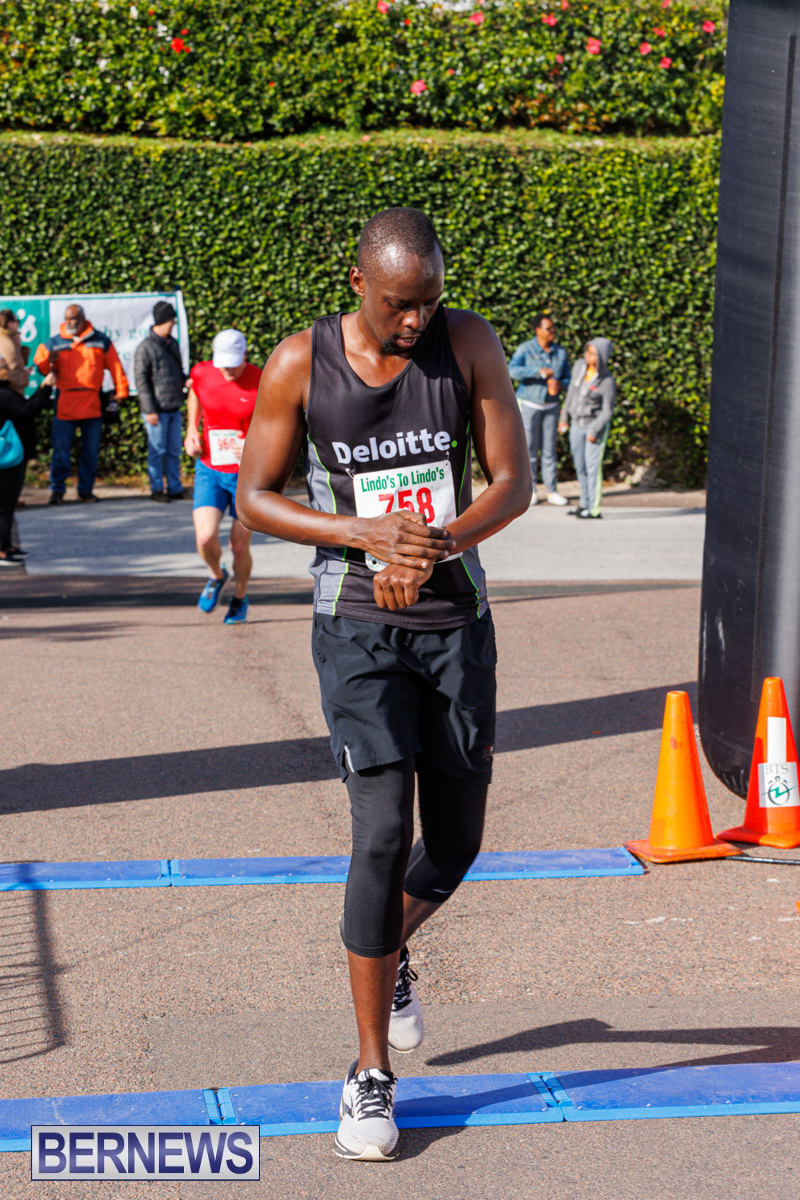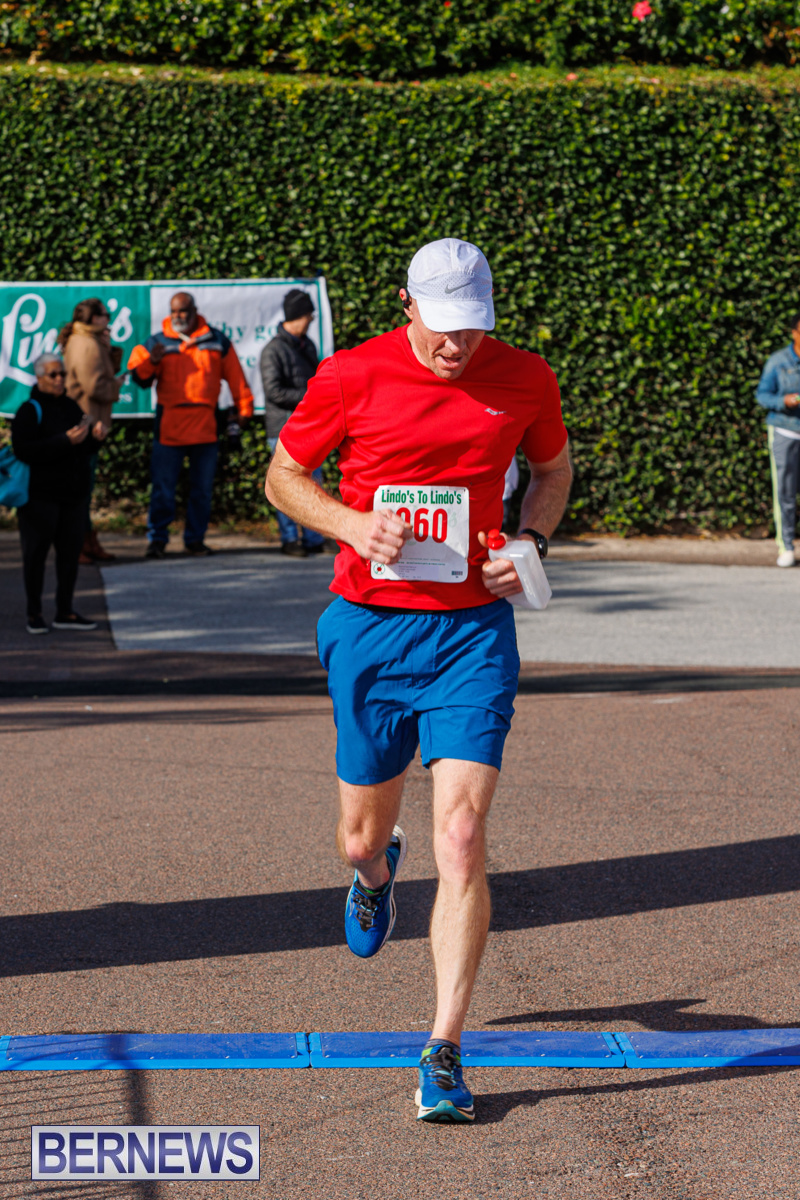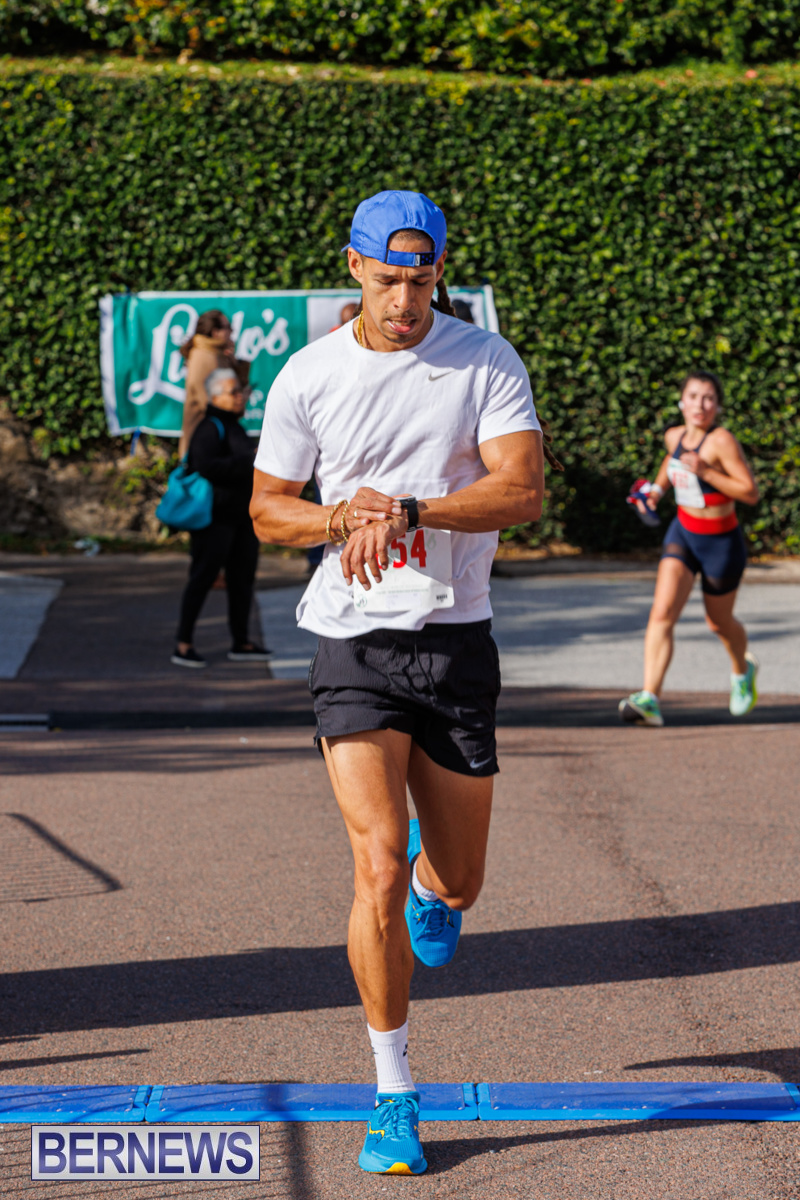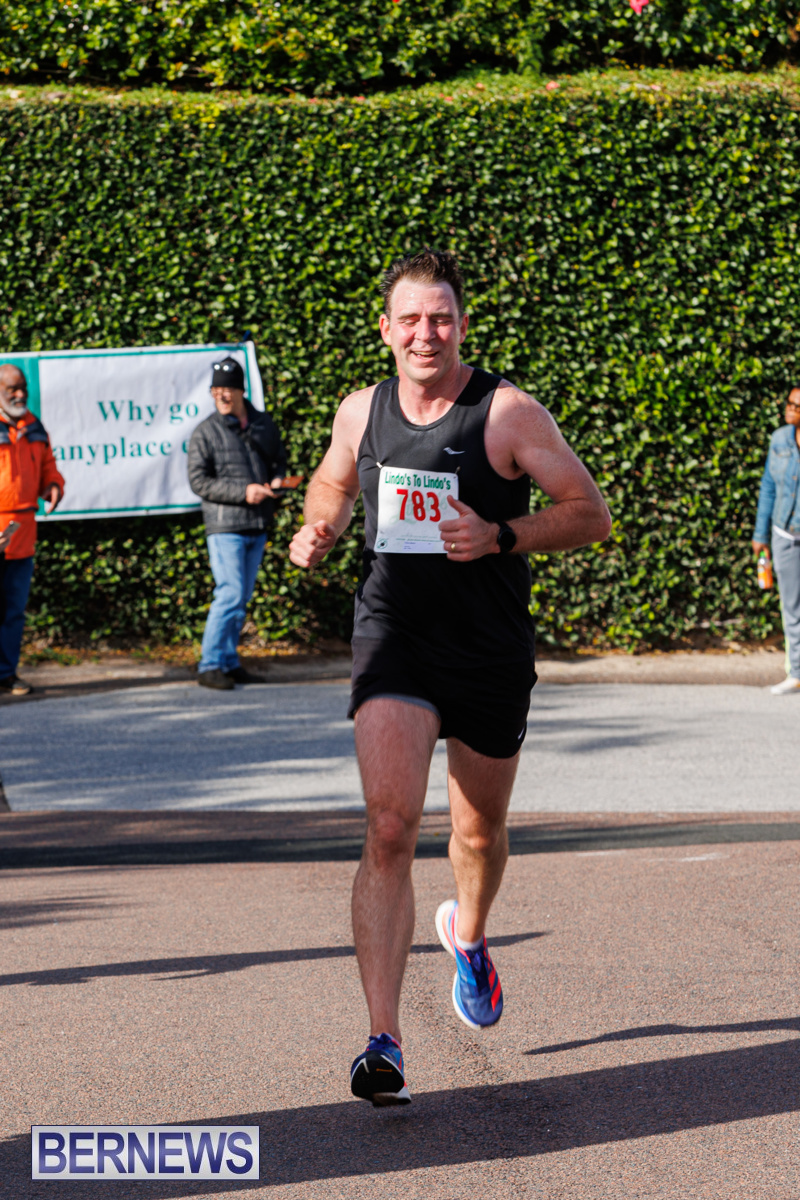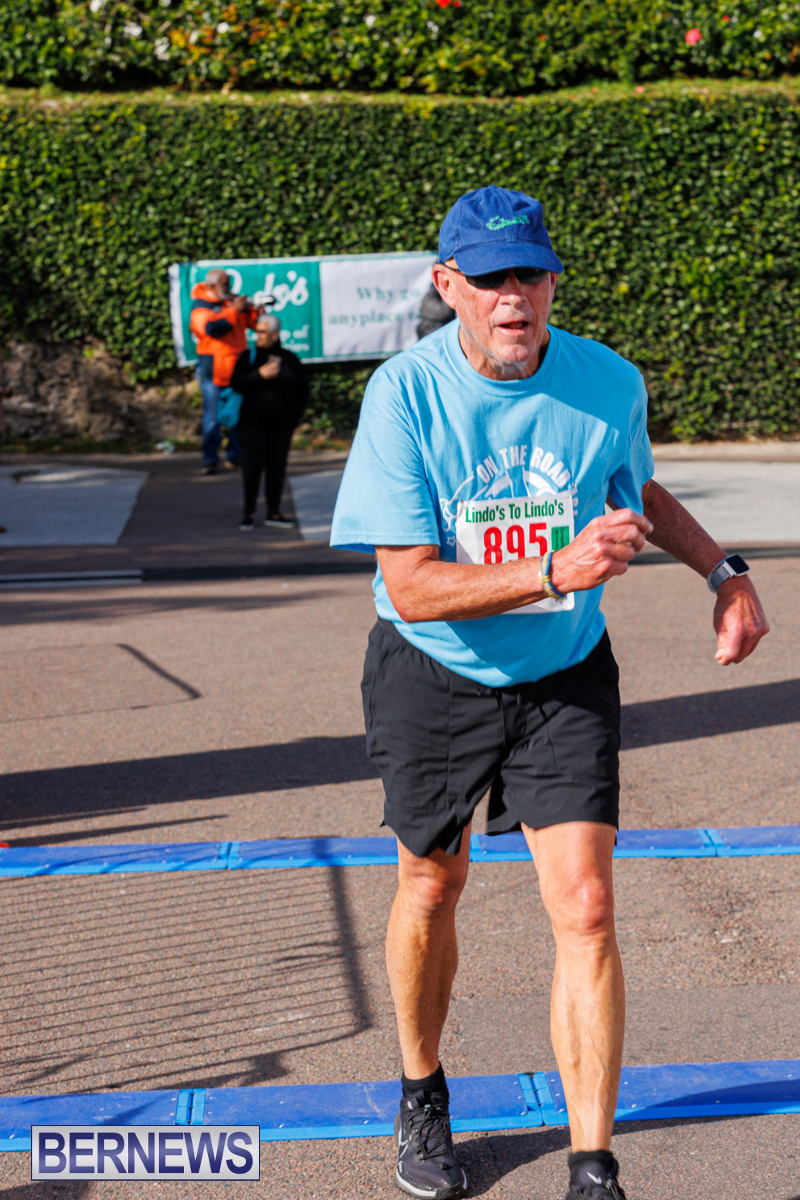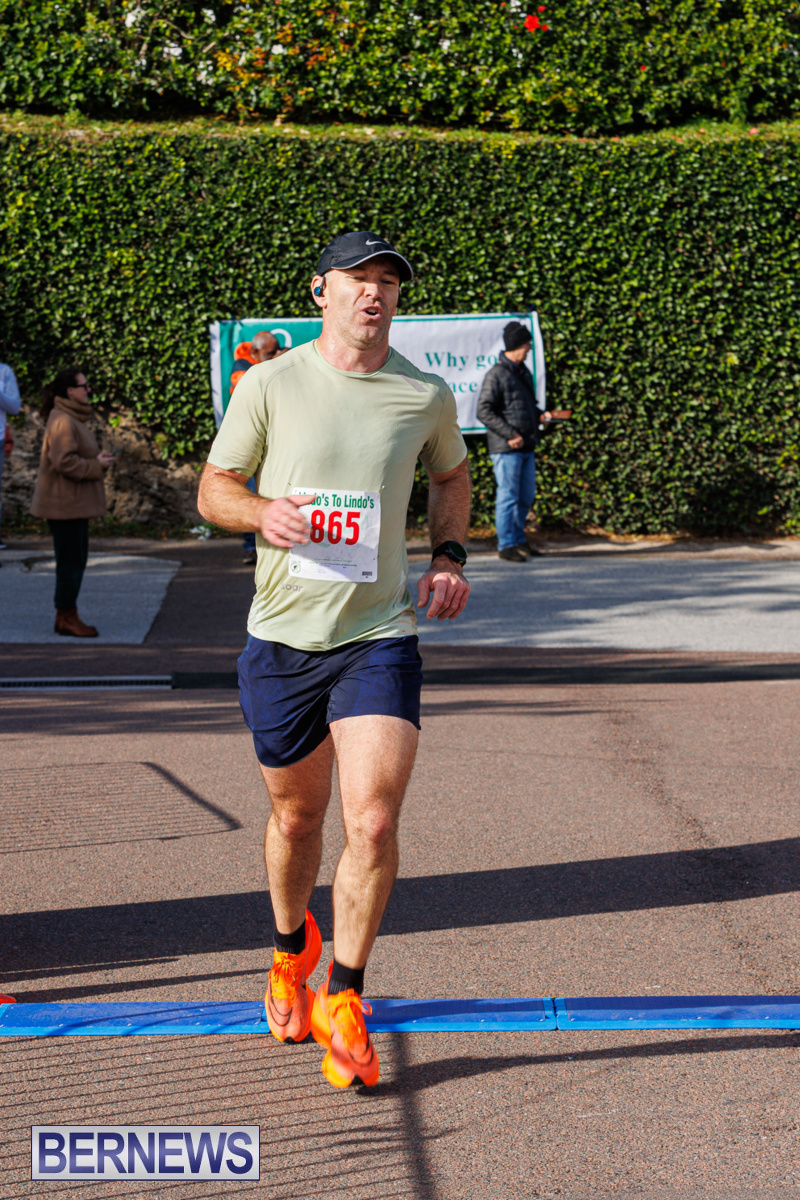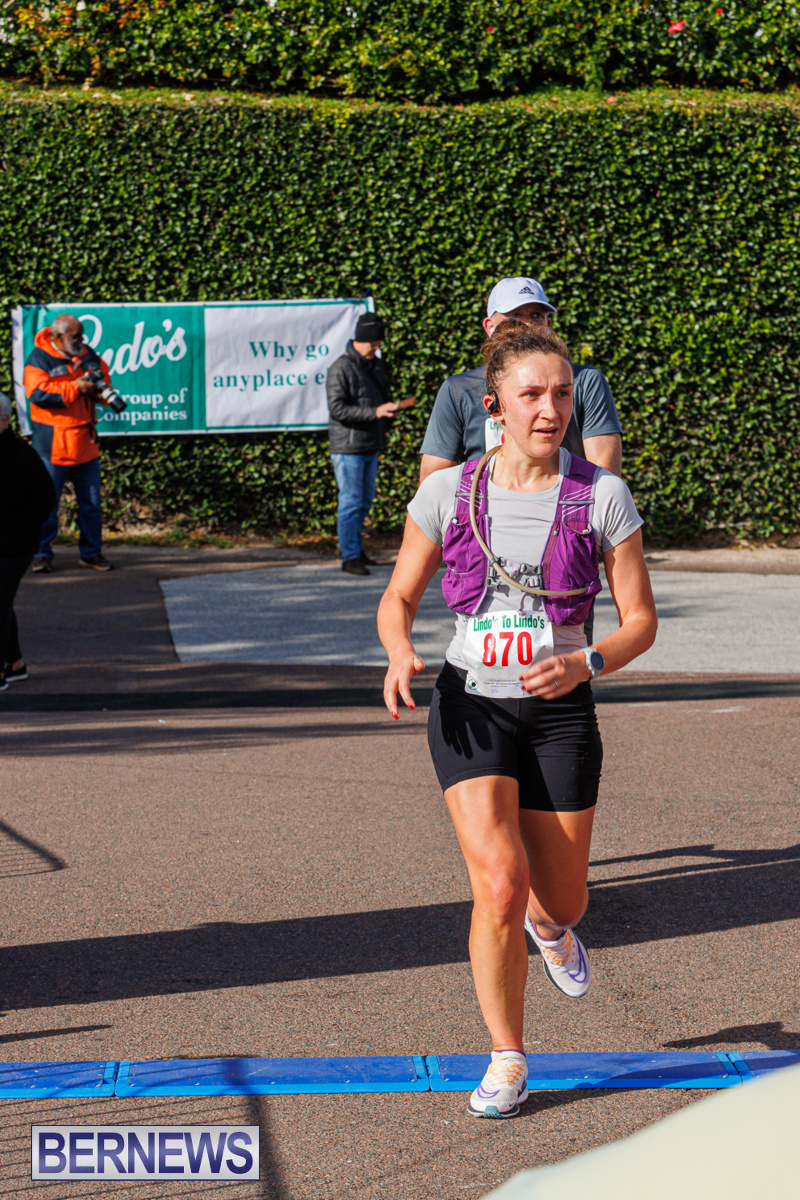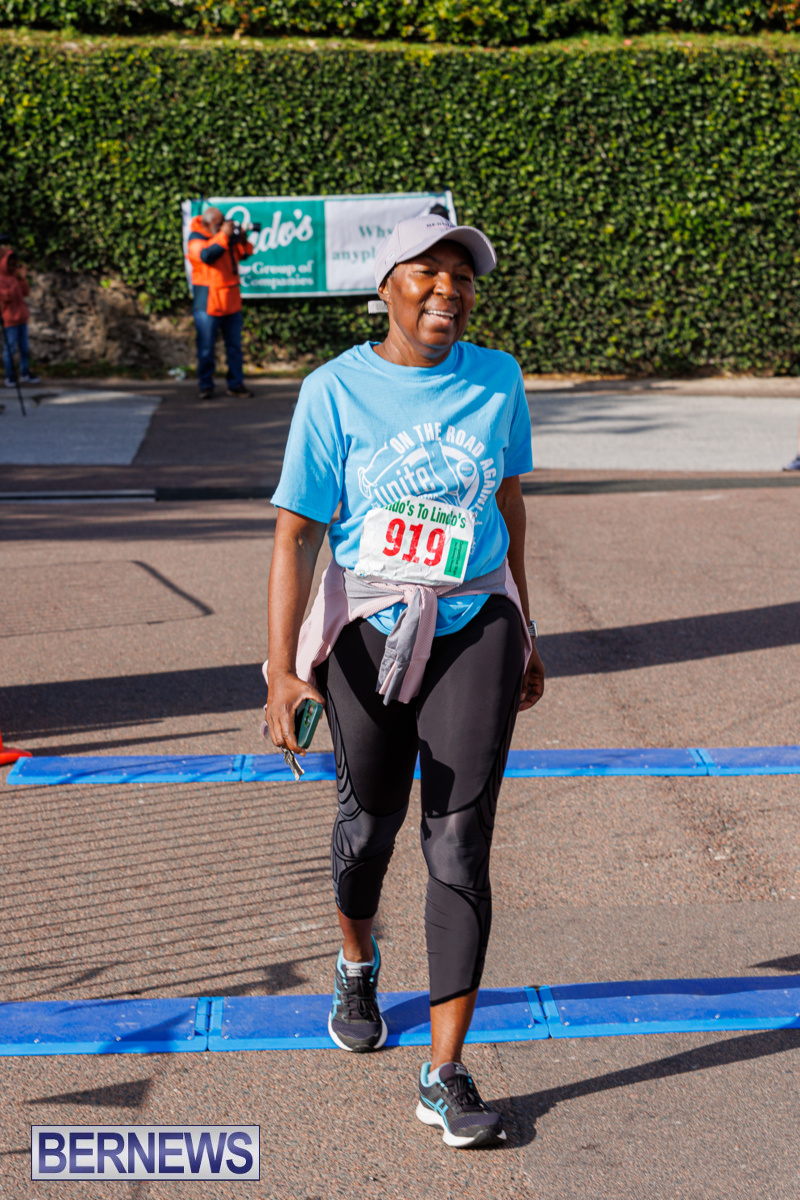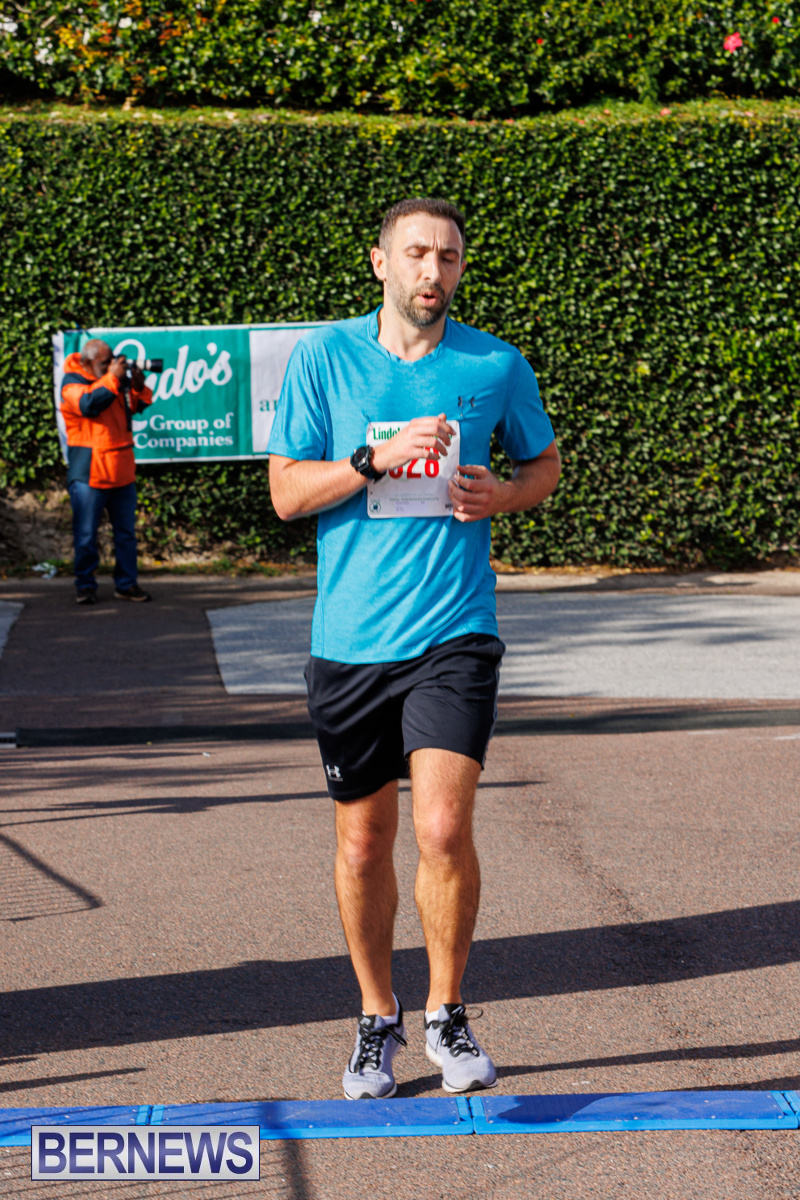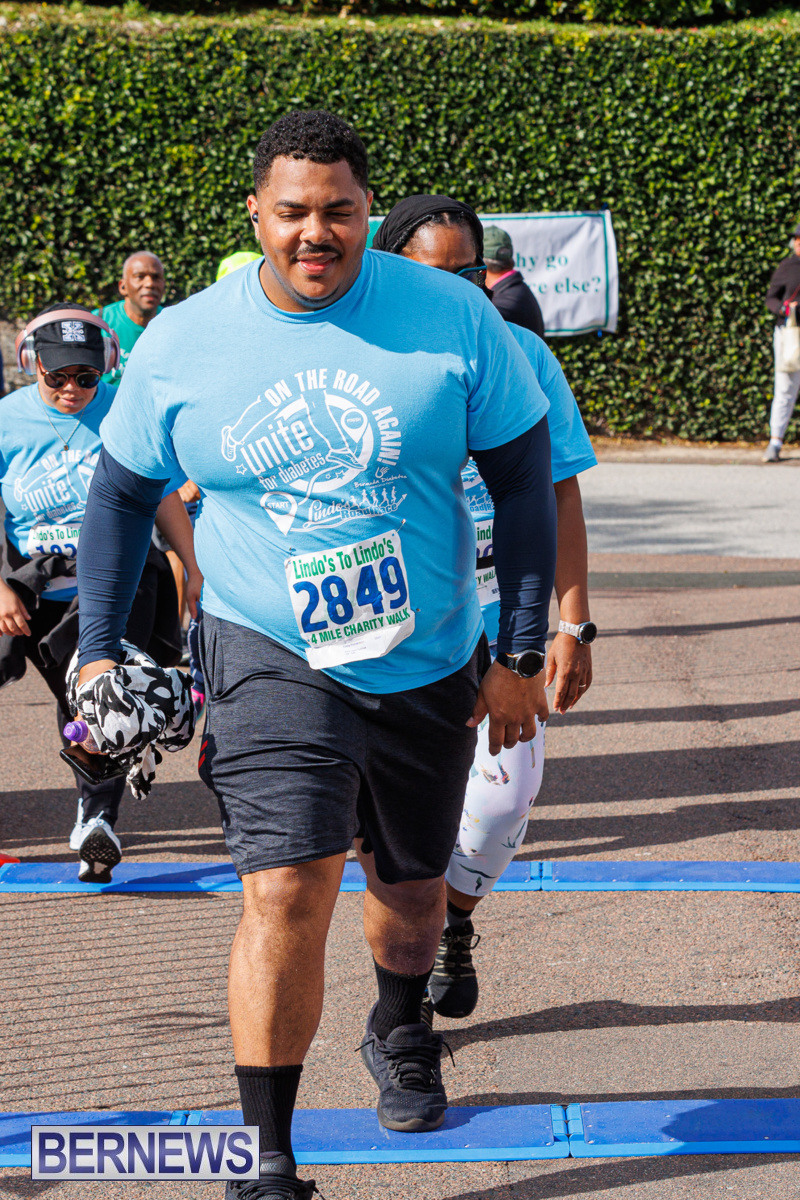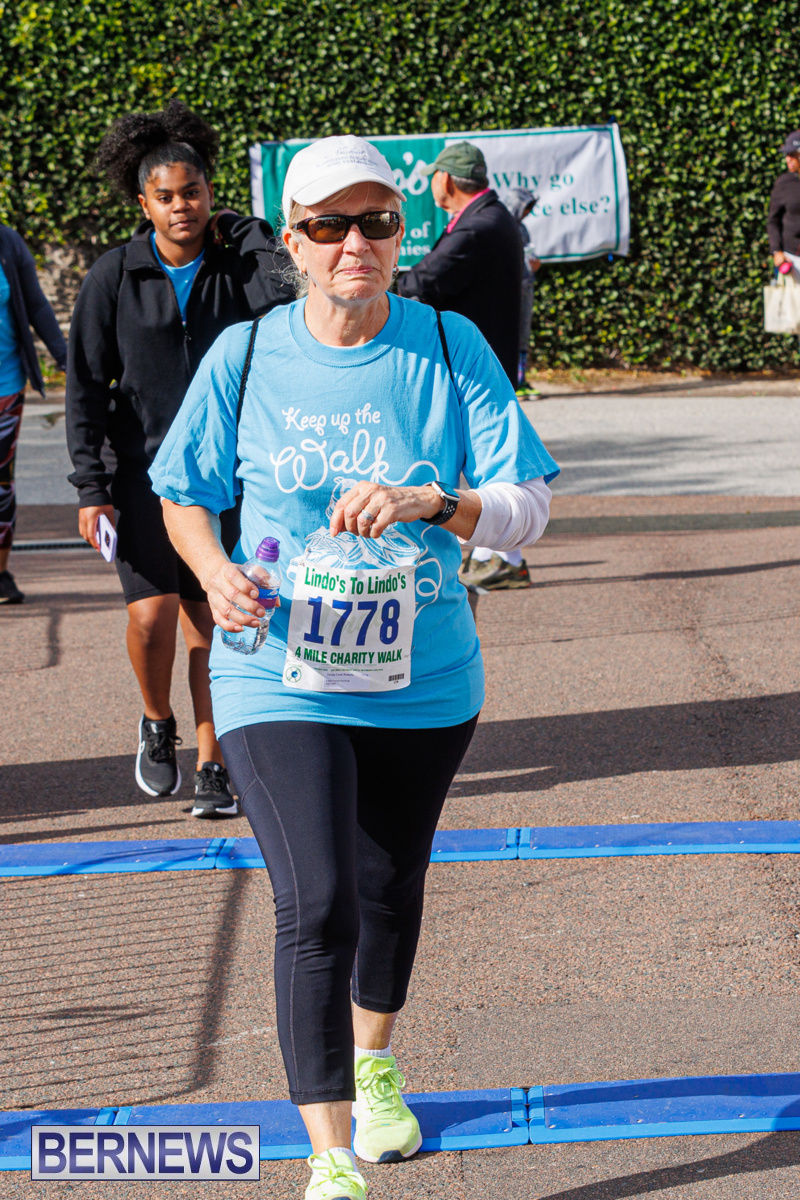 Read More About