The Bermuda Fire and Rescue Service [BFRS] recently held a pinning ceremony for twelve promoted officers.
Dana Lovell – Chief Fire Officer, Troy Furbert – Assistant Chief Fire Officer, Justin Robinson – Sergeant, Kingsley Mundy – Sergeant, Ronae Lowe – Sergeant, Delton White – Sergeant, Adman Forde – Sergeant, Christopher Bramwell – Watch Commander, Phillip Bailey – Watch Commander, Michael Kelly – Crew Commander, Randy Elgersma – Crew Commander, Gavin Carter – Sergeant and Ivan Dyer – Sergeant all formally received their pins or badges representing their new ranks.
Minister of National Security Michael Weeks said, "Chief Fire Officer Dana Lovell is at the forefront of this ceremony, who recently assumed his role as the leader of this department after years of dedicated service."
The spokesperson said, "The ceremony, at the Hamilton Fire Station on Friday, saw 12 recently-promoted officers, including Chief Fire Officer Dana Lovell, formally receive their pins or badges representing their new ranks."
Minister Weeks said, "Chief Fire Officer Lovell, your leadership and unwavering commitment to the safety and well-being of our community have been acknowledged, and today we reinforce our trust in your ability to guide and lead the BFRS into the future.
"To the newly promoted officers, I extend my heartfelt congratulations. This pinning ceremony symbolises the culmination of your relentless efforts, enduring countless hours of training and studying locally and overseas. Your determination to succeed, even in the face of unprecedented challenges brought on by the global pandemic, is truly commendable."
The spokesperson said, "Mr Lovell, appointed Chief Fire Officer in April, stressed that to be a Fire Officer is not just a job but a calling."
Mr. Lovell said, "It is a calling to serve our community, to put ourselves in harm's way to protect the lives and property of others.
"It takes special persons to answer that call, and the Officers presenting today represent this group. In their new roles, these individuals will be called upon to assume greater responsibilities and to lead by example.
"They will be responsible for the safety and welfare of their team members and for ensuring that this organisation continues to provide the highest level of service to our community.
"I have no doubt that our newly promoted Fire Officers are up to this challenge. You have proven yourselves to be dedicated and skilled, and I have every confidence that you will continue to excel in your new role."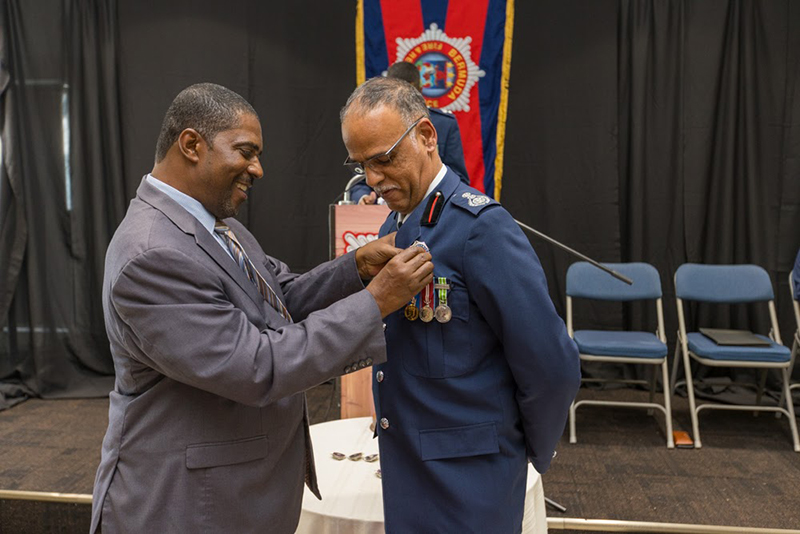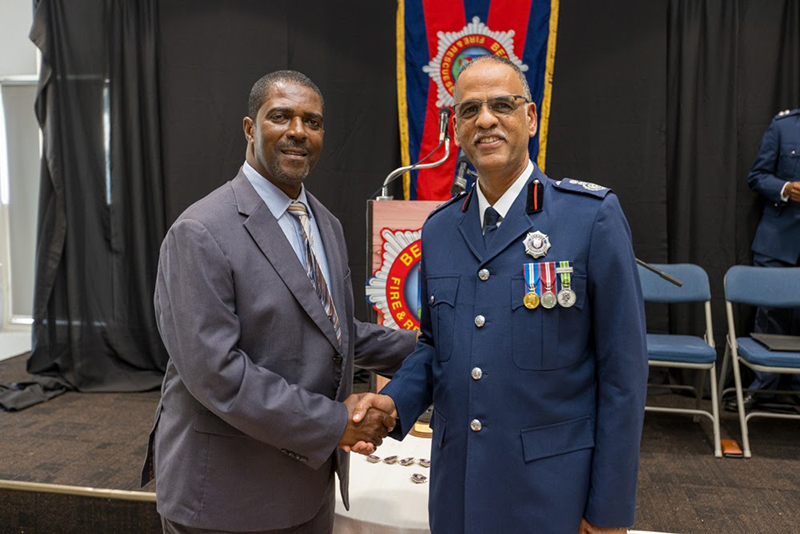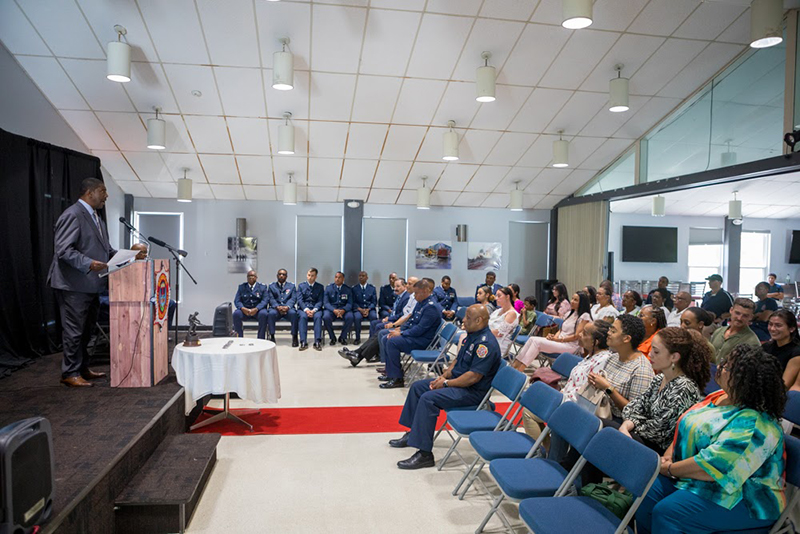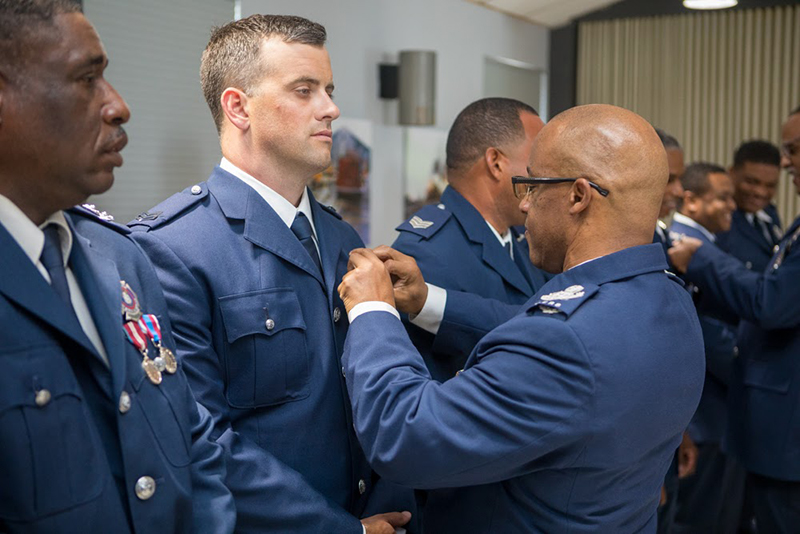 Read More About