Following the September 2 fire that caused extensive damage – including the roof collapsing – at the Robertson's Drug Store building in St. George's, the business has re-opened to the public.
While the building still needs major repairs they were able to open the lower level of the store, with the owners and staff working extremely hard to get the business back up and running.
At this time, Robertson's Drug Store will be open from 8.00am to 6.30pm, with plans to reassess their hours in the coming days.
The business previously extended its thanks to the community, saying they "would like to thank everyone, especially our close knit St George's community, family, friends and neighbours for their kind words of support, generous offers of help and words of condolence following the devastating fire."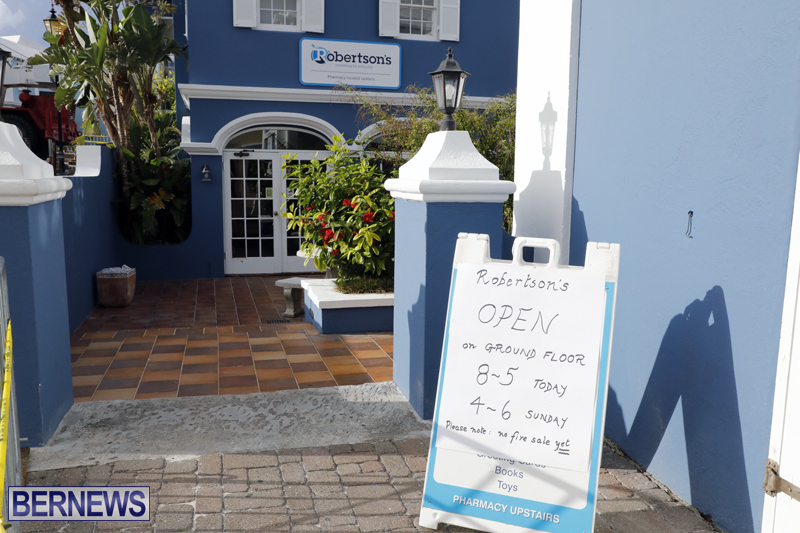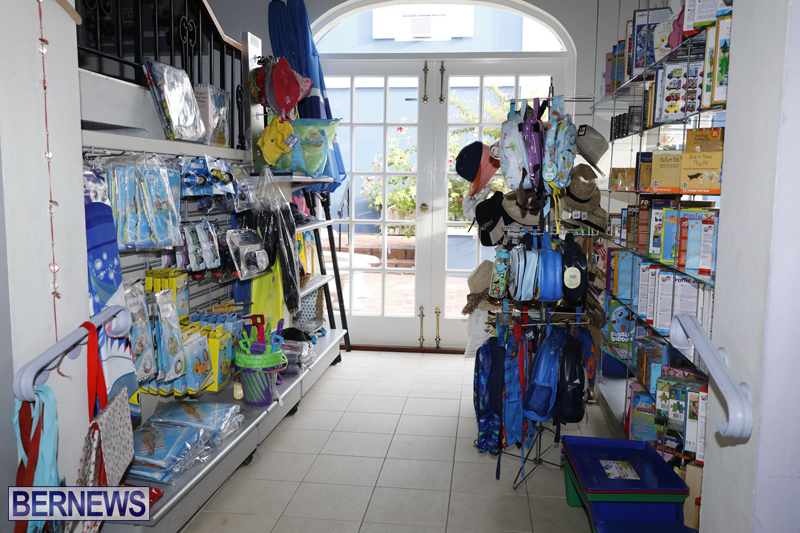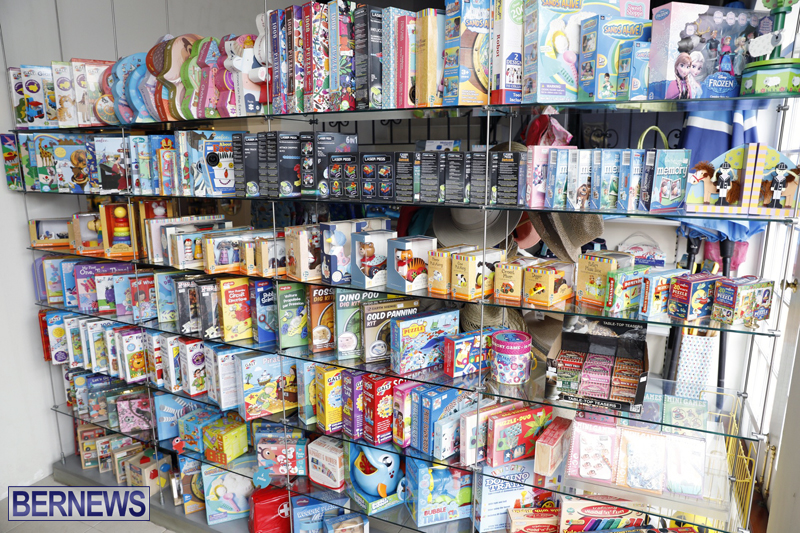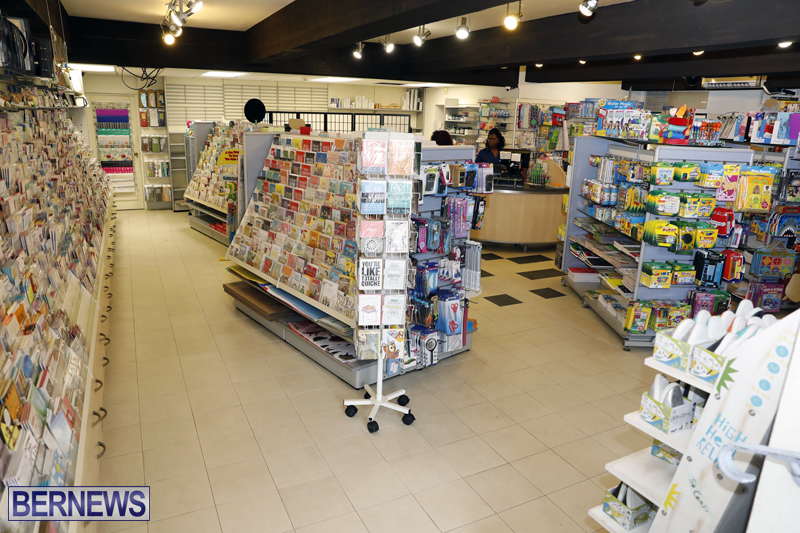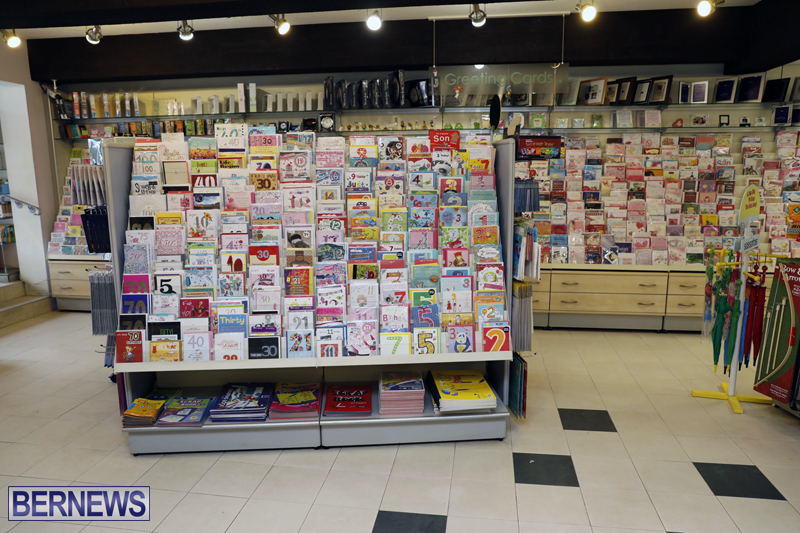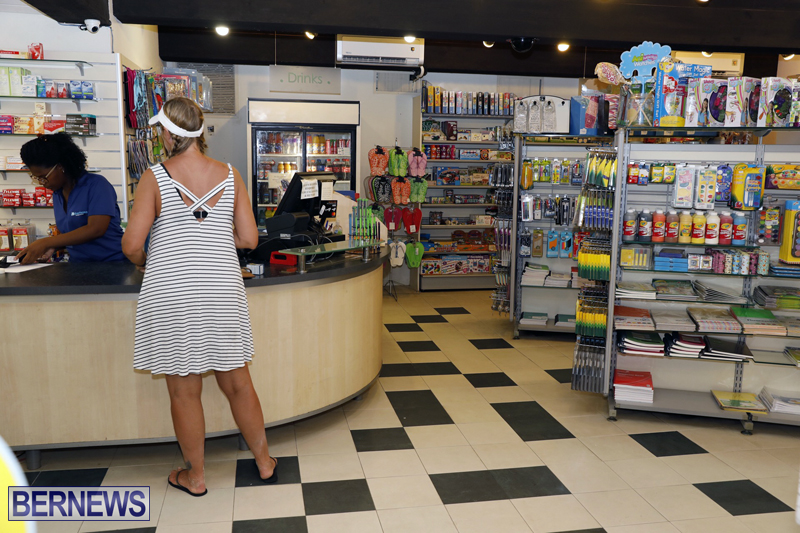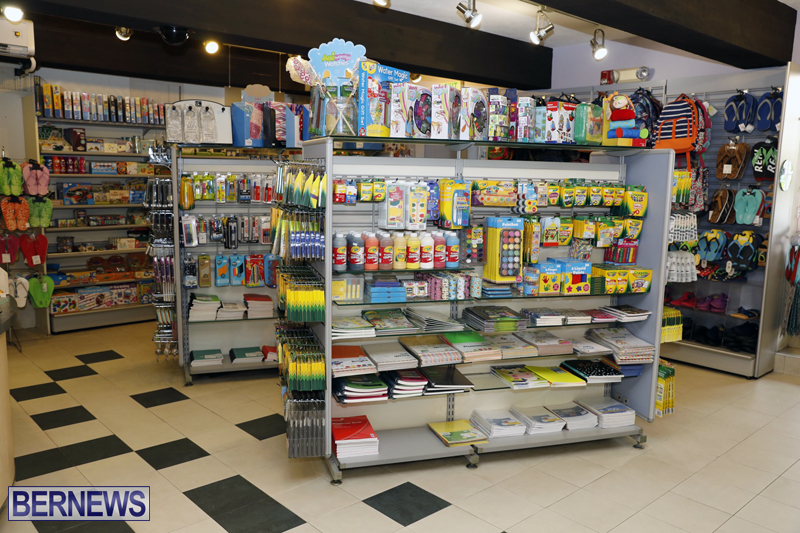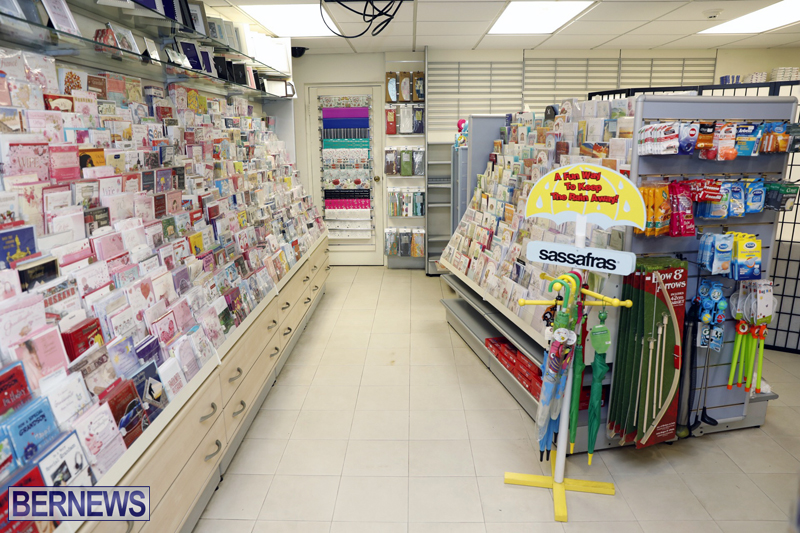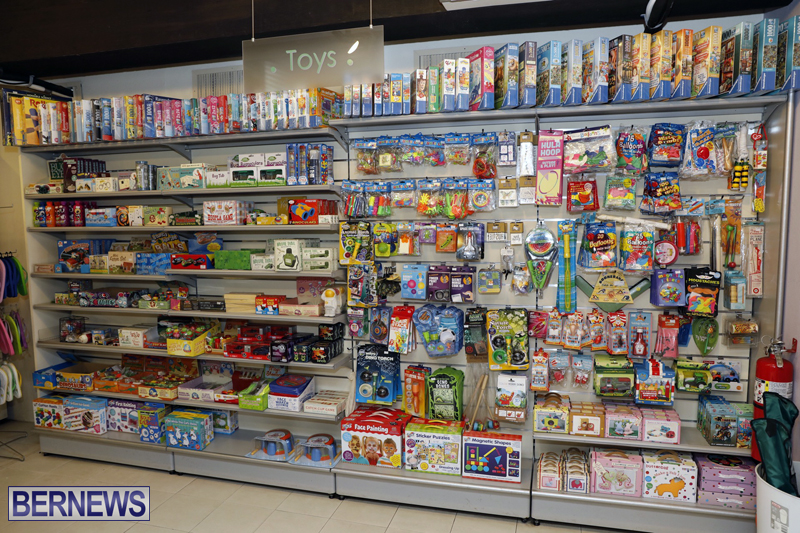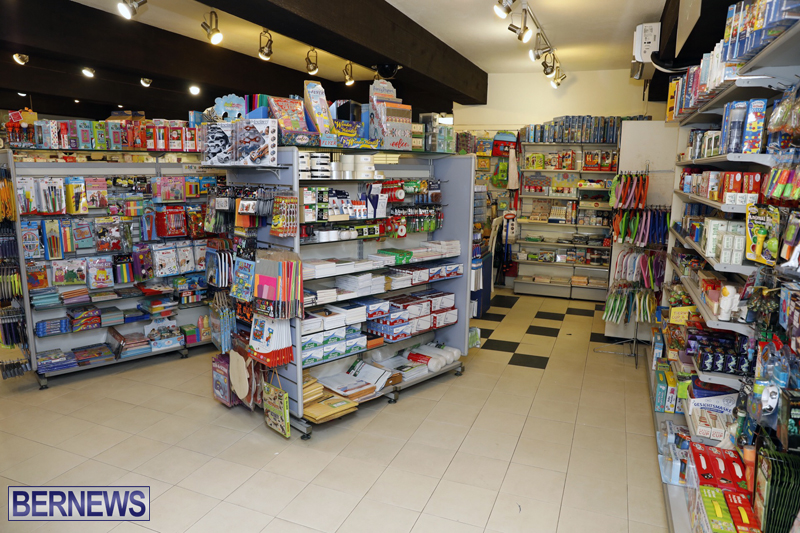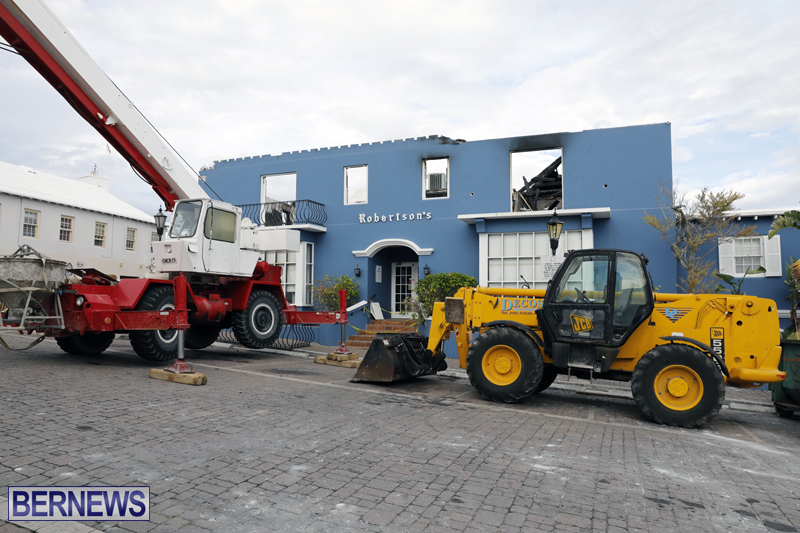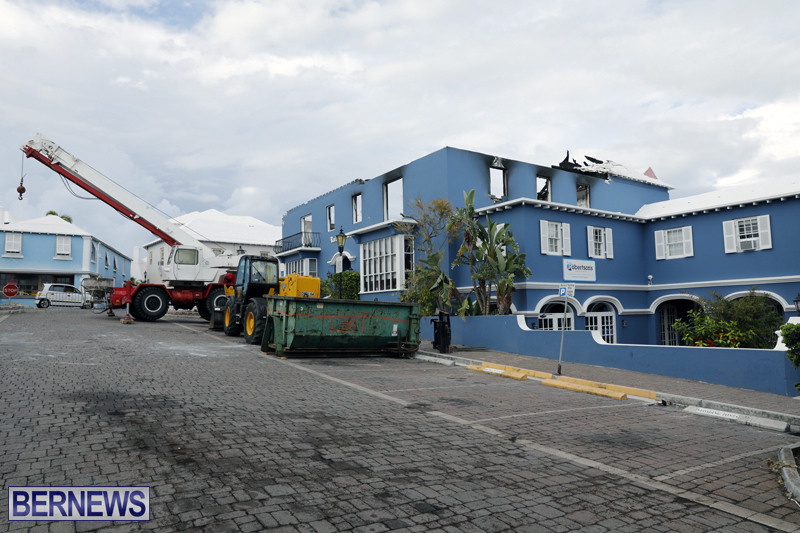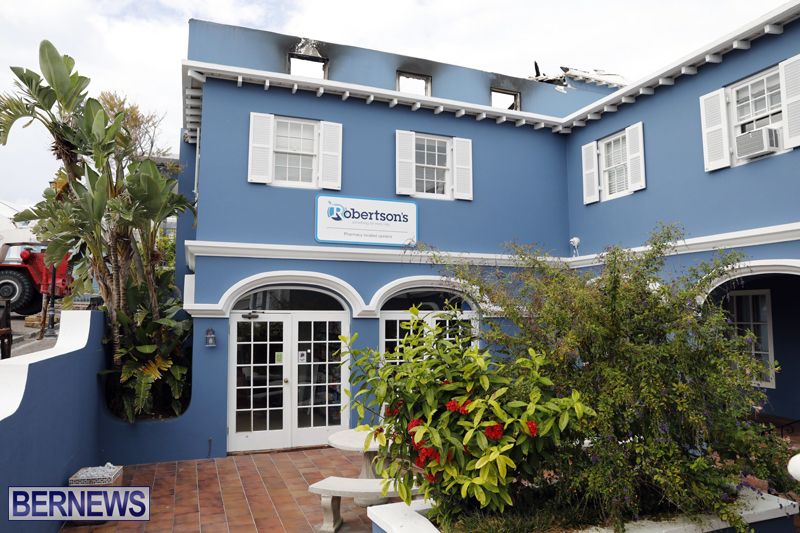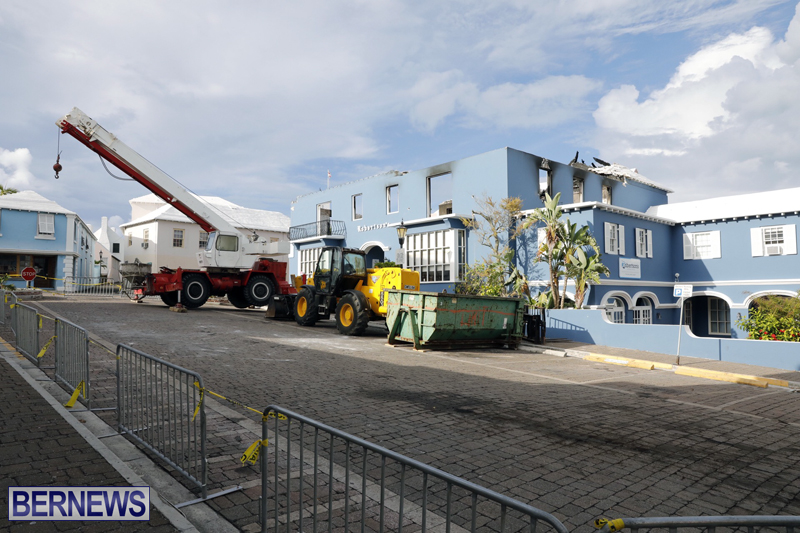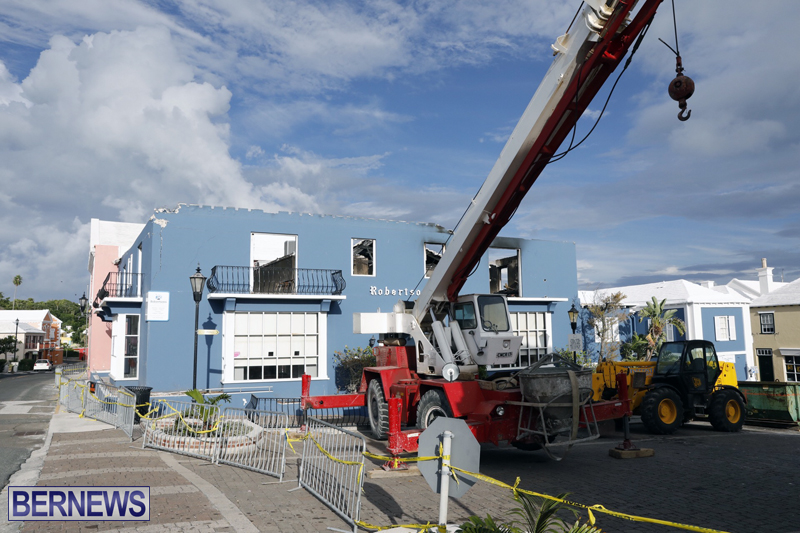 Read More About
Category: Accidents and fires, Accidents/Fires, All, Business, News, Photos