Holy Trinity Church in Hamilton Parish is celebrating their 400th anniversary by hosting a Flower and Music Festival this weekend, with the Gombeys attending the Grand Opening to help mark the historic celebrations.
A spokesperson said, "Holy Trinity Church in Hamilton Parish continues its 400th Anniversary celebrations with a bumper Flower and Music Festival this weekend 2nd to 4th June.
"Members of the talented Garden Club of Bermuda and Holy Trinity's own flower arrangers have adorned the entrance ways and interior spaces of the church with exquisite floral displays, all set to wow the many visitors expected over this festival weekend, rain or shine."
"We hugely appreciate the stunning contribution of Garden Club of Bermuda," said festival coordinator and member of Holy Trinity Church Andrea McKey, who has been planning the event for over two years.
"As well as marking Holy Trinity's 400th anniversary, this is a personal tribute to the late Sally Gibbons, who mentored many others here including myself in the art of flower arranging."
Priest-in-charge Canon John Stow added that a special feature of the Festival is a feast of live music, performed informally at intervals over the three days.
He said, "We have so many brilliant musicians in our local community, it's great to showcase their music as an extra enjoyment for everyone taking part.'
A spokesperson said, "Included in the line-up are three young piano students of Holy Trinity's organist Liz Hanson: Prince Domingo, Nathan Foster Skelton and Ariana Fox; the Bermuda Folk Club with Harmony Decouto and Ashley; choral groups the City Singers, the Ensemble Singers and the joint Choir of St Mark's and Holy Trinity; organists and pianists Jonathan McBeath, Walter Ingham, Angie Sainsbury; the Recorder Group and Flute Trio with Jo Payne; and saxophonist Cordell Warner with singer Elton Richardson.
"In preparation for the 400th anniversary, large sections of the ancient parish church, in whose graveyard many generations of Hamilton Parish residents have been laid to rest, have been newly renovated with funds raised through the church's ongoing capital appeal.
"Most recently, the tower and spire have been overhauled, with cracks and crannies in the masonry made good and new shutters to replace the old ones that were at risk of falling off during the next high winds.
"Some of the skilled artisans who undertook these works were greeted at the Grand Opening of Festival on Friday in the company of Her Excellency Rena Lalgie, Governor of Bermuda and US Consul General, Karen Grisette.
"The Festival Service is at 10.30 a.m. this Sunday June 4th when Bishop Nicolas Dill will dedicate a new Icon of the Holy Trinity presented to the church, with former Rector Canon Alan Tilson among the guests who will be welcomed.
"Refreshments and the draw for raffle prizes will follow, in the Church Hall, where much of the Trinity 400 Exhibition, shown at City Hall in April, is now on display. A warm invitation to the Festival Weekend is extended to local organizations and Churches, residents and visitors."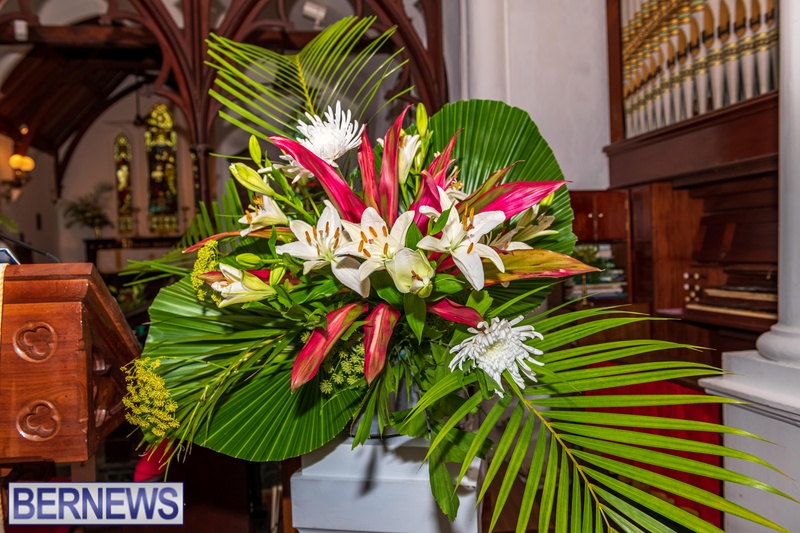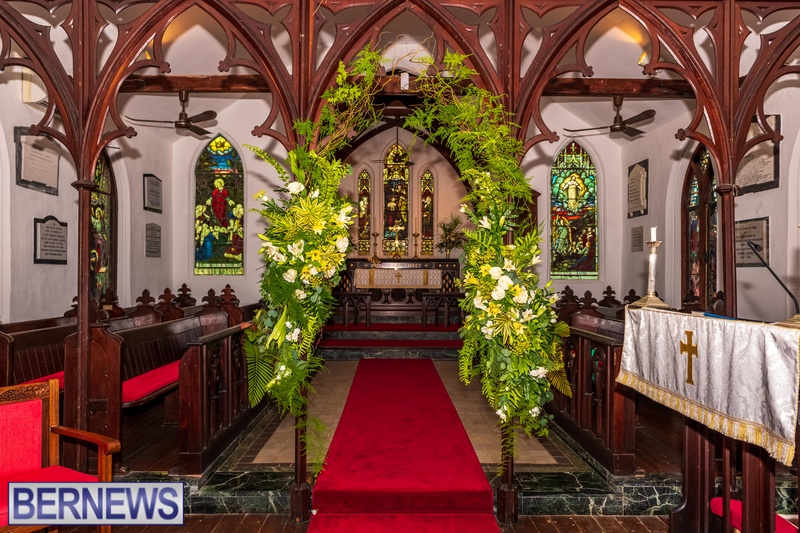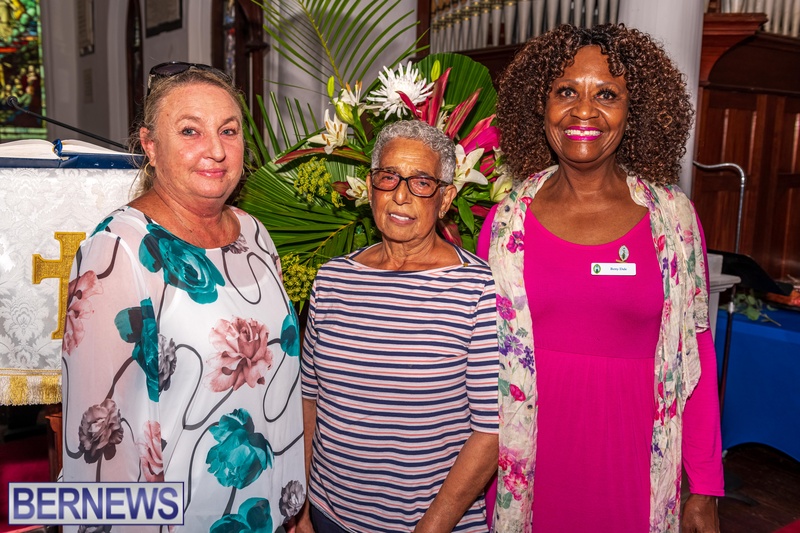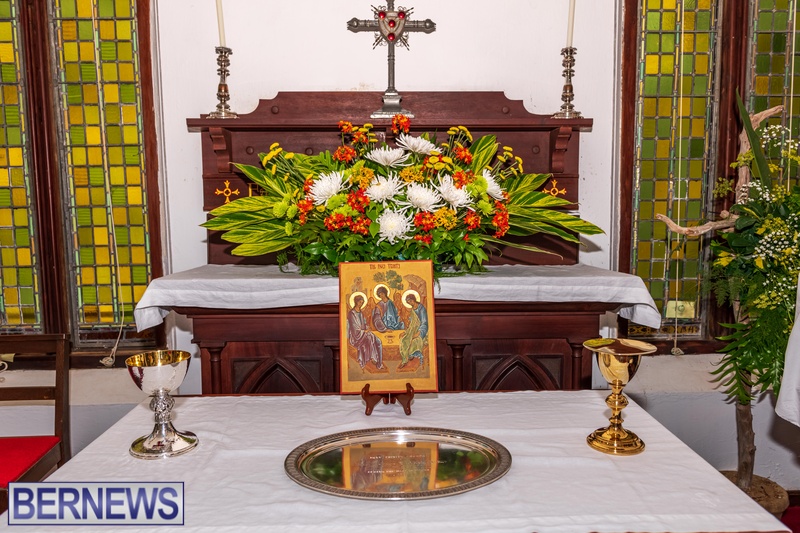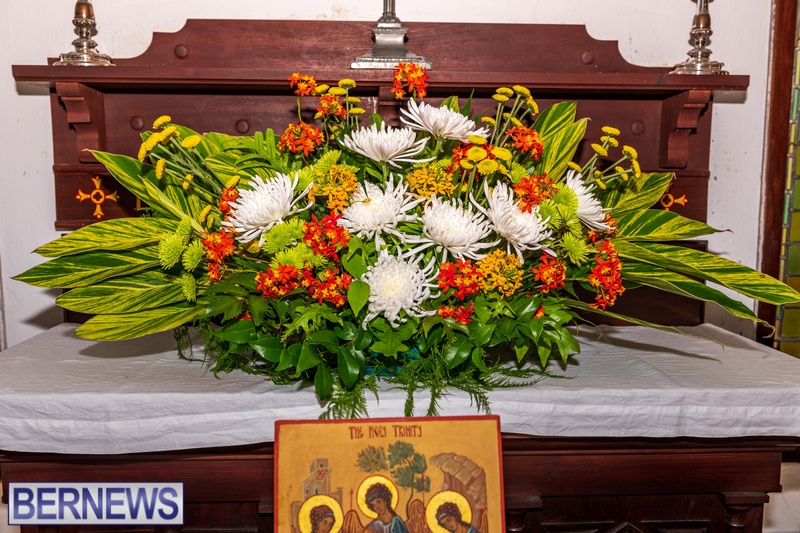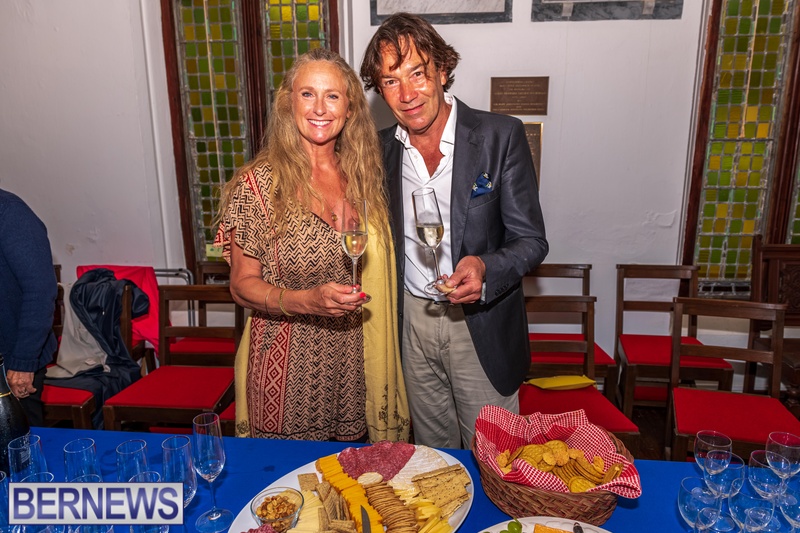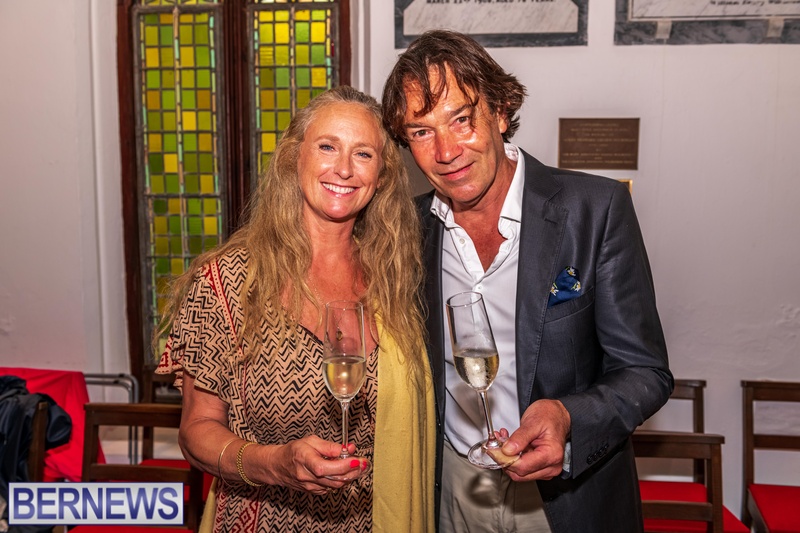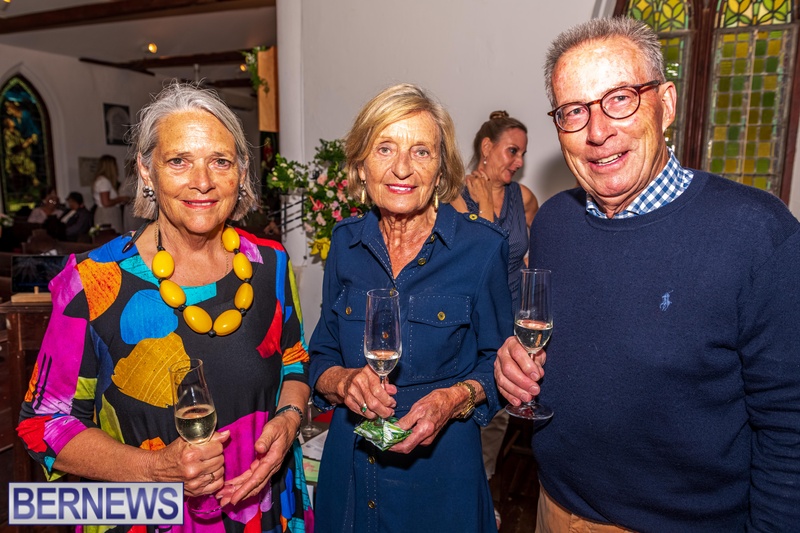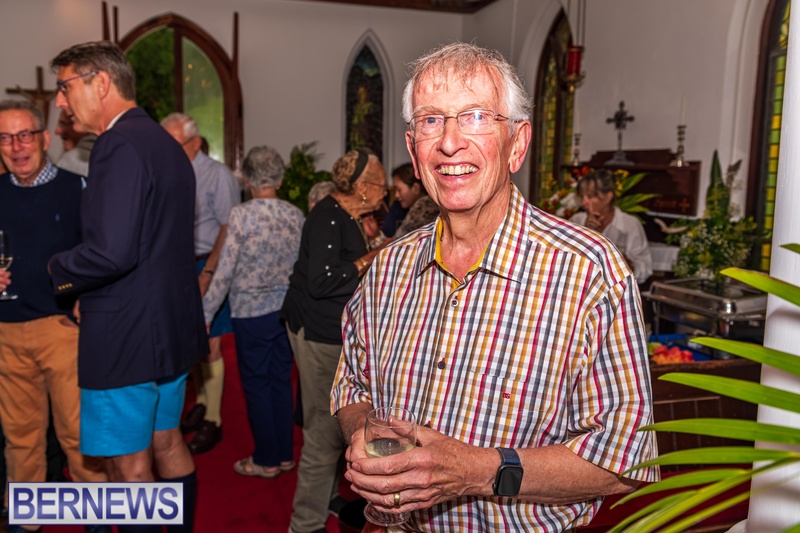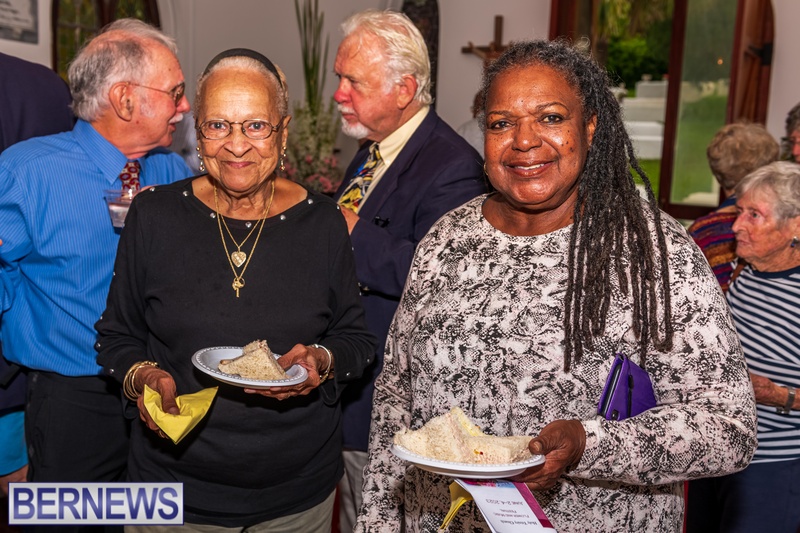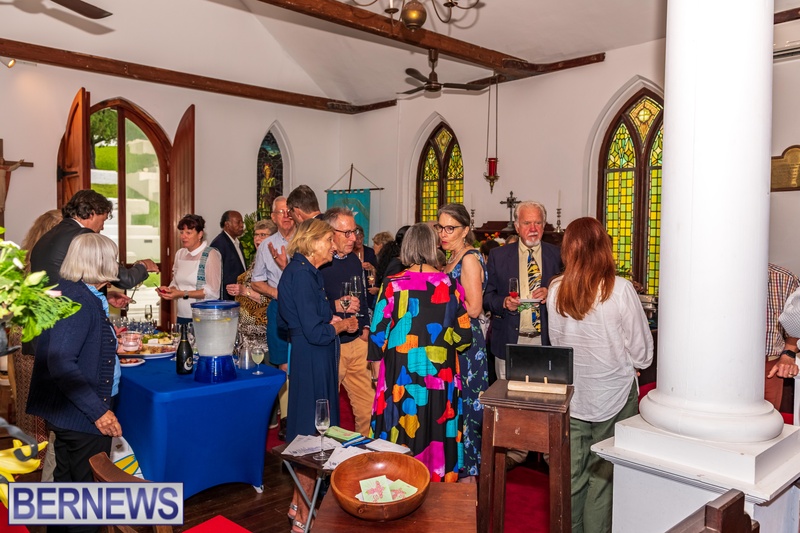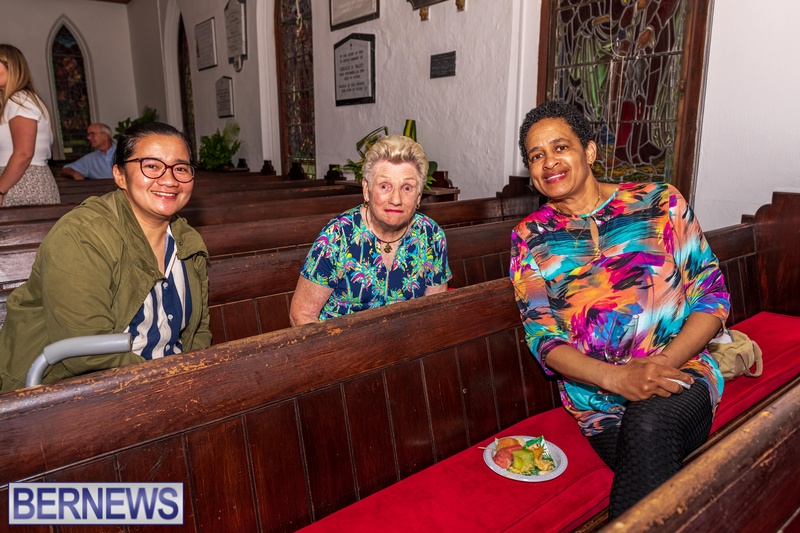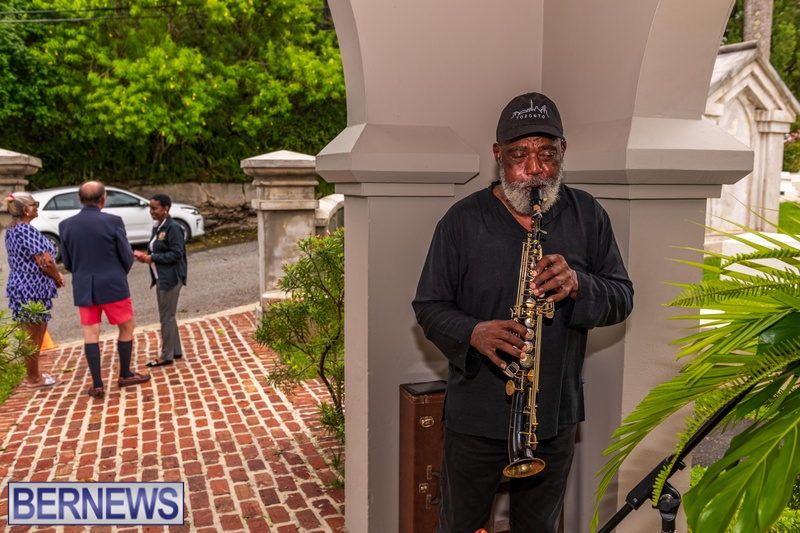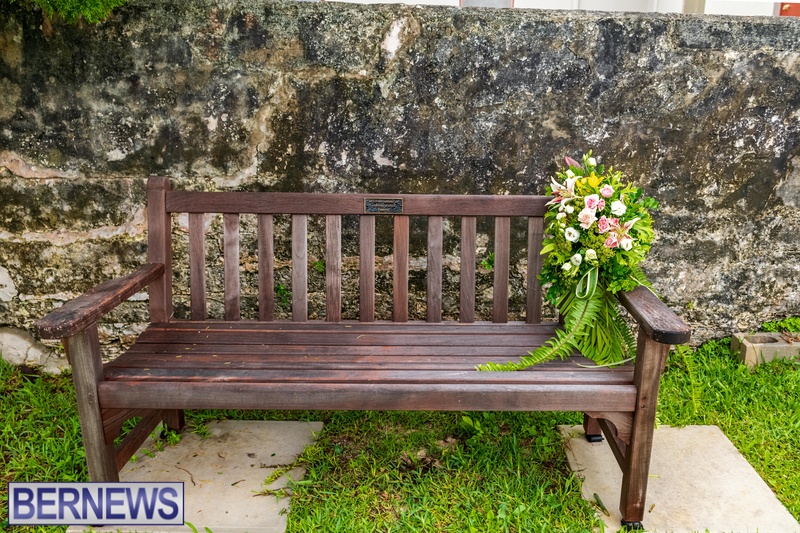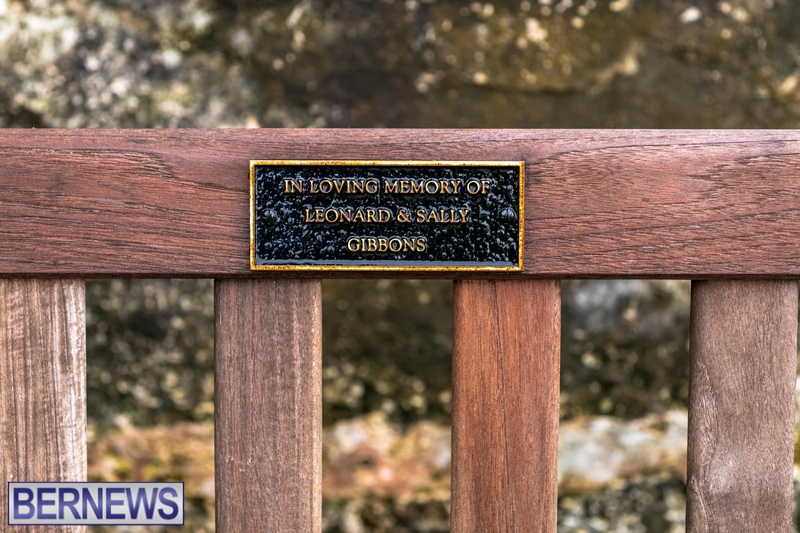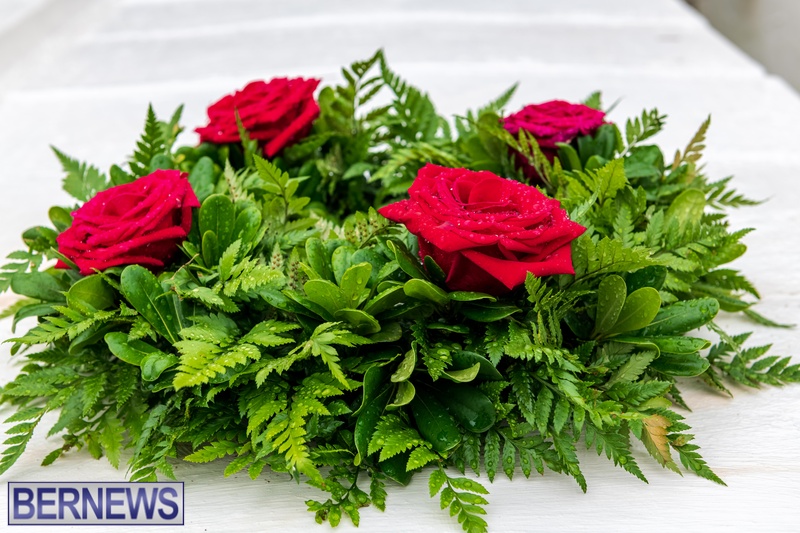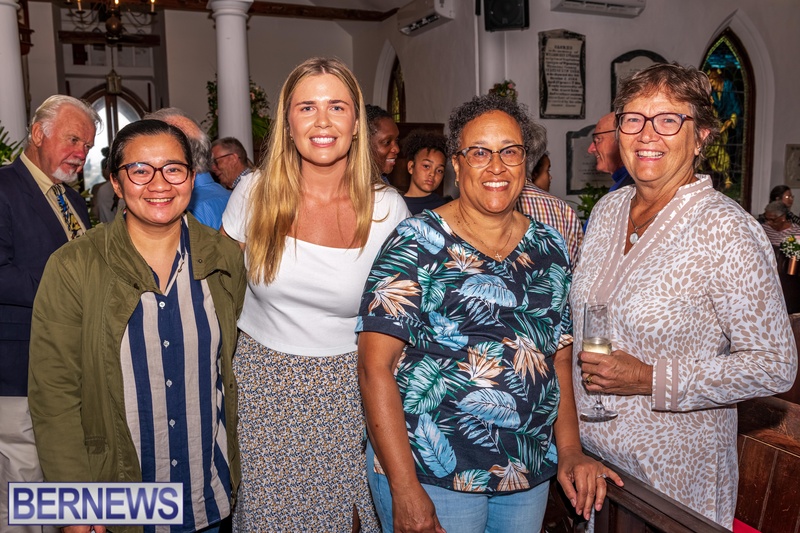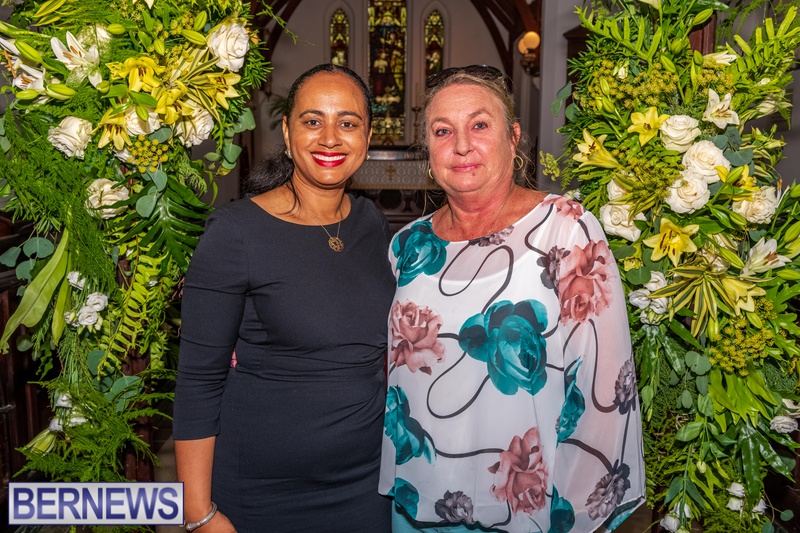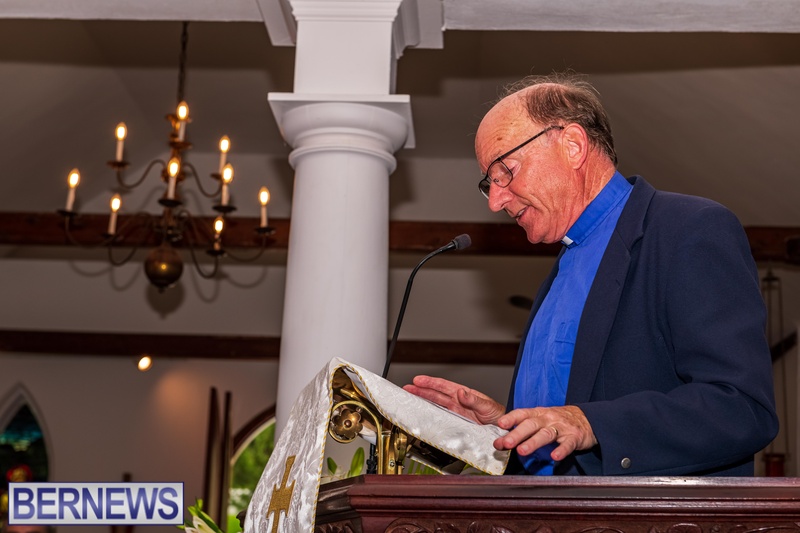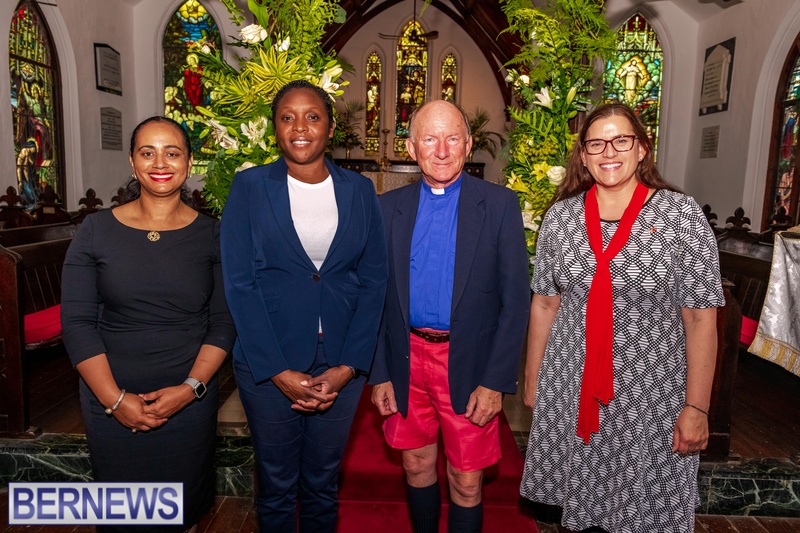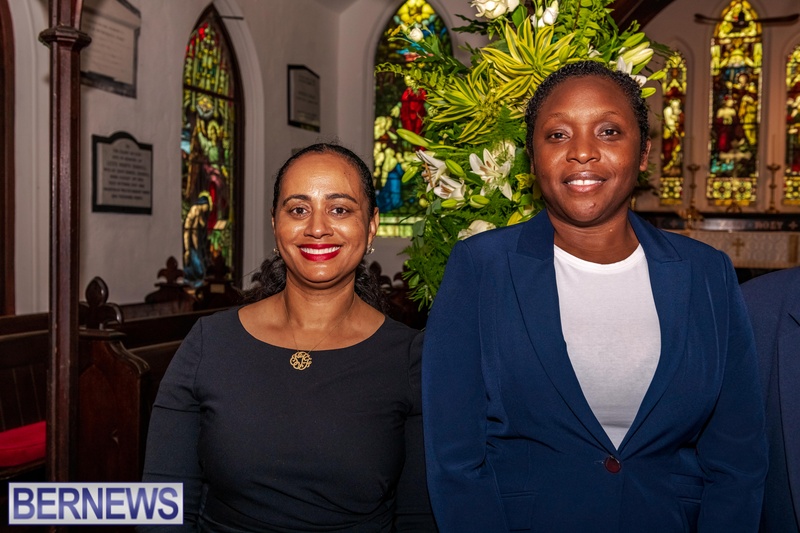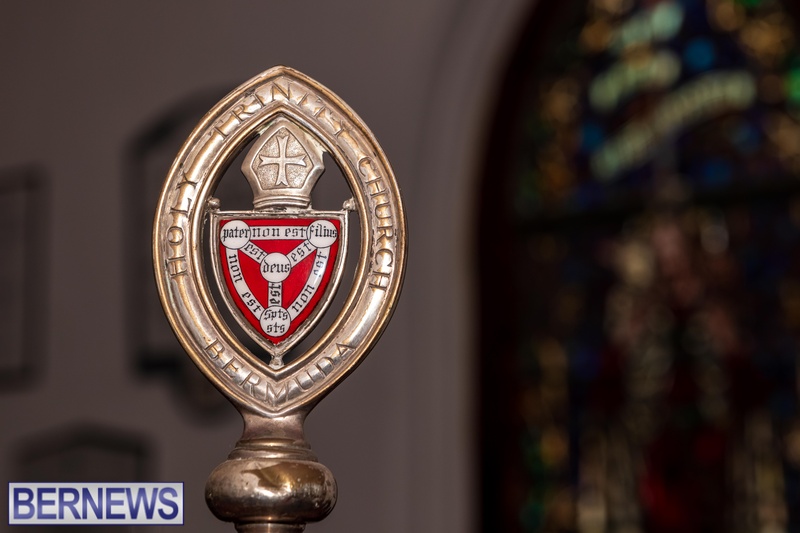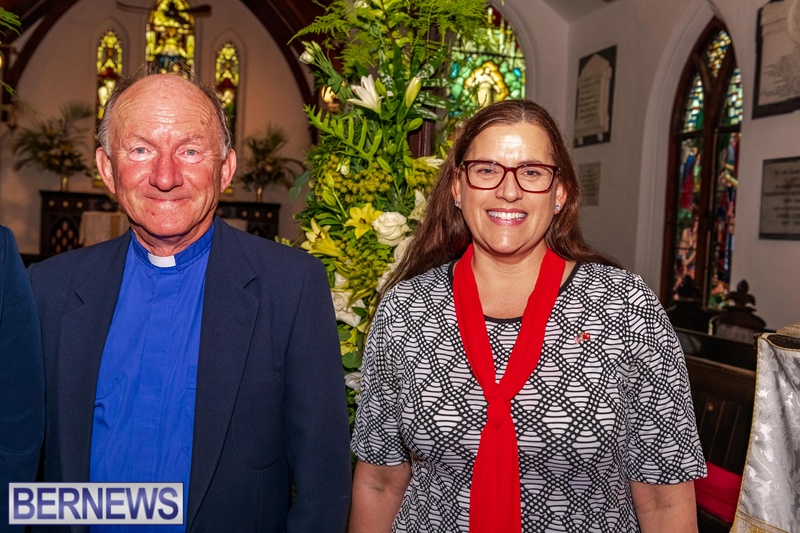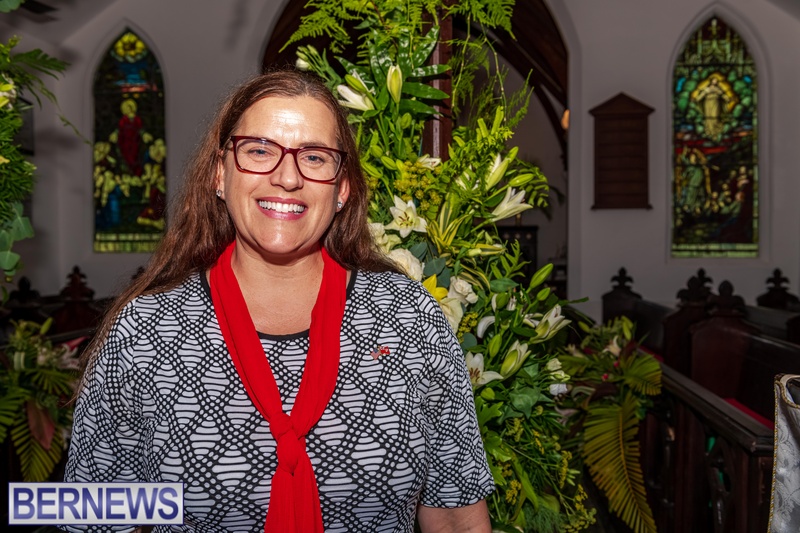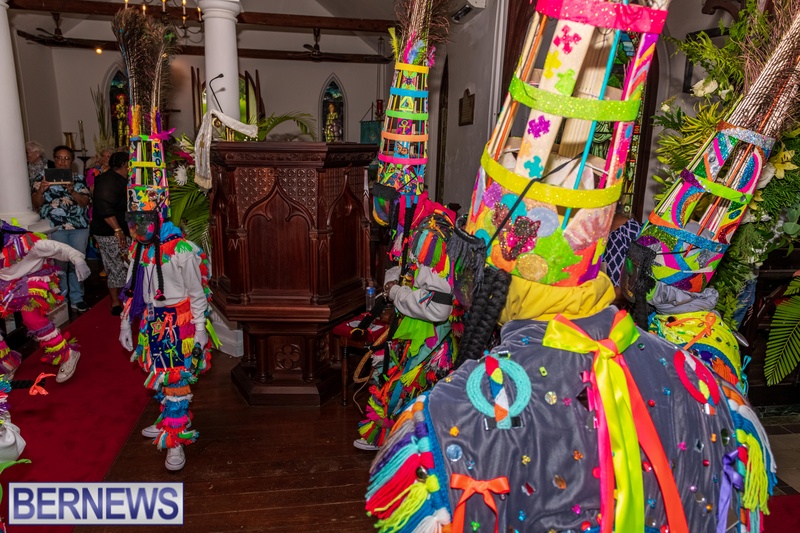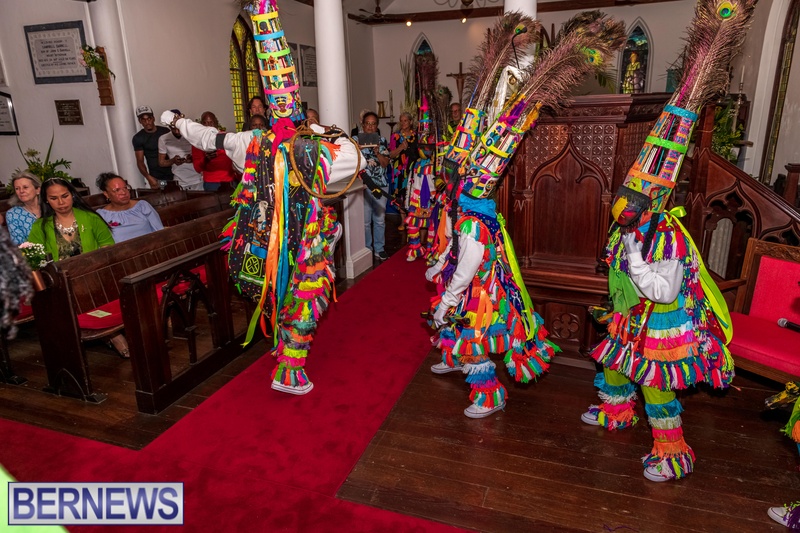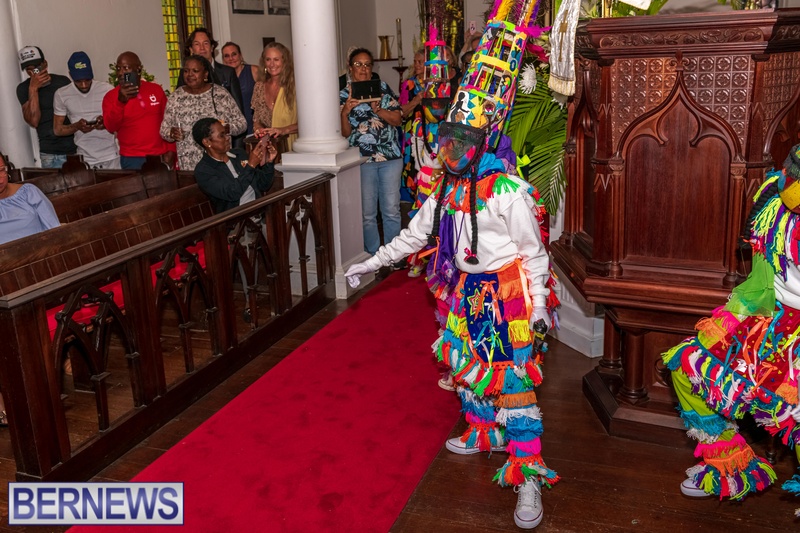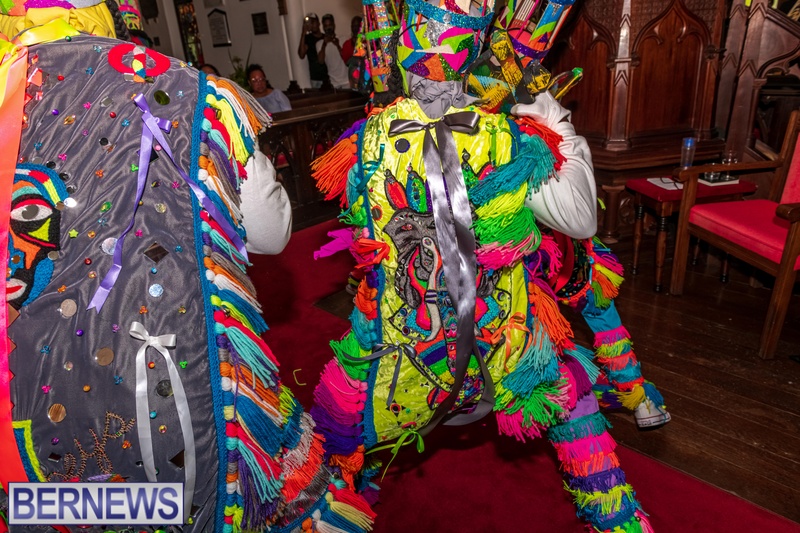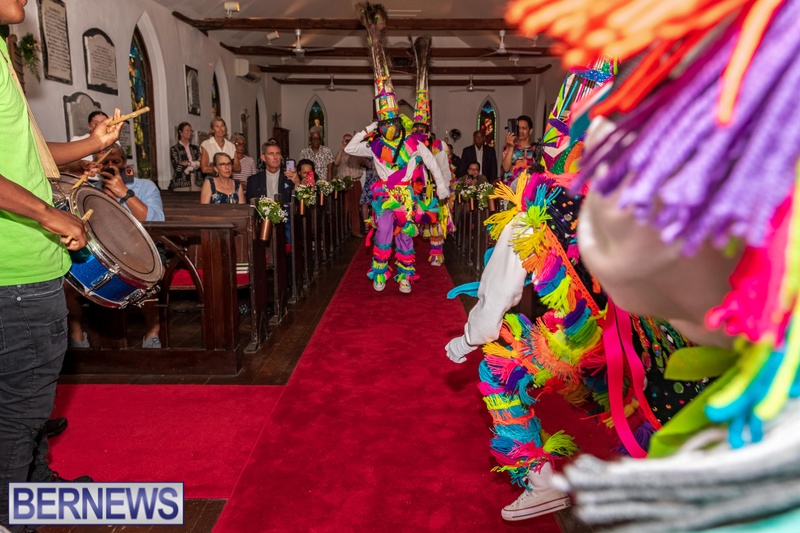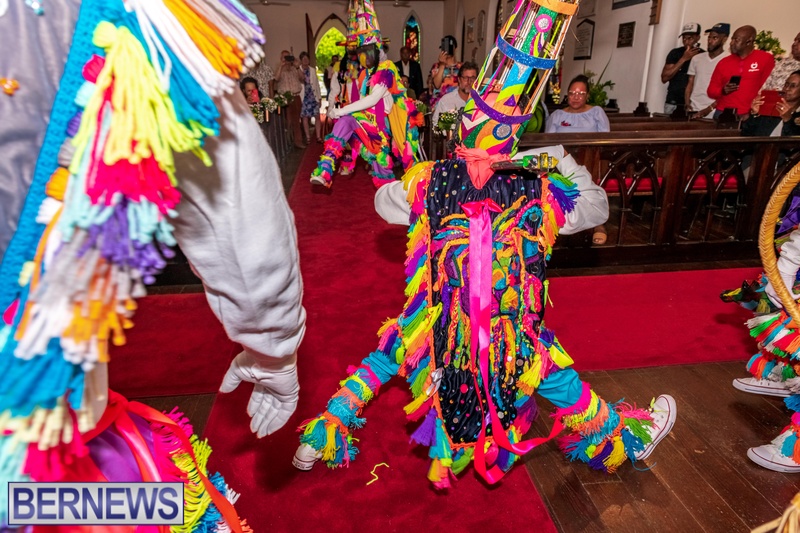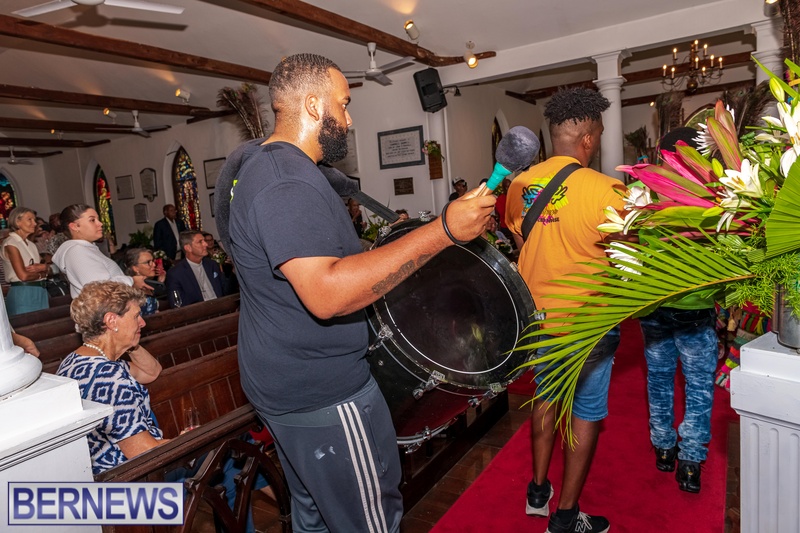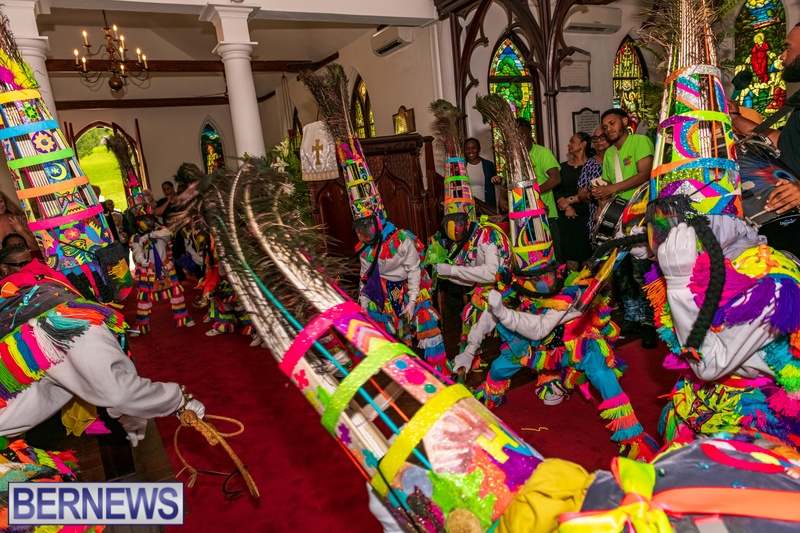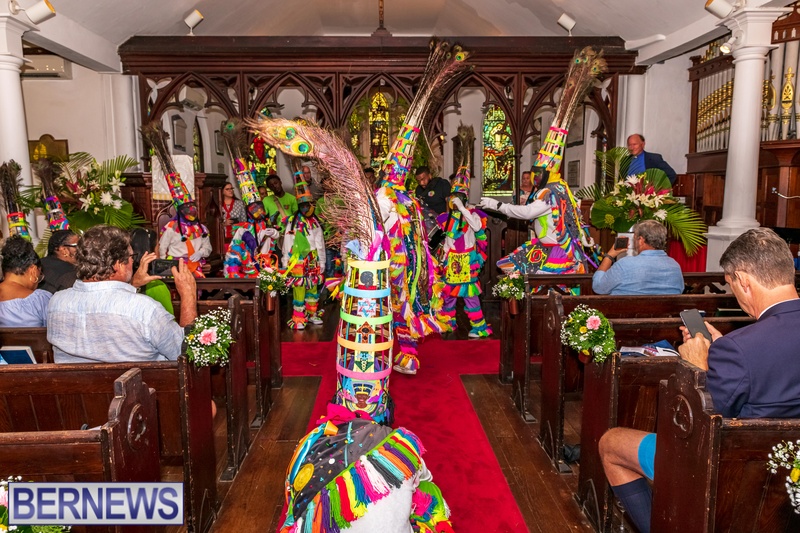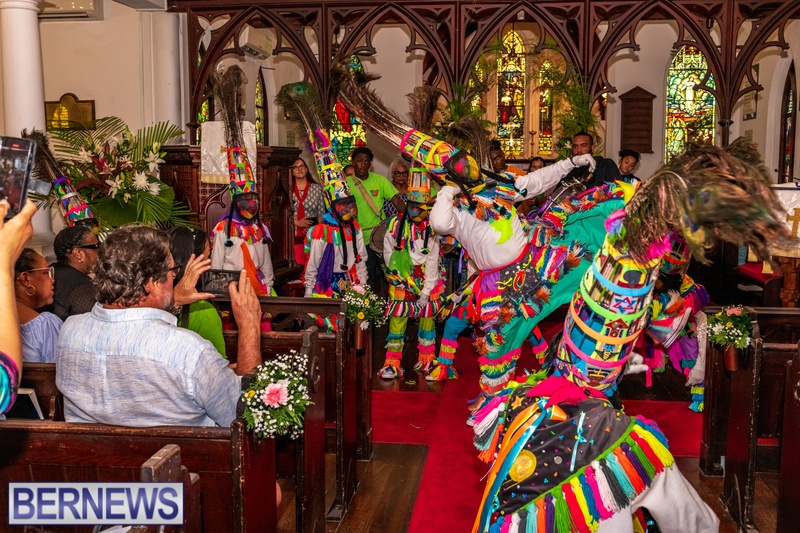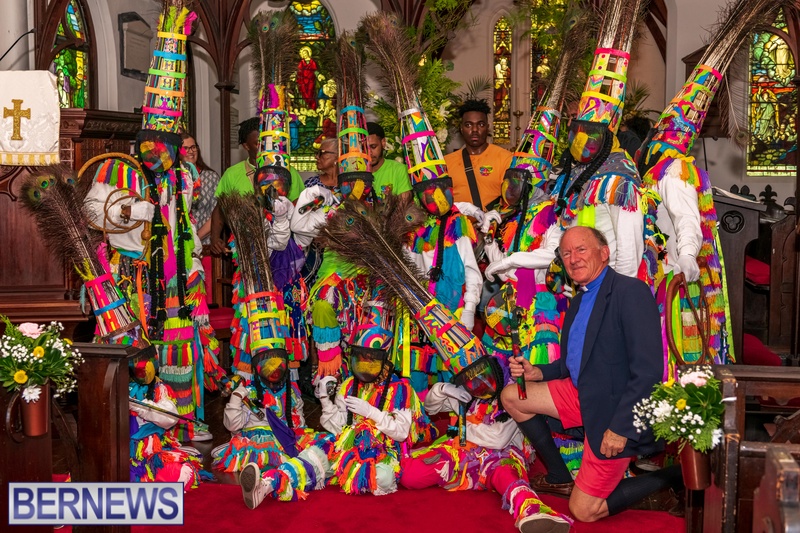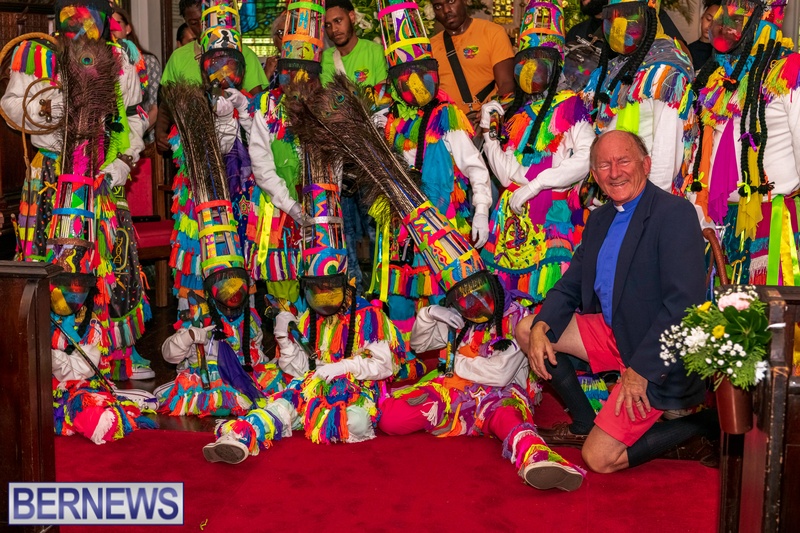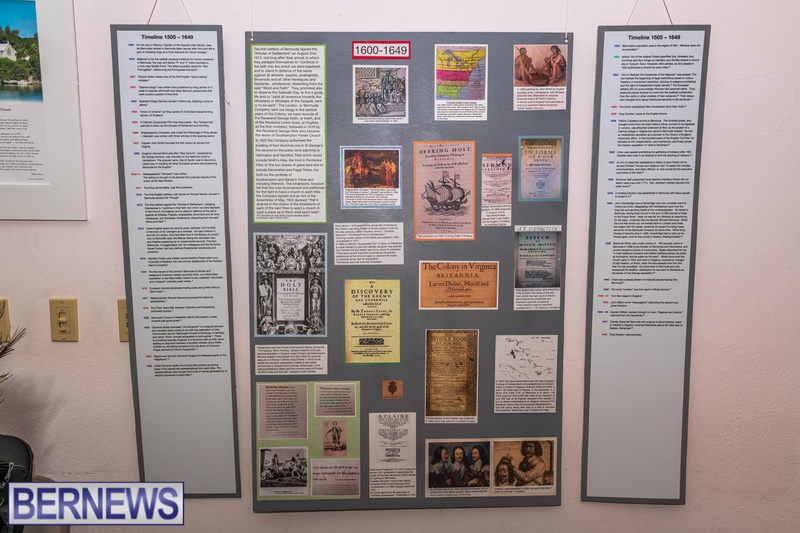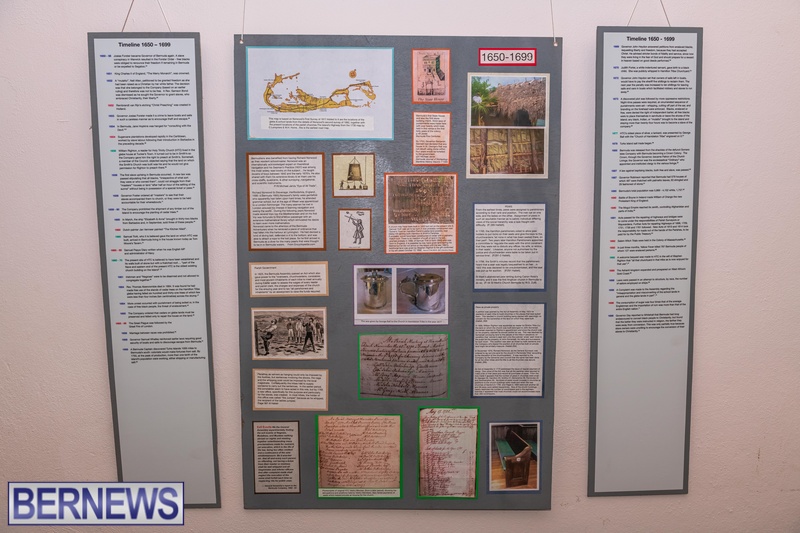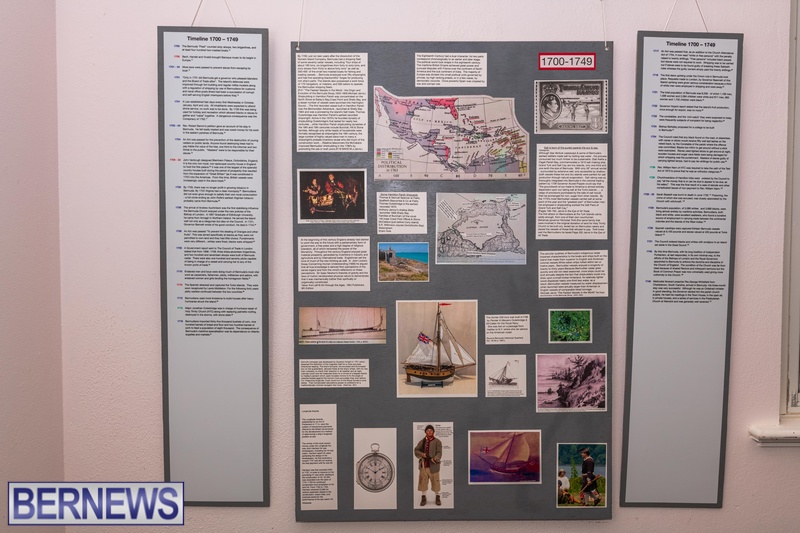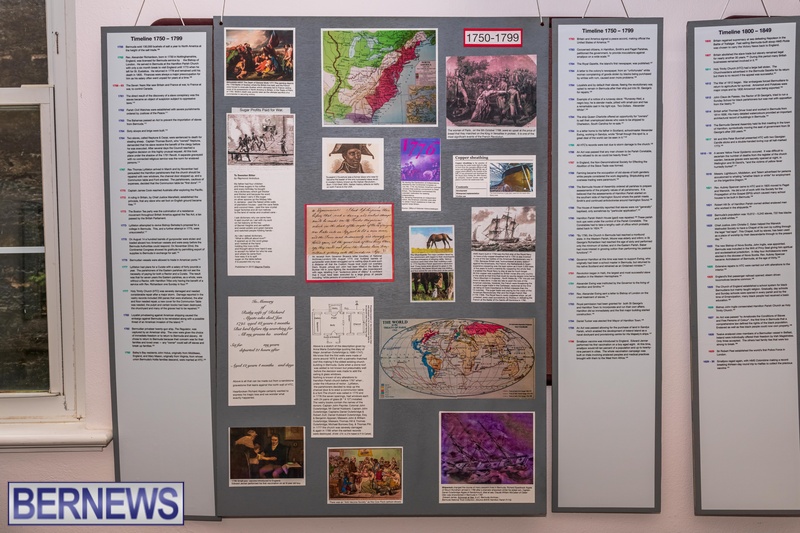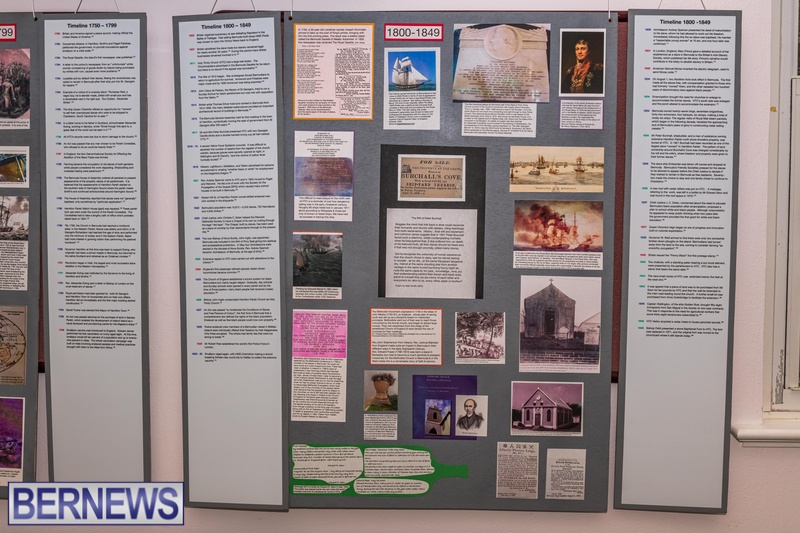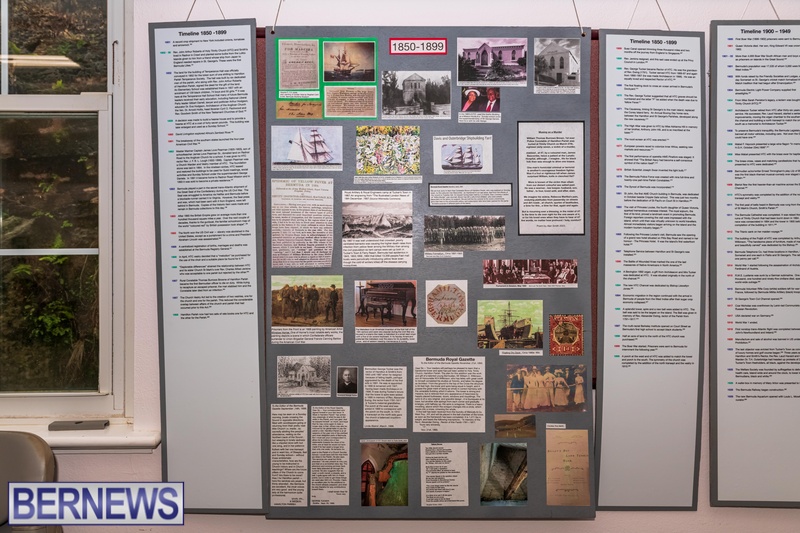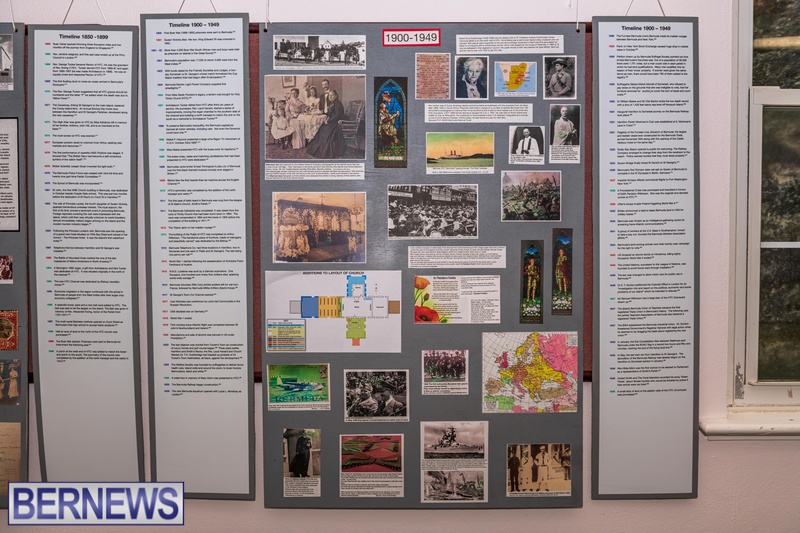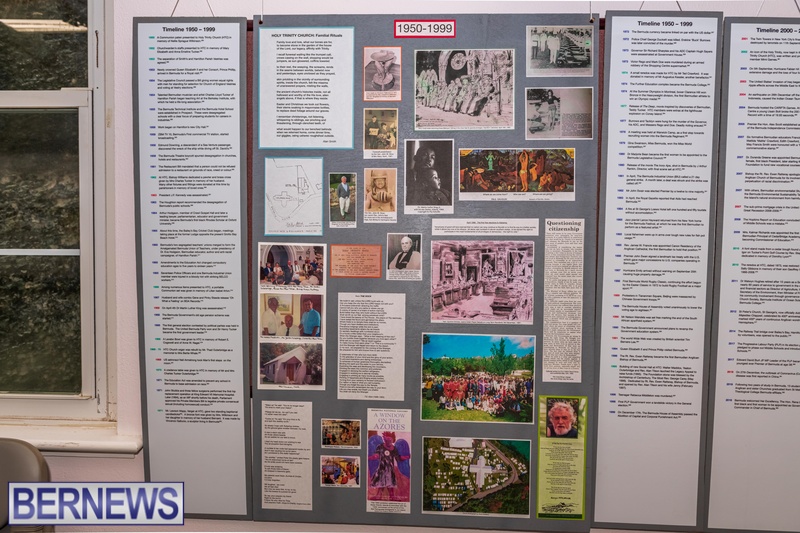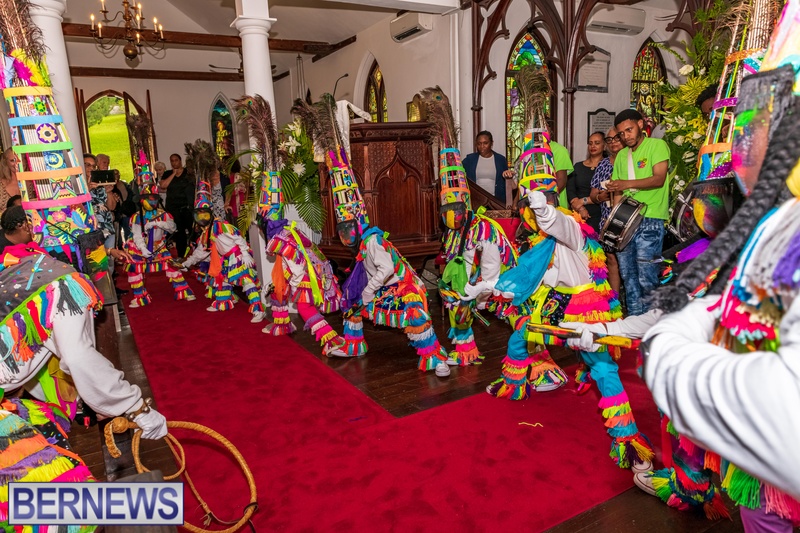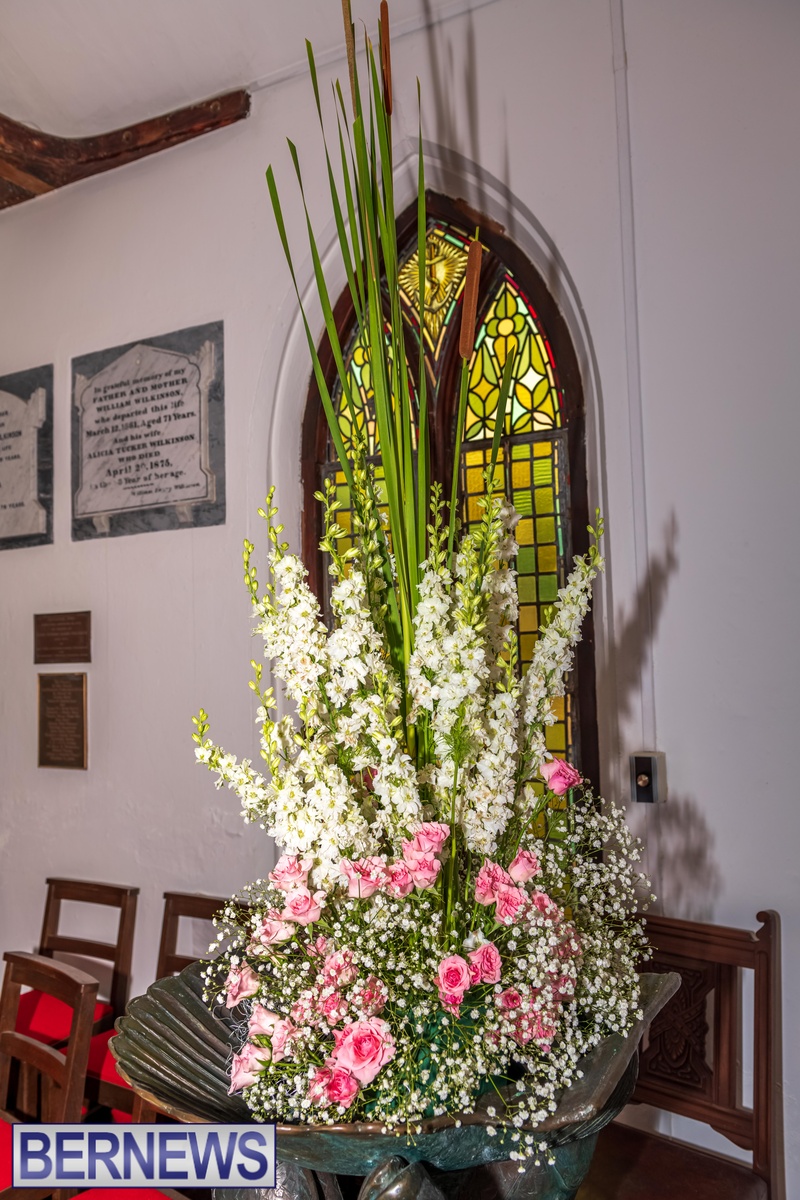 Read More About
Category: All, Entertainment, News, Photos