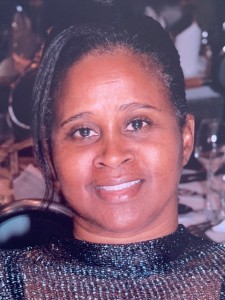 [Written by Stephen Wright]
Bermudian author Laverne Proctor hopes her first book, Out of Shingles, charting her recovery from the condition, will help others navigate life a little easier.
The book is published by Xulon Press, the largest Christian book publisher in North America.
According to the CDC, one in three people will get Shingles, a viral infection that causes a painful rash.
"In April-May 2019, I went on a trip to Australia, which is detailed in the book," Ms Proctor told Bernews. "As a result of that long trip and other events that took place, when I returned to Bermuda, I discovered I had Shingles.
"After I'd recuperated, I left my job in July and was at home looking after my mother. I had time on my hands and was inspired to write a book about my experiences."
Ms Proctor, who has been writing for some time and plans to publish further books, added: "The book doesn't just take in my experiences with Shingles, it talks about different journeys and things I've encountered."
Ms Proctor, who works at the Life Care Family Practice, said she has already received positive feedback from those who have read her book.
"I've had people tell me they have related to some of the topics in the book," added Ms Proctor, who graduated from George Brown College in Toronto in health information management. "There's a chapter called Crying out of Love. I had a friend whose father died recently, and he called me up to say the chapter had really helped him."
Out of Shingles is available via Amazon, Barnes & Noble as an ebook and paperback, and in paperback at Brown & Co in Hamilton.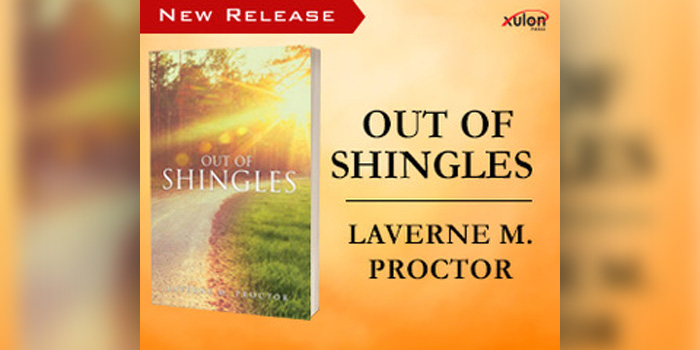 Read More About