Marsh McLennan recently donated lunches and school uniforms to CedarBridge Academy students.
A spokesperson said, "Reports from CBA have shown that, on an average day, between 10 to 15 students come without a lunch. Additionally, several parents grapple with procuring complete school uniforms for their children as the school year commences.
"In addition to a monetary donation, Marsh McLennan colleagues spent their lunch hour packing lunches for students. They also consistently devote their time to assist CBA students with interview skills, resume building, and scholarship preparations."
"Marsh McLennan believes in bringing our colleagues and communities together," said Christopher Reeves, the CEO of Bowring Marsh. "Our collaboration with CBA isn't just a donation but a commitment to the future leaders of our community. Every child deserves a fair start, and we're proud to play a role in ensuring they get that at CBA."
"We're profoundly grateful to Marsh McLennan for their unwavering support," said Angelita Outerbridge, the CBA Student Services Program Coordinator.
"We are extremely grateful to Marsh McLennan for their generous donation. The uniform items contributed significantly to our yearly uniform drive and our parents were extremely appreciatcive of the support. We look forward to continuing our community partnership with Marsh McLennan."."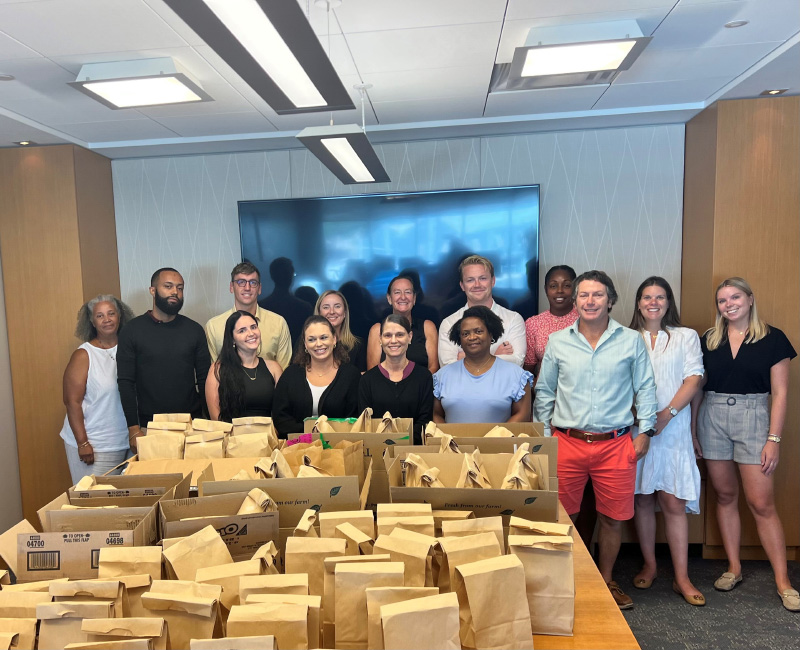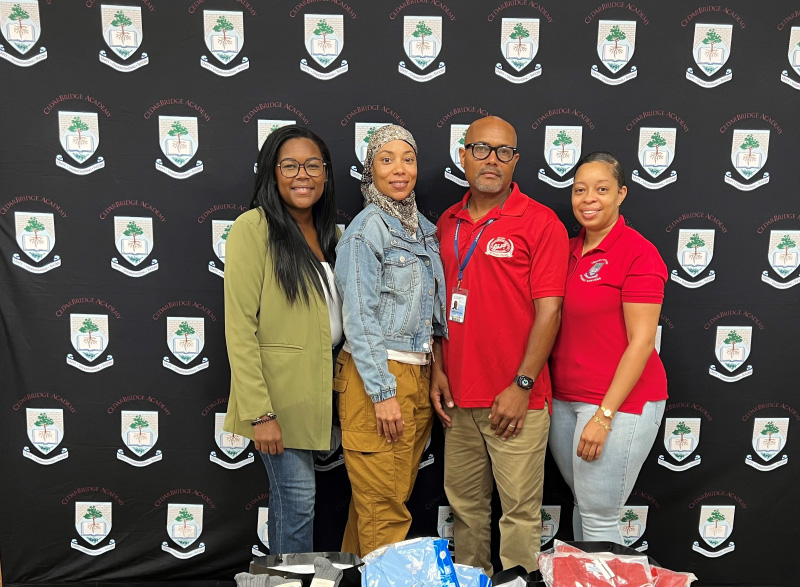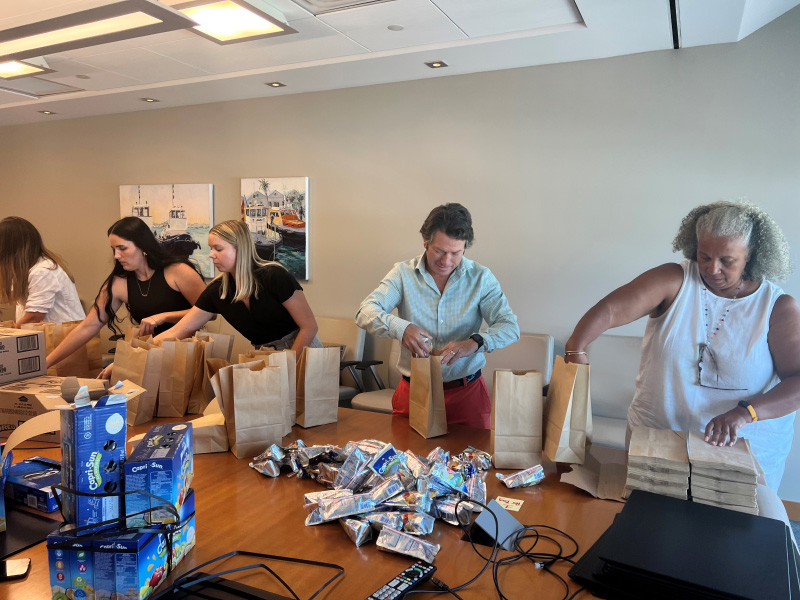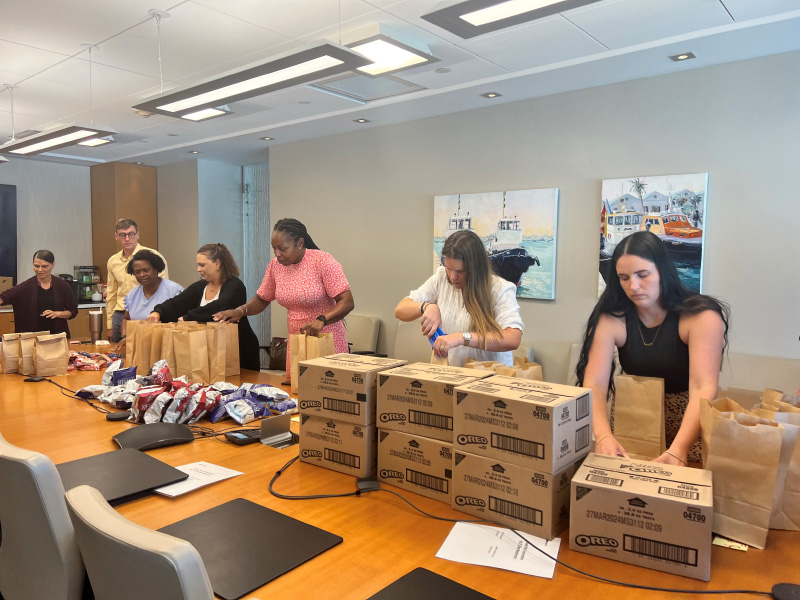 Read More About