[Written by Stephen Wright]
Asia Smith has described her experience on the runway at the recent New York Fashion Week Festival as a "breathtaking" experience.
Ms Smith was among several Bermudians who successfully applied for the Model Experience, allowing participants to walk the runway, share the stage with A-List talent, connect with brands and designers, and receive virtual model coaching.
The 23-year-old had to send a no-make-up, no-filter selfie photograph and her measurements to the organisers and sell several tickets for the show at the Amory Arena in Manhattan.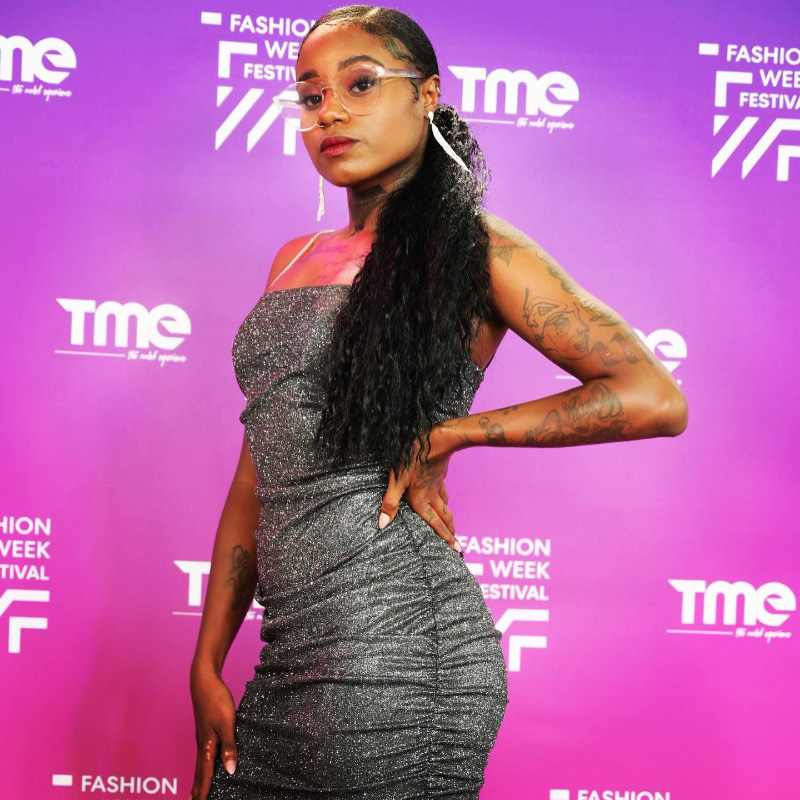 "I found out through Instagram they were having auditions [for the Model Experience]," Ms Smith told Bernews.
"I've been modelling for about ten years, so I thought I'd give it a shot. They wanted an idea of our look, shape, and general modelling experience.
"It wasn't my first experience walking on a runway – I've modelled at the Bermuda Fashion Festival. I knew it would be a great opportunity to go international and get back into modelling."
Ms Smith, a mobile hairdresser, modelled clothes by Khomela – a luxury couture brand that showcases garments in runway shows.
"The clothing I modelled was office wear – very fashionable and classy," said Ms Smith, a former Berkeley Institute student.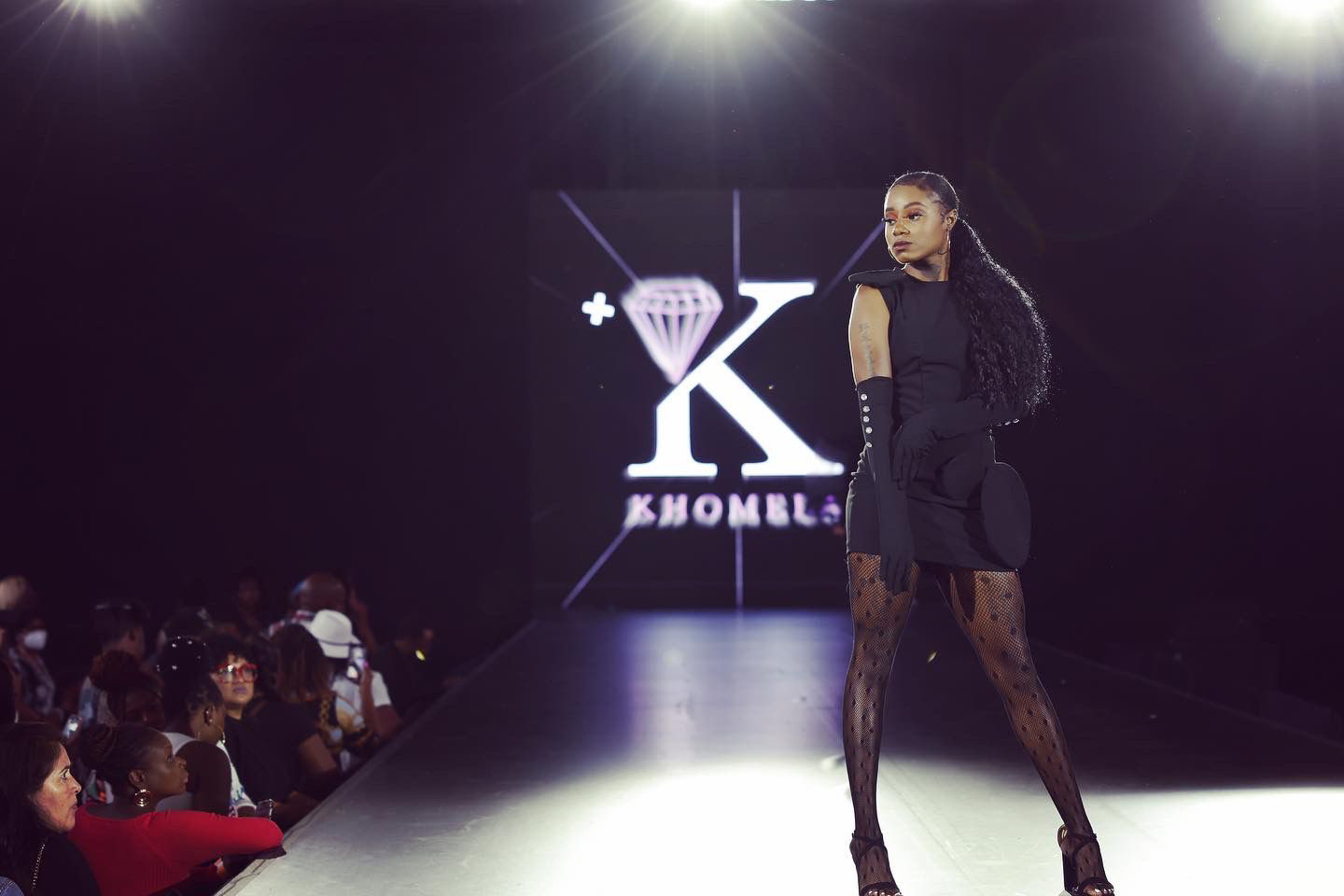 "I met a wide variety of designers and photographers. It was amazing being on stage – it was breathtaking. There were lots of eyes on you at once.
"I didn't come across any other Bermudians there, but I know others went. It was great for the island to be represented."
Ms Smith, the female dance leader of the Bermuda Squad, added: "I've been asked to return to New York for a photo shoot and perhaps another runway show, so I'm looking forward to what comes next."

Read More About
Category: All, Entertainment, News, Style & Beauty